After His Mother Died, He Was Chained Alongside Animals For 2 Years By His Stepmom (Photos).
As the boy was rescued by agents, words heard were "this is barbaric, this is inhumane, only bones are left." This is the case of Jibril in Kebbi State whose mother died and he has been maltreated by his step mother ever since.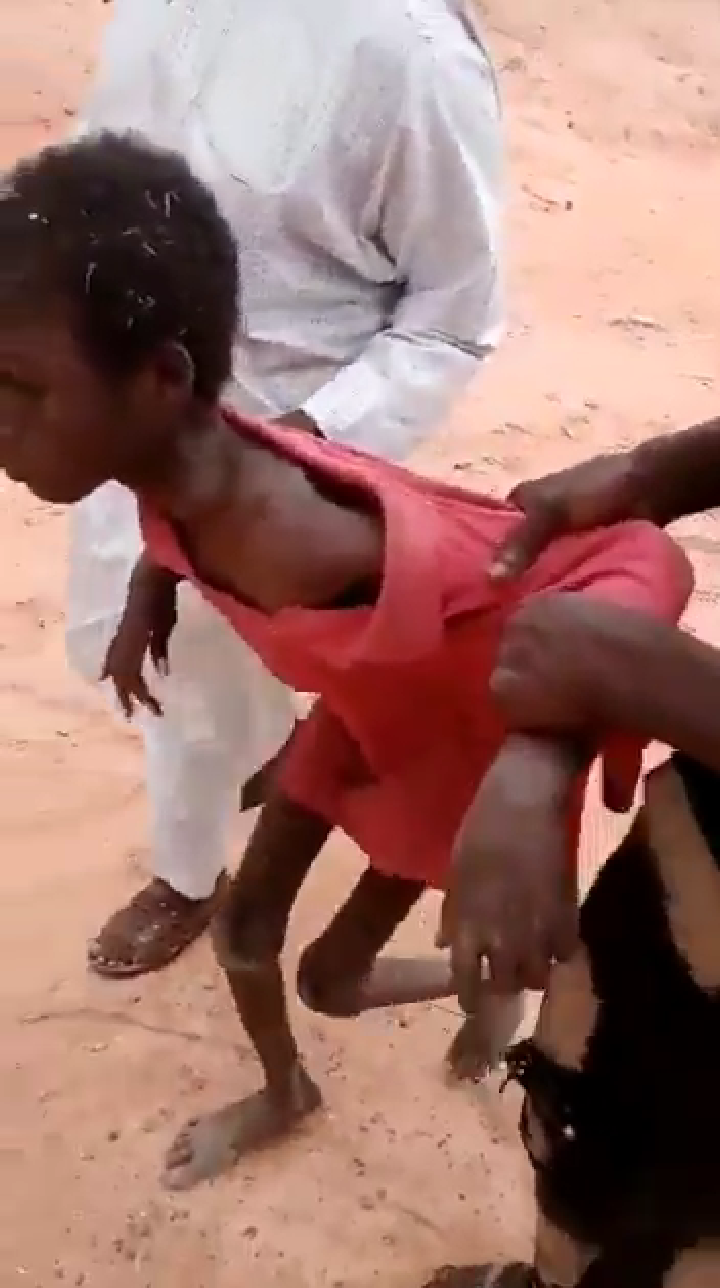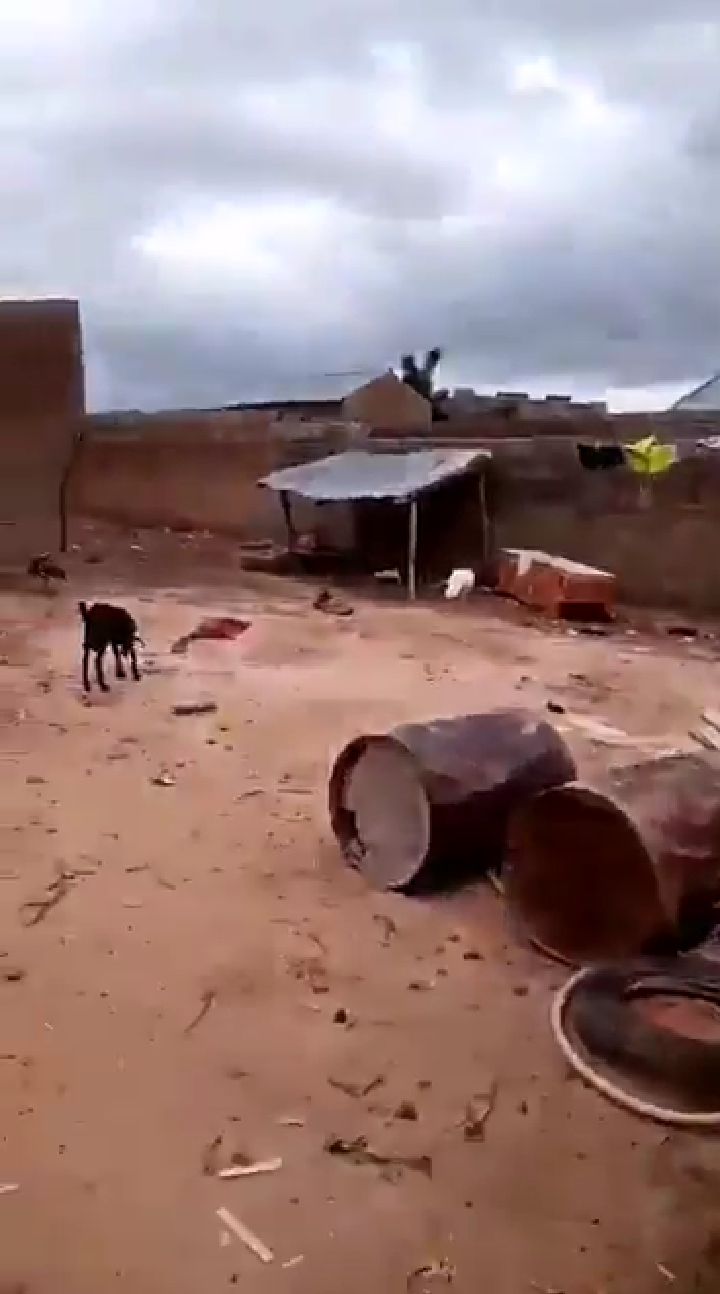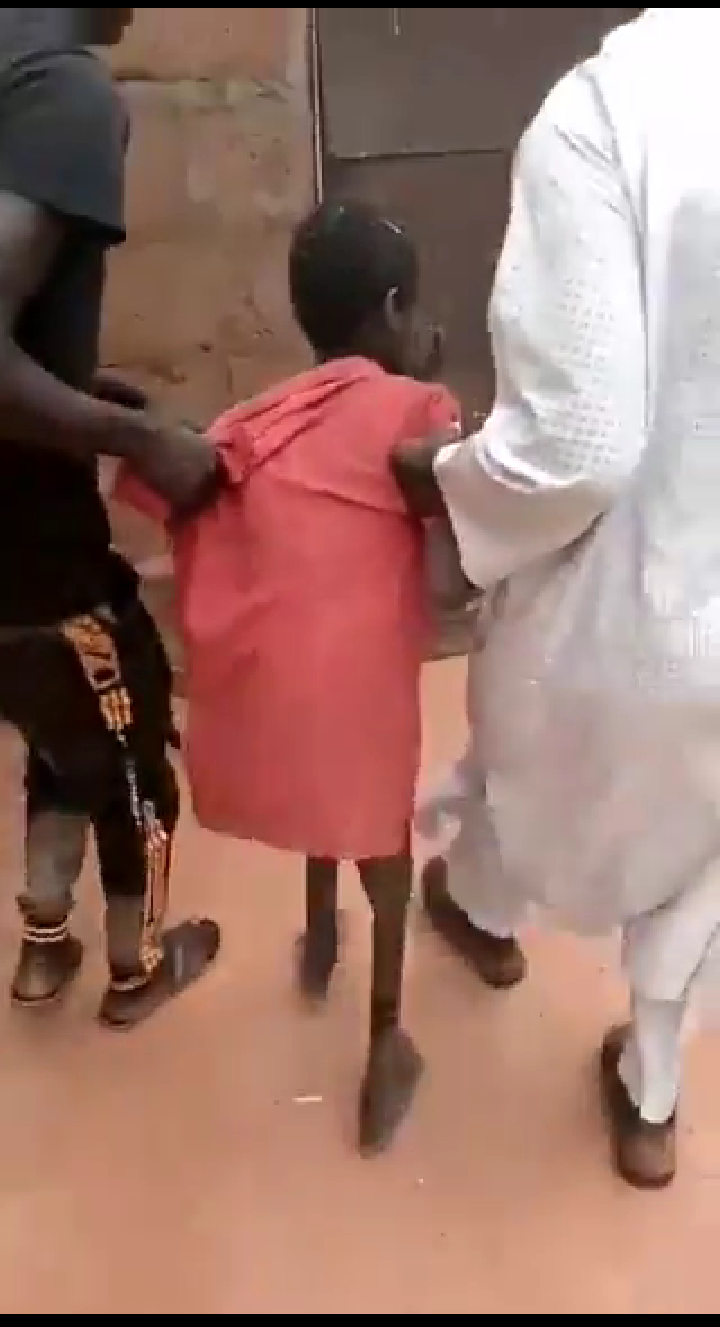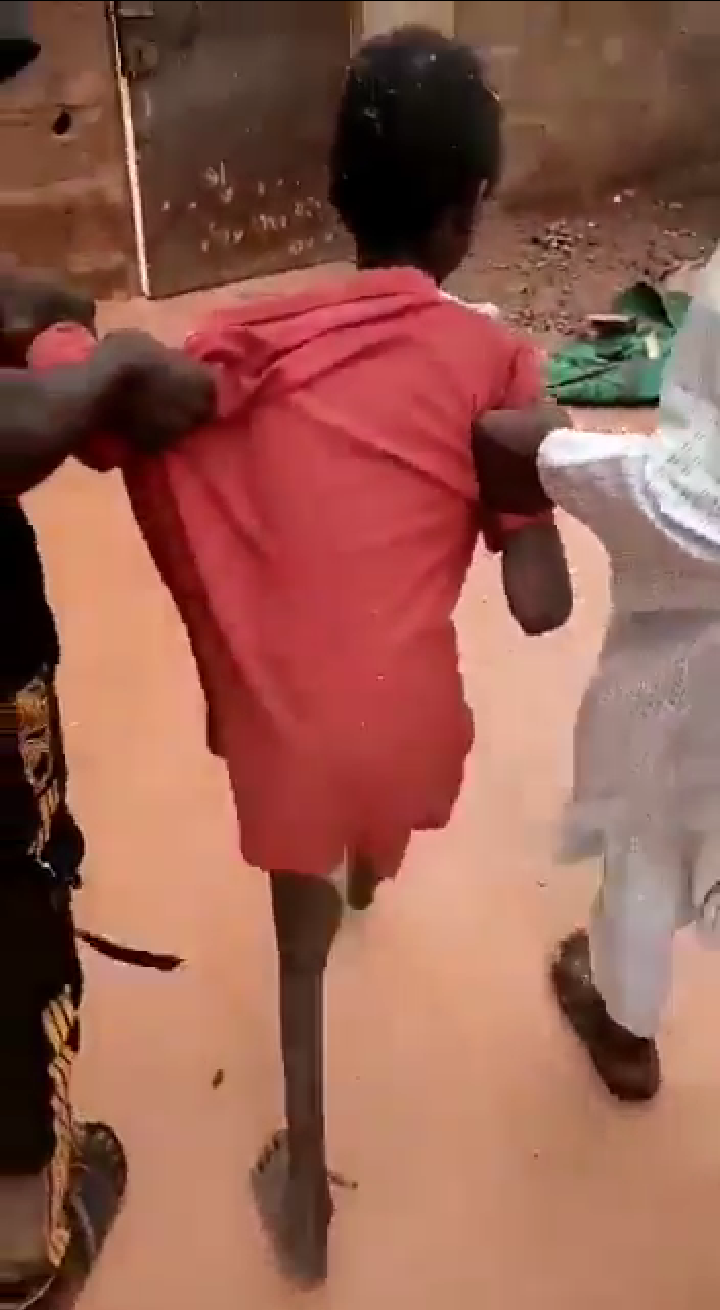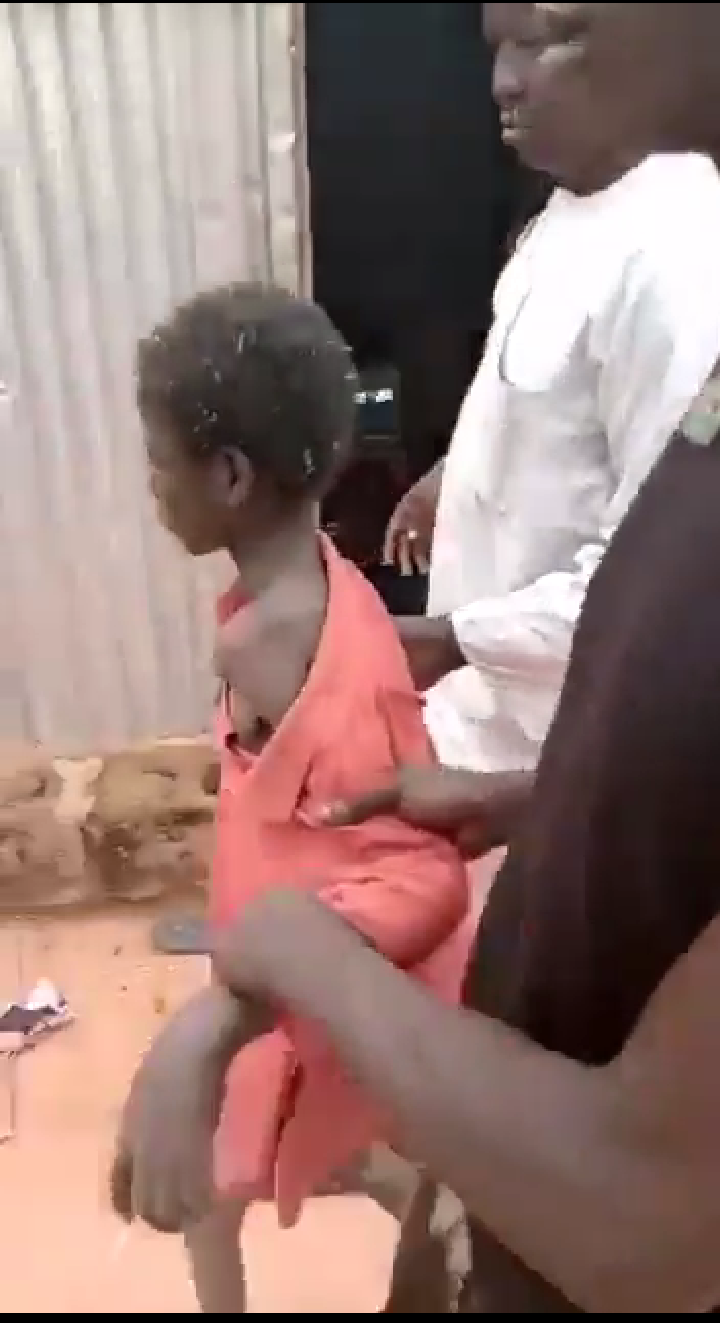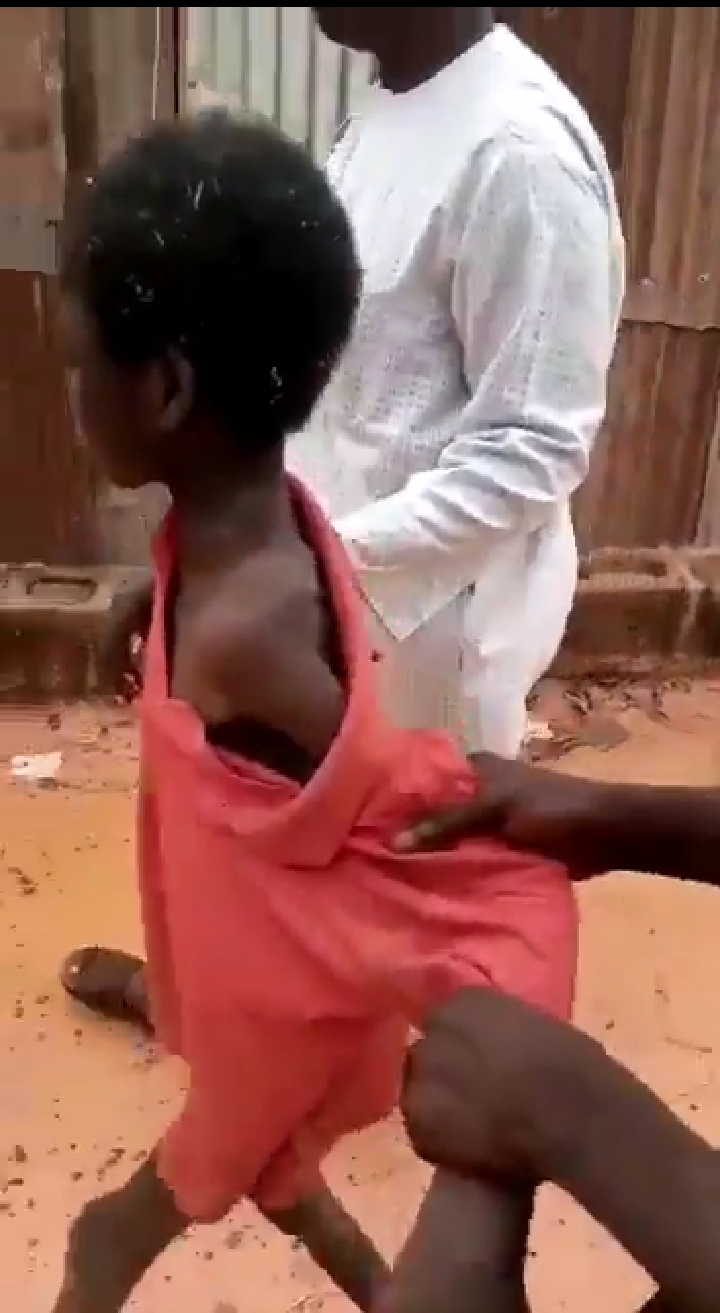 Things happen in life and no matter how bad and hard life is, may God come in to save his people , sincerely, the heart of man is desperately wicked. Imagine the mental state of Jibril currently, in the video, he was seen picking stuffs from the floor to eat like the animal he had been tied with.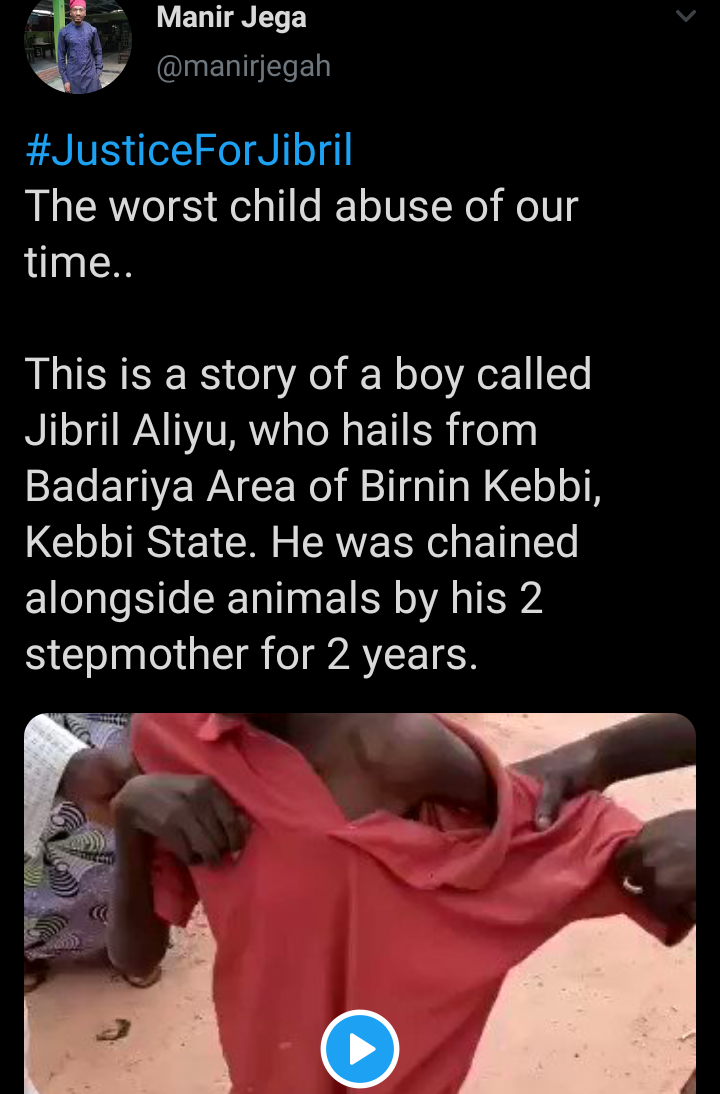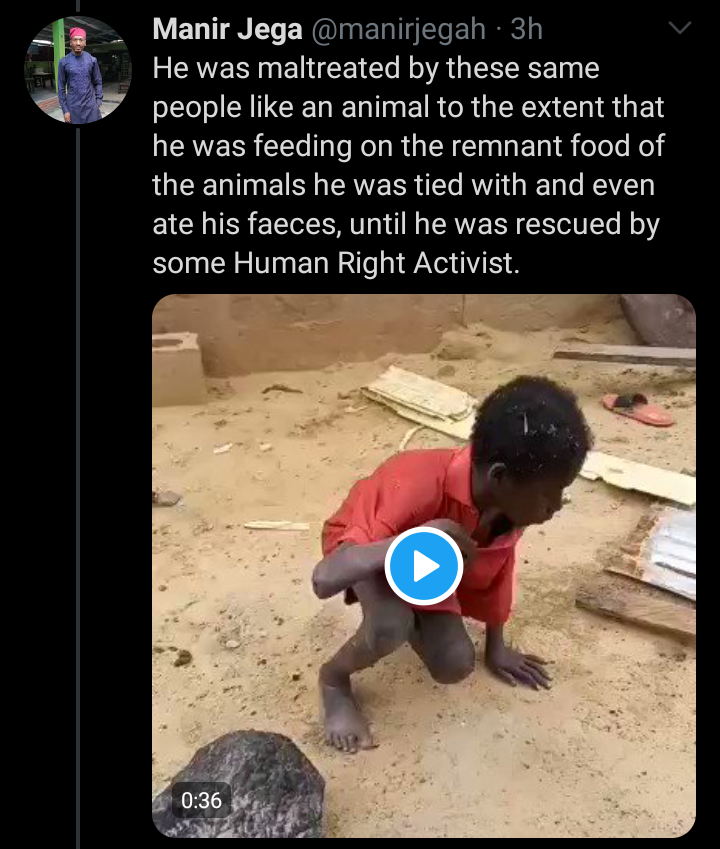 He can't even walk comfortably on his own for long, he doesn't have healthy weight, he was held on both hands so he could move, it is extremely shameful for this type of occurrence and the boy really needs the absolute power of God in his life for complete restoration.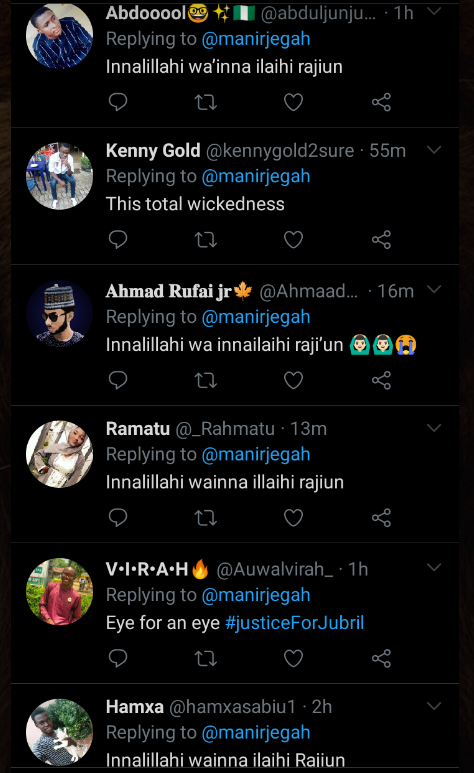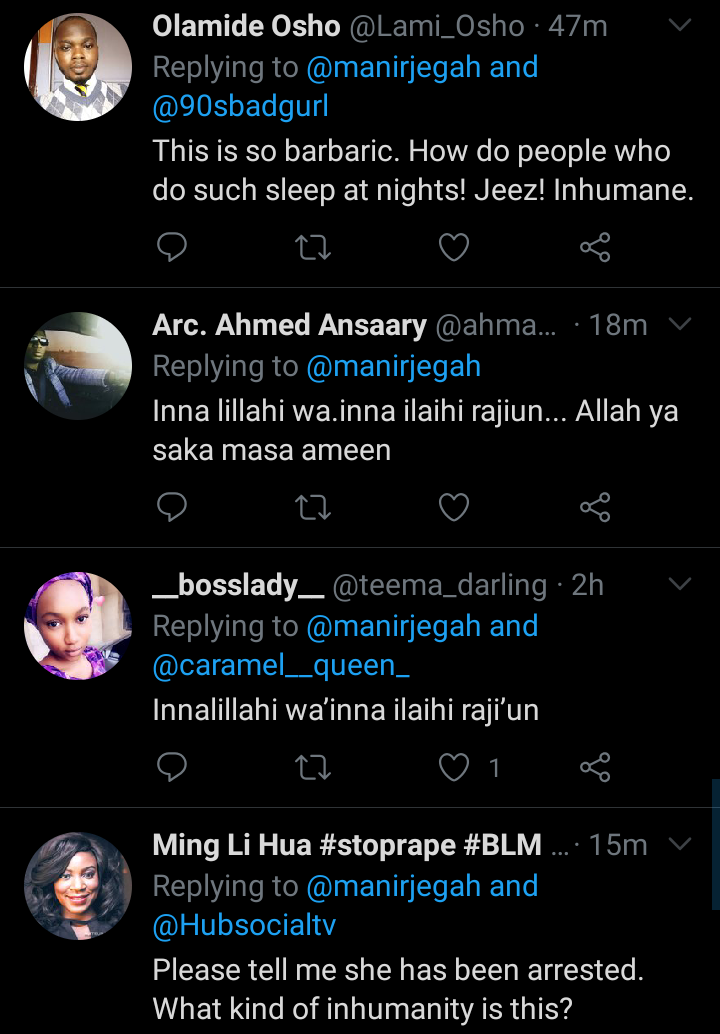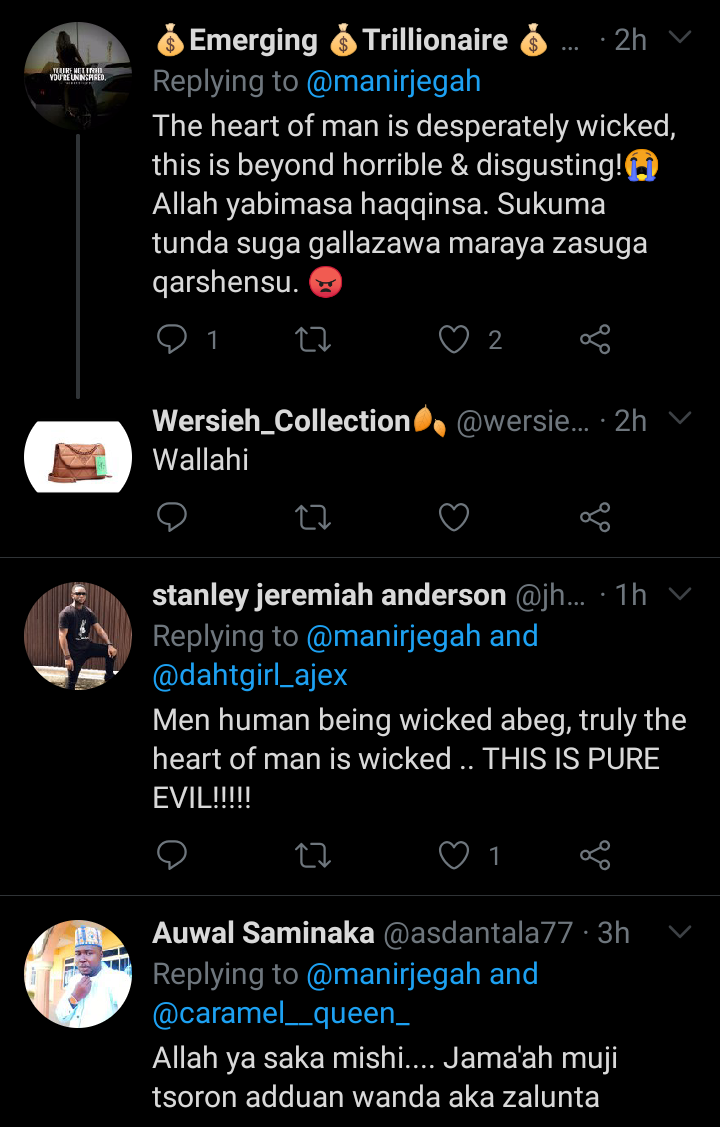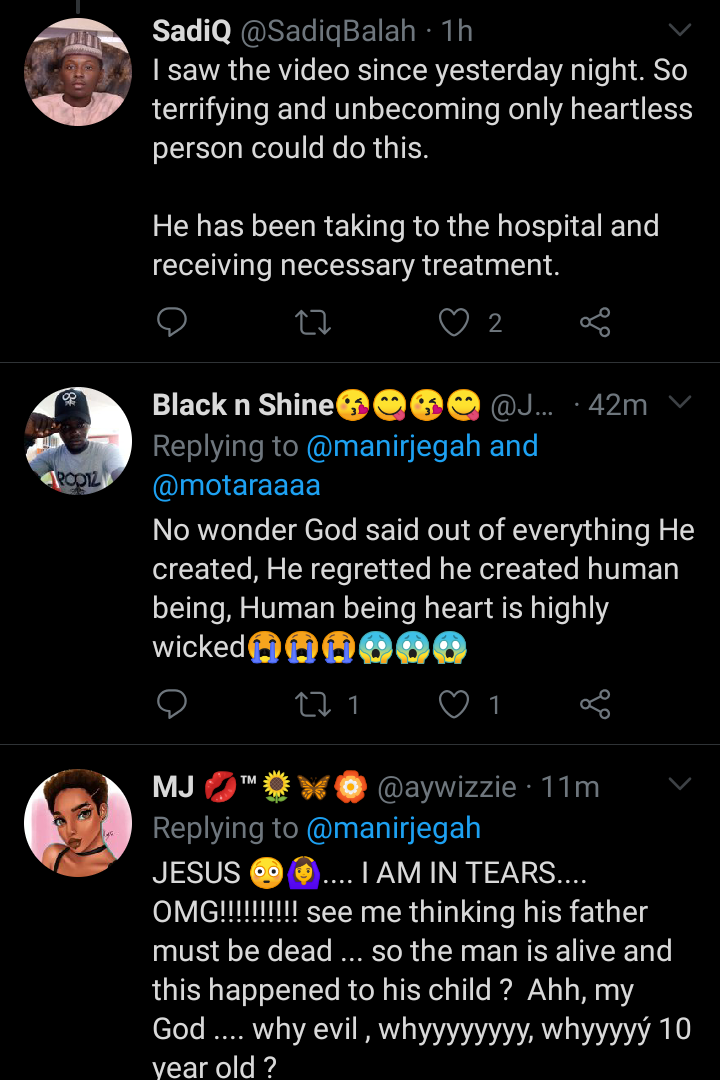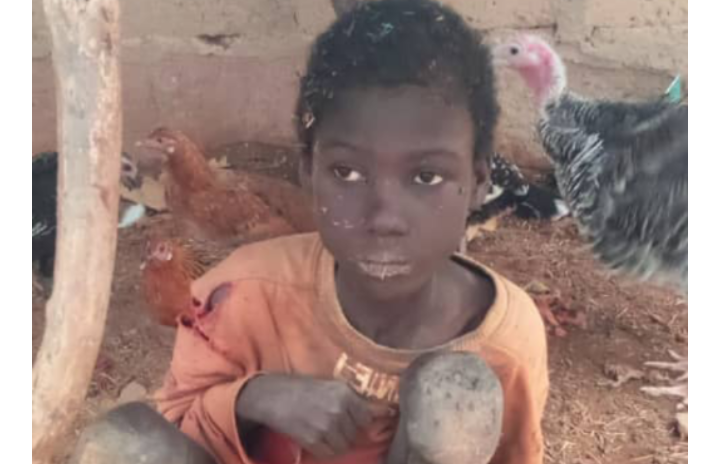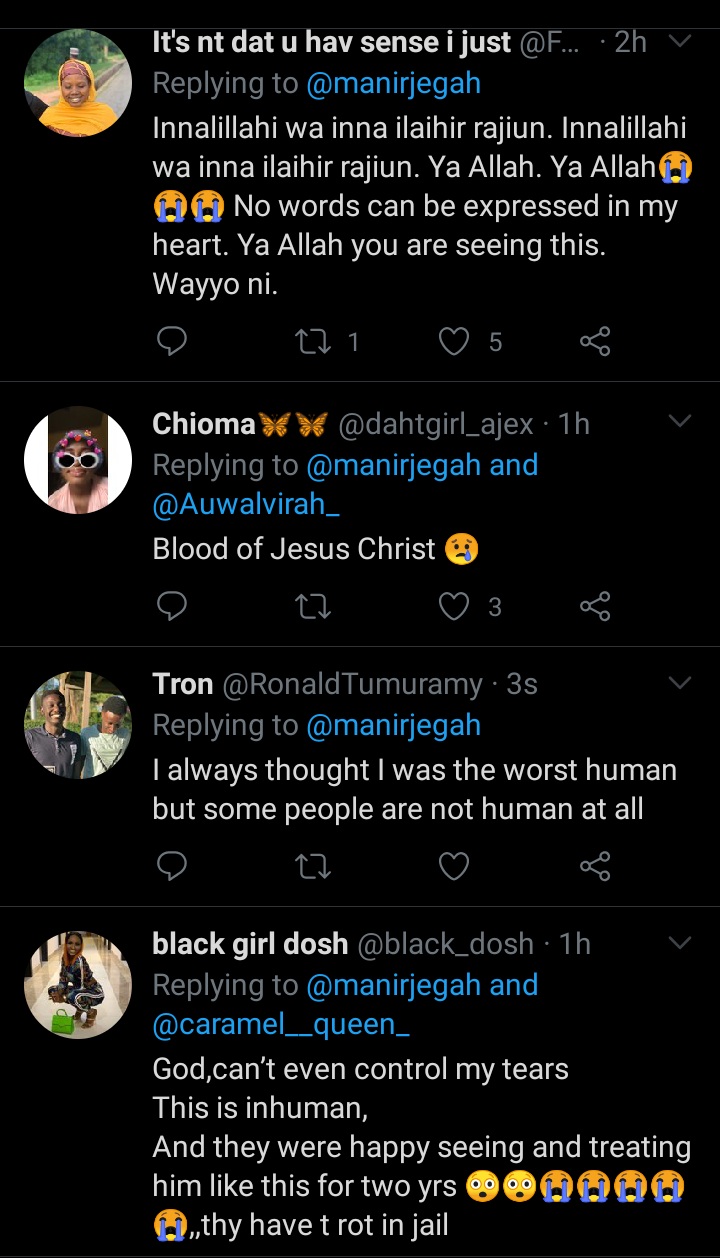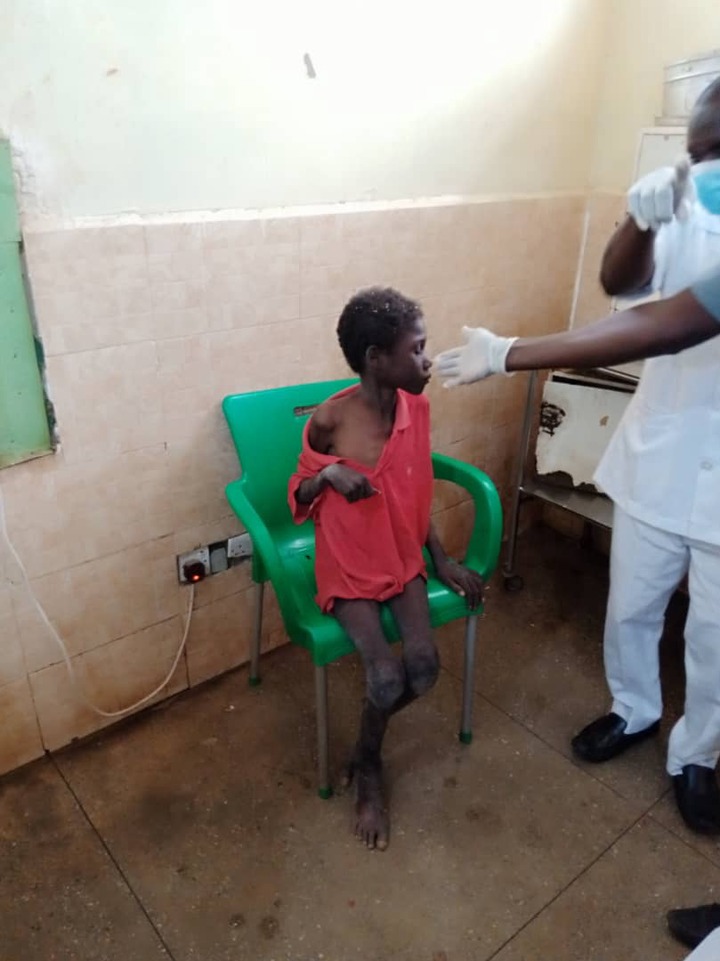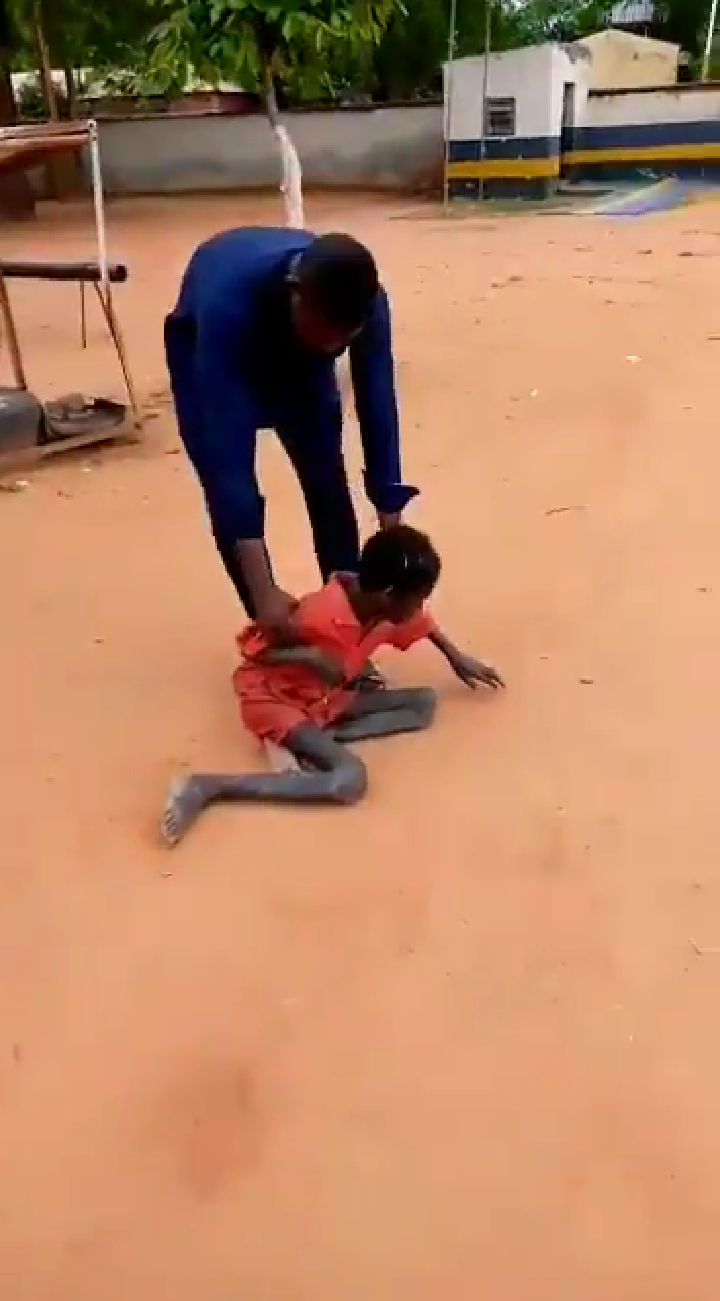 G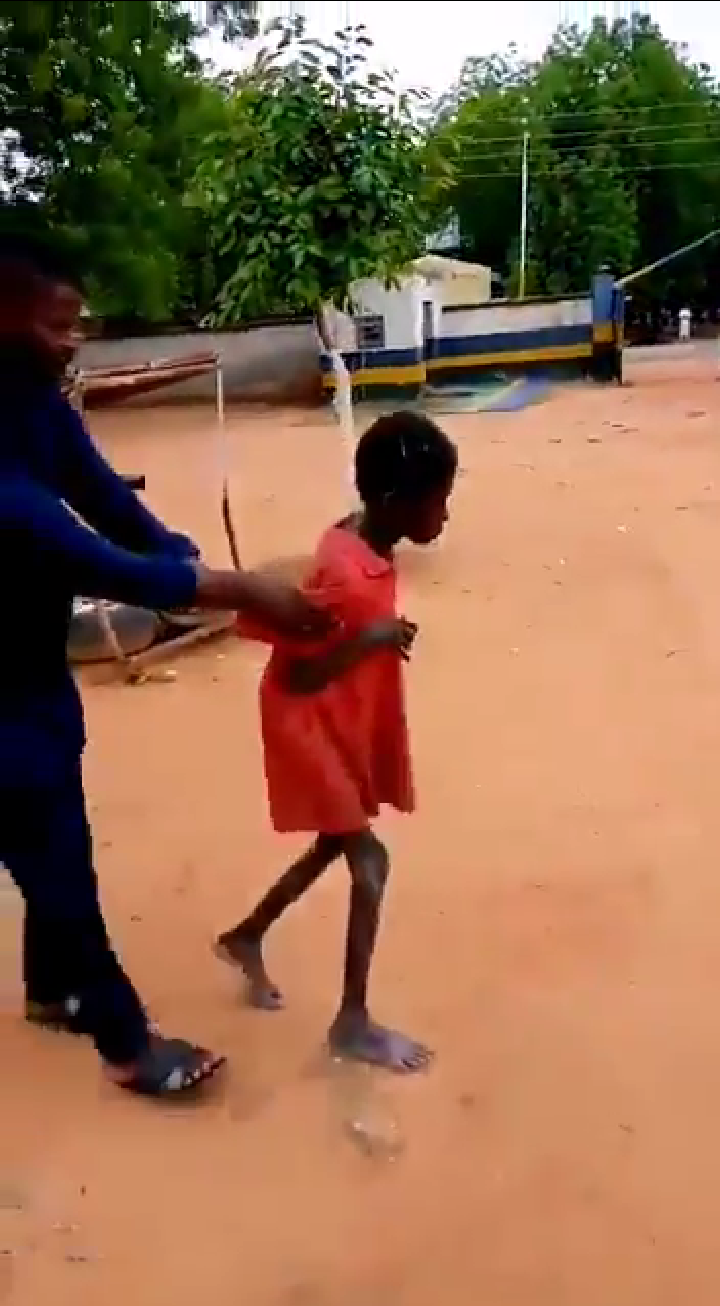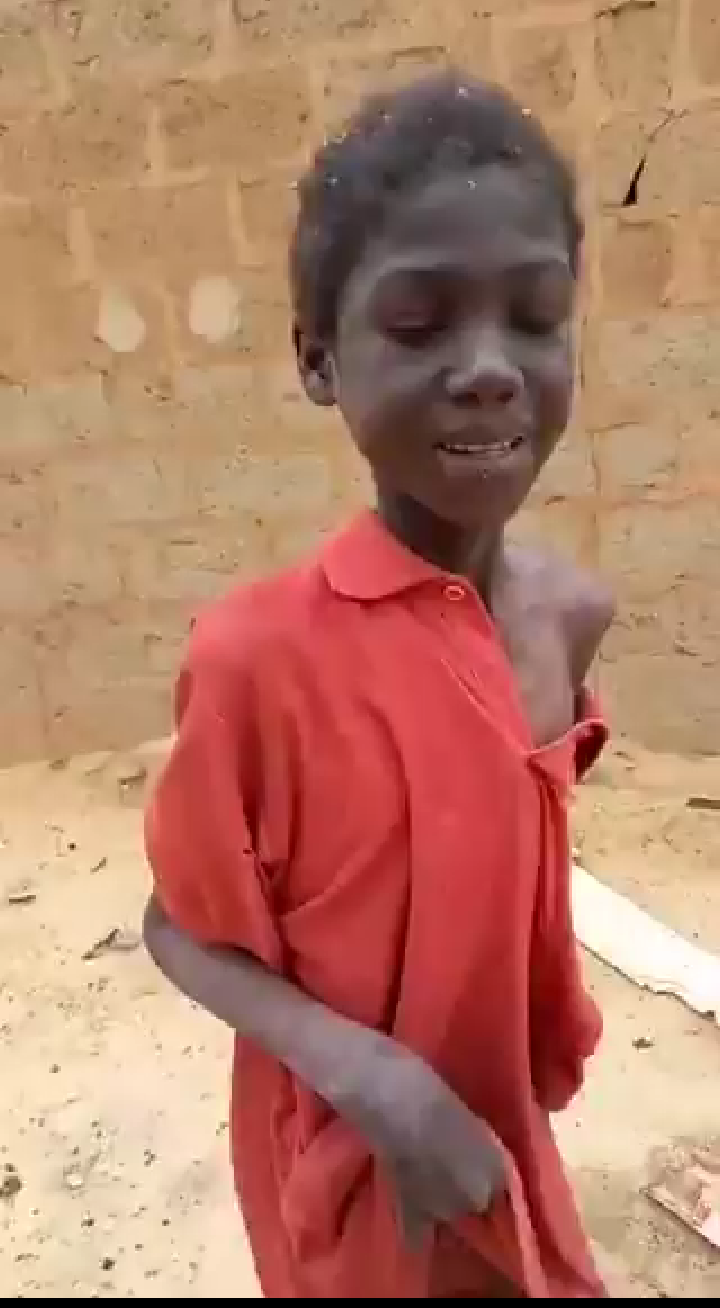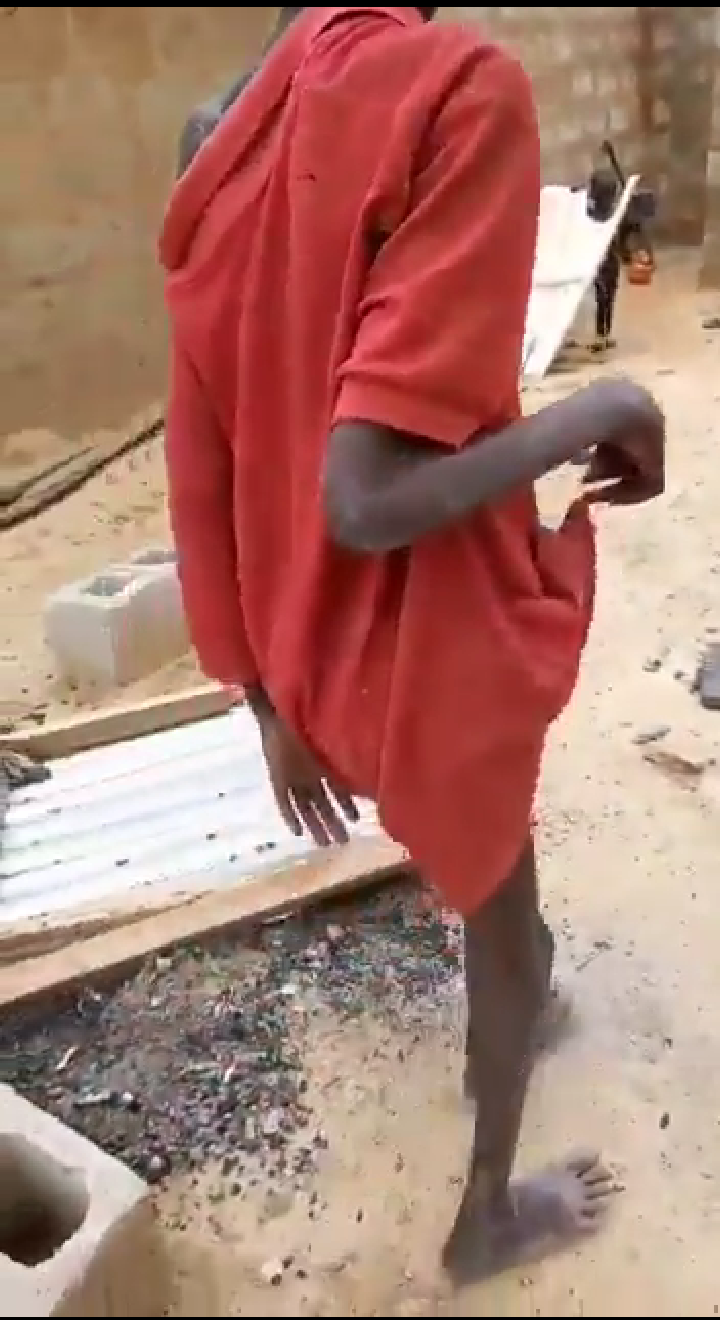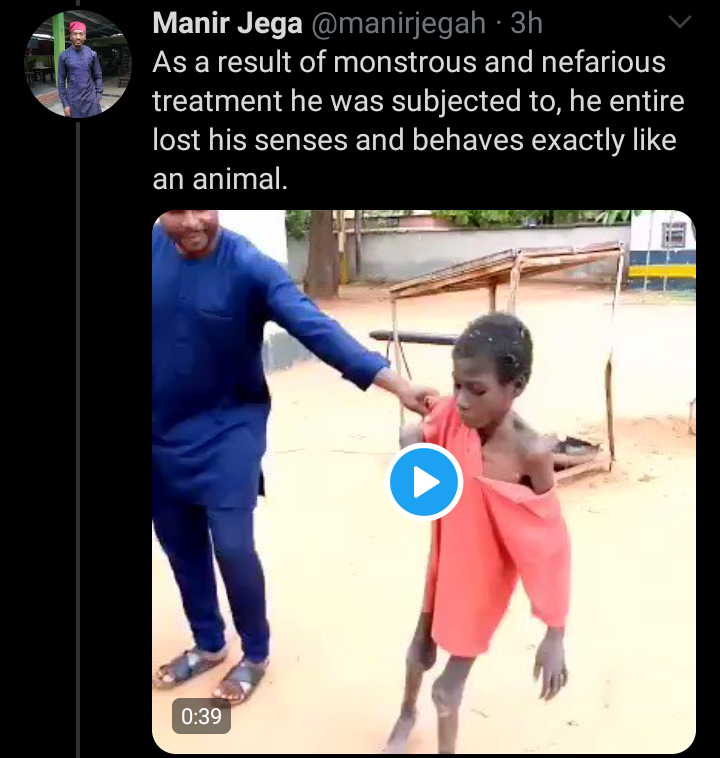 od that didn't let him die in that state of hunger, non shelter and no health care will keep him safely. God is not wicked but evil men are and they will continue to show their wickedness until they get caught.
May God restore him.
Source: Jayyboy (via Opera News )