There is a popular saying that behind every successful man, there must be a woman in the background. Antonela Rocuzzo is the woman behind the success of Lionel Andres Messi.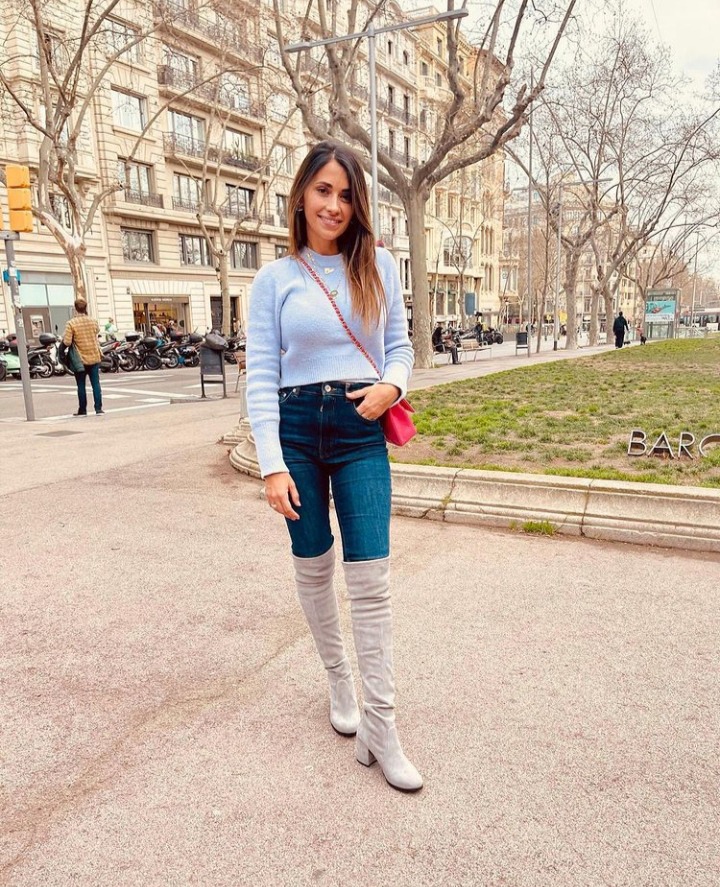 Lionel & Antonela's relationship is one to envy and also celebrate. Both have been together from childhood days and their love has grown into a successful career and family for one another.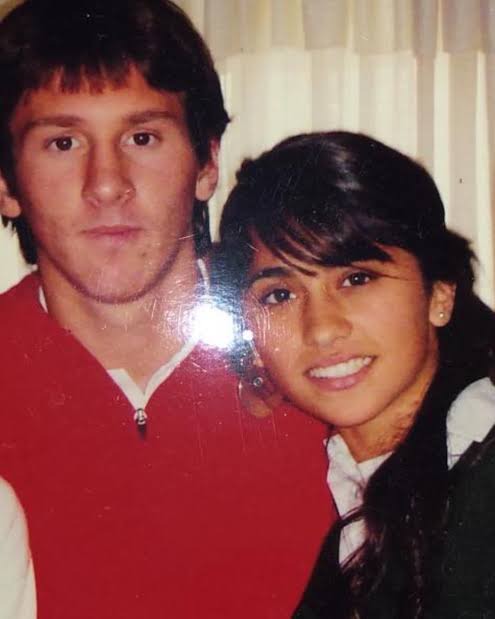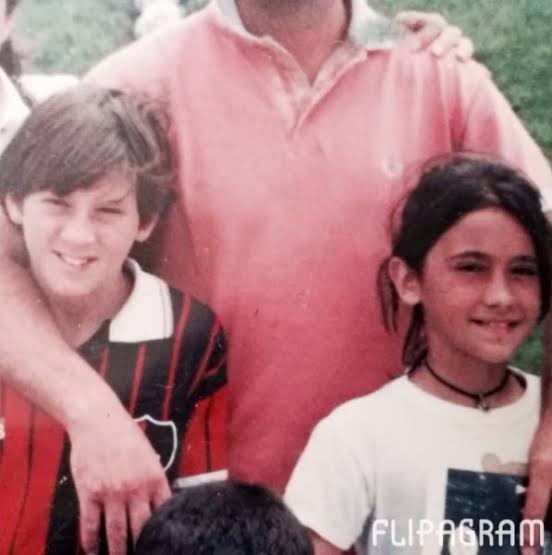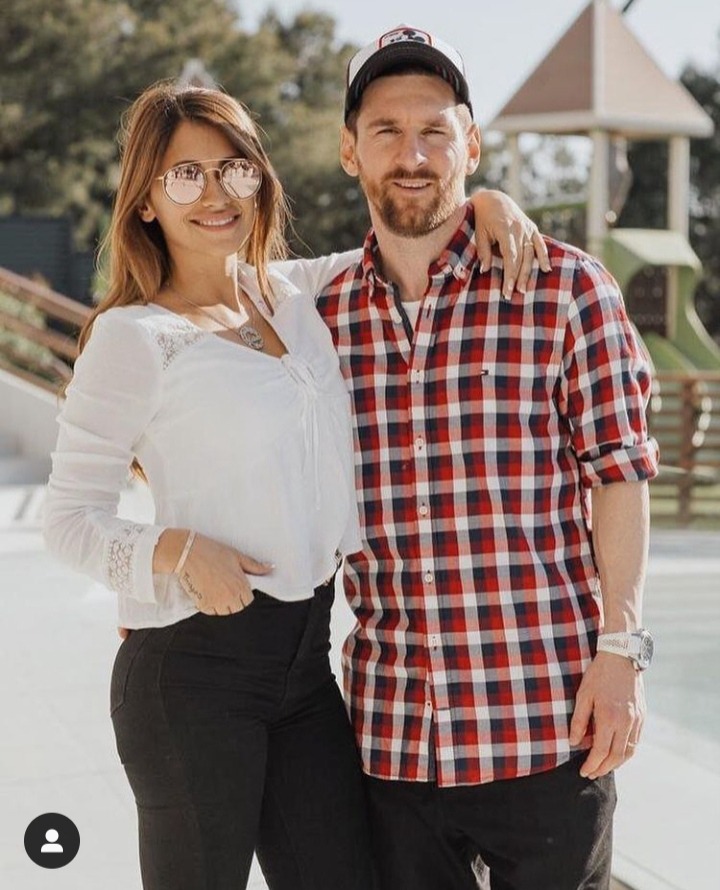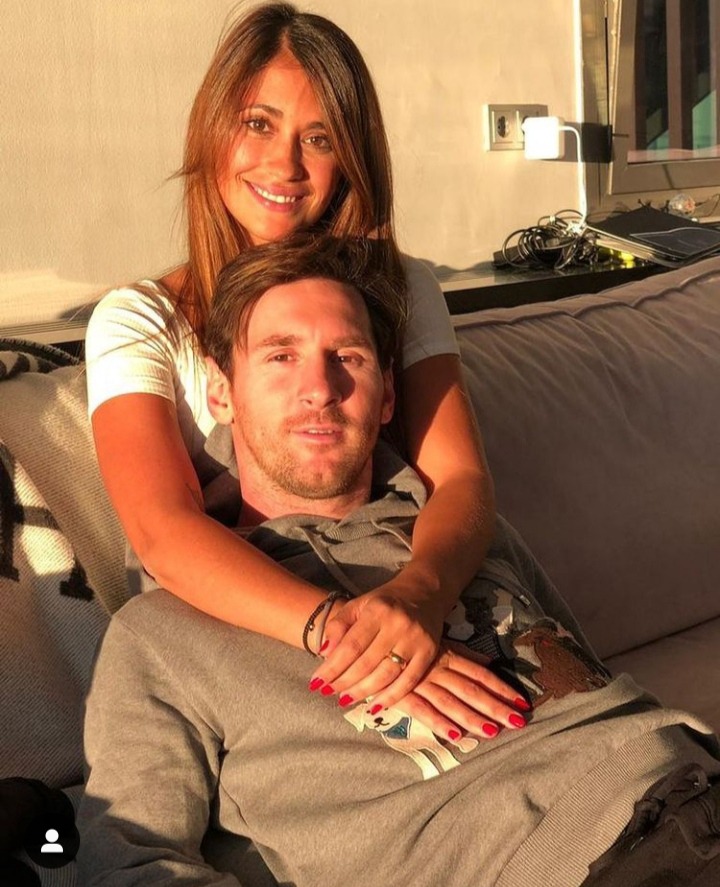 Yesterday, Messi's heartthrob turned 33 and she took to Instagram to share a lovely picture of her and her boys.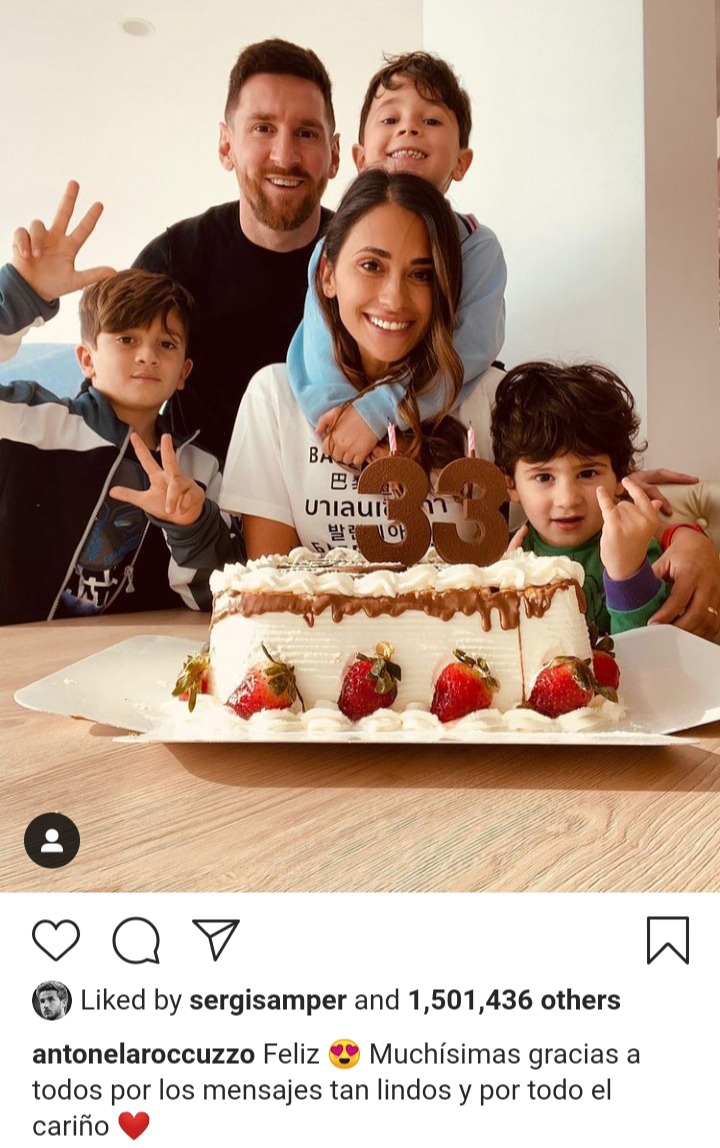 Messi on his part also took to his social media platforms to wish the love of his life and the mother of his sons a happy 33rd birthday.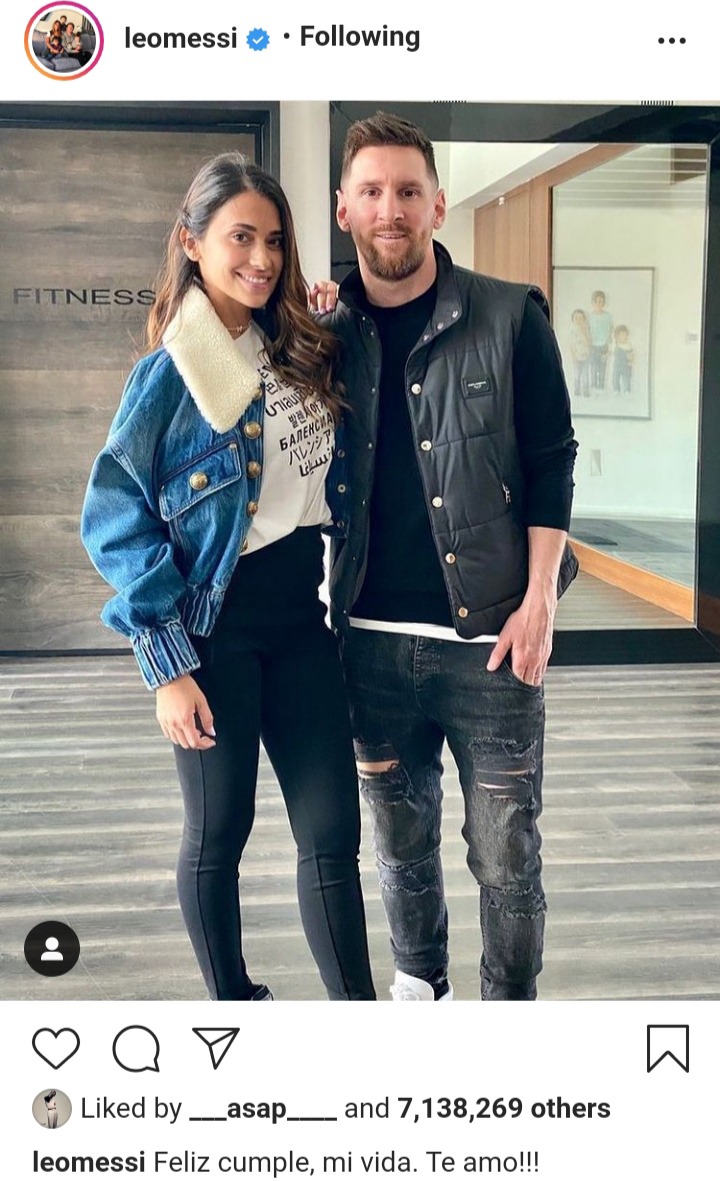 One lovely thing about the Messi's is that they live a very private and modest life with no public scandal or blemish.
Although very active on social media, Antonela focuses more on her kids than her model career. She is a perfect mother and wife.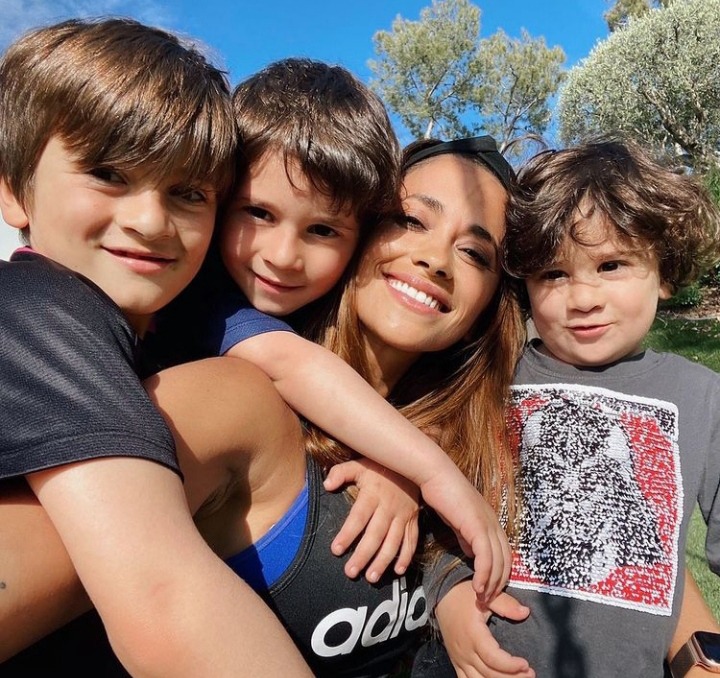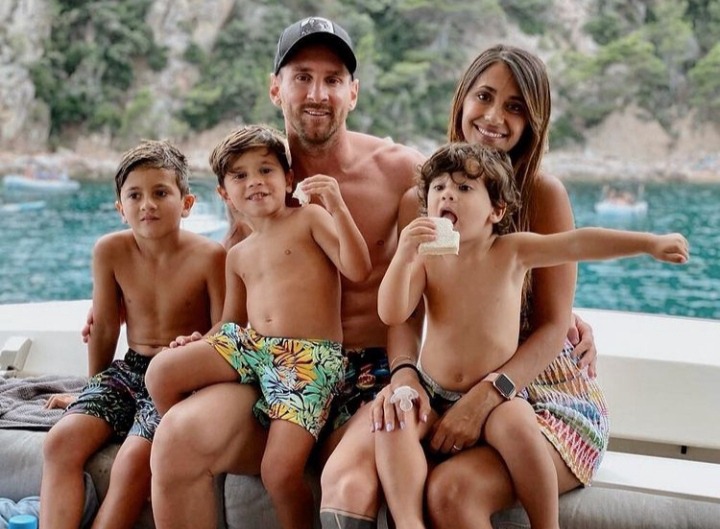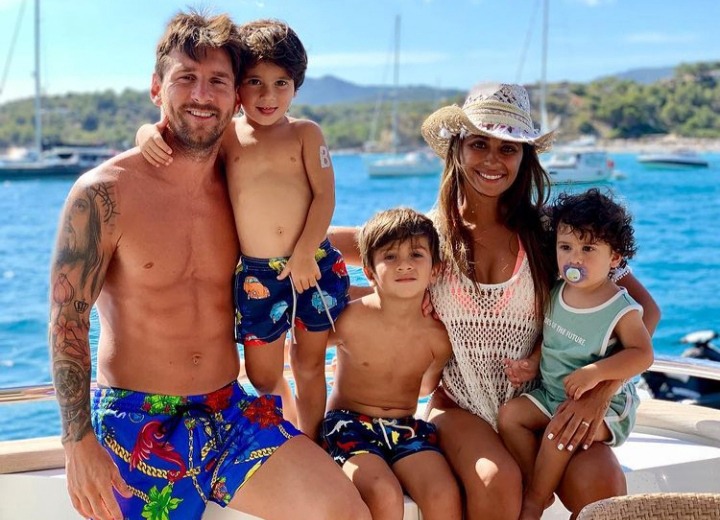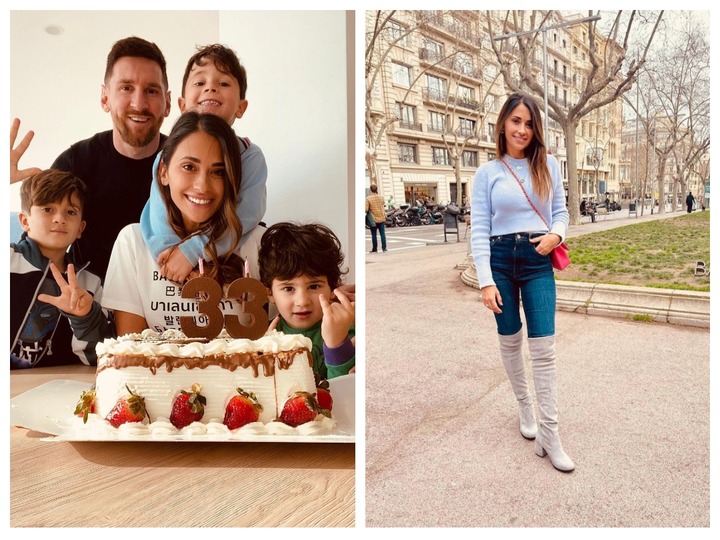 Content created and supplied by: Yungelnino (via Opera News )