Many people are quite familiar with Big Blockbuster movies and A-list actors, but have you considered how the actor got the role? Some actors almost even lost their roles to other competing actors vying for the same role. At times when people here about actors losing roles, the stereotype is either the actor got greedy by asking for more money or exhibiting bad behaviour.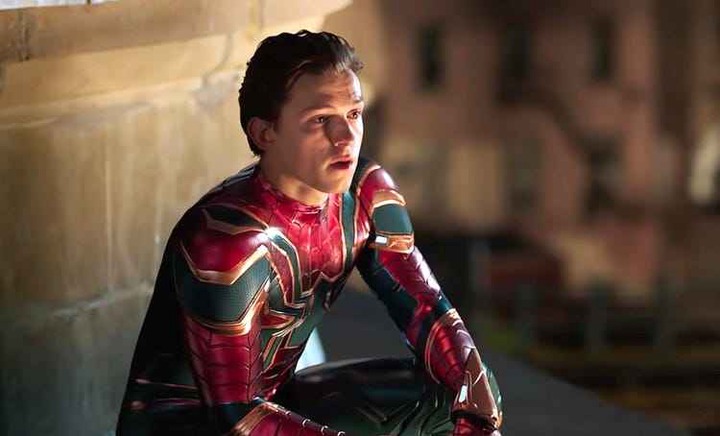 But this is an article about actors who almost list iconic movie roles due to one silly reason, excuse or another. 
Here is a list of actors who almost got TRULY unlucky: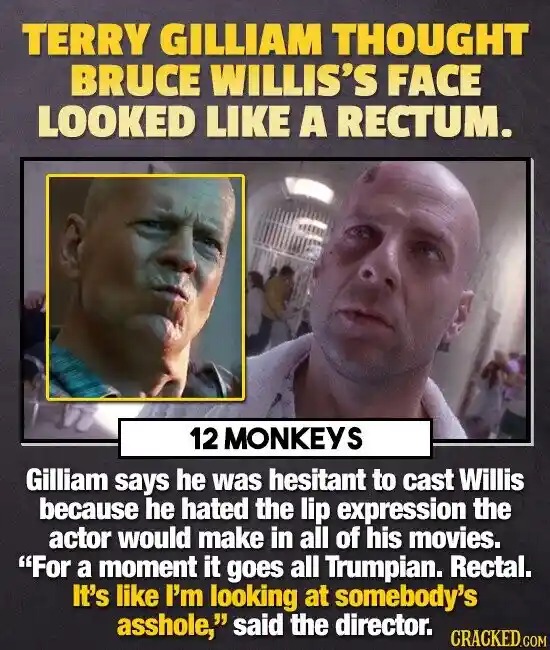 The Director for 12 Monkeys almost denied Bruce Willis his role in the movie because he thought Willis's face looks somebody's as$hol€.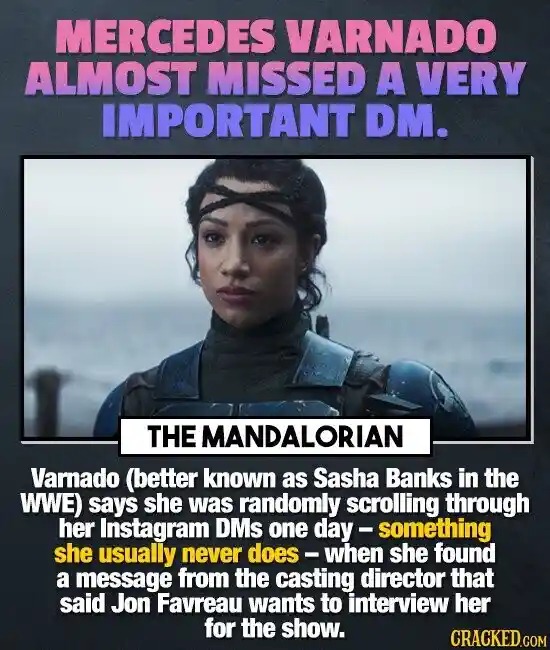 WWE star Sasha Banks almost lost her role in the movie due the ignoring her DMs on Instagram.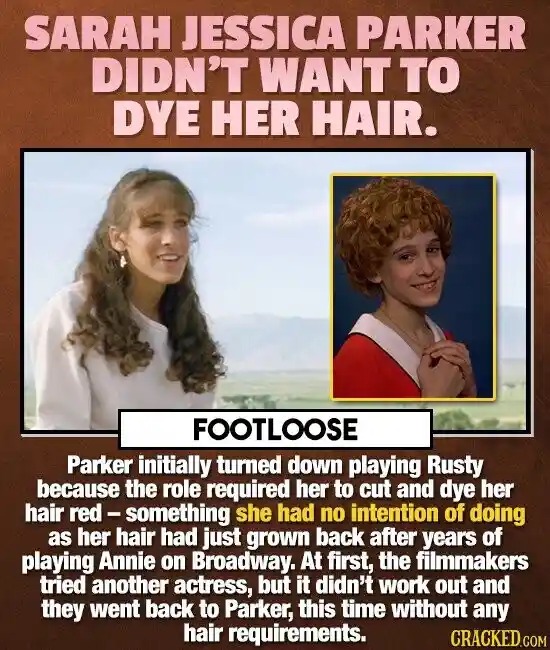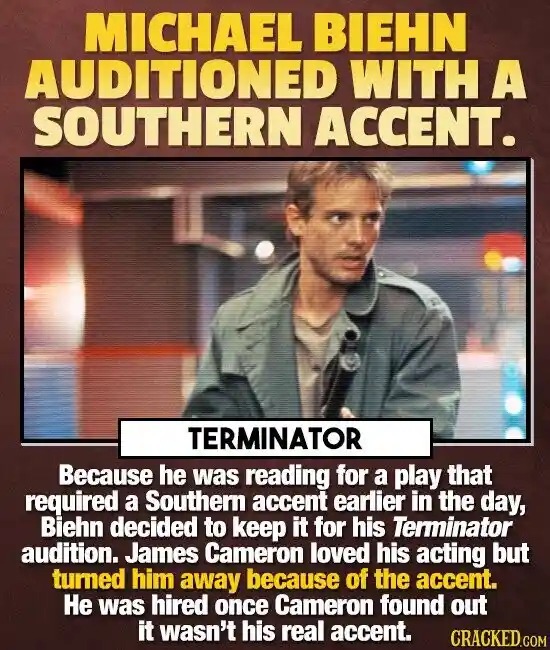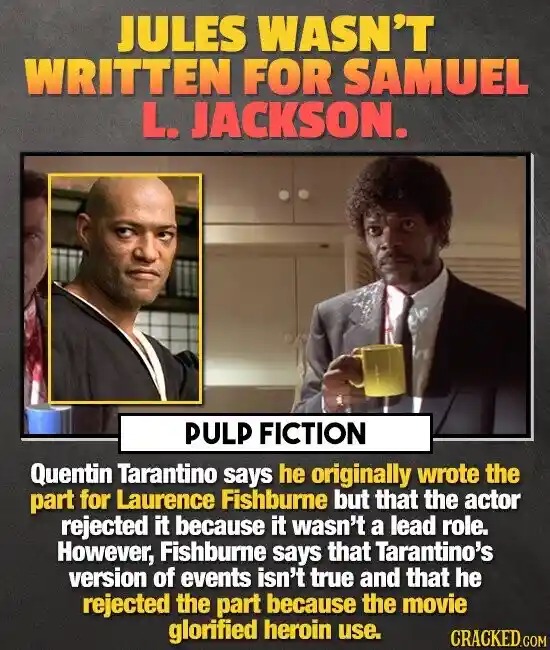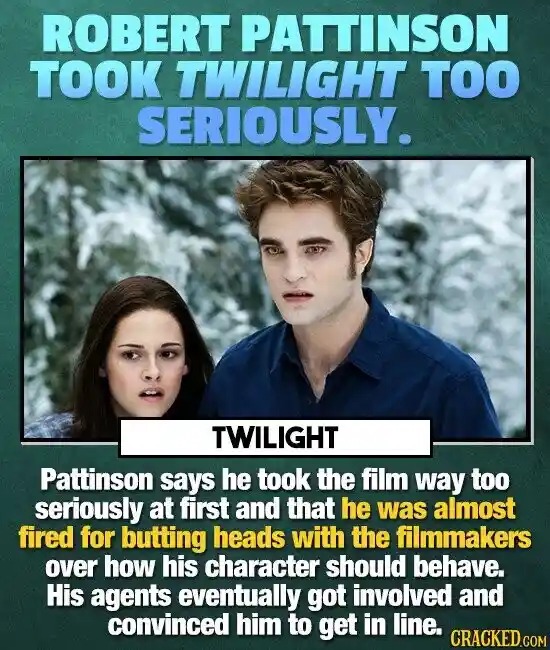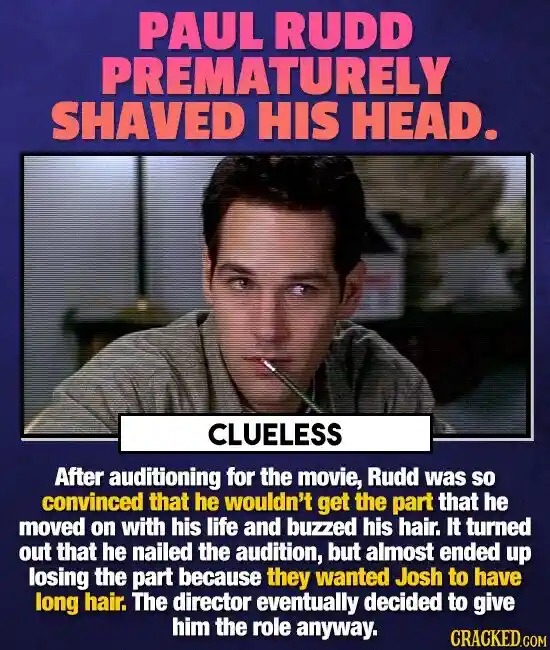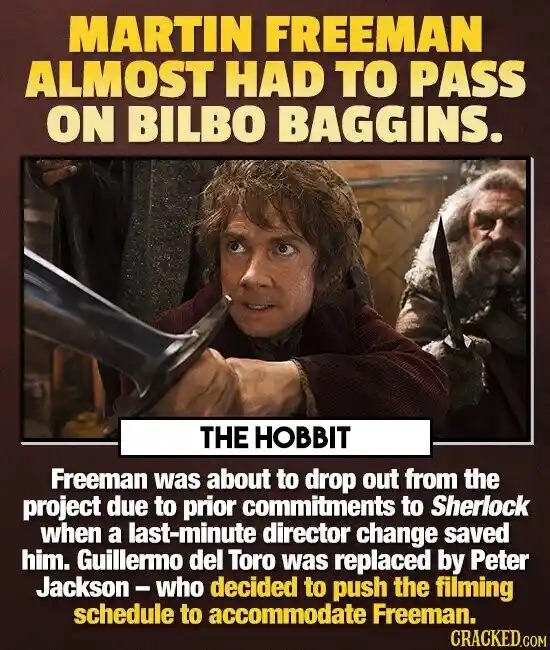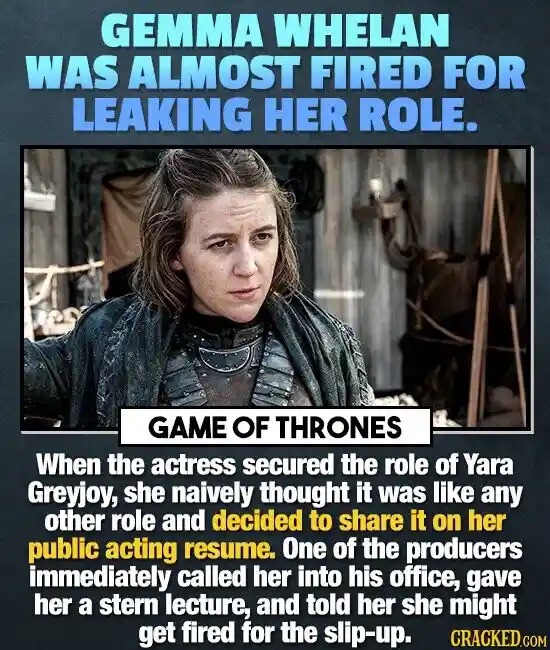 Game of Thrones star Gemma Whelan almost lost her role in the popular show because she leaked her role and character after including it on her CV.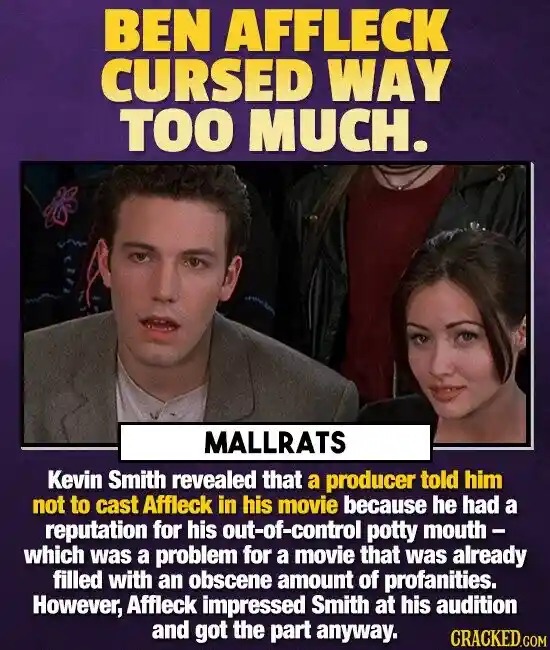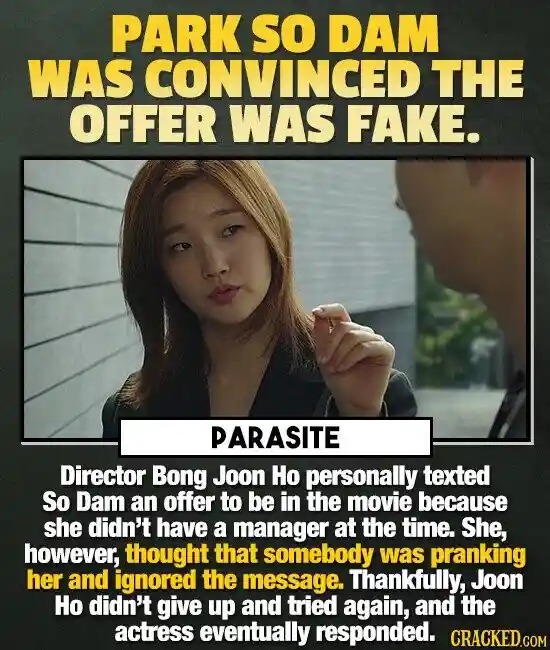 Chris Hemsworth the popular Thor actor of the MCU almost lost his role in the Thor movie due to his appearance in a previous movie — Dancing With the stars. The people at marvel feared they would be hugely criticised for casting an actor known for dancing on the show for such a big character.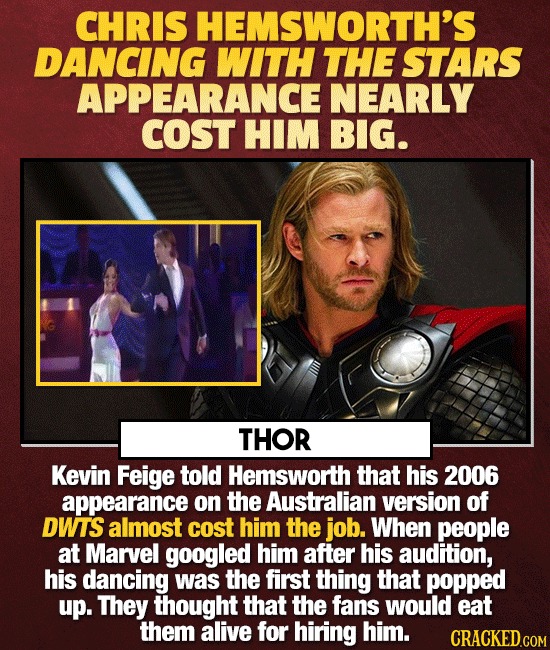 If you like this article, like for more interesting content and also kindly follow for more updates. Sharing this article to your circle of friends and family would be highly appreciated. Thanks.
Content created and supplied by: Abduleez1 (via Opera News )