It's very sad and disheartened that 2021 has taken many of our great personalities within a twinkle of an eye, a lots of death has been recorded around the world just within the space of 2 months. This has indeed instilled fear in many, because the world's death rate is escalating.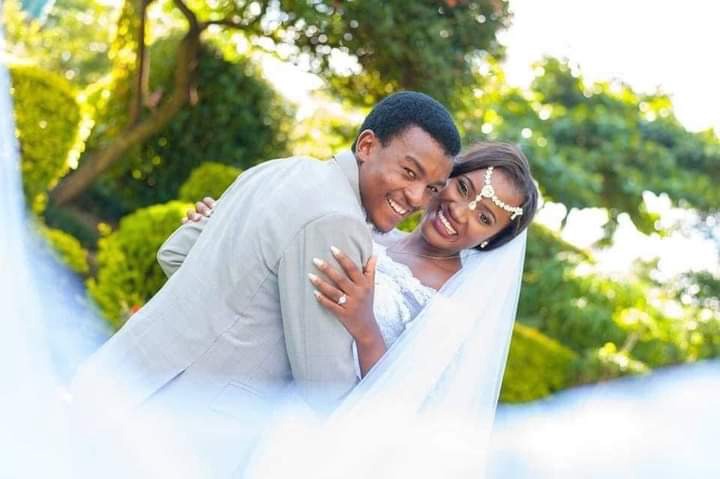 This beautiful woman by name Juliet Theodorah Royo AKA Royo Julz of is indeed one of the famous actress in Cameroon, she was not only an actress, but also one of the Marawi's radio personalities at MBC Radio 2FM. She gave up the ghost while giving birth to her baby twins.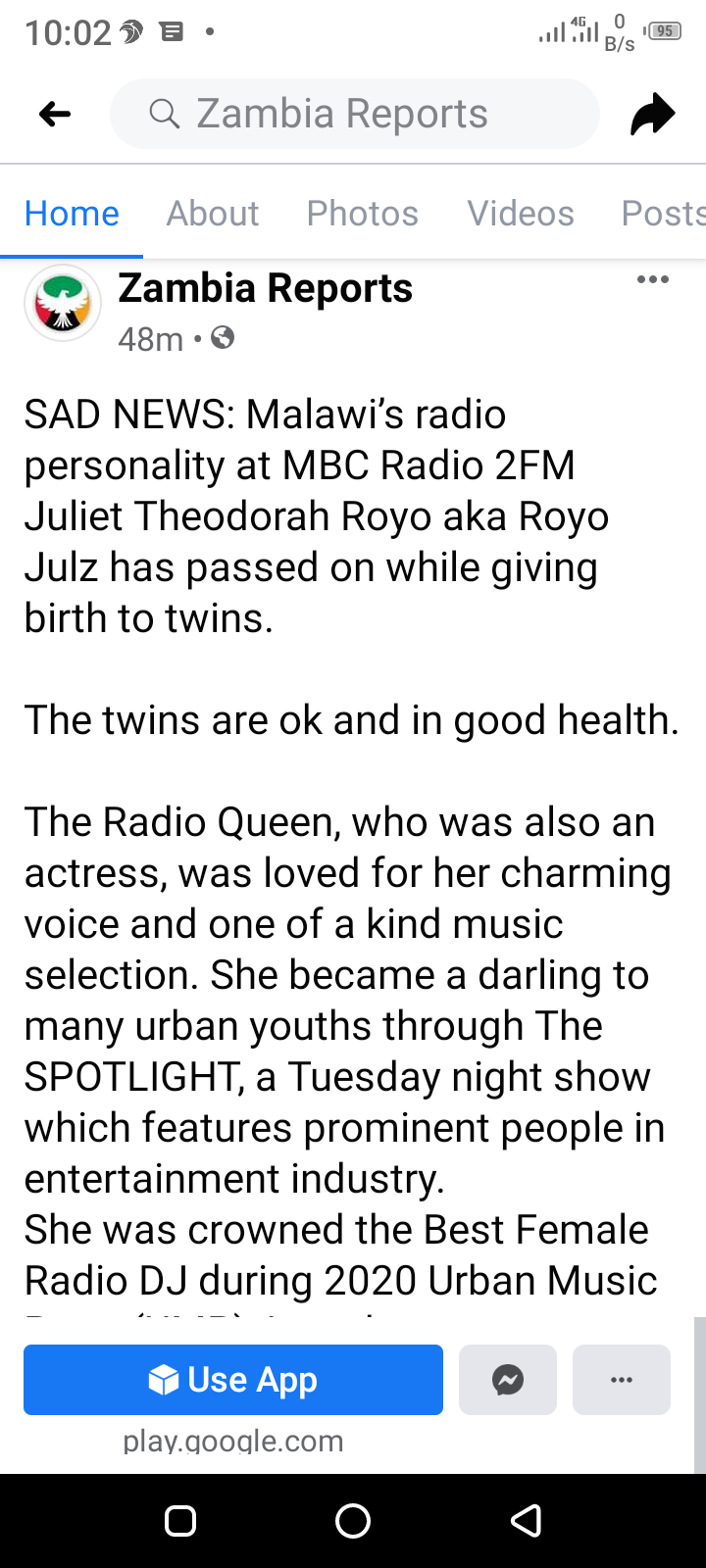 Moreover, Juliet was loved for her melodious voice while singing, she has also received an award in the entertainment industry. For instance, a Tuesday night show which featured great personalities in entertainment industry, she was crowned the best female Radio DJ 2020 Urban music party.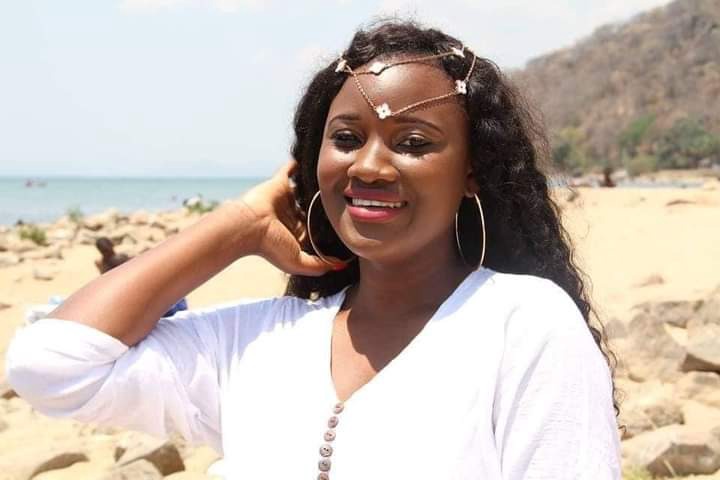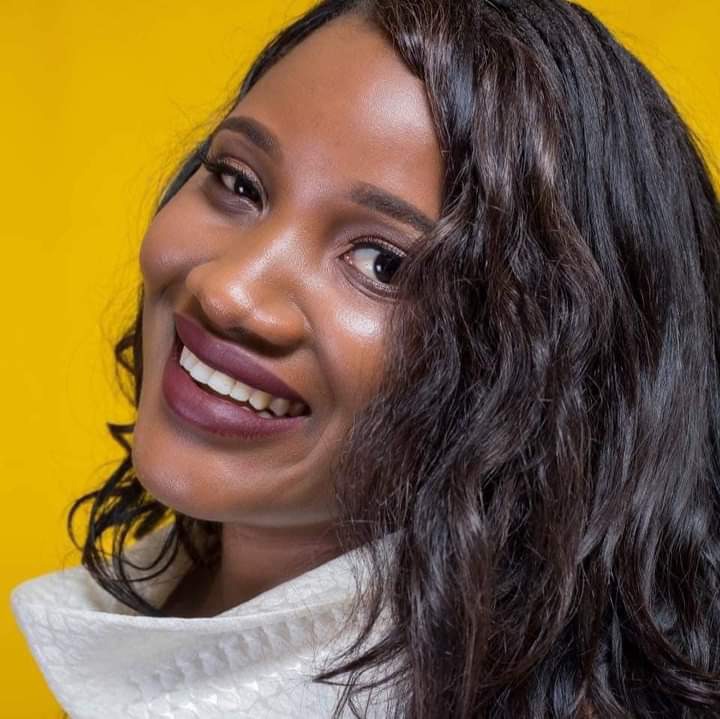 Juliet has been a darling to many people in Cameroon, her death actually left many in a state of despondency. It's very sad and painful for her to die now, who will take care of those children? Who will give them a motherly love? Only God knows the best.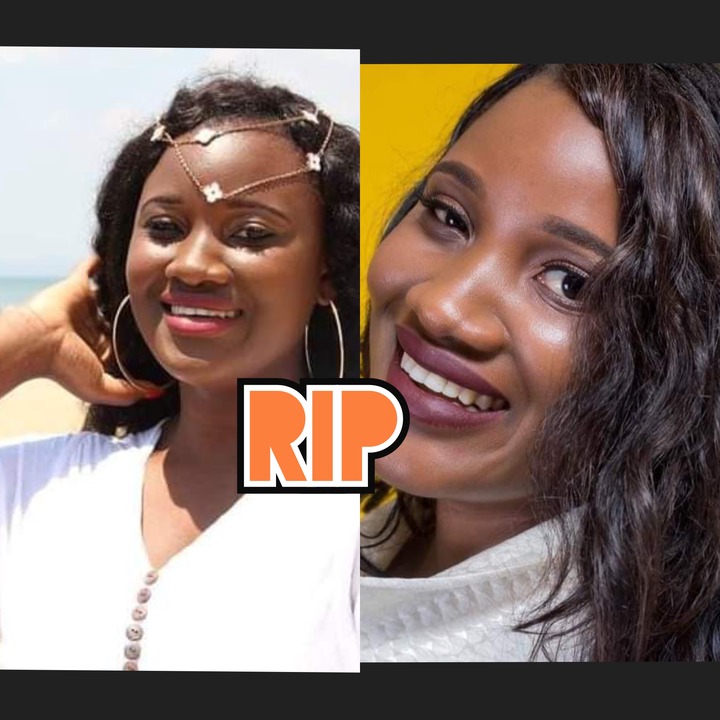 Please drop a heartwarming prayer for those children, make a use of the comment box. Remember to share as well.
Content created and supplied by: Onyiwriter (via Opera News )