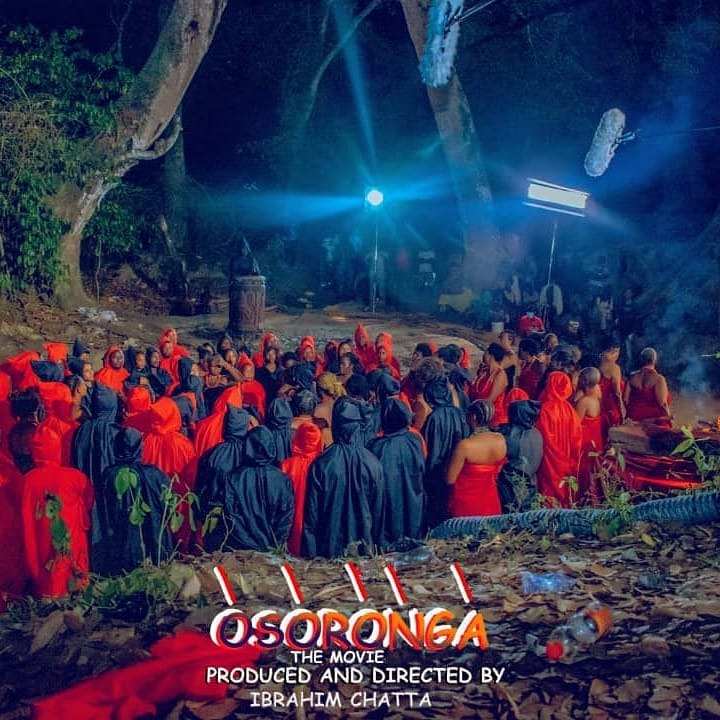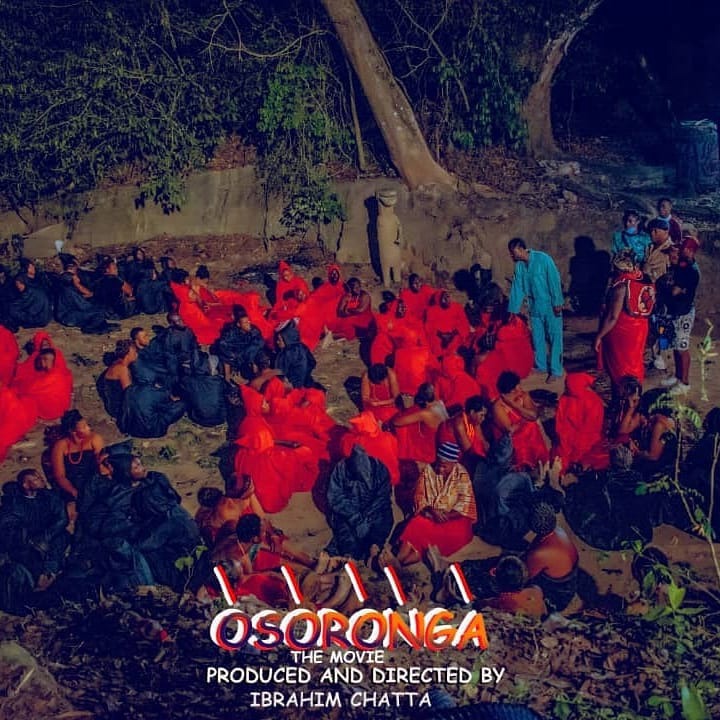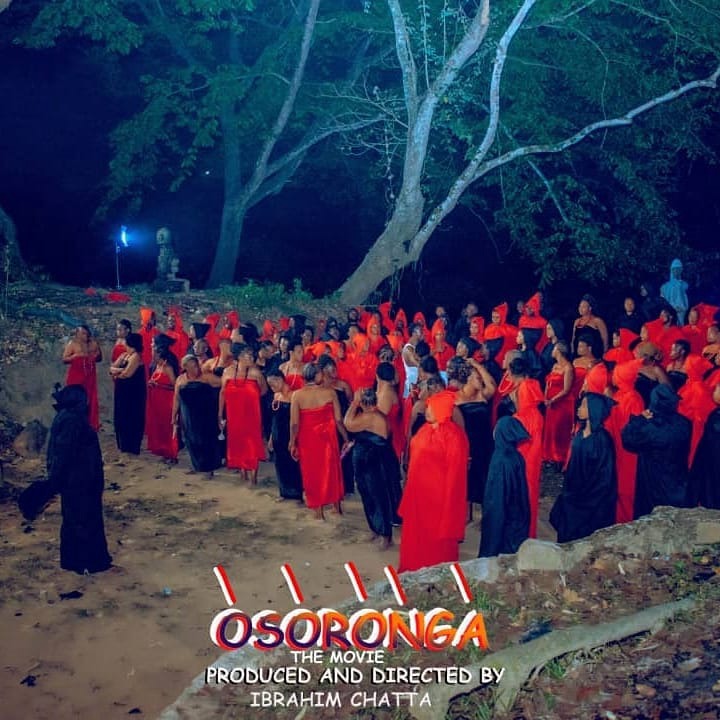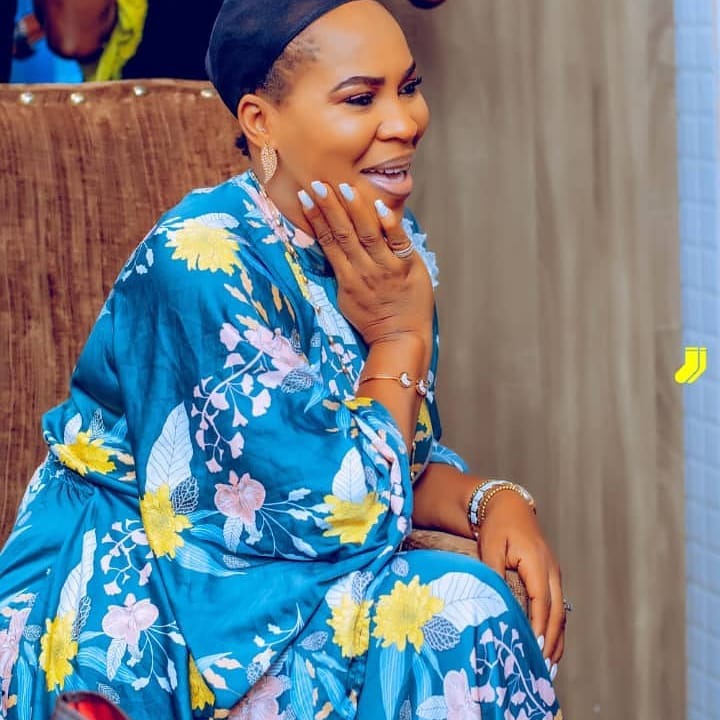 This is a movie that has many scenes of witchcraft and it is just beautiful to see the whole setting. Osoronga itself is a name of a deity and Ibrahim Chatta wants people to peep into the world of mystics, a world of witches and wizards.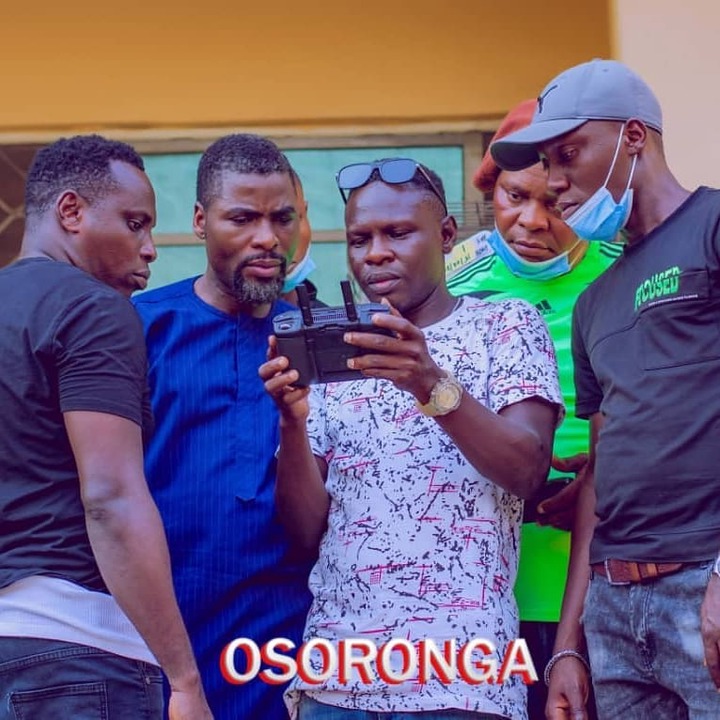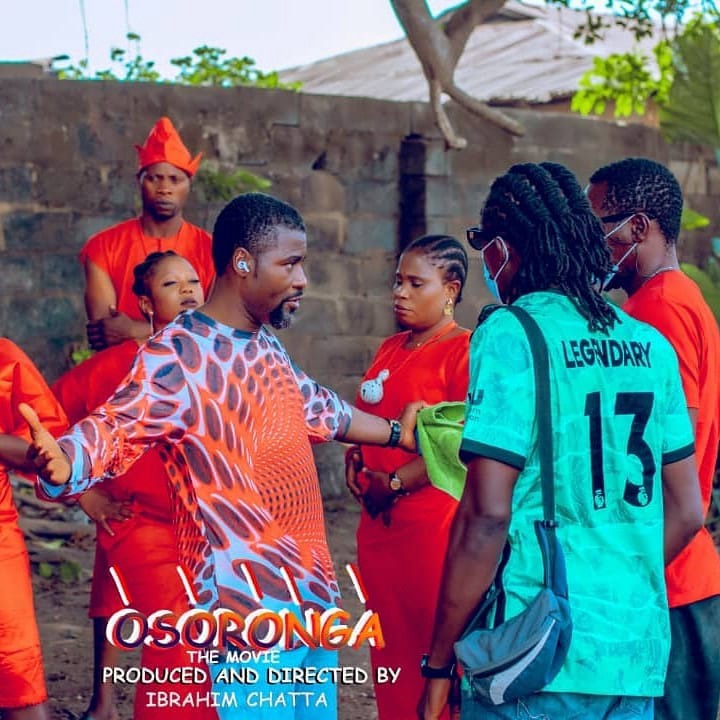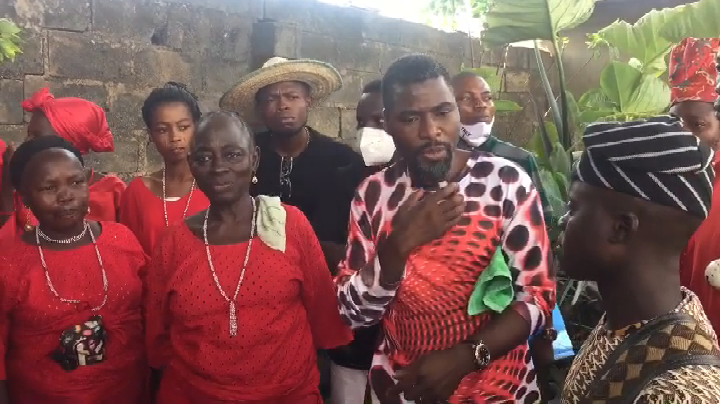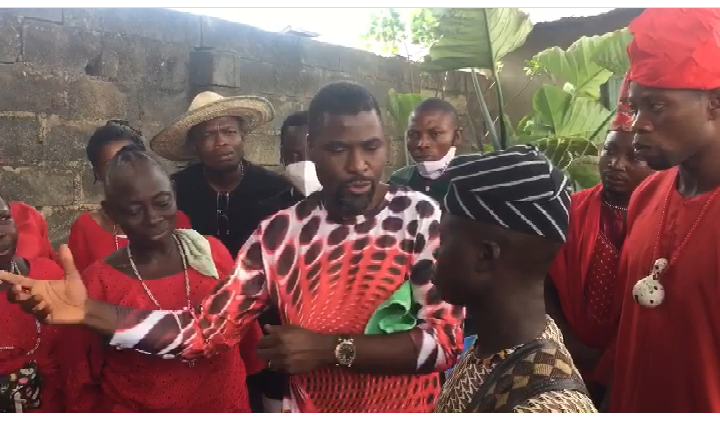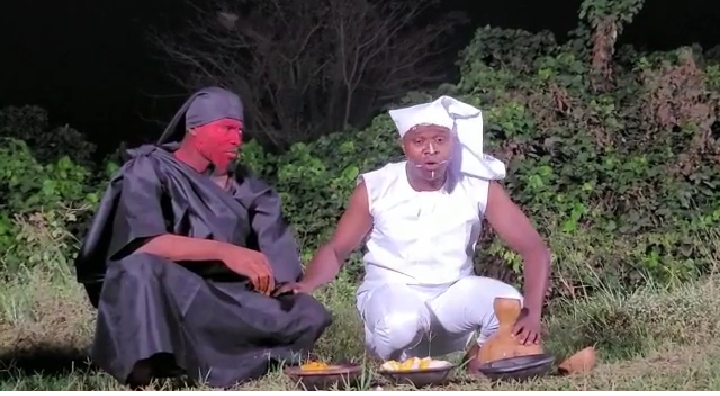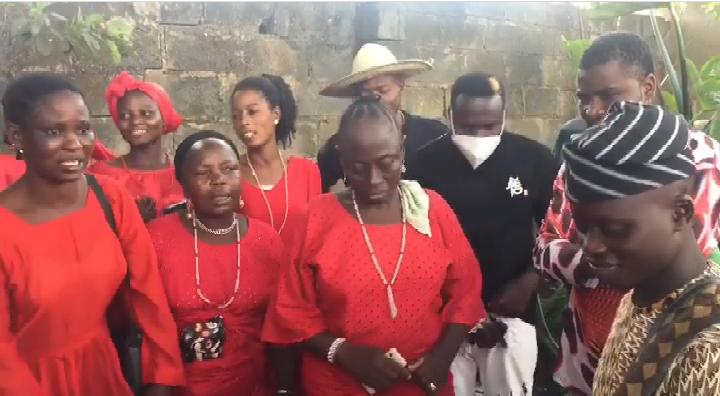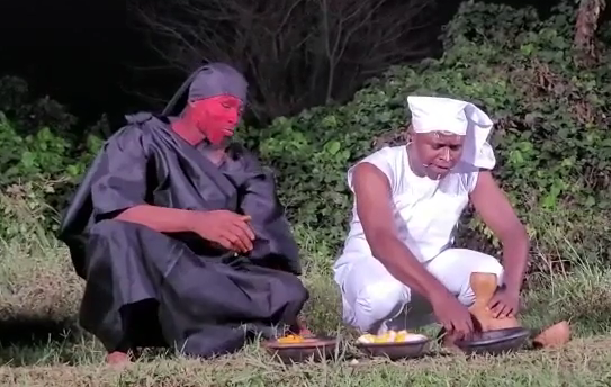 Saheed Osupa who acted as the head of the wizards said the movie has great cinematography and sound, I don't expect anything less from Ibrahim Chatta who is the producer and director of this movie.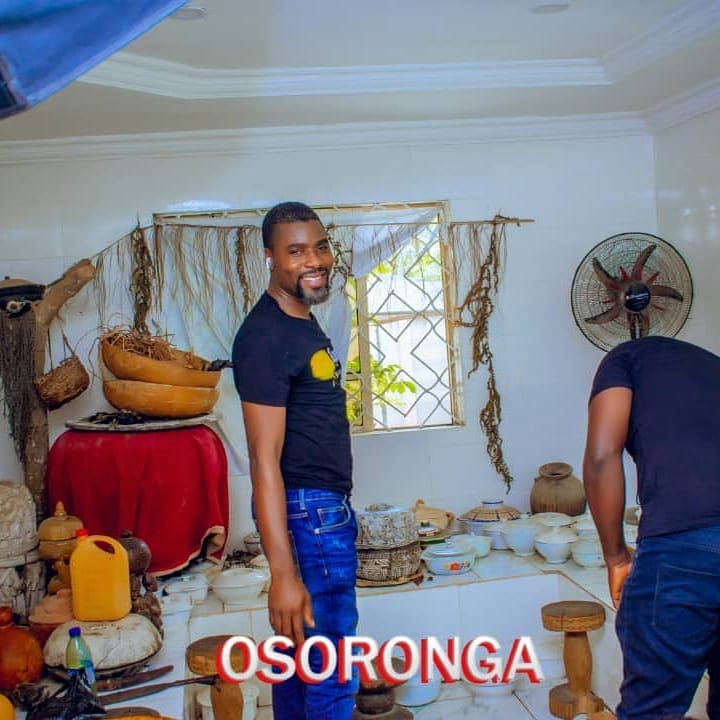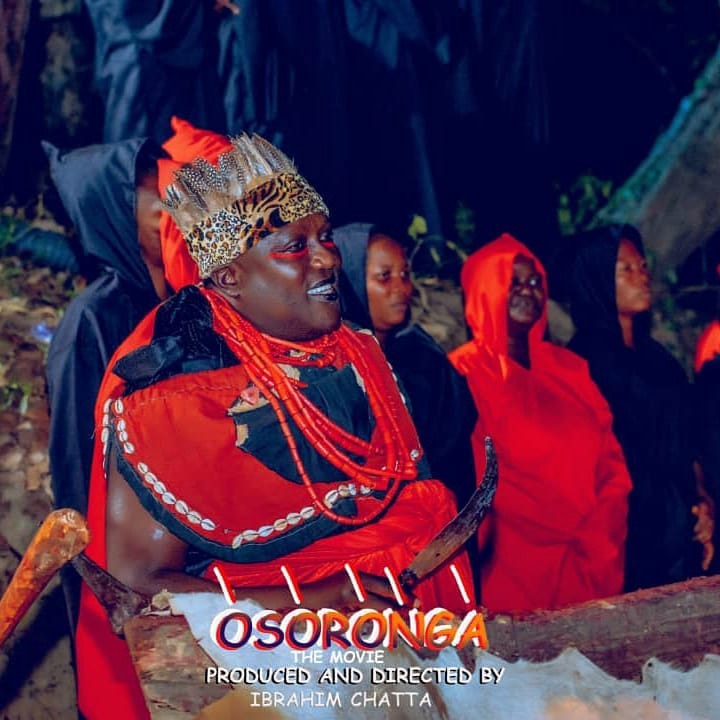 Ibrahim Chatta is known as a very passionate man when it comes to movie making and this movie is a very mysterious one as you are beginning to see.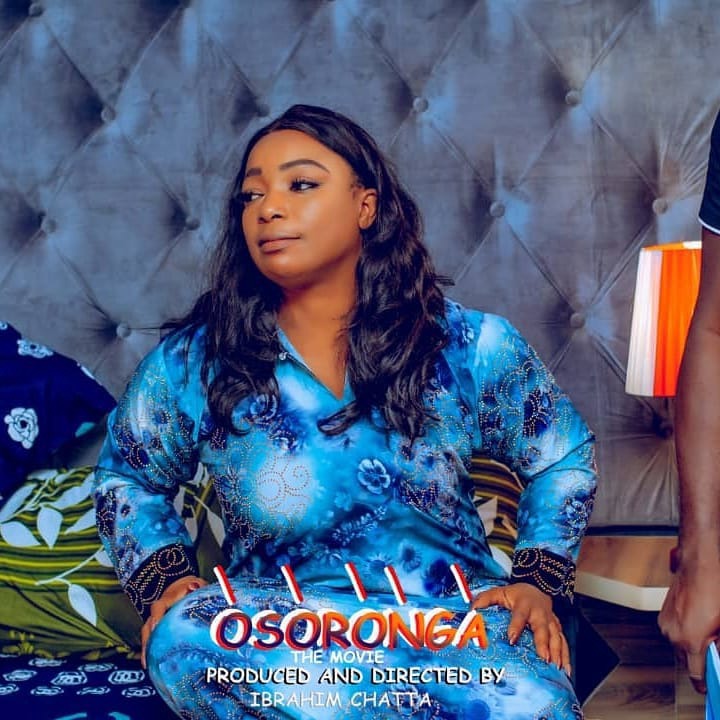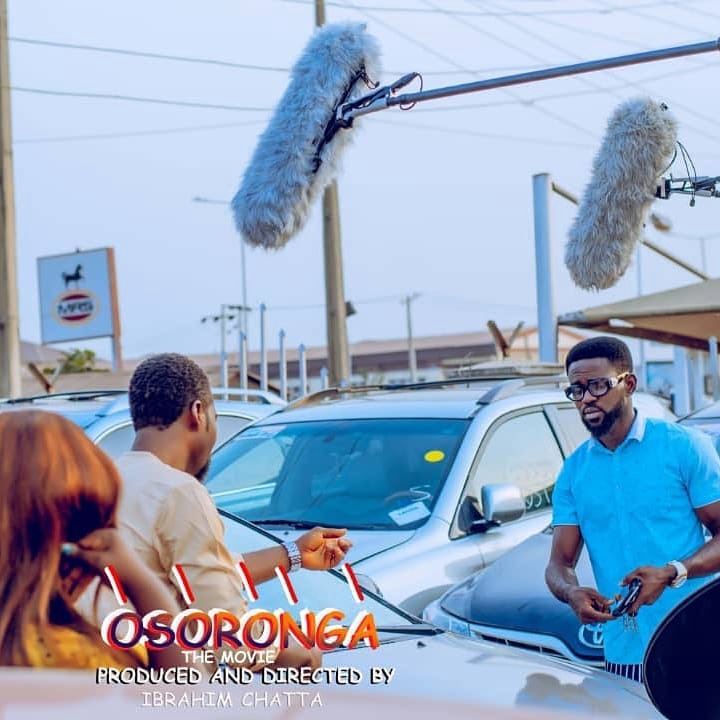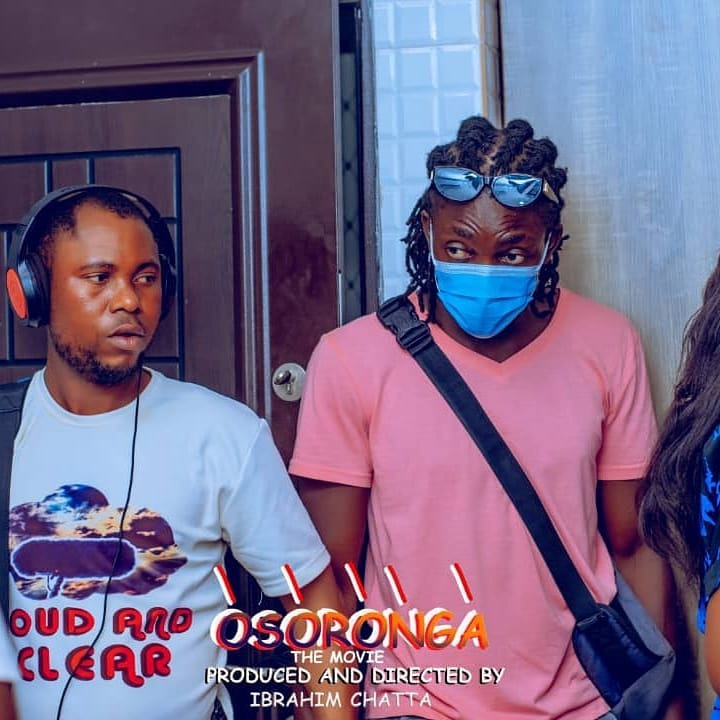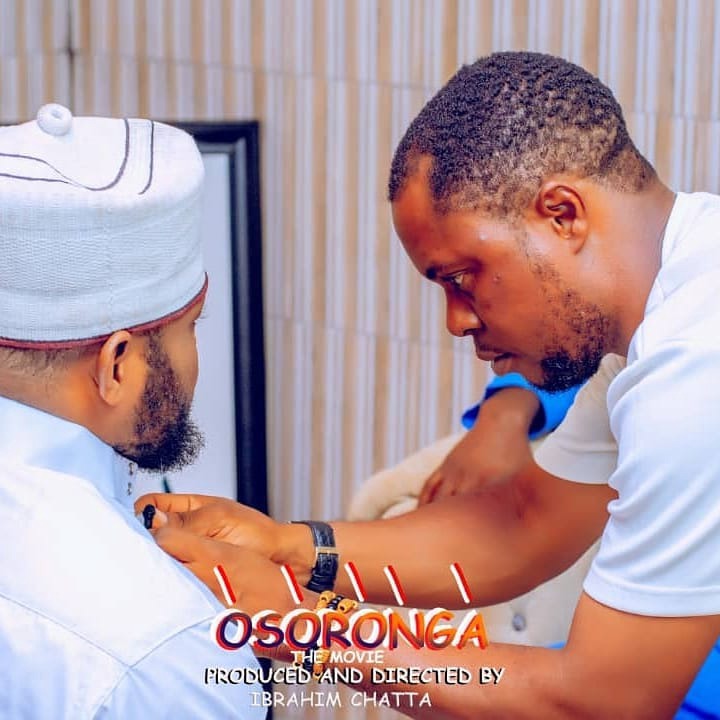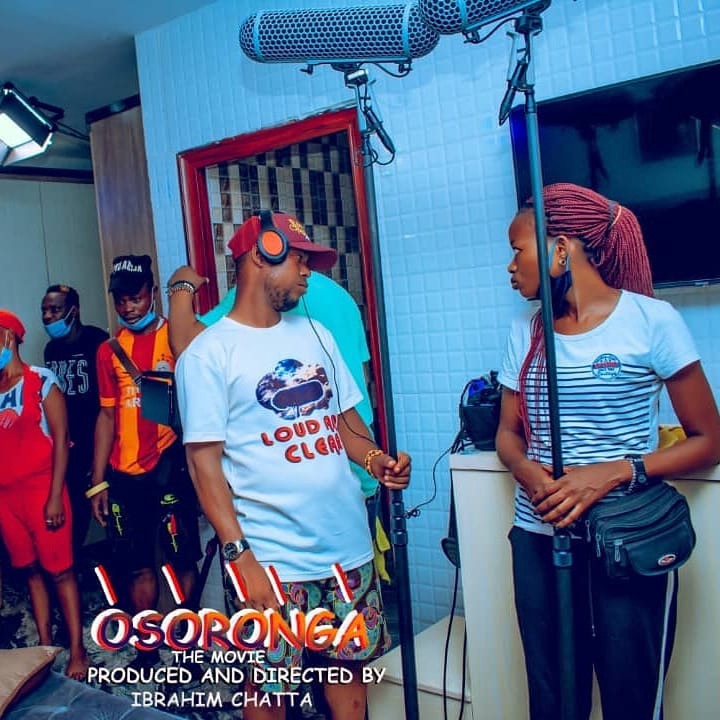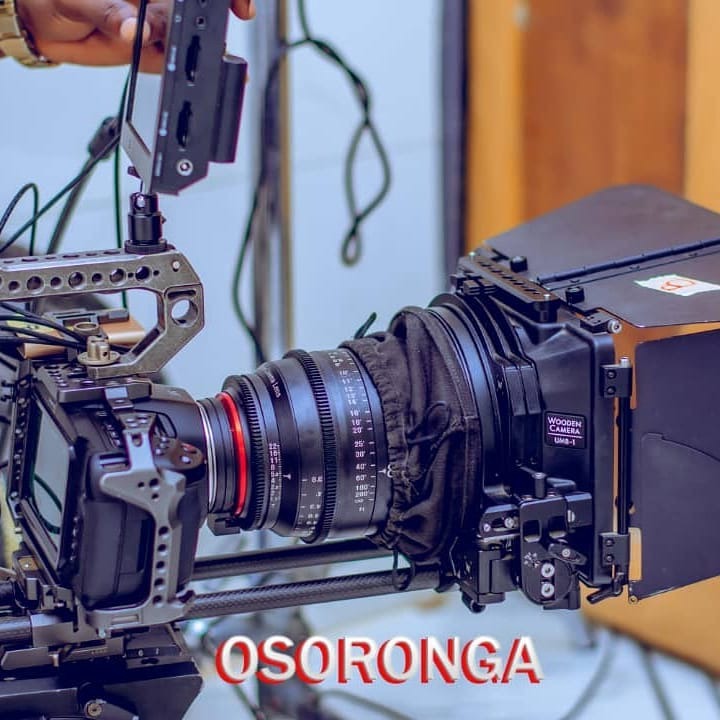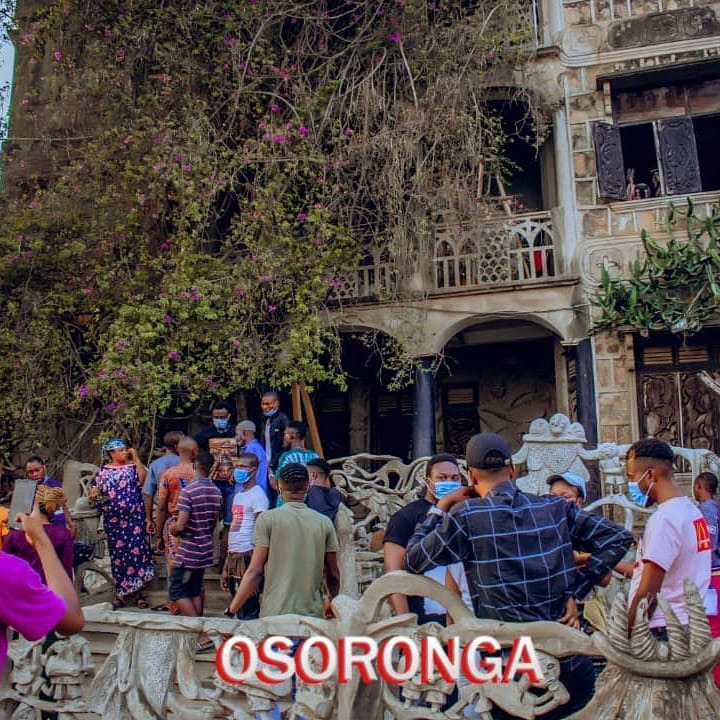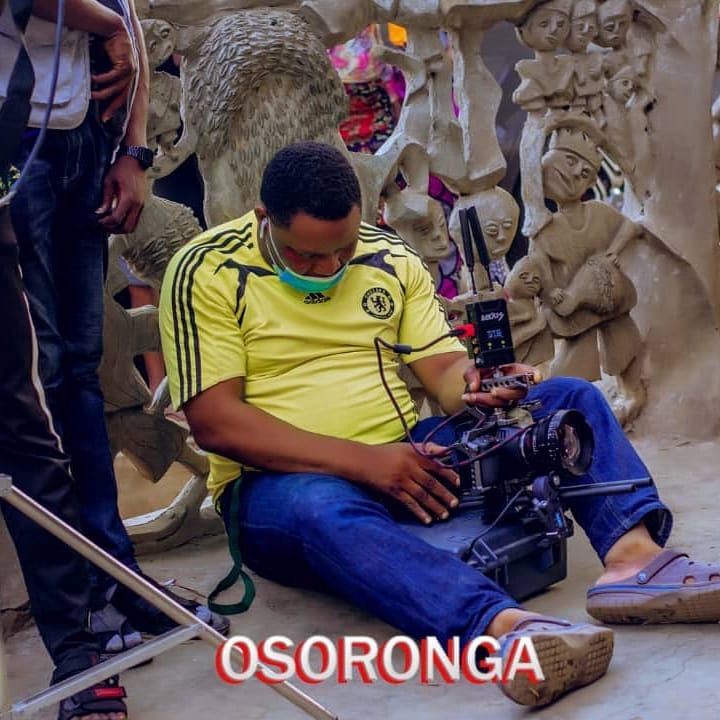 According to Ibrahim Chatta, it is a movie of a man who feared for his life and ran because he had no choice. If he dared to stop, he would be at a disadvantage, there was barely anytime for him to breathe and even when he had a broken ankle, he kept running because he knew that was the day he he was to die. Imagine that scenario, a captivating story I must say.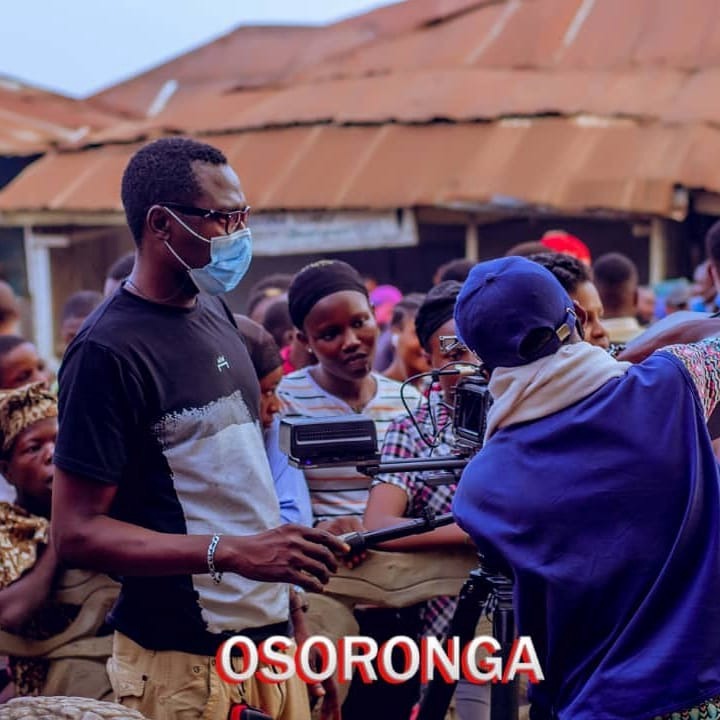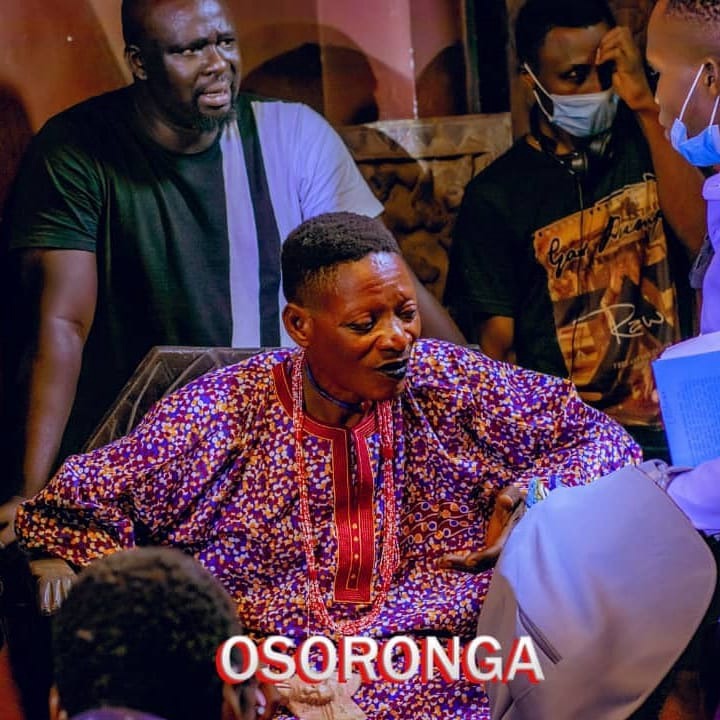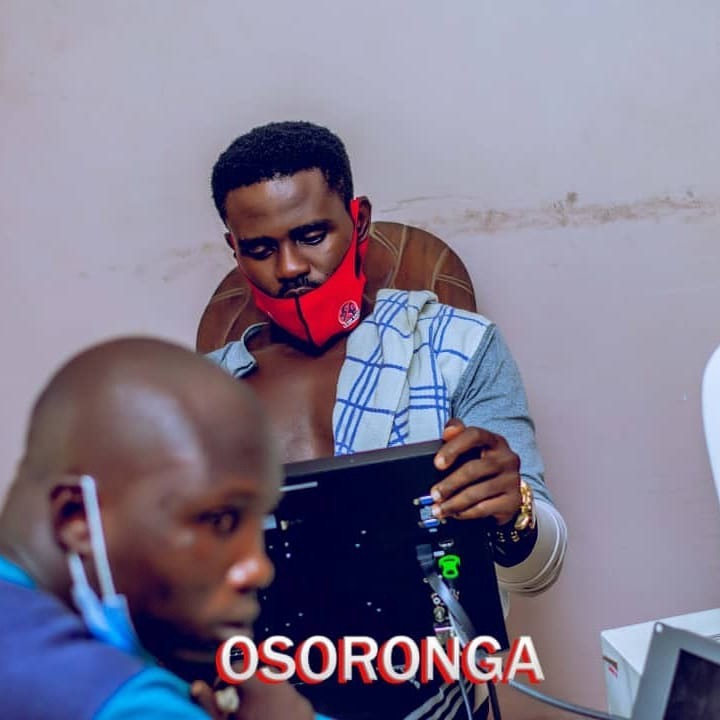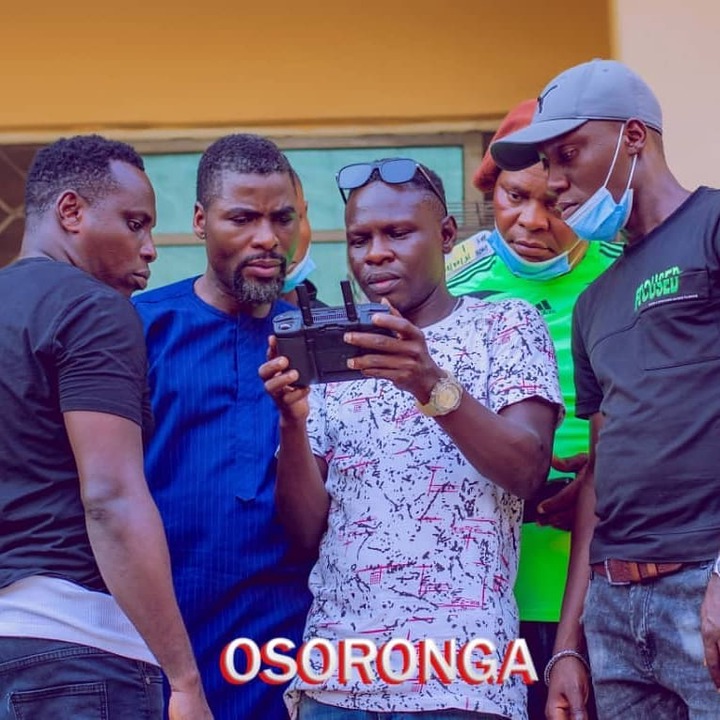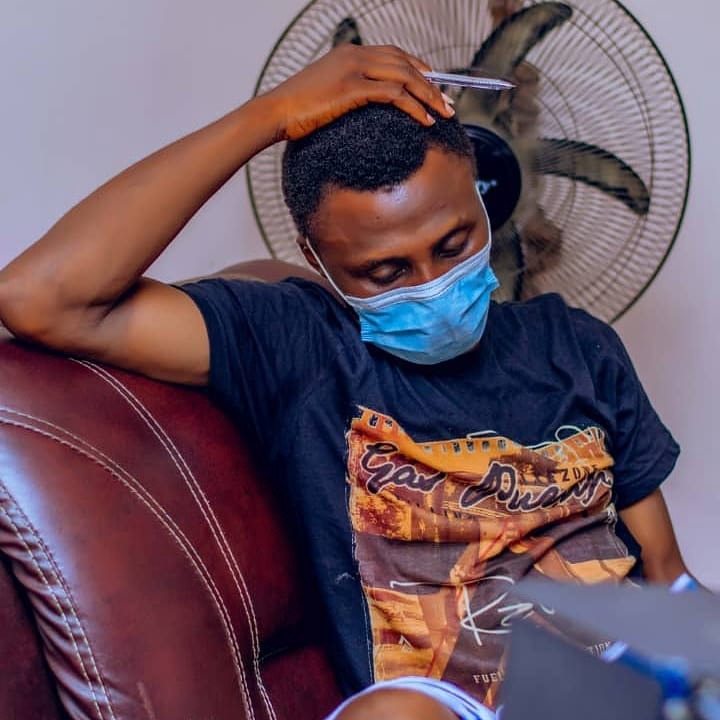 Ibrahim Chatta got the best hands for this movie as he didn't direct it alone, he worked with Adebayo Tijani on the directing of this master piece.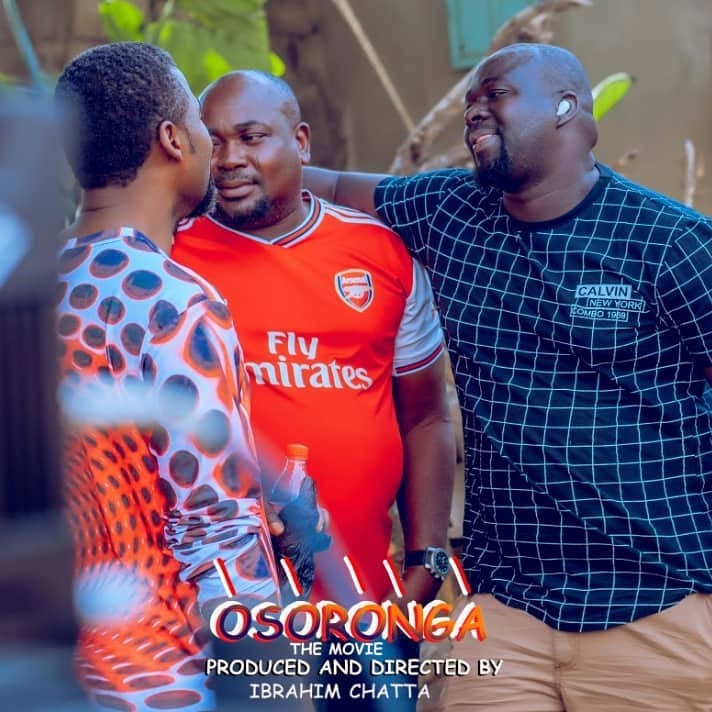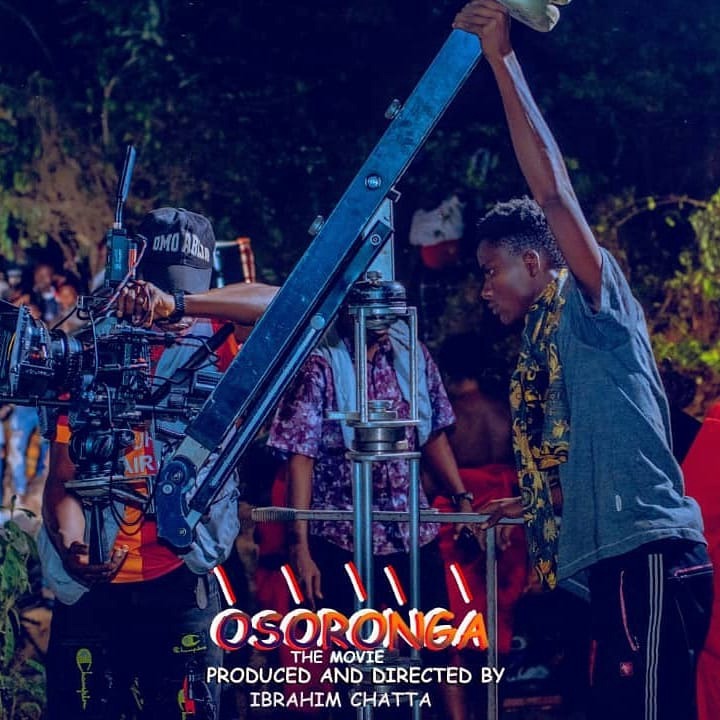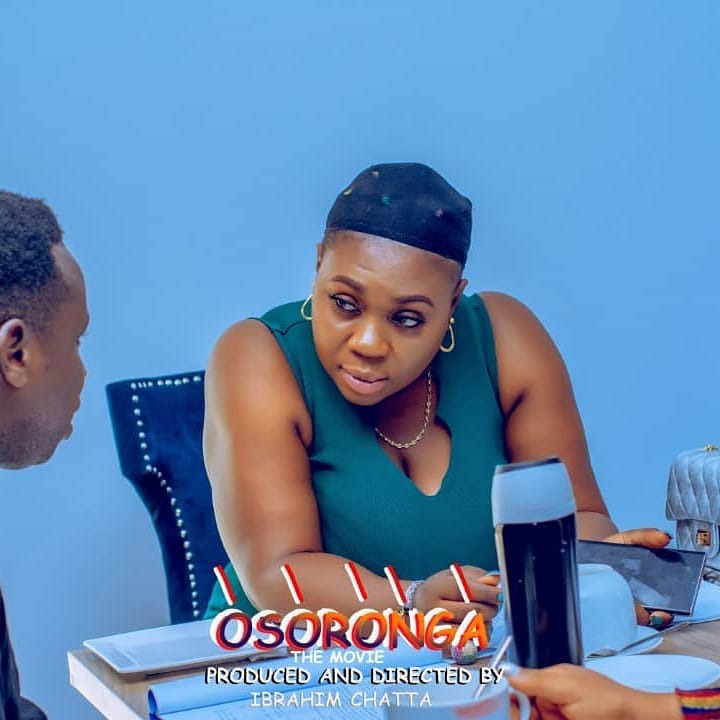 Ibrahim Chatta called the actors 'script interpreters' and they include Odunlade Adekola, Femi Adebayo,Yomi Fash-Lanso, Bimbo Akintola, Faithia Williams, Itele D Icon, Saheed Osupa, Lalude, Araba Osogbo, Akin Olaiya and more. Very good hands!
Aren't you hoping to see this movie?
Content created and supplied by: sportsinyoruba (via Opera News )