Sometimes, we tend to believe that child musicians in the '80s, '90s, and early '2000s will never grow up. But time flies quickly, and many of them who earned on-screen fame at a young age are adults now with some even married with children. Some are no longer living in Nigeria.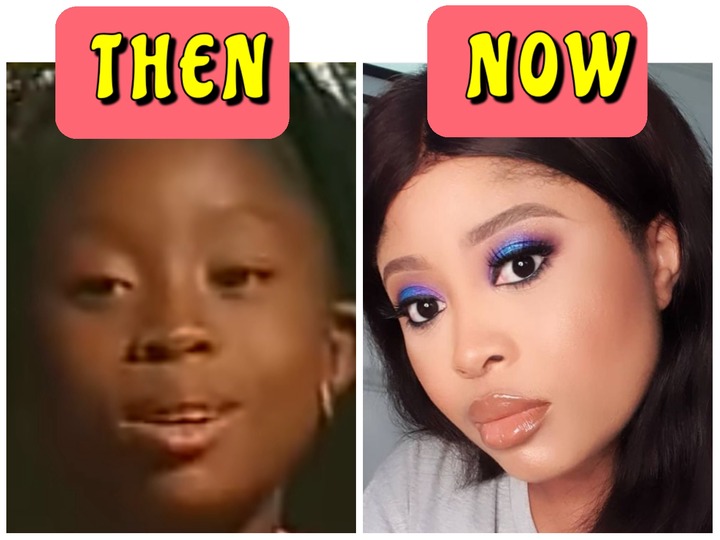 Today, Johnniepen is taking a look at some female kids singers who are now adults but in our memories, they are kids/teens. Prepare to be surprised.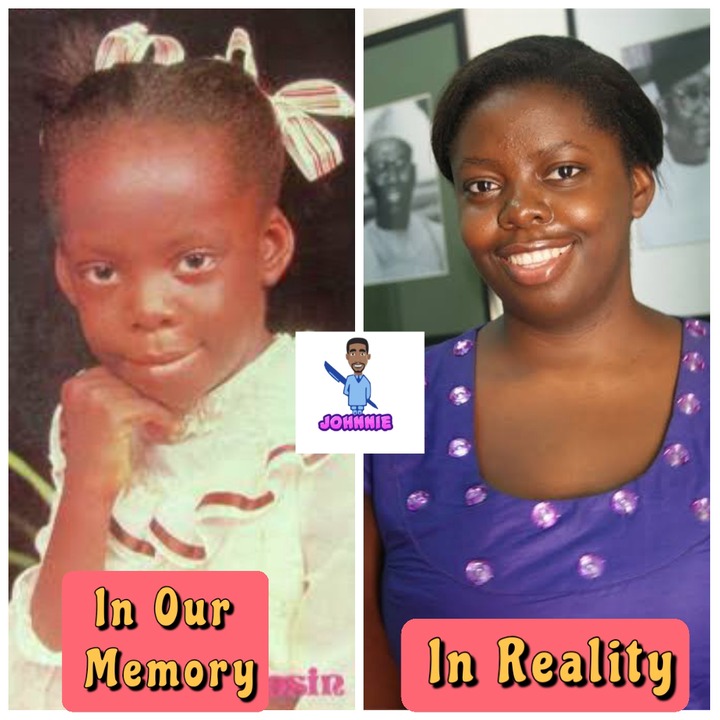 "Parents listen to your children, we are the leaders of tomorrow, try to pay our school fees...'' Tosin Jegede was the brain behind this hit song. She started singing at the tender age of 4 during the '80s. At the moment, she lives in the United Kingdom.
2.
Chi-Chi of Africa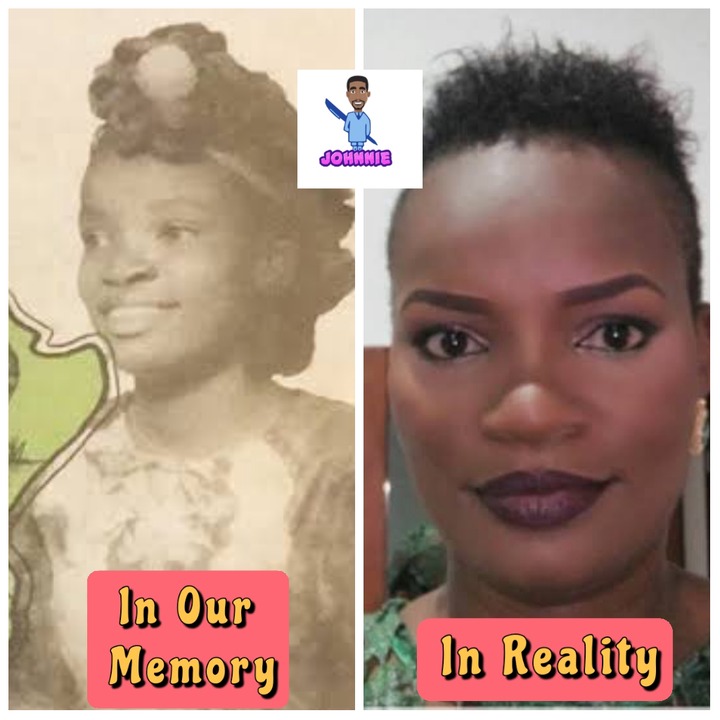 Chibuzo Mercy-Idowu better known as Chichi of Africa was a star in the late 1980s as a toddler. She took the country by storm with her talent as many Nigerian mothers wished their children could be like her. Unlike Tosin Jegede, Chi-Chi of Africa left the music scene very early. Today, she's now into the fashion and beauty business.
3. Yvonne Belinda Maha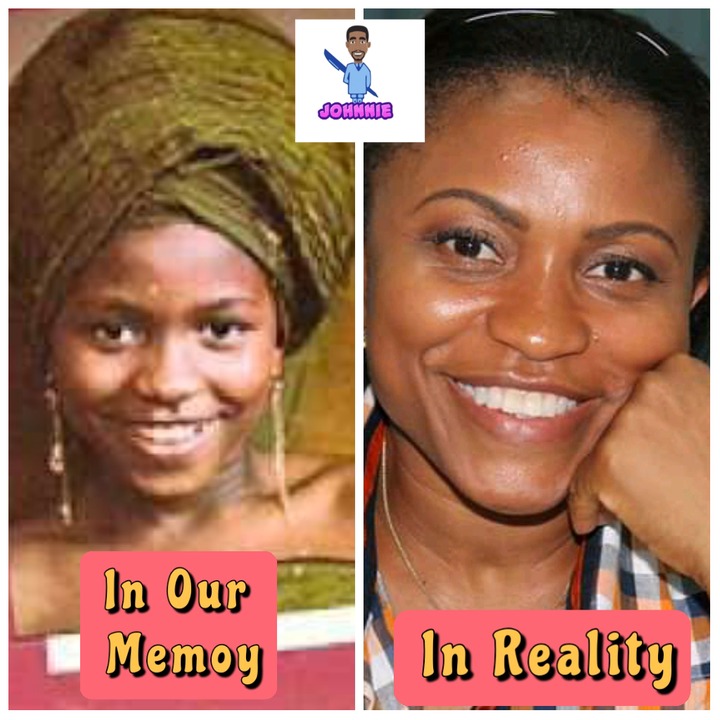 Back in the 1980's Yvonne was a teenage pop star who ruled the music scene before the likes of Tiwa Savage, Teni, and Niniola. Her angelic voice and beauty won her a lot of fans back then. She's no longer singing neither does she live in Nigeria.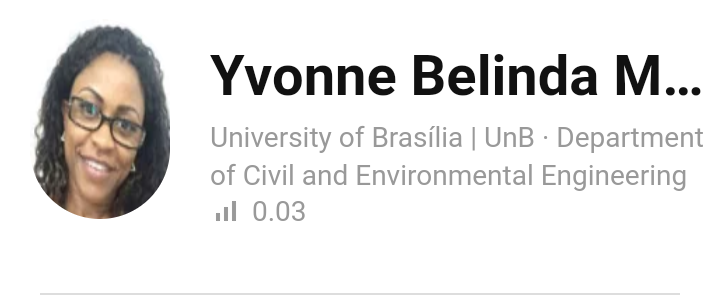 Yvonne currently lives in Brazil where she lectures at the Department of Civil and Environmental Engineering, University of Brasília.
4.
Rejoice Iwueze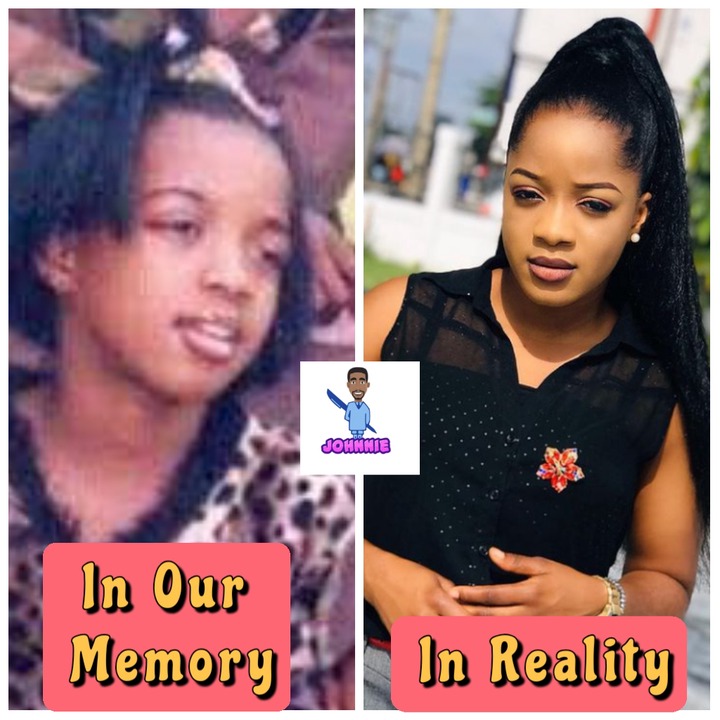 In the early 2000's Rejoice Iwueze was the lead vocalist of the family gospel band, Destiny Kids. Rejoice was adored by all and sundry. Kids all over Nigeria and Africa struggled to emulate her as she traveled widely showcasing her talent alongside her siblings. Rejoice will be 27-years old this year.
5. Favour Iwueze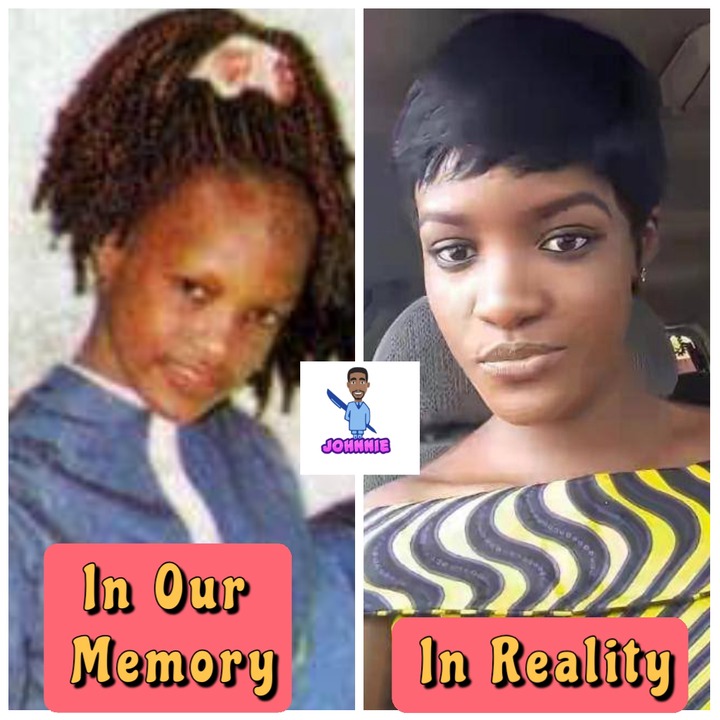 Favour Iwueze was the eldest among the family gospel band, Destiny Kids. Favor is happily married and her marriage is blessed with a child. She will be 29-years-old this year.
Favour Iwueze and her husband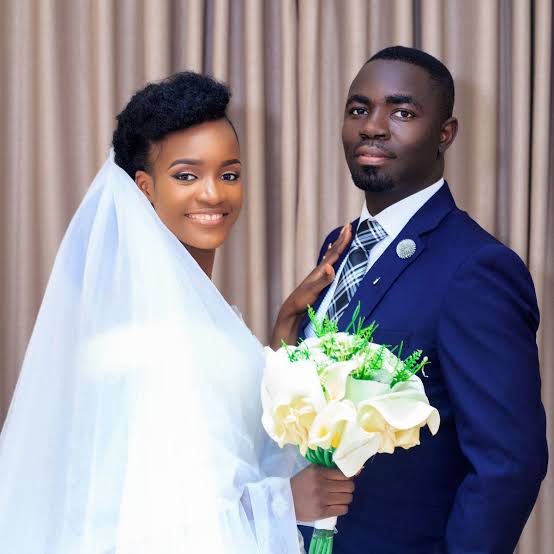 Favour Iwueze and her daughter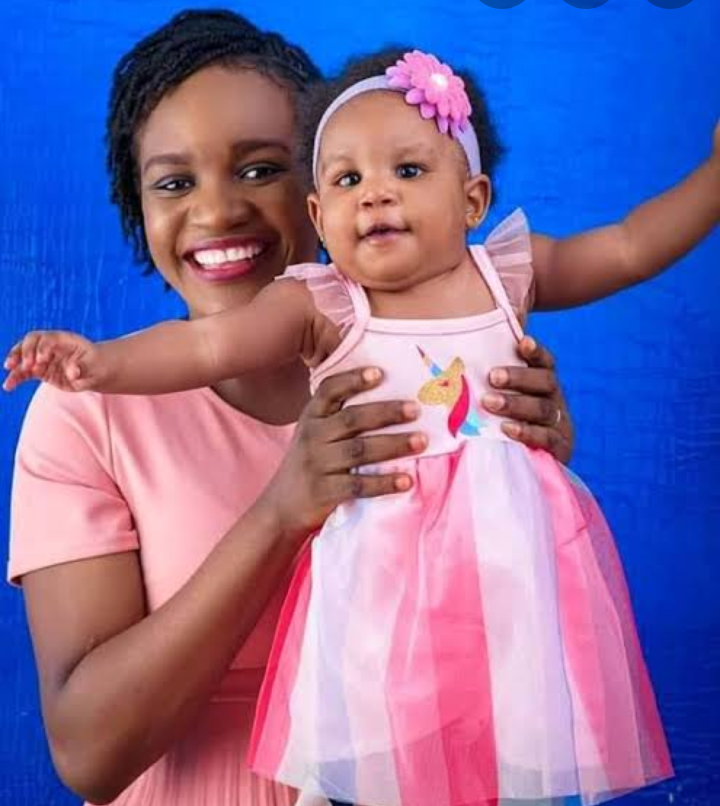 6. Benita Okojie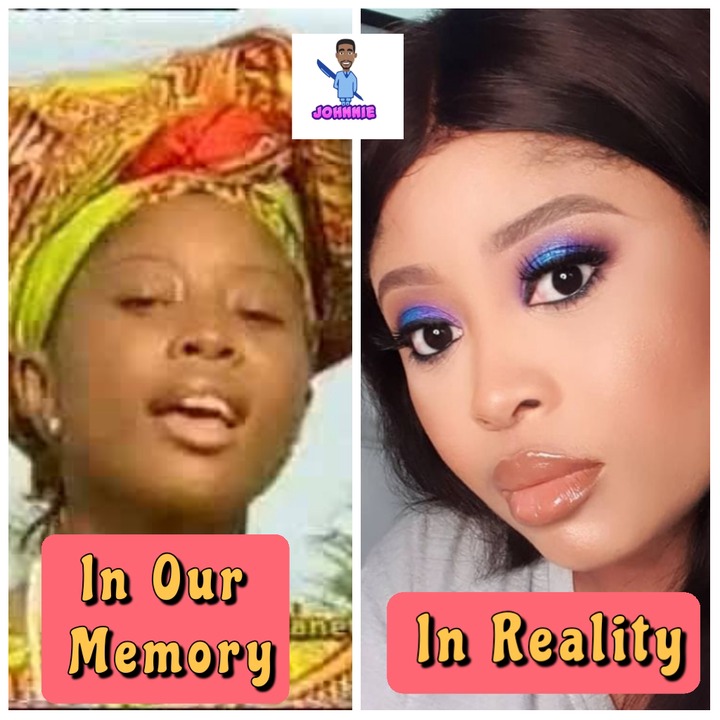 Many years ago, Benita charmed the world with her soothing voice and made many people dance Gospel music with top hits like Osamudiame, Emmanuel, and many more. She's currently married and her marriage is blessed with two adorable children. Benita will be 33-years old this year.
Benita and her husband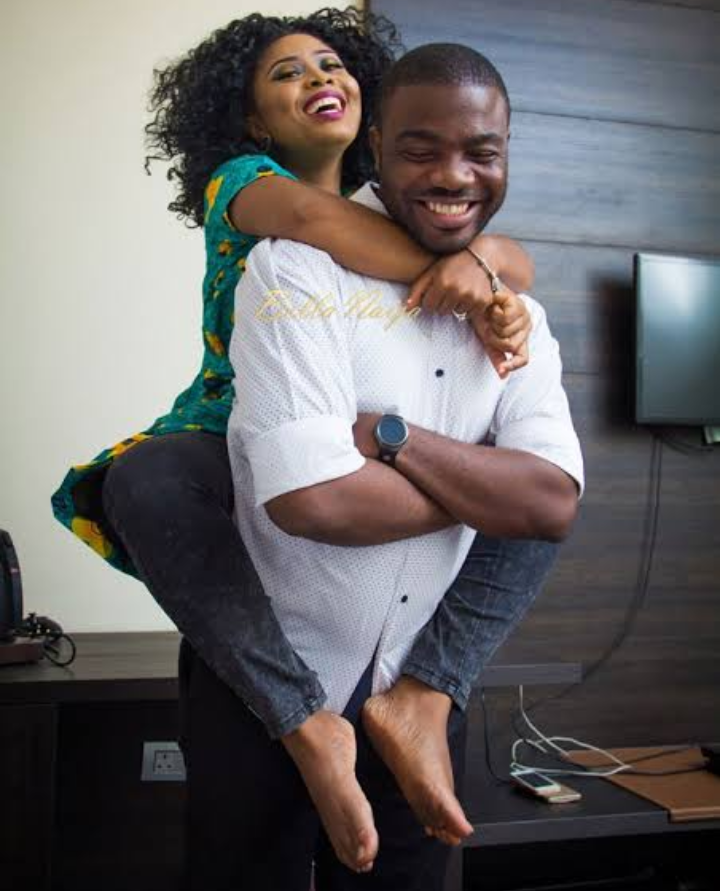 Benita and her children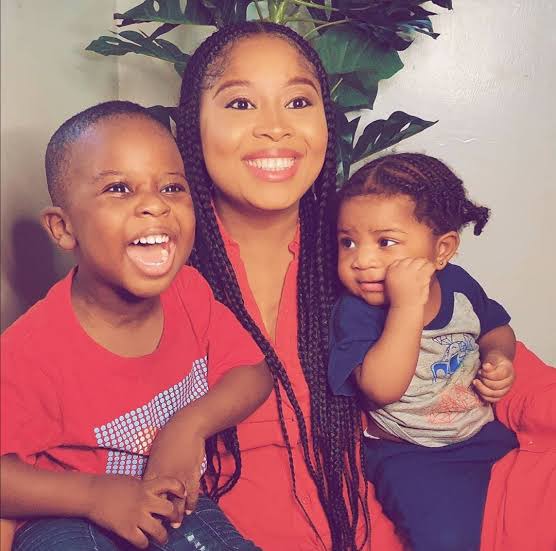 Which of these kid singers was your favorite back then?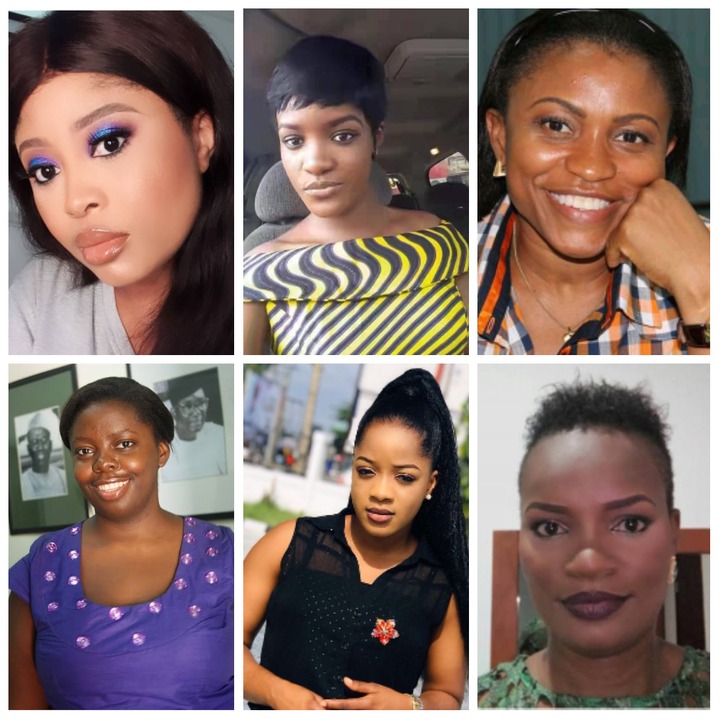 Content created and supplied by: Johnniepen (via Opera News )