Williams Uchemba is a Nigerian Comedian, actor, entrepreneur, movie producer, philanthropist and television personality.
He got married to Medical Doctor Brunella Oscar, the love of his life in November, 2020. They both had their honeymoon outside the country.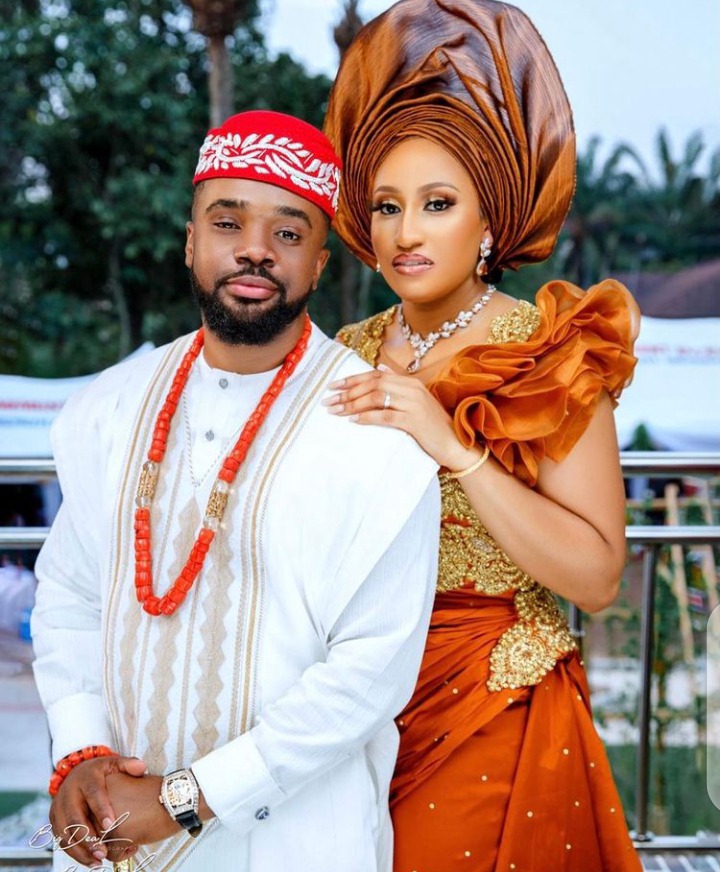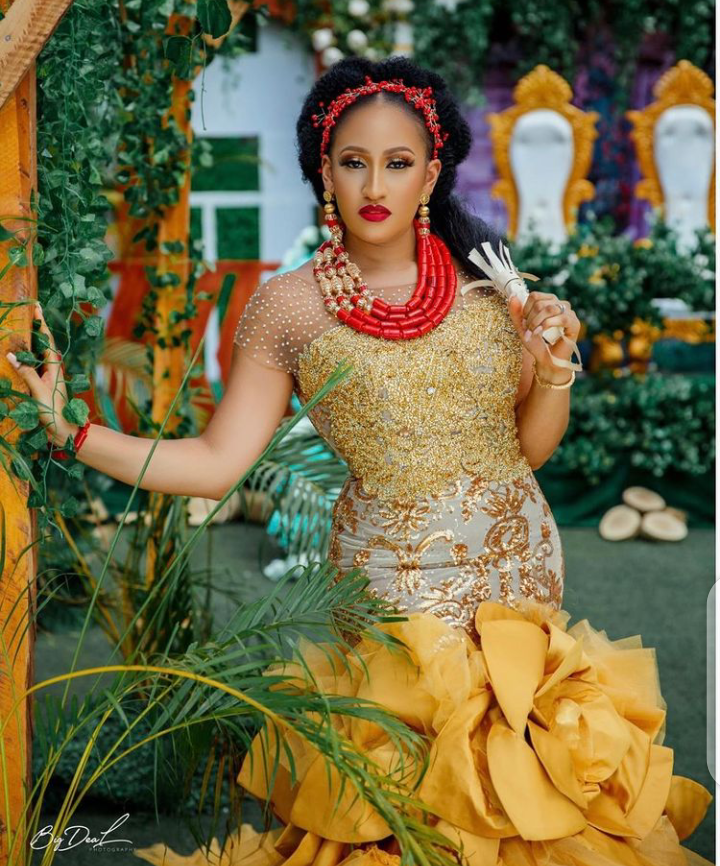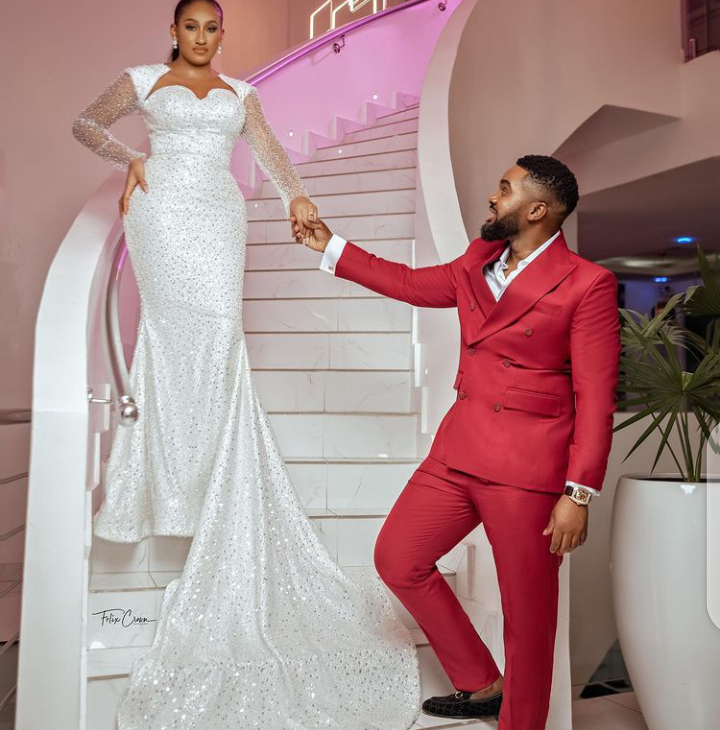 After their marriage, they have both been glowing and looking good together as they shared pictures and videos of themselves. They seem to love each other so much and that is really beautiful.
Williams and his wife have taken some photos of themselves after their wedding which show that they are really happy, healthy and doing well.
These are recent photos of Williams and his wife after their wedding;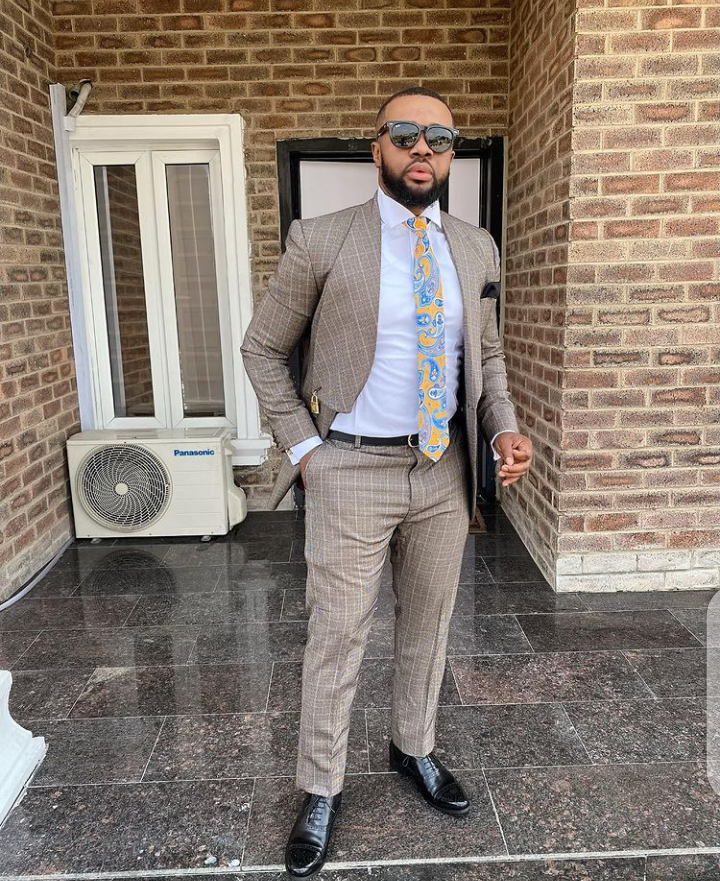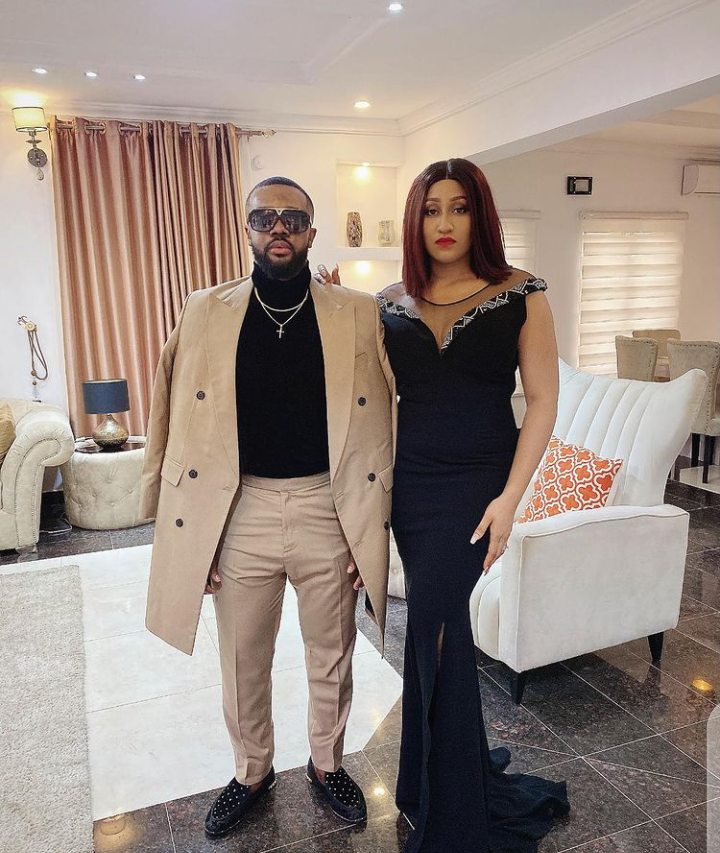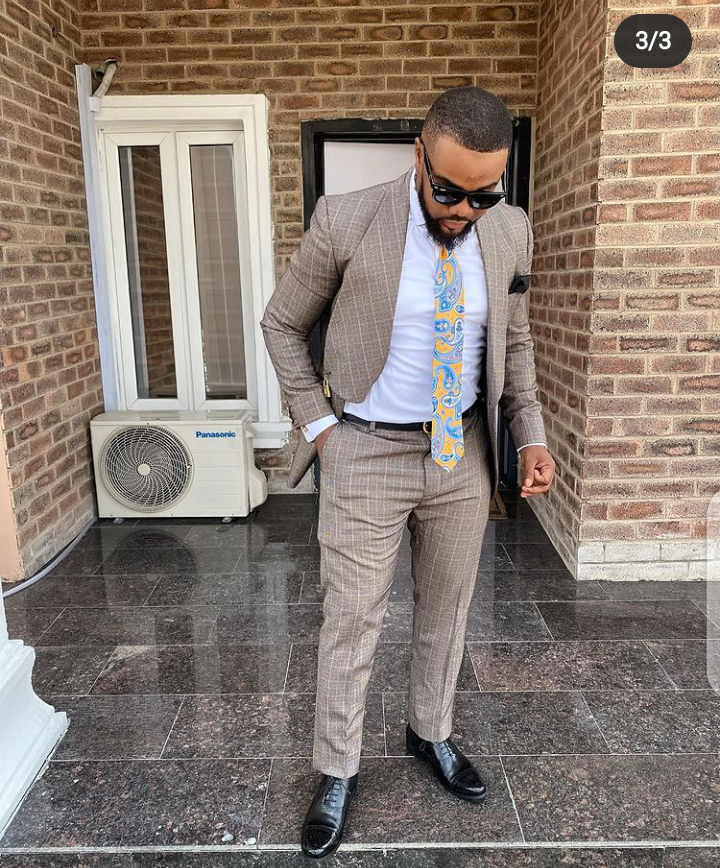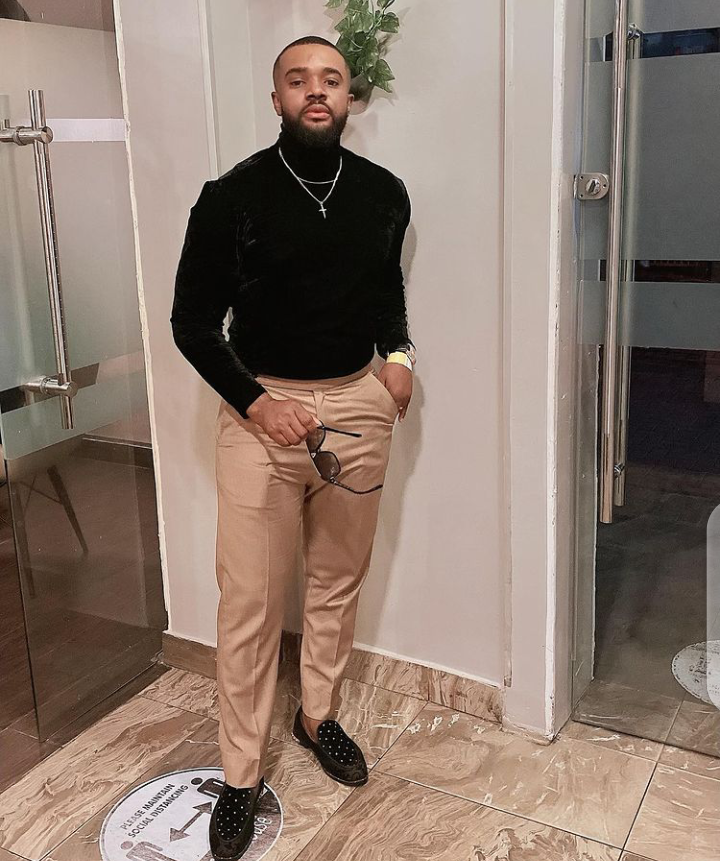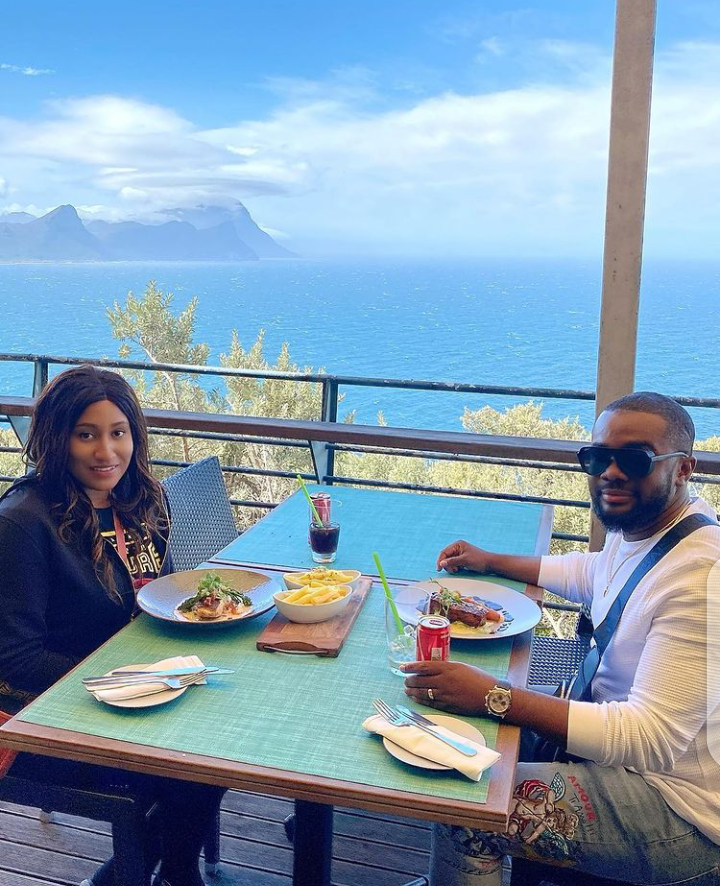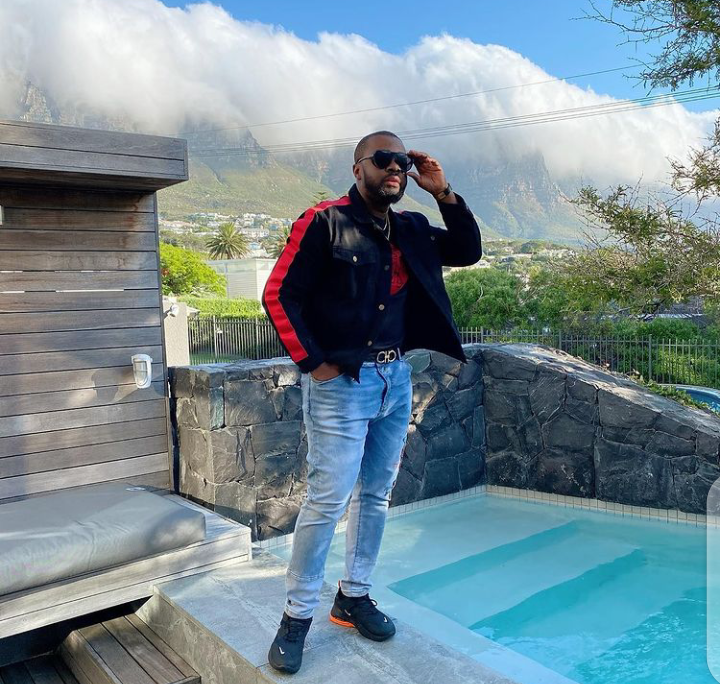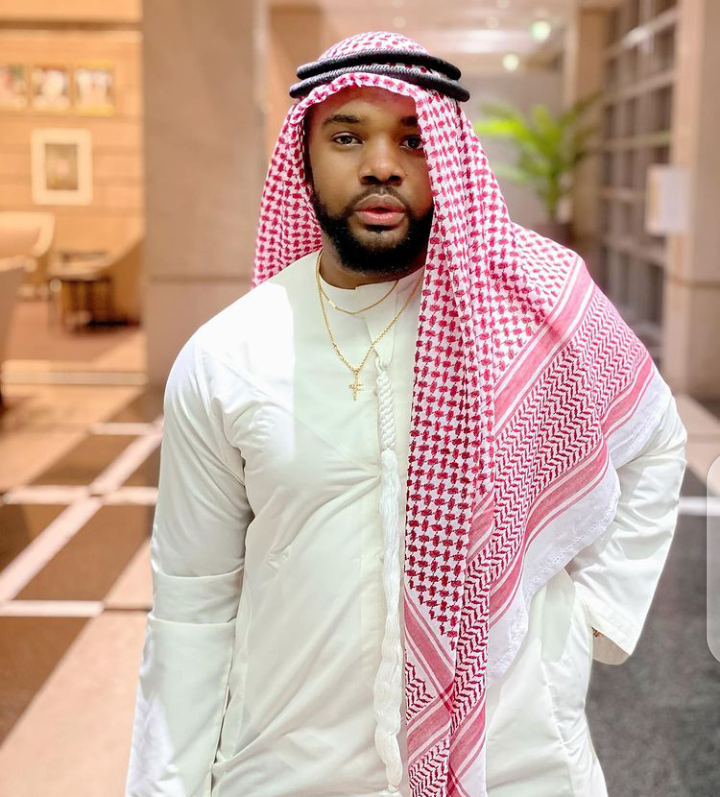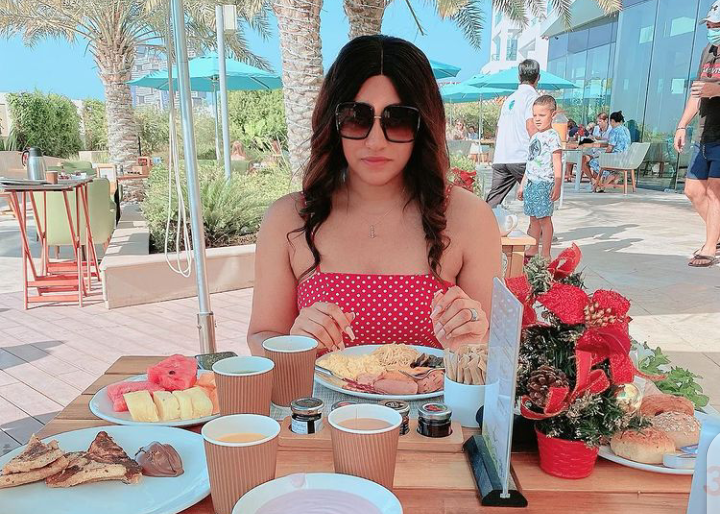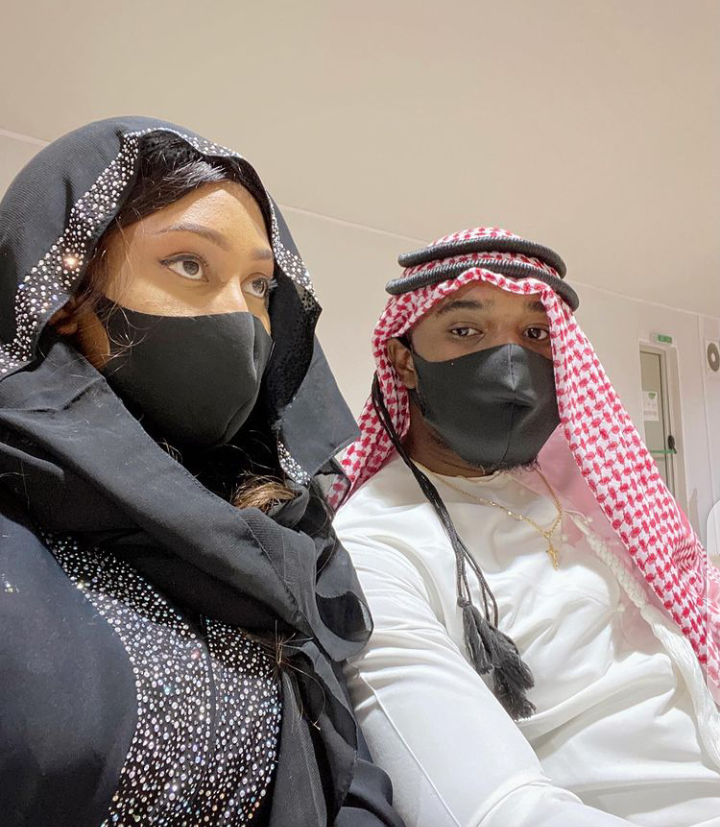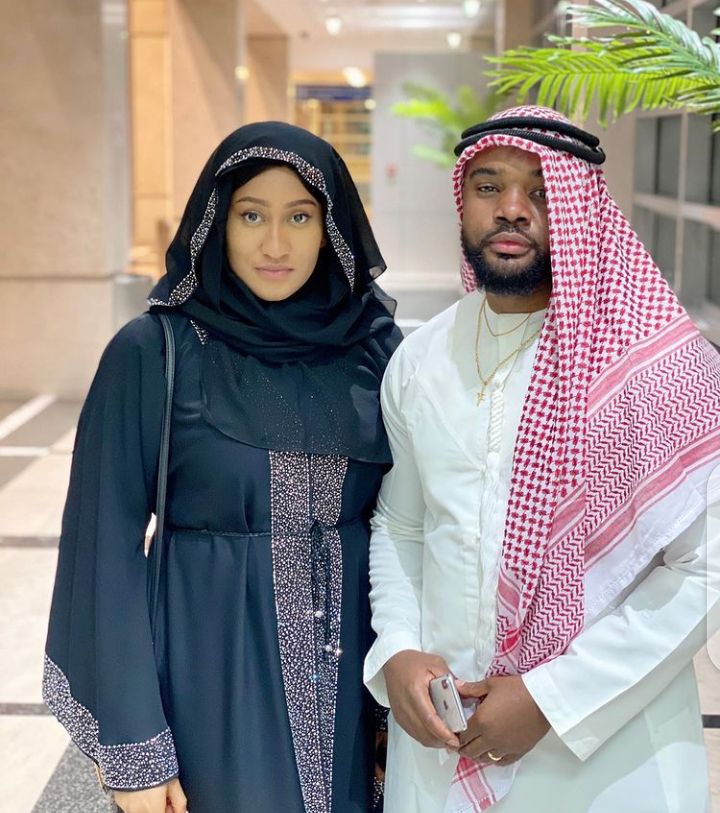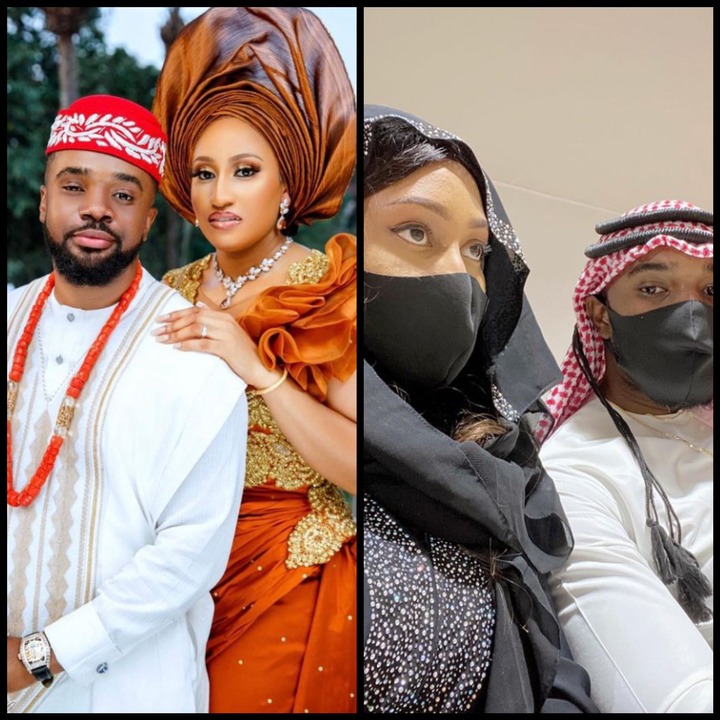 They are a perfect match made by God. Thank God for them and the resources he has given them. God has been faithful to them which is reflecting in their pictures. I urge everyone to hold on to God for his mercy, love and Grace upon your lives. May God continue to bless their union.
Content created and supplied by: PrincessGoldRoxanna (via Opera News )