As we enter the first weekend in the month of February, many celebrities and public figures have decided to once again given us beautiful pictures and to feed our eyes on. 
You would agree with me that I wouldn't be going too far if I say that big brother Naija housemates are also celebrities in their own right. Many of them even have more followers on their instagram than notable actors or actresses.
Today's article is to appreciate the impeccable fashion sense that is common to most big brother Naija housemates. 
Dorathy Banchor and Nengi Rebecca Hampson, first runner and second runner of last year's big brother Naija have once again released gorgeous pictures of themselves.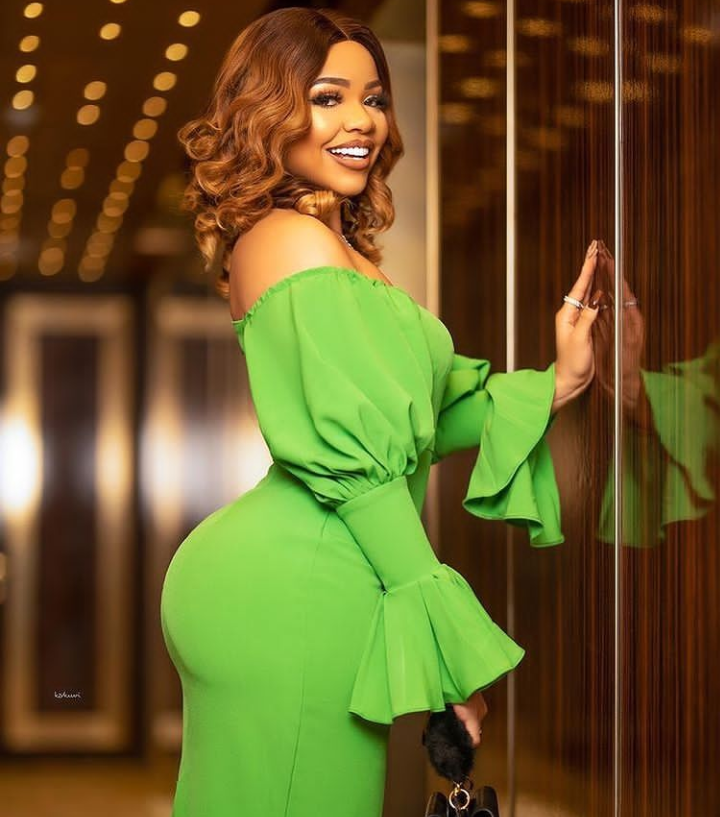 Here is Nengi looking all snatchy,beautiful and sexy as she poses for the camera. Notable features in the picture include the beautiful stiletto heels and the beautiful green gown she has on.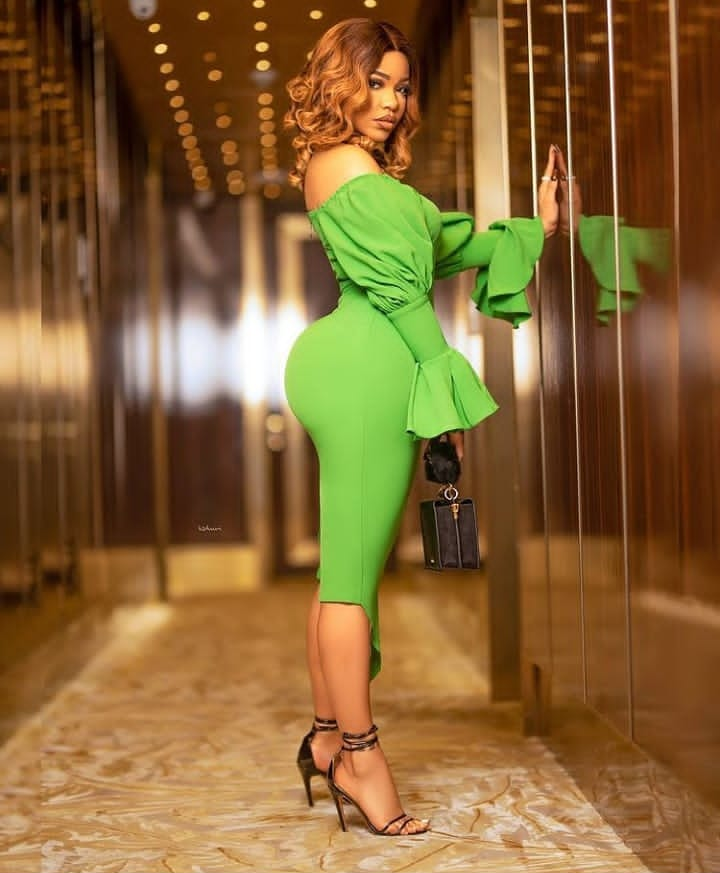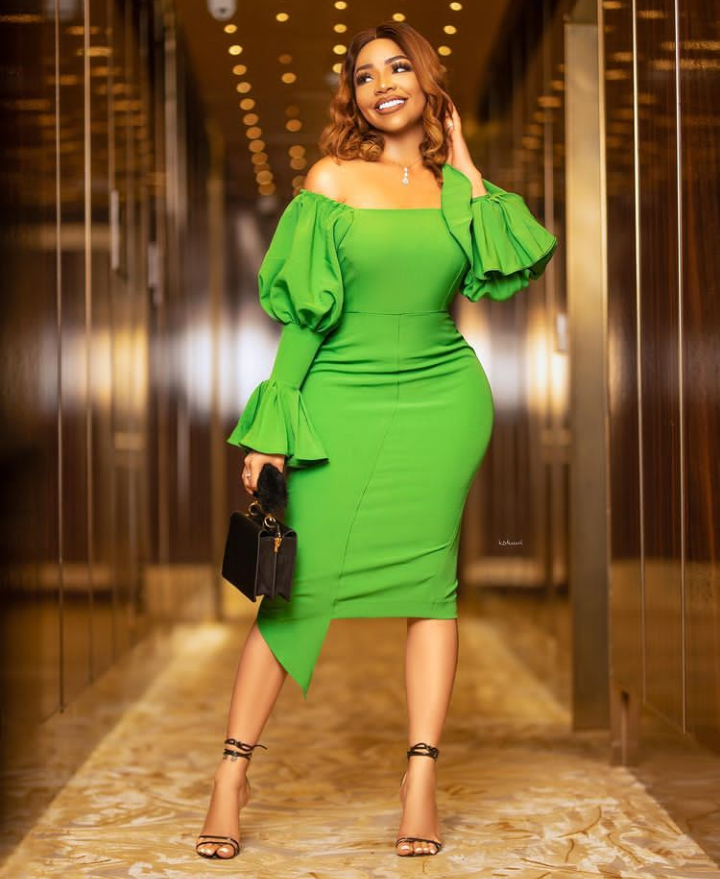 Dorathy as also released beautiful pictures as she stuns in a glittering brownish gold gown.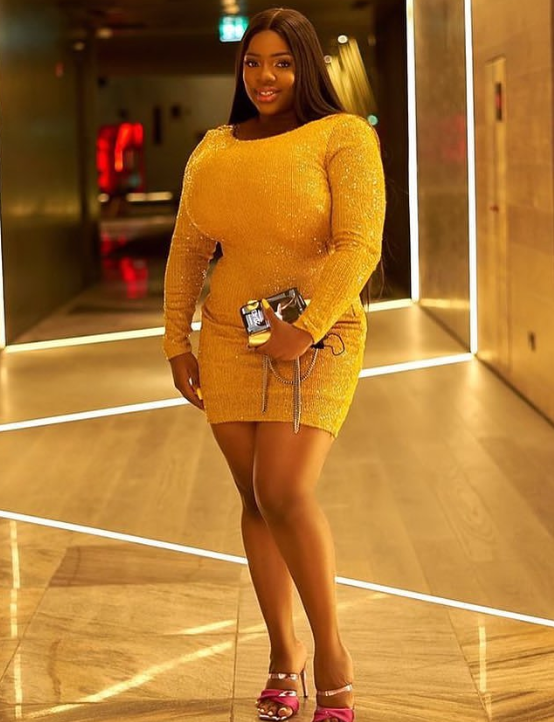 Beautiful ladies, the Lots of them.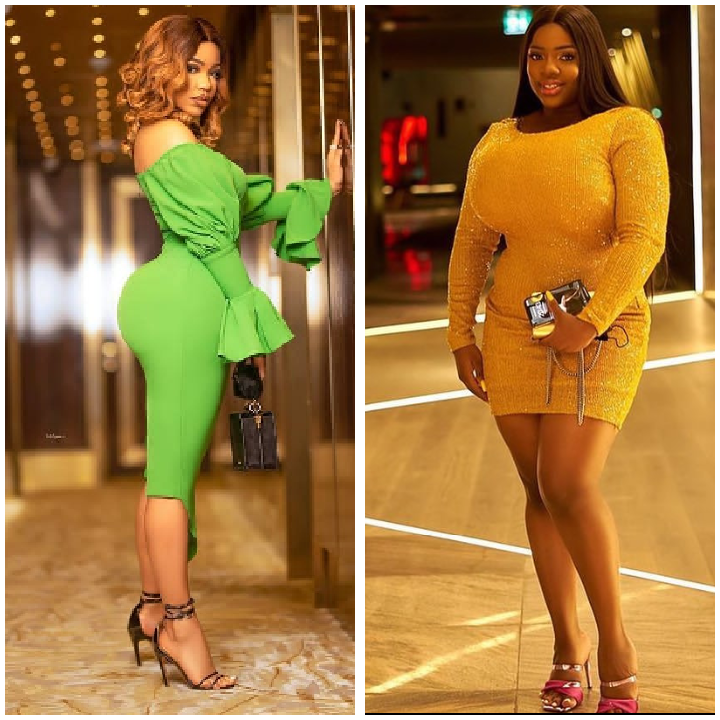 Content created and supplied by: Ti'Olu (via Opera News )