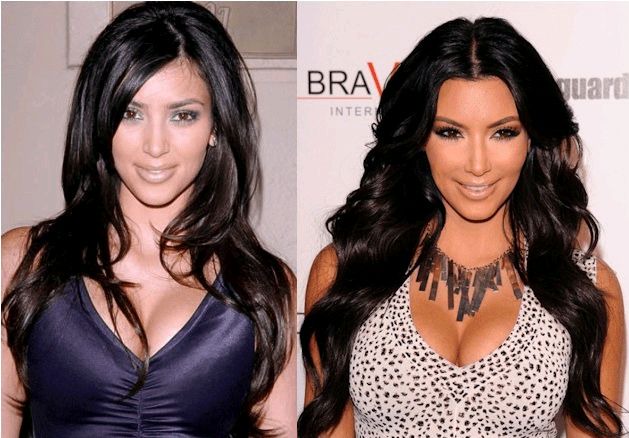 Have you ever had the thought of changing your appearance? If you have ever had this thought, you should know that plastic surgery is the only way out; aside that we all know should know that we are created in God's image, each and every one of us is unique and beautiful in our ways. Therefore, we should give the due respect our body deserves and shouldn't change it with plastic surgery.
So, here are 4 Hollywood celebrities whom plastic surgery turned out to be a big failure
Courtney Love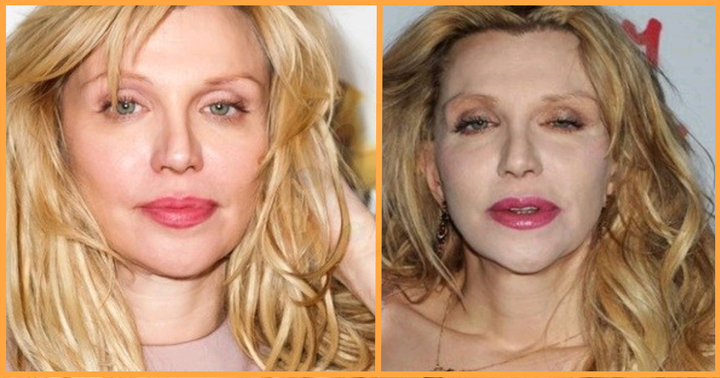 This woman already looks beautiful, and charming during her rock band debut. But she went for plastic surgery and that didn't end well. In her words, "I just want the mouth God gave me back, it was perfectly cute, and I had nice big lips".
Kenny Rogers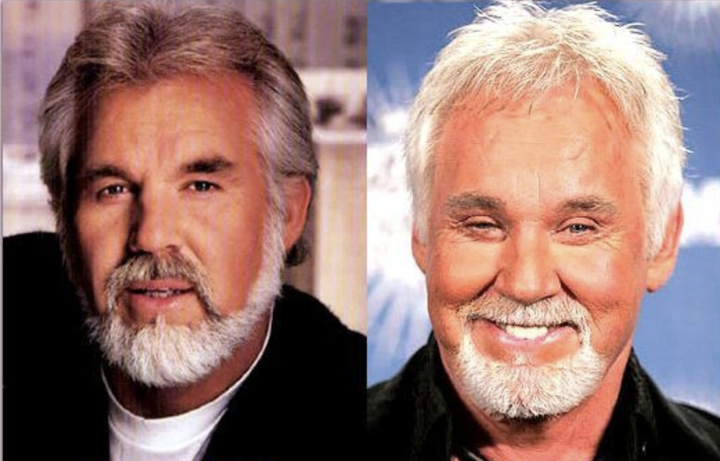 This man is often regarded as the King of Plastic Surgery; which he did because he wanted to look good for his young wife Jocelyn Wildenstein. He once told an interviewer "I wish I hadn't done it, looking back at some pictures of myself, my eyes were a lto warner than they are now and I miss that".
Mickey Rourke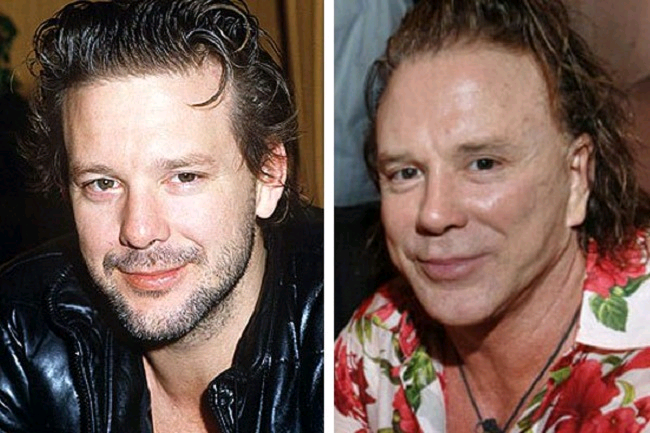 This actors is famous for his role in Iron Man 2; which he starred as the villain. But before then he was a boxer, and during his boxing days his nose got fractured, so he opted in for surgery – but the surgery only worsened the case. 
Kim Kardashian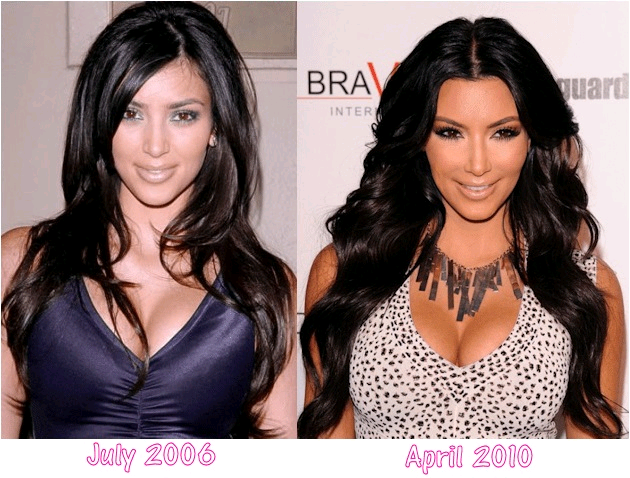 Kim Kardashian is regarded by many as a Barbie Doll, but the figure is genuinely hers and no surgery was done there. But she went a little bit too far when she had a few over the top Botox inserts - and her fans didn't take it likely.
If you had a lot of cash, would you opt in for a plastic surgery?
Thanks for reading!
Content created and supplied by: Infographic (via Opera News )