Jean Jackets are versatile outfits!
Dressing in Jackets is one of the most common dressings. There are various ways you can pair your jackets and still look amazing.
Jean Jackets are some of the best jackets for women out there. They are beautiful denim wears that can be rocked to various occasions.
Now, ladies if you are a lover of jean jackets like I am, this post will be beneficial to you.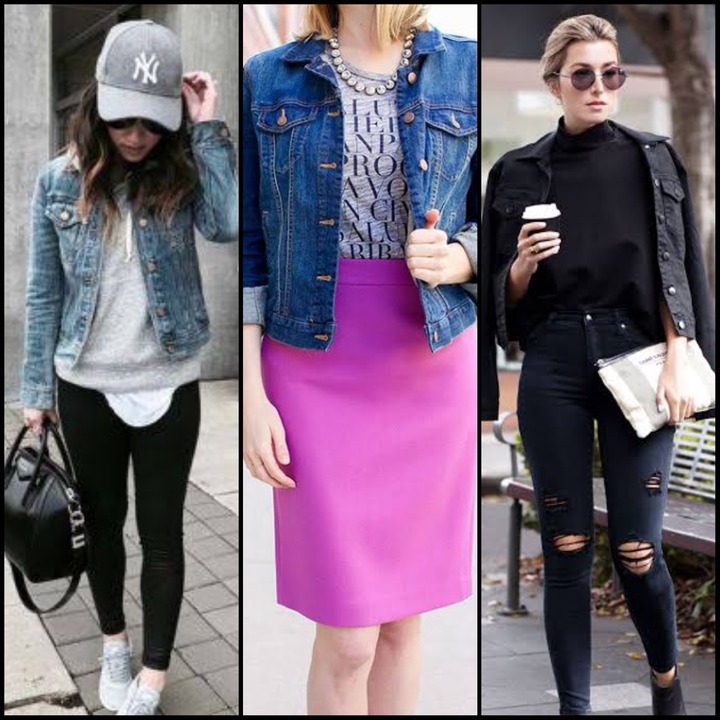 Let us take a look at some of the best ways you can rock denim jackets beautifully.
5 Ways You Can Rock Your Jean Jackets
1. Jean Jackets with a straight skirt.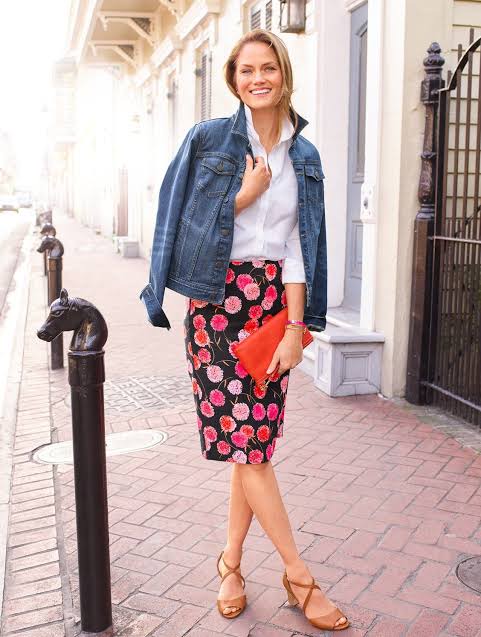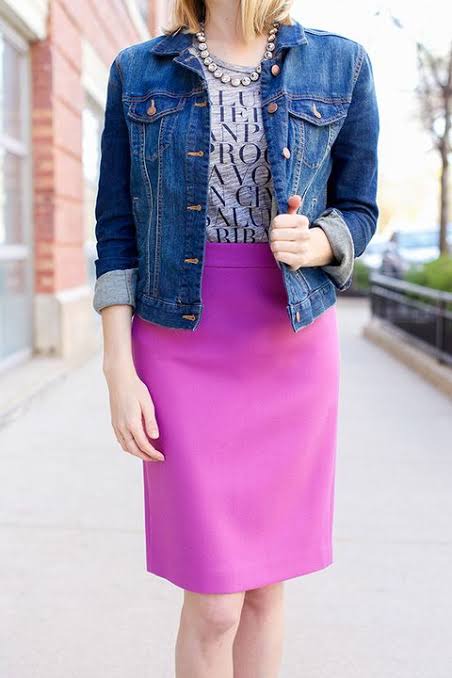 2. Denim jackets with skinny jeans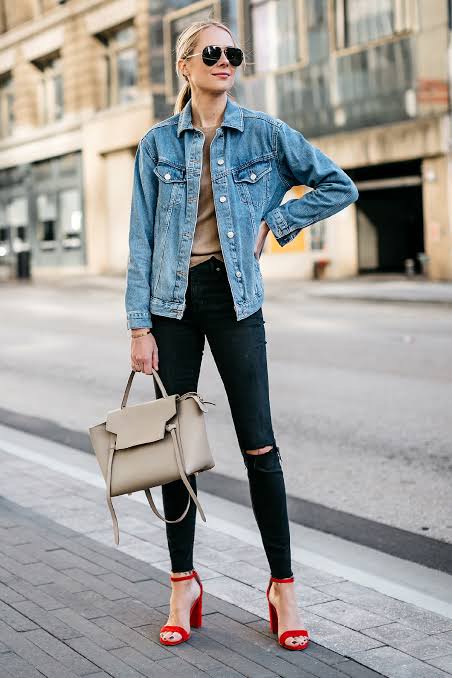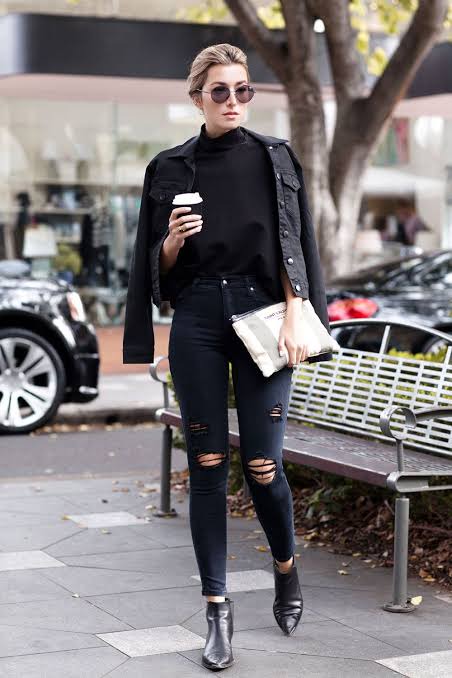 3. Demin jackets on Denim Skirt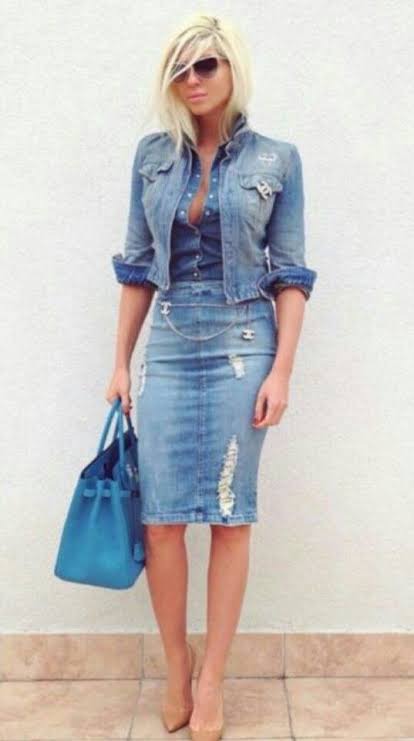 4. Jeans Jackets with leggings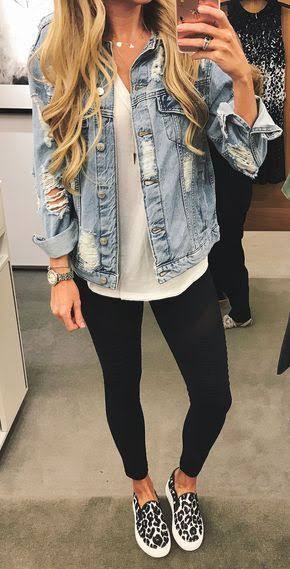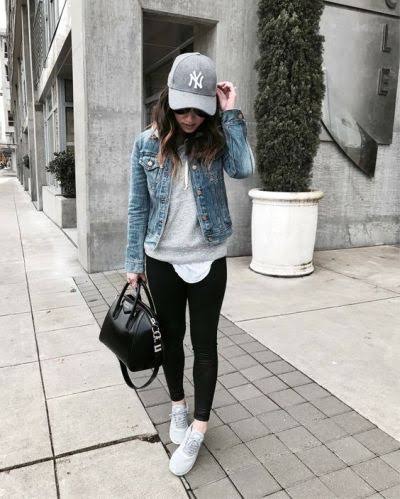 5. Jean Jackets with pant trousers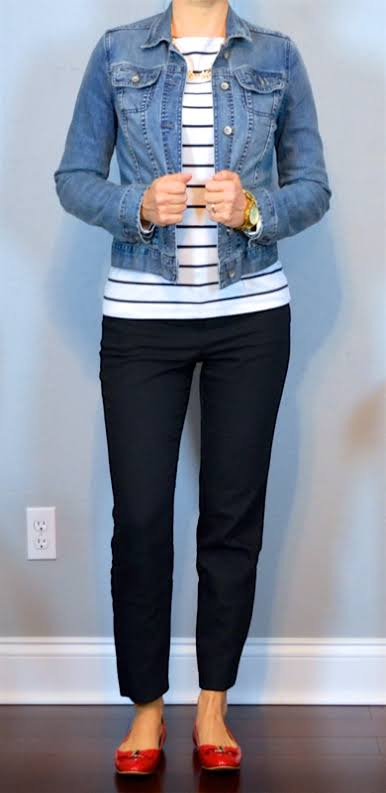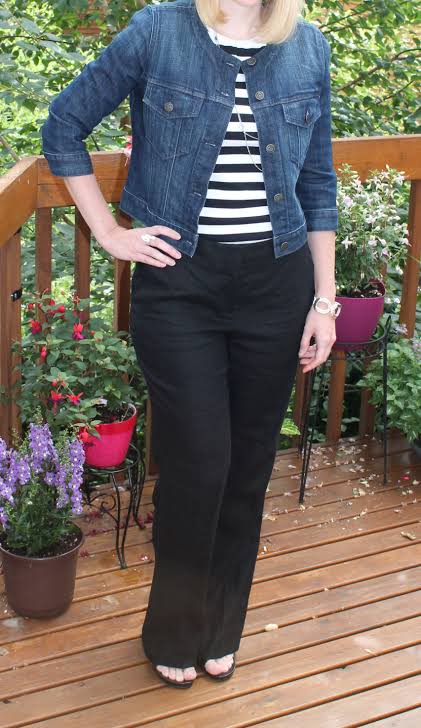 As you can see above, there are various ways you can rock your Jean Jackets. Some are not mentioned in this post.
Like and Share!
Content created and supplied by: FashionGuru. (via Opera News )