In the world today,there are so many things we get to see and hear and there are so many things we can't seem to understand with our human knowledge,except with spiritual understanding.
A dream as we all know can be a simulation of what we want our reality to be,or sometimes it could be a revelation of what the future holds,that's the reason why we have to take our nightmares serious and pray over them,because if we neglect them,they might happen in future.
Sometimes we sleep and get dreams of what could happen in future,sometimes they might be bad,while sometimes they might be confusing,a man on Facebook has recently shared a strange encounter he had in his dream and in the post he made,he said:
"Yesterday I had a dream; I was talking to a group of mad men and they were just clapping for me,please what does this mean?"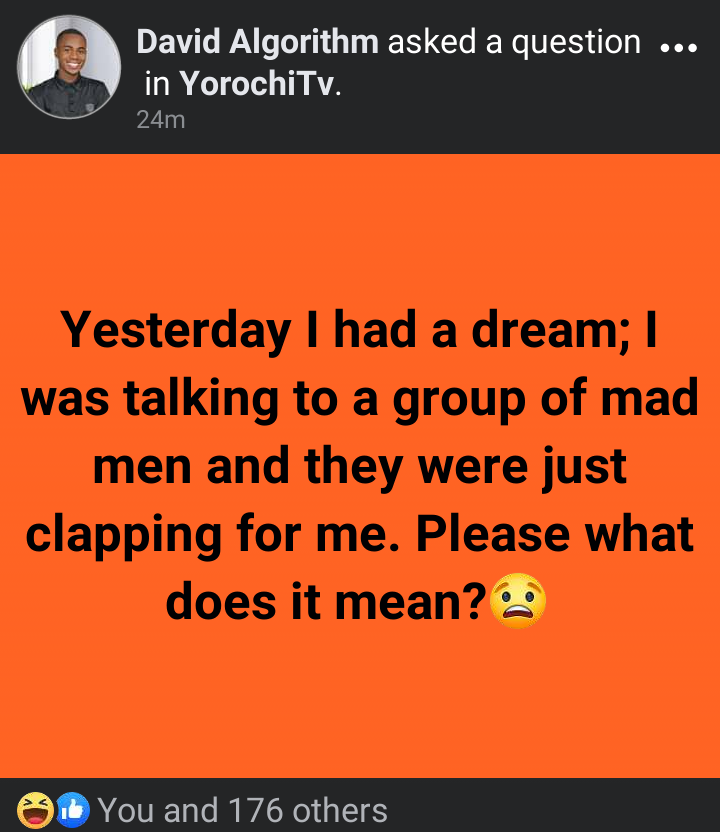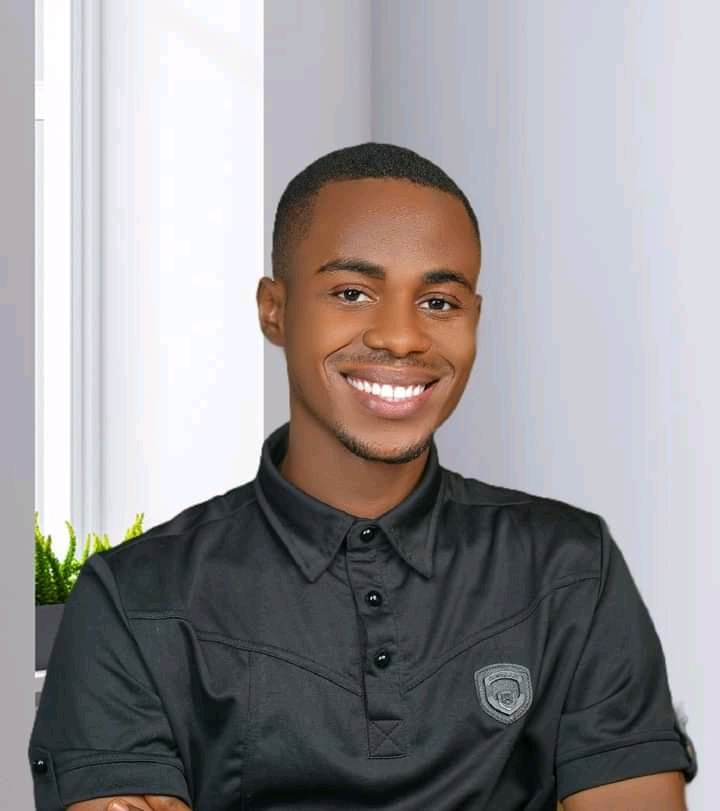 After he asked the question,he got reactions from facebook users who explained according to their knowledge,how they understood the dream,check out what they said below.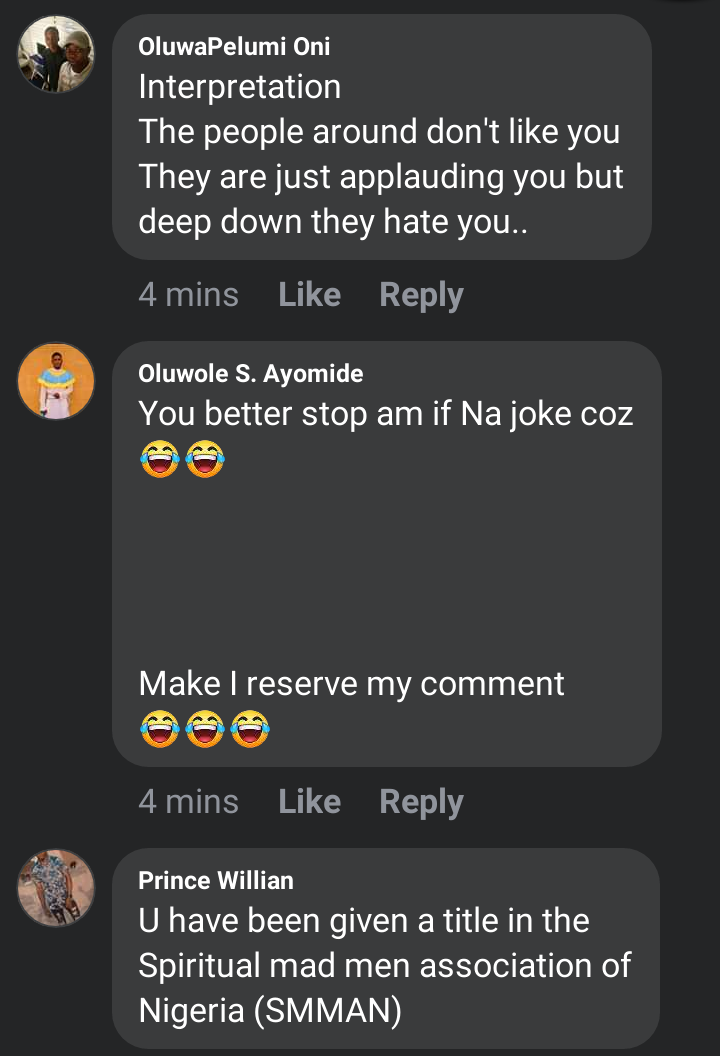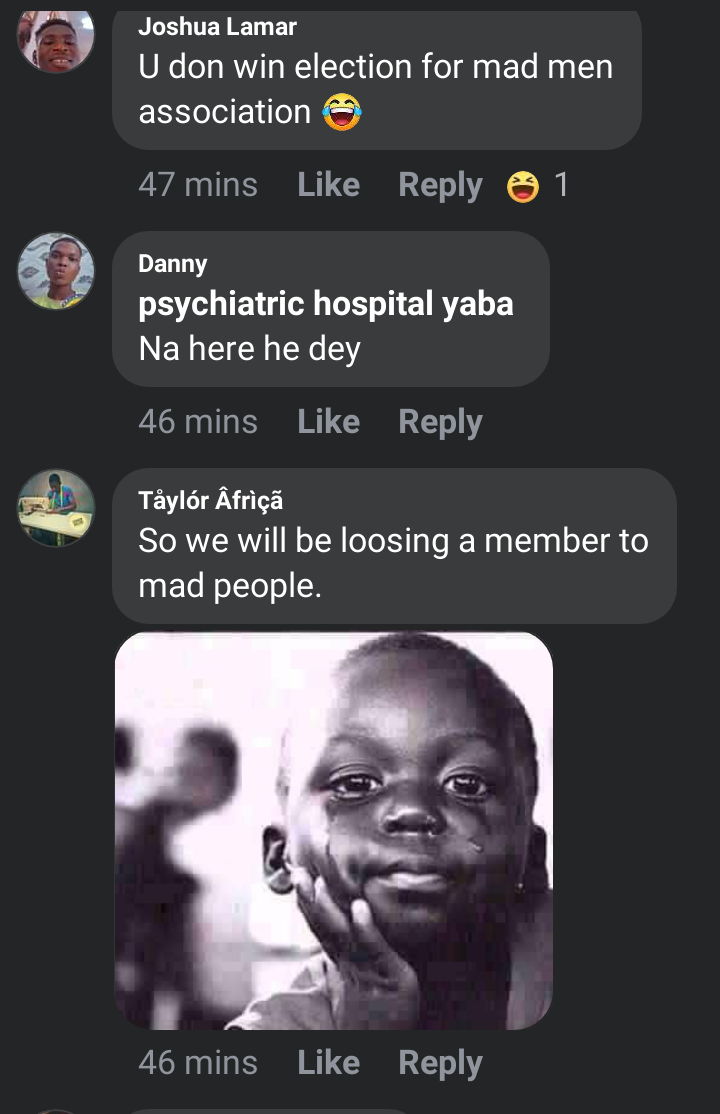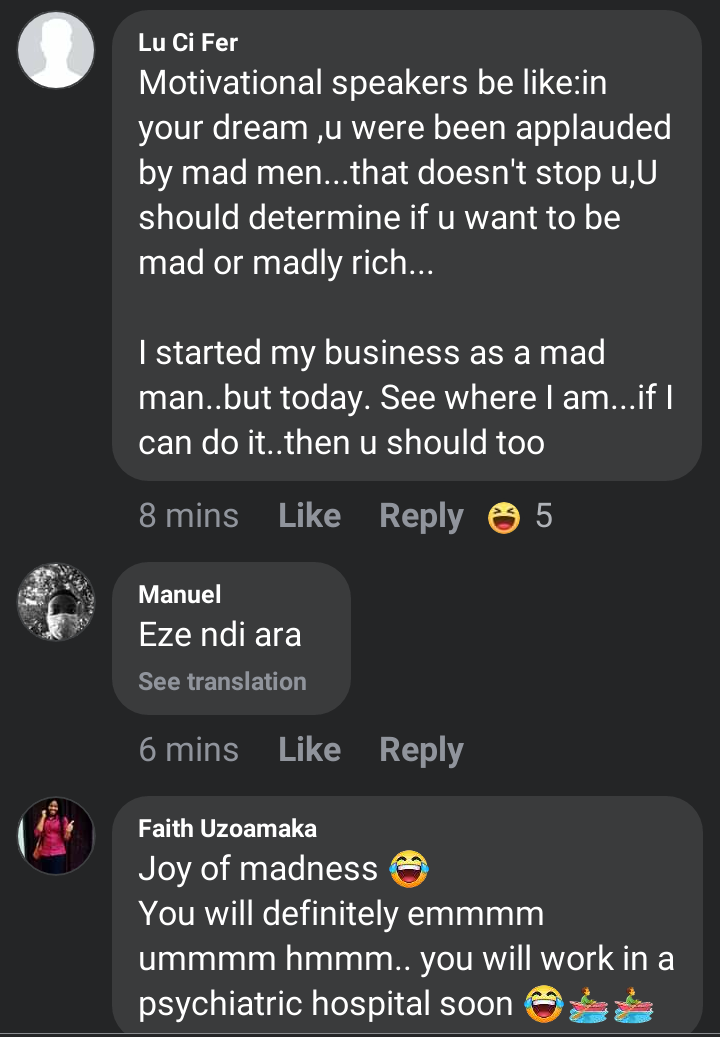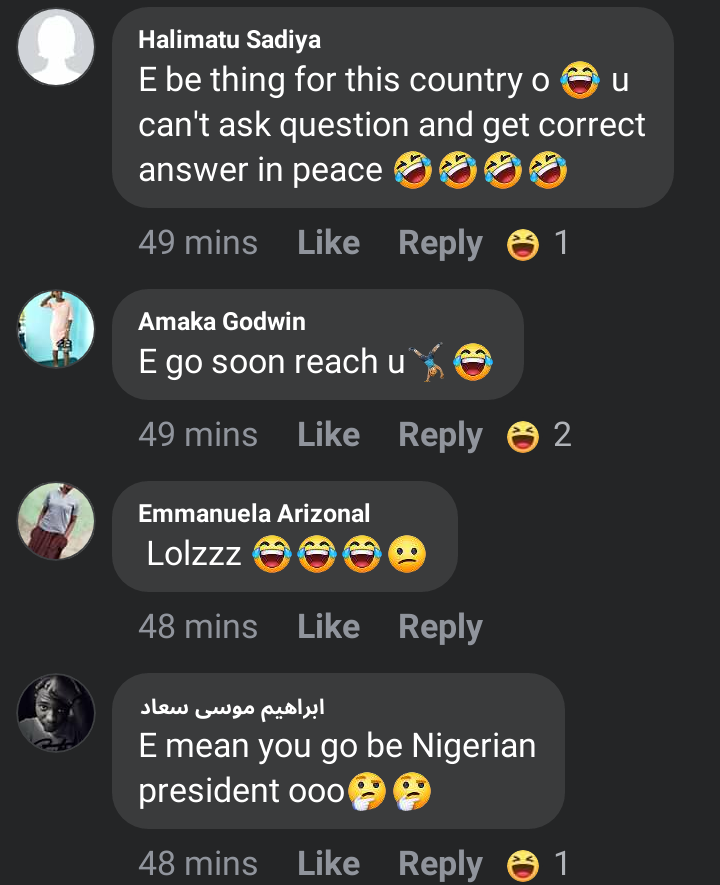 What do you think could be the interpretation or answer to this encounter the man had in his dream?.
Kindly share your thoughts in the comments section.
Content created and supplied by: IBlogforLife (via Opera News )