As all human beings are faced with life challenges daily, it is also very elating to to know that we all find one way to overcome those problems and live a happy life.
For most people living as an adult is mostly a life of taking on responsibilities and meeting the needs of our loved ones. Stanley Thornton does not believe in this. For him the life of being an adult is living as a baby.
For 18 years, Stanley has been wearing nippies and eating in babies highchair.
The 31 year old man has been living as a toddler as he sleeps in a baby crib, a huge 3ft x 6ft cot made of a twin bed with four side rails.
His obsession with living as a baby started at the age of 13 when he started bedwetting.
Ever since then, Stanley always wears nappies and said it makes him feel safe so he decided to keep living that way.
See photos of Stanley: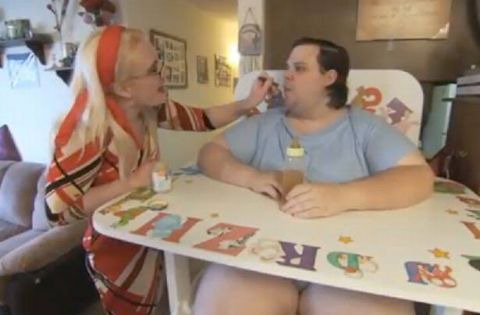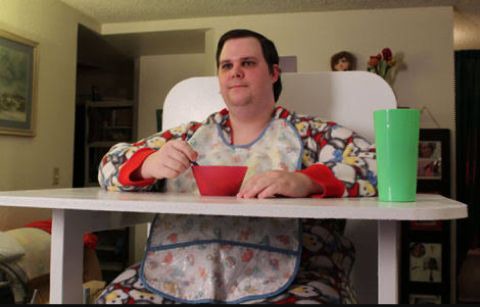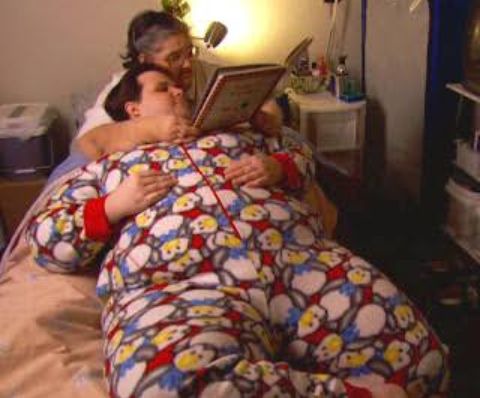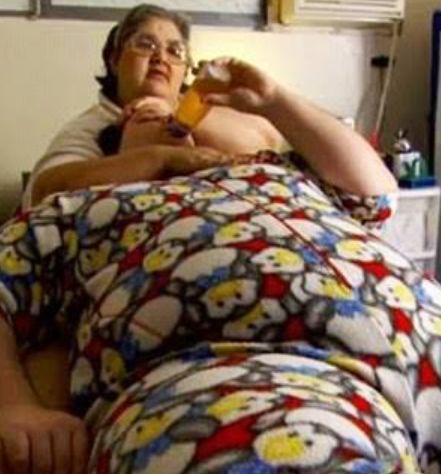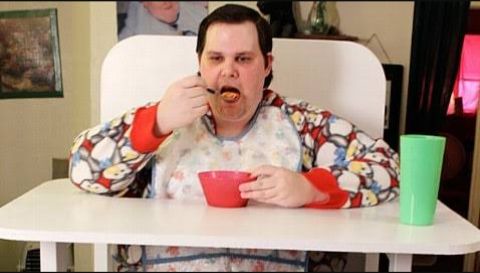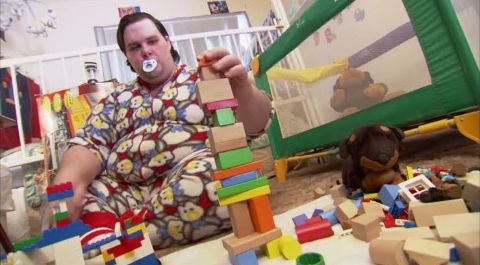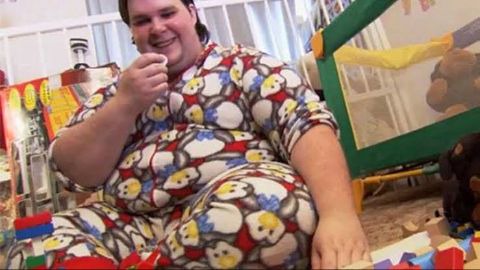 He said: "It's not sexual at all. It's a feeling of being safe.
"It's a feeling I didn't have while growing up — and being an adult baby became my way of coping with the world and my own problems."
Like, comment and follow for more lifestyle articles...
Content created and supplied by: WiseAlpha (via Opera News )