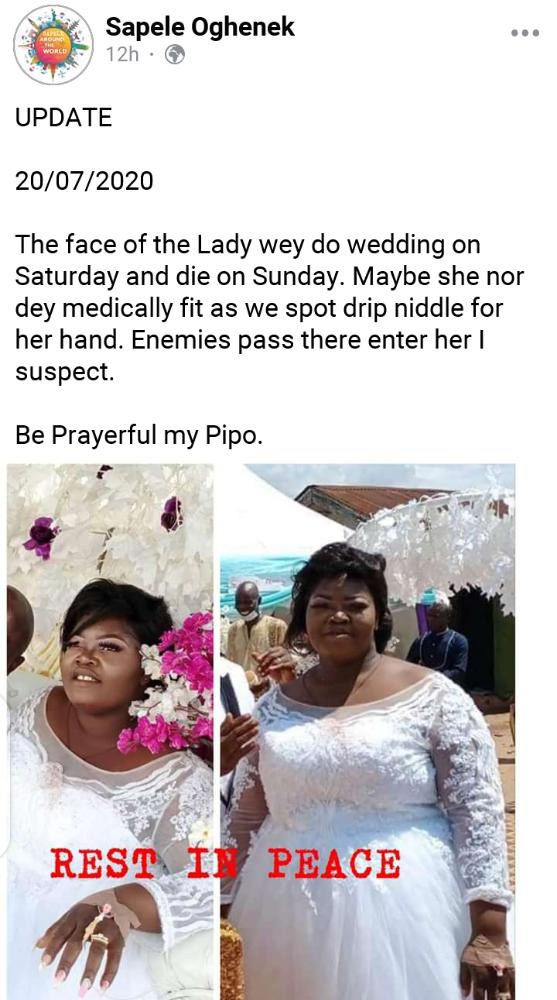 A popular Journalist whose name was identified as Sapele Oghenek on Facebook has revealed the death of a beautiful Nigerian lady (Vivian by name) who got married on the 18th of July 2020 and died the following day.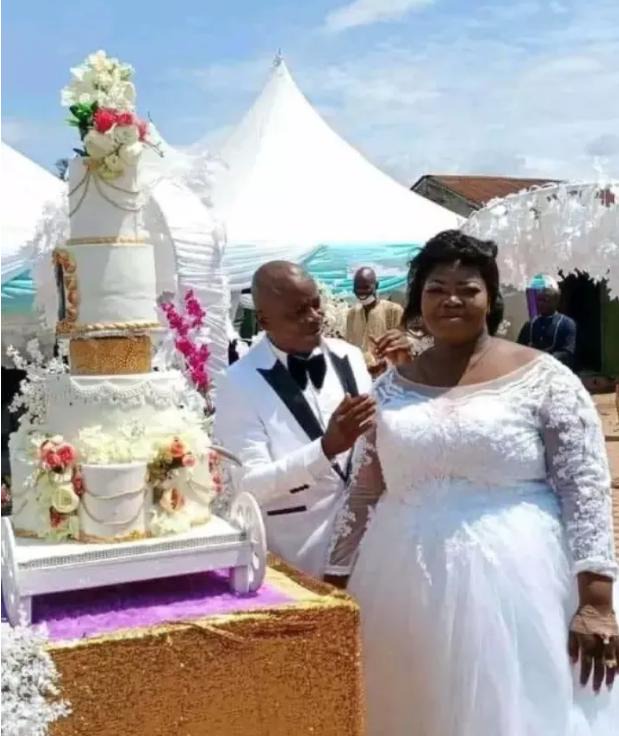 Losing a partner is not an easy thing. Whether you are married or not, the fact remains that an important part of one's life has been cut out. The pains that come with the loss of a partner can not be relieved in a short time. This pain is what the husband of Vivian will be feeling right now, especially Vivian's family and her loved ones.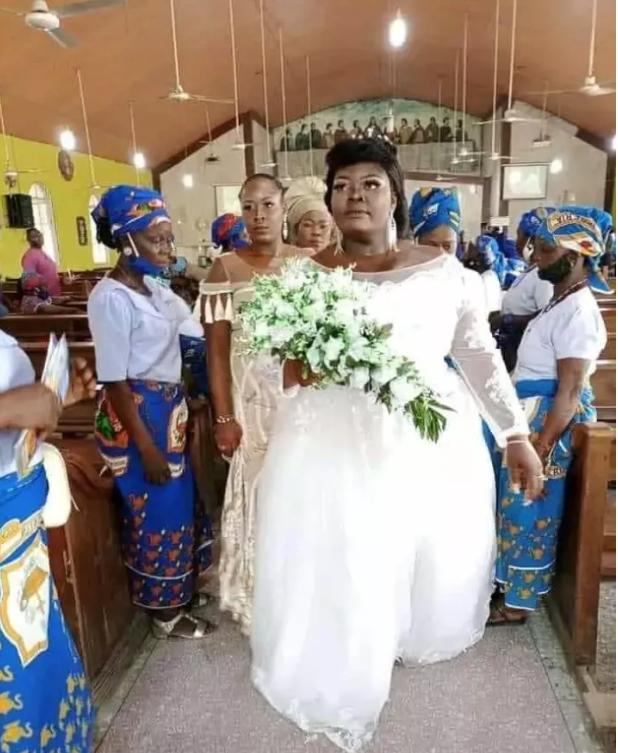 Photo Credit: Facebook
According to the report, It is being said that the lady could have been sick before her wedding because she had drip needles on her hand which may have possibly led to her death.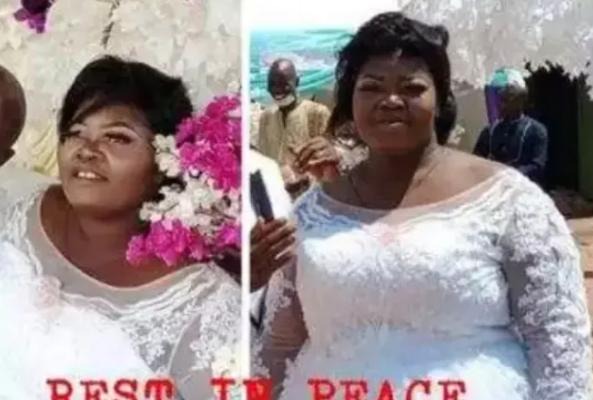 However, the journalist is yet to unravel the mystery surrounding the woman's strange death. Meanwhile, those who have come across the story have been filled with a lot of grief.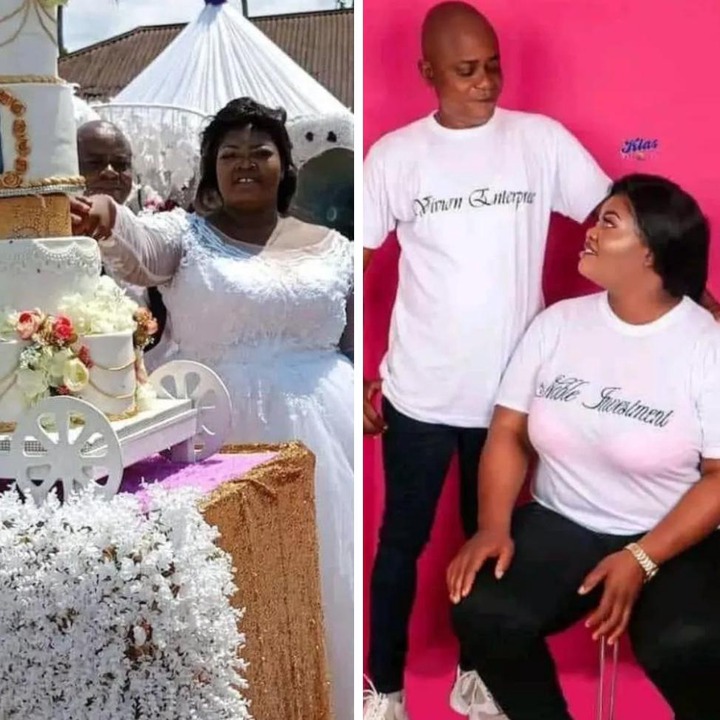 Our best thought are with her family at this time of intense grief, we pray that the Almighty God will comfort both families and her lovely friends, we also pray that may her gentle soul rest in perfect peace.
This has drawn a lot of people's attention as social media users who couldn't resist commenting as some people were saying they were not supposed to do the wedding since she was still very sick.
See the screenshots of some comments below;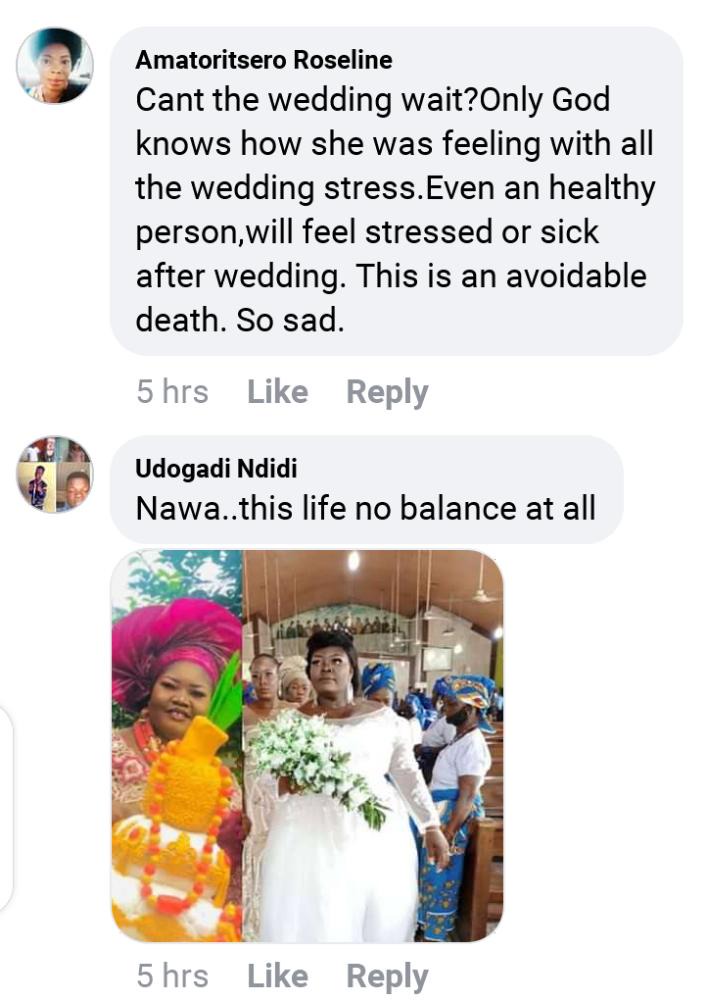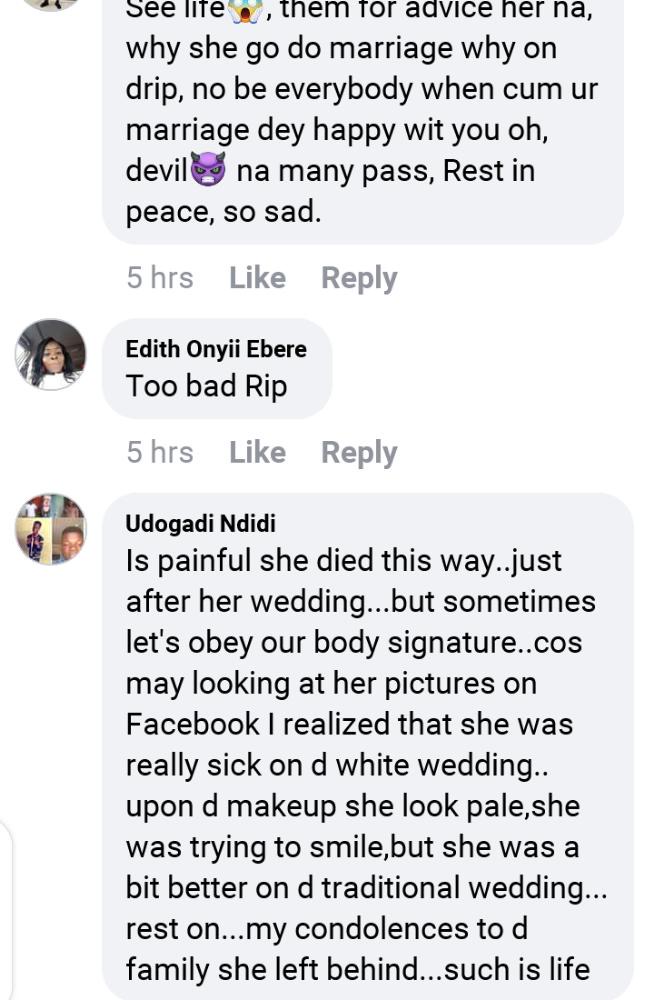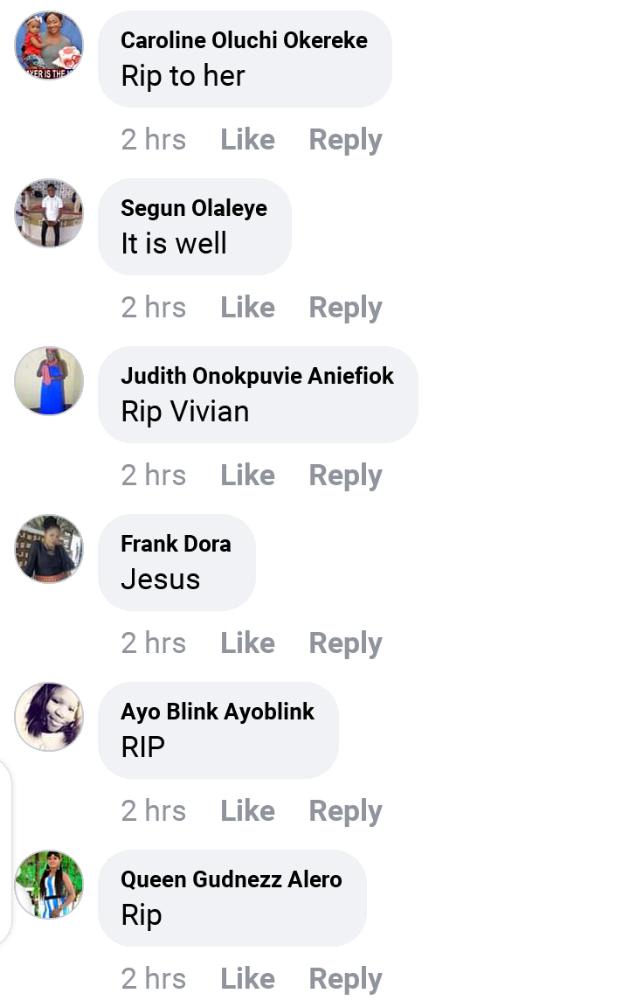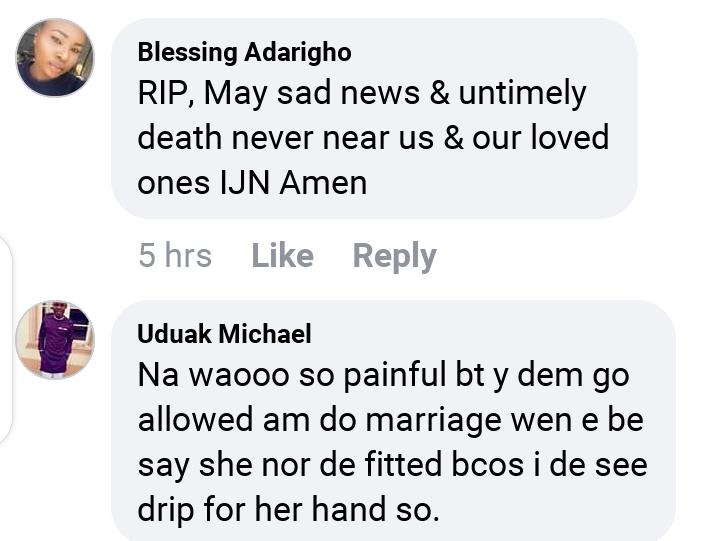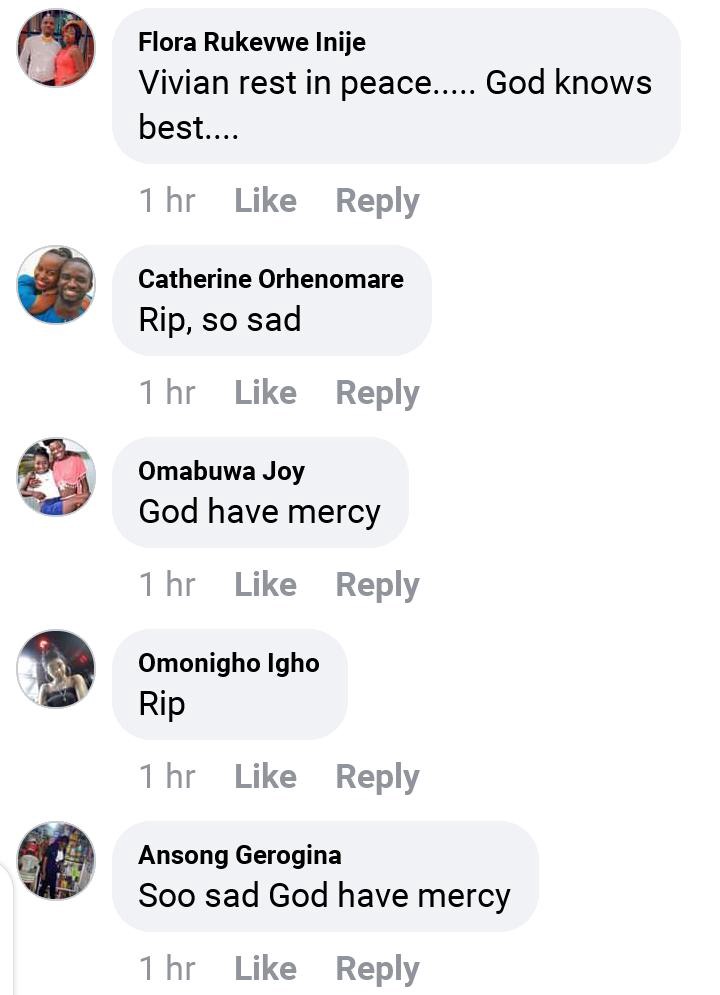 Note; Let's try to always obey our body signs because mere looking at her pictures shows that she was very sick upon all the makeup she looks pale forcing herself to smile. We pray that the Lord will preserve us and keep us from all evil. Amen.
What's your view on this? please drop your thoughts in the comment section below and don't forget to click on the follow button to get more content from us.
Please maintain social distance, wear your face masks, Wash your hands with soap and water regularly, and make use of the sanitizer for prevention is better than cure.
Stay Safe.
Content created and supplied by: Femkid (via Opera News )