Popular crossdresser James Brown narrated what transpired before his birth as he recently celebrated his birthday.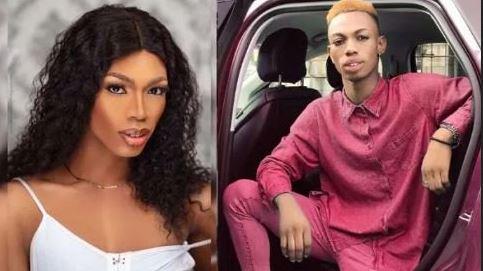 James Brown who is known for allegedly imitating Bobrisky.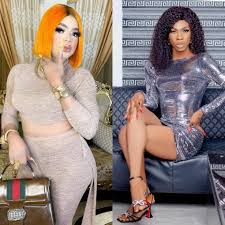 James Brown was born on February 22, 1999.
In celebrating his birthday recently, James Brown said something quite remarkable.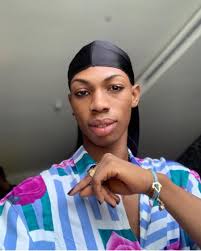 He recalled what happened before he was born. According to his words on Twitter, James Brown alleged that his mother's sister advised her to abort him because the pregnancy was not planned.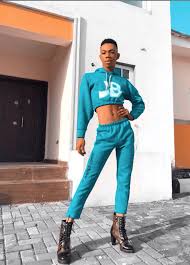 Furthermore, he said that all their efforts to abort him proved abortive because a Prophet said that if he was aborted, his mother would be forgotten, pass away or die.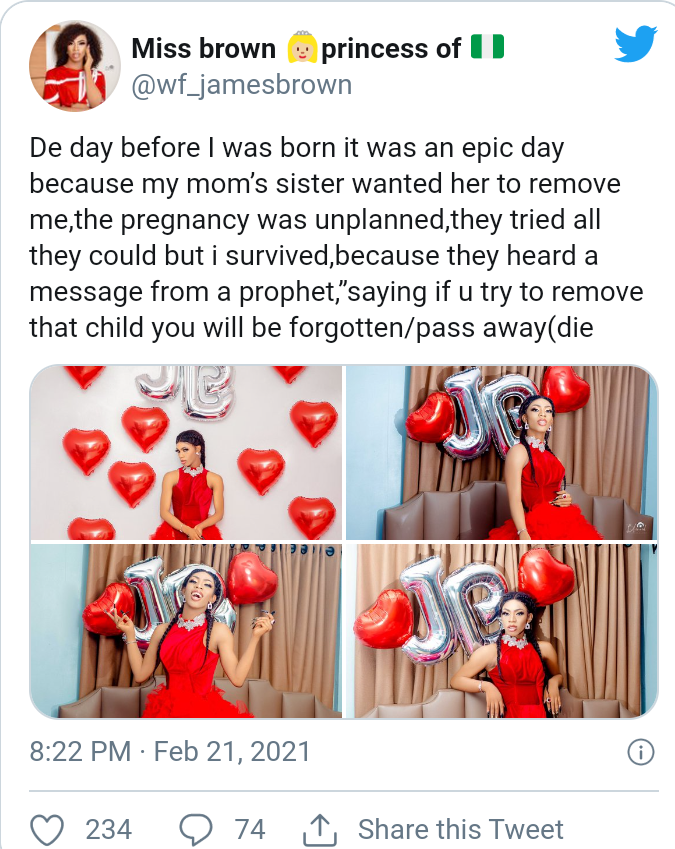 However, some people's reactions to his post didn't sound quite impressive as should have been expected for such a 'touching' story.
Some were of the opinion that it would have been better if his mother had aborted him. Some queried if his life is of any use.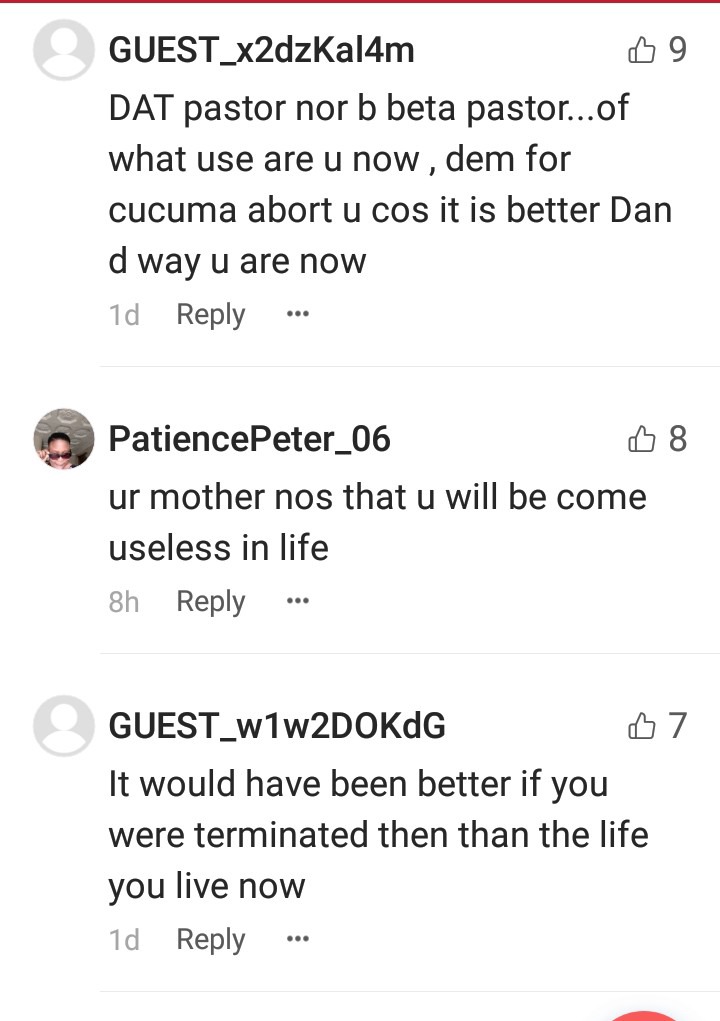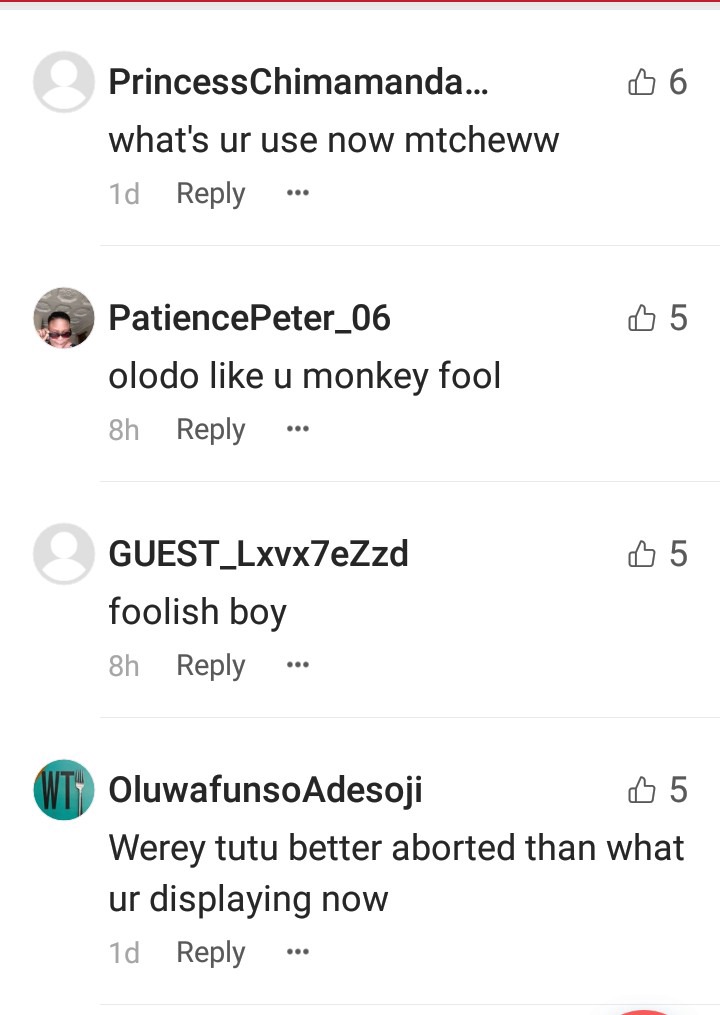 Anyway, some people have just said their minds.
In my opinion, I think we should not be too quick to judge people because no one knows tomorrow.
What are your thoughts on this?
Content created and supplied by: UnstoppableBridget (via Opera News )