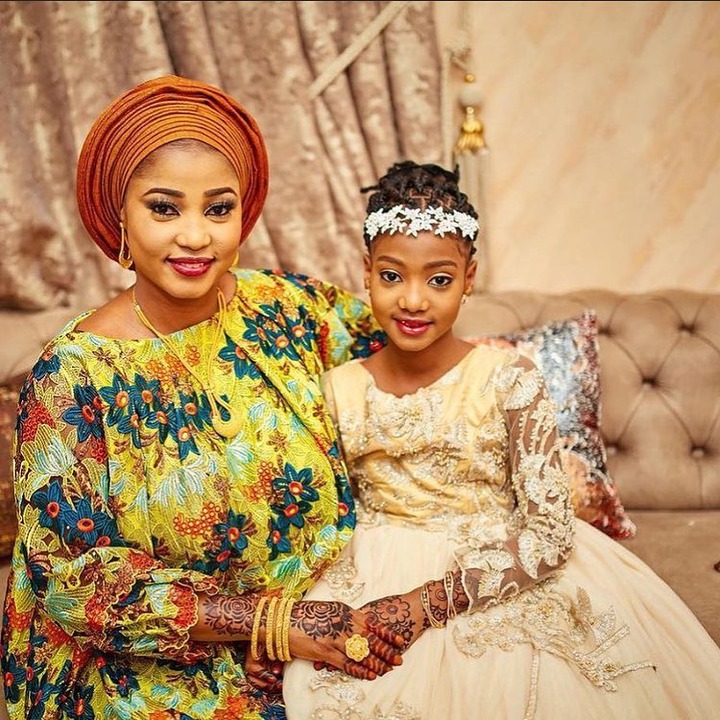 Hafsat Ahmad Idris is a professional actress of Kannywood film industry who have been making different movies,teaching a lot of lessons through her videos. Hafsat is well known to people of both northern and southern part of the country as well as outside Nigeria.
She is one of the humble and jovial actress that treat everyone with respect and value everything.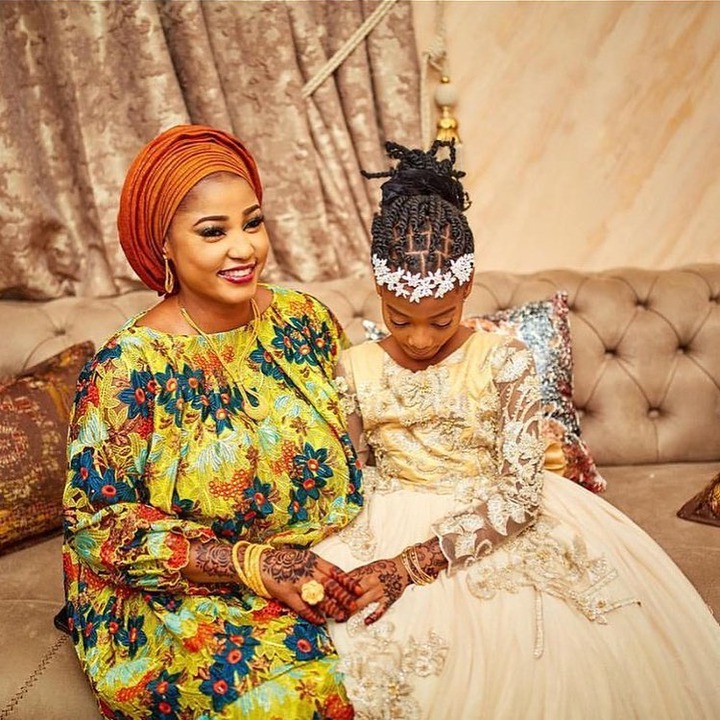 Hafsat was honored as a brand ambassador to secret bite biscuits that she advertise to people on her social media accounts.
Mainly on her Instagram account, she updates not her beautiful pictures but also bring different products of different kind for sale. She brings furniture for house hold, kitchen material, dresses and Many more.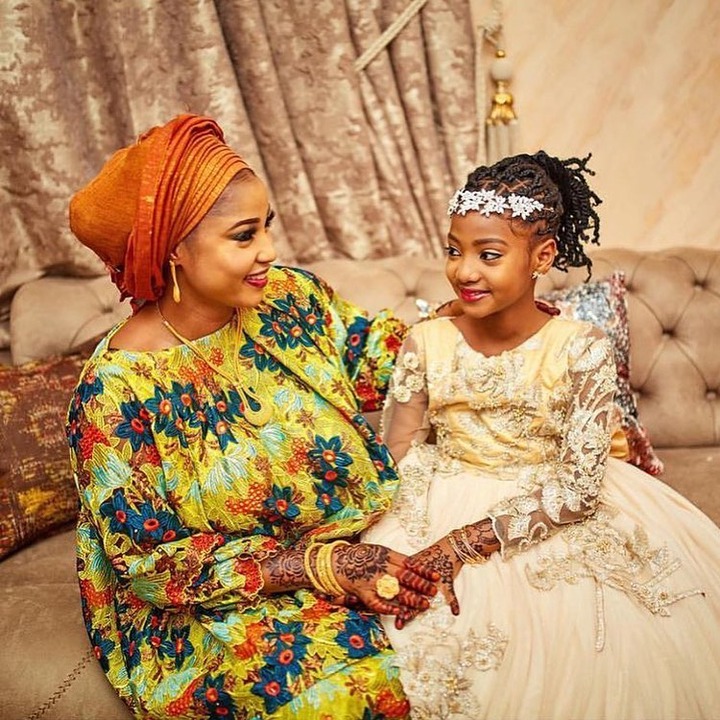 Hafsat has many children that are living with her and some that are staying on their father's home. One of her girls recently got married to a handsome guy below are their pictures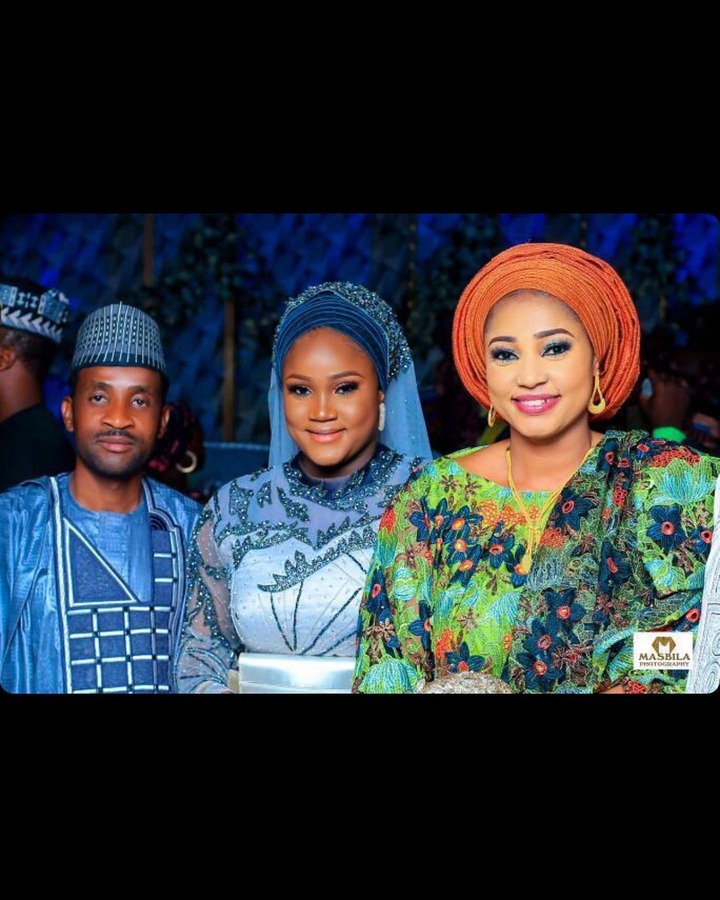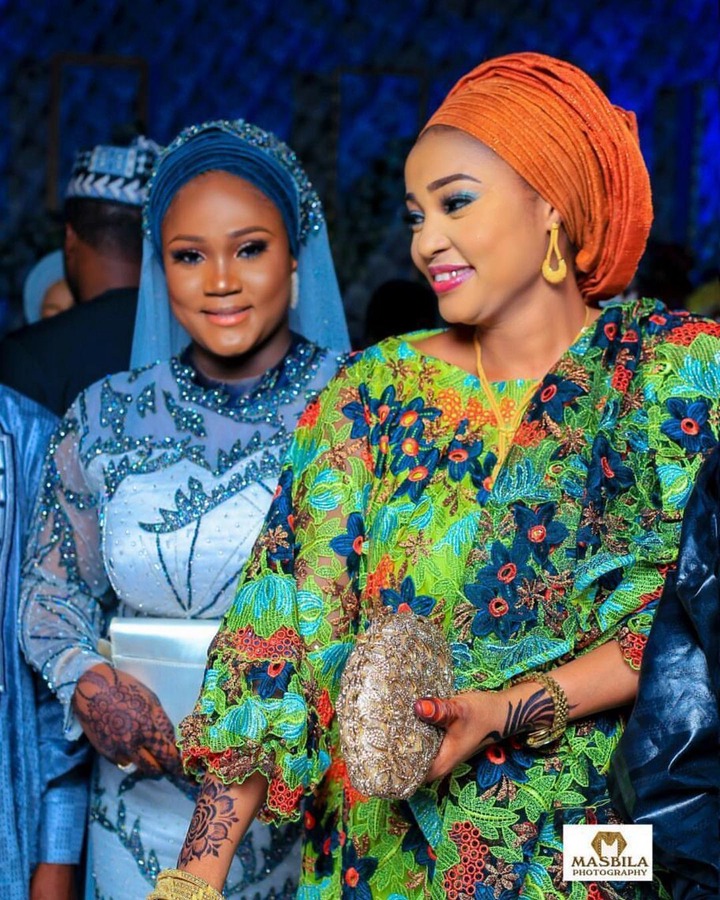 Many Kannywood members attended this dinner that held in kano state.
She was so grateful to everyone as some made prayers for the couple to treat each other with respect and value.
Pls share and follow💖💖 Much love
Content created and supplied by: Kannywood56 (via Opera News )