Love is sweet when one is with the right person, in the right arms and always being cared and look after. Many people are scared of love or going into relationships. Not because they are beautiful or don't want to enjoy love but due to several heartaches they've gotten from people in the past, especially those that they loved so dearly and later didn't get loved back, it makes them feel there's really no need giving love a chance and so, decided to live a single life.
American born and Nigerian beauty stylist and blogger Sophia who's known as Sophiology shared photos of she and her lover Charlton Obidimma online, and this got several reactions from people.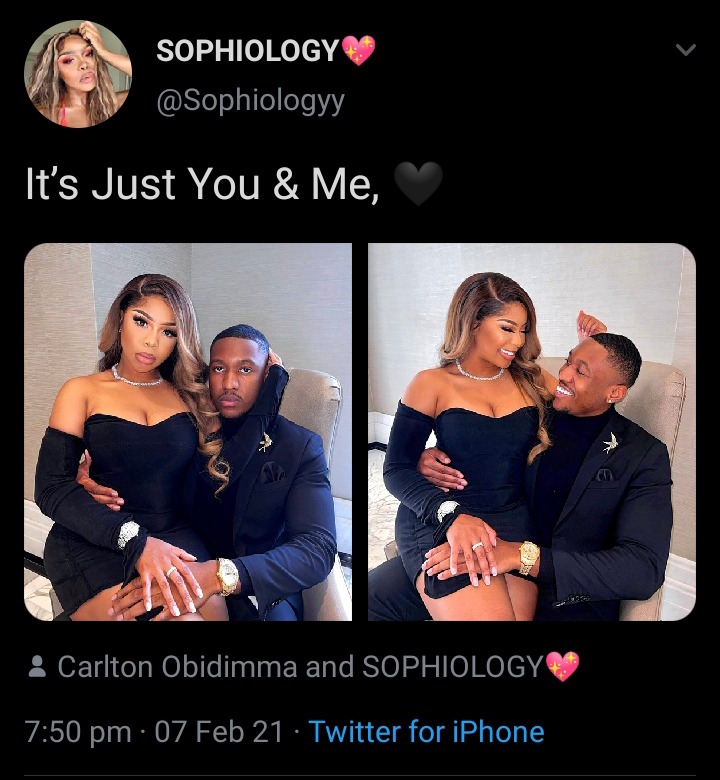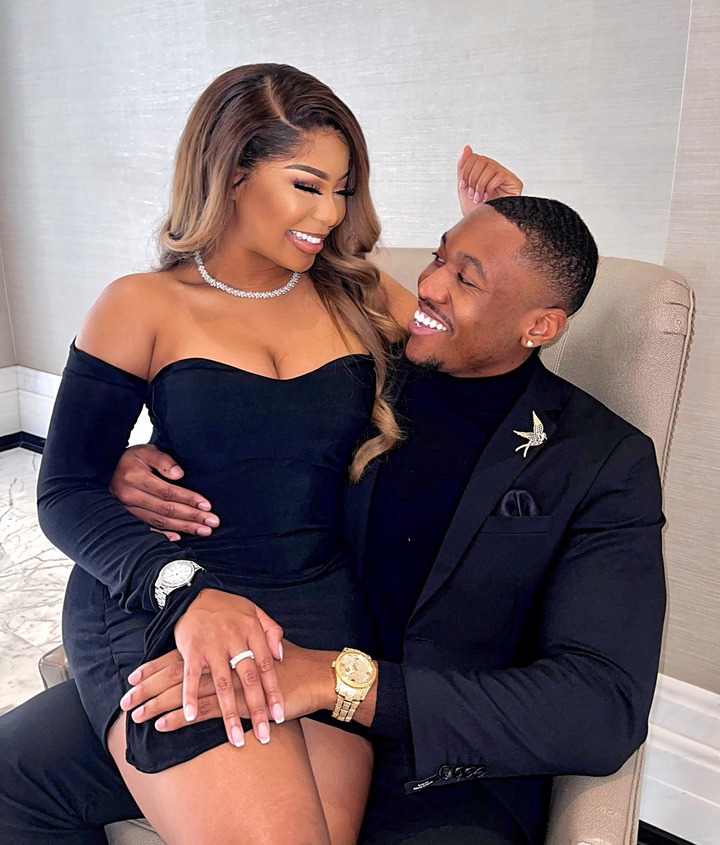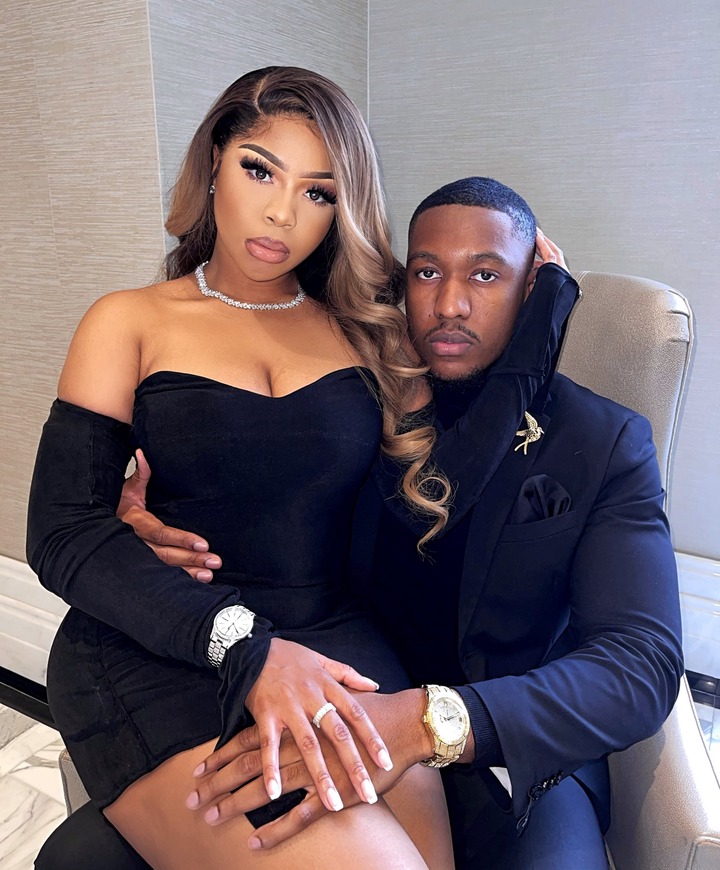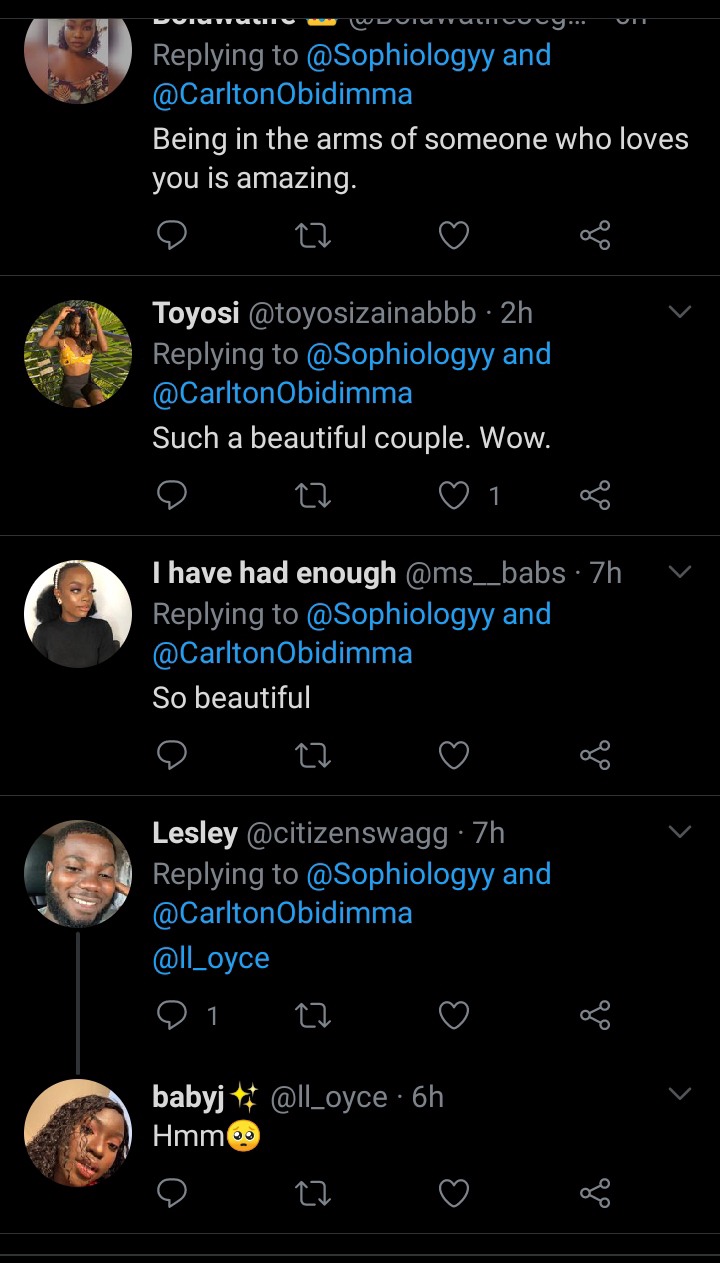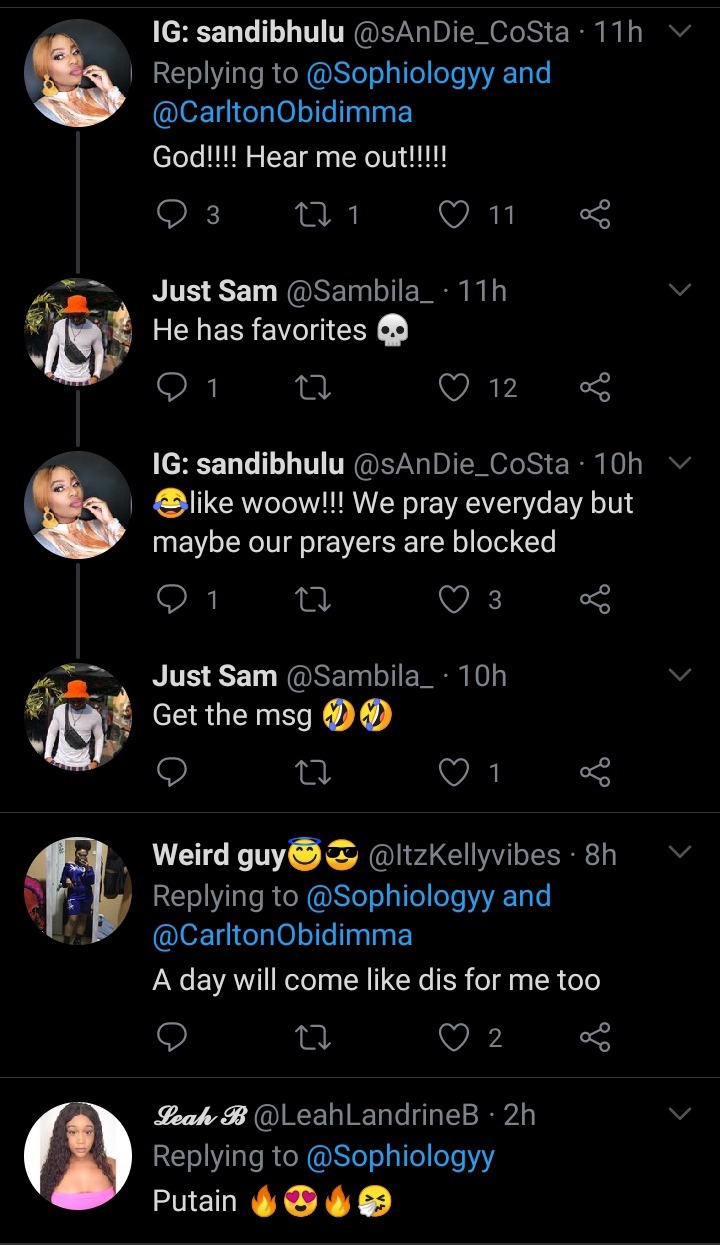 Hours later, another lady by name Ella after seeing how lovely and perfect they look with each other made a declaration upon the lives of former Big Brother Naija housemates Ozo and Nengi. According to the lady who's a strong fan of the duo and also among those seeking that they come together as one, she said that will wake up one day to a picture like this of her people (Ozo and Nengi).
See below: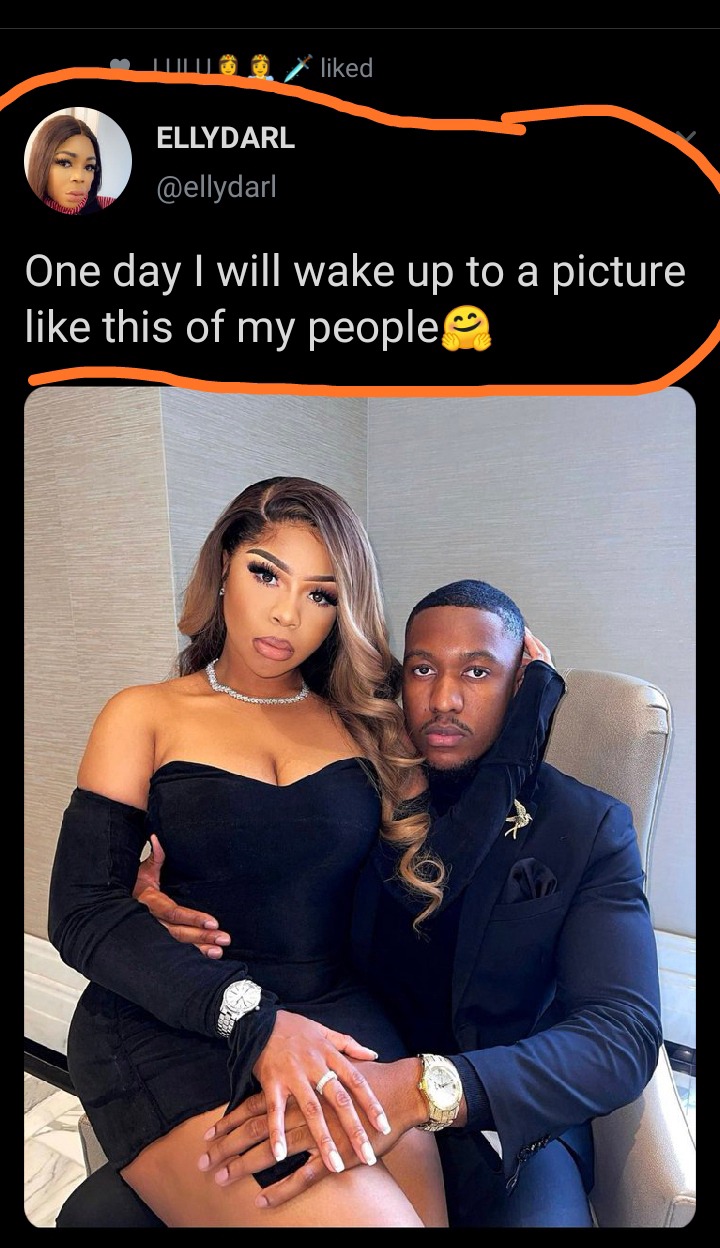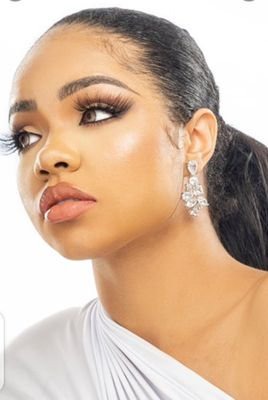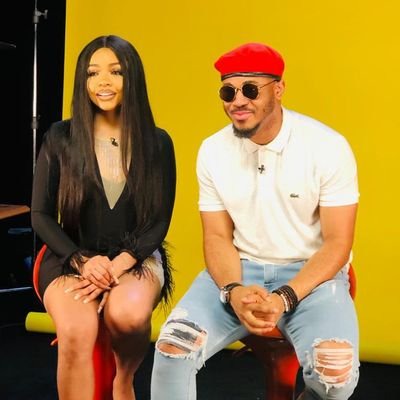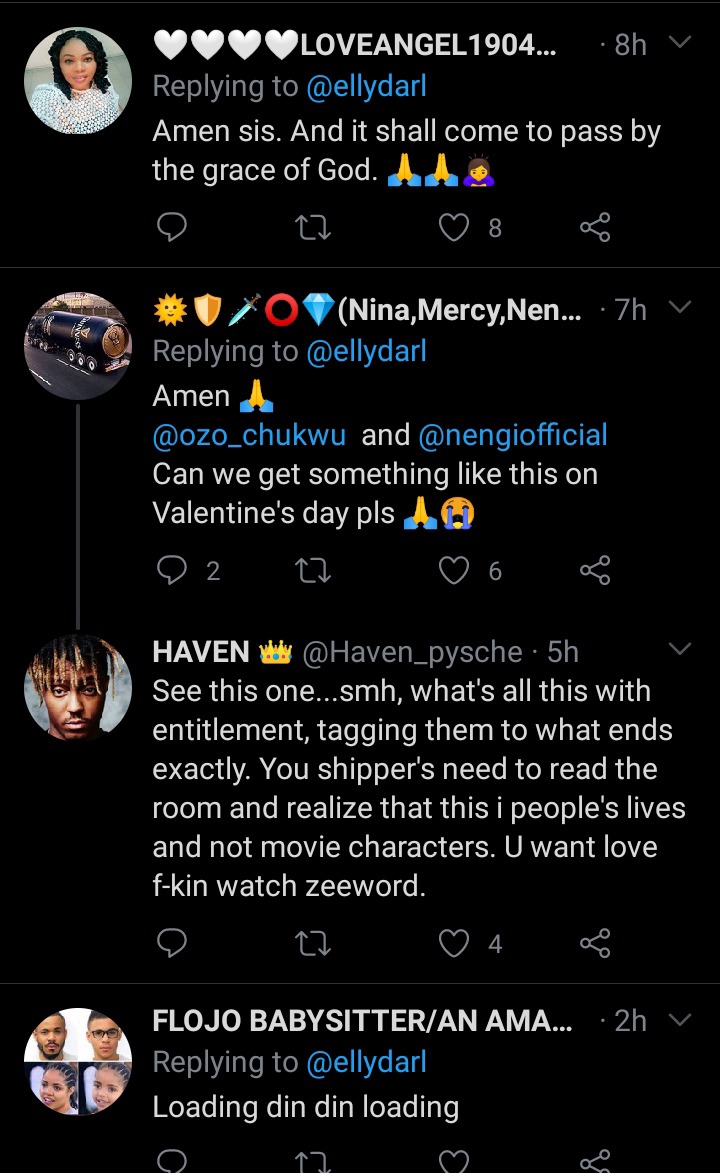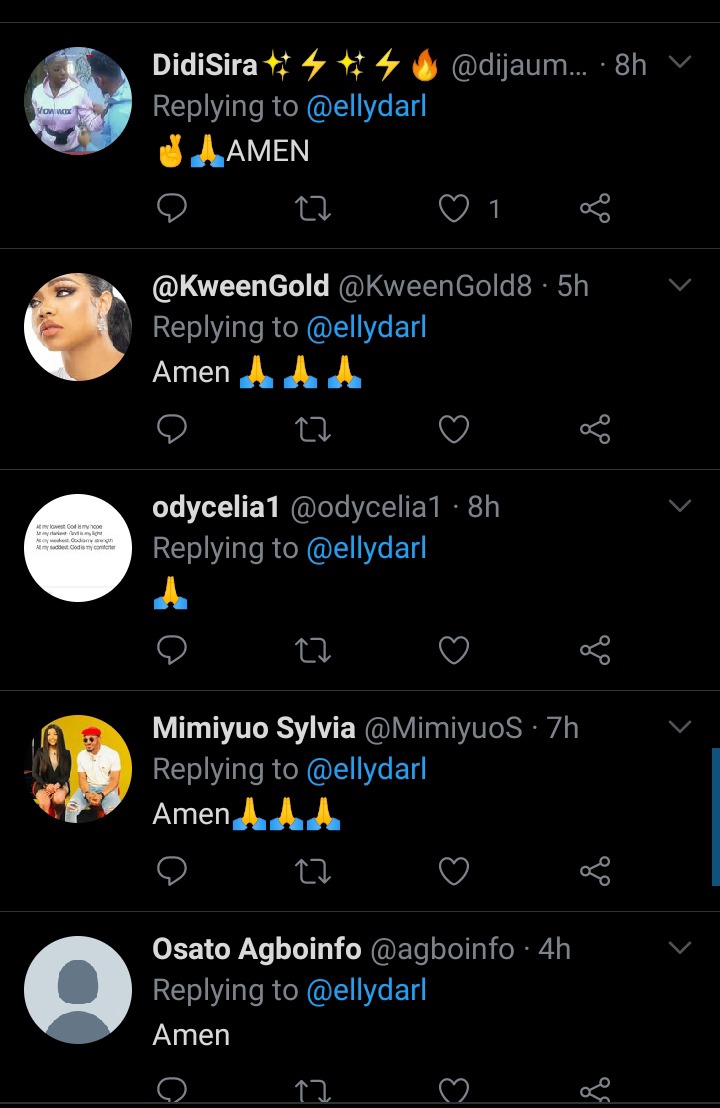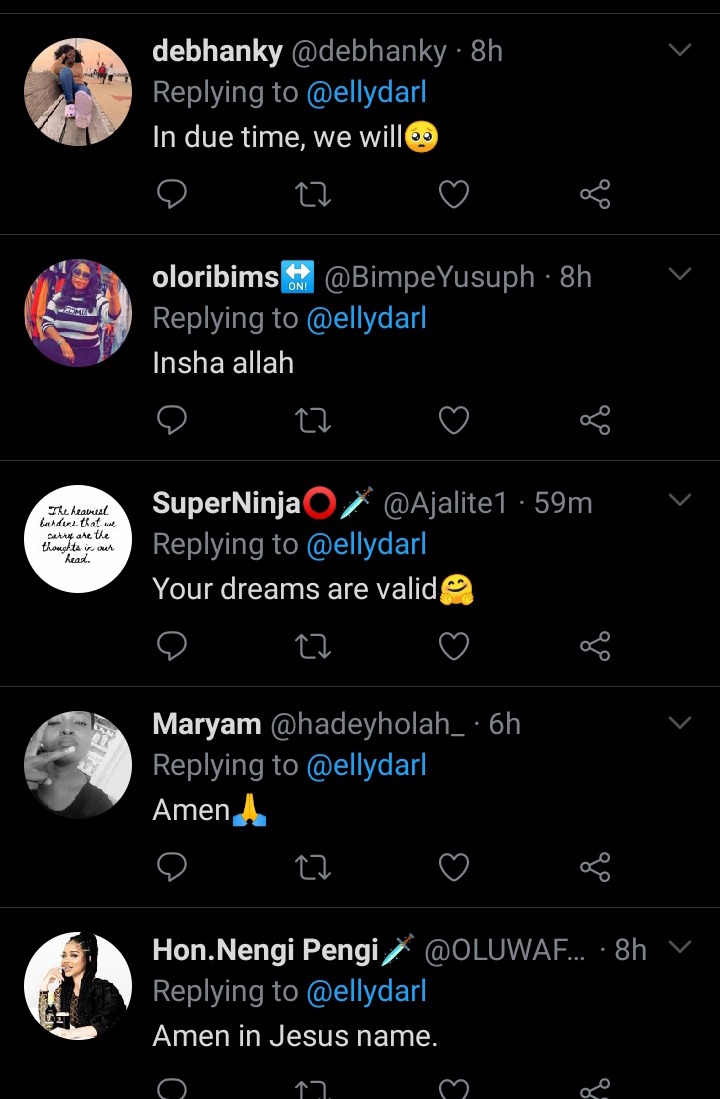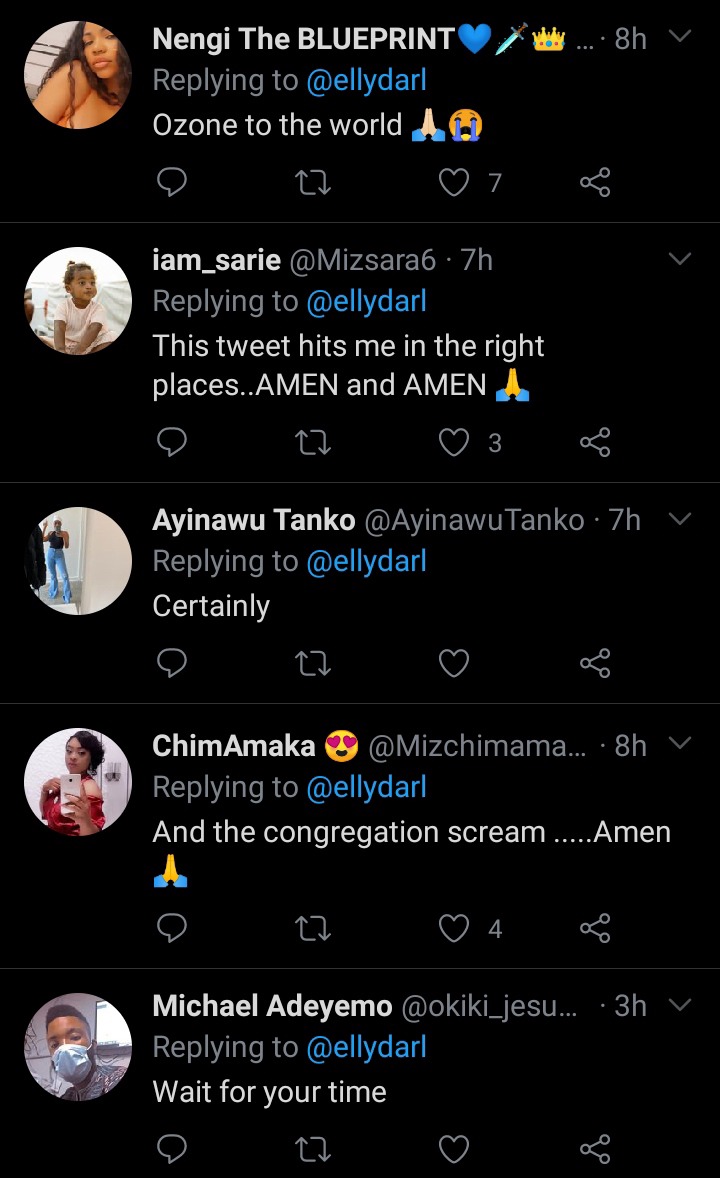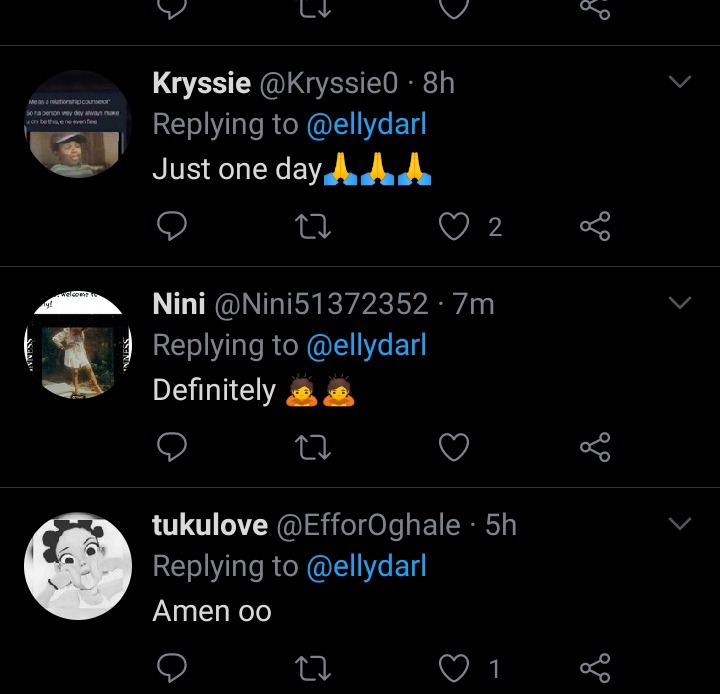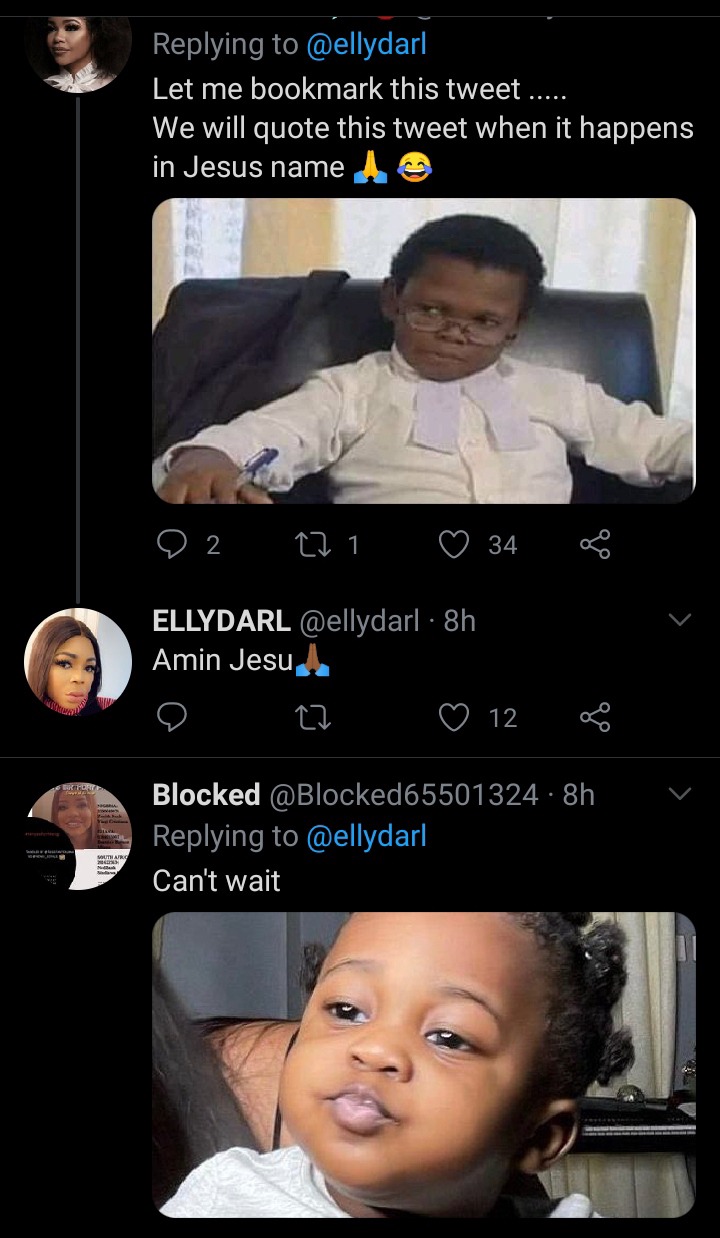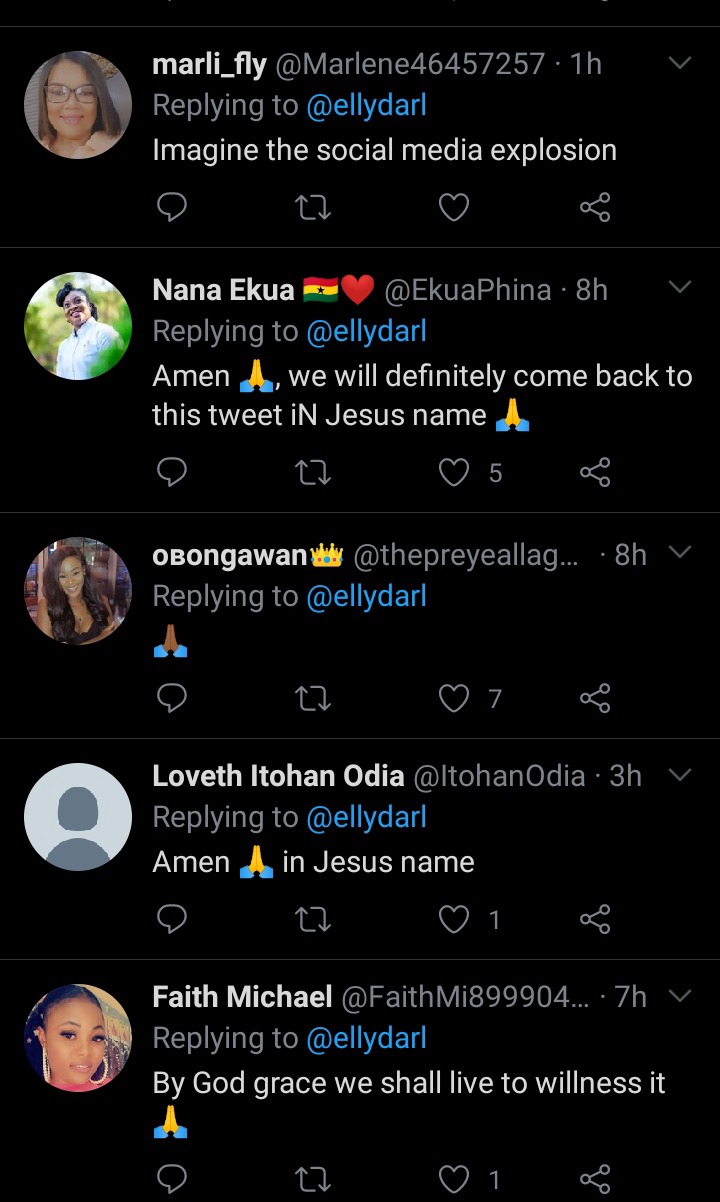 Have you given up on love? Don't do so but still give it another try. Those heartbreaks you got I'm certain you learnt some lessons from it, and they can guide you towards meeting with the right man in your life. Hold on, be positive and still give it another chance.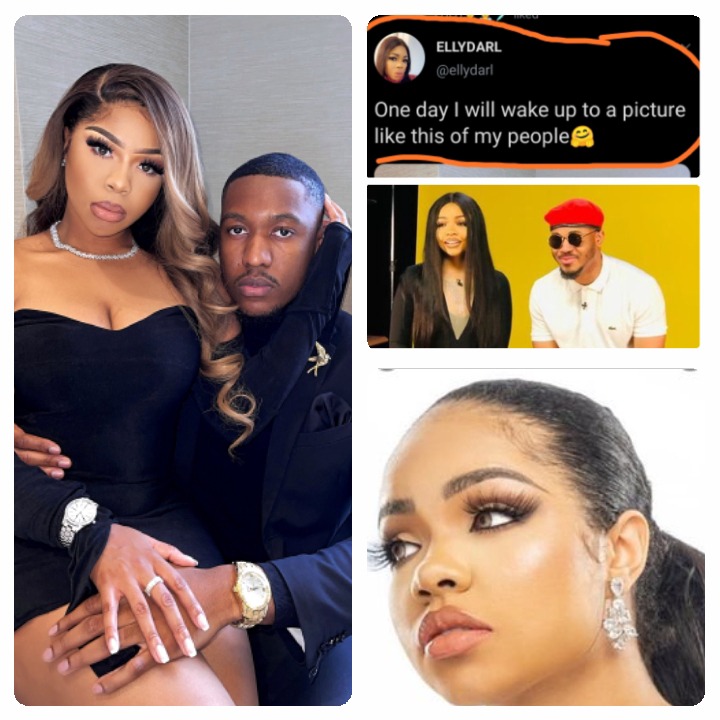 However, do you see her declaration of Ozo and Nengi coming together as one someday becoming a reality ?
Content created and supplied by: Michael_blog (via Opera News )