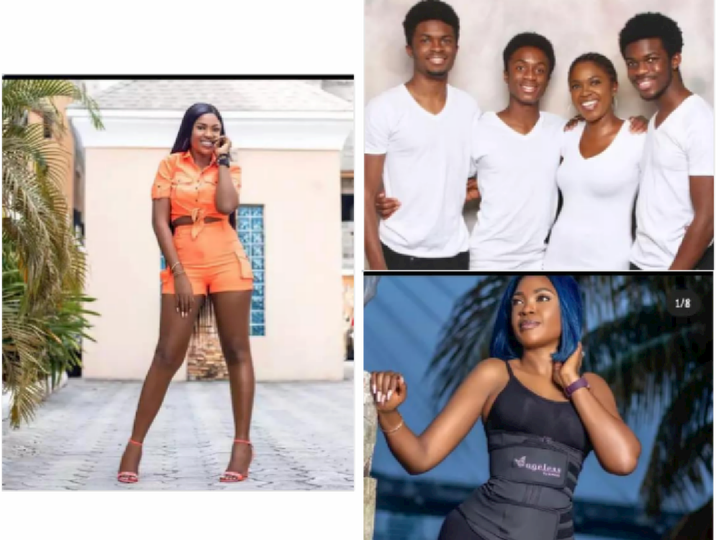 A well-known Nollywood actress, Omoni Oboli, is a well-known figure in the Nigerian entertainment industry.
She often plays the part of a gentle middle-aged woman on stage, but only a few of her devoted fans are aware of her personal journey.
The reality that she married young, and having given birth to triplets, three handsome boys.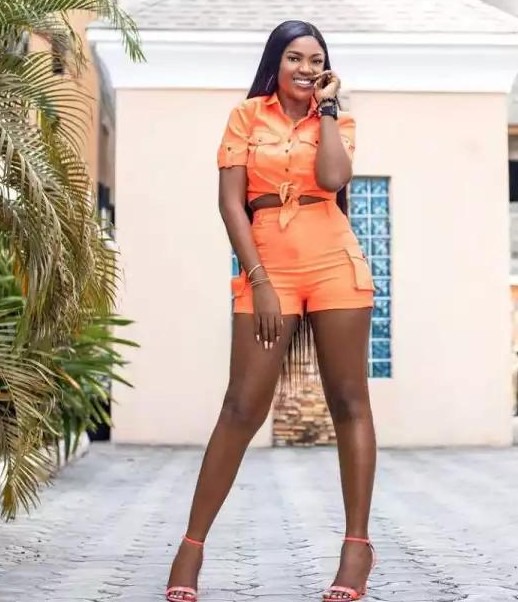 Her past, and some recent photographs, can conceal the fact that she is well into her old age, and that she is the mother of three grown children. Those photos can, in fact, be deceiving.
The young, and beautiful actress, is said to have married Nnamdi Oboli at an early age. She was only 21, when she tied the knot with her heart desire, while still attending the University.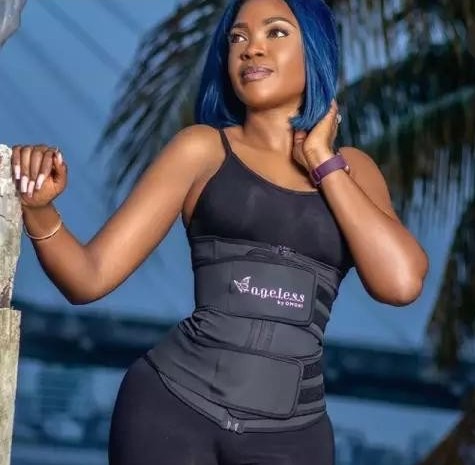 Based on a report she wrote to commemorate her marriage's 20th anniversary. Everyone, including her father, thought she was too young to marry at the time, she revealed.
She agreed that they could be right, and that she might have made a major regret of her life by marrying at that age, while still in school.
She was lucky, however, to have a husband like Nnamdi, whom she lavished praise on.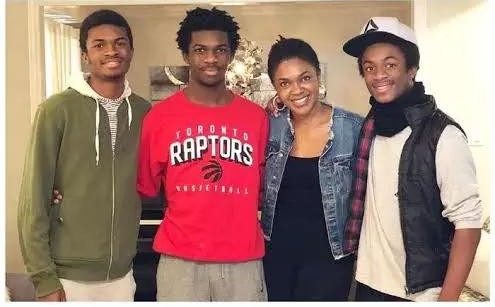 Omoni is indeed the proud parent of triplets, Chizi, Tobe, and Gozie, who are now the offspring of her relationship with Nnamdi.
They had also developed into young men, but there are photos of Omoni, and her sons, when they were youngsters.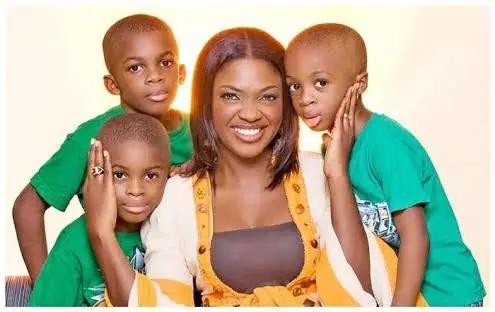 Despite turning 42 years old lately, Omoni Oboli always looks as beautiful as she did years back. Some could also say that she looks better now than she did back then.
Even after being over 40 years old, she seems to be in excellent condition, with a noticeably flat stomach.
Given that she is an actress, and director, with hardly any time to practice, this is a commendable accomplishment.
Content created and supplied by: Temmyabbe (via Opera News )