1. "Ode to My Father"
This is Korea's version of Forest Gump and is one of the most successful movies the country has ever produced.
It follows the life of a boy named Deok-soo whose family got separated during the Hungnam Evacuation of the Korean War. His father and sister got left behind in the North while he and his mother were able to flee south.
Deok-soo, as the lead character, experiences these turbulent times as he tries to lift his own family from poverty and at the same time build a family of his own.
2. "Tae Guk Gi: The Brotherhood of War"
This is the touching story of two brothers when they each get conscripted to fight in the Korean War.
Jin-tae, the older brother, has always looked after his younger sibling Jin-seok. When war breaks out, Jin-tae seeks to protect his brother by striking a deal with his commander that if he earns the highest military honors, his younger brother will be released from military service and sent home.
Jin-tae, without regard for life and limb, joins the most dangerous and suicidal combat missions. Will he win freedom for his brother?
3. "Train to Busan"
This movie was the certified hit of 2016, and it briefly resurrected the dying "zombie apocalypse" genre.
Seok-woo, a workaholic fund manager played by Gong Yoo, is on a train with his young daughter and headed for Busan a port city 300 kilometers south of Seoul. The divorced dad is taking the child to see her mom as the kid's birthday gift.
Just when the train doors are about to close, a woman with a bite wound steps onto the platform and into the train. She's about to wreak havoc on every passenger inside…and so begins our movie!
"Train to Busan" has all the qualities of a great movie: interesting characters, good build-up and of course, zombies. The movie might be heavy on the gore, but it's actually very light on the language. Beginners of Korean can have a field day learning the lines from this one.
4. "Miss Granny"
"Miss Granny" is a funny look into what sort of trouble a 70 year old grandmother could get herself into if she suddenly reverted back to her 20 year old self.
Mal-soon is a difficult old widow, living with her son and daughter-in-law. She's a foul-mouthed, controlling mother-in-law constantly getting on the nerves of the couple. One night, after being told that her own son is going to leave her at a nursing home, Mal-soon wanders the streets, hurt and dejected. She finds herself in front of a mysterious photo studio that claims to take pictures that make one look young. She goes in to have her photo taken.
Mal-soon leaves the studio as a fresh 20-year-old. She can't believe it at first, but soon, she resolves to make the most out of her situation. And so the fun begin.
5. "Miracle in Cell No. 7"
The film is a melodrama about a mentally challenged father who finds himself in the wrong place at the wrong time.
An innocent Yong-gu, due to a truly unfortunate turn of events, is sent to prison for the abduction, rape and murder of a young girl. He is placed in Cell No. 7, where the most hardened criminals are kept, and where he is welcomed most unkindly.
This is a story of unlikely bonds and friendships, of hardened criminals turning out to be softies, of strangers turning into family.
But will all this goodwill be enough, given that the girl who Yong-gu is accused of abducting and murdering is the Police Commissioner's daughter?
6. "The King and the Clown"
You just made a deal with the royal court. You'll make the king laugh, even once, with your performance, or it'll be your head on a plate.
The King and the Clown was the most watched Korean movie of 2005 and was the country's official entry for the 2006 Academy Awards for Best Foreign Language Film.
The movie has plenty of elements to make it interesting: a deranged king with unchecked powers, incredible theatrical performances, a love triangle composed of three men and social unrest brewing in the background.
7. "Secretly, Greatly"
Three men come to live in a peaceful village in South Korea. There's Bang Dong-gu, a carefree young man, Lee Hae-rang, an aspiring rockstar who doesn't know how to play the guitar and Ri Hae-jin, a high school student.
But things aren't what they seem. These men are actually highly trained North Korean spies sent to infiltrate the South.
They've settled quite nicely in the village, getting to know folks and living a quiet and ordinary existence. In truth, they are eagerly awaiting orders from the top.
The long awaited order comes, but it's an order nobody ever expected.
8. "Addicted"
Is it really possible for a spirit to possess another's body?
In a freakish coincidence, two brothers, Dae-jun and Ho-jun, simultaneously suffer car accidents. Dae-jun crashes his car in a race, at the same time, somewhere else, his brother Ho-jun's hired taxi drives straight into a truck.
Both brothers suffer comas, to the deep despair of their partners.
A year later, one of the brothers, Dae-jun, wakes up.
He immediately started acting very different and very strange. Ho-jun's wife became gradually convinced that her husband's spirit now resides in her brother-in-law's body. They begin living together as man and wife. Meanwhile, Ho-jun's real body is still in coma.
But hold on. Is it really possible for spirit to possess a man's body?
9. "Christmas in August"
Death and love are the themes of this film. How would you deal with one, when the other comes knocking on your door?
Jung-won runs an old photo studio that caters to the picture needs of the people in his neighborhood. He works with elders who want a well-framed photo for their funeral, and teens wanting a blow-up picture of their crushes.
Darim, on the other hand, is a traffic constable, whose work constantly brings her to the studio.
Gradually, feelings develop between these two.
When everything is perfect and at its best, Jung-won suddenly closes the studio and ceases all contact with Darim, leaving the later in absolute despair. Why, you may ask? Well, you'll have to watch to find out.
10. "The Face Reader"
Nae-kyung's talents for reading faces is unrivaled in all the land. He can look at the lines of someone's face and predict their personality, habits and ultimately, their future.
Little does he know his odd talent will put him in the center of one of the biggest power struggles in Korean history.
Nae-kyung's ability gets the attention of the King, who wants to use his services to point out the bad eggs in the royal court.
When the King suddenly dies, he finds himself in the middle of warring princes who wanted to take the vacant place of kind.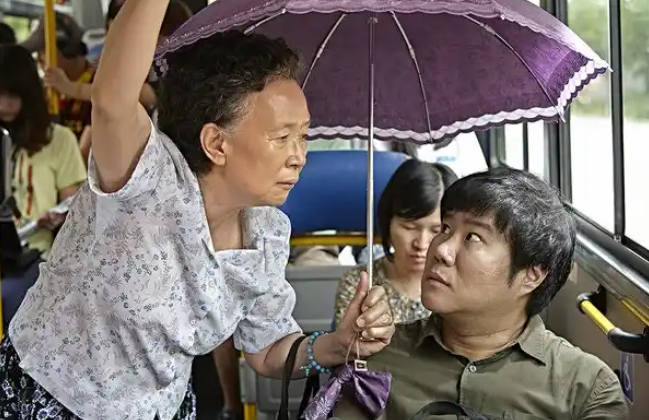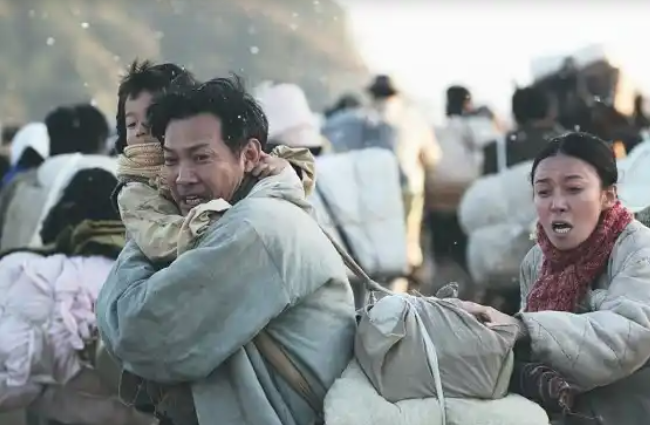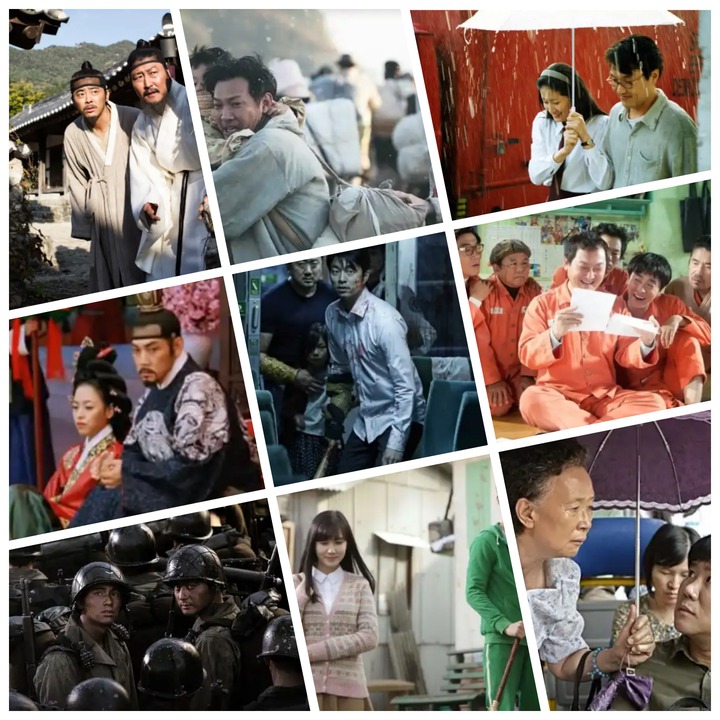 Content created and supplied by: Temidayo301 (via Opera News )
Opera News is a free to use platform and the views and opinions expressed herein are solely those of the author and do not represent, reflect or express the views of Opera News. Any/all written content and images displayed are provided by the blogger/author, appear herein as submitted by the blogger/author and are unedited by Opera News. Opera News does not consent to nor does it condone the posting of any content that violates the rights (including the copyrights) of any third party, nor content that may malign, inter alia, any religion, ethnic group, organization, gender, company, or individual. Opera News furthermore does not condone the use of our platform for the purposes encouraging/endorsing hate speech, violation of human rights and/or utterances of a defamatory nature. If the content contained herein violates any of your rights, including those of copyright, and/or violates any the above mentioned factors, you are requested to immediately notify us using via the following email address operanews-external(at)opera.com and/or report the article using the available reporting functionality built into our Platform See More