TV black and white work in shades of light and dark, not perform the color to form their images. Whereas color TV form their images, by manipulating the RGB and intensity to make the color.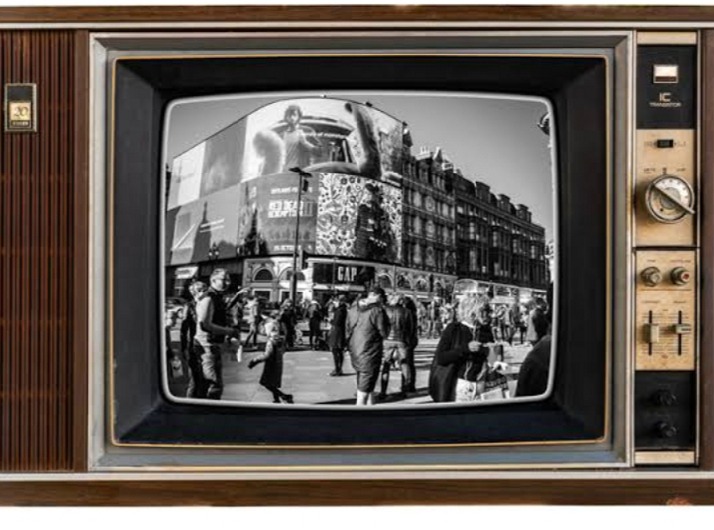 A black and white TV can reproduce just a few colors: black, white and gray in between them. They are colors but just small subset color found in nature.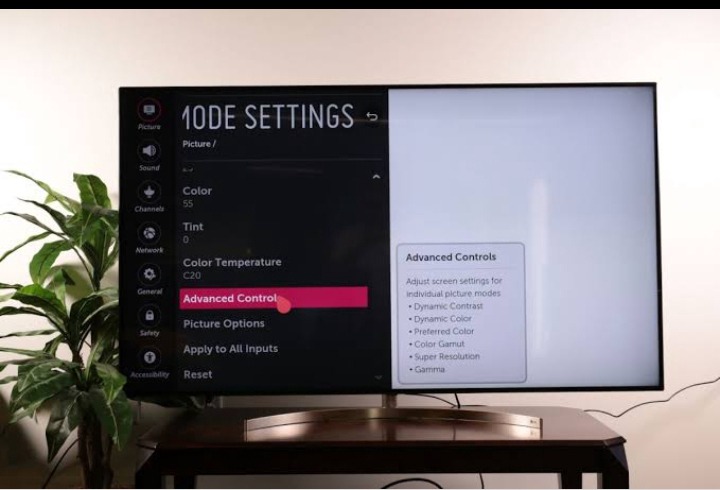 A color TV is the one who can reproduce large range colors, including all of the hue found in nature(though not full range of color saturation from nature).watching color TV is subjectively a different experience than watching TV black and white. TV color are much more complex internally than TV black and white, so that we choose to reserve the name (color TV) for this class color of TV and exclude black and white.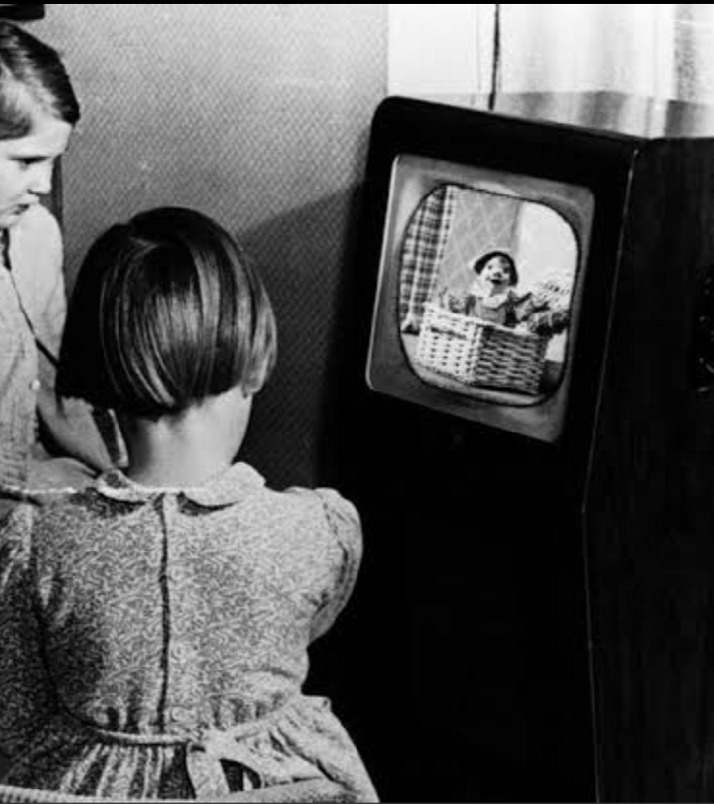 The conversation used in film and digital photography as well. A black and white or monochrome can certainly gray scale in image but we reserve color to describe film and cameras that captured full range of hues.
Technically black an white TV is really color but it's achromatic. The public to used the word color for the thing that have chrome and hue.
How ever if people use the word color in this loose, public understand black and white TV is not a color. Technically correct the word black and white are color but TV black and white are not a color.
If any other business just pass your own though.
Source: www.quora.com
Content created and supplied by: SamailaSadauki (via Opera News )