It's not even news that in this country,we hurt ourselves. How do we explain the recent happenings in NDDC? Peter Okoye is saying Nigeria is a mess,do you agree with him?
A lot has been going on,figures are being pronounced like they were change. We don't even know what to believe anymore. Williams Uchemba, Nollywood actor and philanthropist has reacted to the news that has been circulating.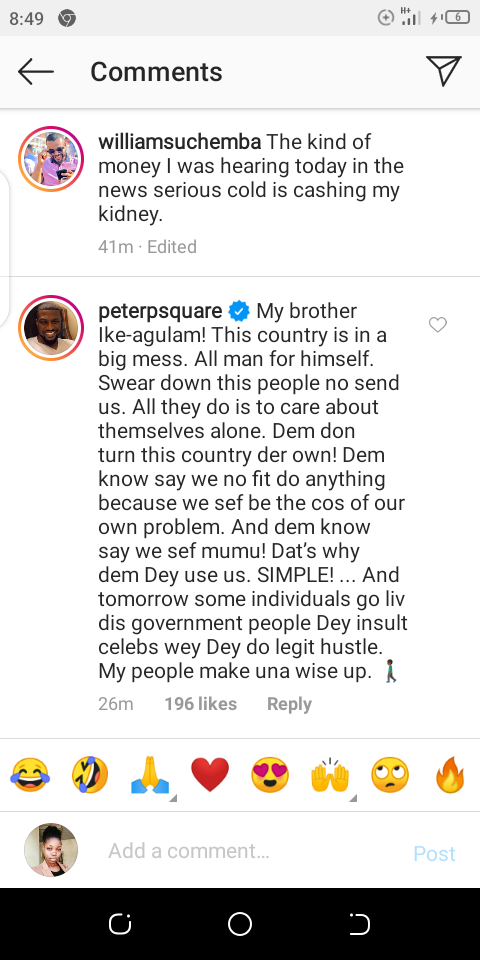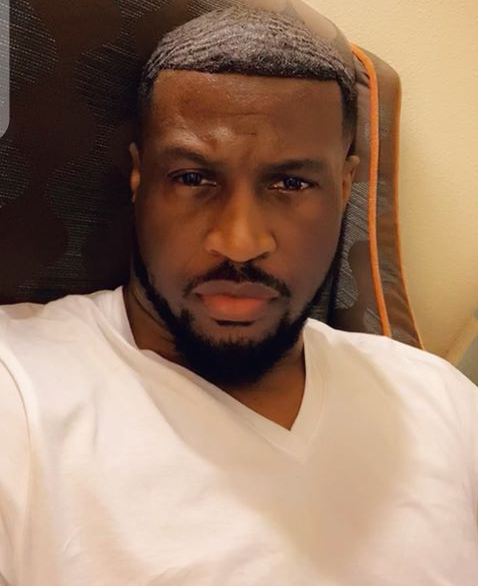 There's Peter Okoye's comment. We can recall that not too long ago, Peter said Nigeria isn't worth fighting for. A lot of people trolled him for that. This is another one of such times isn't it. Can we really blame him for saying such? It's like there is a national cake,if you can get your share,fine. If you can't, take a bow. That's the country we live in. Meanwhile, hustle because at the end of the day,no one really cares. Do your best, take care of yourself while we hope for better days.
Content created and supplied by: Gistme_naija (via Opera News )