During this era it's a fools game for fans trying to guess the exact age of a celebrity because an individual's growth rate and age varies in a different cycle and time. Let's young female celebrities who growth has played a drastic effect on, Diana Eneje who is just 18 years old looks way matured than her age and same applies to Susan Pwajok, while Jeiel Damina and Janet Jumbo looks perfect for a 18 years old teen, both growth rate seem to work slowing leaving no effect on them.
Sometimes when I take a look at these young celebrities and how they grow so big in size I can't help but think, if actually they were born at that year because if someone's age is being by their growth rate and appearance, many fans would guess the age of celebrities wrongly.
Lovedust don't choose to agree on any of this thoughts, I have decided to share something interesting with you, I have pictures of nollywood actress daughter who growth made a drastic effect on, she appears looking older than her actual age and made her different from her peer group.
LoLo1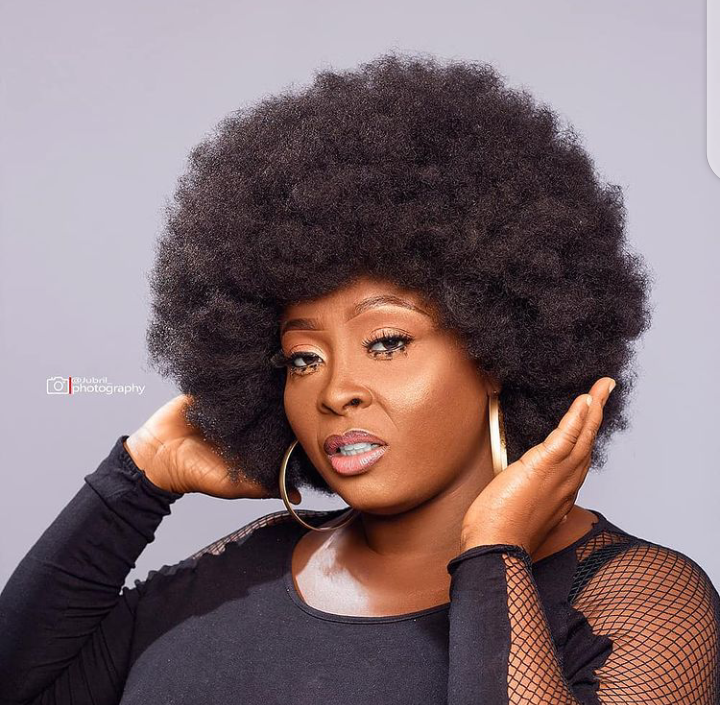 Omotunde Adebowale David popularly known as Lolo1 is a radio presenter and a nollywood actress. She is also known for a hilarious role on Jennifer's Diary as Adaku.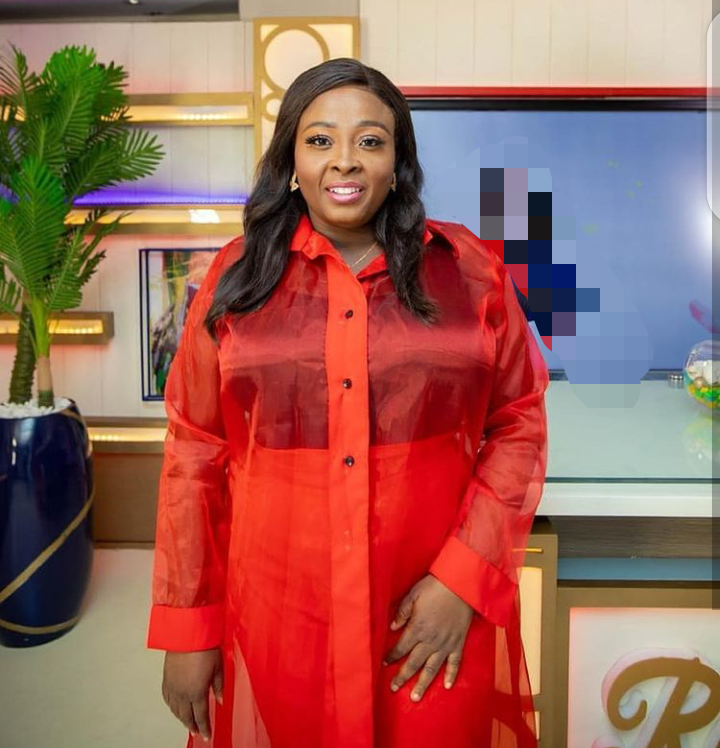 She is super talented and has starred in many movies. LoLo1 is blessed with 4 beautiful children and growth made a drastic effect on her elder child, Oluwafimisara.
Oluwafimisara is the first and only daughter of Omotunde Adebowale, she is also blessed with 3 Intelligent boys.
Photo of Omotunde Adebowale and her kids;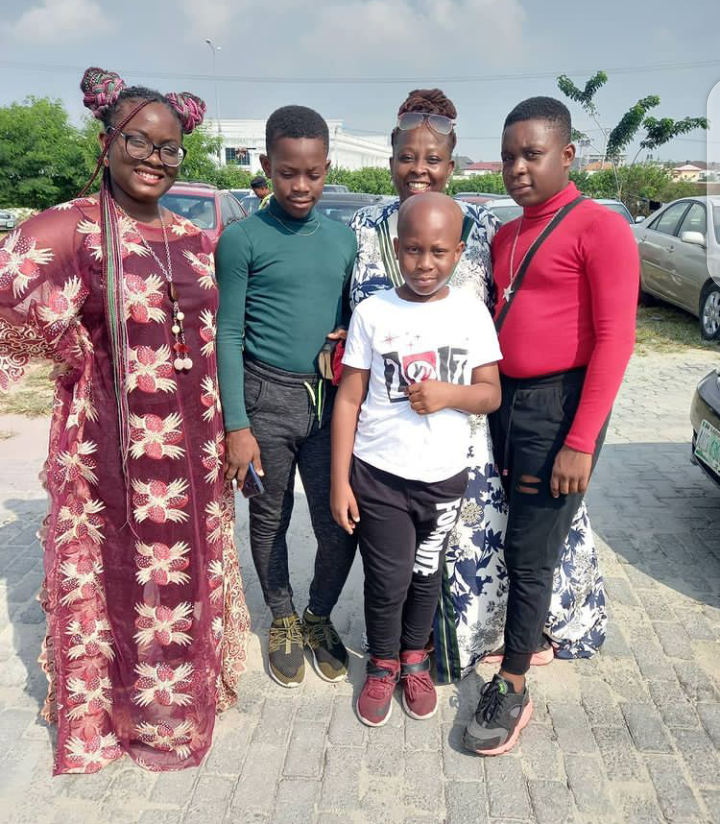 Photos showing the drastic effect on Oluwafimisara and her 43 years old mother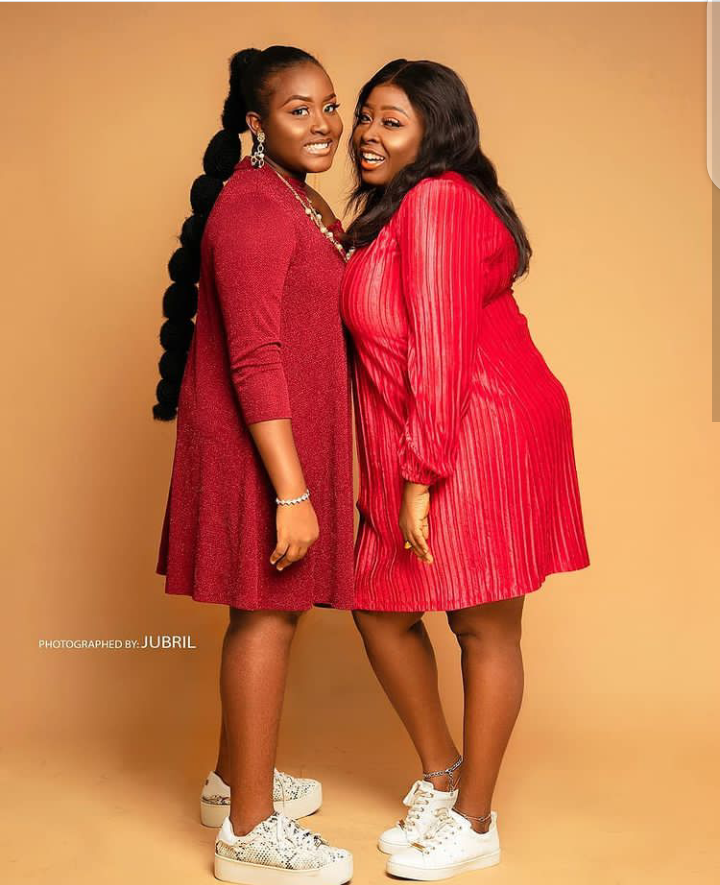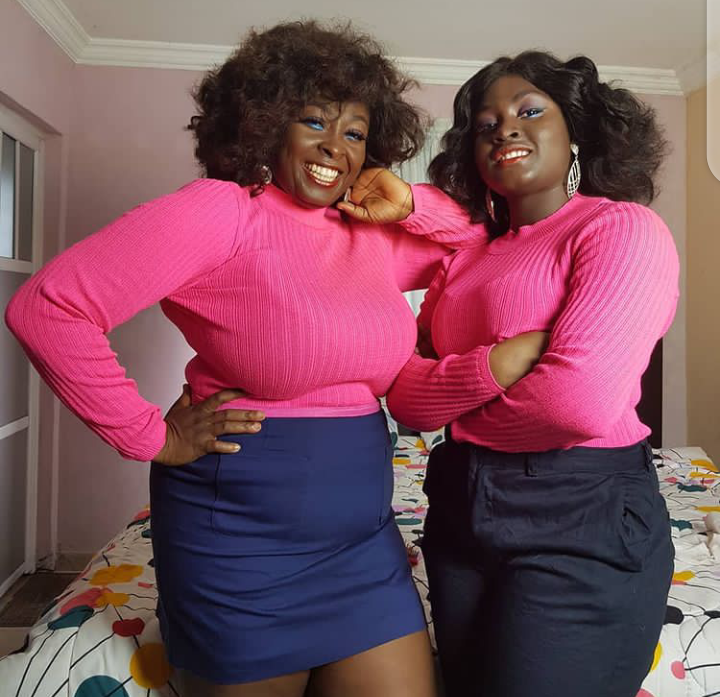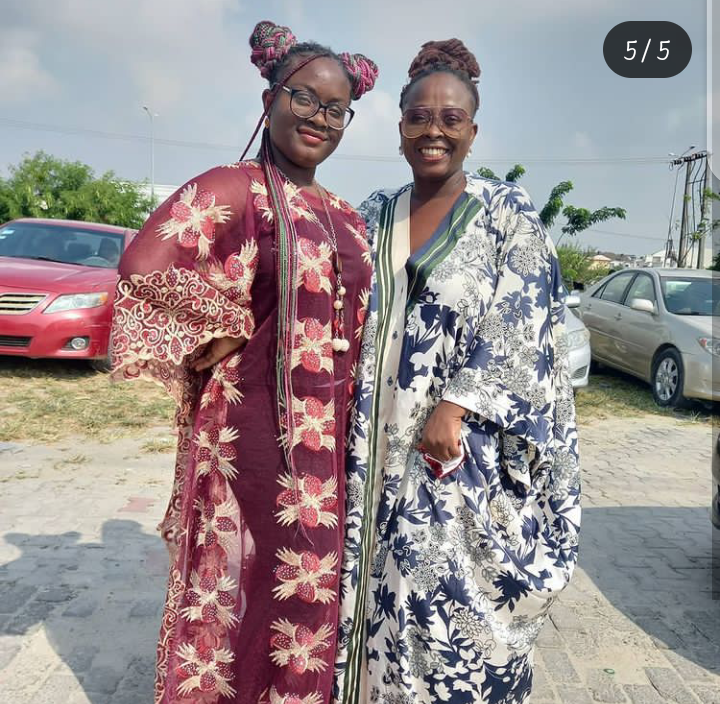 Oluwafimisara
She is currently 15 years old though will clock +1 14th of February and growth choose to play a drastic effect on Oluwafimisara by making her appearance so matured than her real age.
See more photos of 15 years old Oluwafimisara;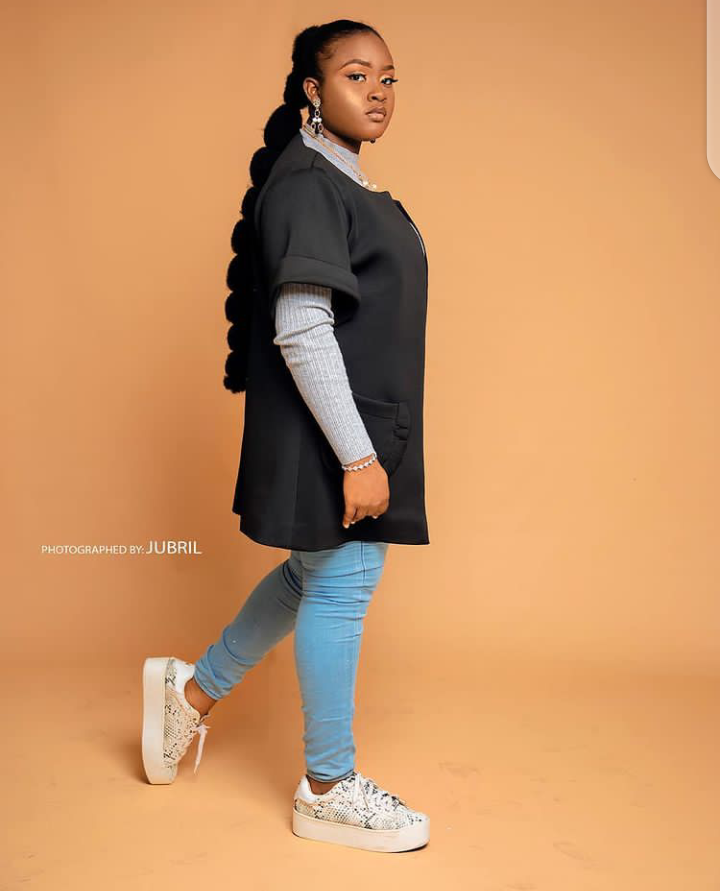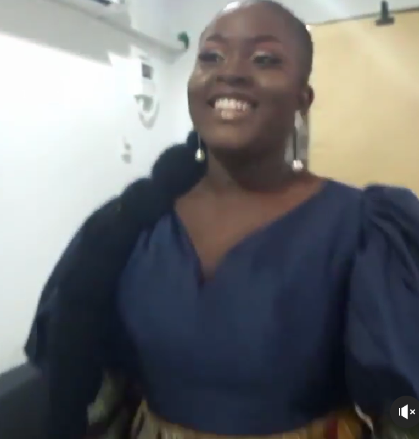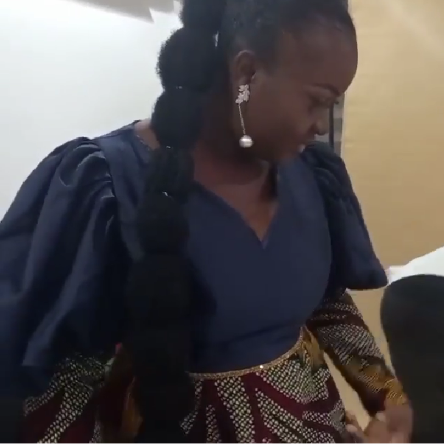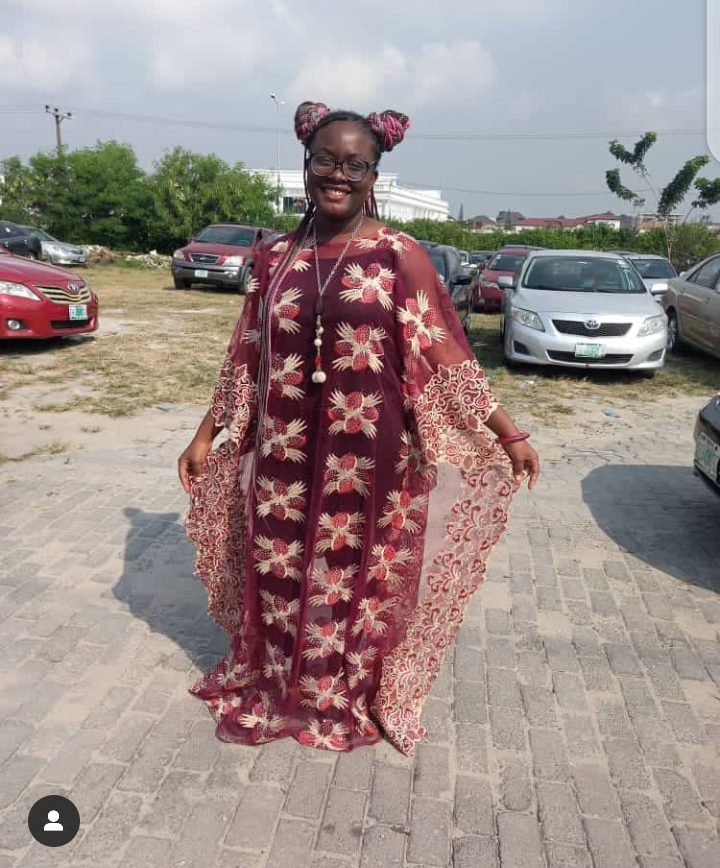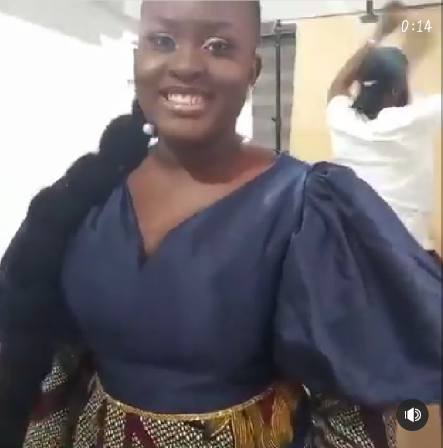 Wow the pictures below could show the drastic effect growth made on Oluwafimisara.
What age did you think Oluwafimisara was when you saw her pictures?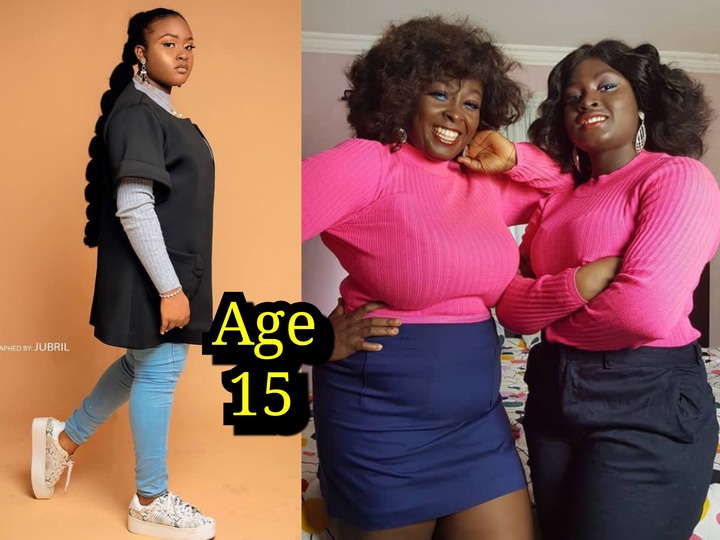 Kindly drop comment below, share 5 hit 6h like button up
Image source Instagram
Content created and supplied by: Lovedust (via Opera News )