The picture of a tricycle driver popularly known as Keke has surfaced online and generating massive reactions. The Keke man was seen putting on a hijab to protect himself from the harsh weather that is caused by the second wave of harmattan across some states in Nigeria. See his picture below: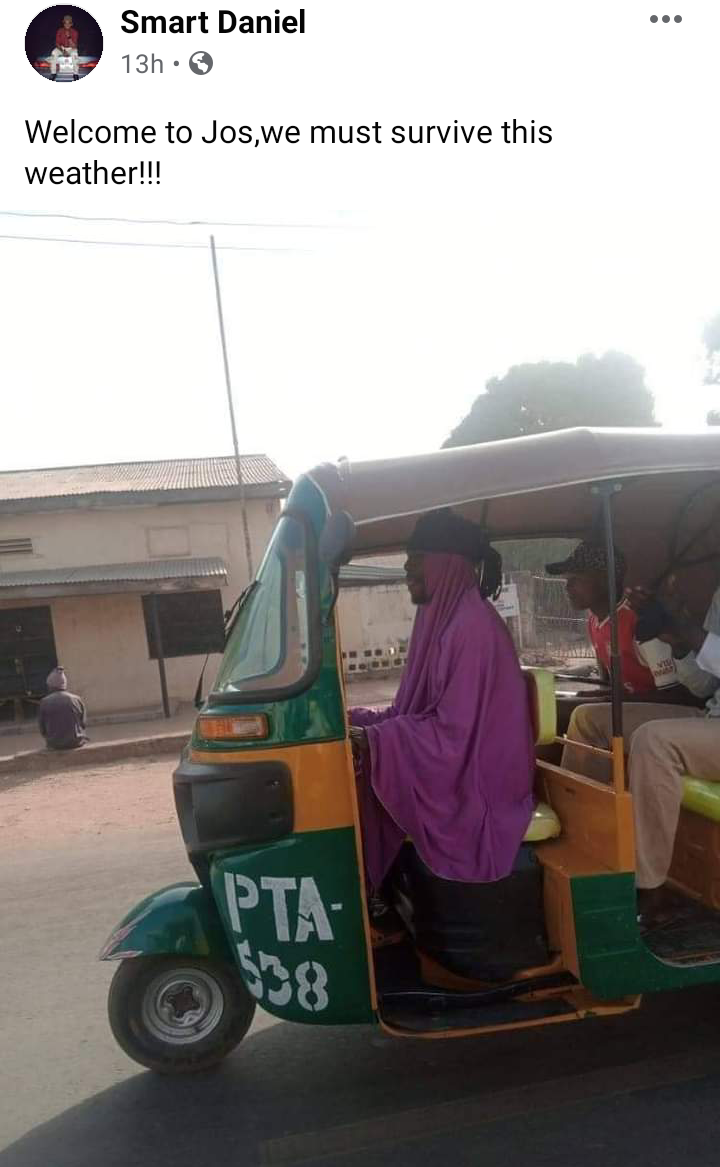 Nigerians reacted to this photo as follows. Many of which were surprised by the man's dressing and talked about the severe cold weather in Jos, as it is one of the most cold places in Nigeria, if not the first.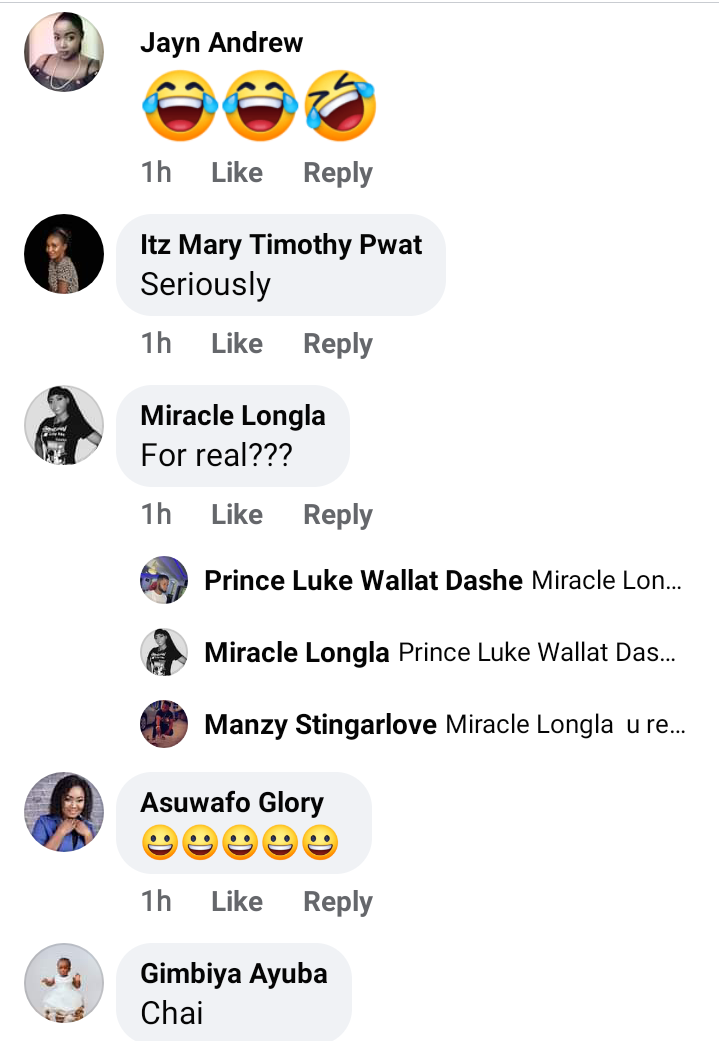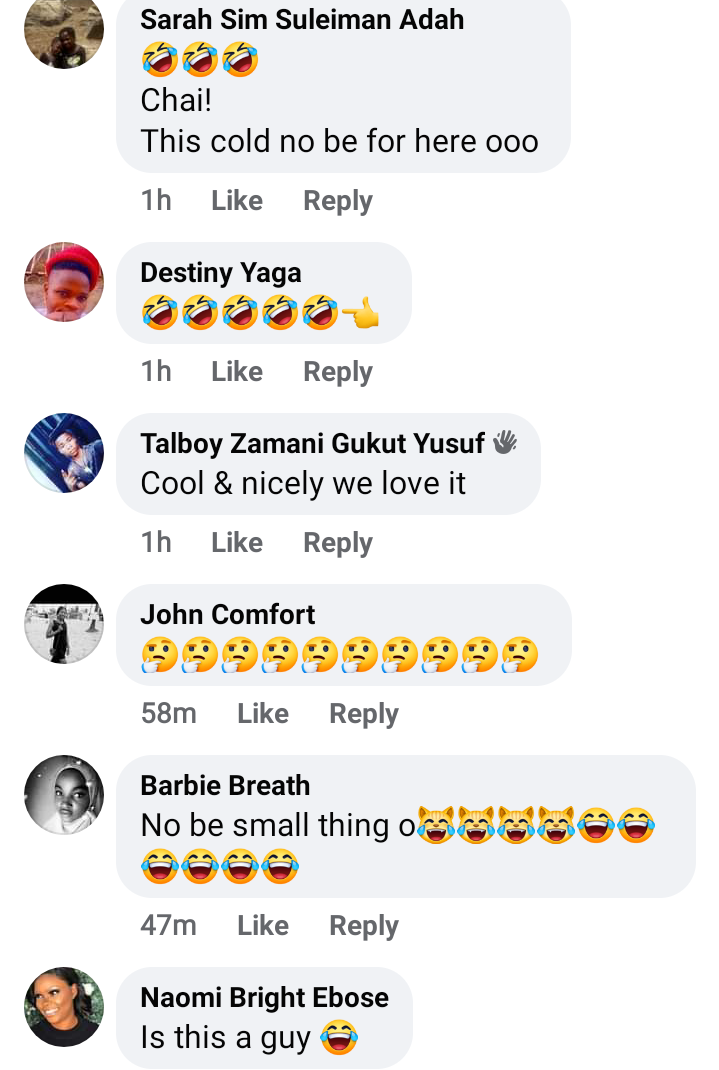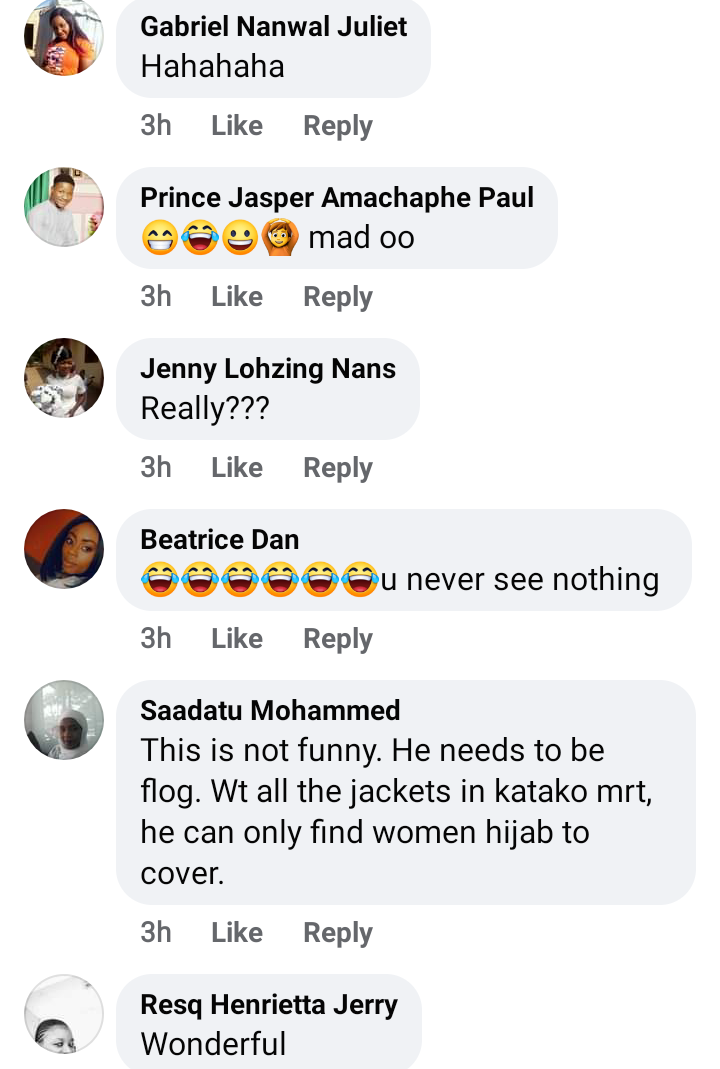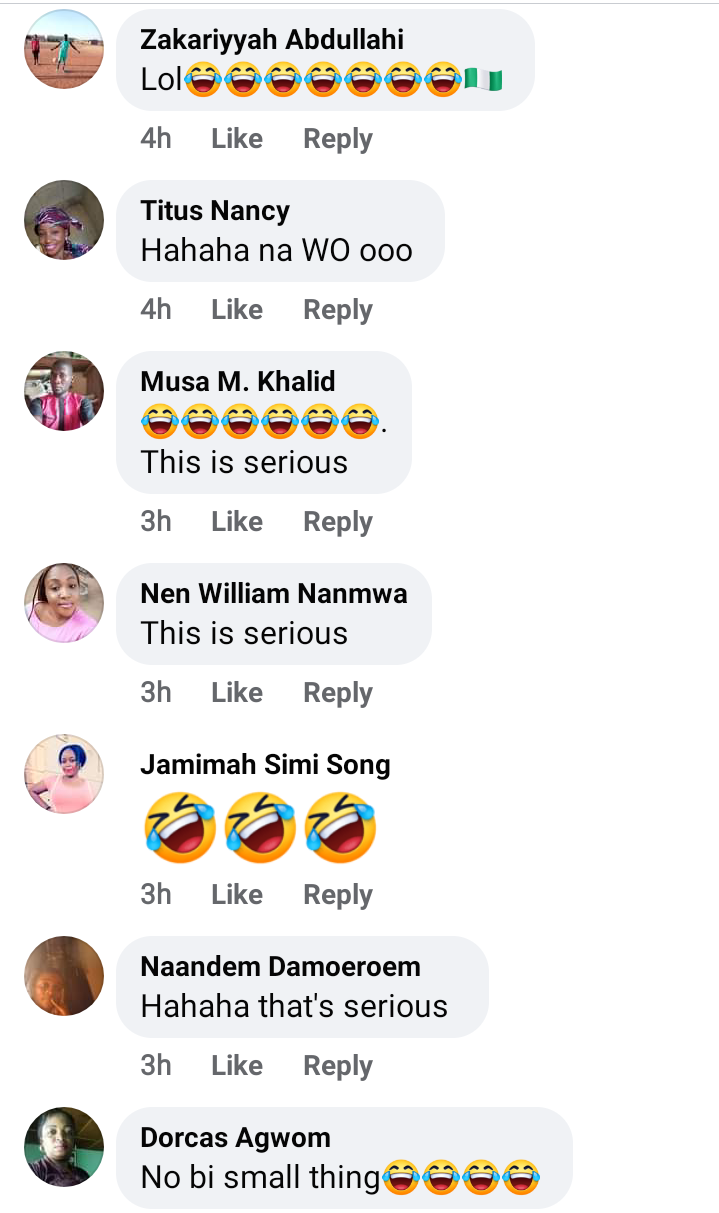 In Nigeria there are three weather seasons, which are the dry, rainy and harmattan seasons, which have their own weather characteristics. For example, the dry season is characterized by hot temperatures that might rise up to 40 degrees, the rainy season is characterized by mid-weather and condition that is neither hot nor cold, while the harmattan is characterized by severe cold.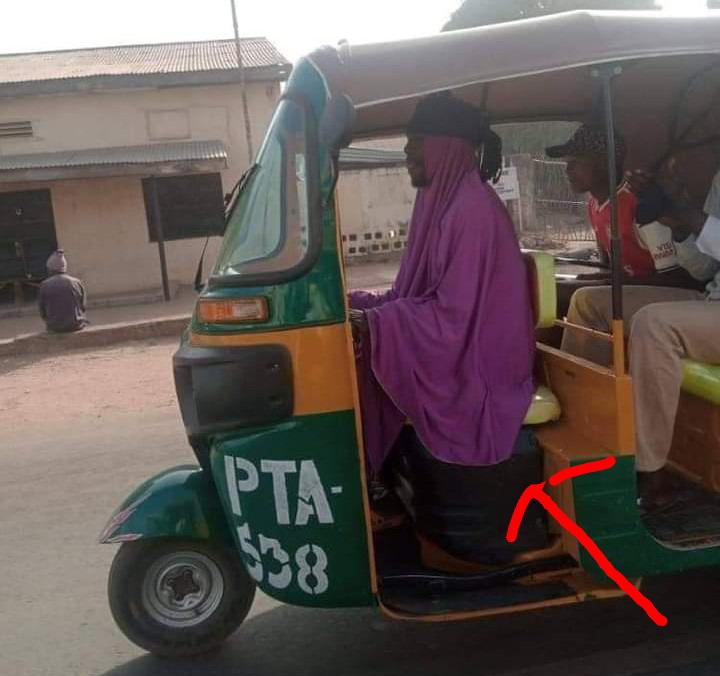 What do you think about this picture? Share your views with us in the comments section.
Content created and supplied by: Liman2u (via Opera News )