Bobrisky is one celebrity who really knows how to trend, it's always from one thing to another, He is Nigeria's most famous cross dresser and if that is not enough to put him on the lips of Nigerians, he makes sure to do things daily to remain trending.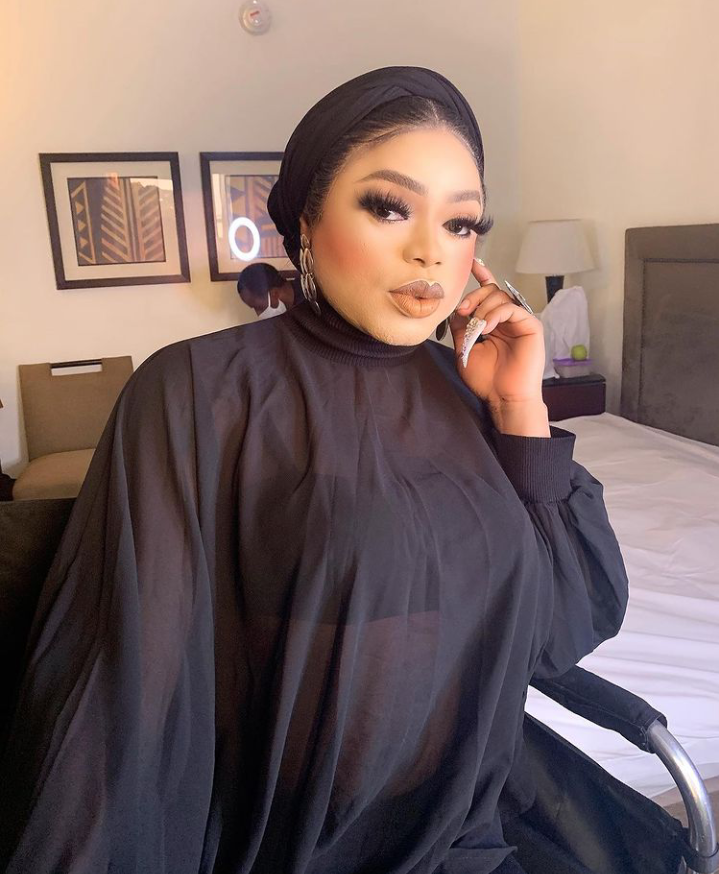 A few weeks ago, it was for rewarding people for getting tattoos on their bodies of him, not long after that, it was the grandma he was showering with money. One thing is for sure though, he is always giving and the question is where does he keep getting this money from, cos there is no known business that he is into.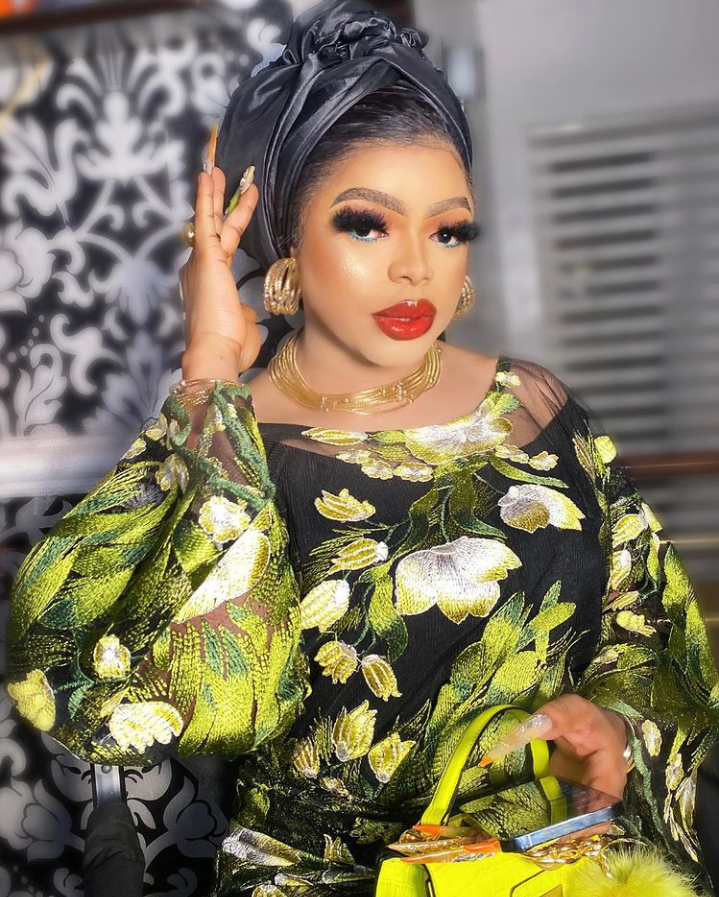 Apparently though, it seems he has a rich sugar daddy, as he keeps dropping hints about it, yesterday, he posted a 25 million naira alert that was sent to him from his lover, today, he posted a 50 million naira alert gotten from his lover.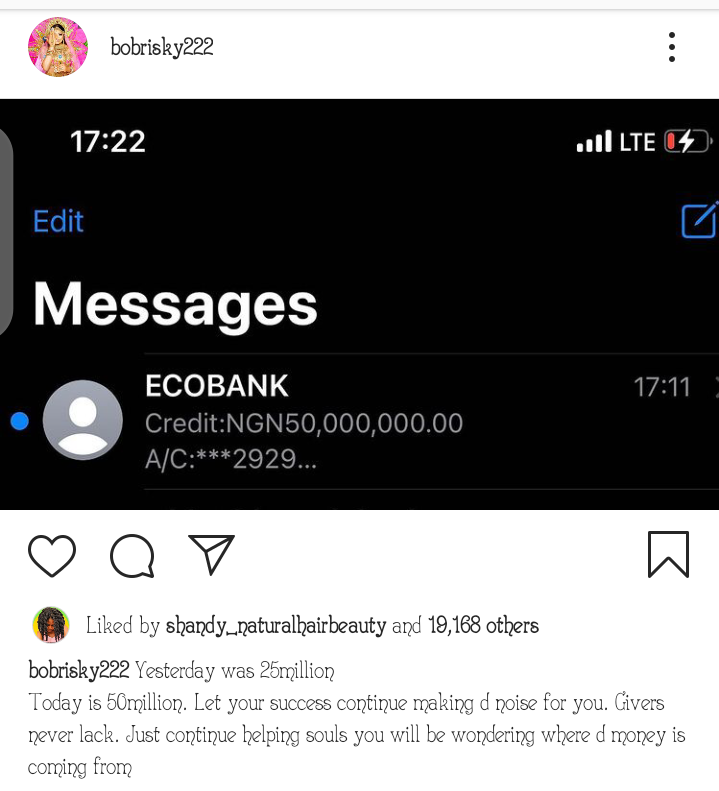 Bobrisky is into Kanyamata, and he is known to promote Kanyamata brands on his Instagram page. A lot of people are wondering if all these outrageous credit alerts are as a result of the Kanyamata or he is just that much loved by his sugar daddy.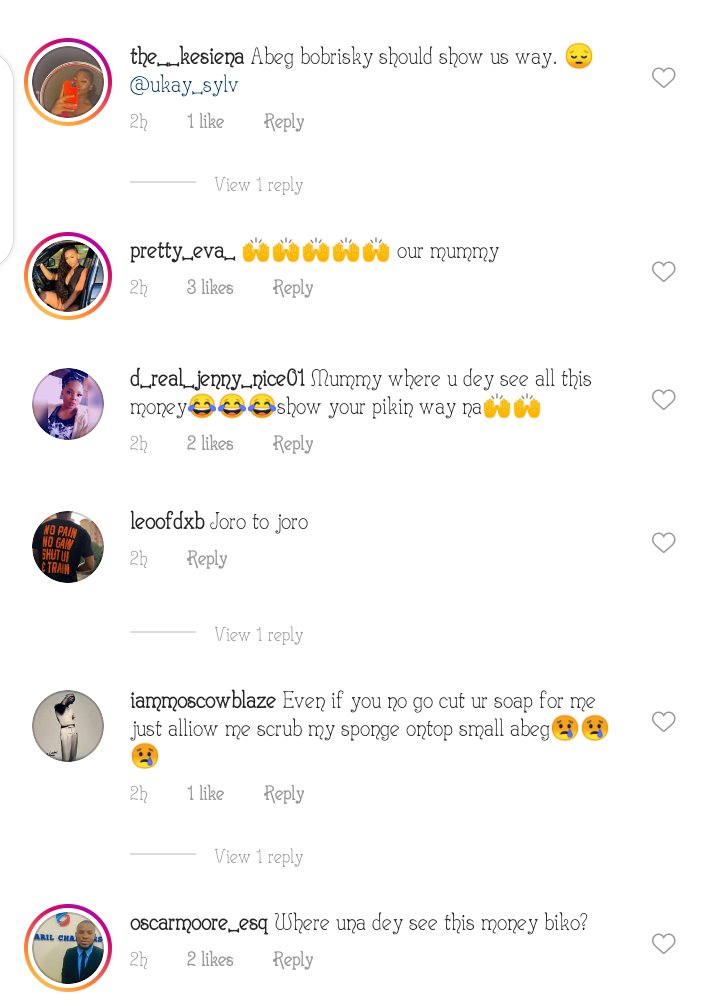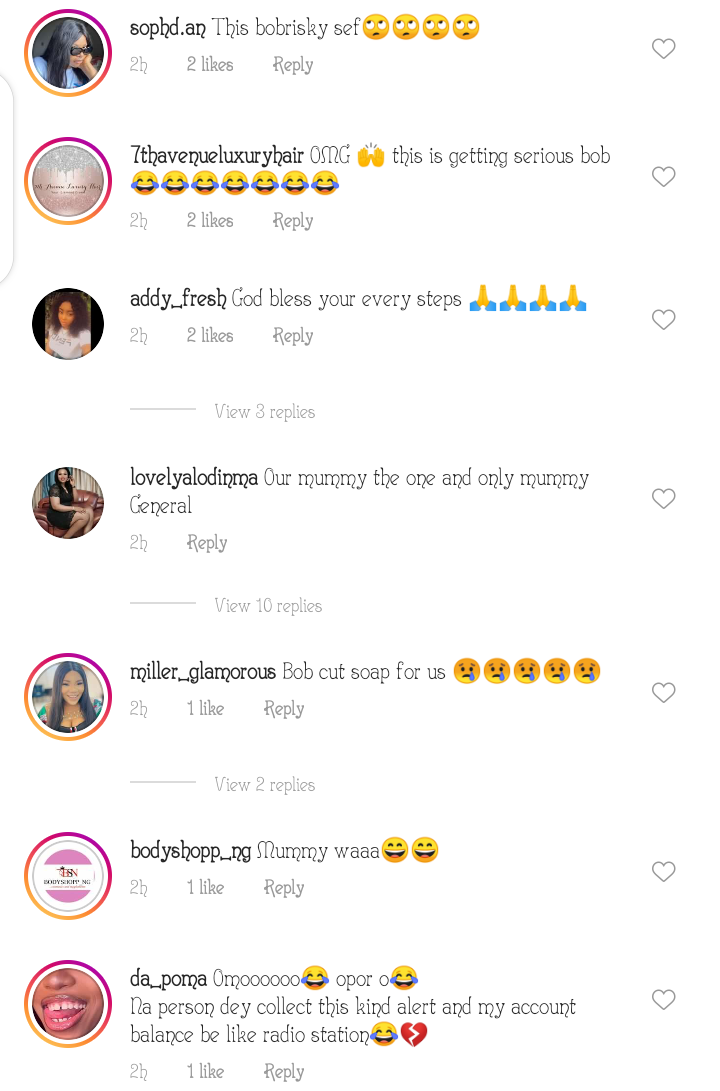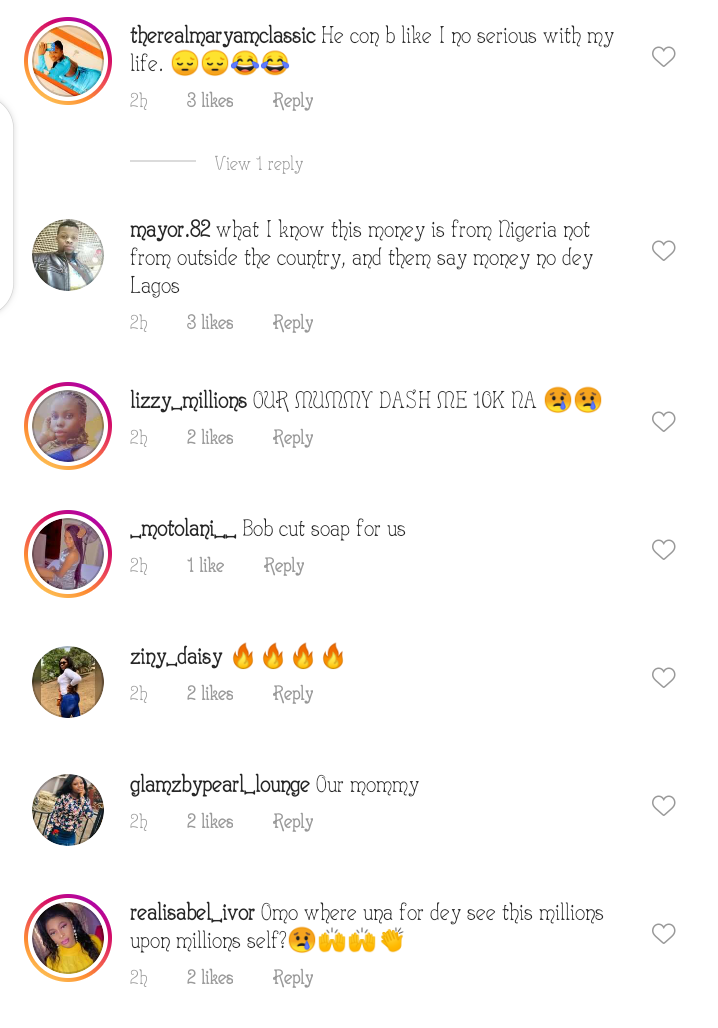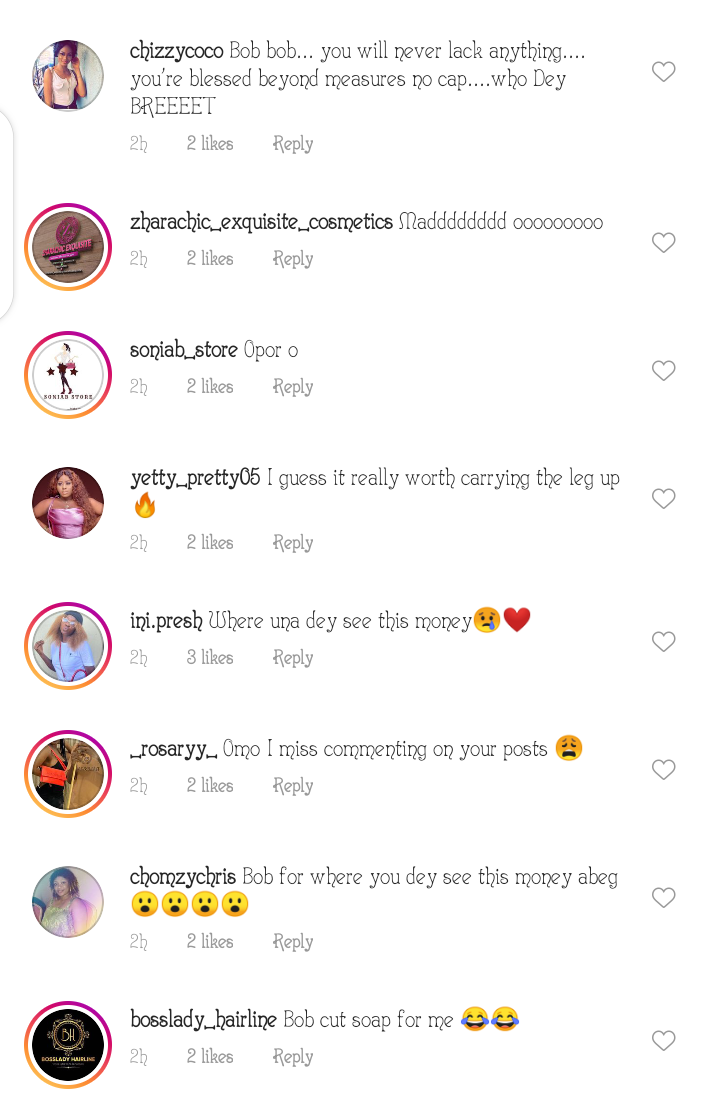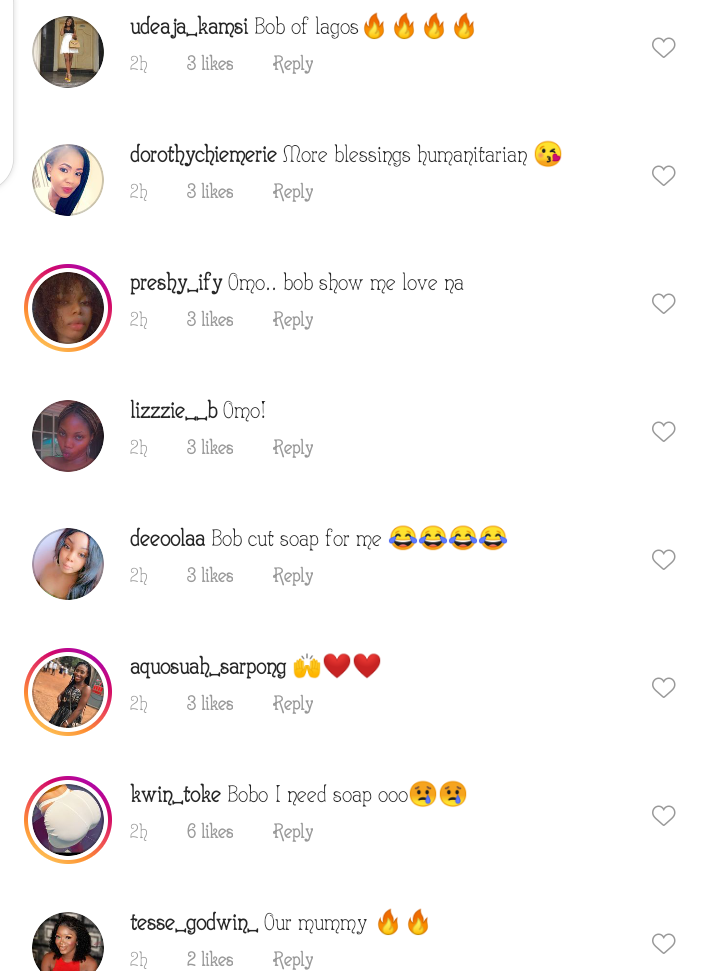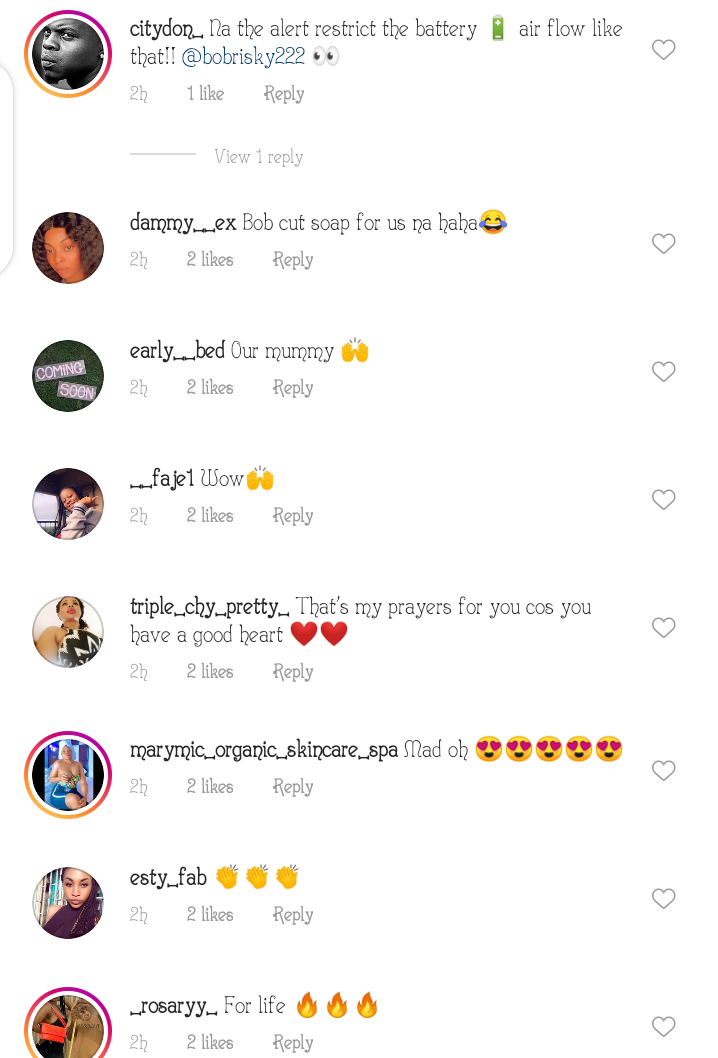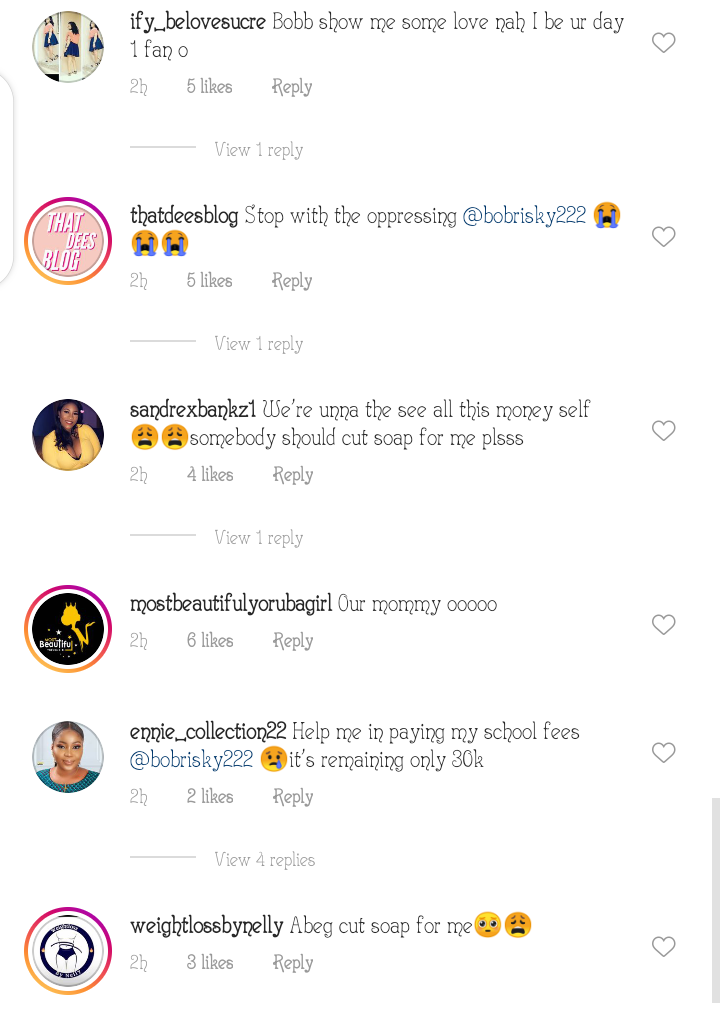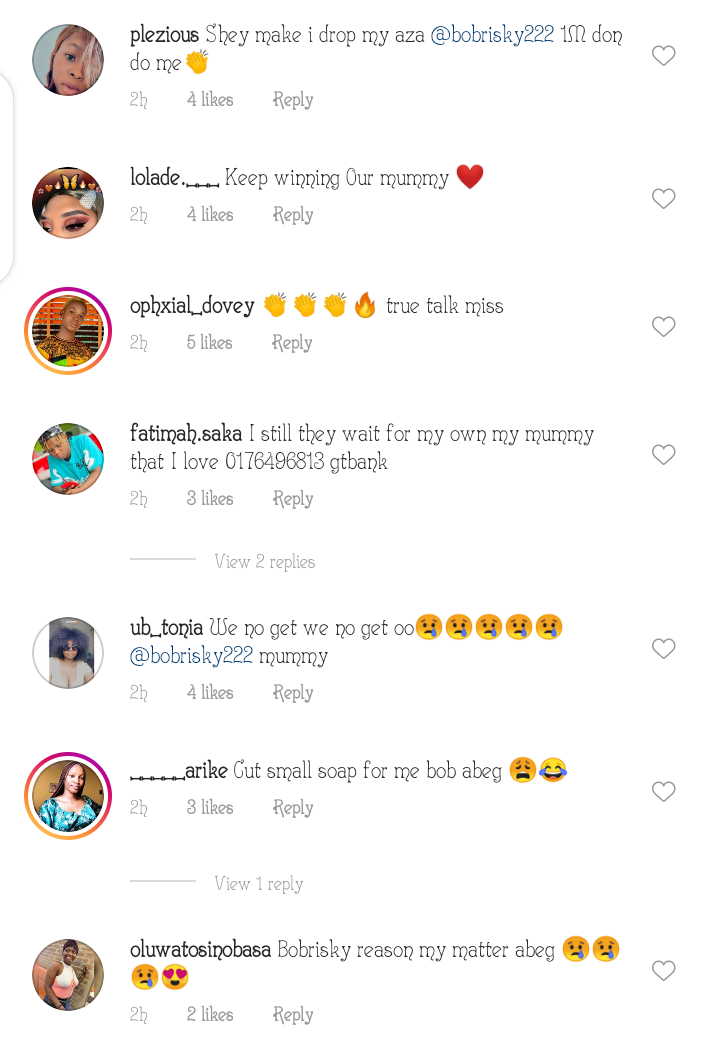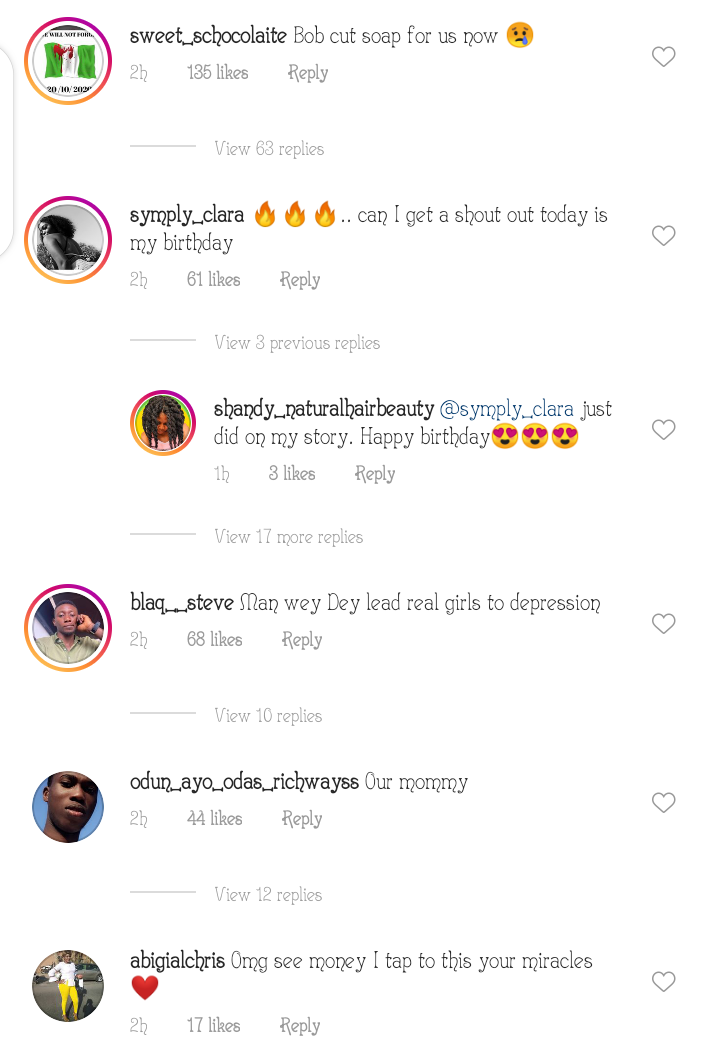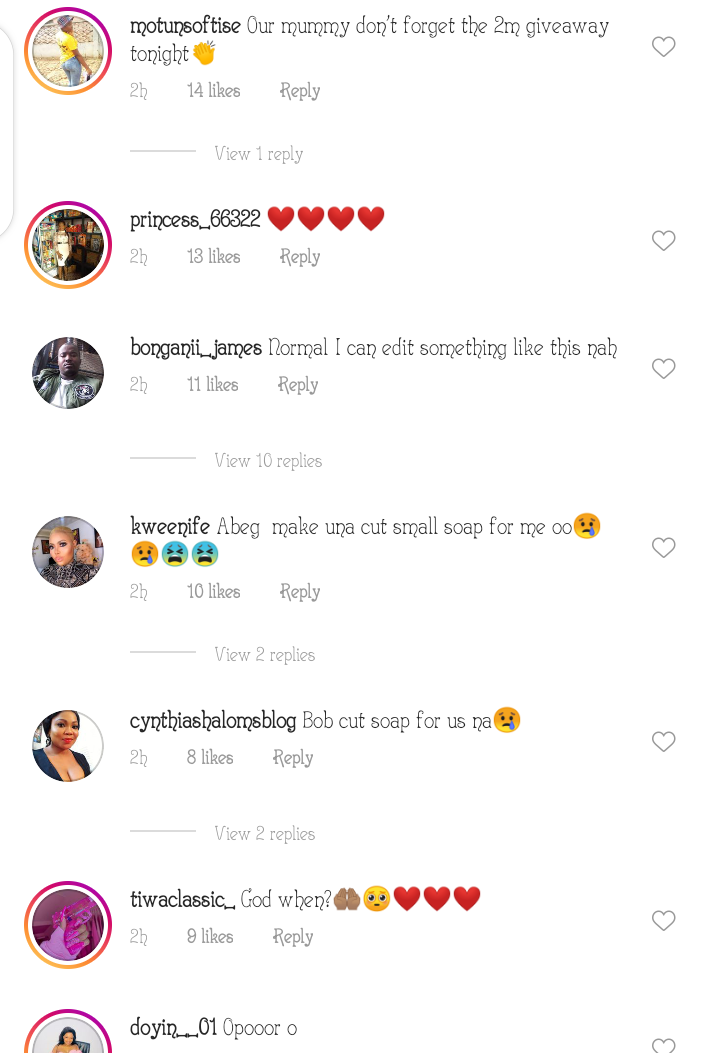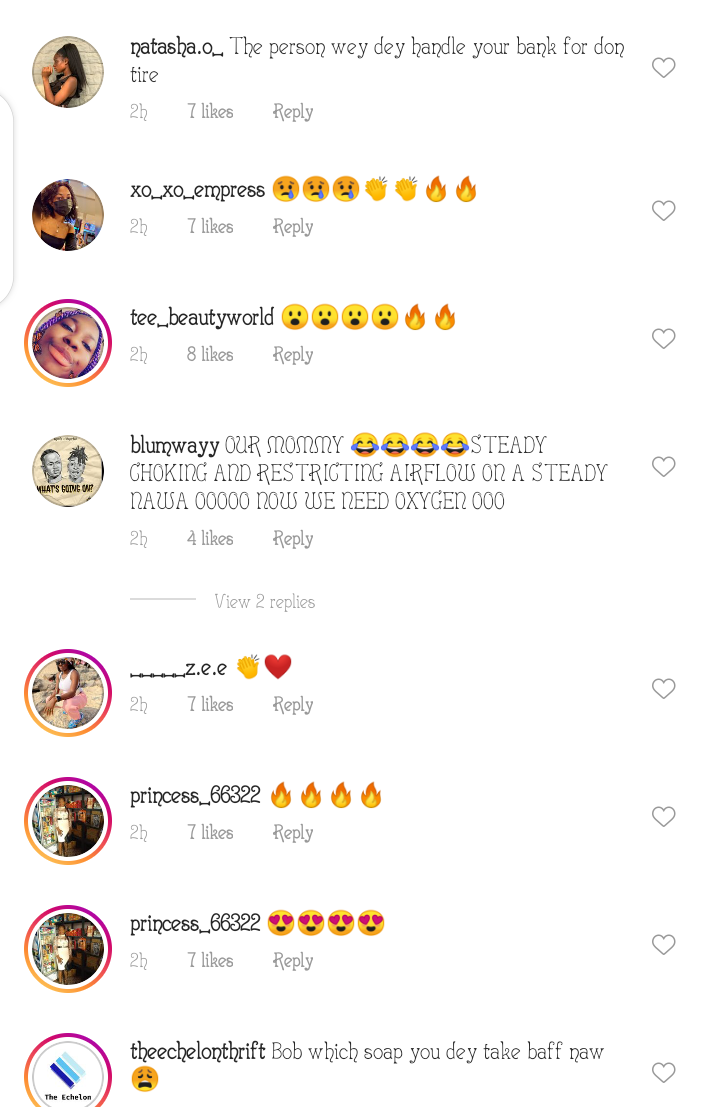 Content created and supplied by: Daybyday (via Opera News )