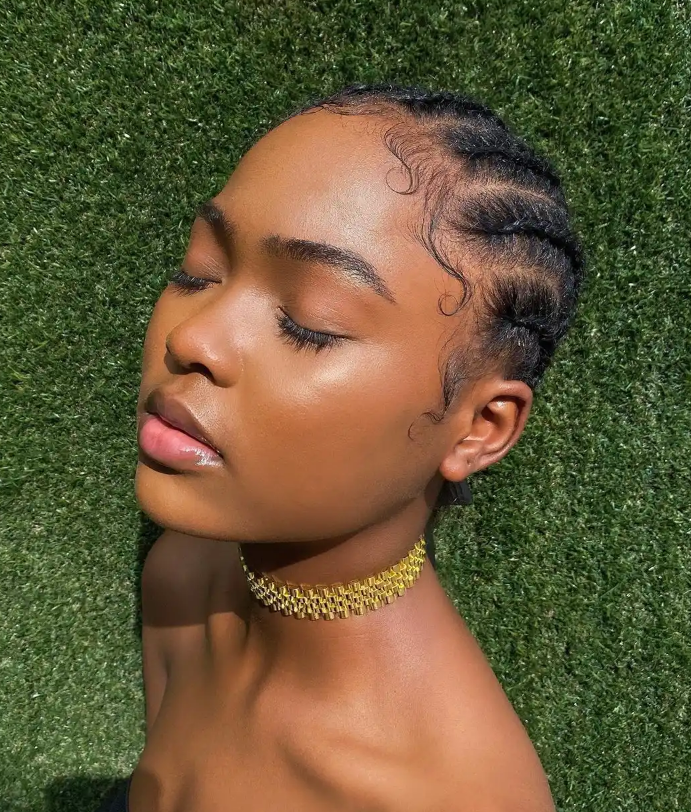 Chevonne Spirine popularly known as Spirine Chevy, is a model, actress, video vixen, YouTuber and an Instagram influencer. She was born on the 20th of July 1999 to a Nigerian mother and Russian Father. She has dual citizenship of both countries.
She is a social media personality with over 300,000 followers. She has been privileged to work with a lot of top brands all through her growing career which has brought her a lot of recognition in the fashion industry.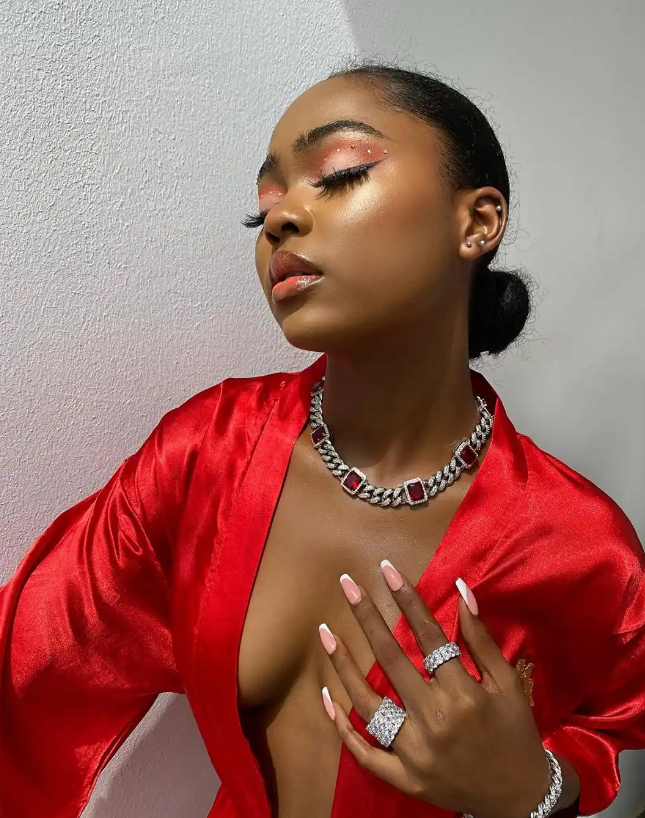 A distinguishing physical trait of Spirine Chevy is her hair. Her hair does not have the usual curl pattern of majority of Nigerians hair, which is 4b - 4c. Instead, she has really loose curls.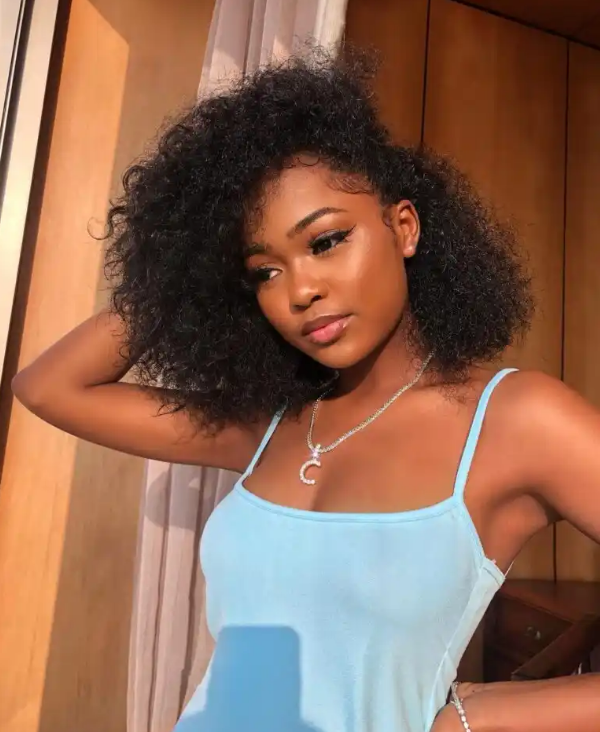 She is a fashion enthusiast, and her fashion sense is sure to get you hooked if you ever go through her page.
Here are a few times she served us fashion and hair goals: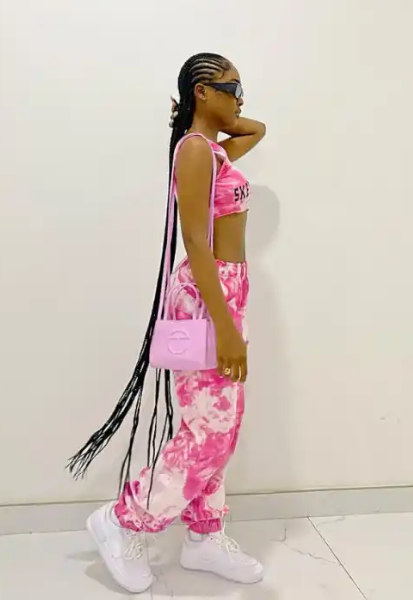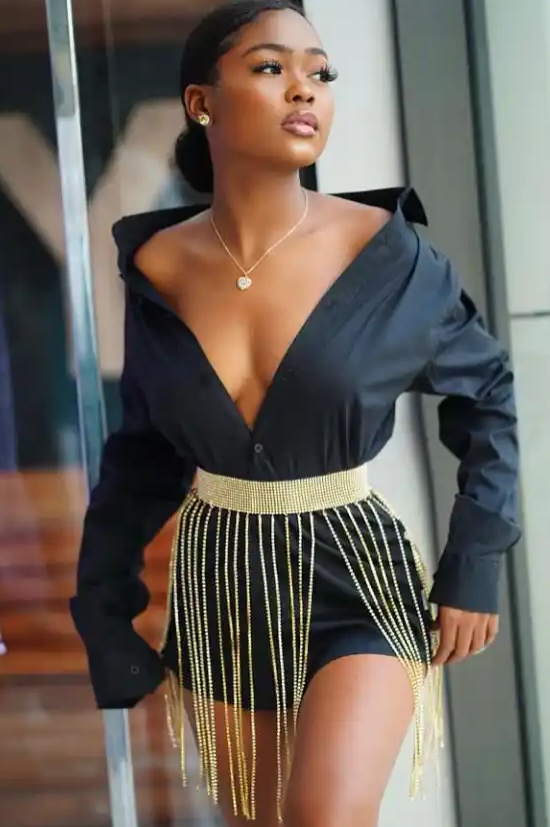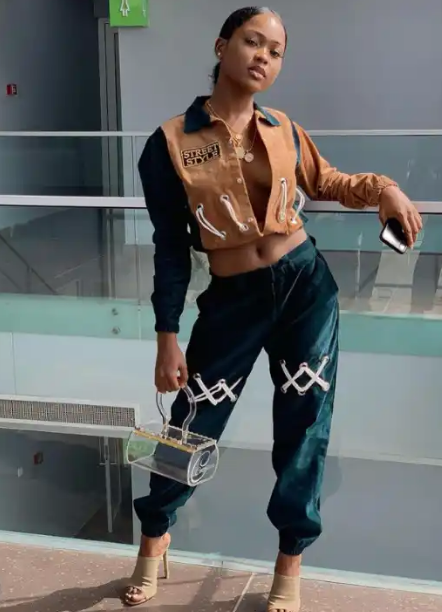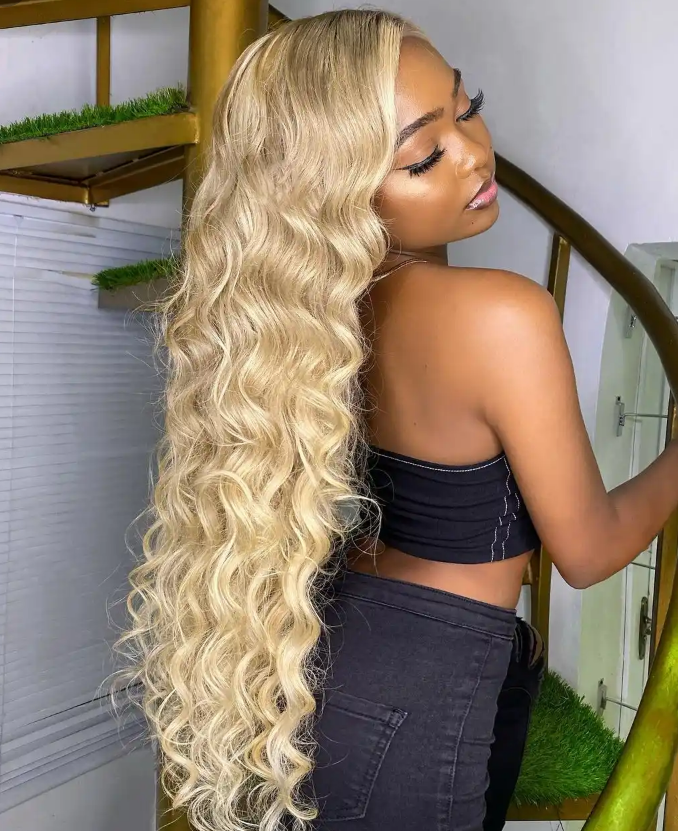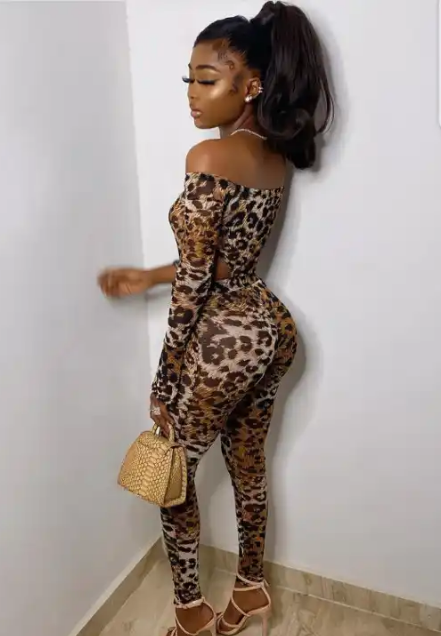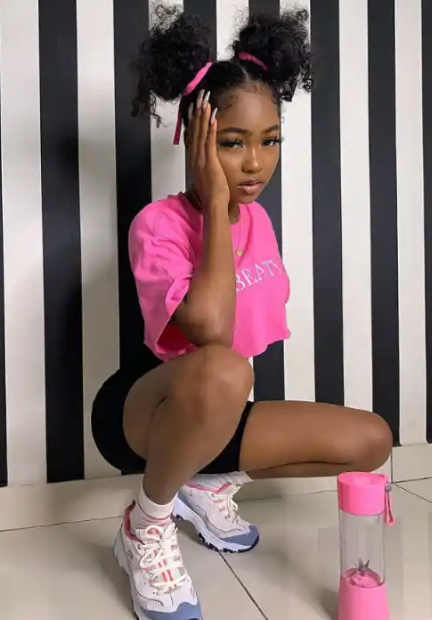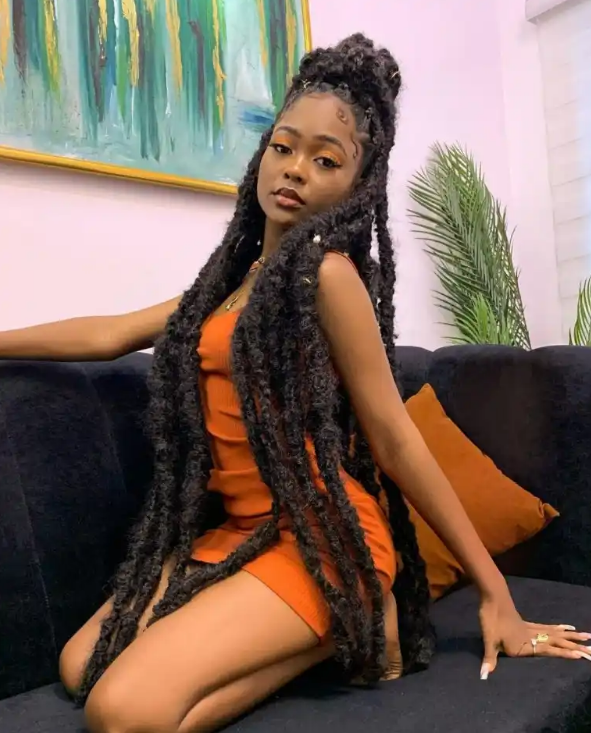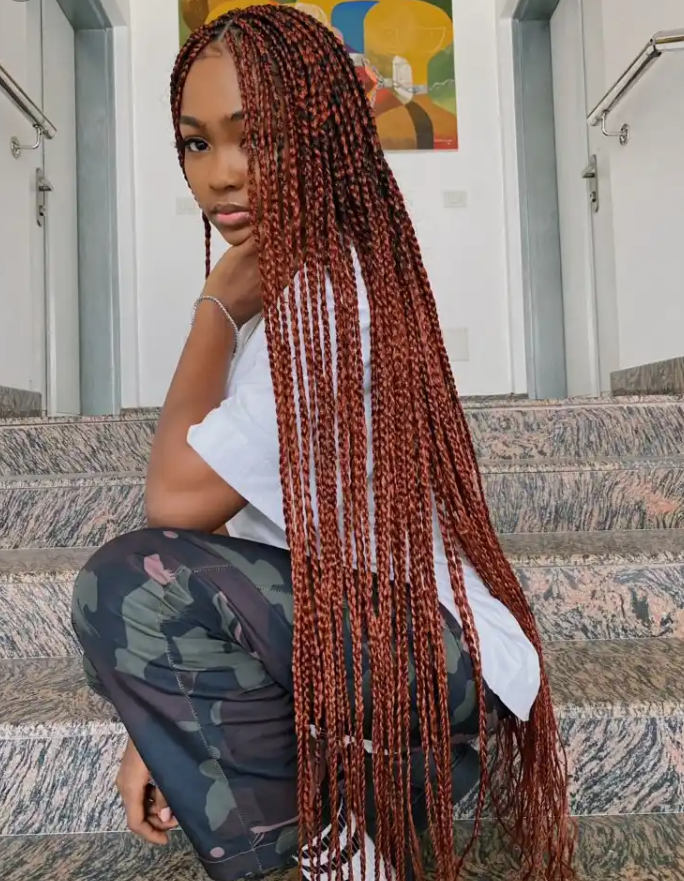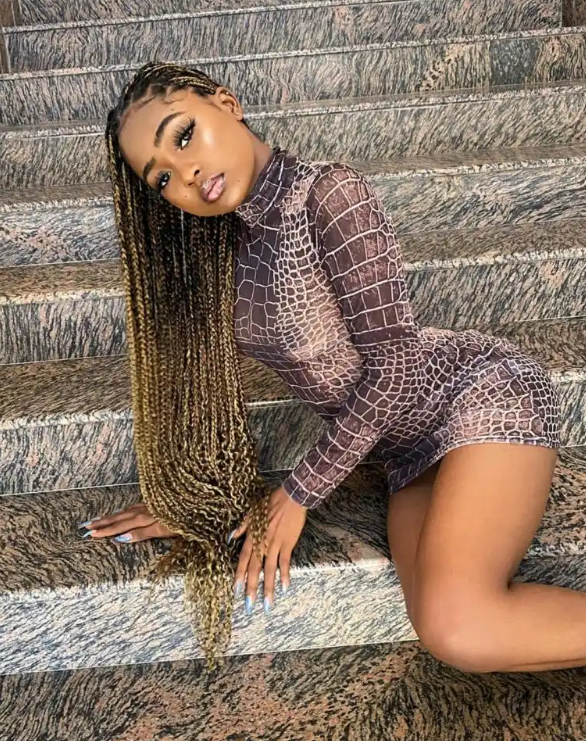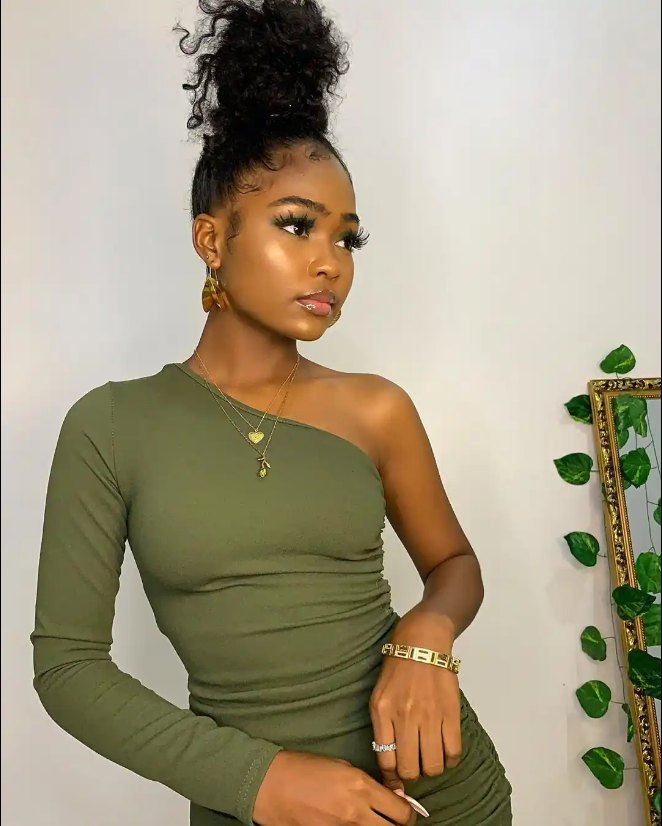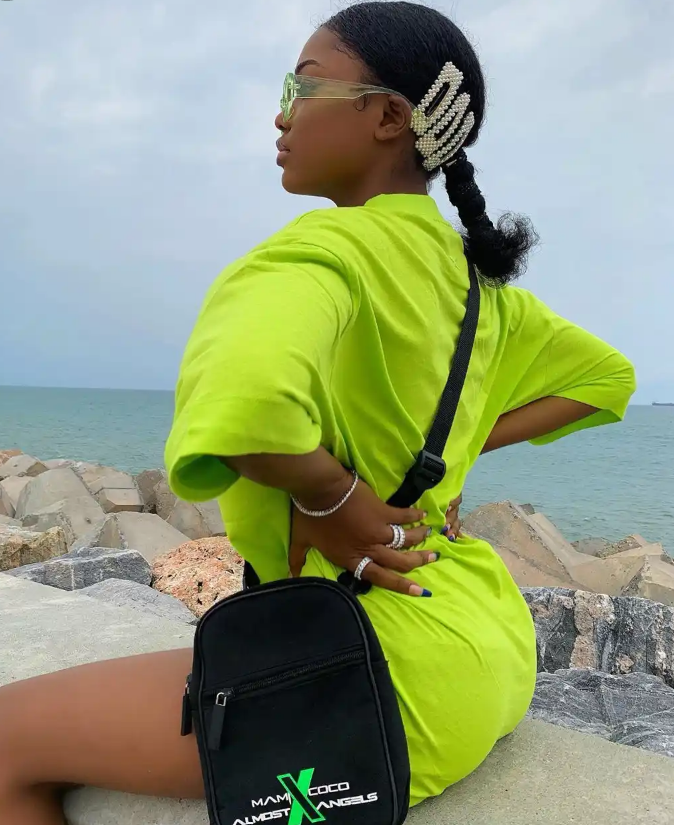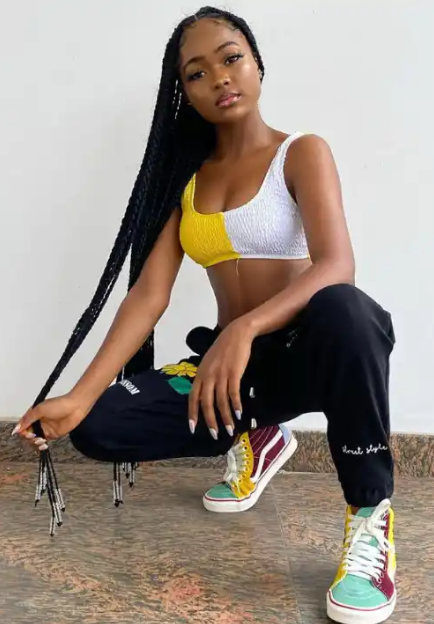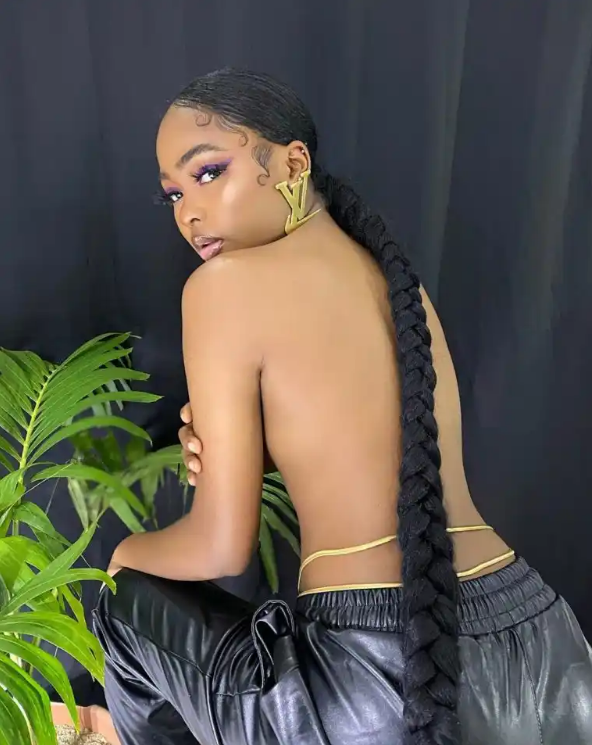 Thanks for reading, please like, comment and share with your friends.
Content created and supplied by: Daybyday (via Opera News )