- Many people sees it that pastors are not meant to live a flabouyant lifestyles, and some clergy men and women dont care about peoples criticism over there big live they live.
- Some sees it that there is nothing wrong the the clergy living large, numerous people can see it that they have life like individual, they also have needs and taste for what they really want. They diserve to enjoy the goodies of this Earth, so far as they have they have the money and acquired it from the right source.
- However, when ever this clergies spend there wealth, it attracts attention, both the members and critics. When ever the people criticize the pastor on the lavicious spending on earthly things, there members and followers come to there defence.
- Bishop Tom Samson is one of the popular cleric who certainly stand in the records of billionaire pastors. He flaunts his wealth openly and don't care what people might say.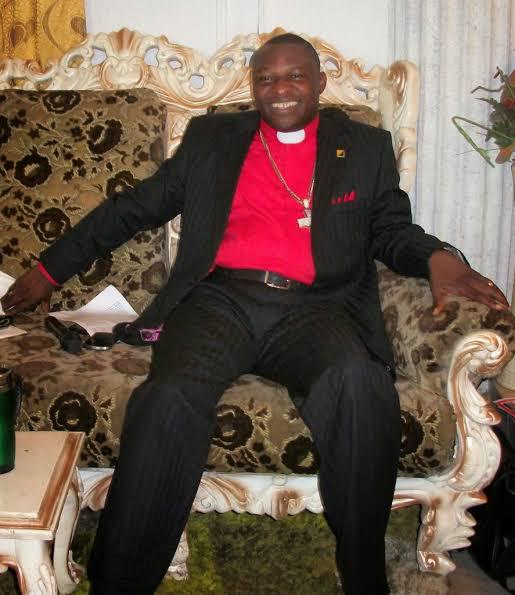 - Bishop Samson is the general overseer of the Christ Royal Family, which he founded in decades.He obtained his degree in Biology from the Ambrose Ali University of Edo State. He is from Osun State in Nigeria.
- His steps towards Christianity began at his early school day, when he normally have zeal for gospel. As he continued, his continuous involvement in religious activities made him to establish his first church, which is located in Lagos State.
- As time passes, he began to experience growth in his ministry, then he dicided to open branches, where many of the churches has establishments like school, factories, hospital etc. And he also have a university that's under construction.
- He doesn't seize to showcase his flamboyance and lavish lifestyle, which is the aspect of many preachers today, for people to see them as center of attention.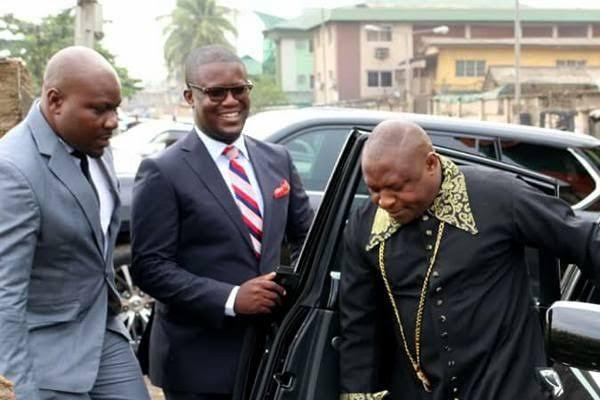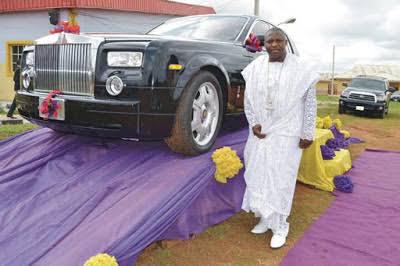 - His class of cars which comprises of multi million naira brand really an aspect that emphasises his buoyancy. His choice and taste of cars surely depicts him as a car freak.
- From his expensive clothing to his numerous fleets of exotic cars and his gigantic mansions, the Bishop is really a reference point.
He remains deaf to the voice if critics as he continues to show how blessed he is. Also the people of Delta have known him for this.
Check out his Exotic Cares / Luxuries below;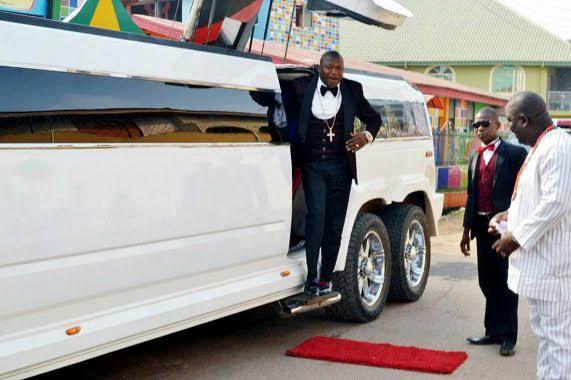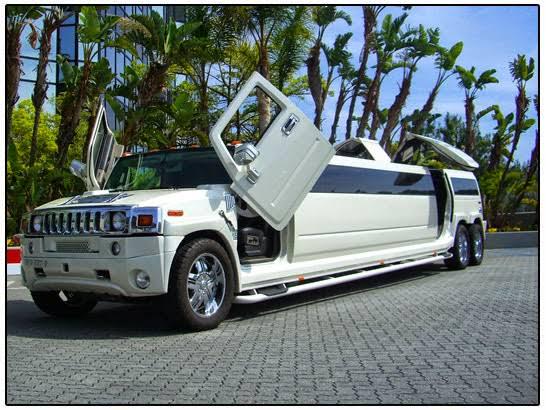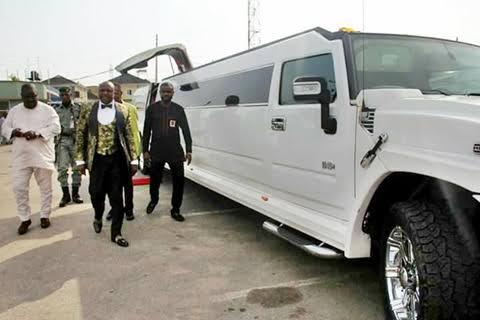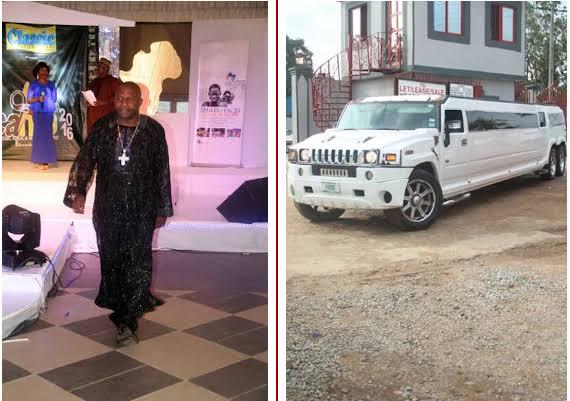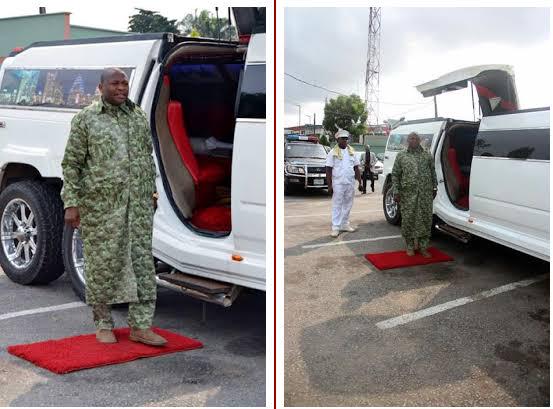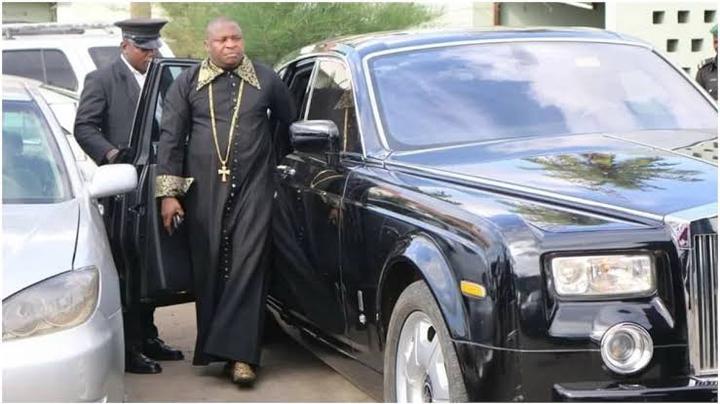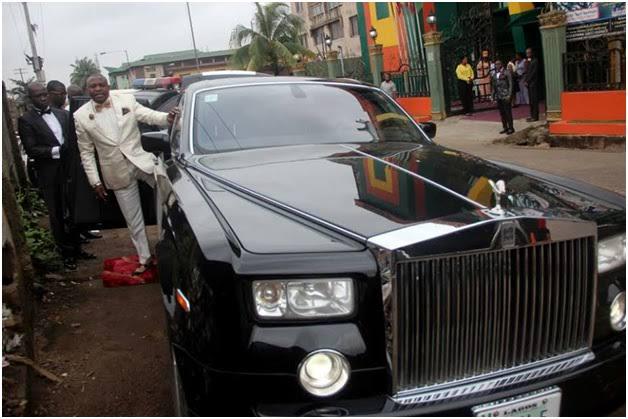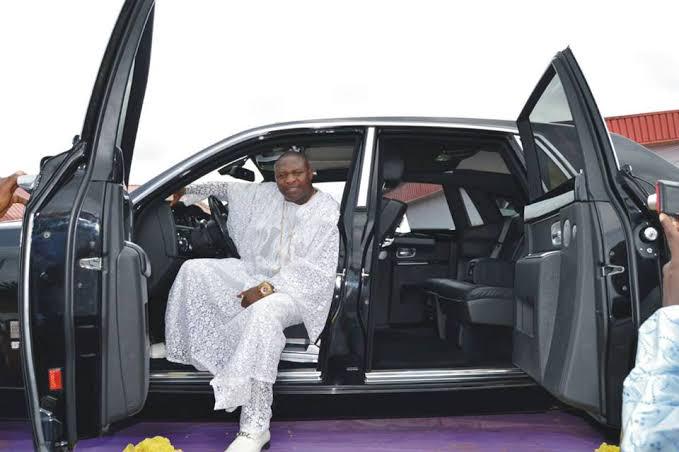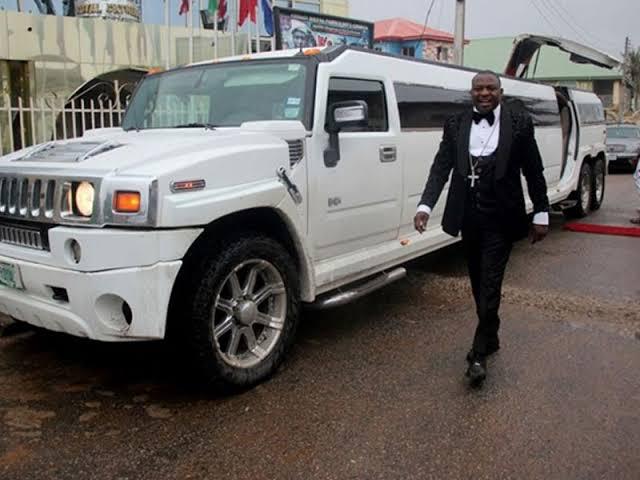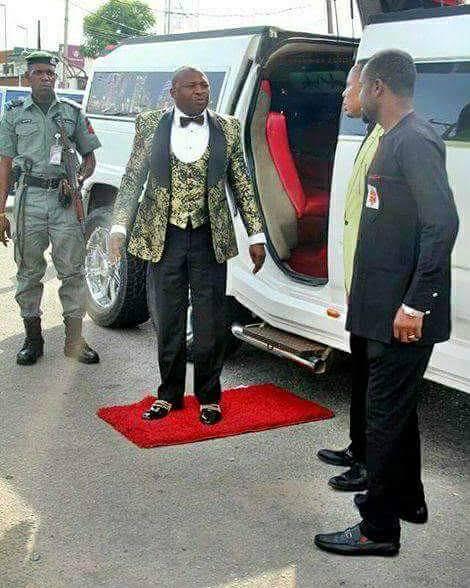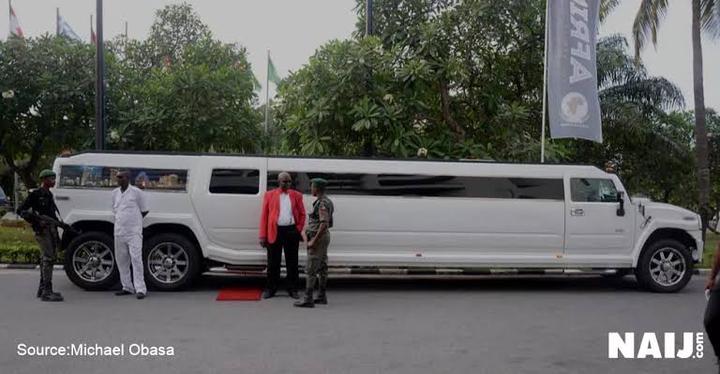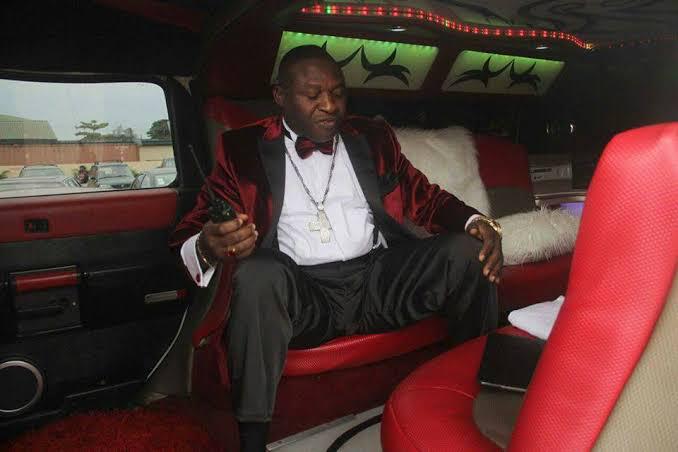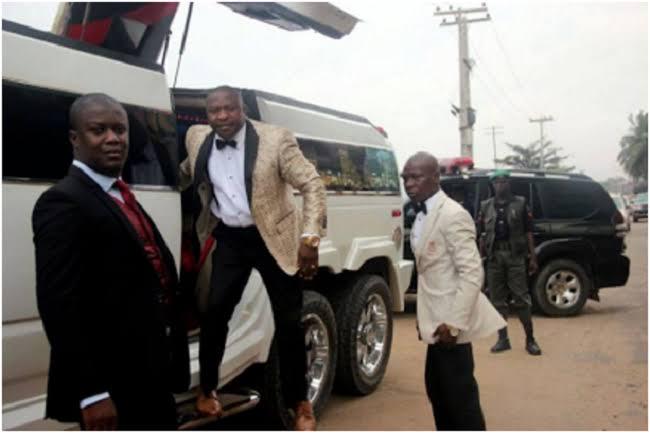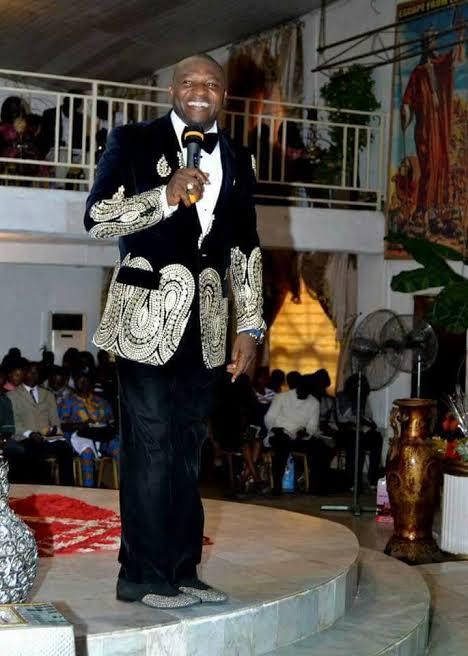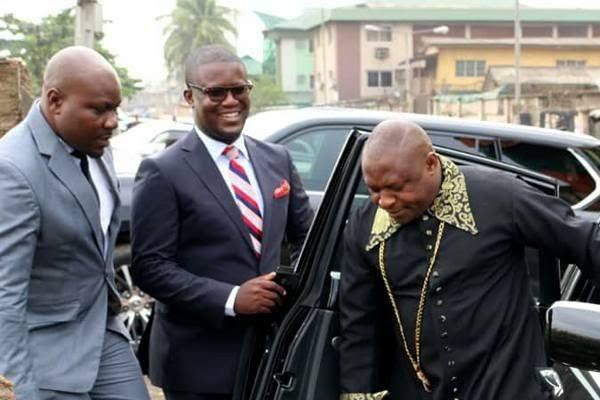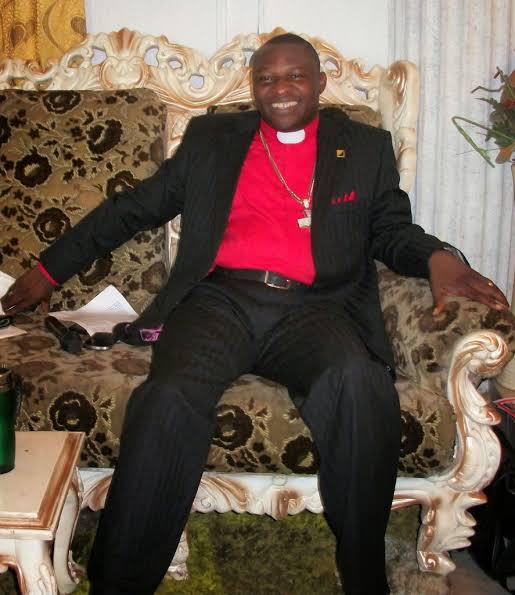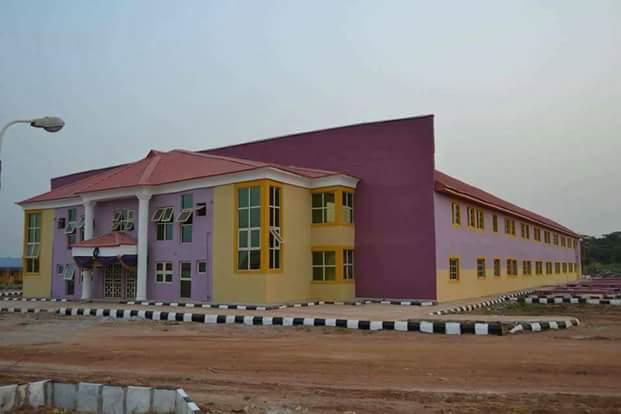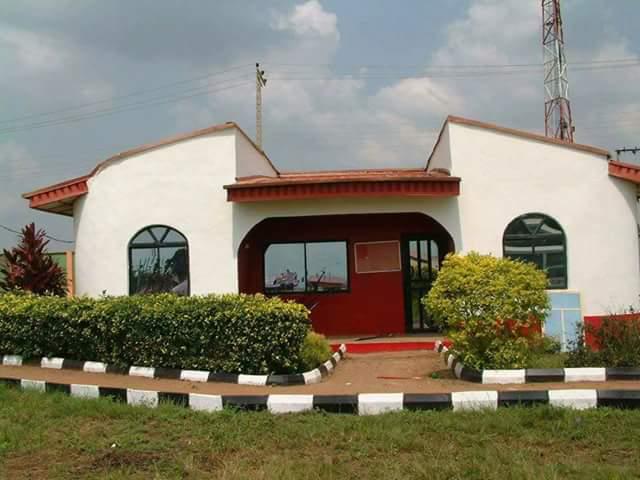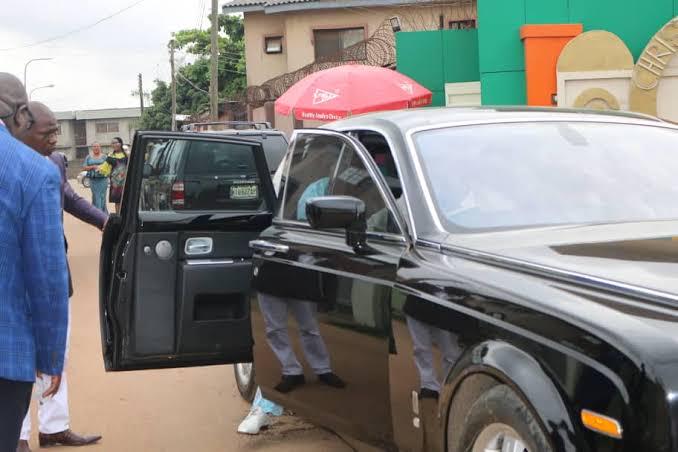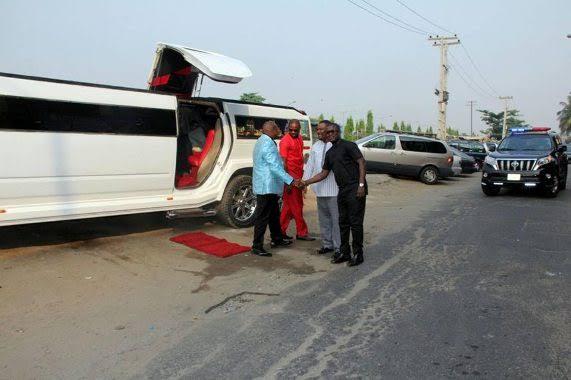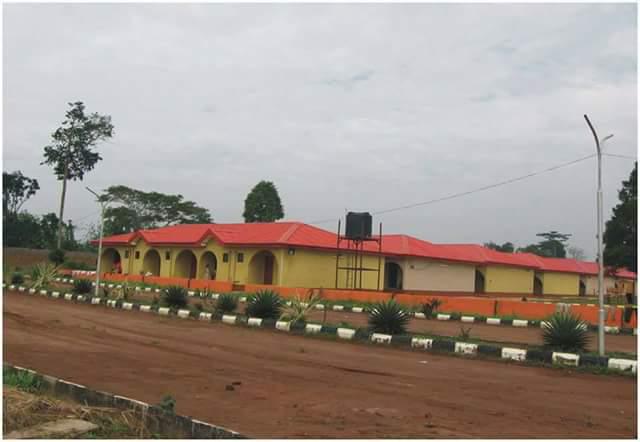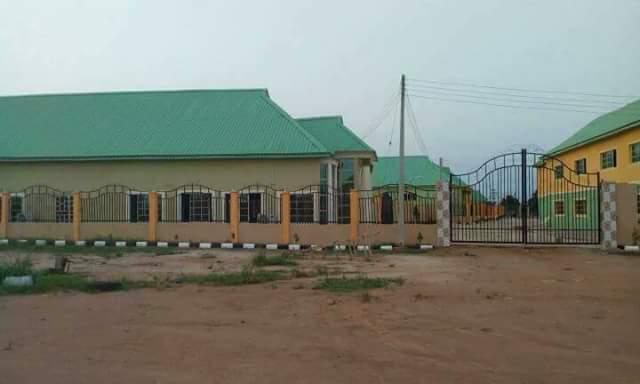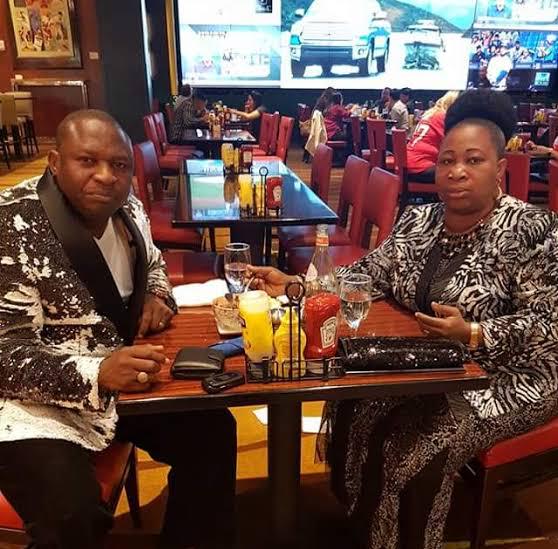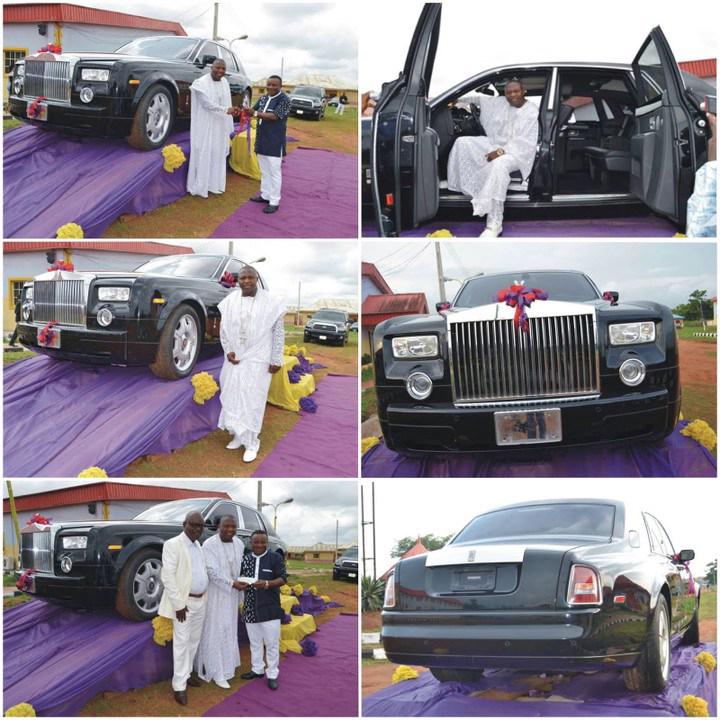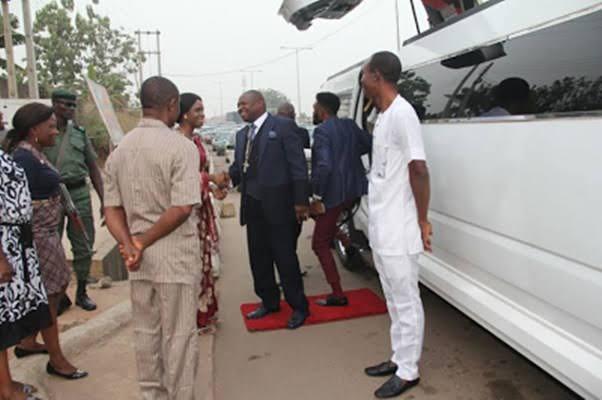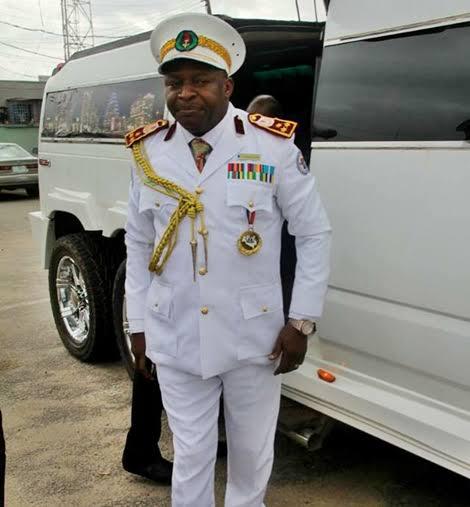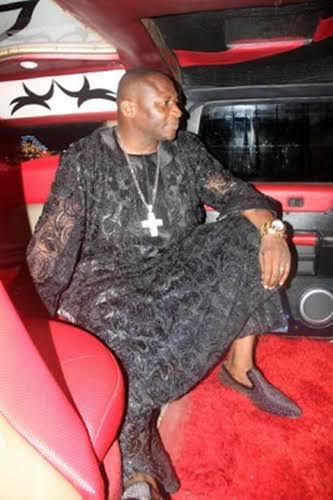 Please, what do you think about this pastor, share your thoughts, also like and share, thank you for your time.
Content created and supplied by: Princewrittah (via Opera News )