Regarding the question asked by Nigerian musician Zlantan Ibile on Twitter through his Twitter account #WorldPresident, concerning the meaning of Zobo(the homemade natural soft drink). A man and Twitter user, with the name honorable has given us the meaning of Zobo in English. Below are their tweets;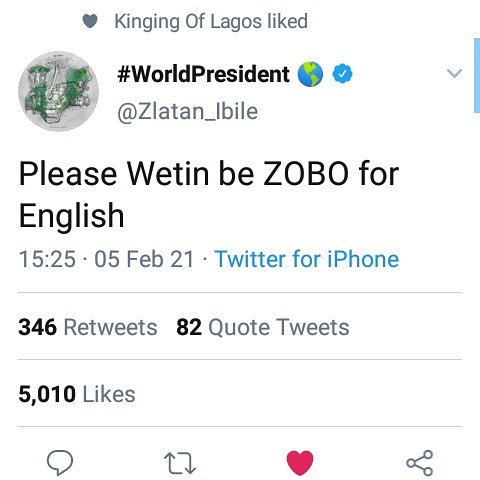 Zlantan question.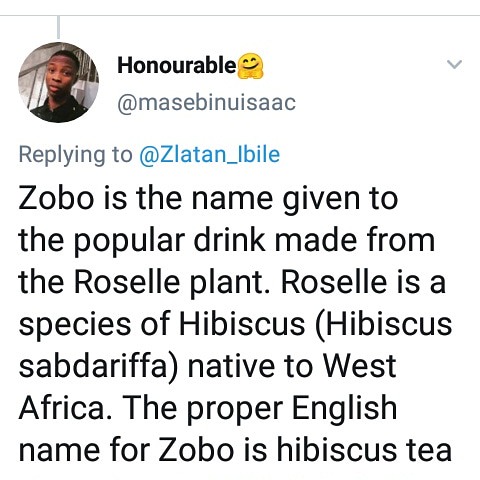 The man's answer.
To show how sure he is, the Twitter user went on to give a detailed information about his answer, starting from the plant the drink is made from and the specie of the plant. Other Twitter users, still went on to give their own meaning, below are thier tweets;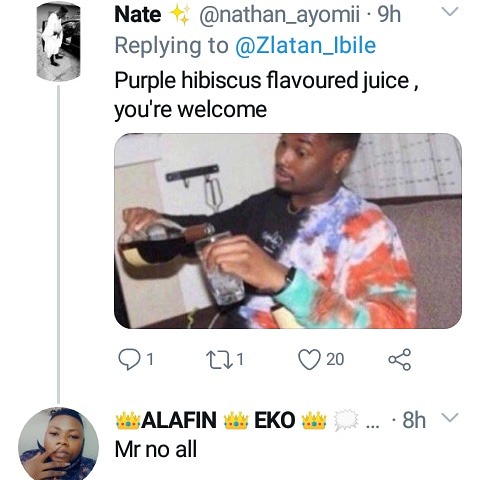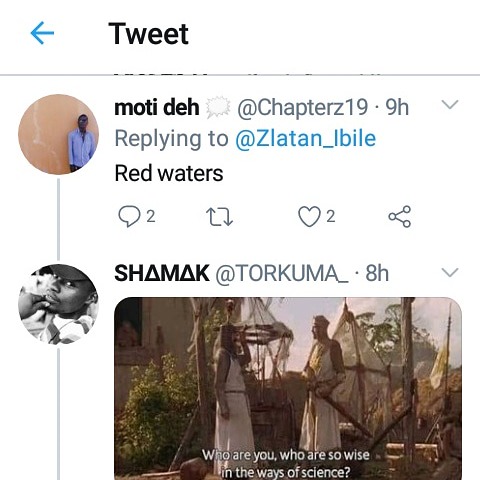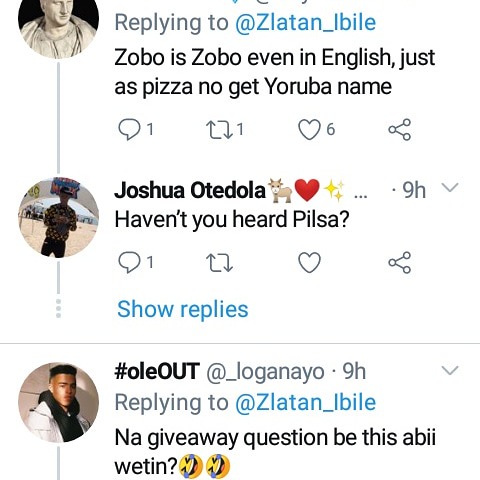 Comparing other answers to the man's answer, his own is more appropriate and we should start going by it. So instead of calling it Zobo, we can call it hibiscus tea and we can also use the hibiscus tea name when we don't want to go by the traditional name Zobo.
What do you think about the man's answer?
Do you have your own answer?
LIKE and SHARE, also follow for more informative articles.
Content created and supplied by: Garavinho (via Opera News )