THE LIFE OF TECO BENSON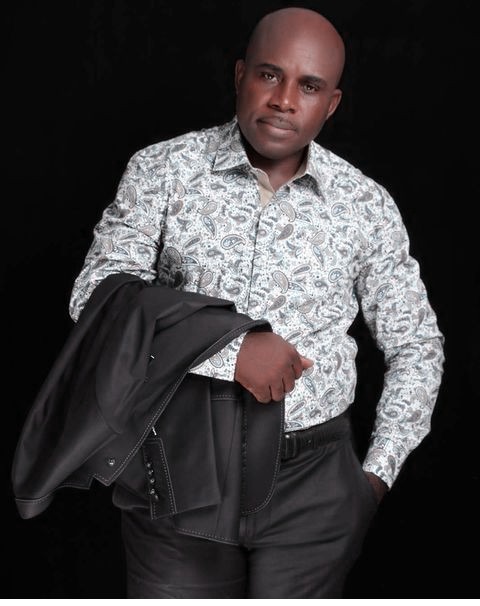 Teco Benson who hails from Anambra State is a Film Director and a producer. He began his career as an Actor in 1994 but had to switch into Film making and focus on Directing and production. Teco Benson is a man known for directing Action movies. He is the type of Director that makes use of the dramatic technique called "Suspense" from start to finish. When you watch his movies, you will left with tension because his movies are so intriguing and you can hardly predict the outcome of the next Actions.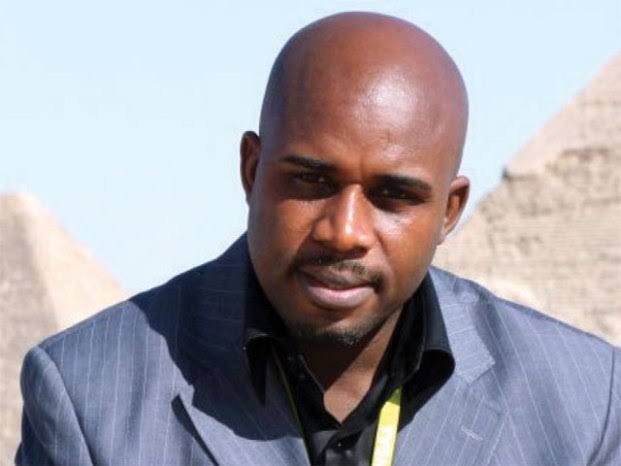 As a result of his hard works and magnificent concepts, he has been able to win many awards among which includes; Nominated for African Movie Academy Awards in 2006 and 2008, Director of the year's award 2011, Honoured by President Goodluck Ebelle Jonathan as a Member of the Order of the Federal Republic (MFR) in 2012.
Teco Benson has been able to work with many people both local and international. This means he has involved many foreign hands in his projects.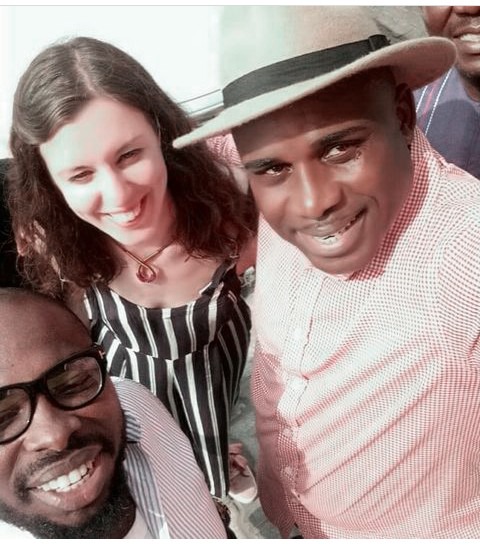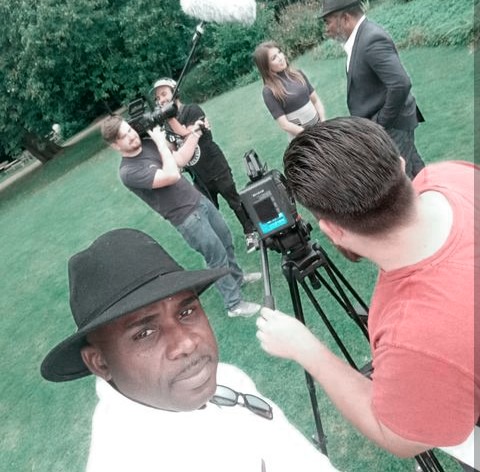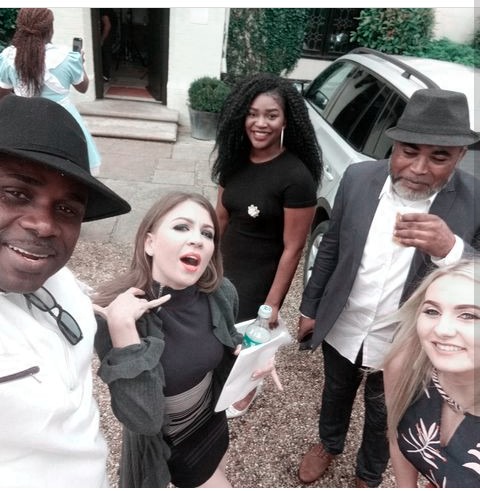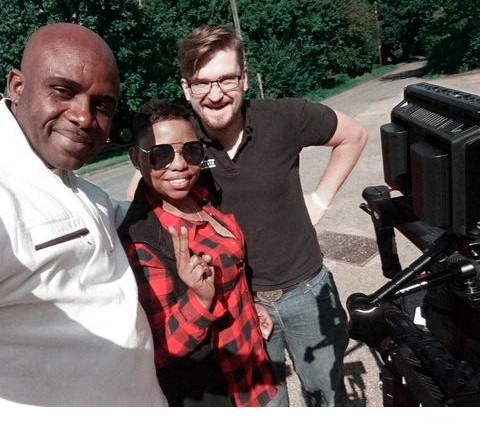 Talking about the movies he made so far, like I said before, he is the king of Action movies. Perhaps there are many action movies you must have watched but didn't actually know the brain behind them is that of Teco. Let me remind you of some of his movies so you can know what I am talking about;
✓ Red Hot
✓ End of the Wicked
✓ Accident
✓ Mission to Nowhere
✓ Two Brides and a Baby
✓ State of Emergency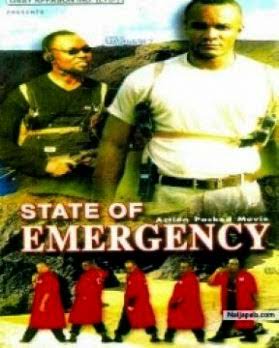 ✓ Explosion
✓ Executive Crime
✓ High Blood Pressure
✓ Broad Daylight
✓ Wasted Years
✓ The Price
✓ War Front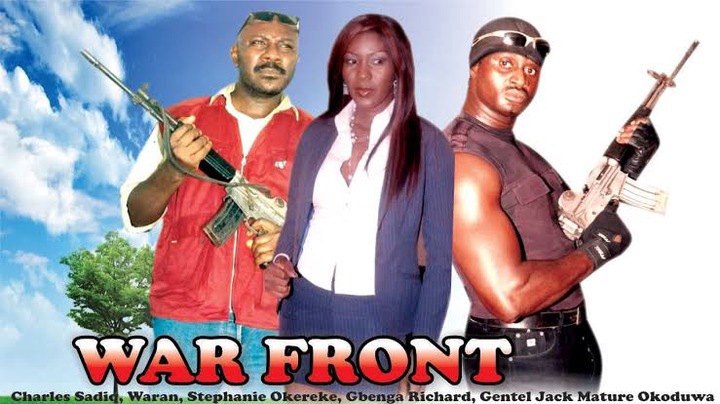 ✓ Blood Diamonds
✓ Terror
✓ Six Demons
✓ Eye for Eye
✓ Dirty Game
✓ The Senator
✓ Felony
✓ Day of Atonement
✓ Highway to the Grave
✓ Day of Reckoning
✓ Grace to Grass
✓ Accidental Discharge
✓ Formidable Force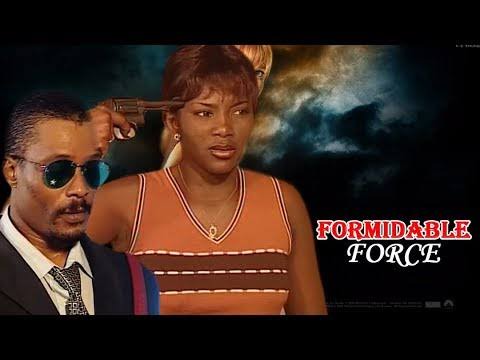 ✓Danger Signal
✓ Silence of the Gods
✓ Iku doro
✓ False Alarm
✓ The Fake Prophet
✓ Mfana Ibagha
✓ Elastic Limit
The legendary Film Maker is married to his Beautiful wife, Uju Molokwu and their Marriage have been a successful one so far. As a matter of fact, God blessed their union with 5 Children and they are all boys. Imagine that? This is a special blessing from God to the legend. Take a look at them from when they were younger to when they are much grown up;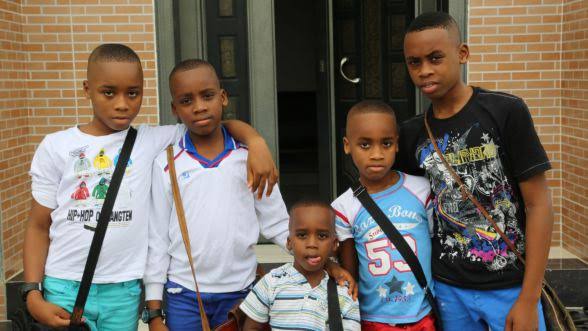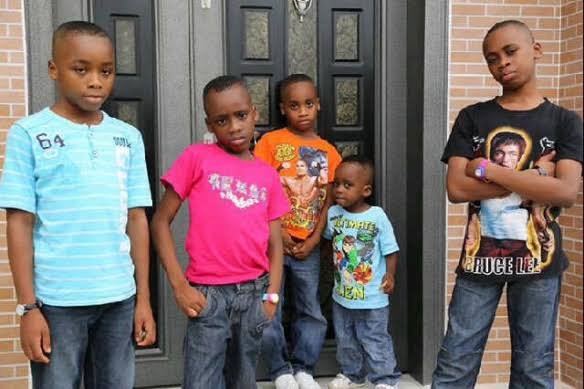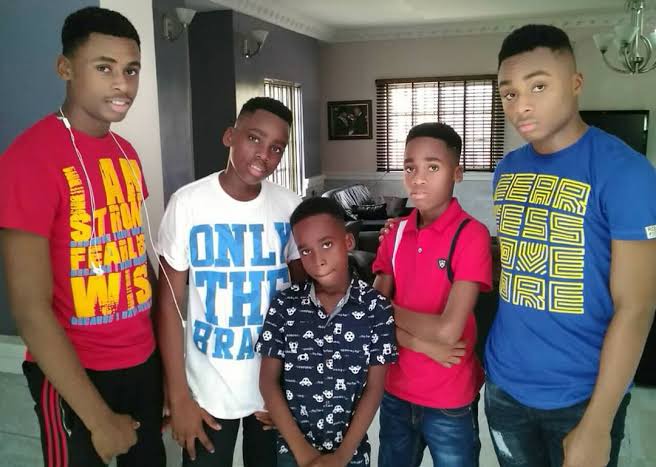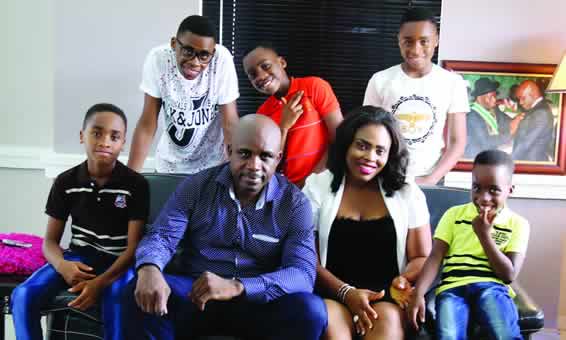 As we speak, the first son is already a graduate of Babcock University.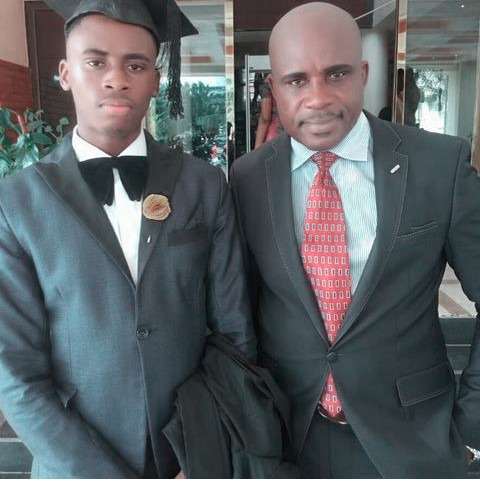 Do you like Teco Benson's movies? Are you proud of his family? Do the needful.
Content created and supplied by: Petertech (via Opera News )