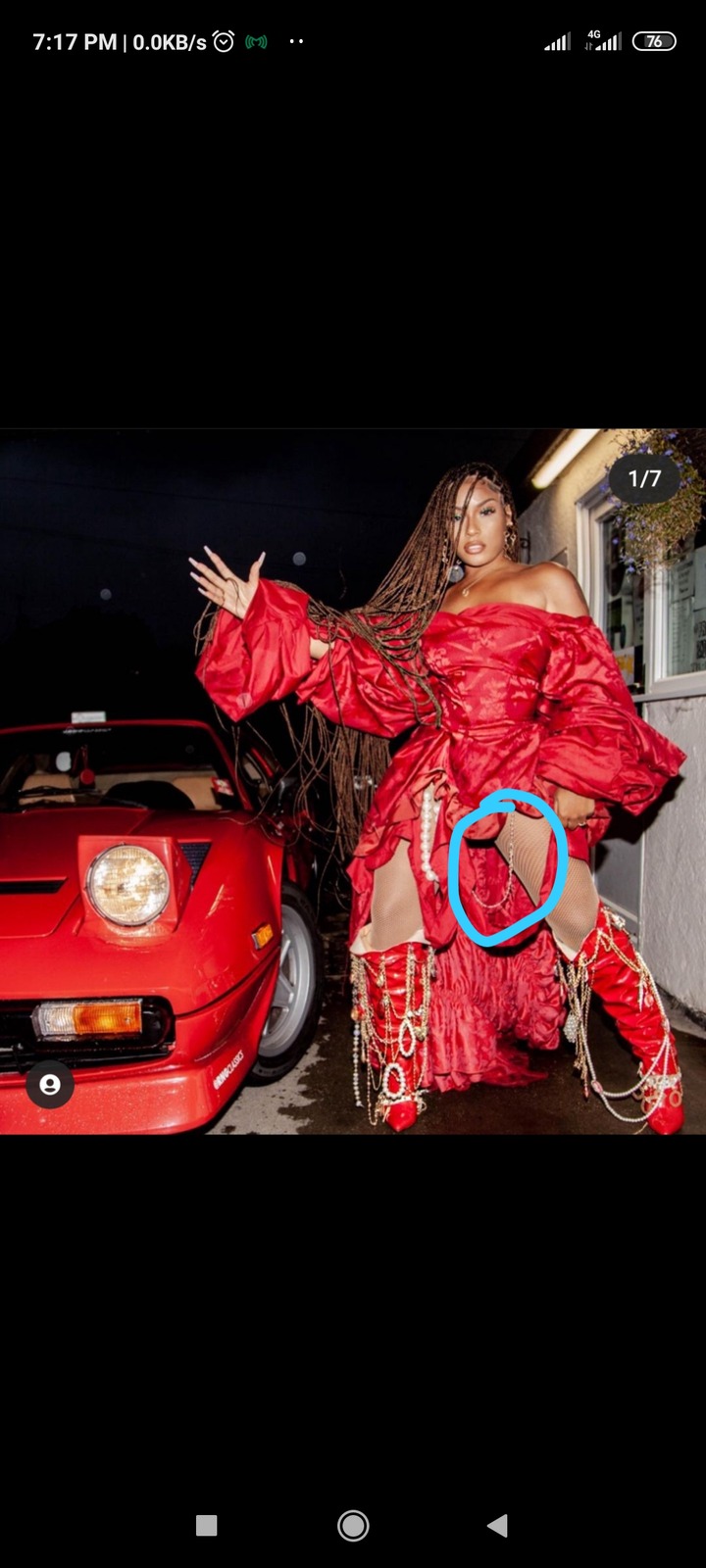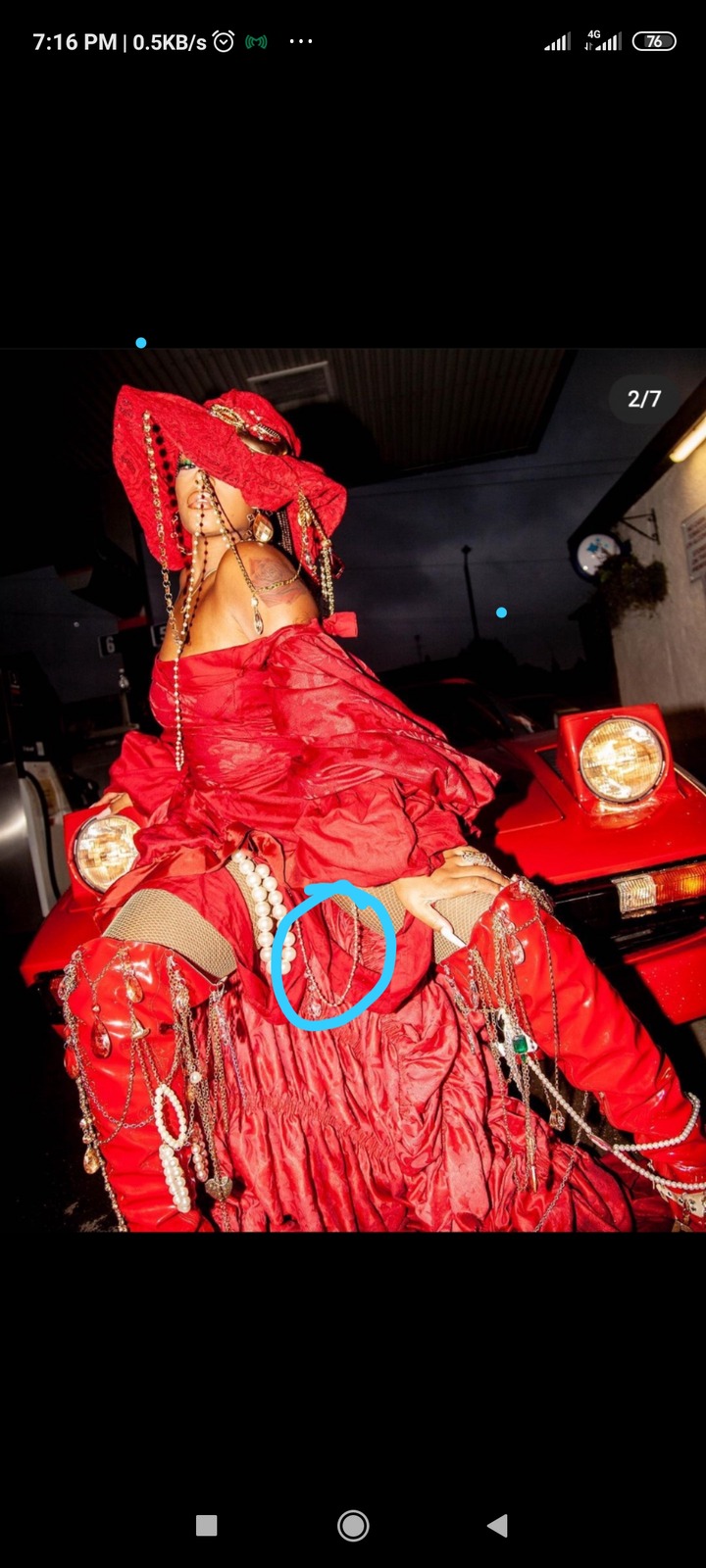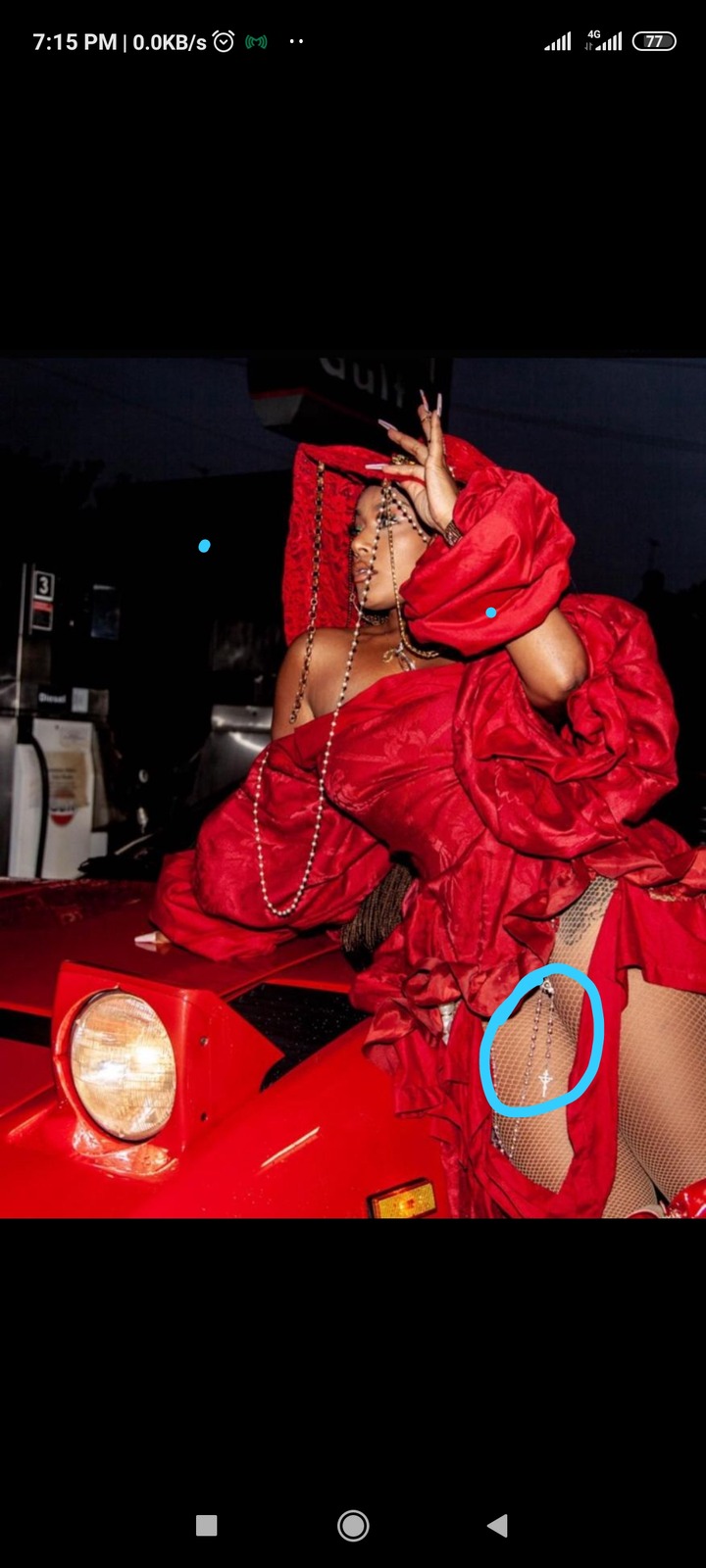 Steff London is a popular Celebrity that is known across all the country all over the world. She is very active on Instagram. She is a musician and she is also a very good song rapper. She constantly updates her pictures on Instagram.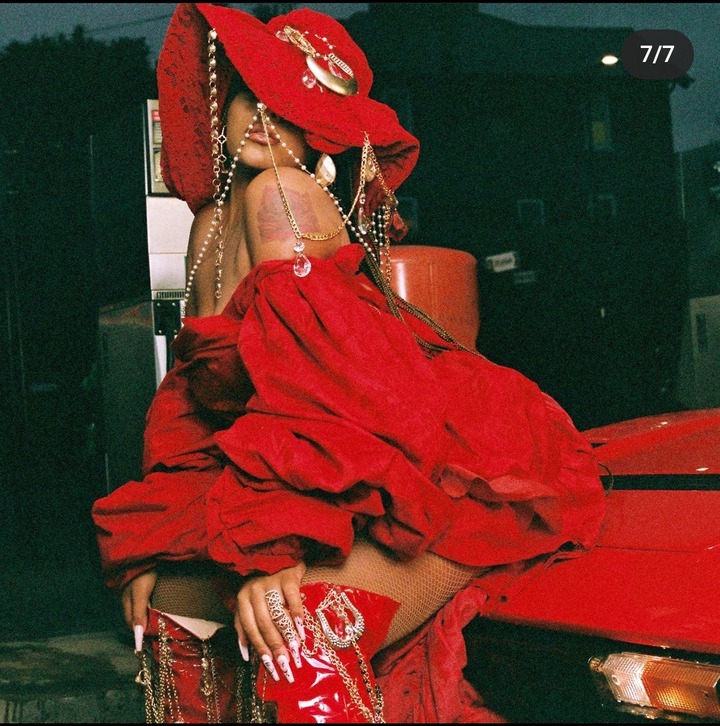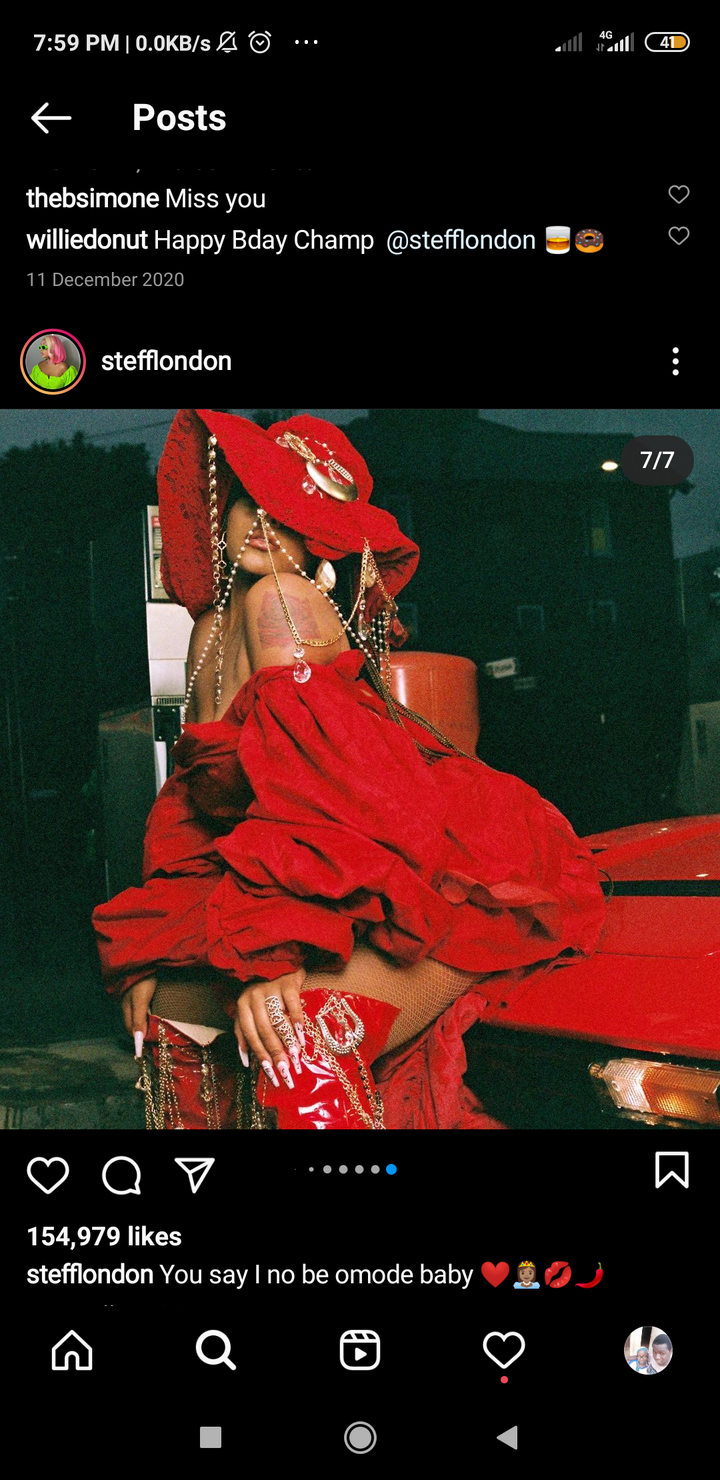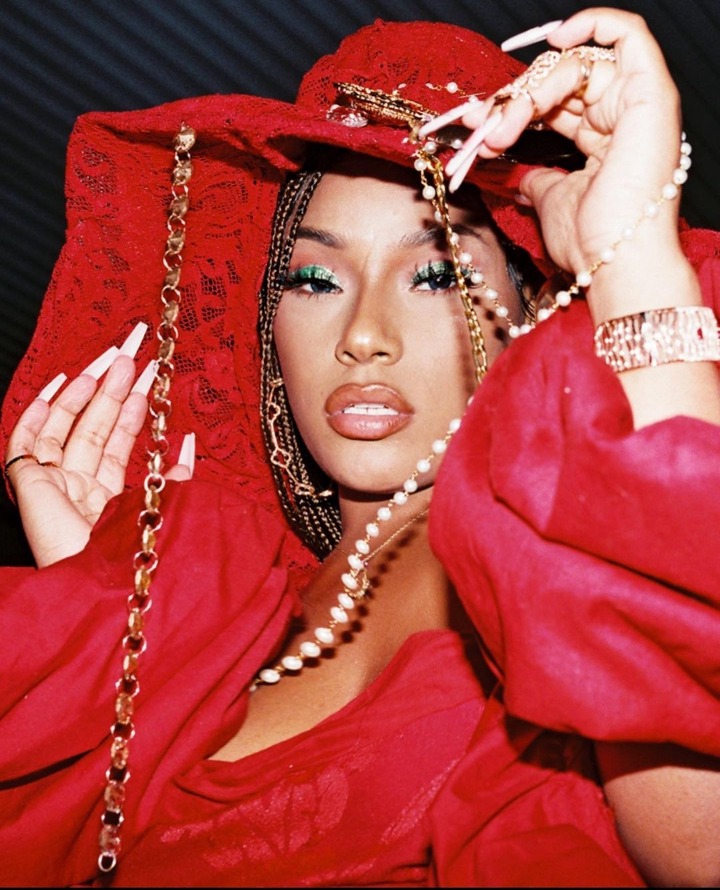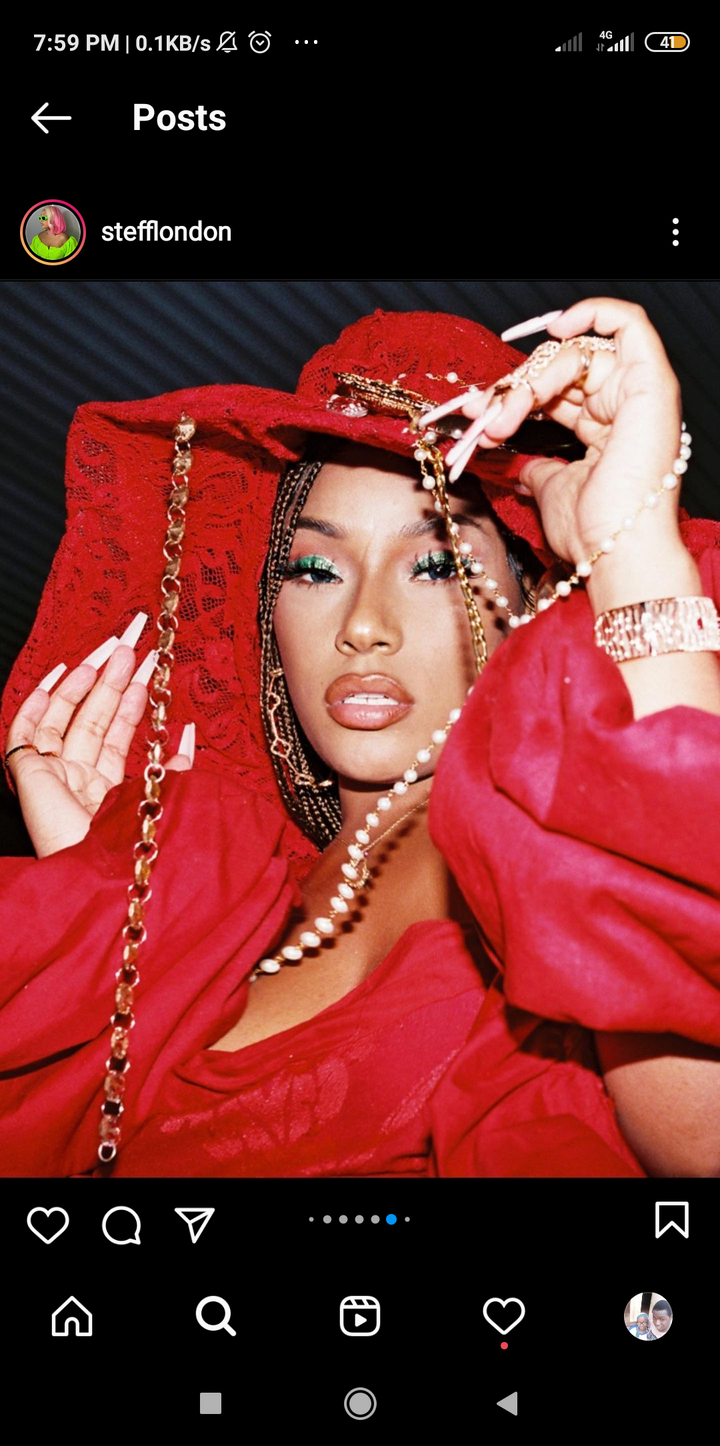 Steff London has featured in many songs and she is liked alot by her fans. Steff London has over Two, 2 million followers on Instagram. With this alone, you would agree with me that she's a celebrity.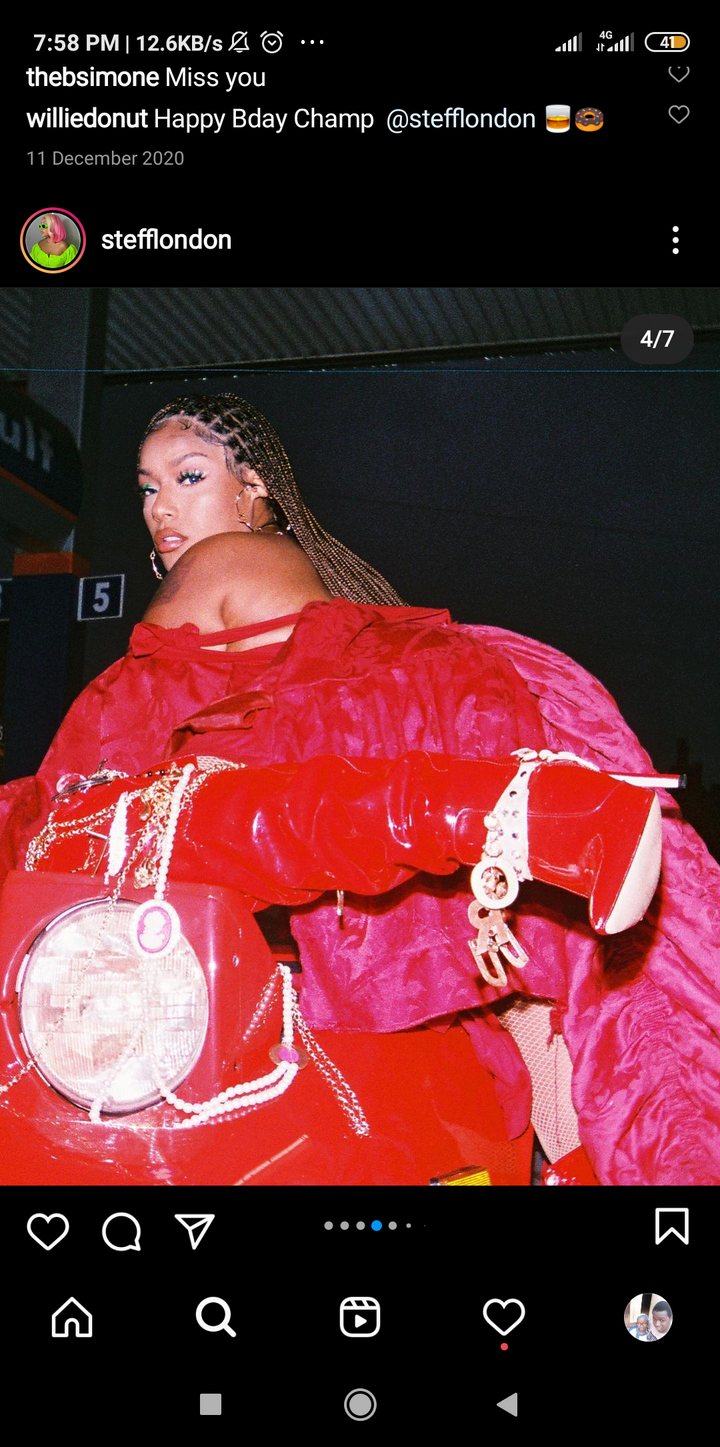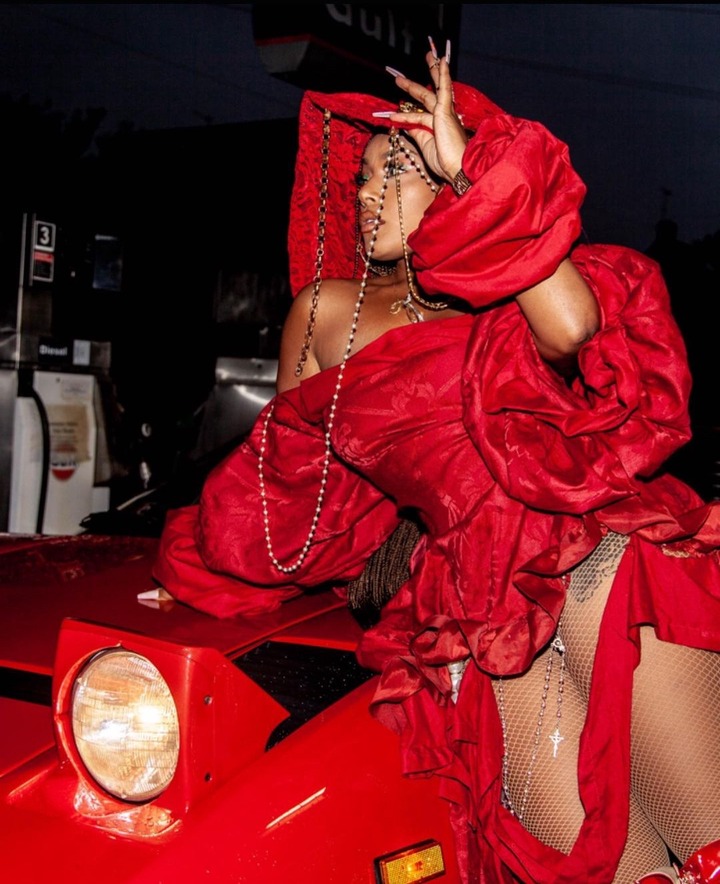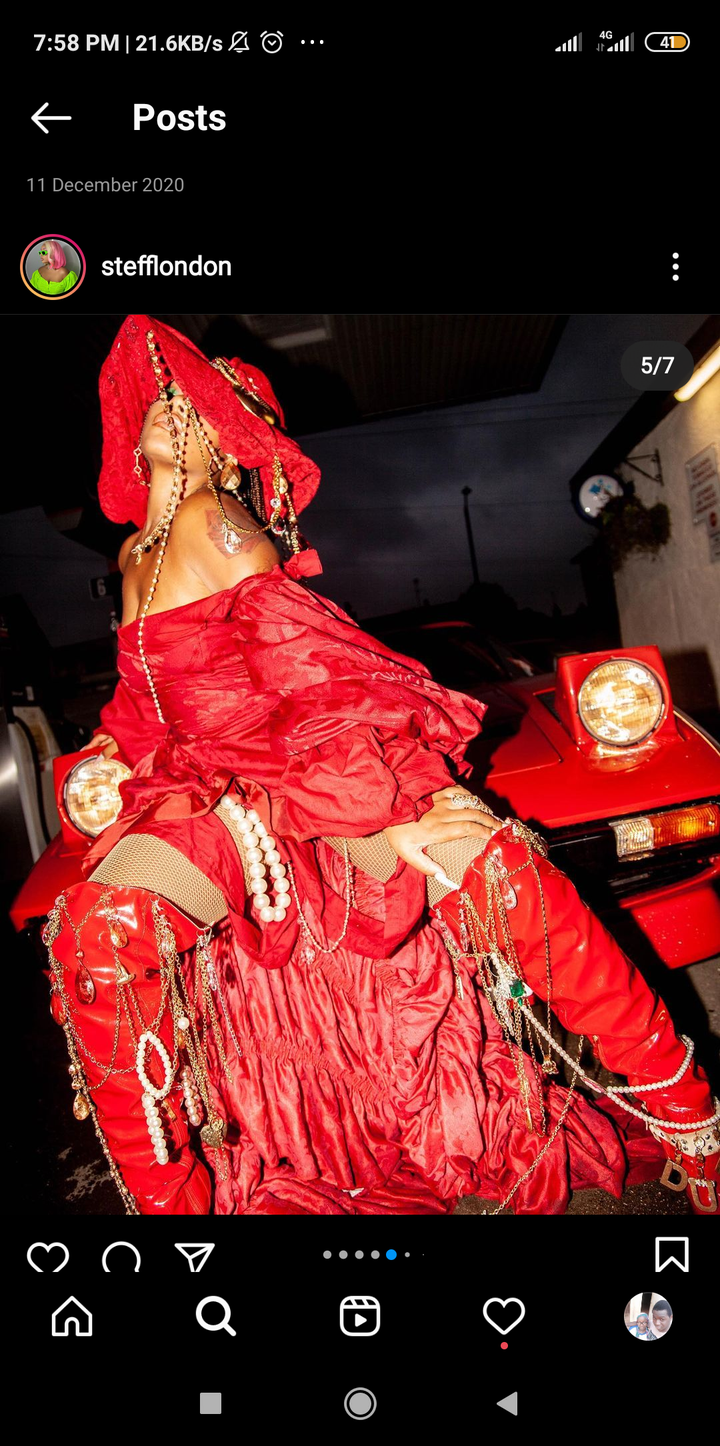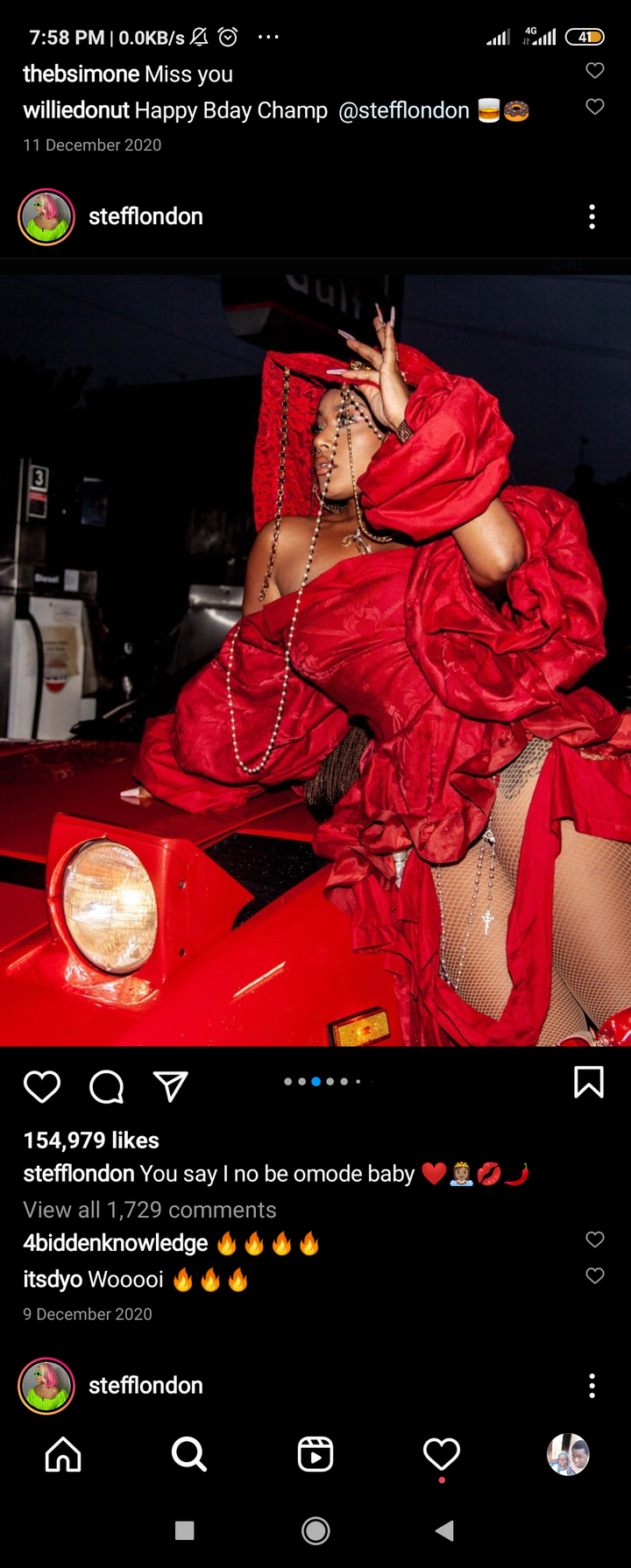 In some of the pictures she posted on her Instagram page, I observed a series of pictures that looked kind of weird. Although the outfit is quite beautiful but the whole concept looks somehow.
I highlighted some points in the pictures where She has alot of chains around her as she flaunts those outfits. You can also see that the outfit is red in colour and it's also pretty on her.
As a Celebrity, Steff London usually talks to her fans in either of her social media handles. Sometimes, she tries to at least impact the lives of people that are following her, although sometimes she can also be funny about the things she posts.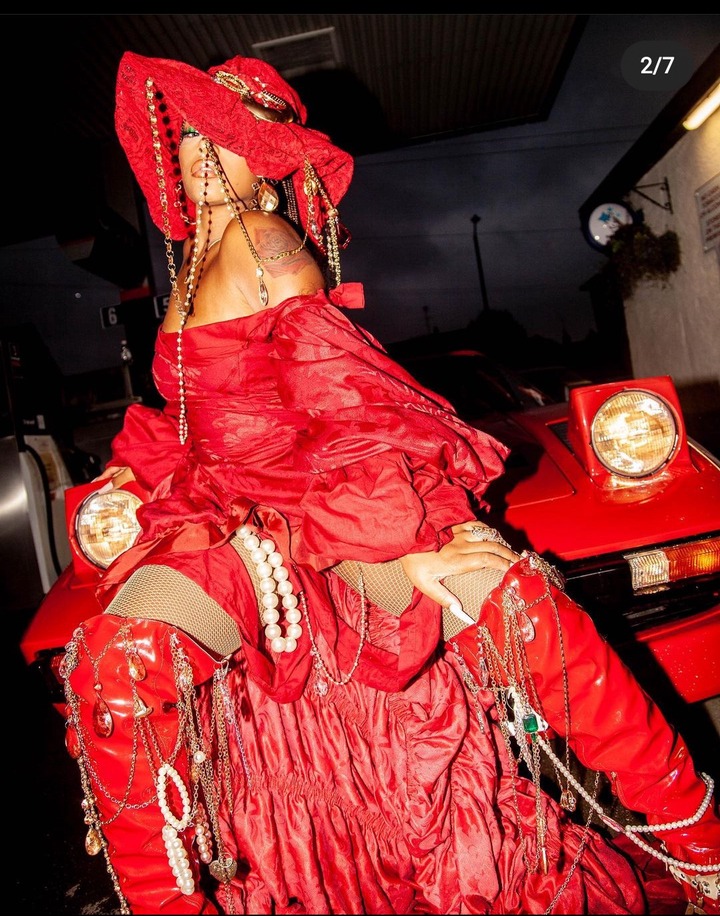 So guys, what do you think about these her photos?
Drop your comments and suggestions in the comment section below.
Content created and supplied by: football_news (via Opera News )