15 Pictures Of Wasiu Ayinde's Cute Daughter, Who Cursed Anybody Donating Money For Sunday Igboho
Wasiu Ayinde's beautiful Daughter, Dami Marshall has rained curses on anyone donating money for Sunday Igboho in his fight against the Fulani herdsmen.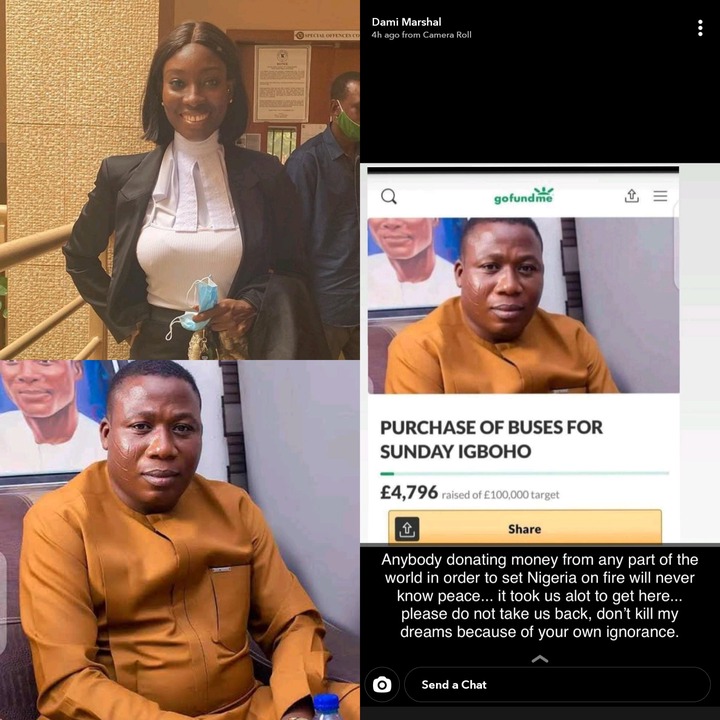 Recall, Sunday Adeyemo Igboho issued evictions to all fulanis leaving in the Yoruba state as he claims he would protect the Yoruba race from Fulani herdsmen. Sunday Igboho whose presence in Fulanis community caused rift and anarchy in the settlement as Serikis Houses was reportedly burnt down and properties.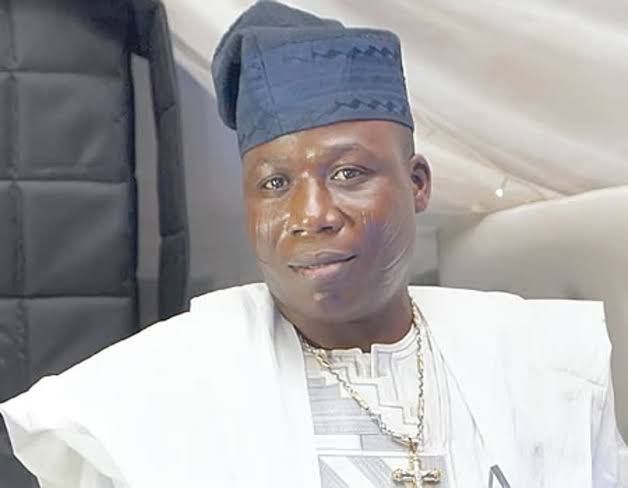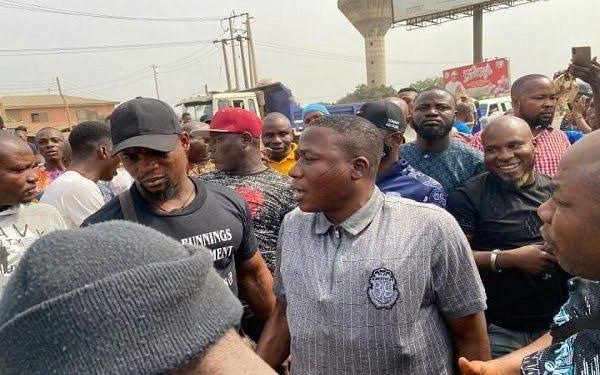 In a virtual meeting, Sunday Igboho told people that no one is bankrolling him in his fight against the herdsmen and even bought the 3 buses that they used to transfer his boys to everywhere. After the meeting, a WhatsApp group was made and account number was placed where people can contribute money for Sunday Igboho's cause against the Fulani herdsmen.
However, some Yorubas were not pleased by the action of Sunday Igboho and one of them who is a daughter of an influential personality, Wasiu Ayinde's Daughter whose name is Dami Marshall has voiced out and rained curses on whoever tried to support the cause of Sunday Igboho terming that it's causing rifts in Nigeria and the person would never know peace.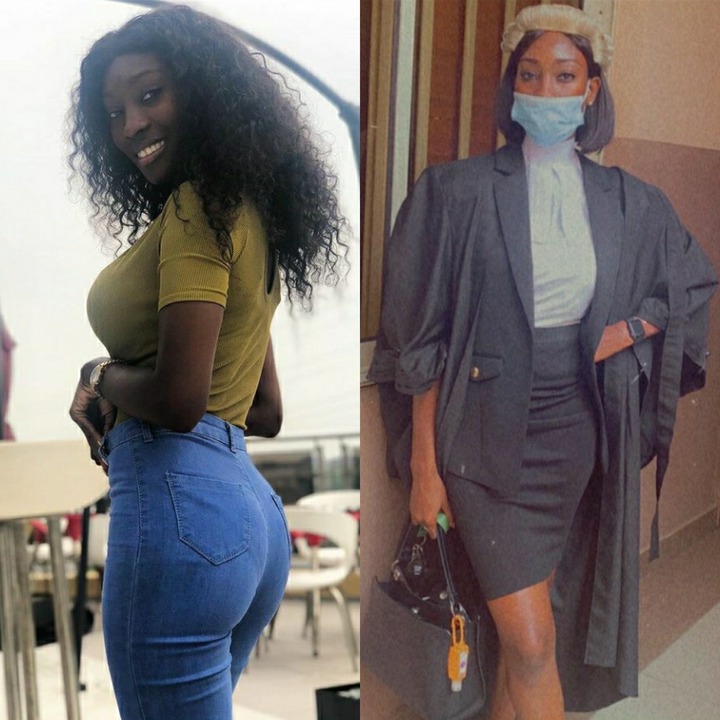 Dami Marshall is one of the daughters of Fuji Icon, Wasiy Ayinde Marshall. She is a good lawyer who is very good at what she does. She represented Naira Marley in court during his case with the Nigerian Police.
Pictures of Dami: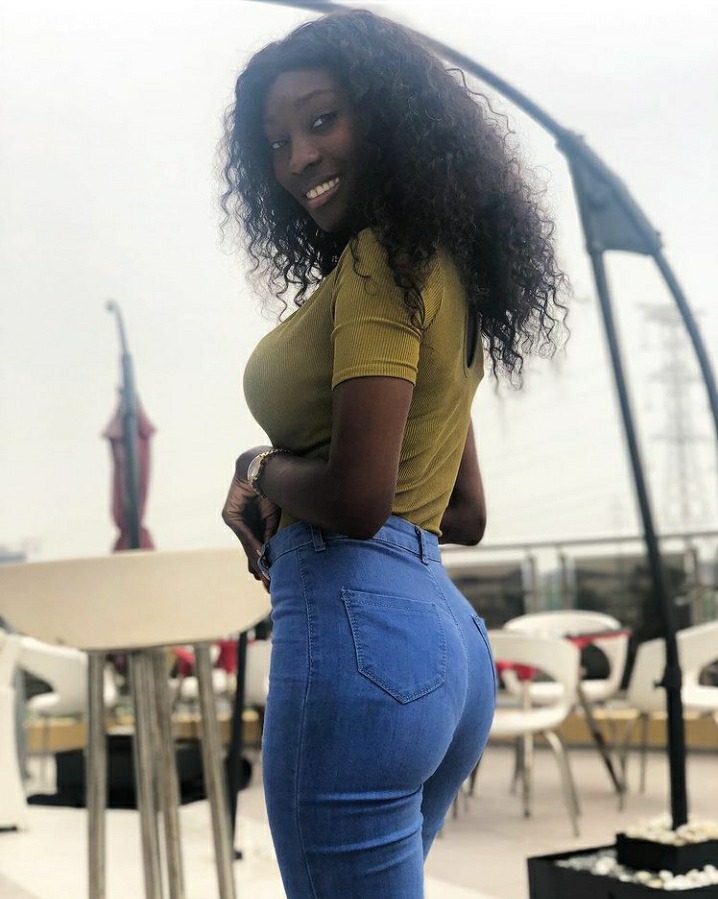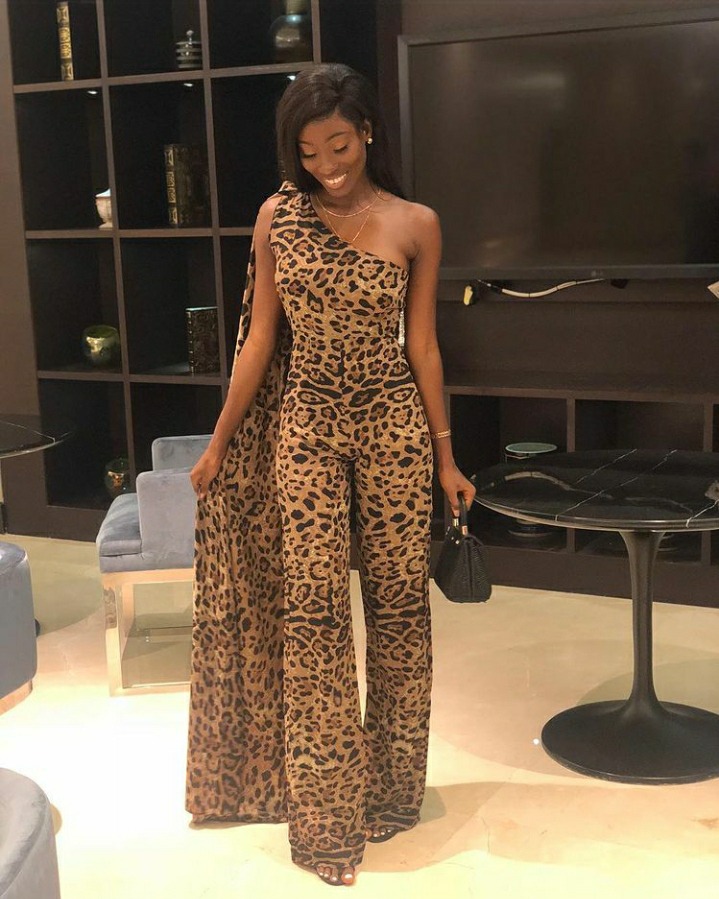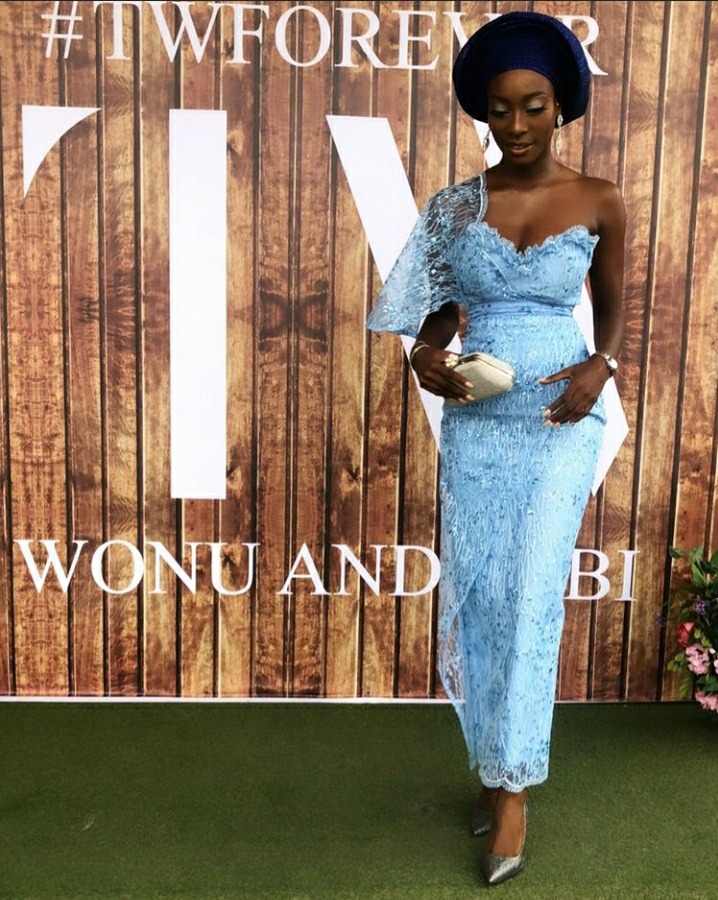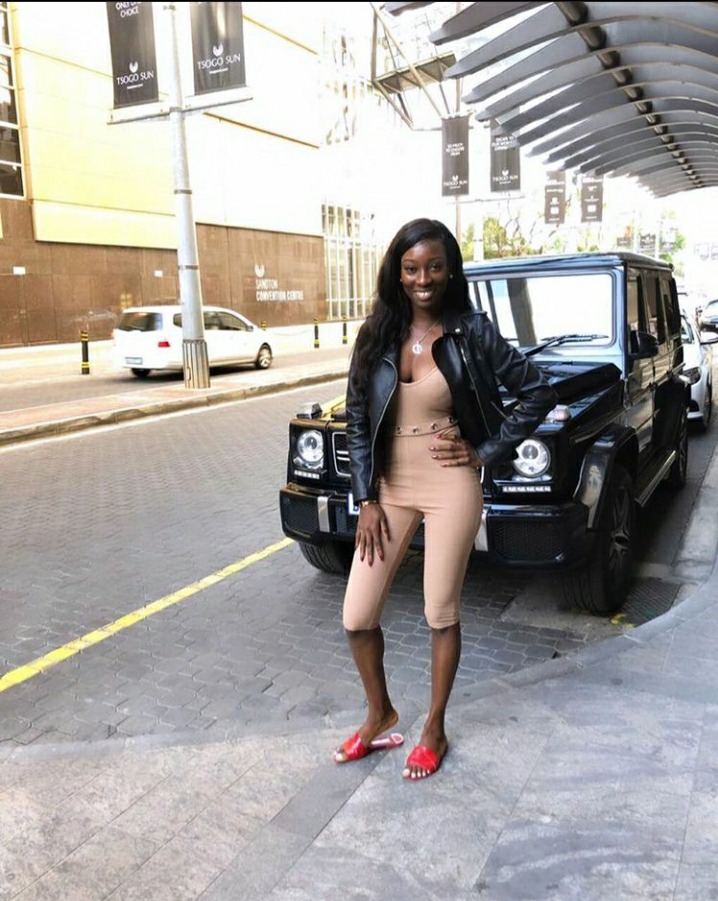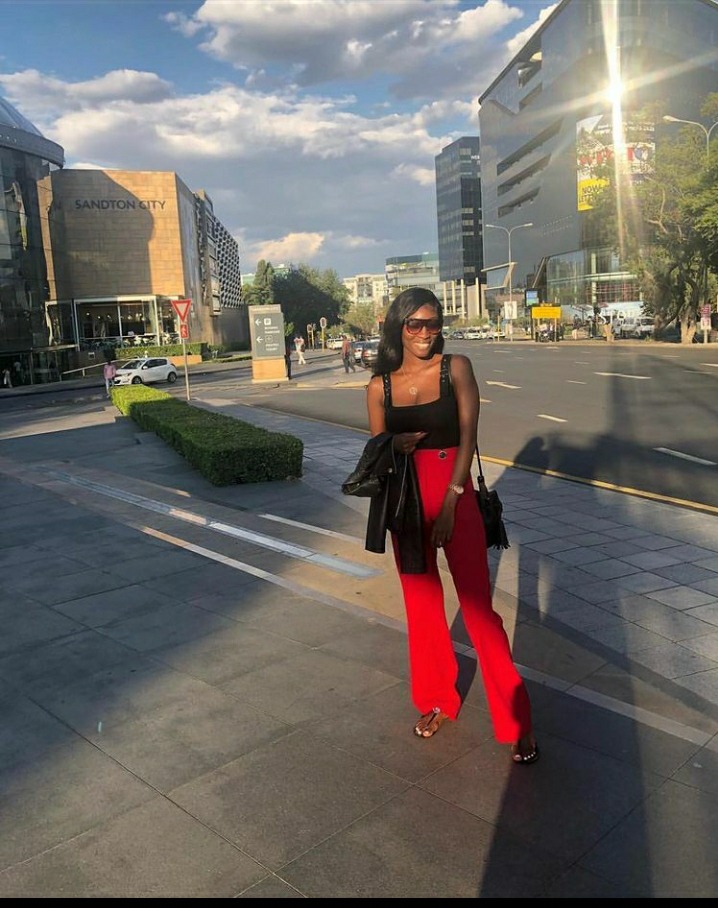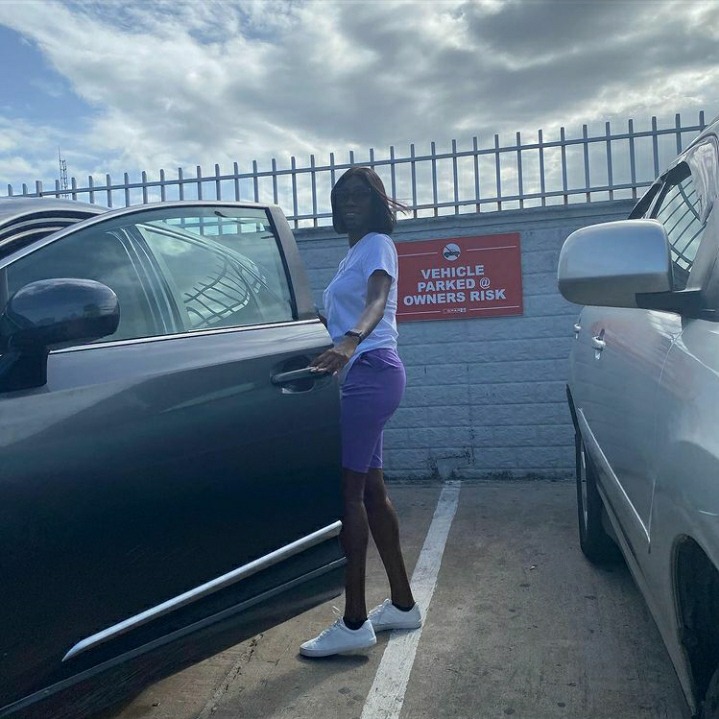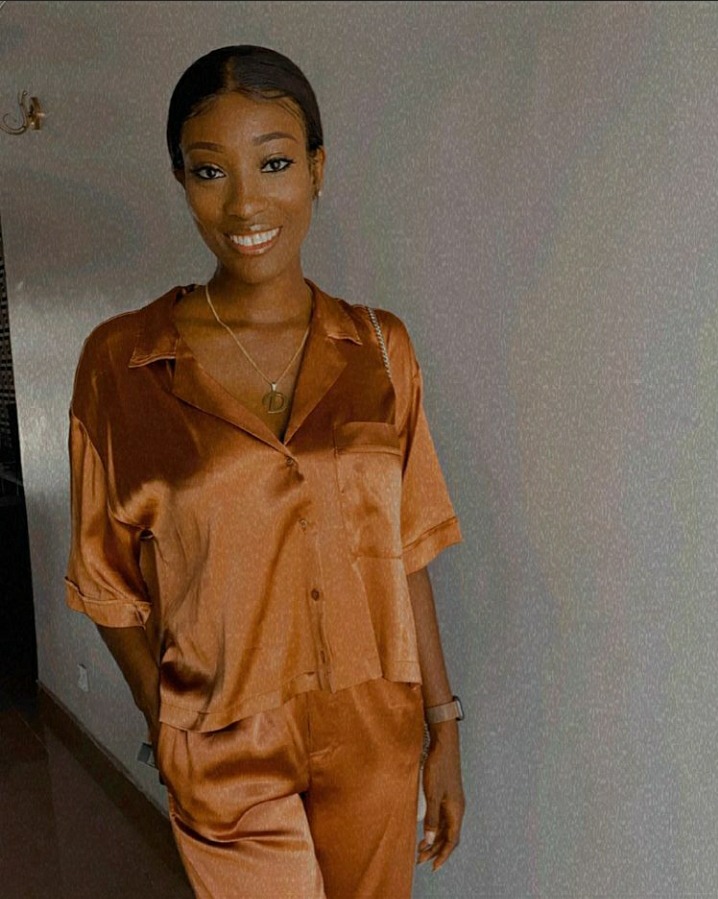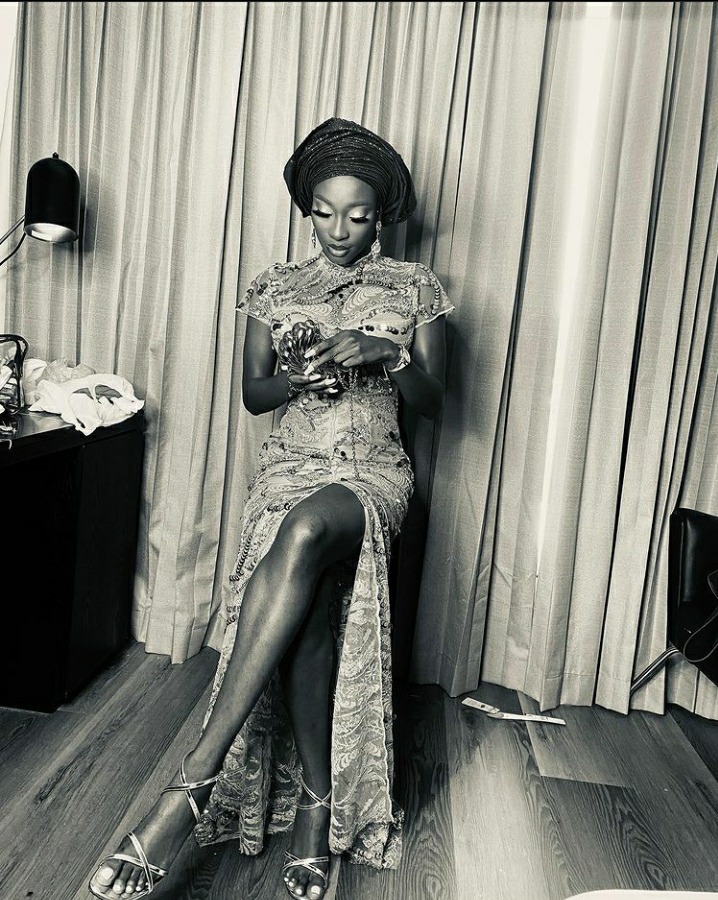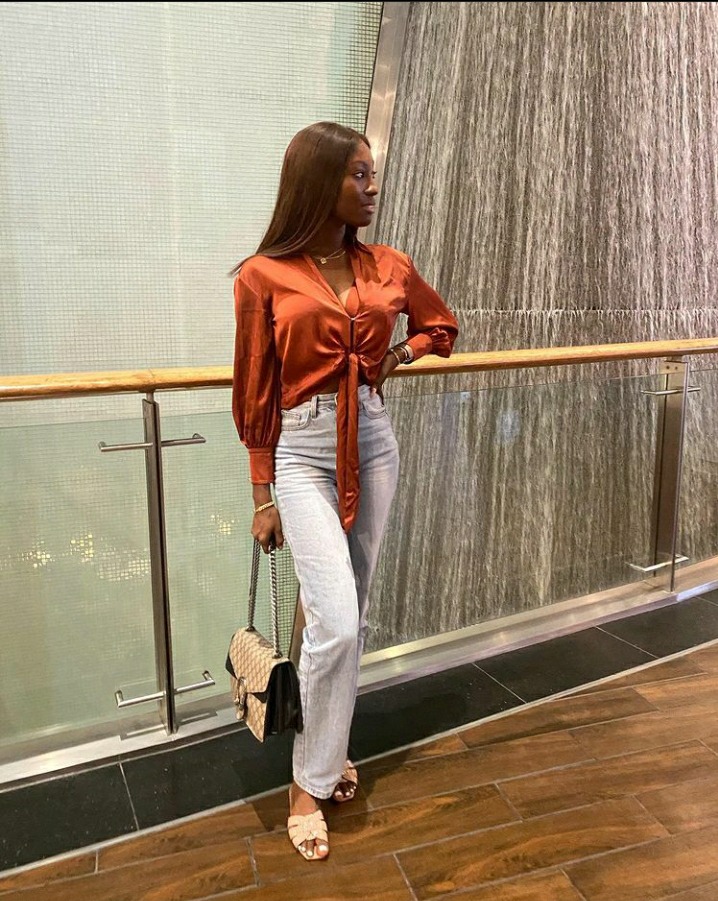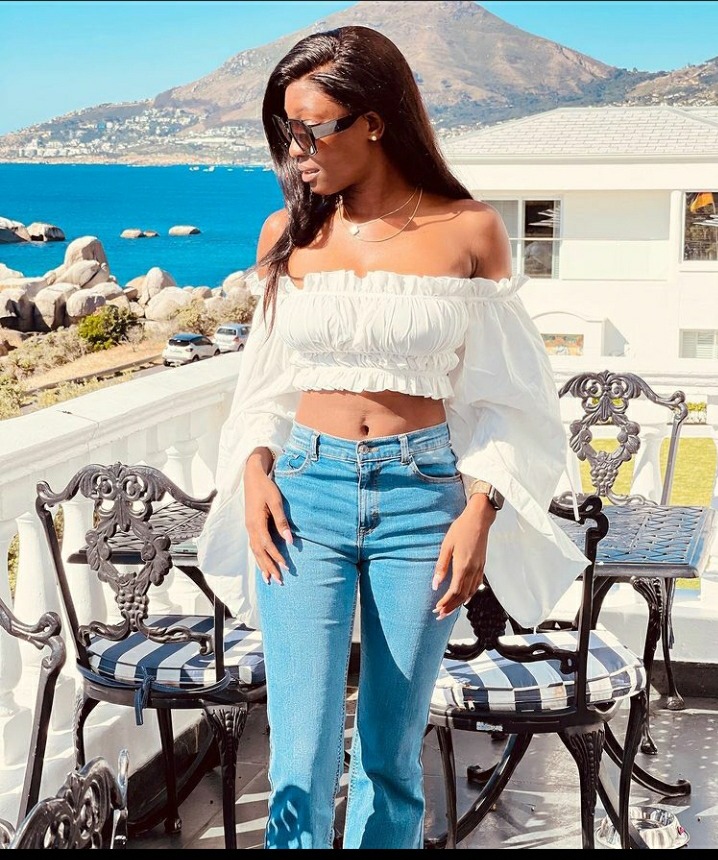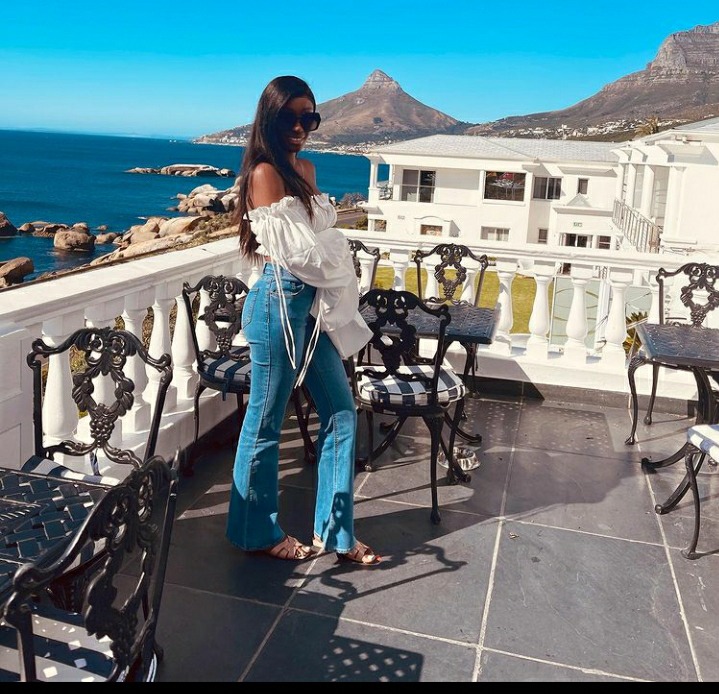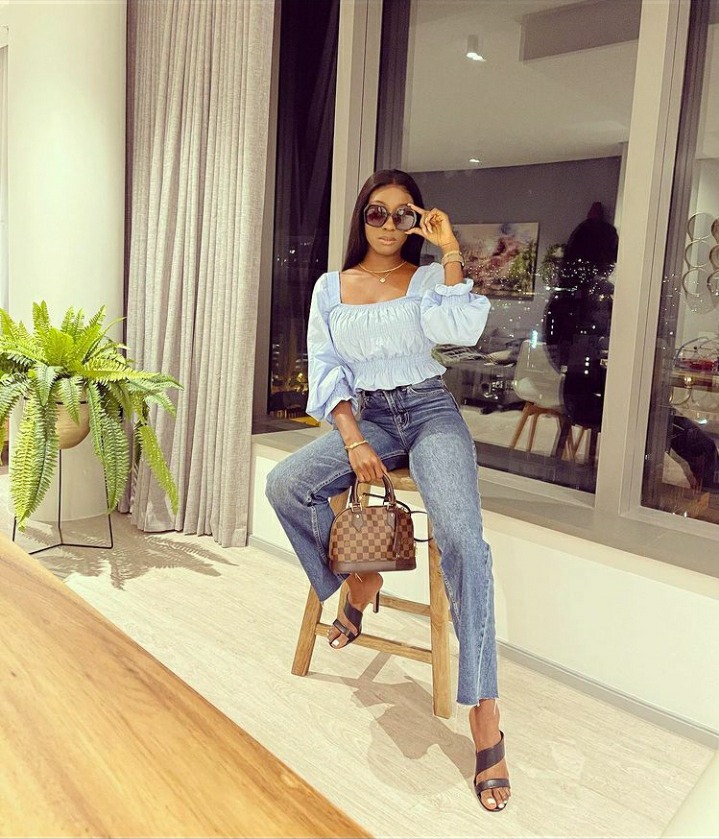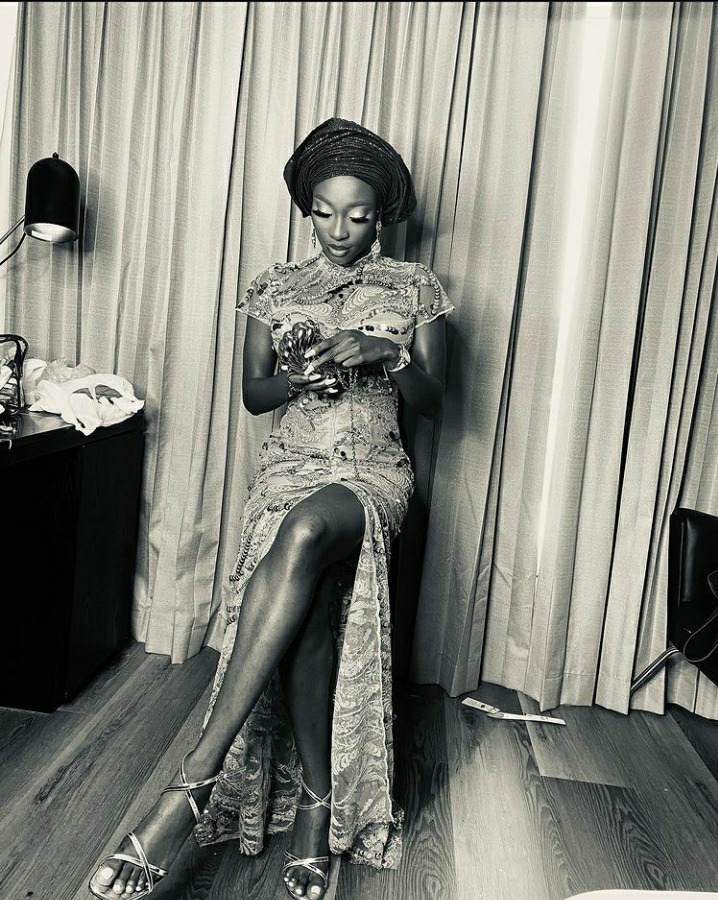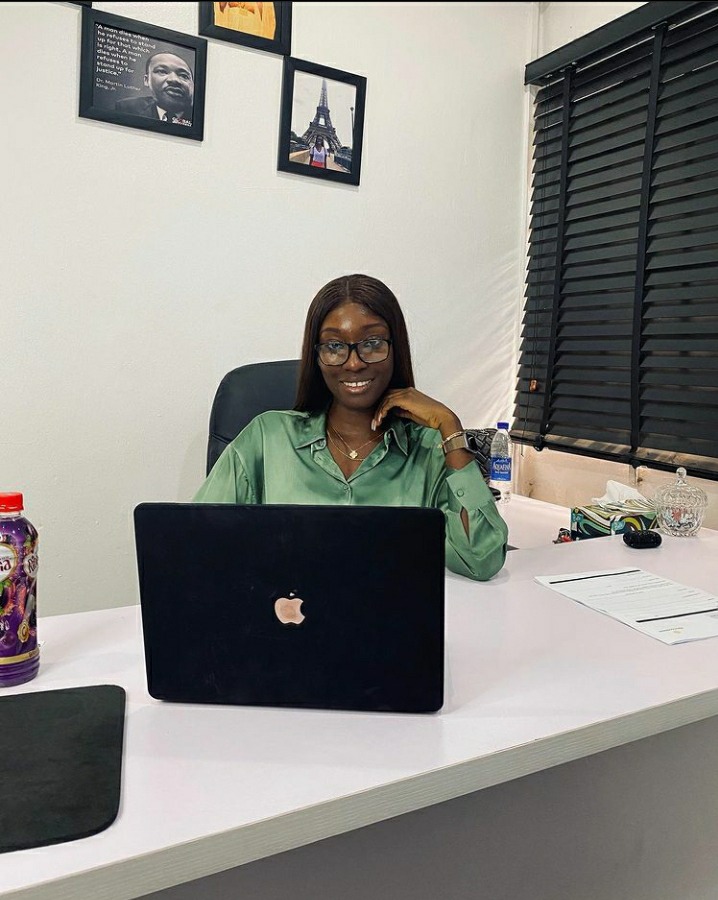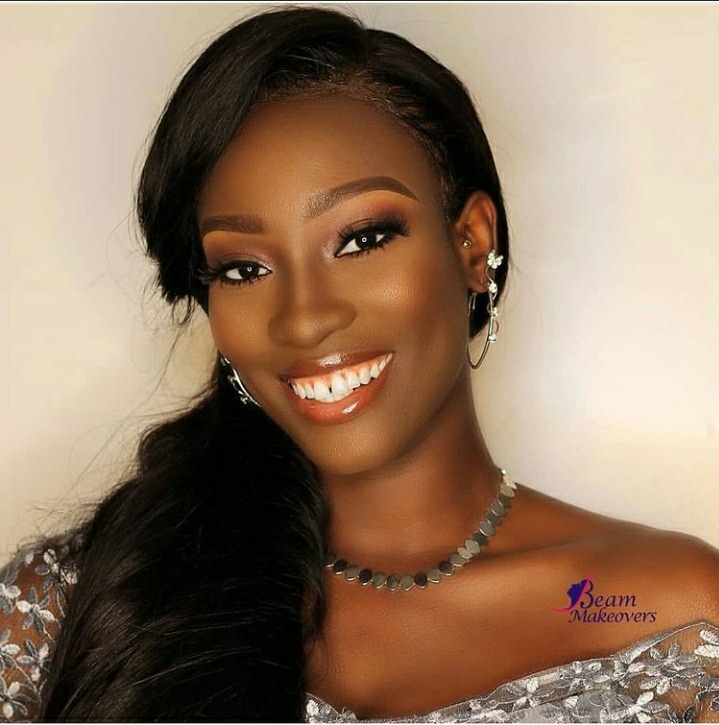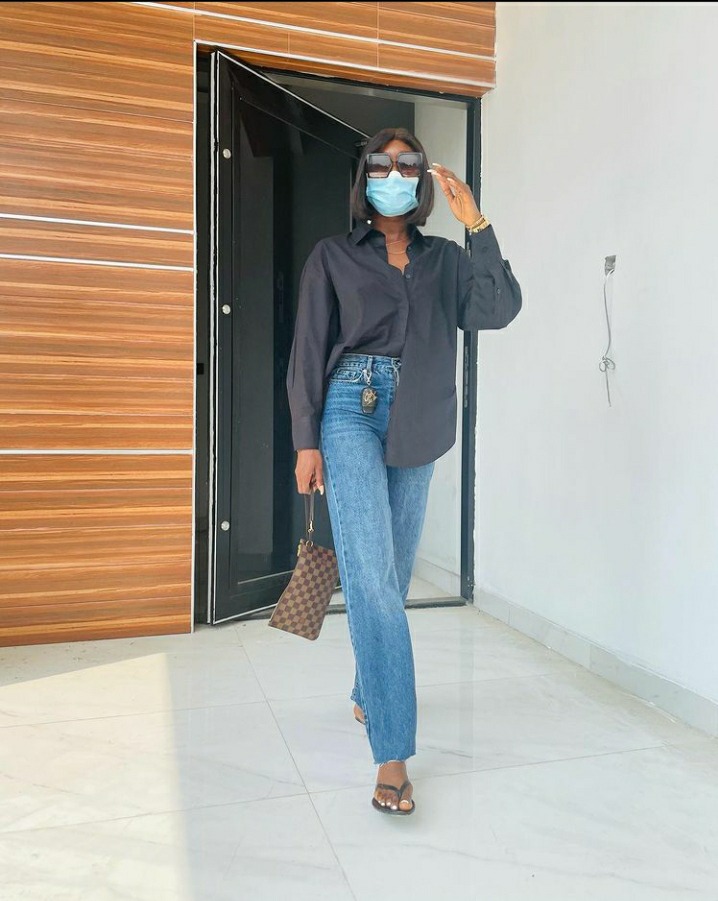 Dami revealed that for her, the Hausas, Igbos is her brothers too, and wouldn't take it easy with anyone trying to cause rift and crisis in the country.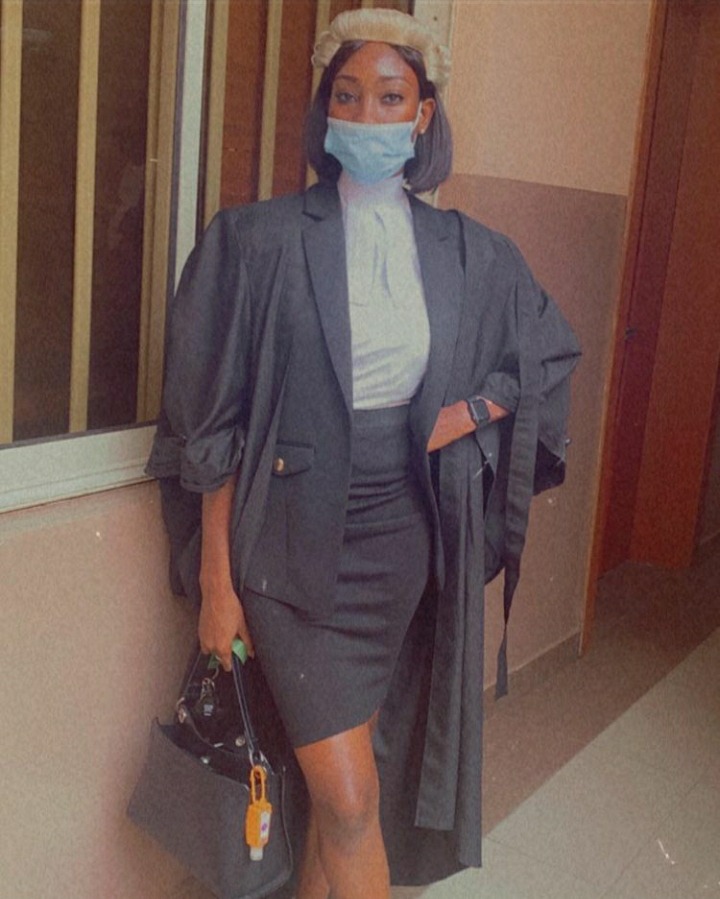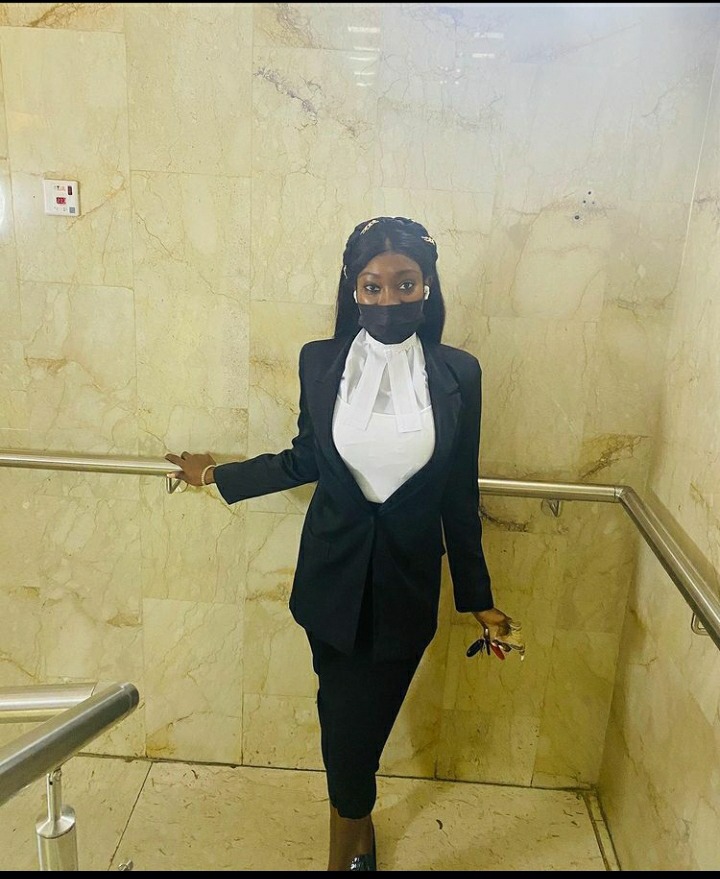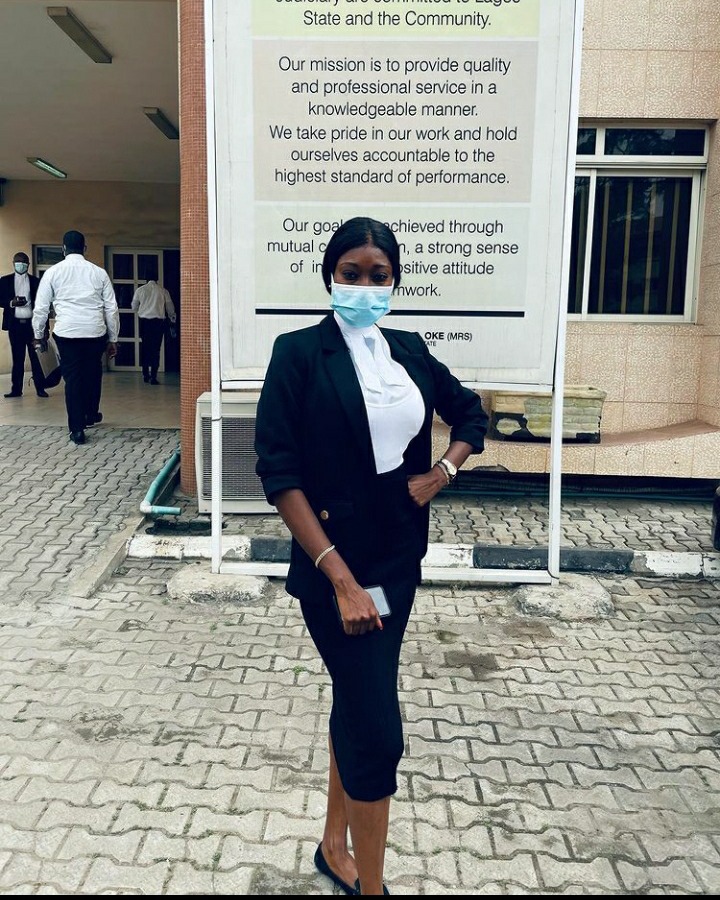 As a lawyer, she backed up her claim that people should read 1999 constitution.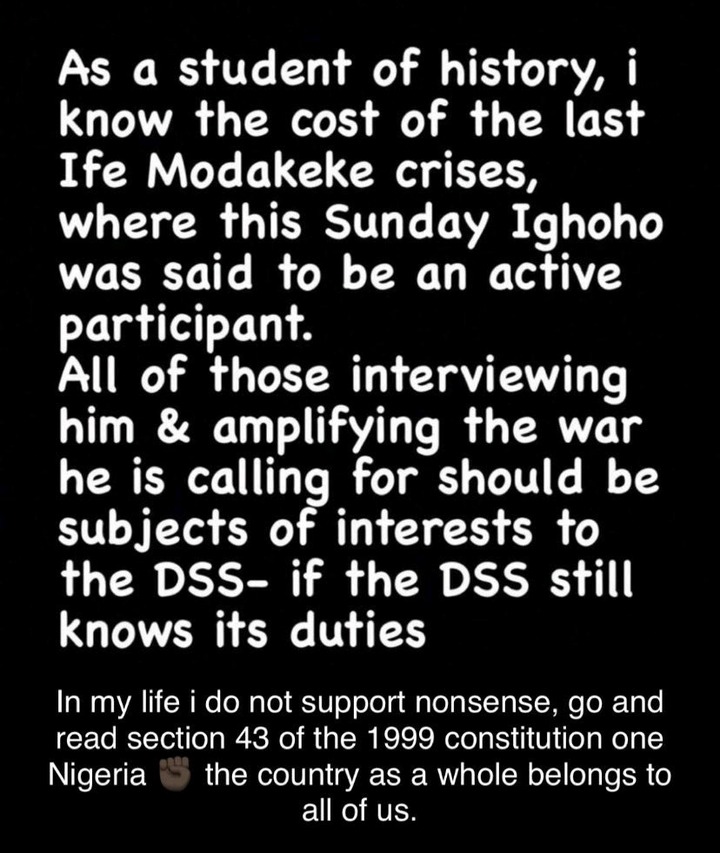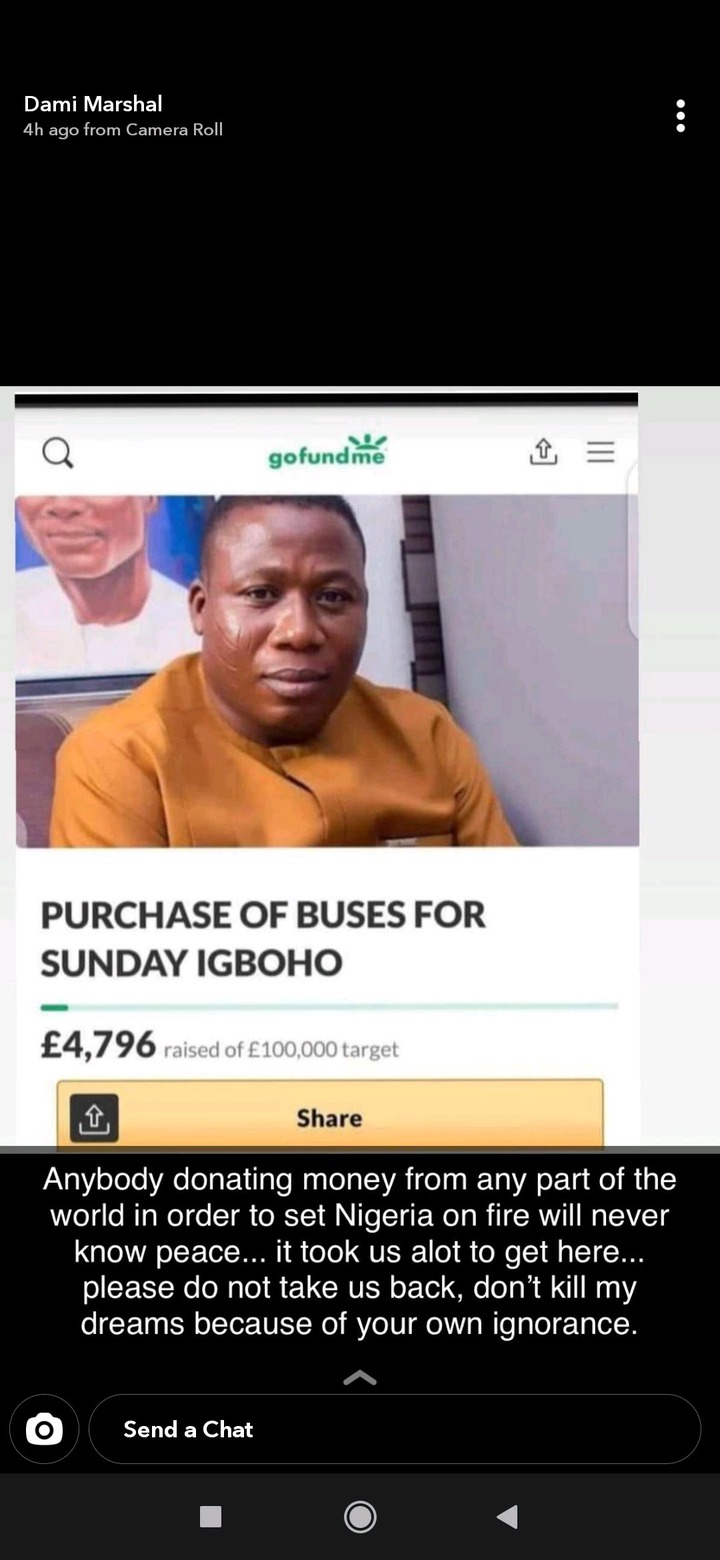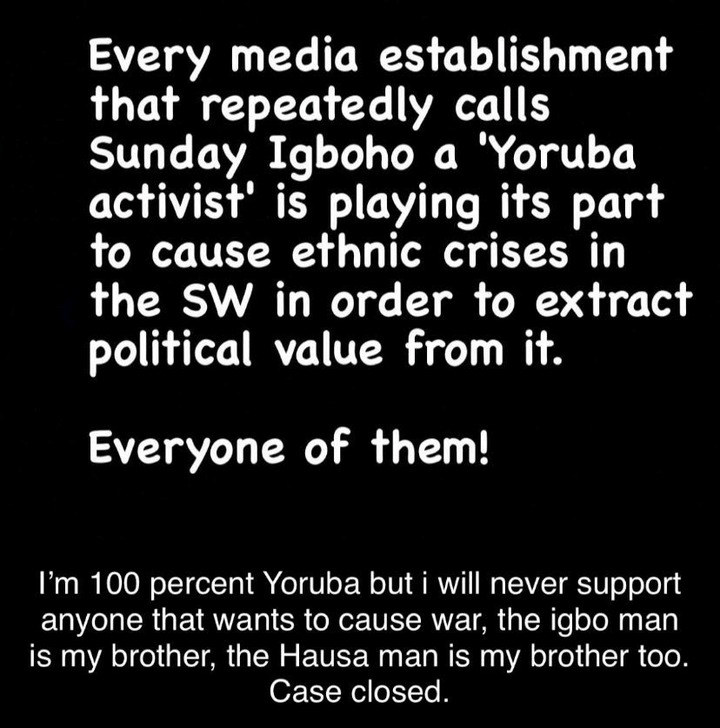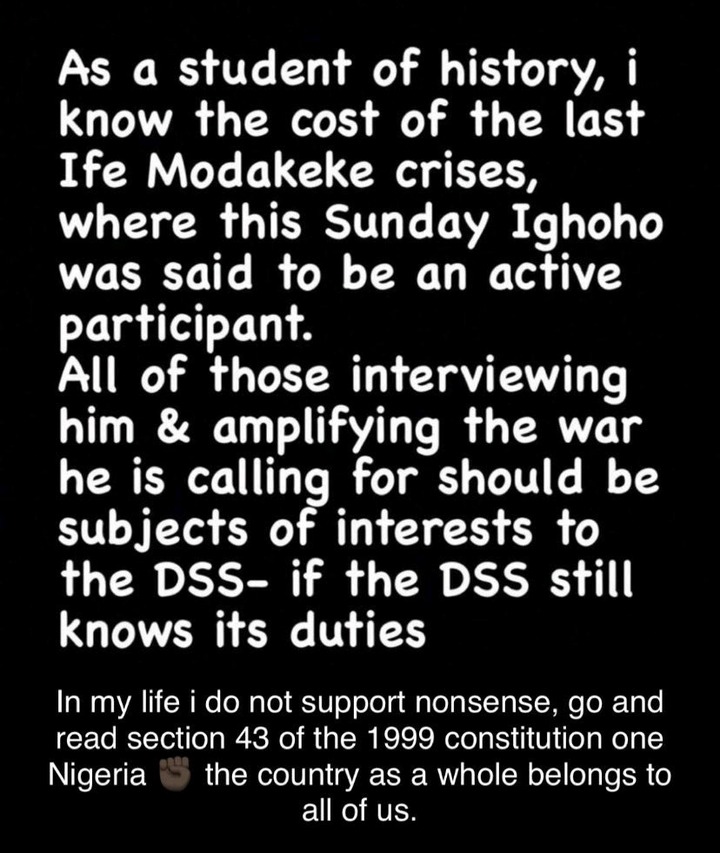 What do you think about Dami Marshall's raising curses on those supporting Sunday Igboho?
Content created and supplied by: AdeotiZeez (via Opera News )