Many of us are fans of seeing movies and TV shows. Whenever we get the time out of our hectic schedule, we want to enjoy the latest or classic movies on our mobile and tablets. Nowadays, it is much easier to carry your favorite movies around in your phone and start watching them offline whenever you want to.
Watching a movie at home is considered more convenient rather than visiting the cinema. But, trying to download our favorite movies especially one with good quality can be difficult at times. So, I decided to share this article on how to download Hollywood HD movies without stress on your android device.
Steps to download HD Hollywood movies
1) Go to the Play store app on your android device and download the Movie Browser and Movie downloader app. See screenshot of the icons below.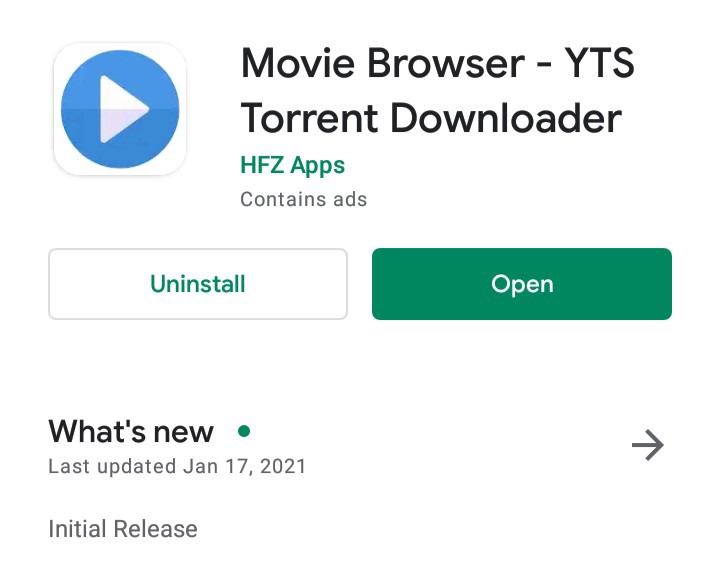 The Movie Browser contains the movies which further refers you to the Movie downloader to complete the download process.
2) Launch your Movie Browser, after which a platform appears containing the latest and popular movies you might like to see.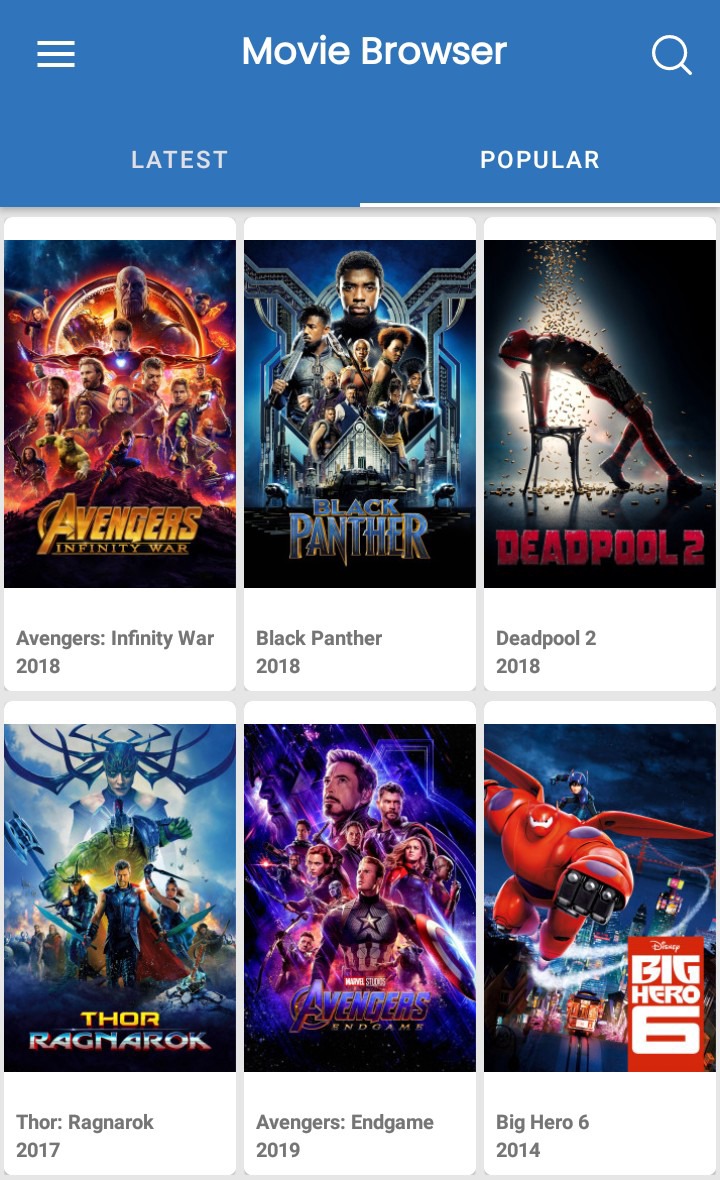 You can also click the search icon to search for your favorite movies.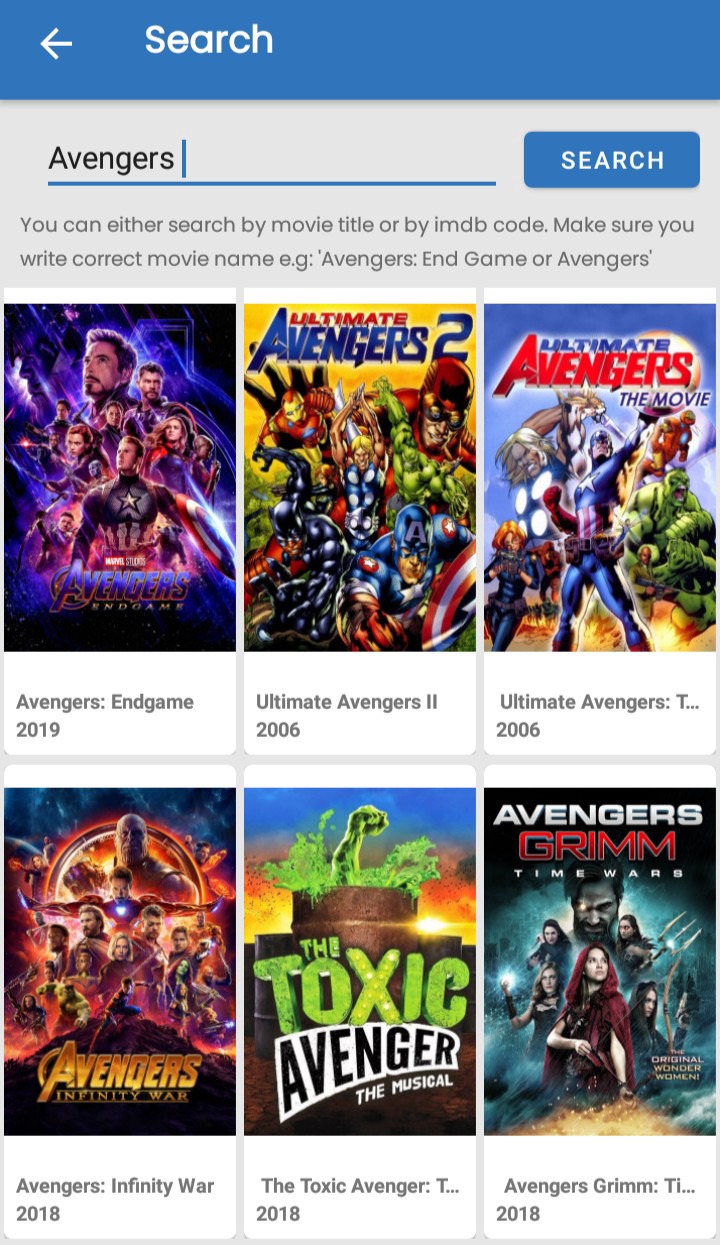 3) Using Avengers Infinity War as an example, this is what comes up after clicking on the movie.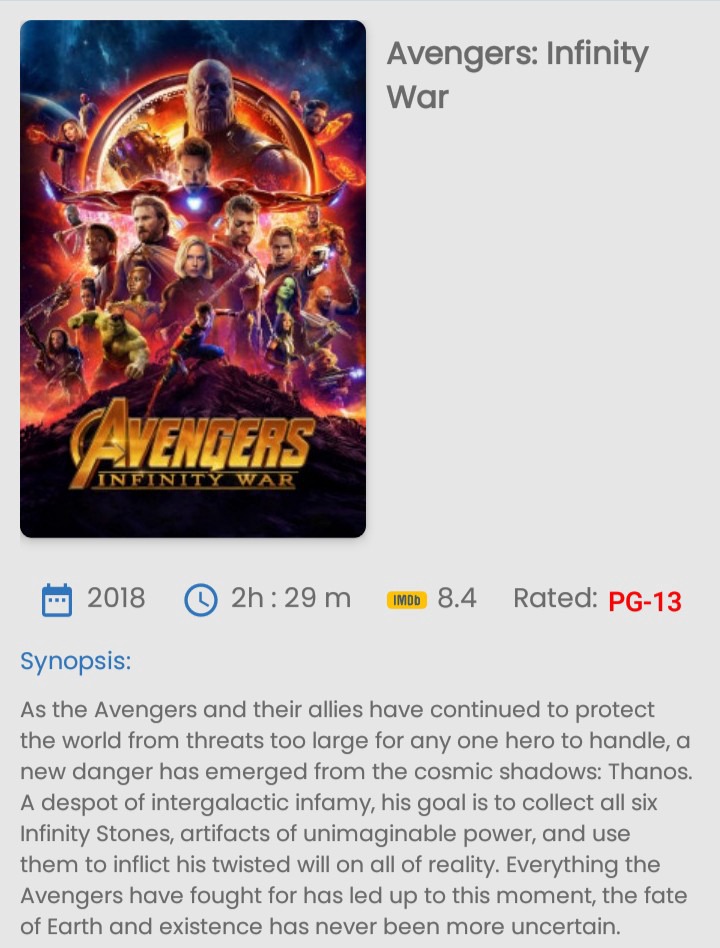 You can then click on the download button depending on your preferred graphics quality. Videos at 360p are well-suited to smartphones and other mobile devices since they use up less data, but may appear a bit blurry on larger screens. True high-definition starts at 720p, and this is the image resolution at which many HD television channels broadcast. An HD 720p Animoto video is crisp, sharp, and looks great on most displays.
4) After clicking on the download button, you'll be referred to the Movie downloader and this page below pops up. This action might not load at first but will definitely load at second attempt.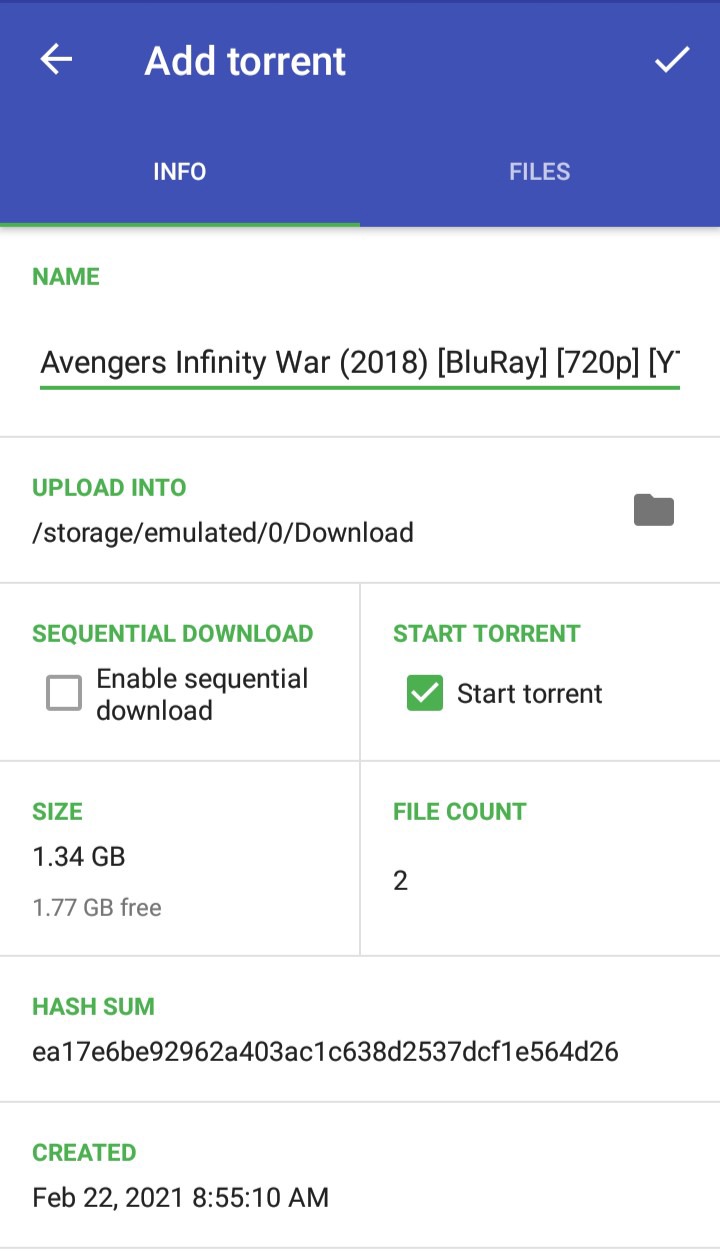 5) By clicking on the yes button at the top right corner of the above page, your download will start automatically.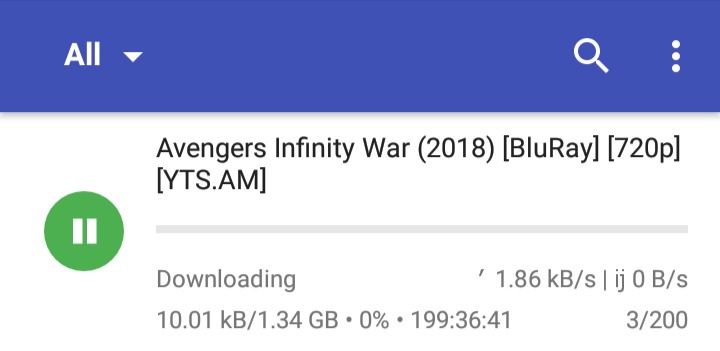 I really hope this helps.
Kindly drop your likes and comments.
Content created and supplied by: SamuelDunsin_01 (via Opera News )