Saint_e_face is the boy said to be the most handsome boy on Facebook.
He is also know as girlfriend snatcher,girls crush he said almost all the girls on Facebook wish to have him as their boyfriend, and said all the boys on Facebook should hold their girlfriend tight if not they will fall in love with him.
Anytime he post's he's picture,his pictures will go viral on Facebook,it will be shared to many groups.
Many people will blast him while some will admire him.
Though he is handsome but people said he shouldn't admire him self that he should allow others admire him.
He said that jealousy won't allow others to do so.
That's why he is doing it himself.
Here is some of the pictures he posted on Facebook: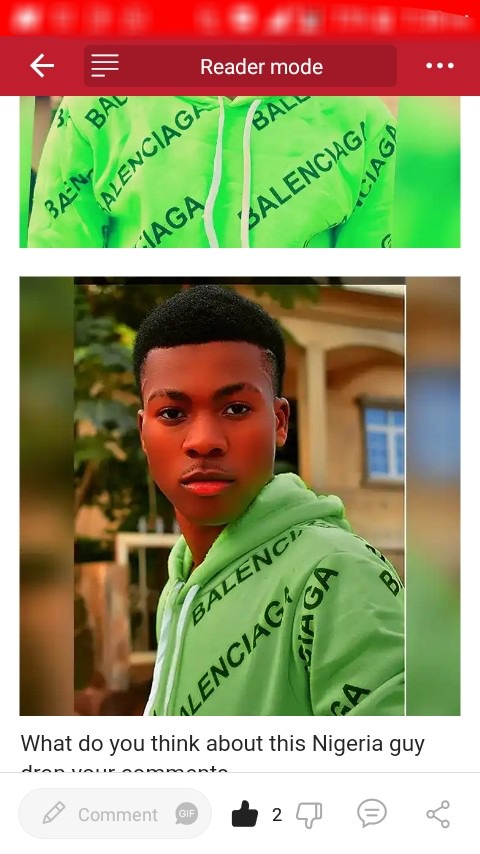 Here is his recent pictures: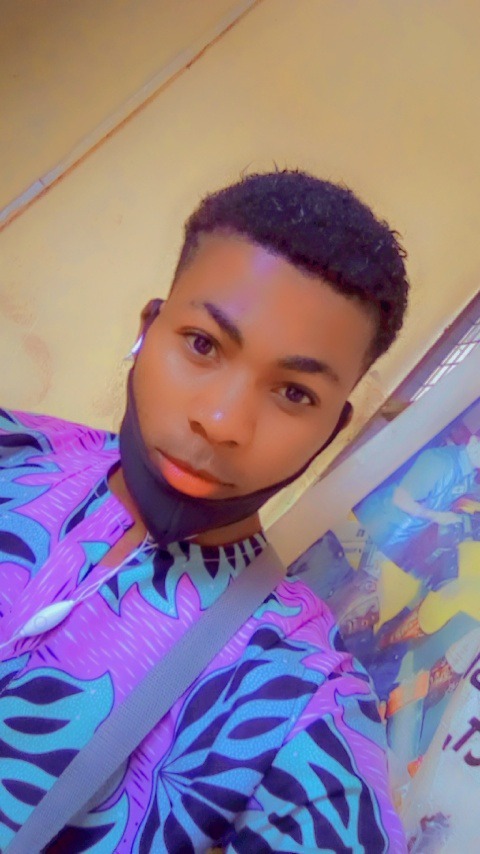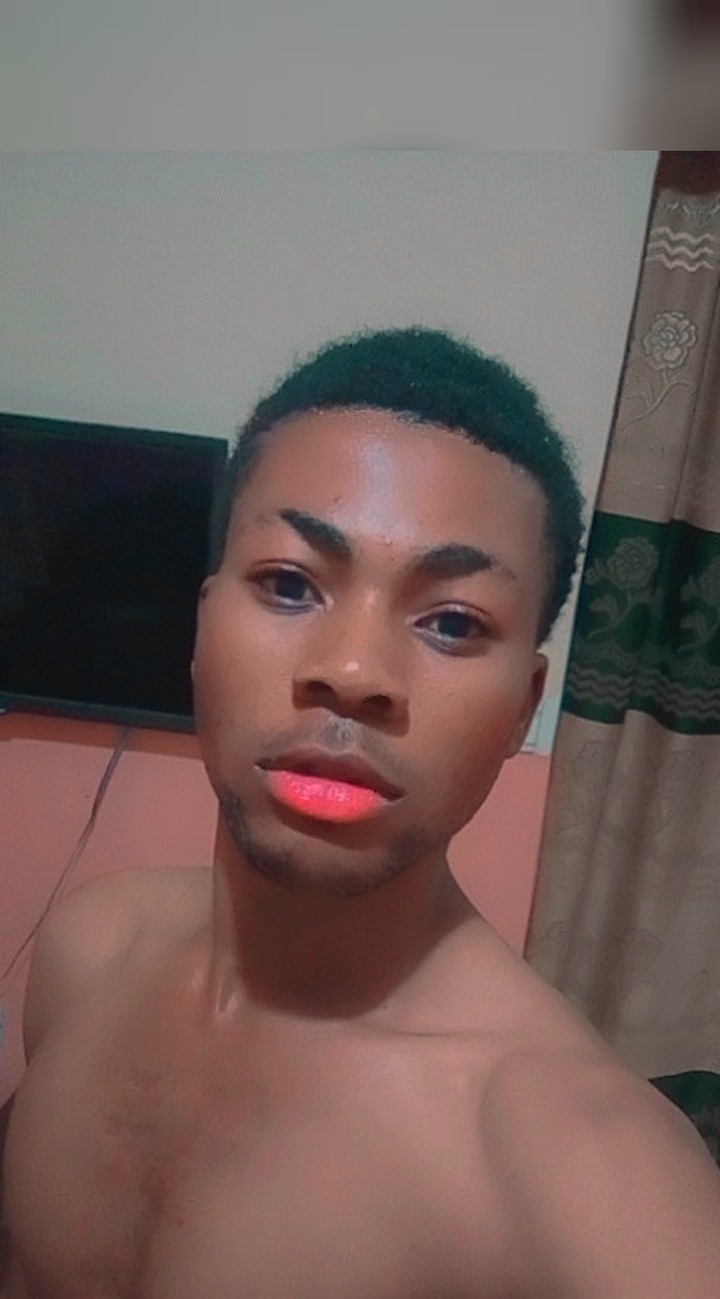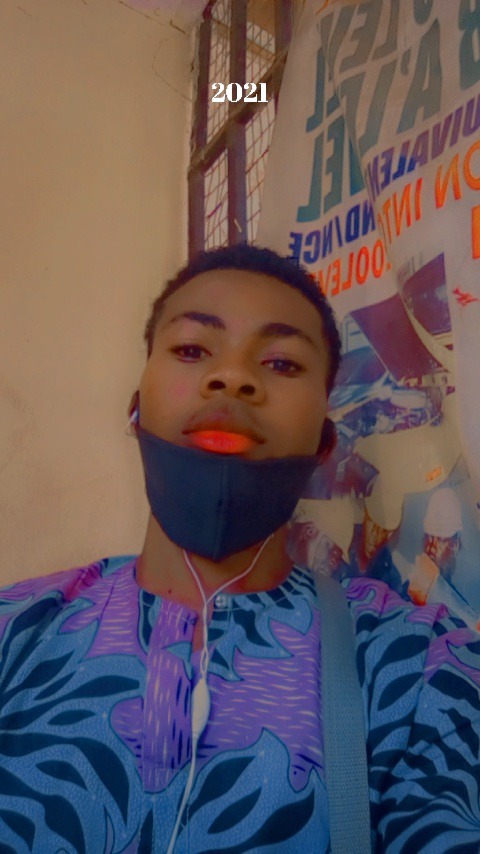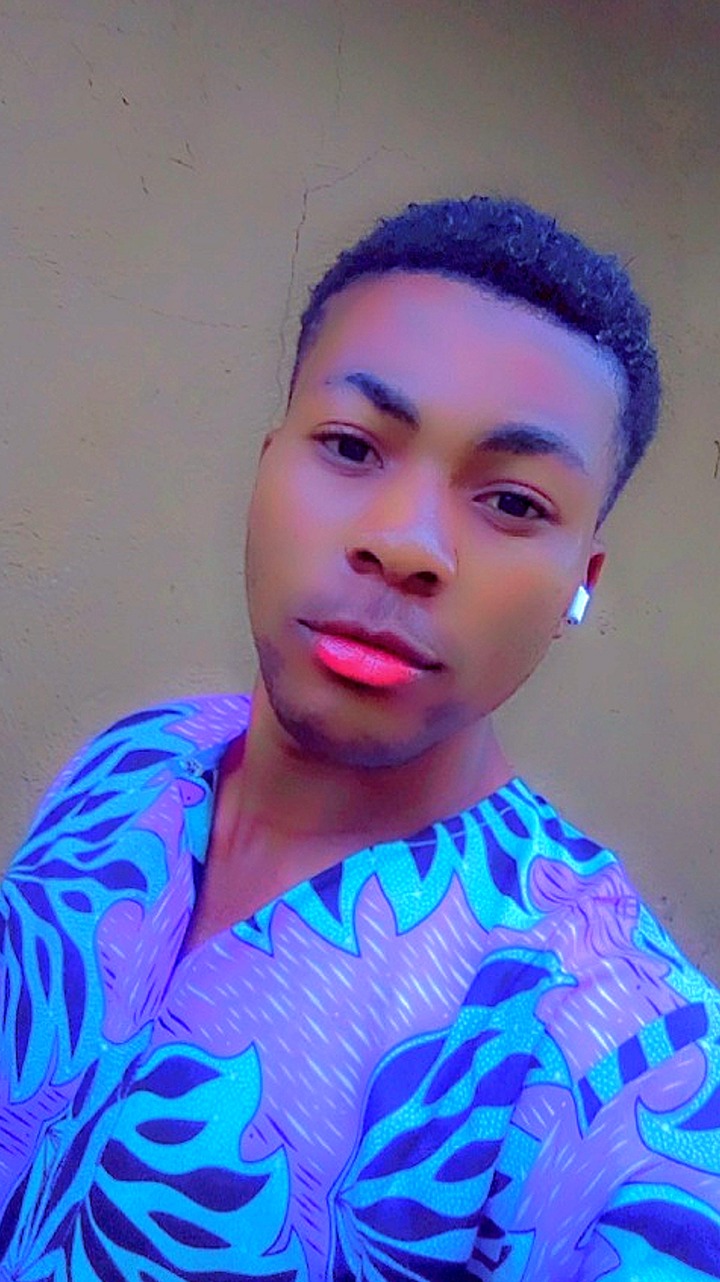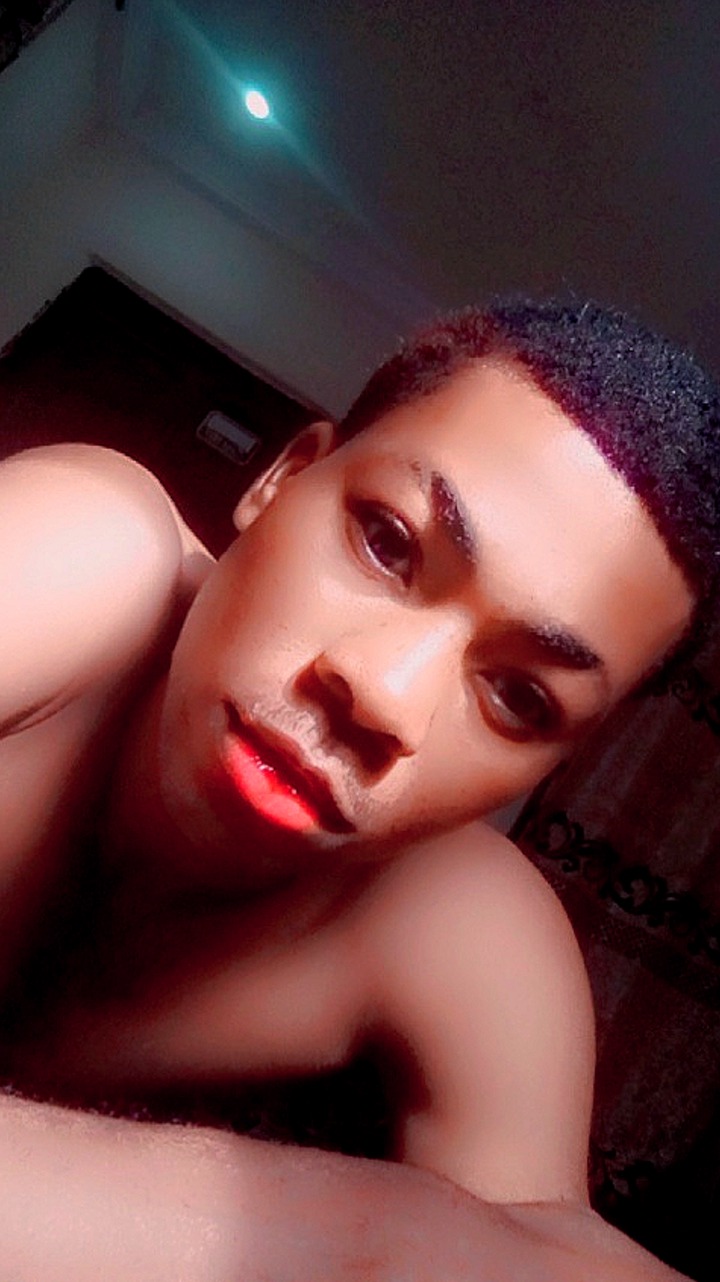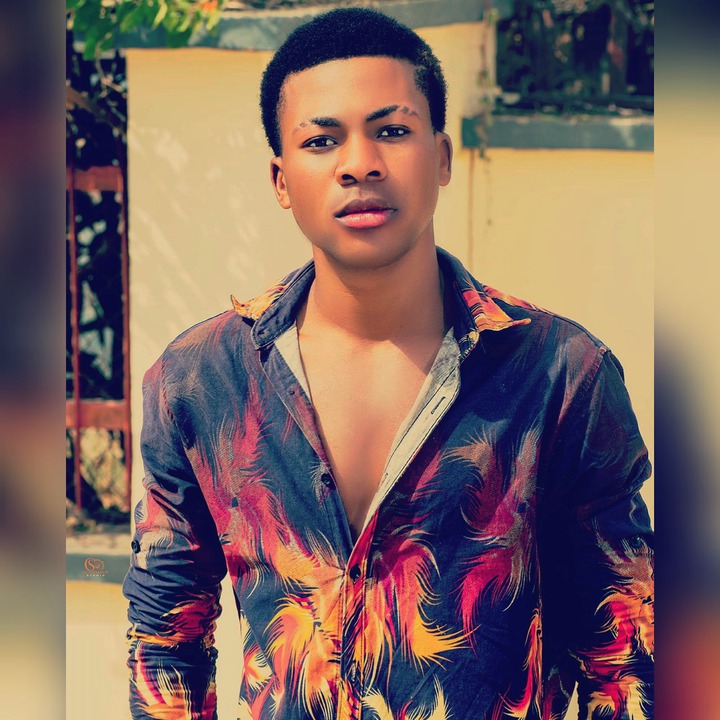 What do you think about this boy do you think he's still the most handsome boy in Nigeria.
Please follow, share and comment.
Content created and supplied by: Musictv (via Opera News )