1. Those parents that will tell their child that they always took the first position in school, hope you know that all liars will go to hell.
2. Those whose relationship went on lockdown, the federal government has lifted the lockdown. You guys should resume activities as soon as possible.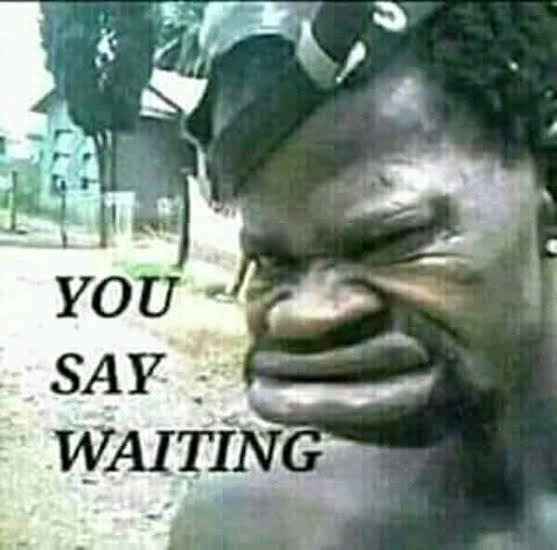 3. Those parents that will not tell their children that the reason why they are not buying them some certain things is that there no money, instead they will tell them that the thing reduces people lifespan. There is God.
4. Those people that will go to burial and be crying like they are in so much pain, but once food shows, you will see a quick change of mood. I dey greet una.
5. Those girls that are hoping on Valentine to drain somebody's son, are you not reading newspapers? The country's economy is down.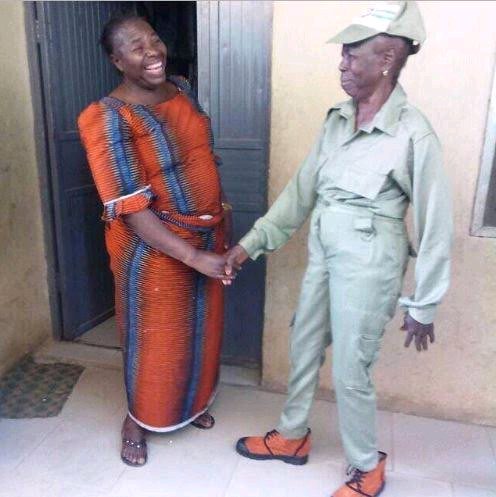 6. After my girlfriend did her makeup for 15k, I realized that makeup artists are painters living in the city.
7. Those parents that use to give their kids alcohol, hope you know that the prayers of every parent are for the children to be greater than them.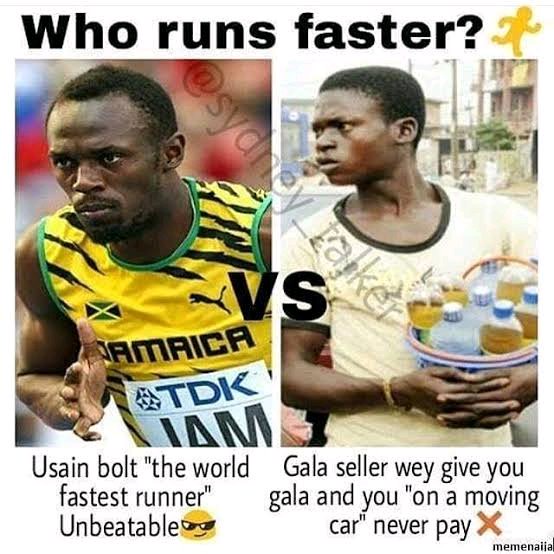 8. If Usan Bolt meet those guys wey dey sell gala for express, he will know that Nigeriadoesn'tt bring their best athletes to Olympics.
Content created and supplied by: Dr.miles (via Opera News )