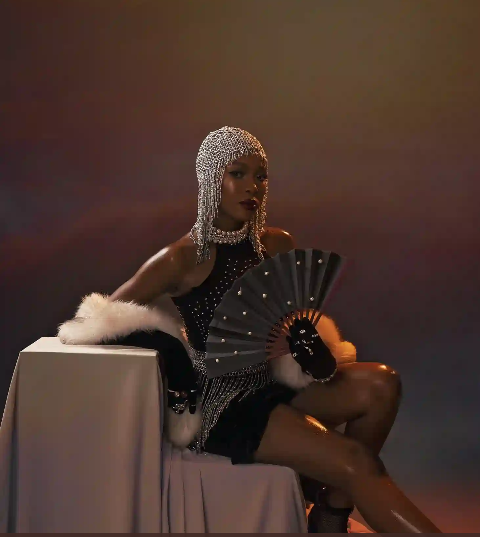 Self-respect is one thing many people ought to learn, as it helps one to get more respect, and make other people have high regard for you, since they know you are not the type that devalues yourself by associating with those who might want to disrespect you based on too much familiarity, as you know when to draw the line in your association with people.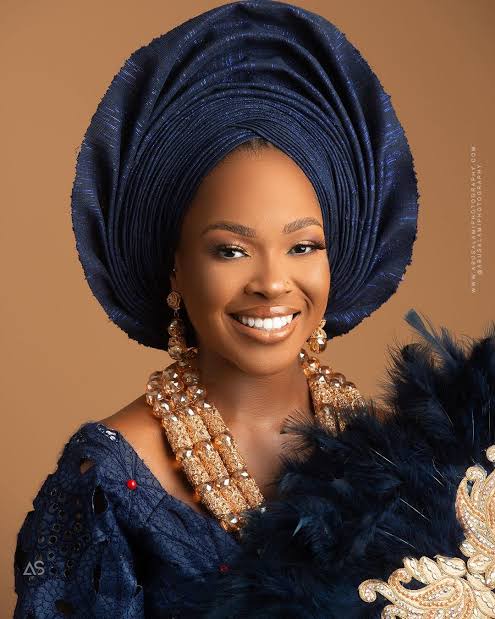 For this to be enforced you have to ensure you keep up with Vee's advice, as she opines that you have to protect your energy. She said she lives by this, and she also advises people not to ignore those red flags. Keep a small safe circle. Don't go where you're not invited or wanted, she concluded in her tweet.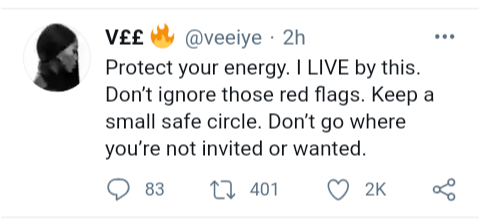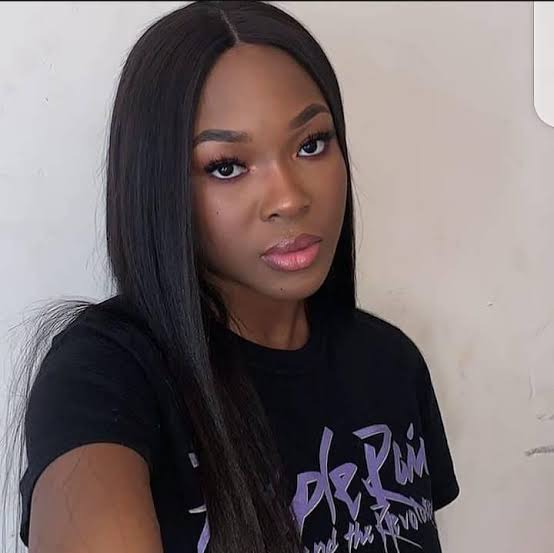 It is just the plain truth, as some people find it easy to disregard their fellow man, especially when the person is drawing close to them, and they don't share the same class or pedigree in the society. We live in a world where many people regard for a fellow man ends when the person is not financially, or socially balanced as theirs.
Content created and supplied by: EchoExpress (via Opera News )