Popular Ghanian Singer known as stonebwoy has been heartbroken since he found out that the song he recorded with Davido got leaked, he secretly recorded this special song with Davido for future use but it has been leaked and since then he has been really affected by that single act.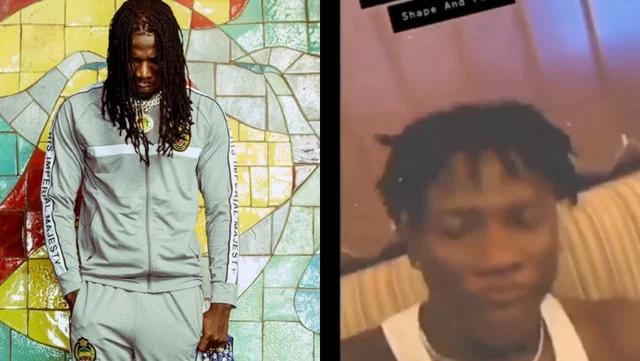 For the first time the Ghanian Singer had the opportunity to feature Davido and he intended to release the song later this year and make a hit.
The singer has his suspicions that it could be the people around his circles, he believes that this thing was not done by an outsider, but an insider.
Out of pain and anger, stonebwoy vowed to take down any soul that is involved in that act of leaking his recorded track with the DMW boss, David Adeleke, popularly known as Davido.
See the tweet below: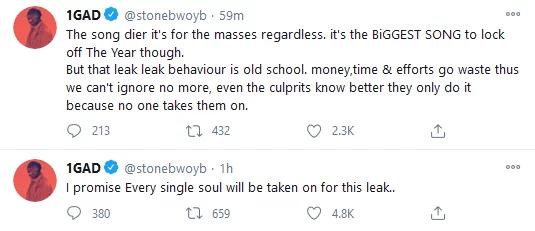 Stonebwoy stated that these things have been happening but nobody takes them down, but this time he will take them down as he said, "Every single soul will be taken for this leak"
Content created and supplied by: Bestbabytalk (via Opera News )