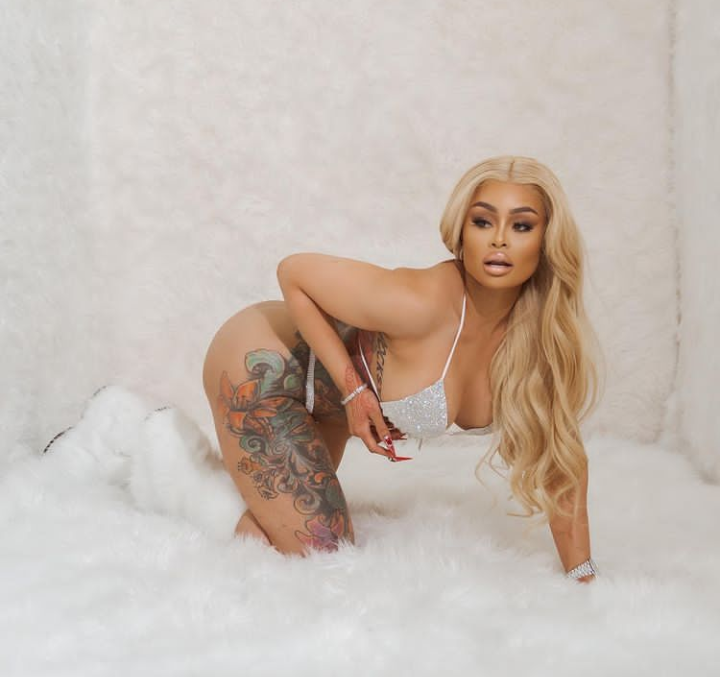 This young woman has been trending on the social media and is gradually taking over the web as more persons tend to be joining in the argument as to how she was responsible for Hushpuppi's arrest and all other claims.
Twitter had it as the top trending news in the last couple of hours with so much traffic and arguments as to whether he diverted all attention to himself after taking "Blac Chyna" out on a date on Valentine's Day.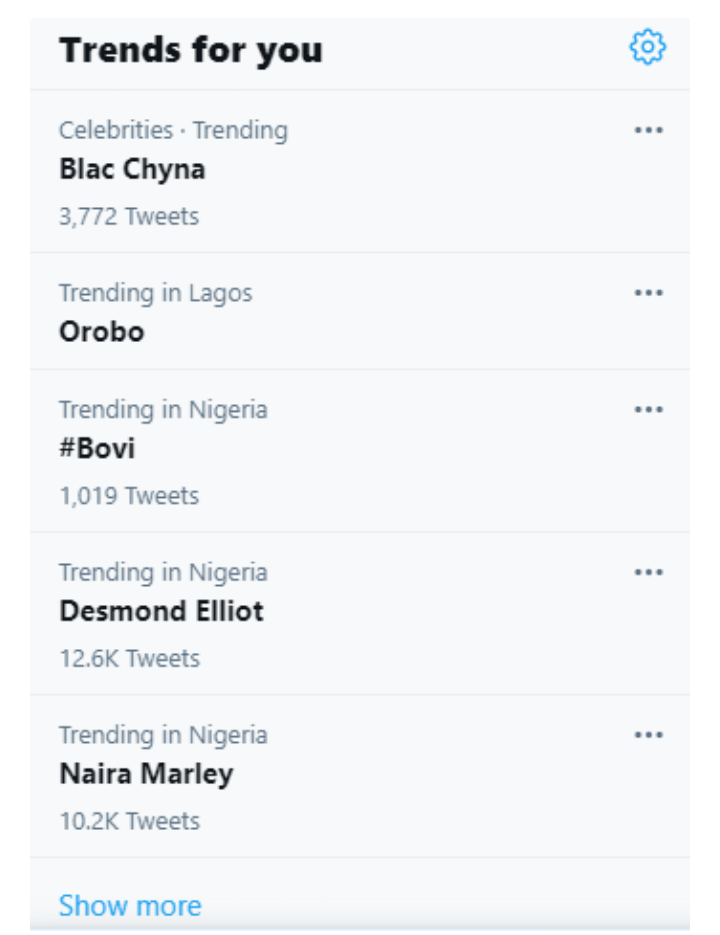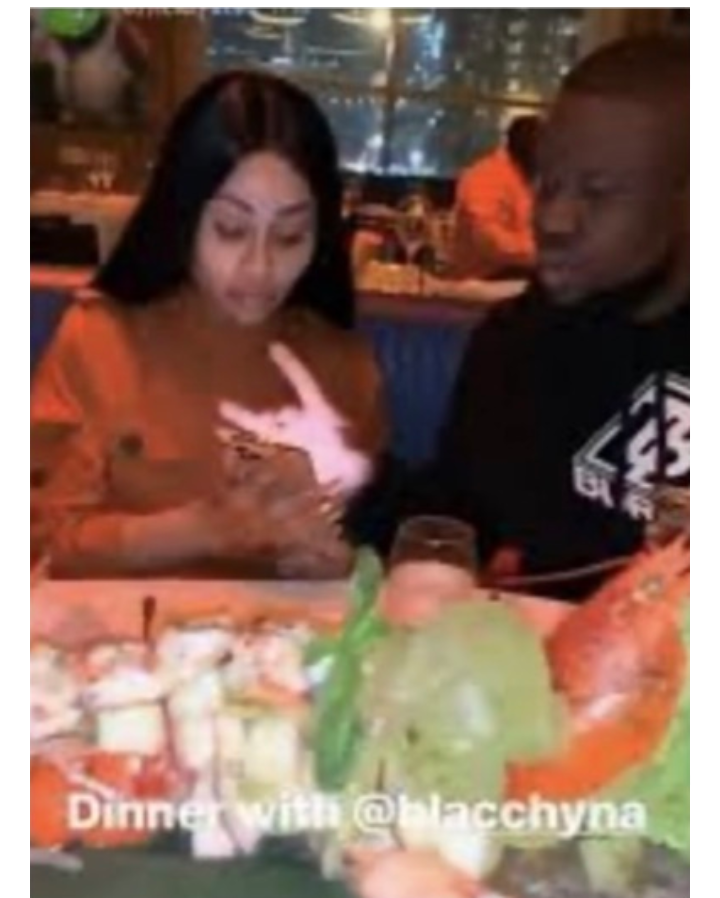 This picture above was from a video posted by Hushpuppi where he is seen live with the young lady on Valentine's Day as the caption on the video actually says. A handful of interesting reactions from different people on twitter are provided below;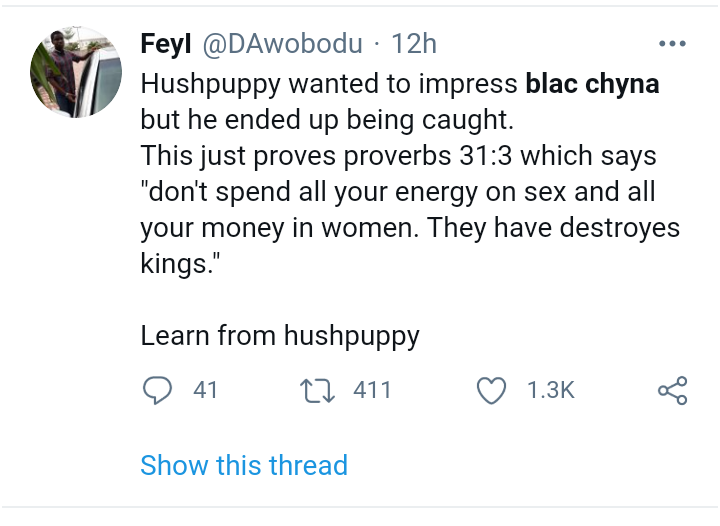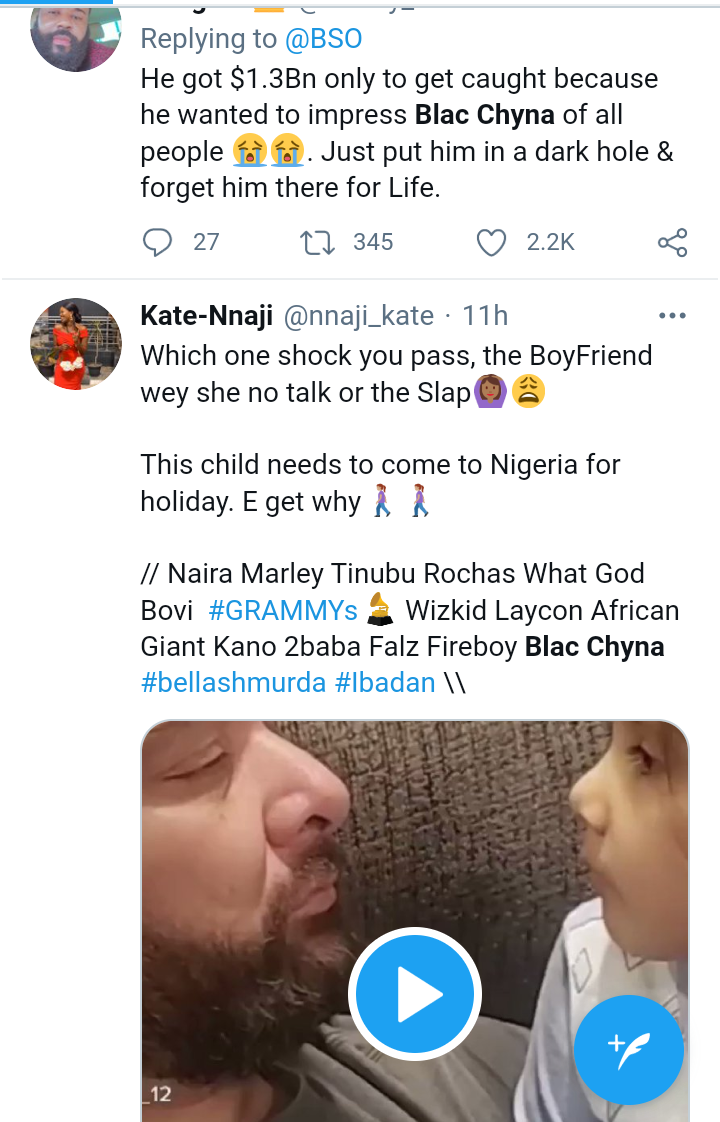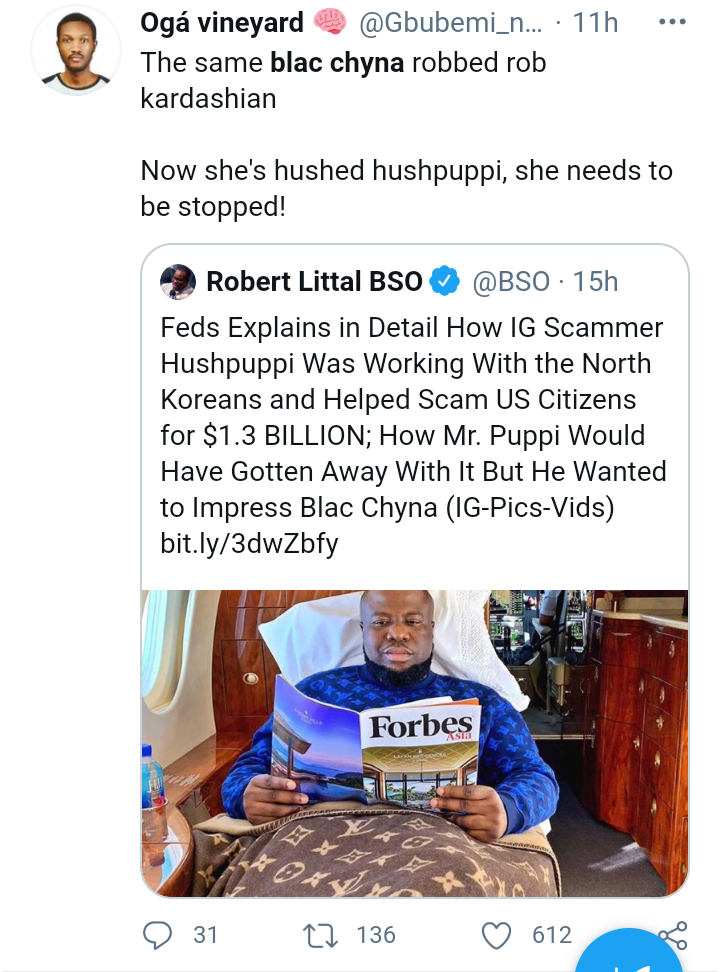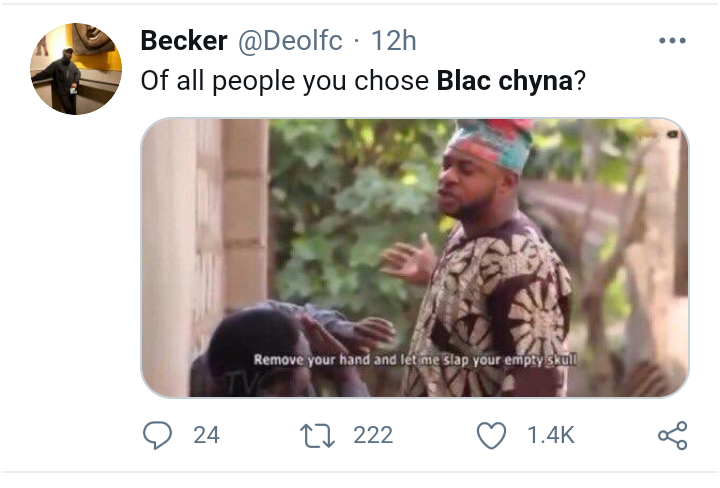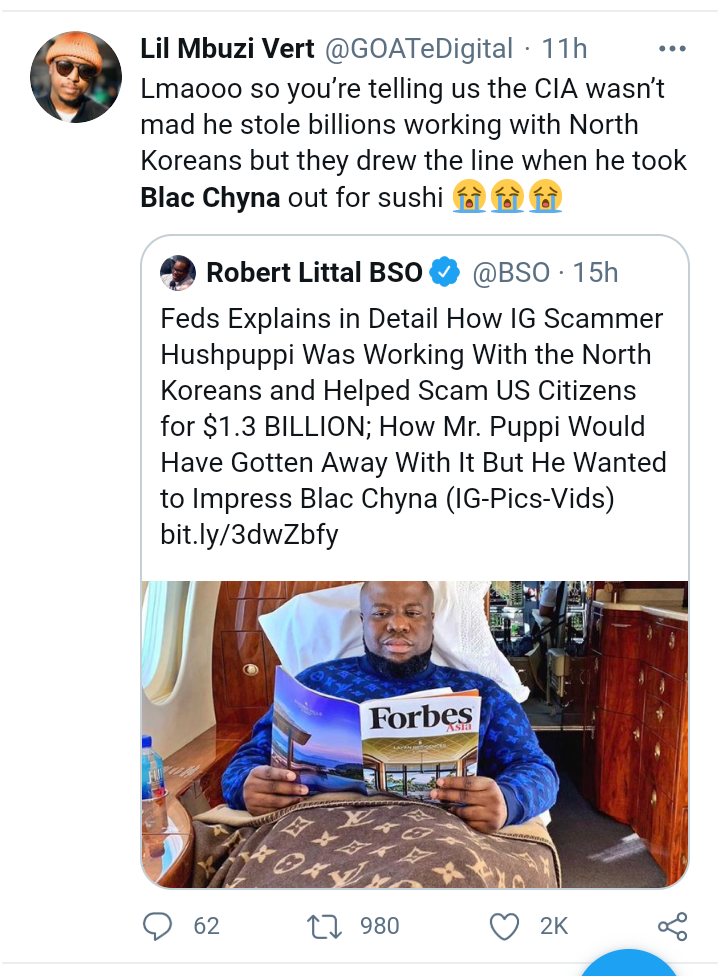 A survey was done a couple of minutes ago and we discovered that this young woman is still on the trend list with over 19,000 reactions compared to the first;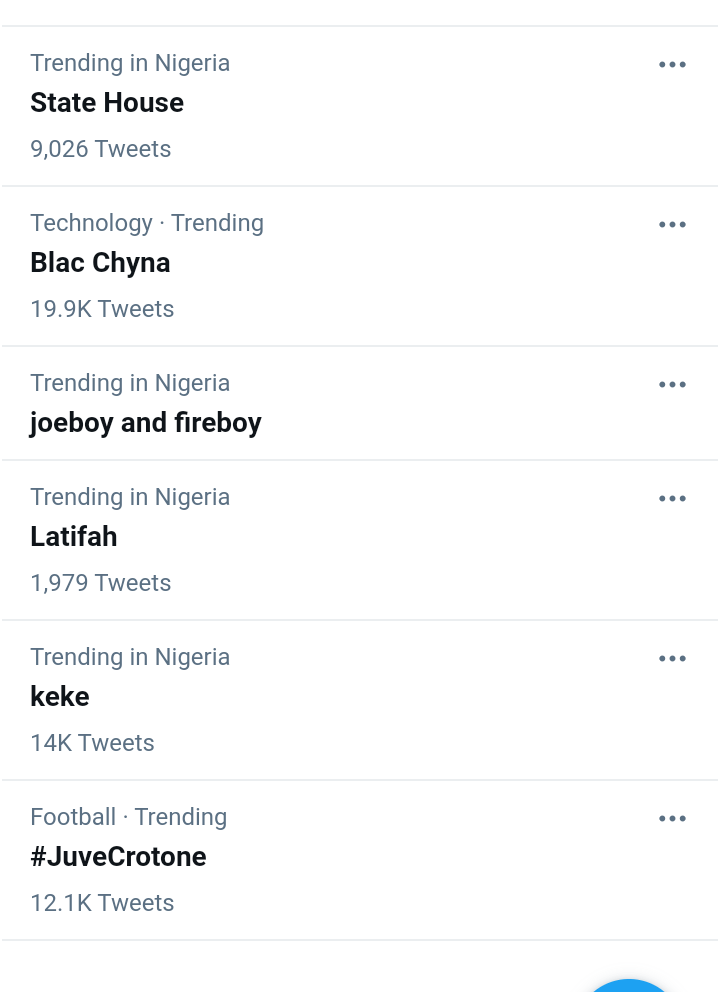 See some of her photos below;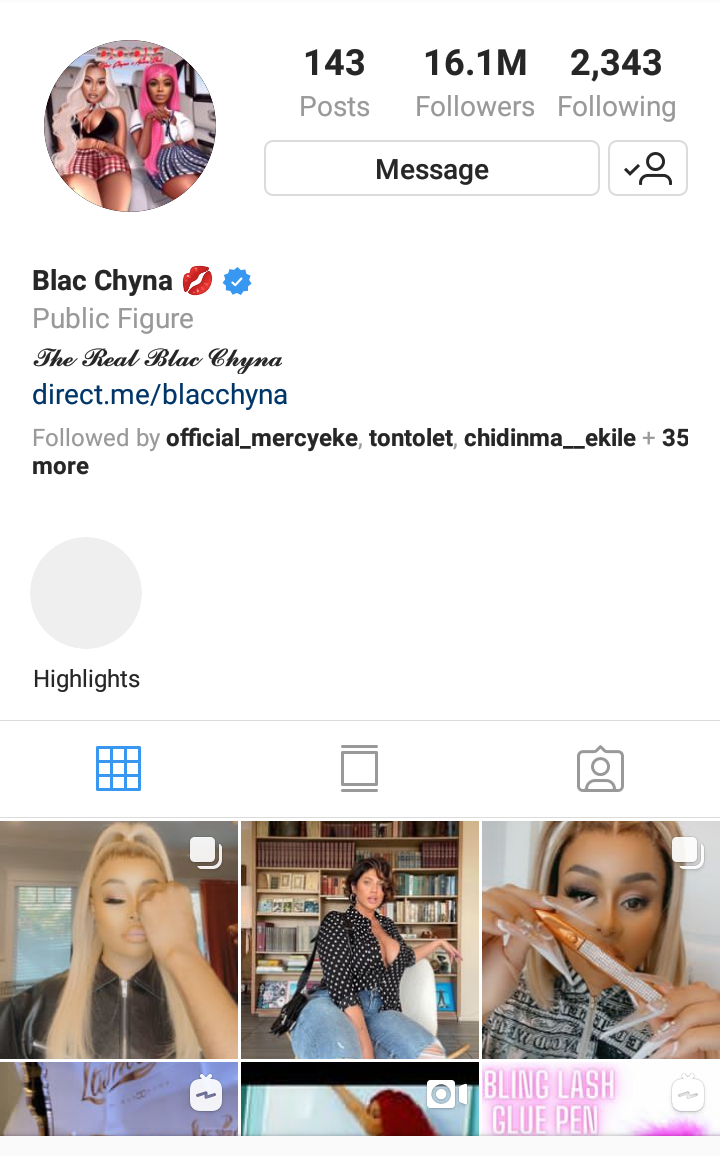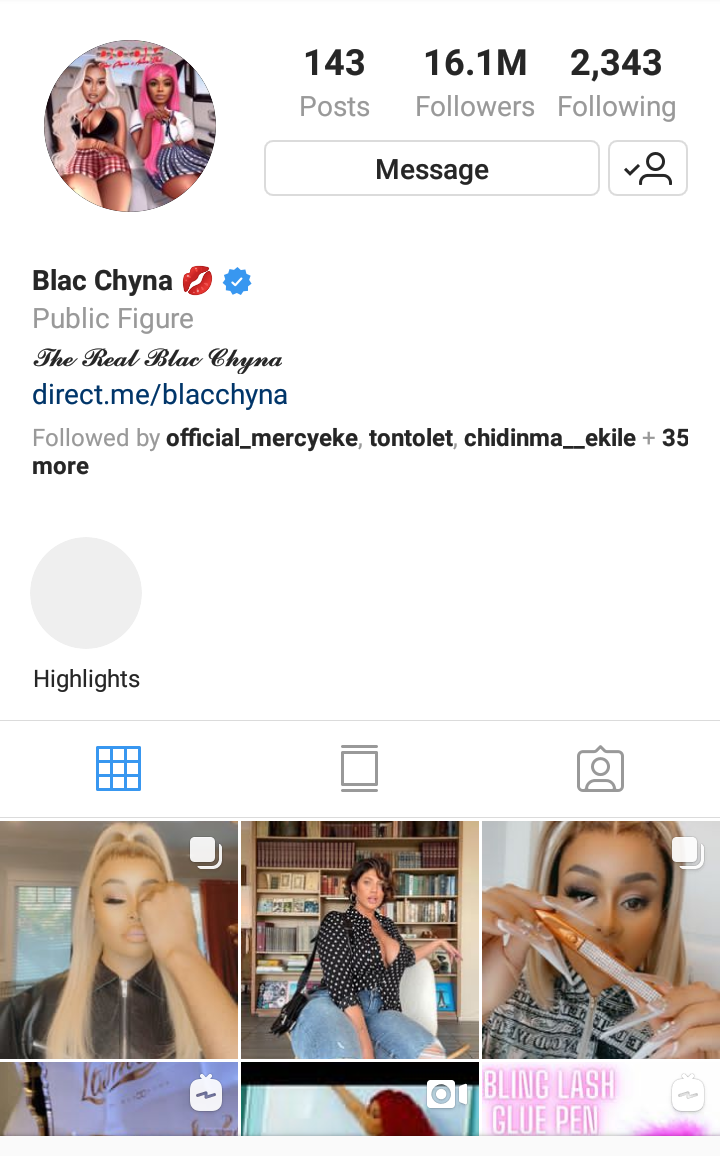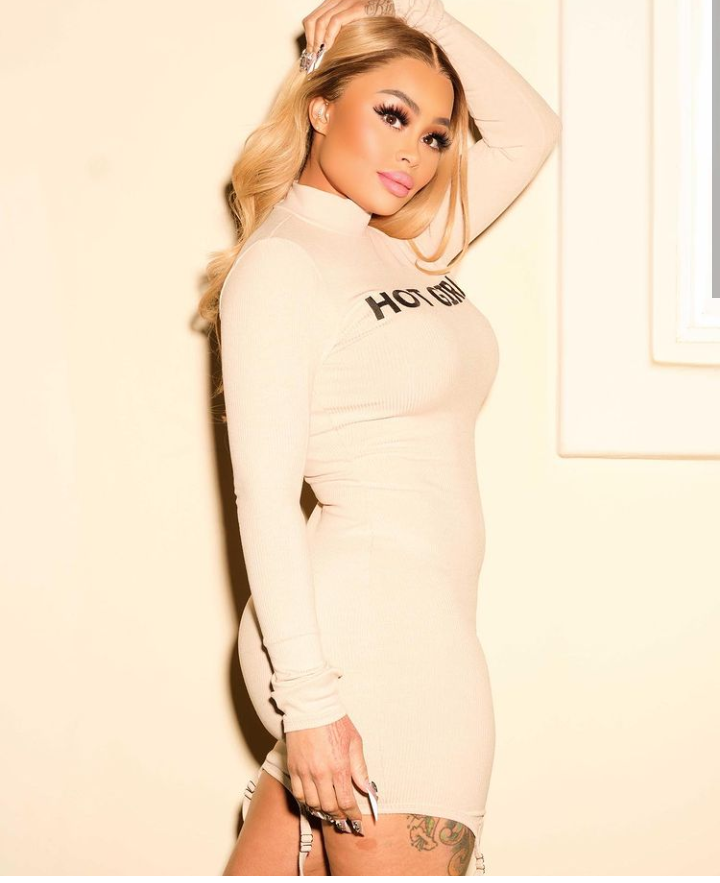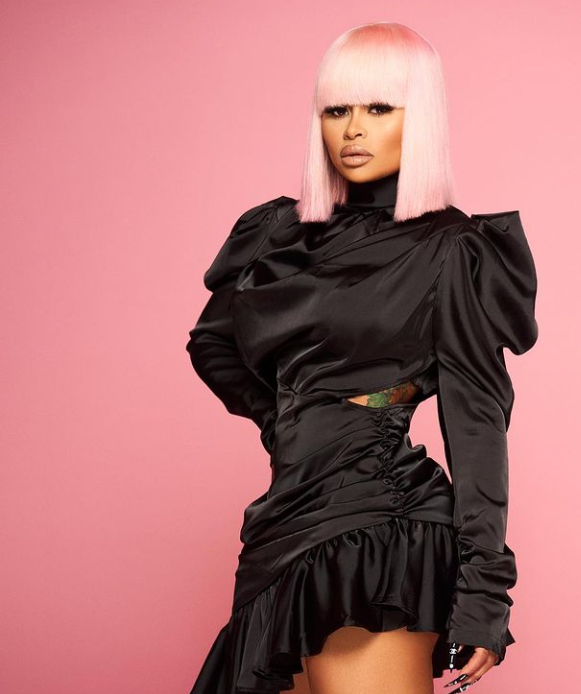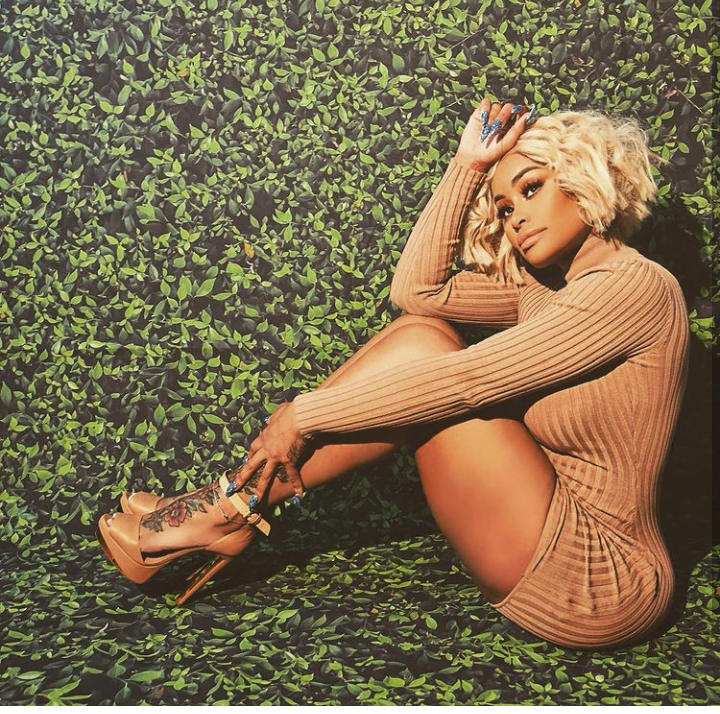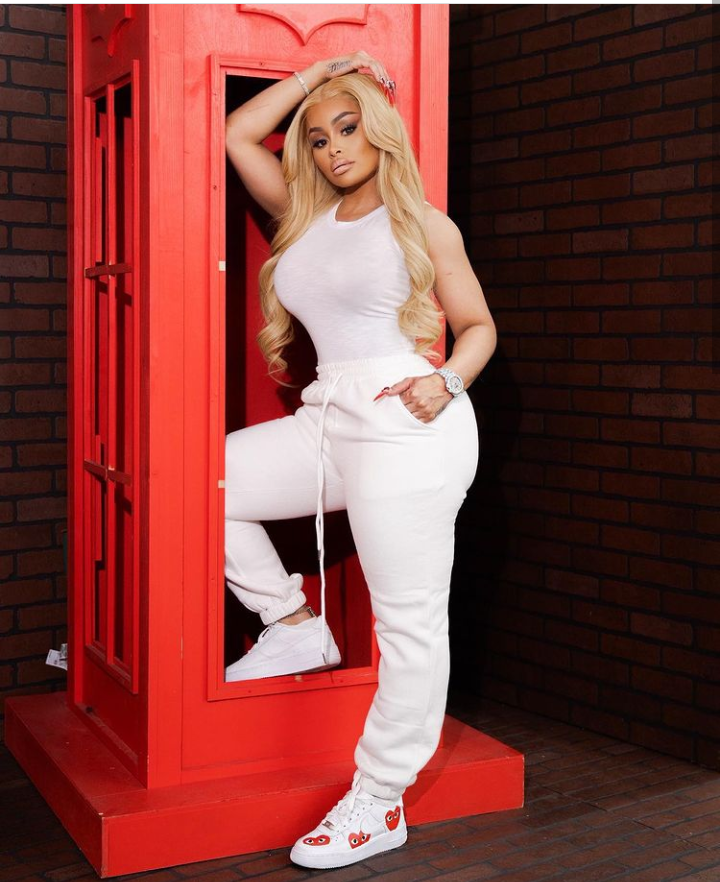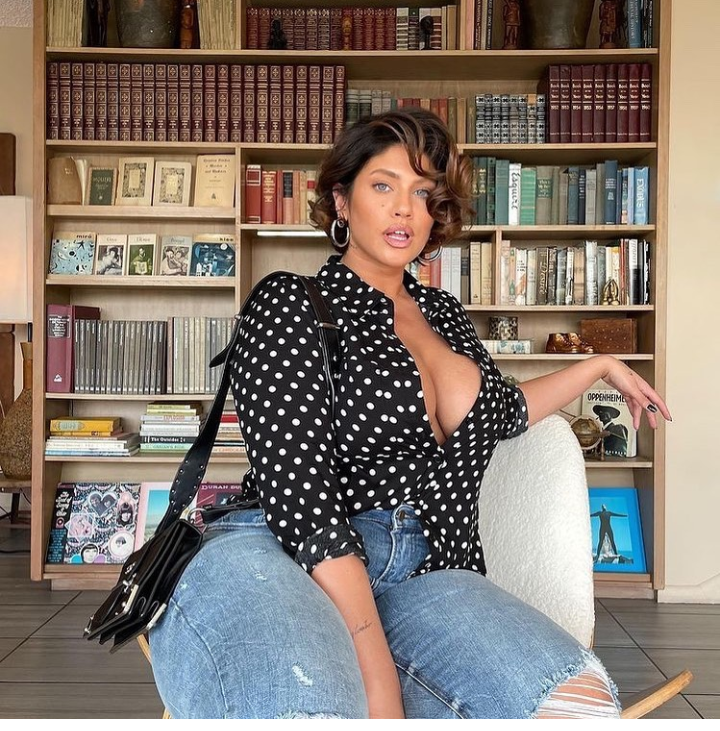 Well, we can't conclude based on what we've heard it is also good to analyse it from our own point of view. The gist will continue as long the case is still on.
Content created and supplied by: IgochesBlog (via Opera News )