Many people have reacted to the viral news about how a lady wrote a letter to a Nigerian personality, popularly known as Bobrisky.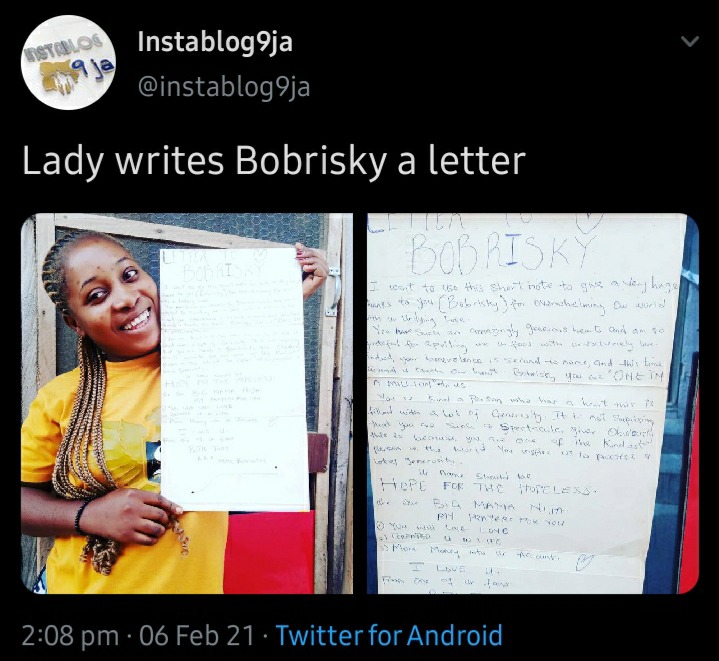 The Letter contains admiration, gratitude and praises to the popular personality known as Bobrisky.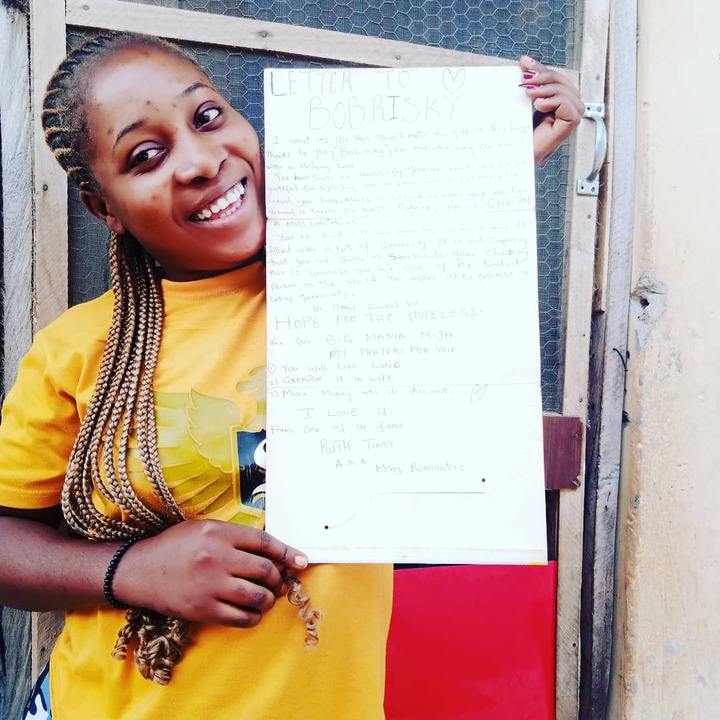 Details to why this unidentified lady wrote this letter is still unknown but many have assumed that she is indirectly seeking for help and give away from Bobrisky, hence this is the disguised move to disclose her needs to Bobrisky.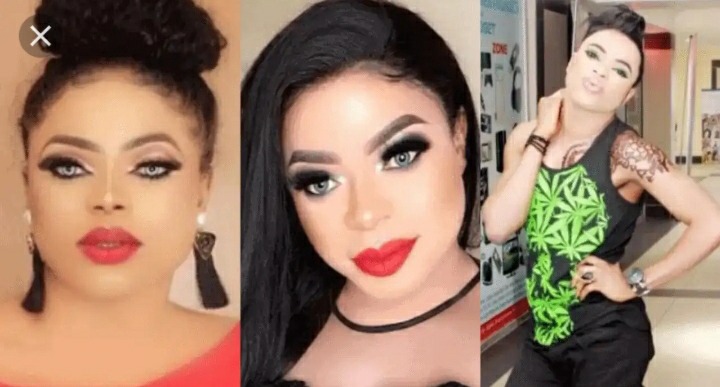 According to the lady in a written sheet —
She started by thanking Bobrisky, for overwhelming our world with undying love, adding that Bobrisky is one in a million.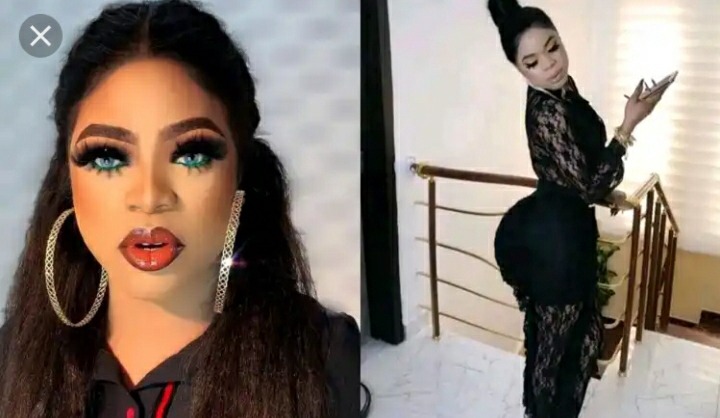 She also claimed that Bobrisky's name should be "Hope for the hopeless", calling her the Big mama Naija.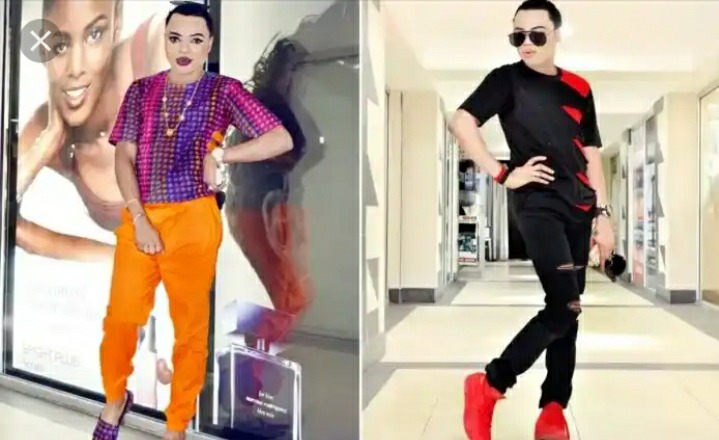 The unknown lady also finished by disclosing her prayers to Bobrisky and then ended the letter by saying "I love you"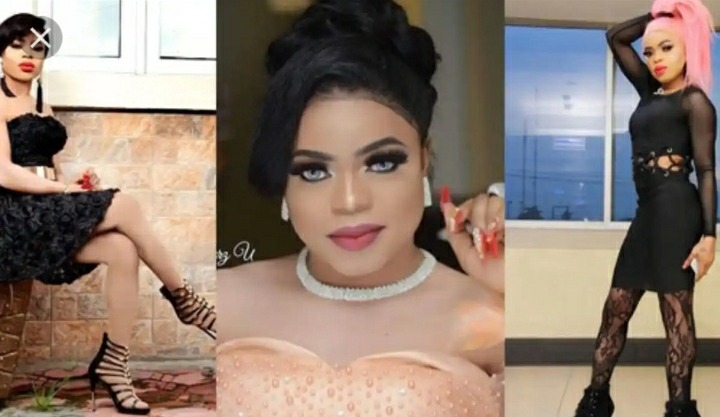 Screenshot from the letter is below —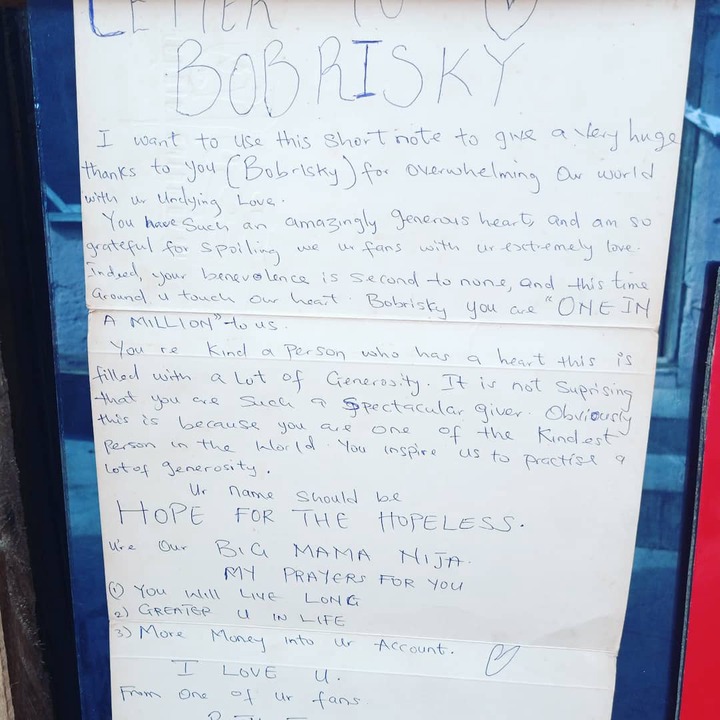 See reactions from people on twitter -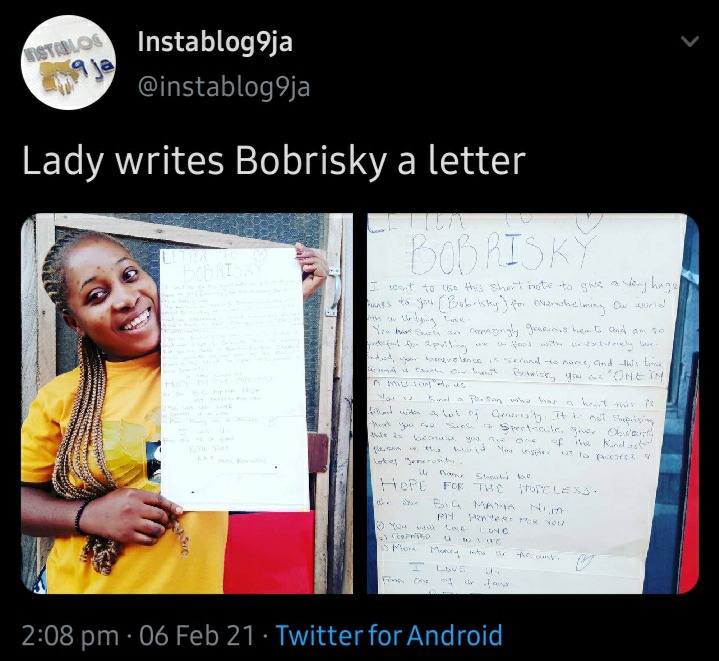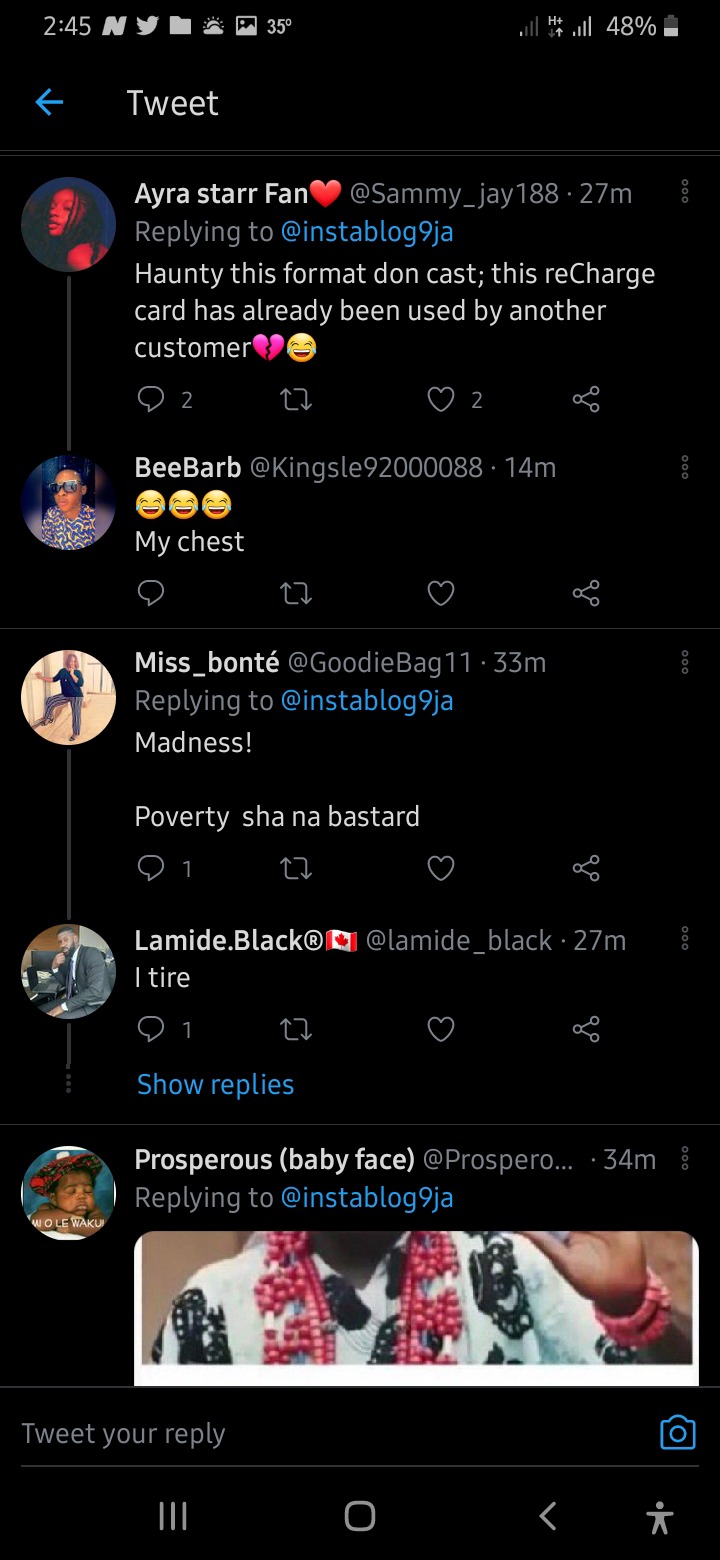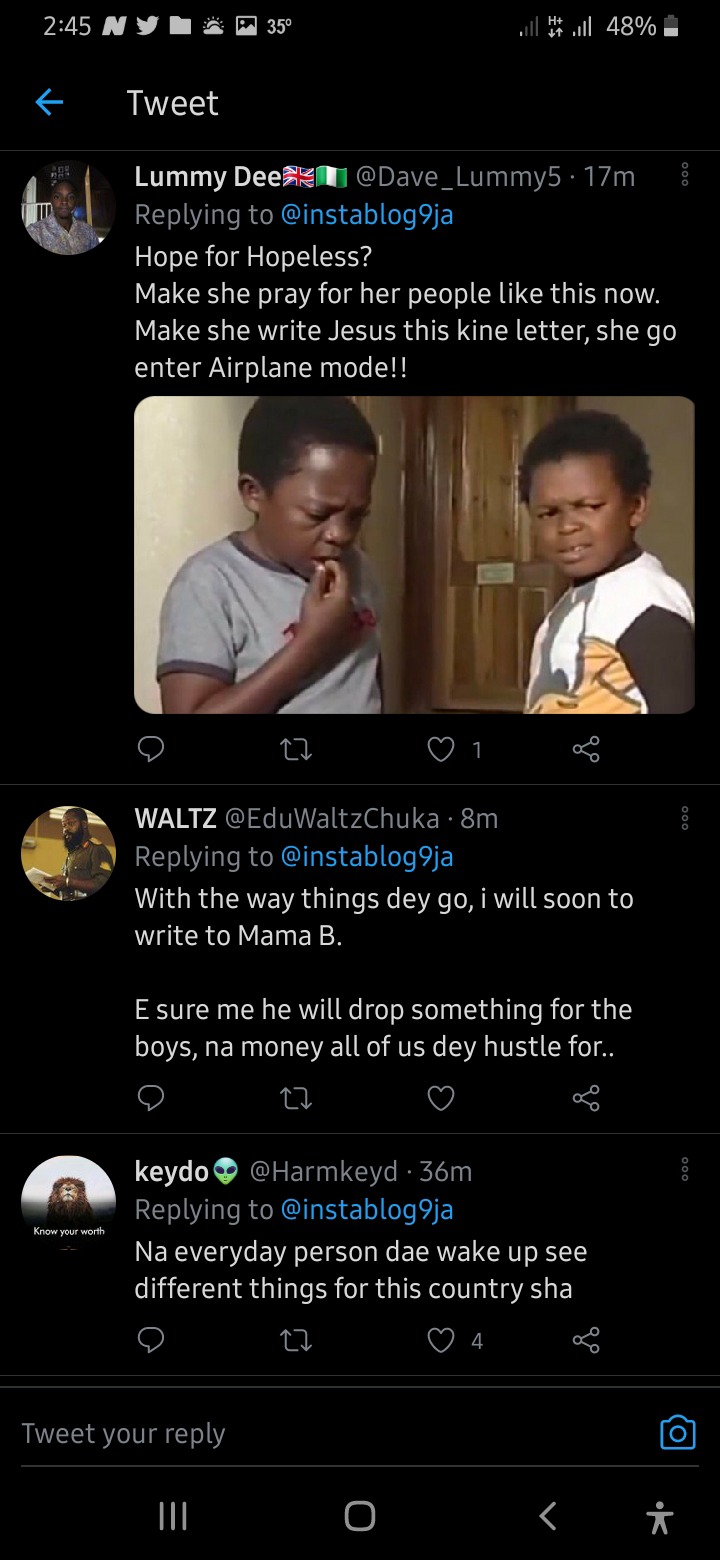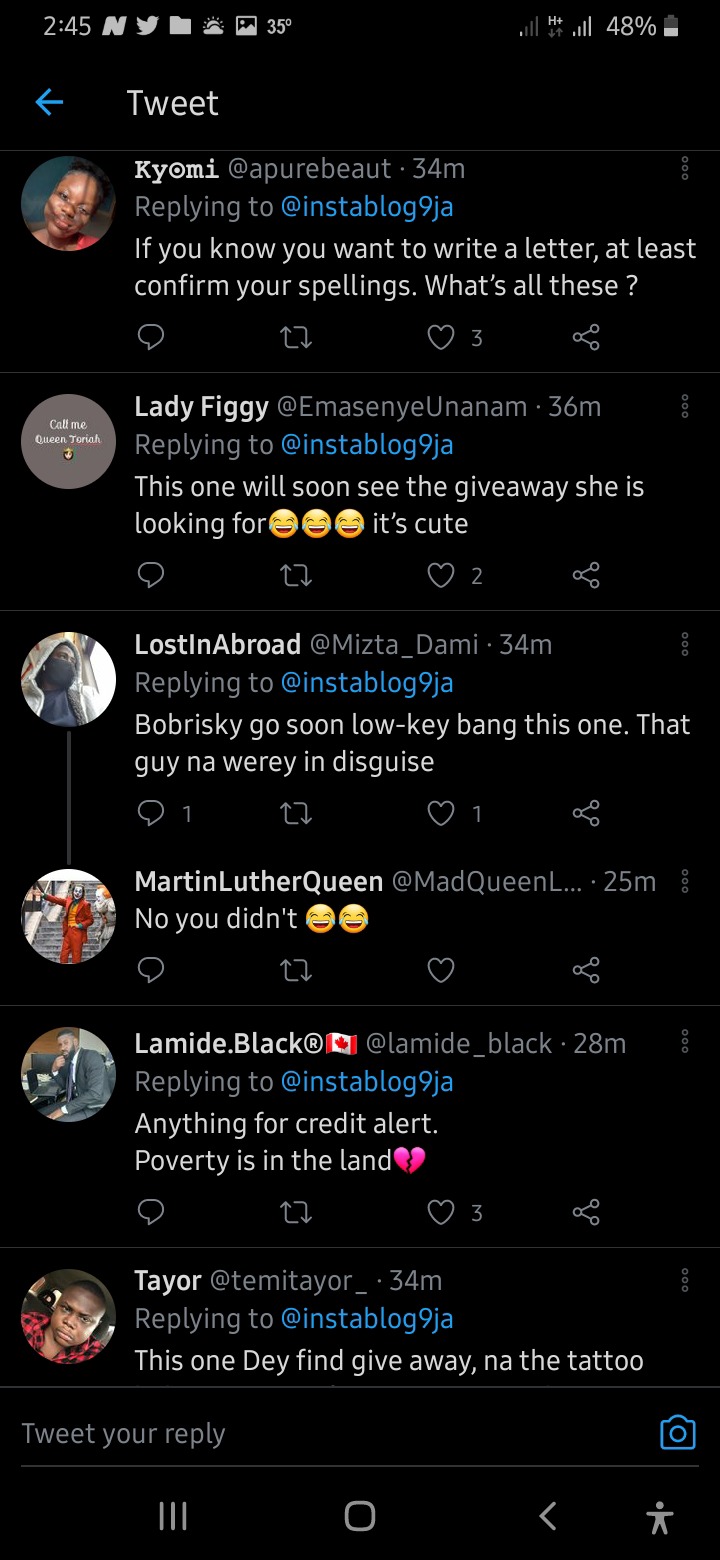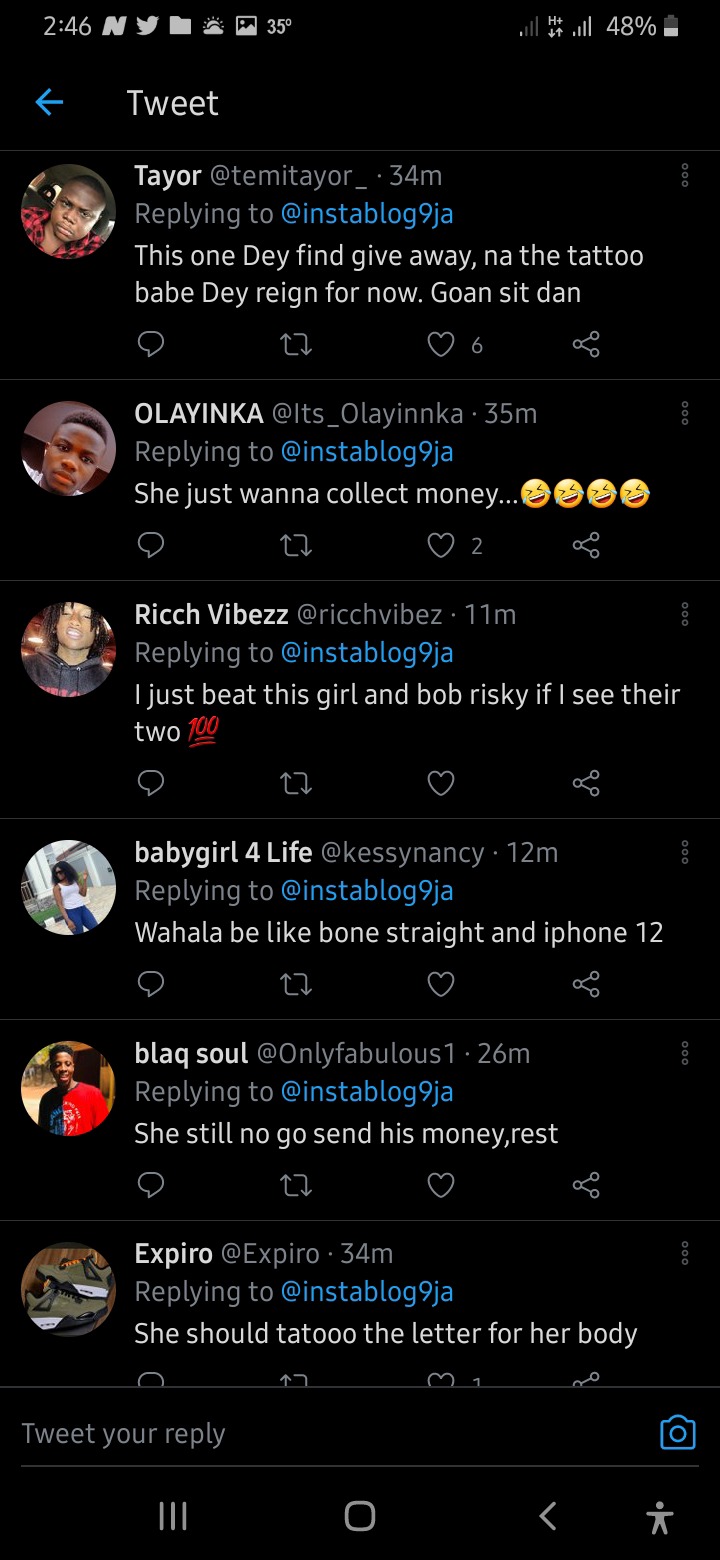 What can you say about this unusual development?
Always Follow me by clicking the follow button, Share, like and comment to get the latest gist from entertainment, sports, movies, politics, weather, games, lifestyle, comedy, memes, jokes and videos trending across the world.
Thanks and God bless.
Content created and supplied by: Olisking (via Opera News )