1. RAM KAPOOR.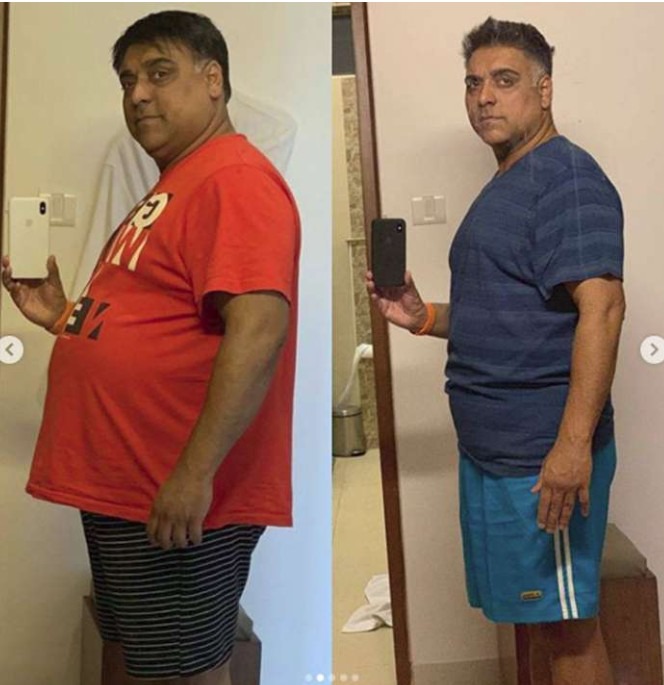 Ram Kapoor is an Indian television actor, who is popular for the role he played as Mr. Jai Walia in the popular zee world series, THE PROMISE.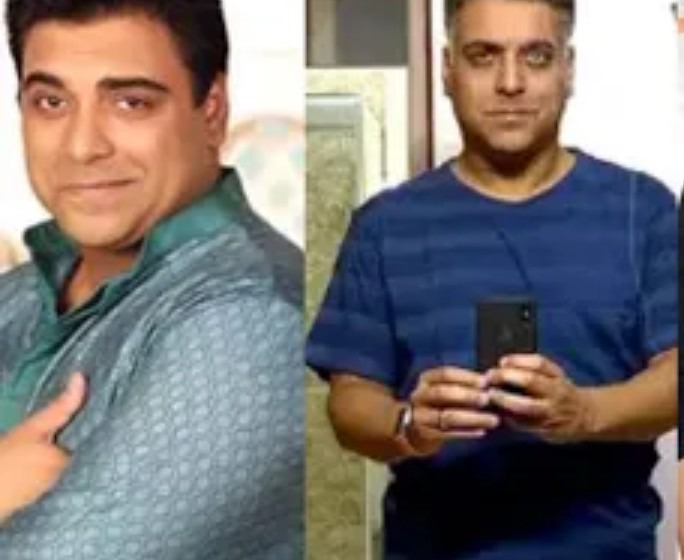 According to Ram Kapoor, he achieved this new look by intermittent fasting and going to the gym.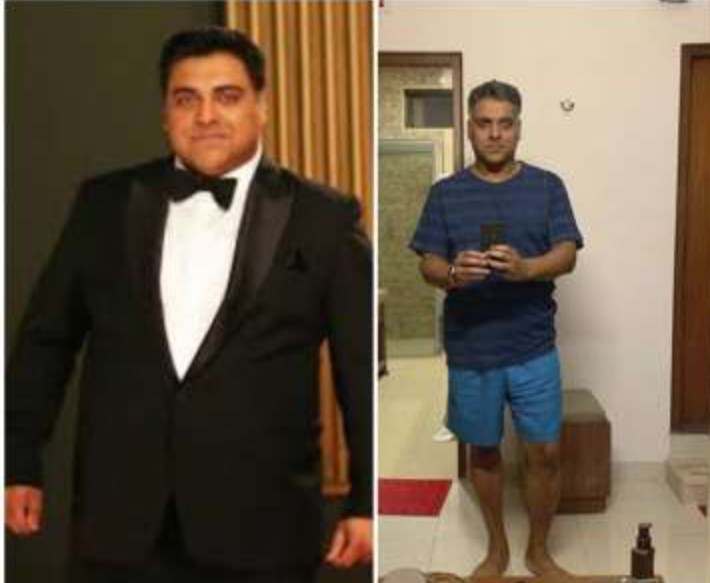 He is 47 years old, married, and blessed with 2 sons.
He lost 30 kgs.
2. PARAG TYAGI.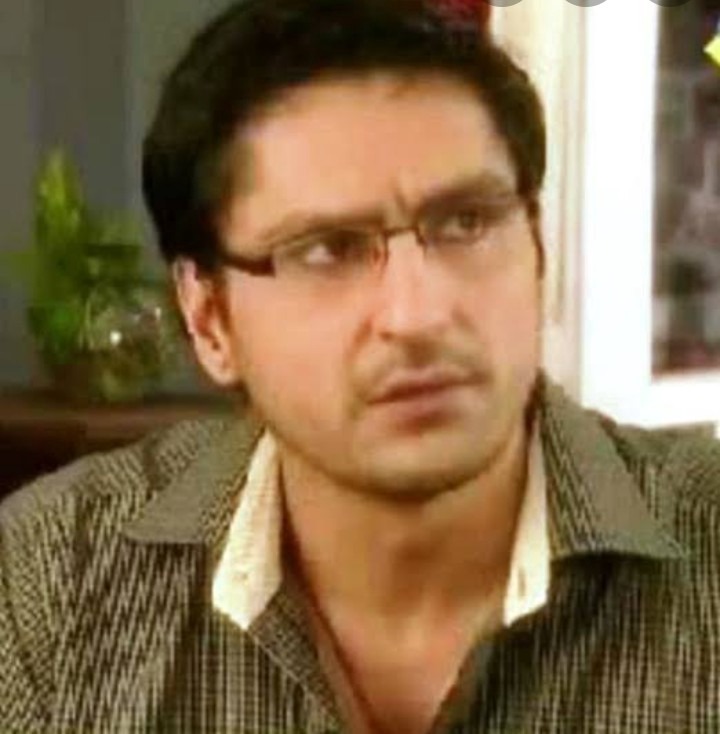 Parag Tyagi is an Indian actor, who plays the role of Acchanna's brother, Vinod in the Zee world series, Sacred Ties.
He achieved his body transformation through exercise.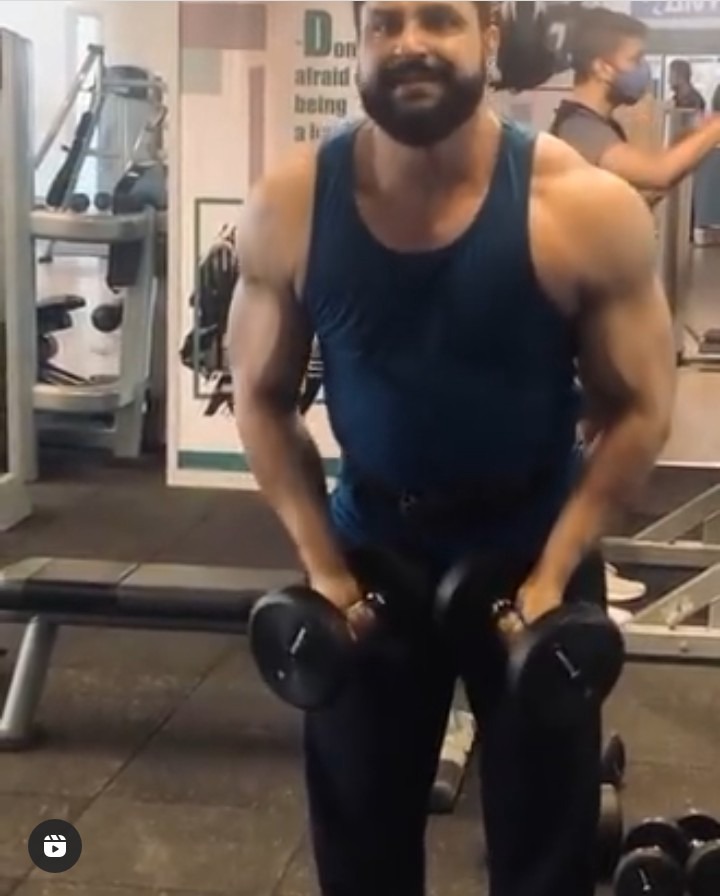 He is 44 years old, married.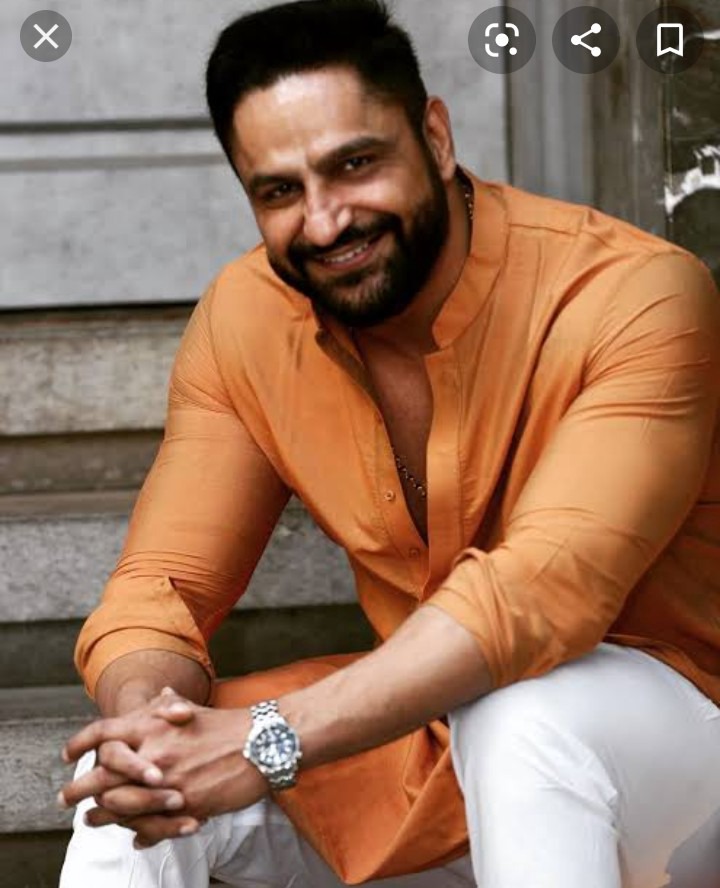 His wife and he, have been thinking of adopting children because they have none.
3. AHMED KHAN.
Ahmed Khan is an Indian choreographer, producer, director, and writer. After a period of acting, he has moved into film choreography, as well as writing, producing, and directing various Bollywood projects.
He is 46 years old, married with 2 children.
He had to lose weight to fit into the role he wanted to play in a movie.
He achieved this weight loss through eating healthy and exercising.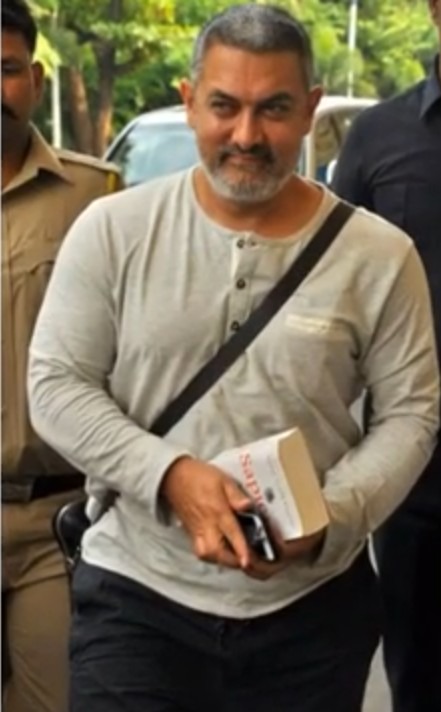 What do you think about this actor's weight loss journey?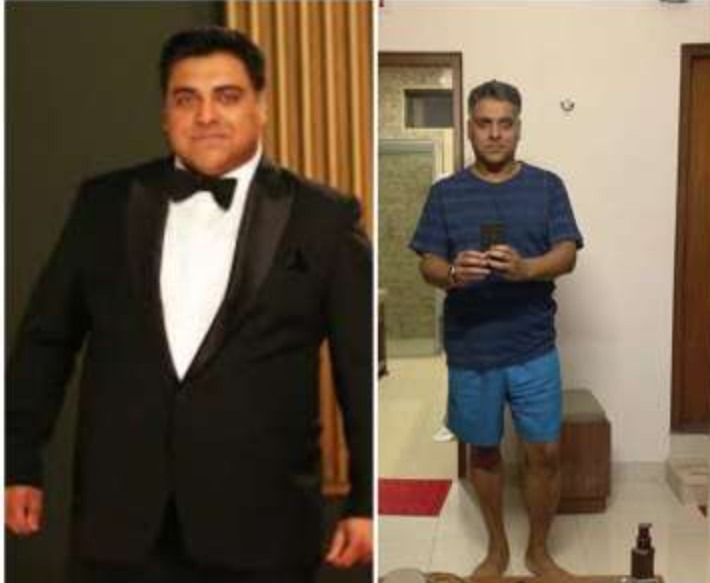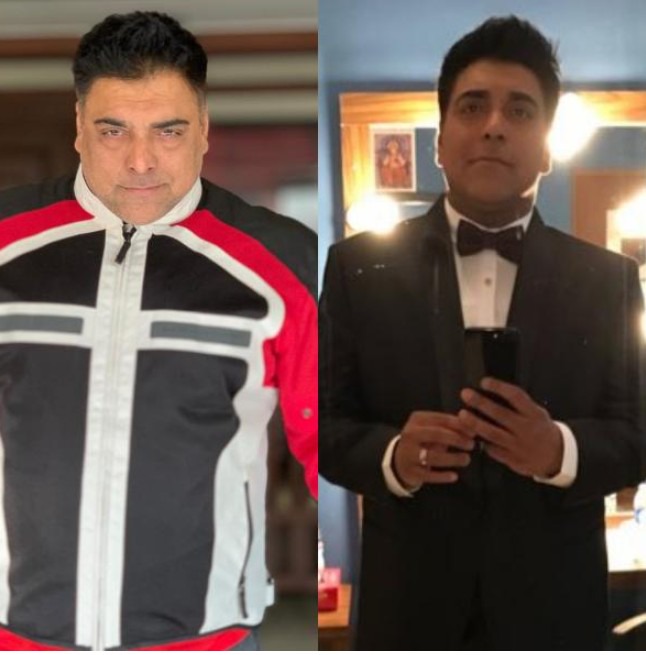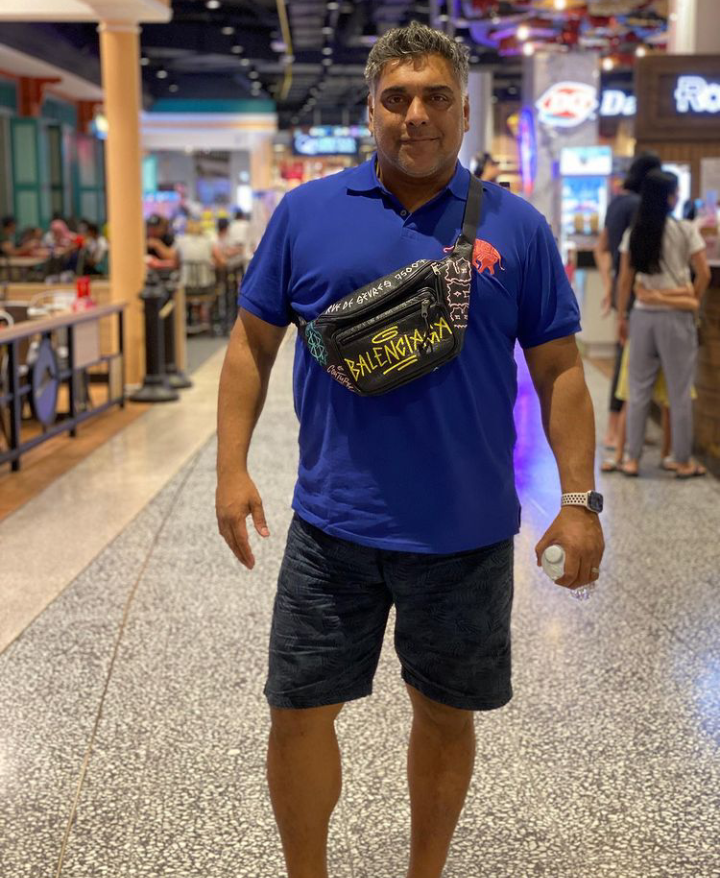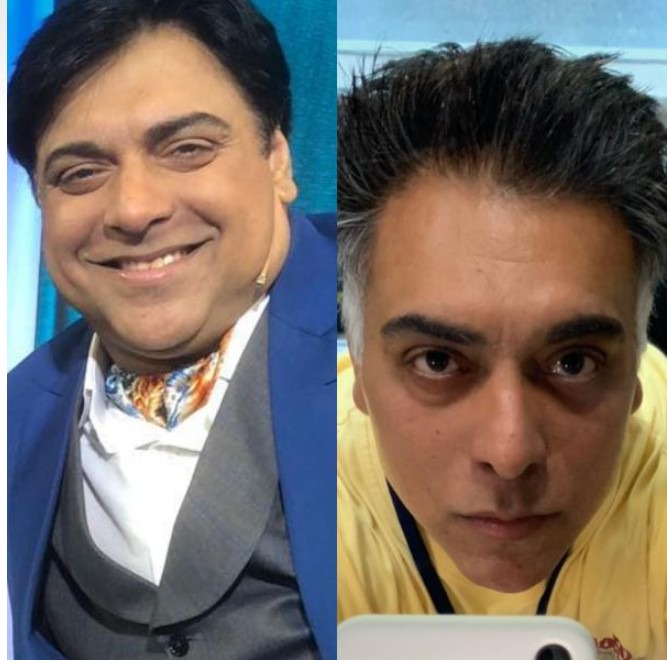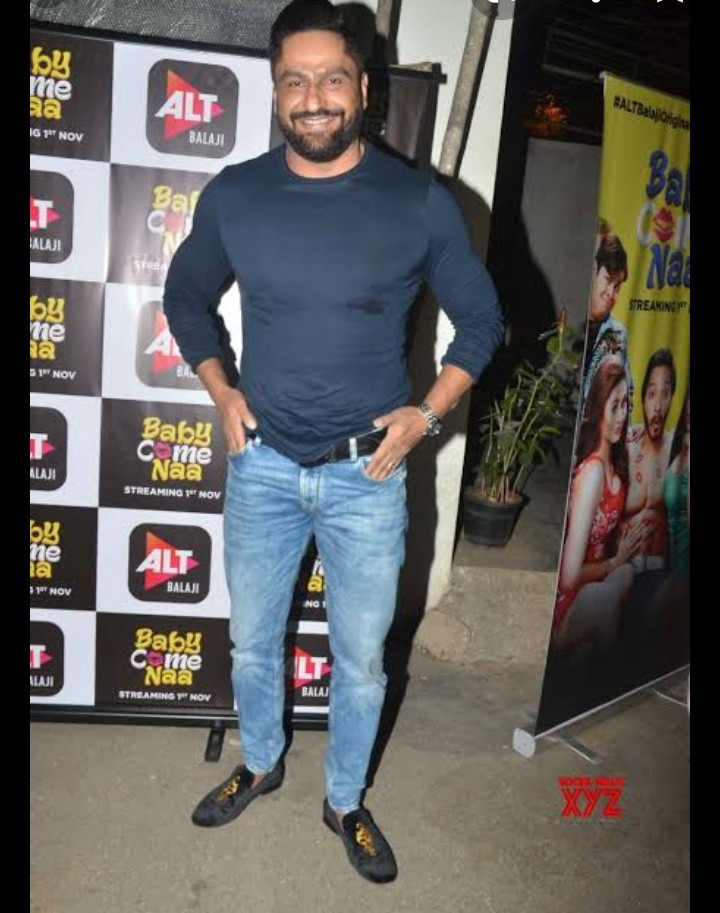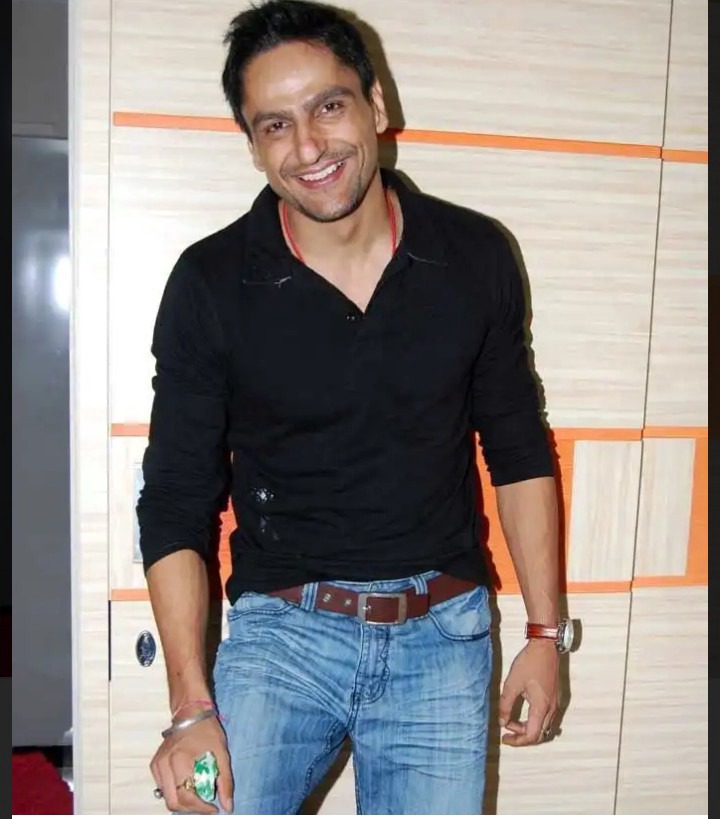 Content created and supplied by: Sleepyeyes (via Opera News )