You have been working every day without having time for yourself, I know today has been boring for you but after seeing these memes, you will be laughing out loud.
Jokes are meant to make us laugh and help us forget our sorrows, today I will be sharing with you some hilarious jokes and Memes that will spice up your day.
It will be a better idea to exit from seeing these 40 pictures because you won't be able to control the way you laugh after seeing them.
See more photos that will spice your day and make you laugh like never before.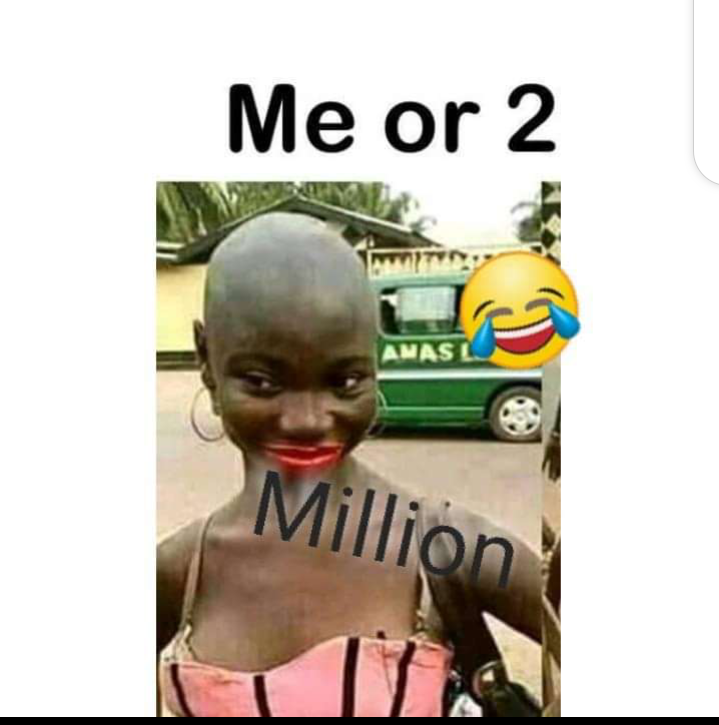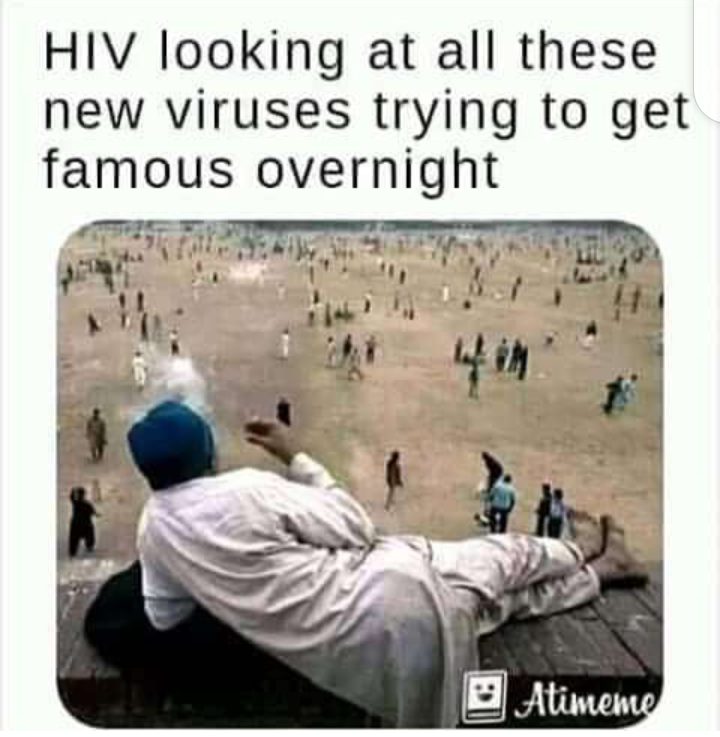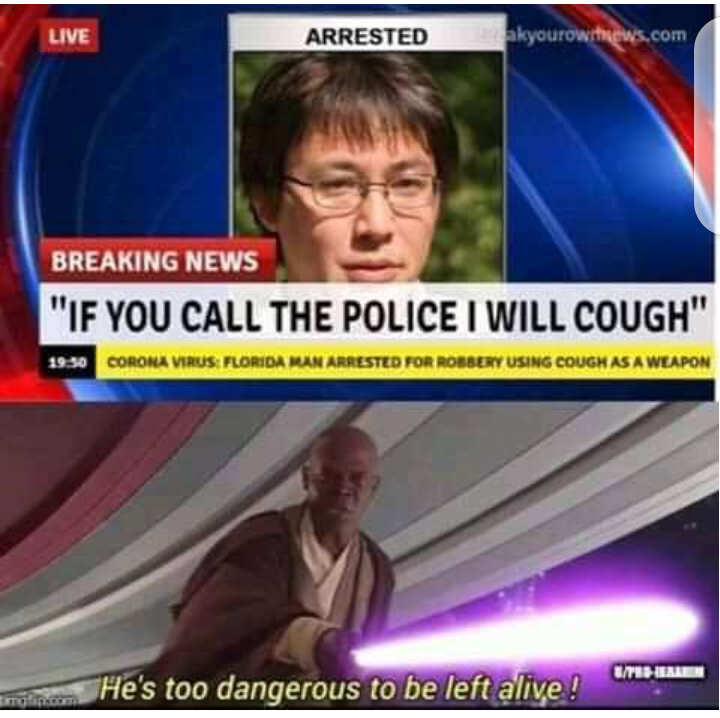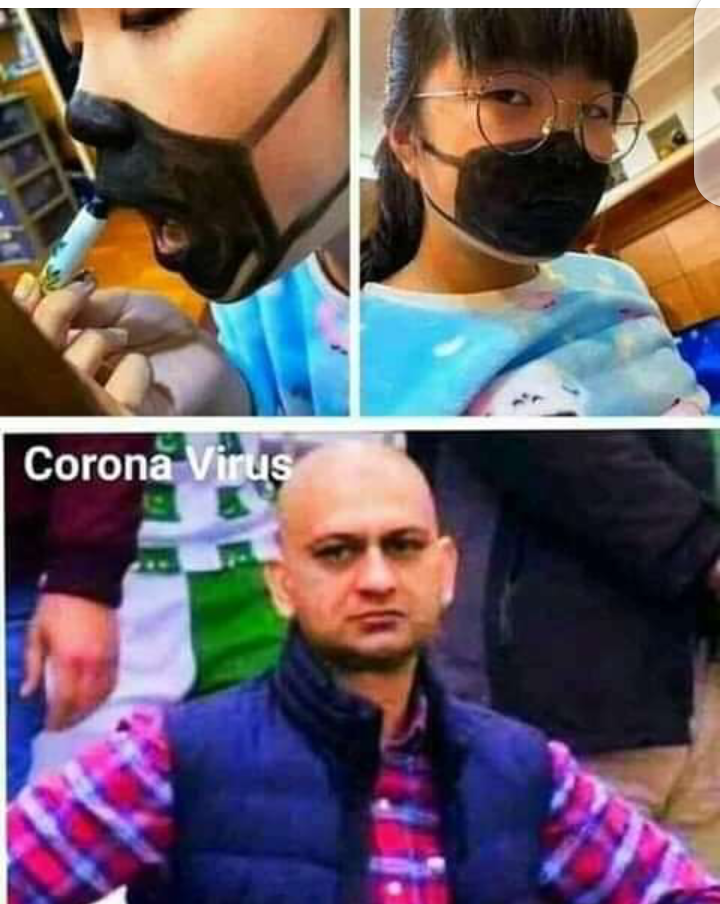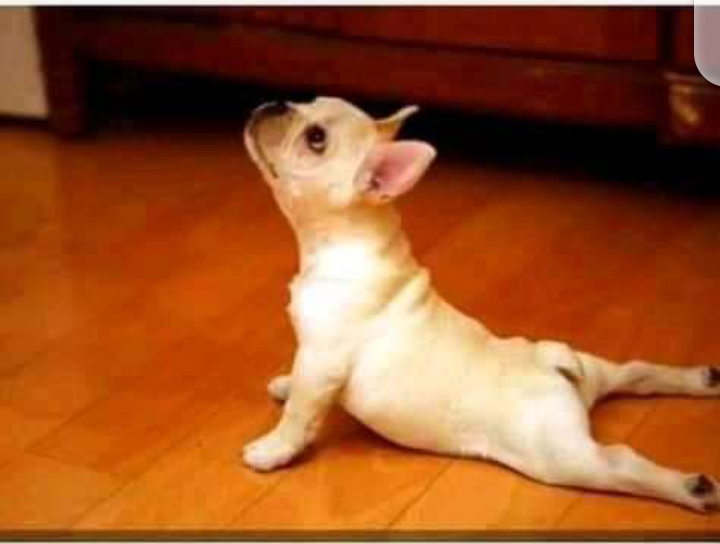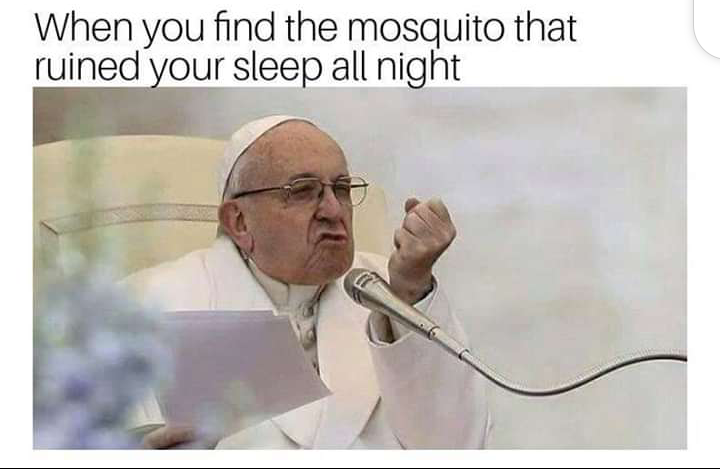 After killing a mosquito that has been disturbing you, you will feel like you have killed a lion.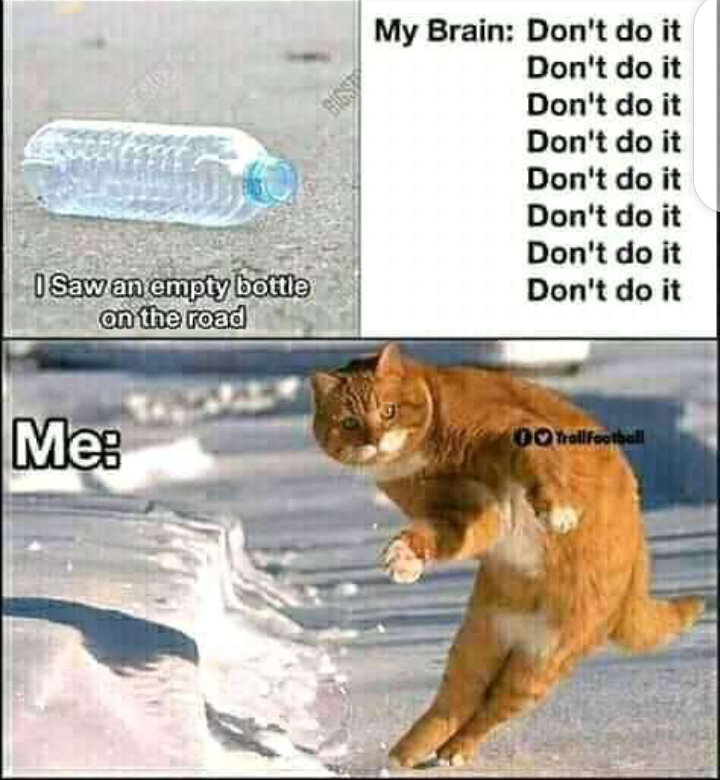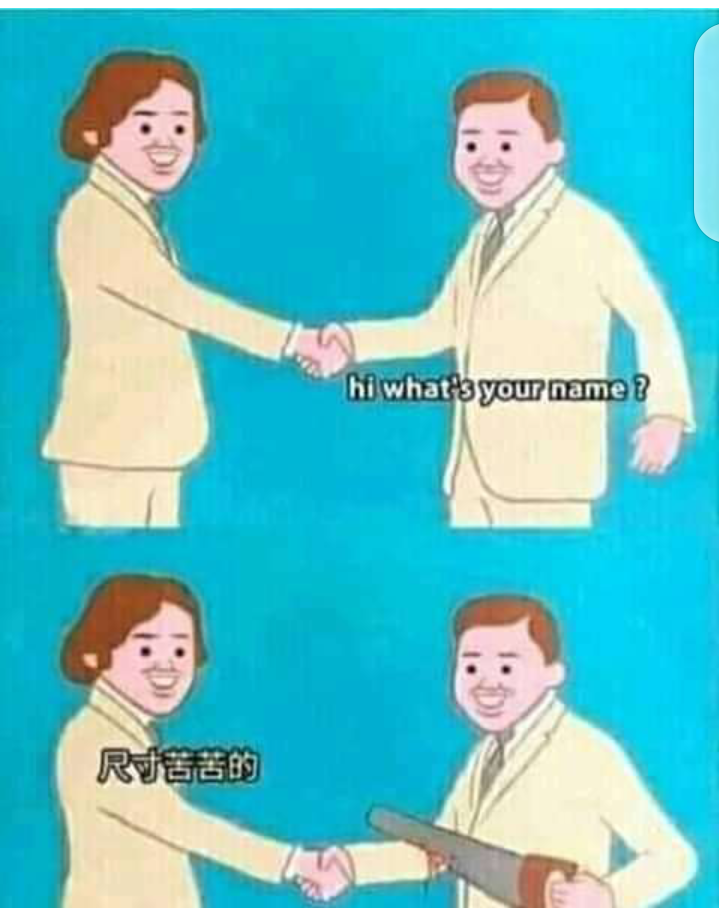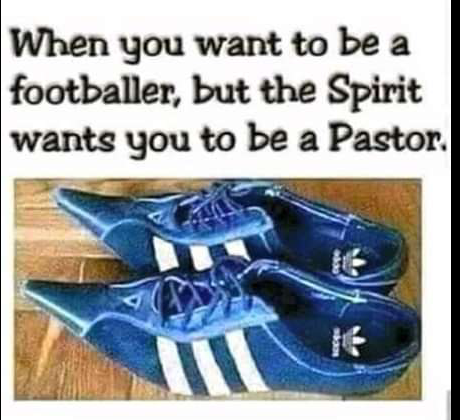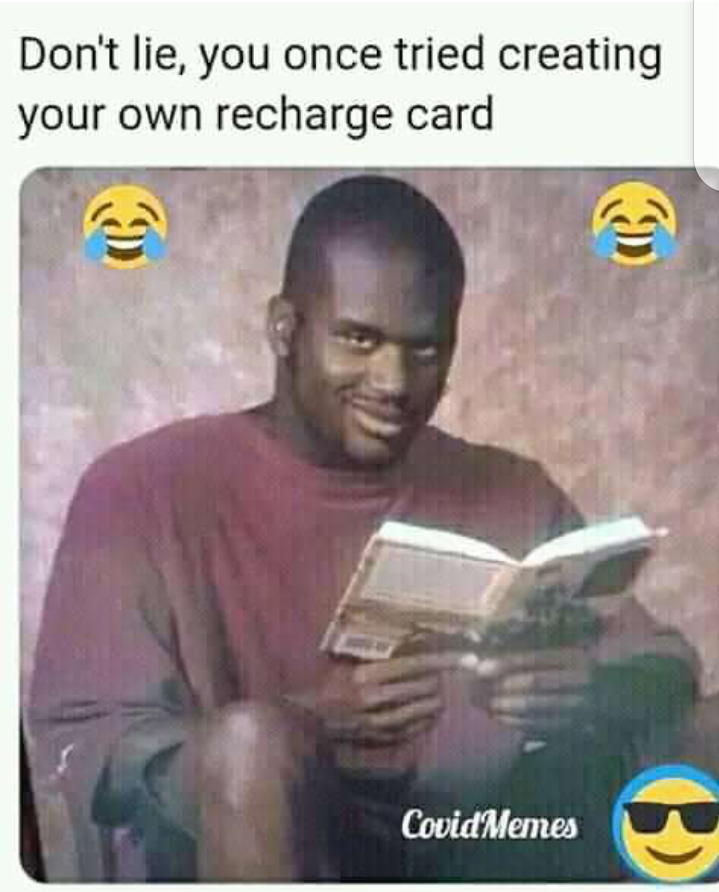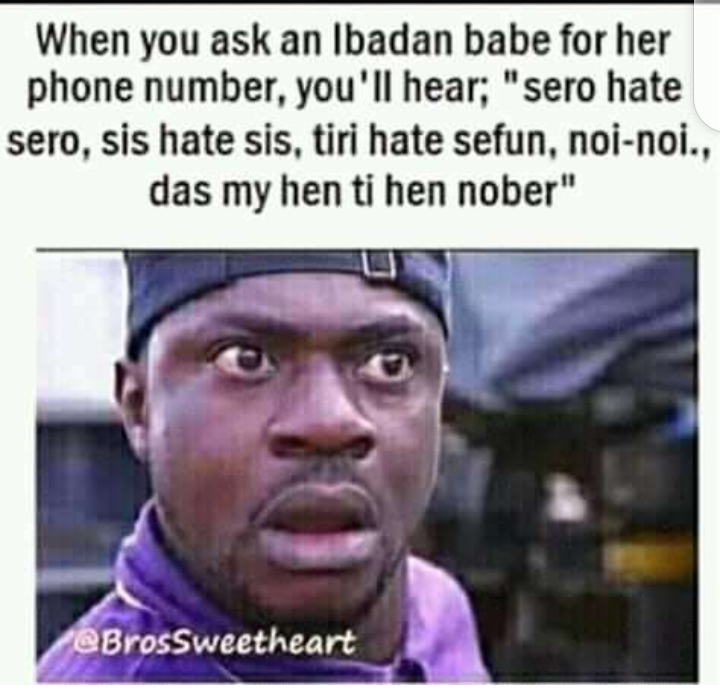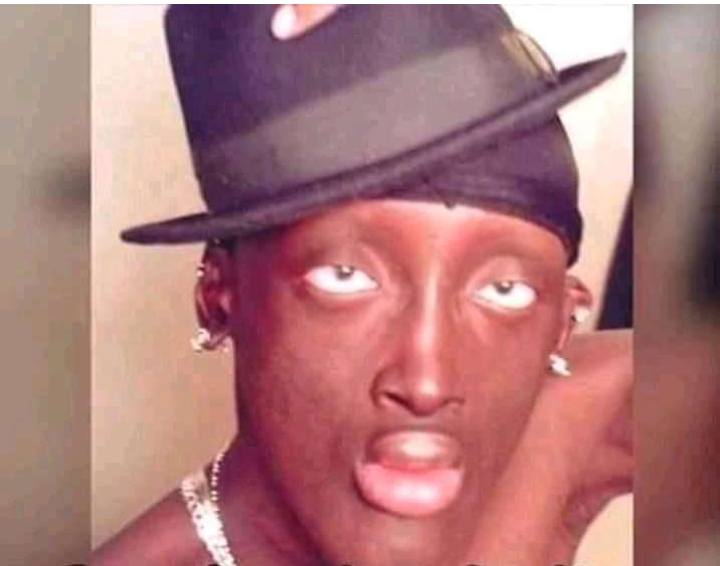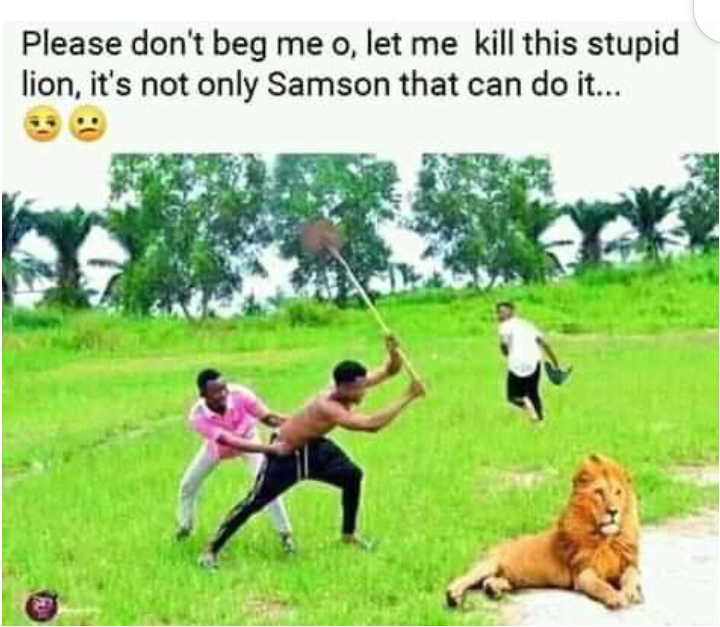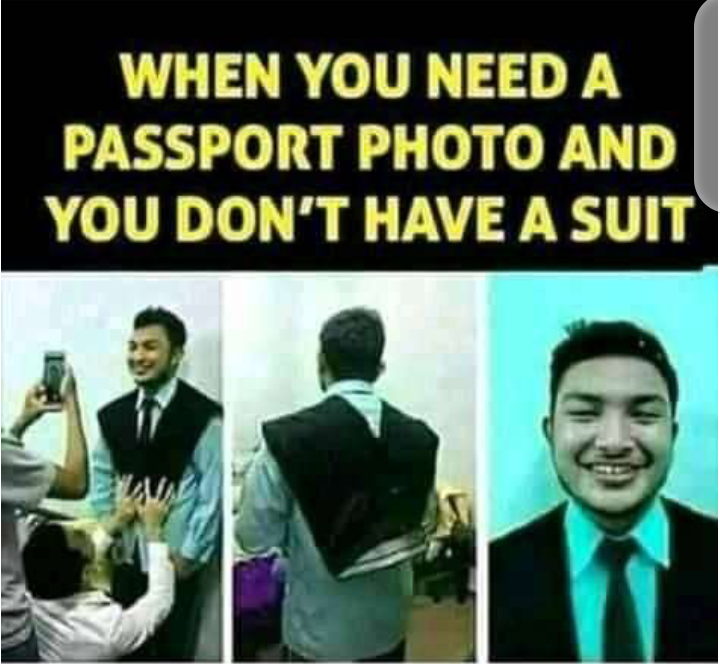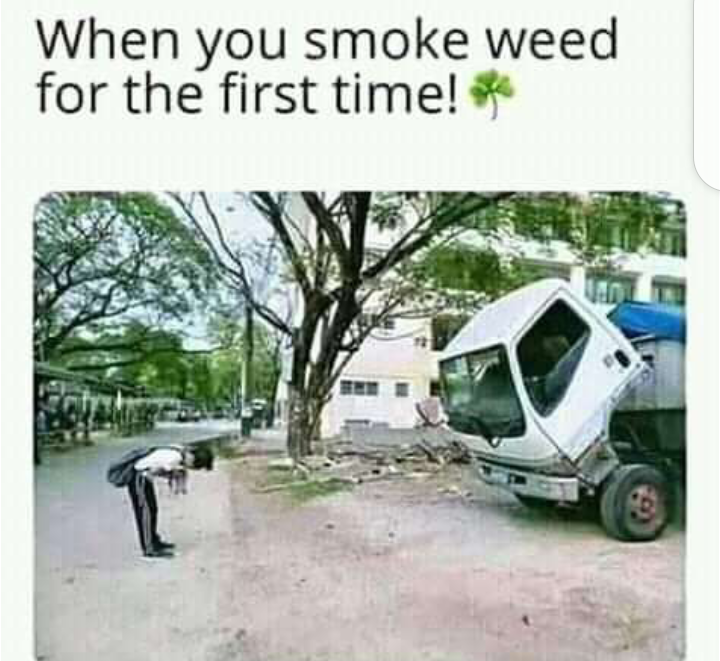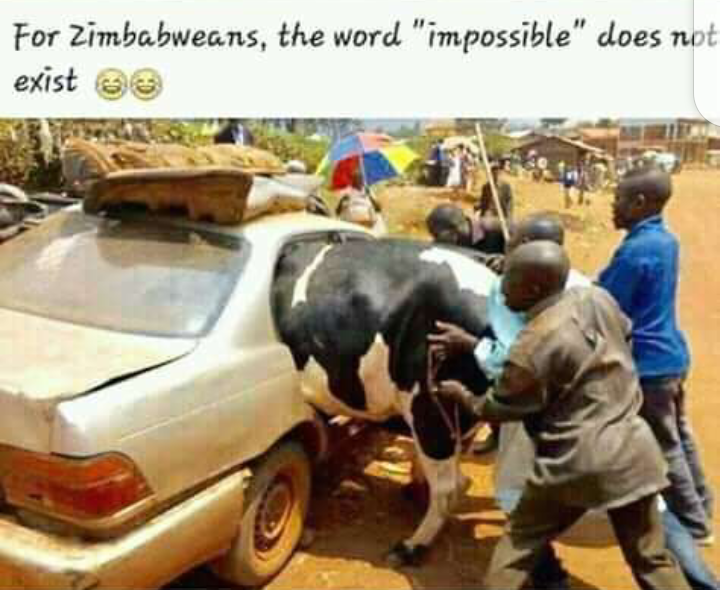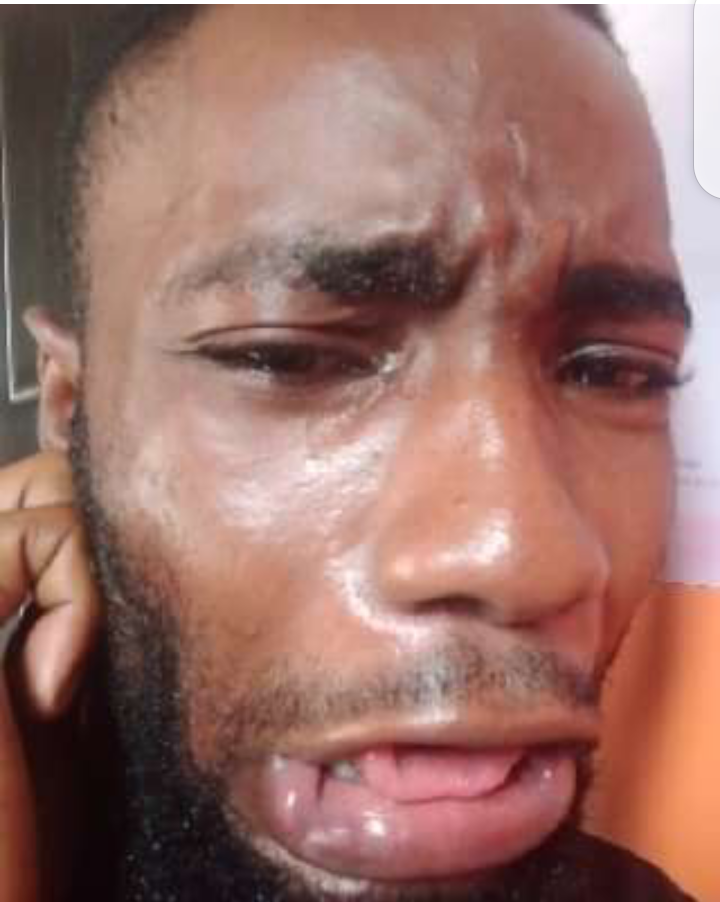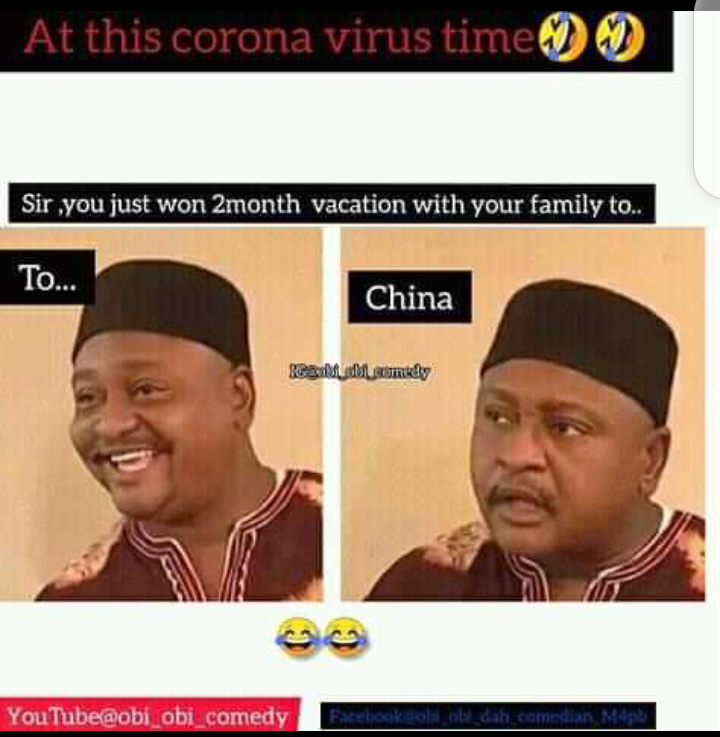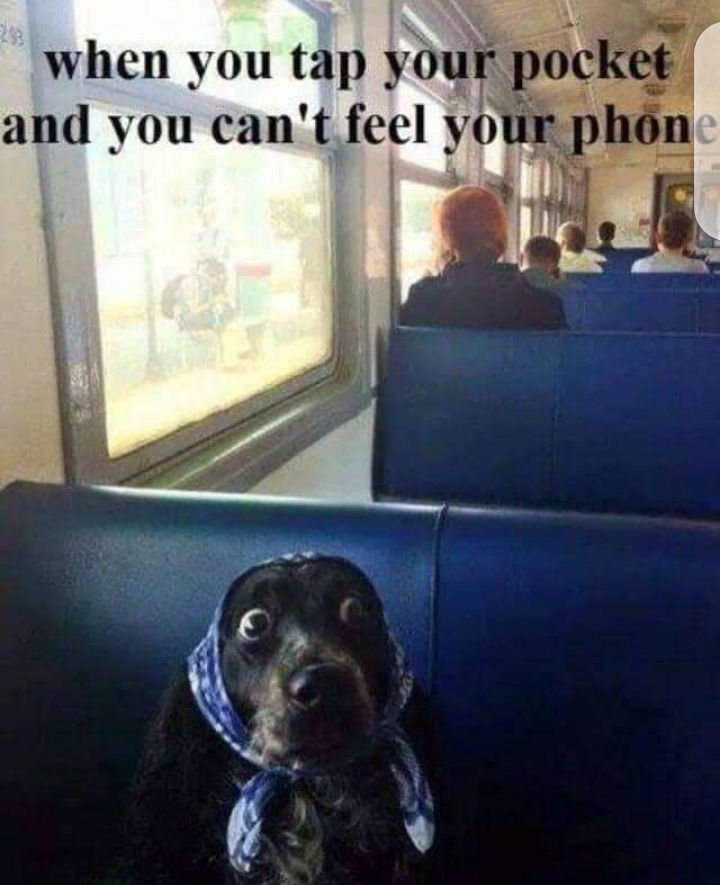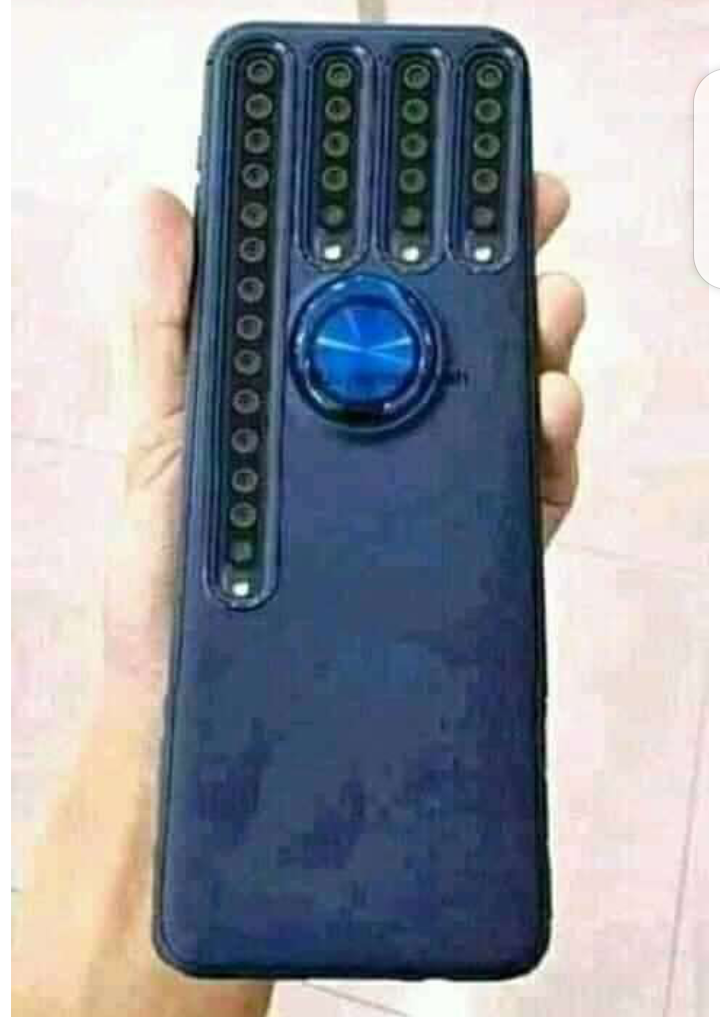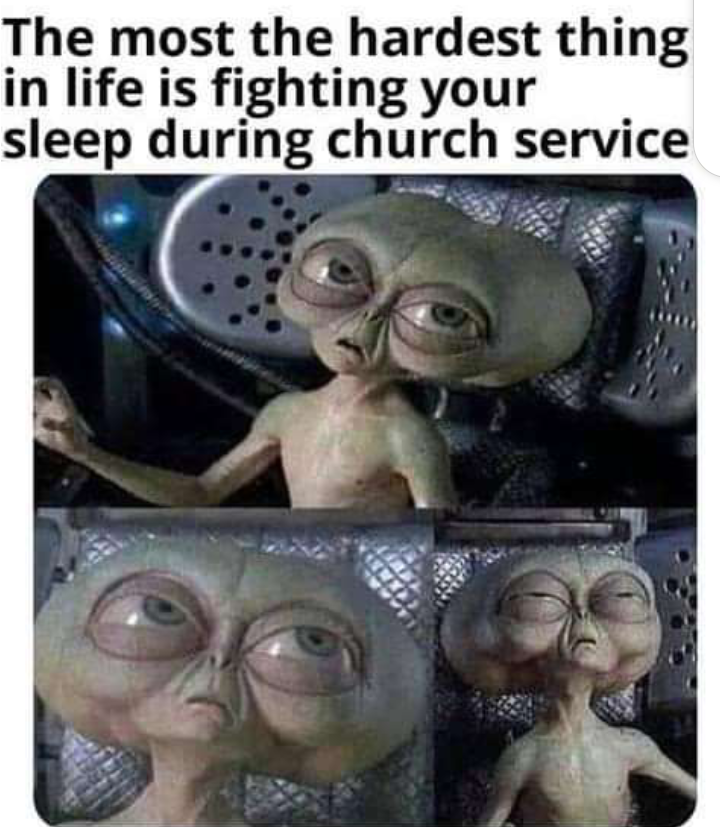 That moment when the pastor's preaching is boring but you don't want people to know that you are sleeping.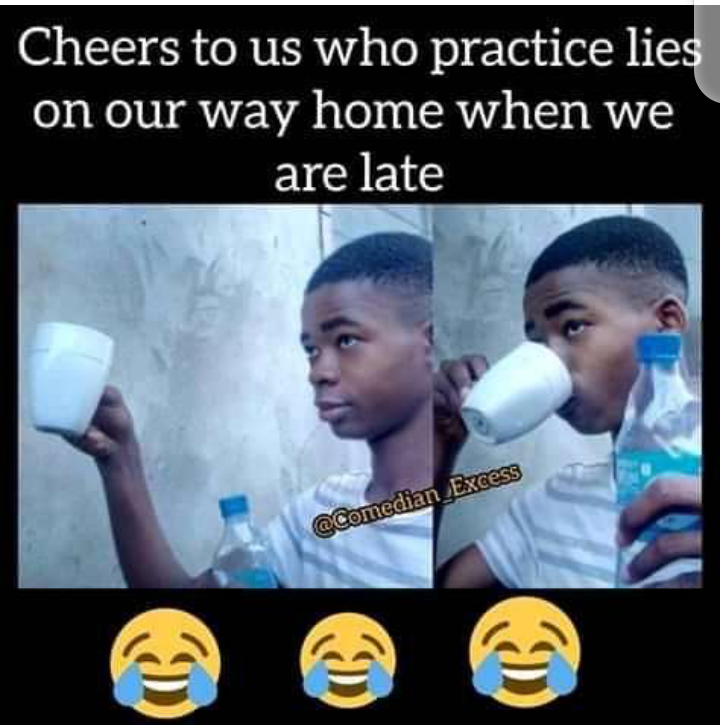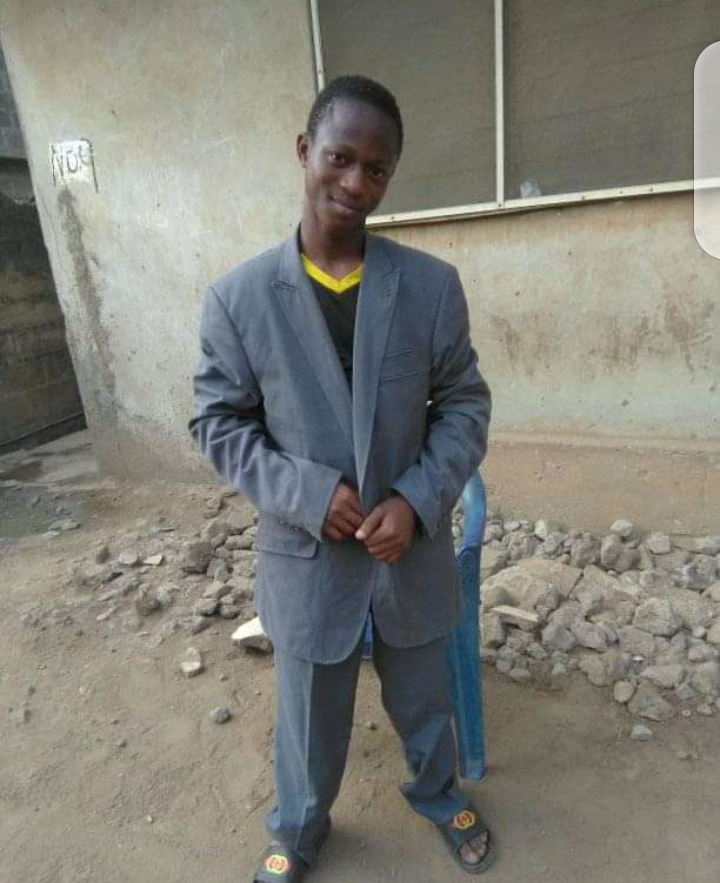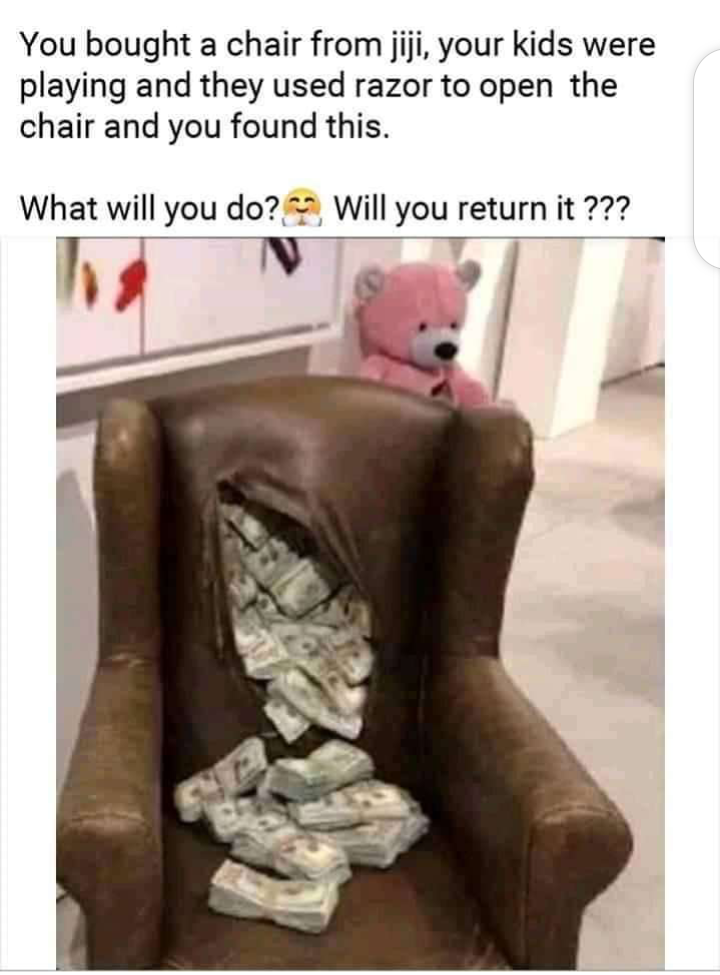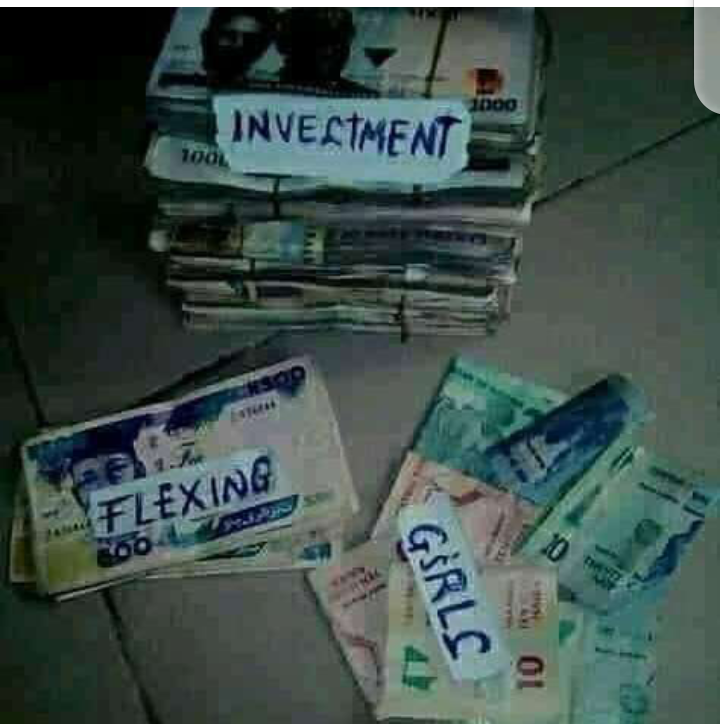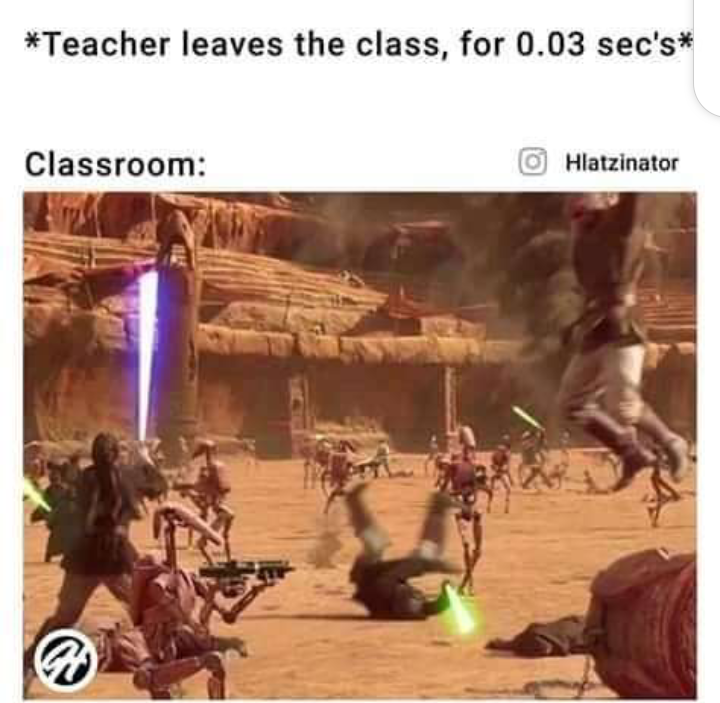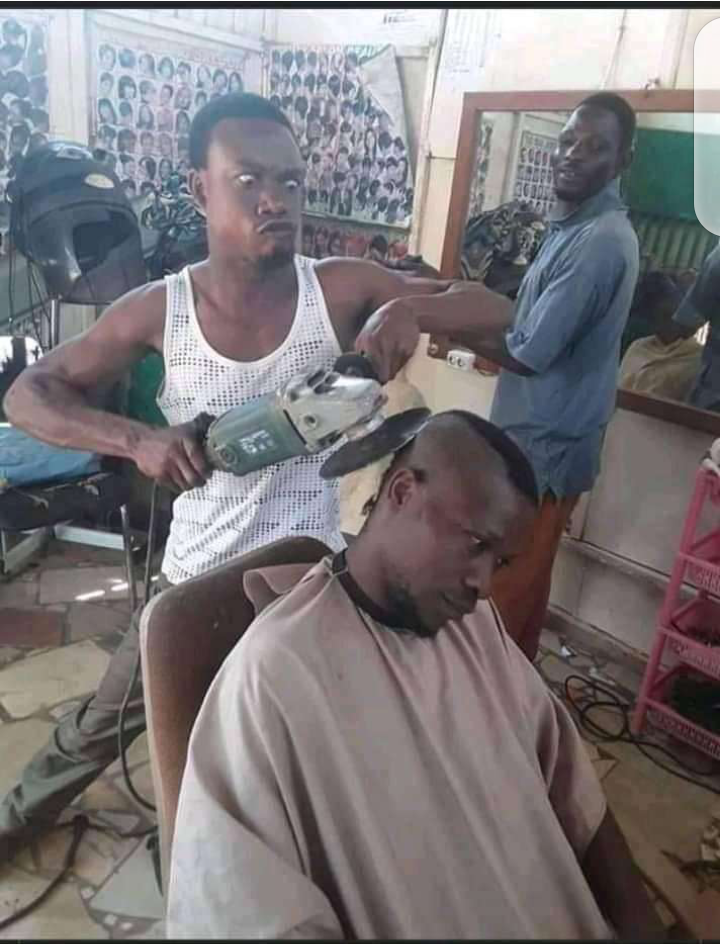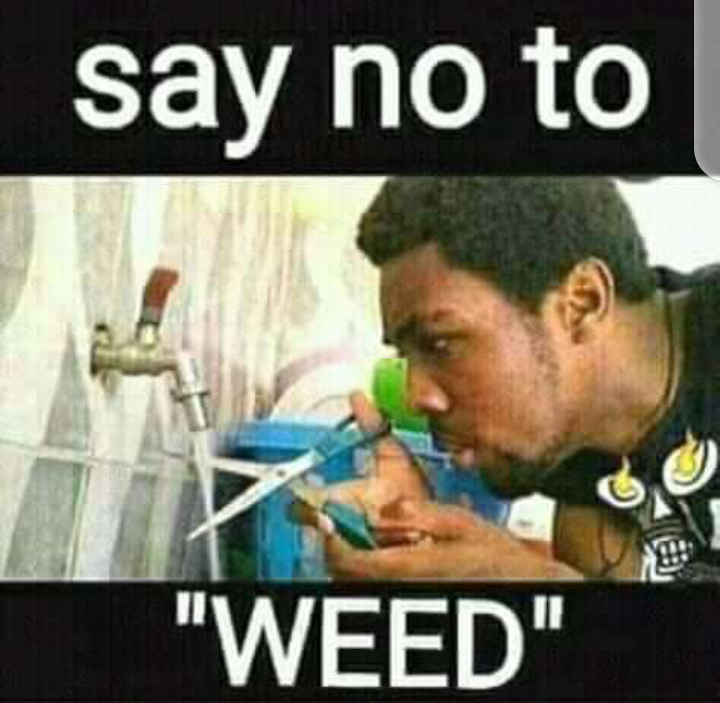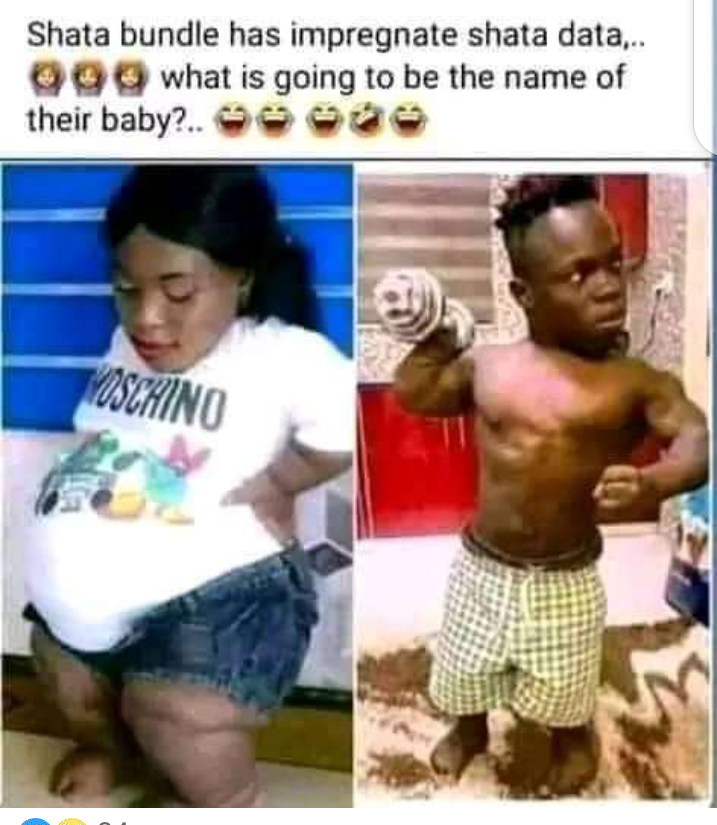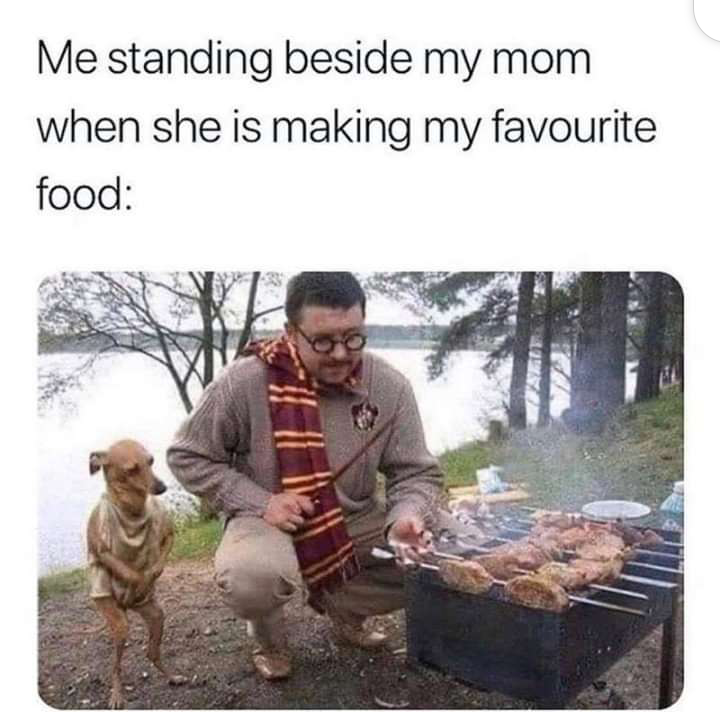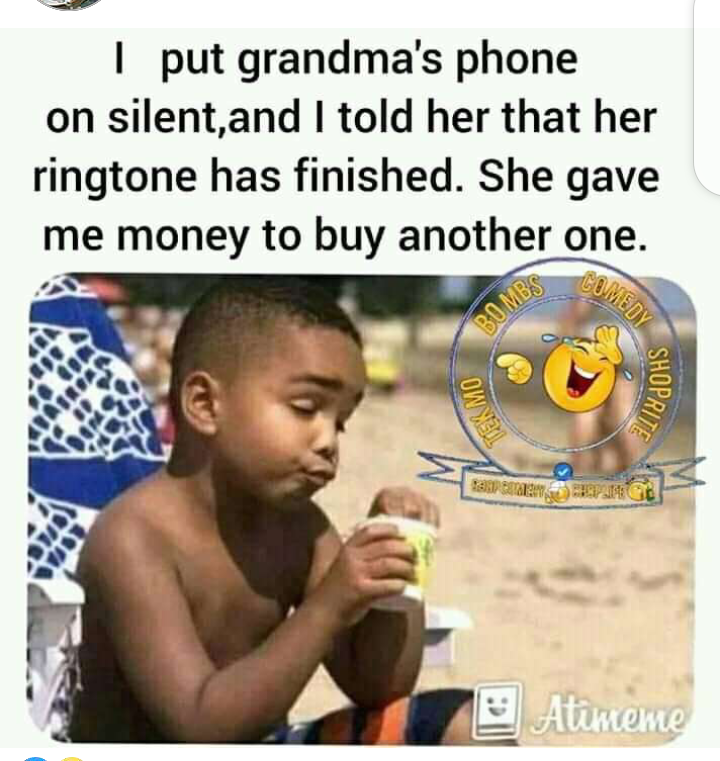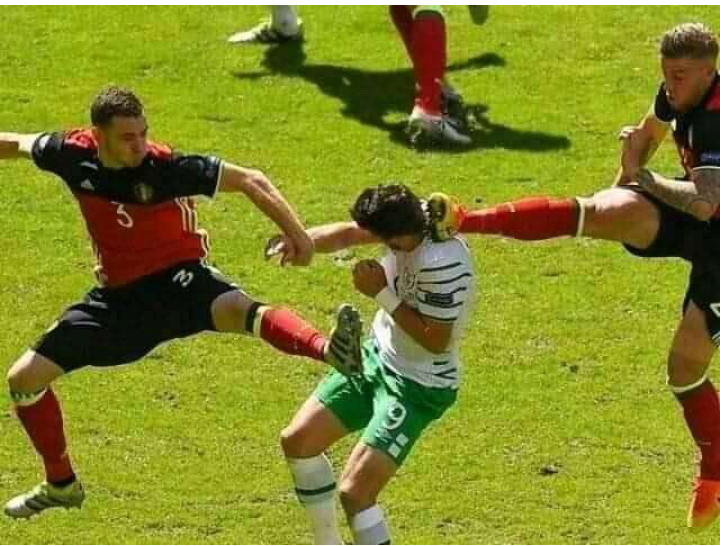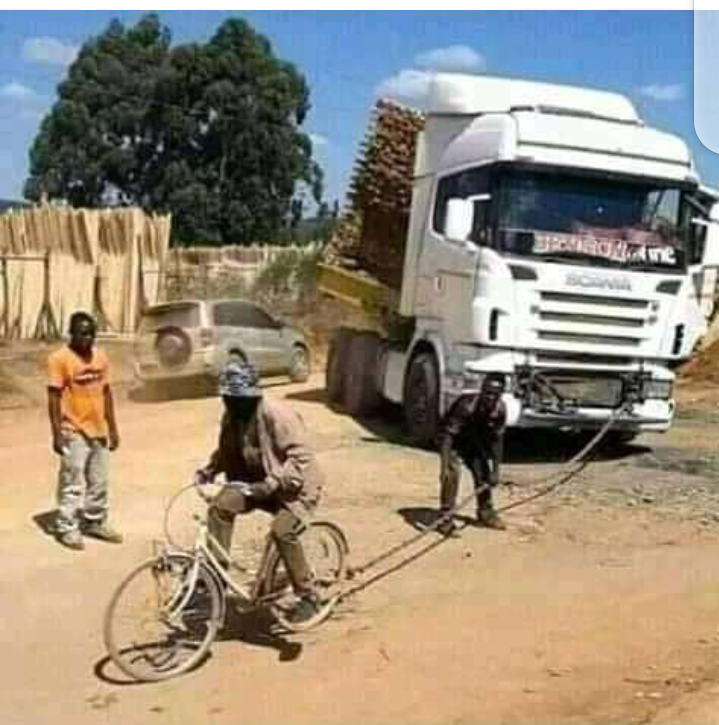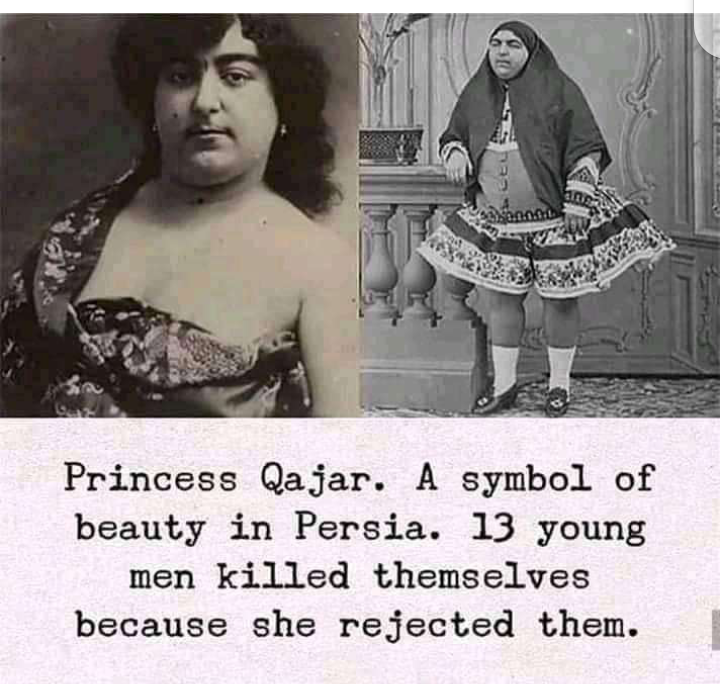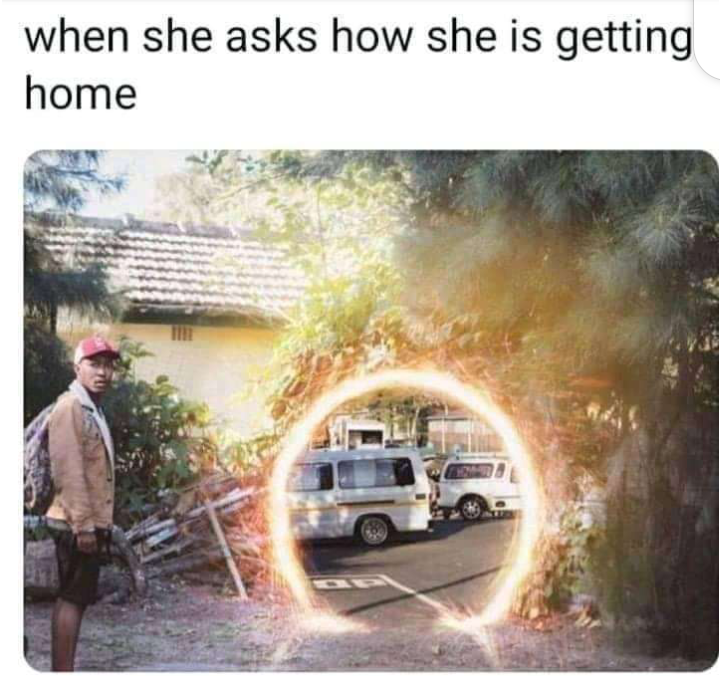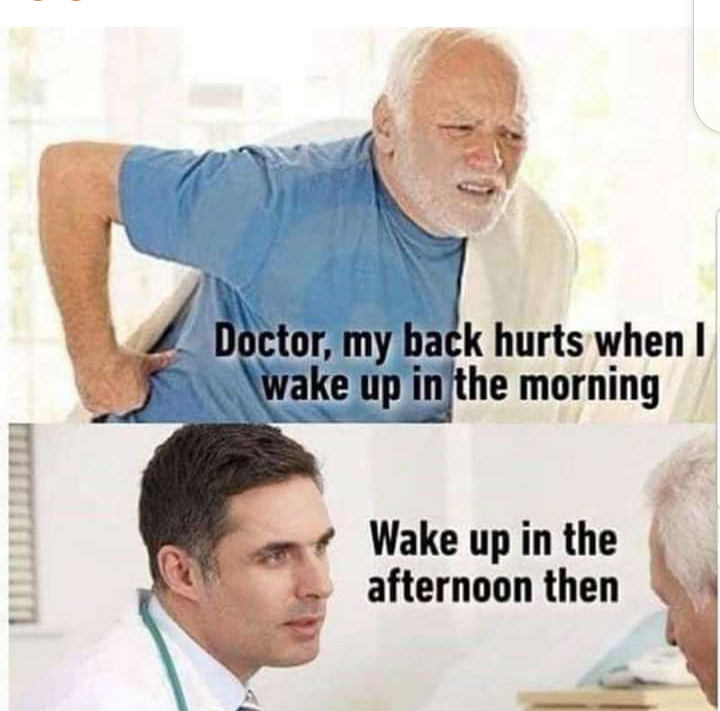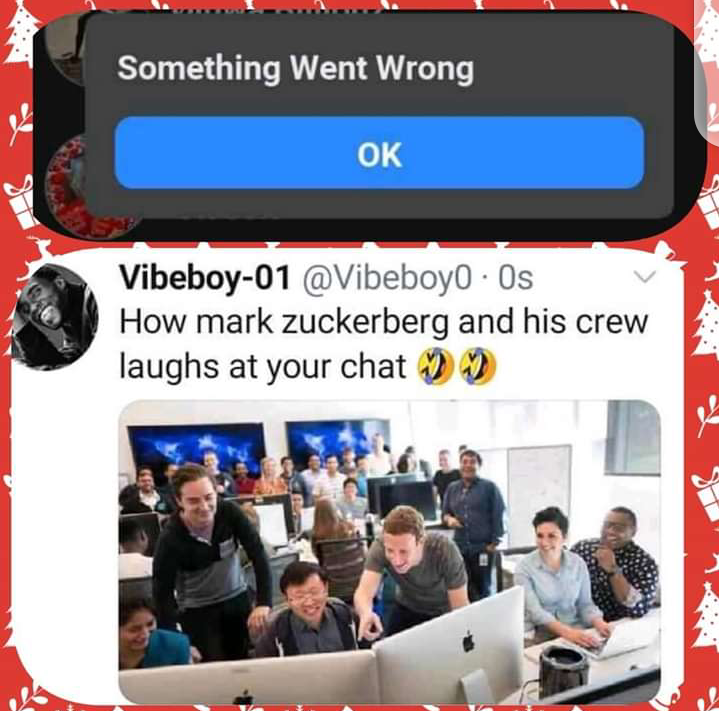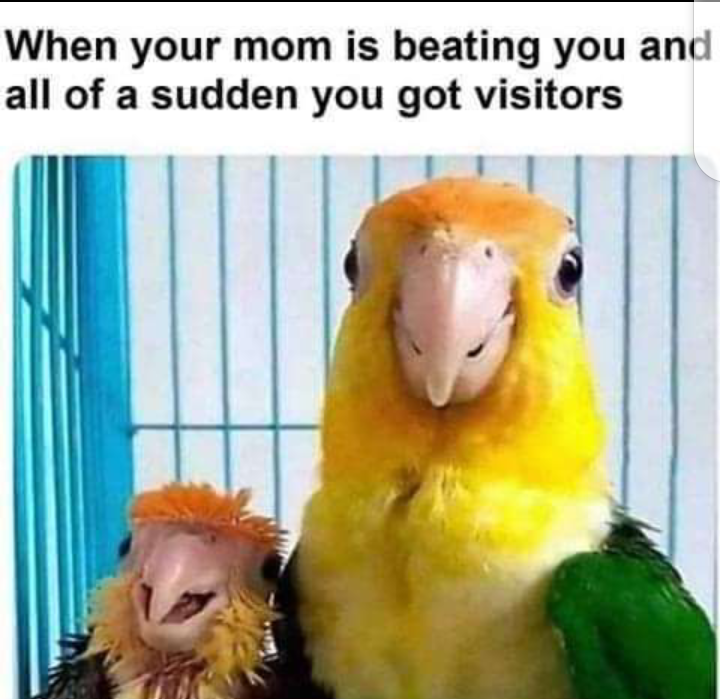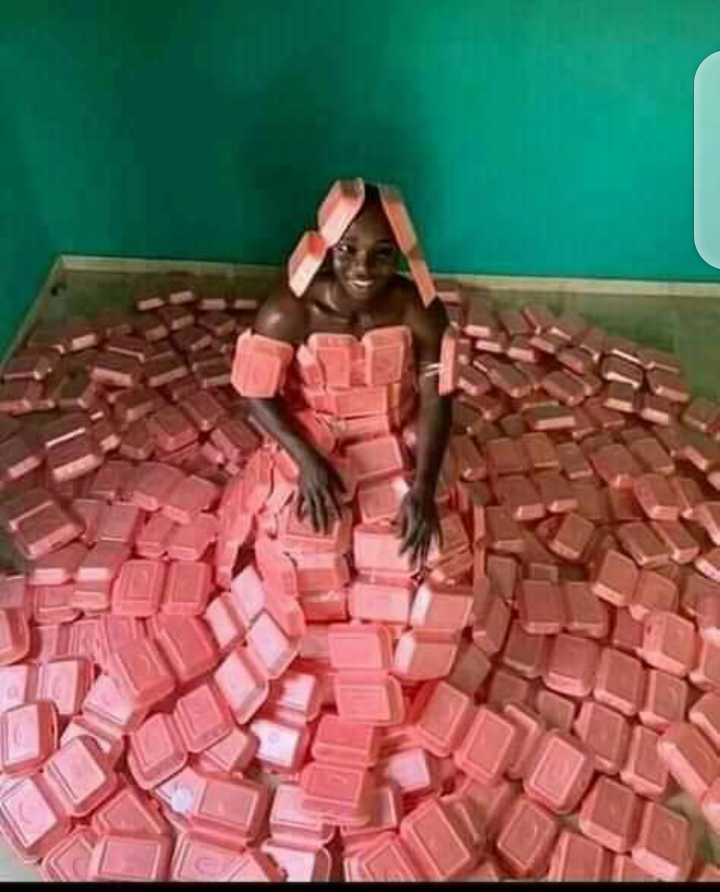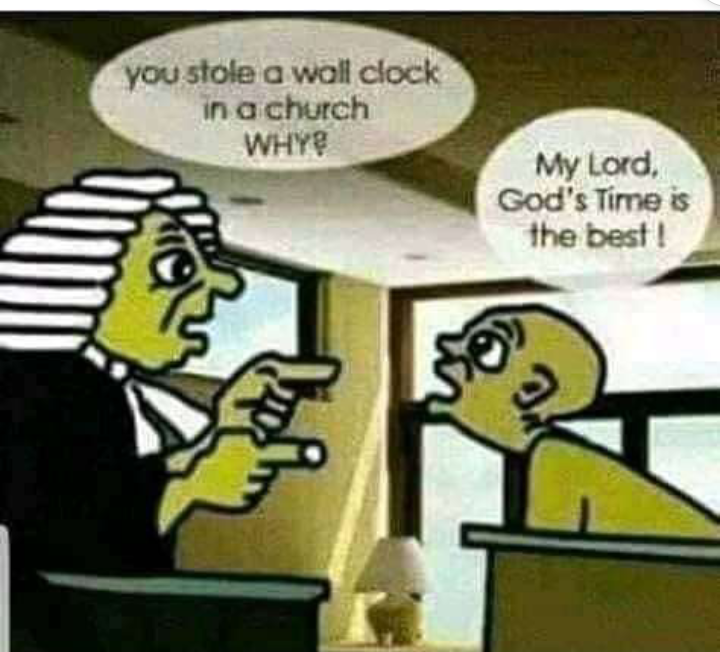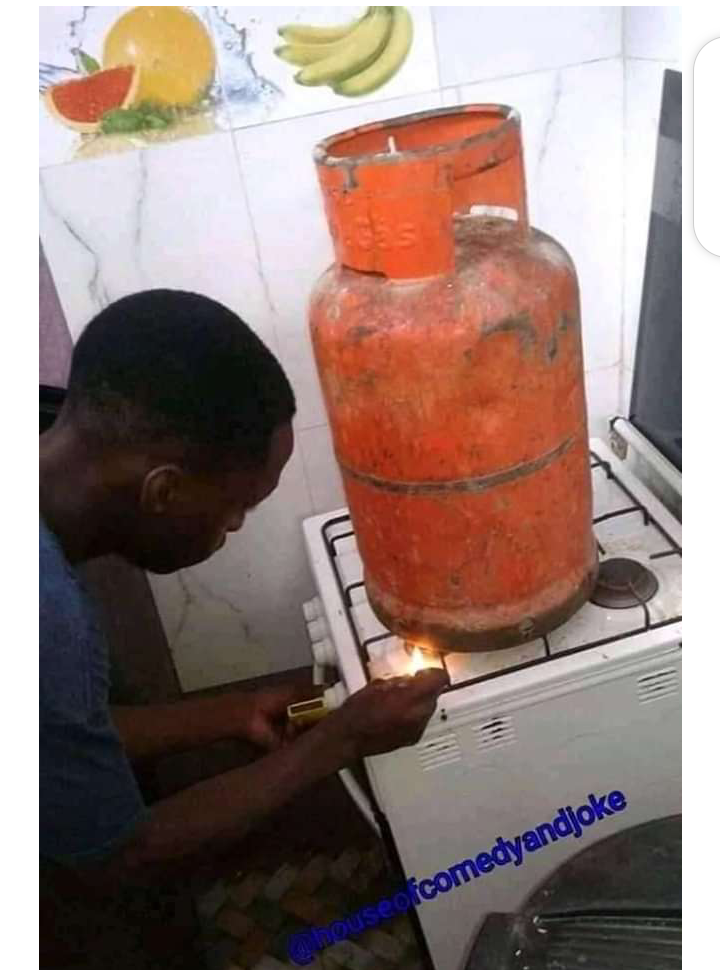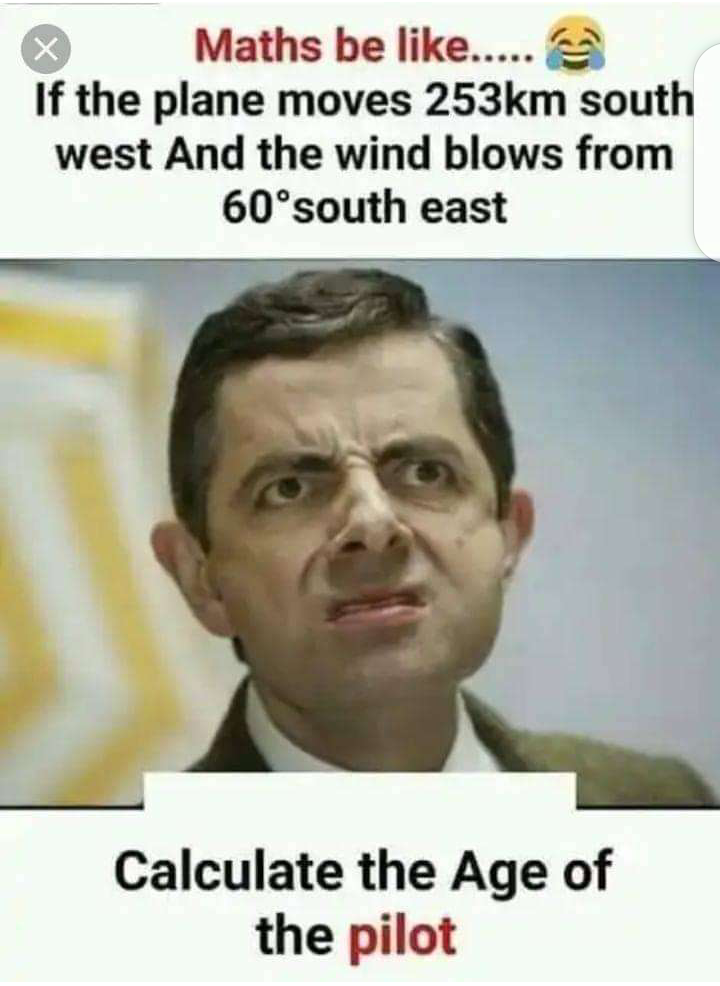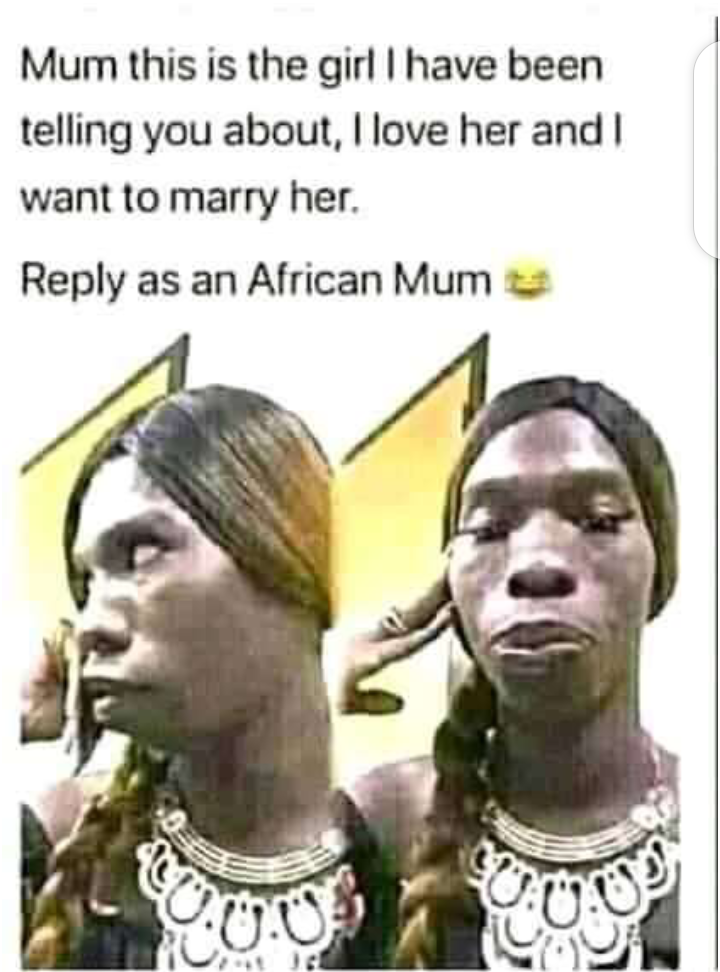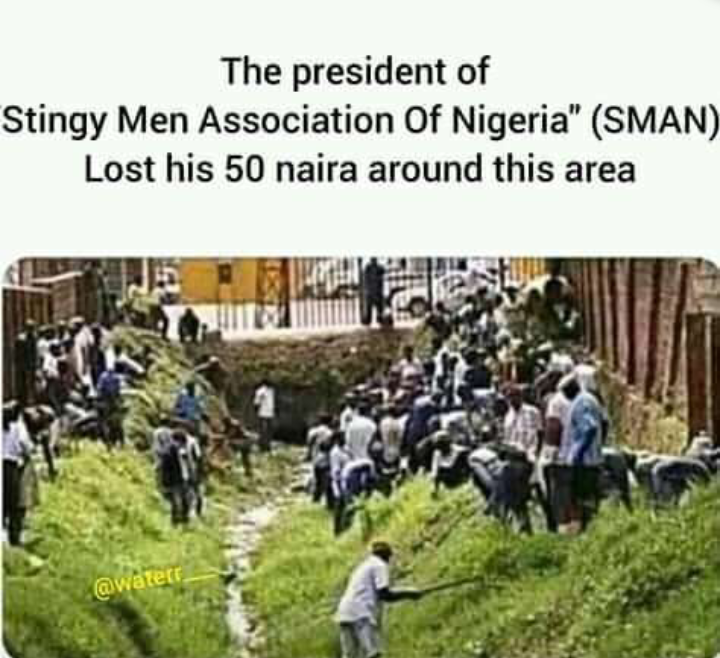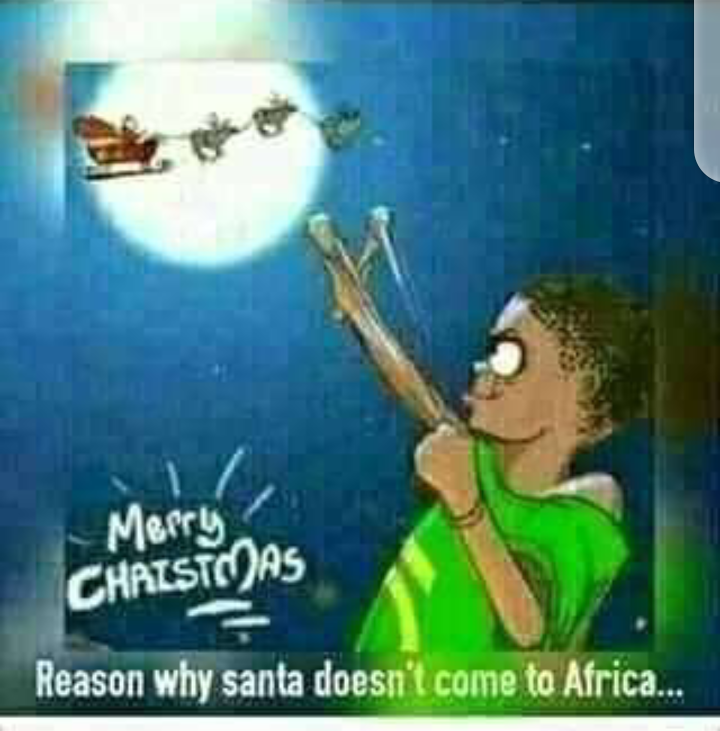 To me, this is the funniest joke in this article.
Which of them do you think is the funniest?
Drop your comments below and kindly like, share and follow for more updates.
Thanks for reading.
Content created and supplied by: Completeloaded (via Opera News )