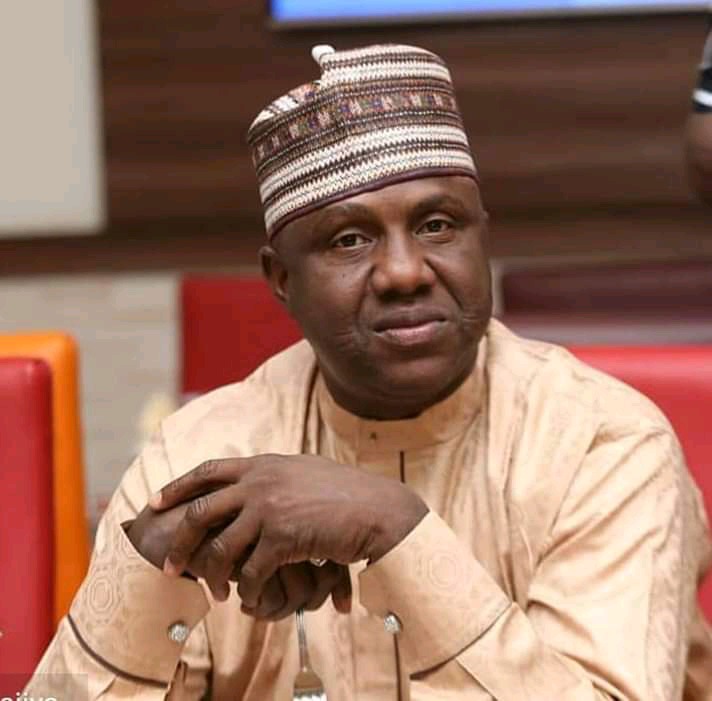 The Chairman of the Kano State Film and Publishing Board, Alhaji Isma'il Na'abba (Afakallah), has responded to Kannywood critics over his arrest of a producer and director of the Kannywood film industry, Mu'azzam. Idi Yari, said they are people who do not want to follow the law and order.
Film Magazine reports that its critics include prominent actors Falalu Dorayi, Baban Chinedu, Ummah Shehu, producer Abdul Amart Maikwashewa, singer Nura M. Inuwa and many others.
Afakallah said they should know "no running back" on arresting anyone who violates the commission's rules, regardless of his status or prestige in the Kannywood industry.
He pointed out that Mu'azzam was arrested and prosecuted because he did not have a film license in Kano State as required by law.
Mu'azzam was arrested on Thursday, February 18, 2021 while filming a new film in Kano.
Officials raided the location to see if it had a film shooting permit issued by the agency to those interested in filming in the state.
After the officers arrived at the location, they invited the director to answer questions at their office.
When they asked him to show a certificate, he was abducted and taken to court, specifically for allegedly violating the Kano State Film Censorship Board Act.
Since then, male and female filmmakers have criticized Afakallah and his administration, saying the arrest of Mu'azzam was politically motivated. They have sent messages of protest against his arrest on social media, with some even praying for Afakallah to step down.
Akallah, in response to his critics, told Fim magazine, "The commission has invited him (Mu'azzam) to come and present his case. He did not provide the document provided by the commission to the filmmakers in Kano State.
On his accusers, the commission chairman said, "People can say things, especially those who do not agree with the law and think that if they say things that are heard by the people, they will think that they have been wronged. So here since he went to court and went and was asked to present his case, he did not give the court the details of his case. "
Afakallah called on those who want to break the law in the state to know that "whoever violates this law, no matter who he is, no matter what his position, as long as he does not respect it." The people of Kano on the principle of non-compliance with this law, even though some of them think they will not abide by the law, should know that we too are not running away from anyone who says he will not follow the law in the state. . "
When asked by Fim magazine if there were any differences between him and Mu'azzam, as Falalu puts it, he said, "There is no disagreement. He just broke the law. "
Content created and supplied by: Abdulmj (via Opera News )