Fatima Ali Nuhu is the first daughter of the king of kannywood and wizky director Ali Nuhu Mohammed. She has acted in some kannywood films since she was young but after reaching the age of teenagers she vanished from the industry.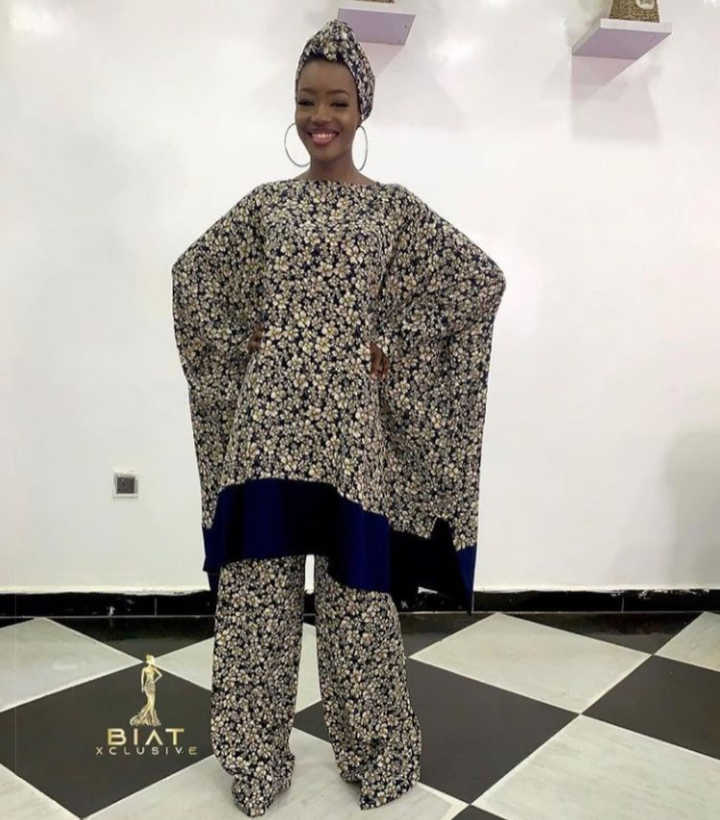 Fatima Ali Nuhu has a real Instagram account in which she shared her recent moves and pictures, she is a daughter of a celebrity and as such acts like one. 
Fatima Ali Nuhu is a young beautiful girl, she still concentrates on her studies despite the fact she does not appear in films. The reason for her non-appearance is not known, but fans went ahead to say - Ali Nuhu does not want his daughter to live the life of actresses that was why he took her away from the Kannywood films and stopped her featuring apart from the days she was young in which she features.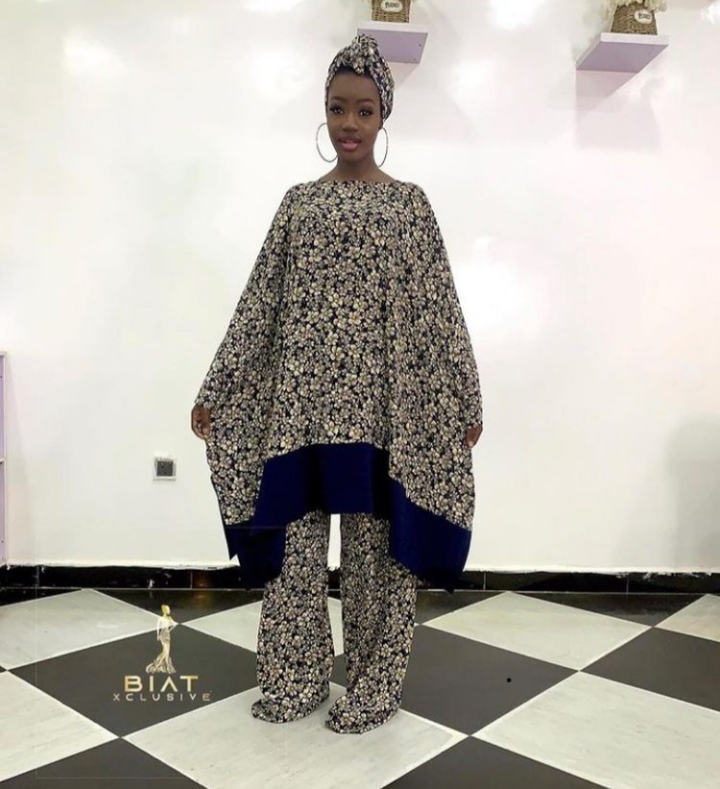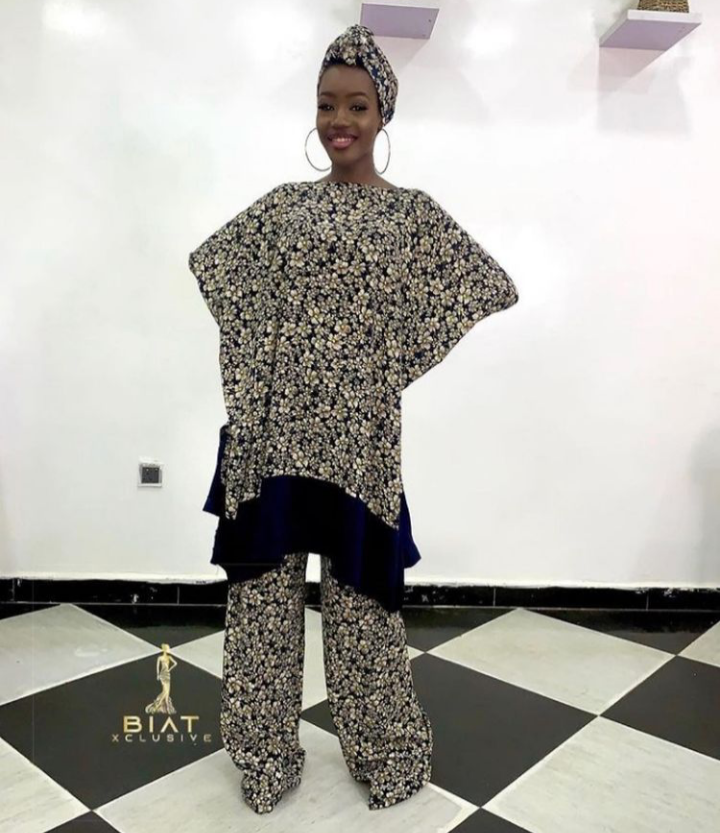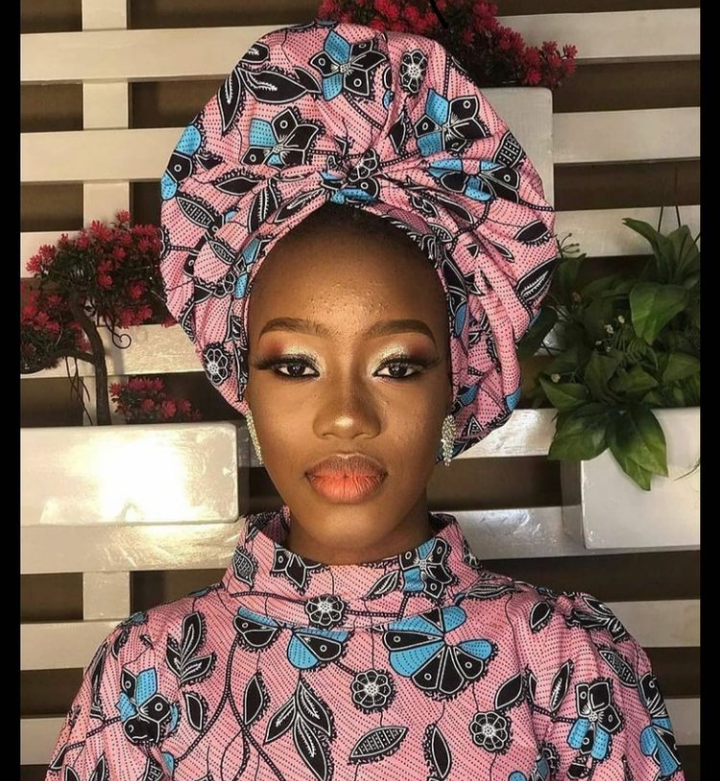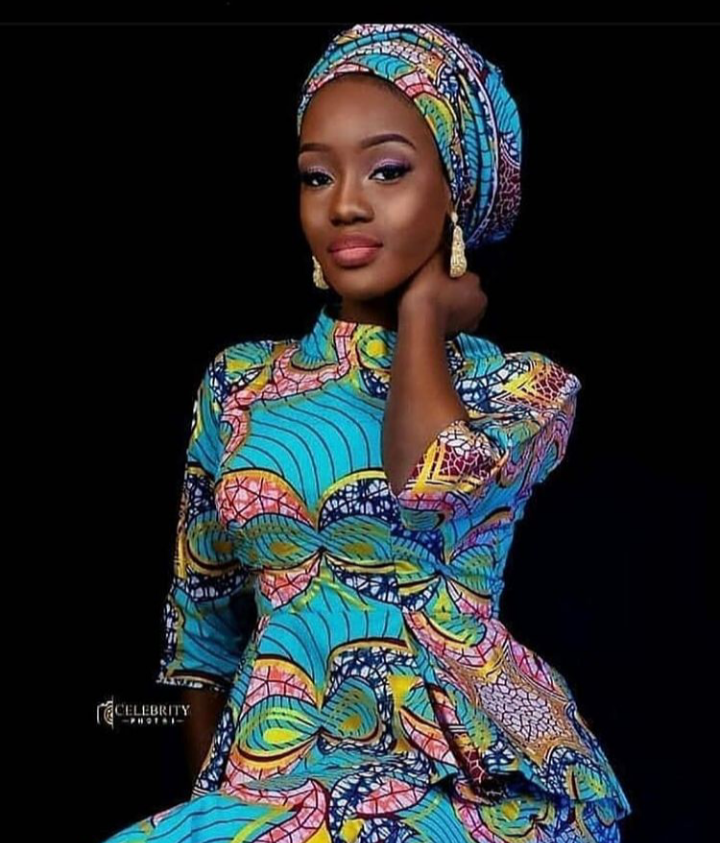 As a daughter of a celebrity, Fatima will be having many crushes from different rich men because of her beauty and family background. It is thoughtful, when she grows up and reaches the age for marriage she will be giving to the lucky man, but for now have a view of her pictures and appreciate her beauty. 
Content created and supplied by: M..Sani (via Opera News )