The Xploit Comedy Show was set up by four smart and brilliant young men, they go by the names of Brizzy, Chizzy, Lanks, Prinzzy and Lenzy.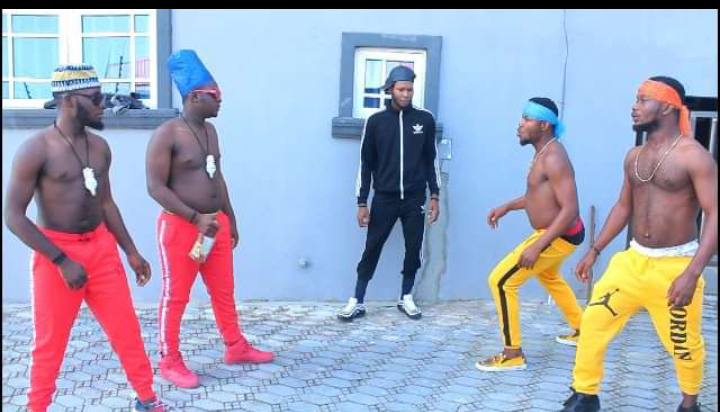 The four young men even though highly educated with degrees from various university decided to pursue their passions of making comedy shows. They realized that the Nigerian labour marker was not very favourable, hence decided to think outside the box.
They started their comedy show on youtube with little to no capital. Their first comedy even though it was of low quality and graphics, the fact that it was extremely funny generated a lot of clicks and likes on youtube, these clicks and likes meant more popularity and more money.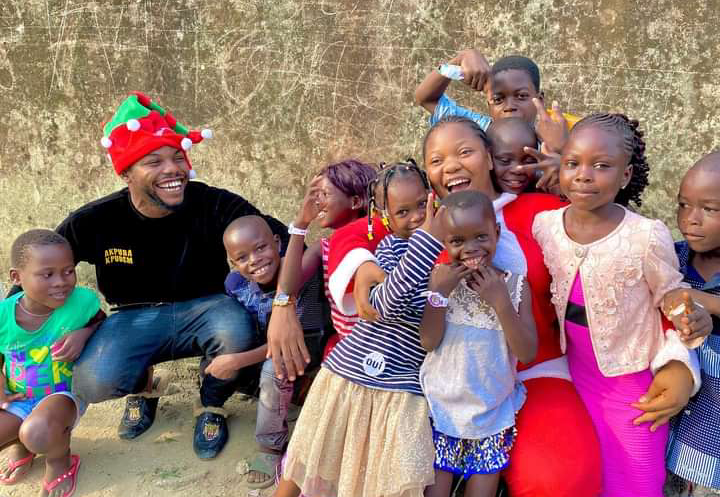 Slowly but surely their comedy improved over time and they became among the most popular comedians in Nigeria. The once young men who were living on a low budget have become among the wealthy people of Nigeria. See their before and after photos:
Brizzy: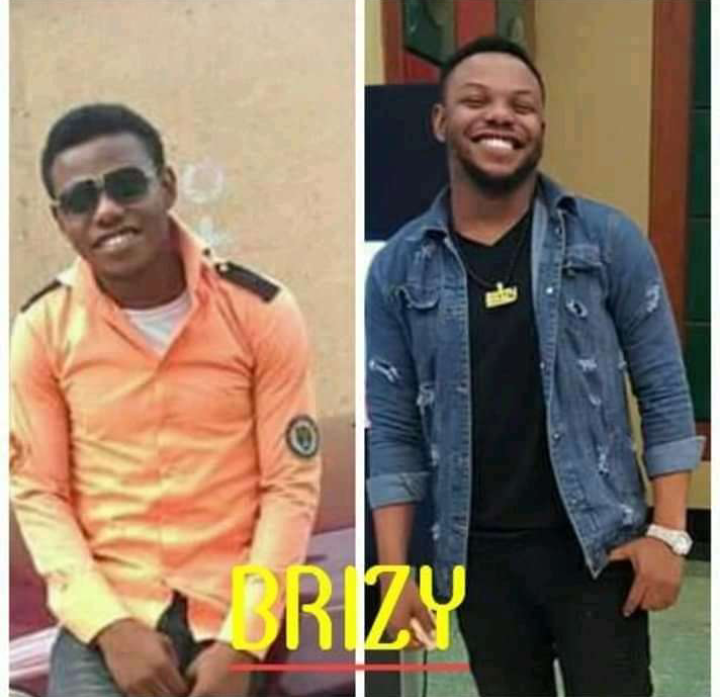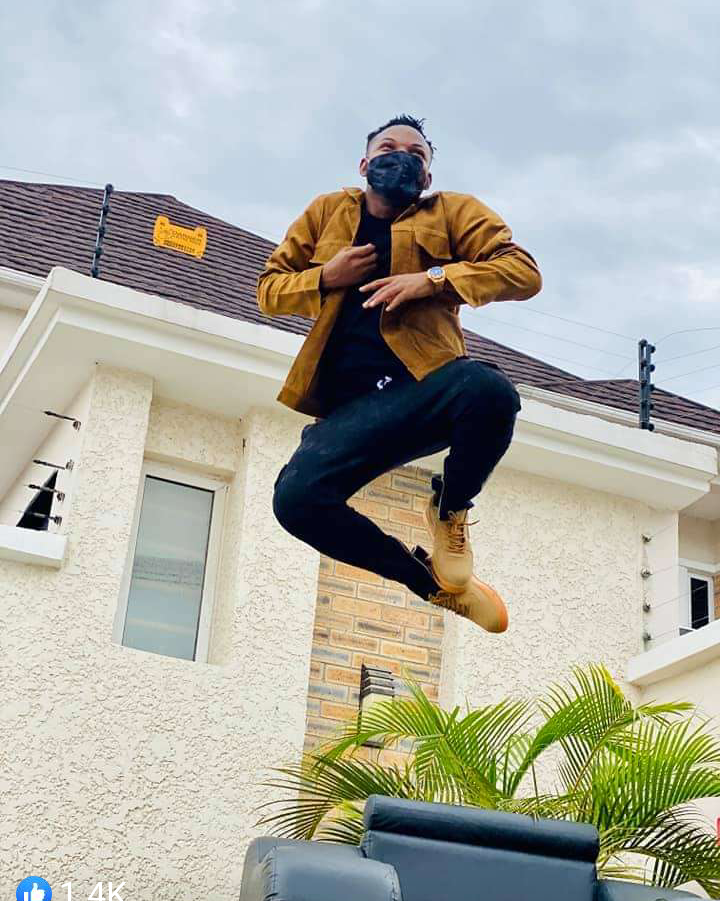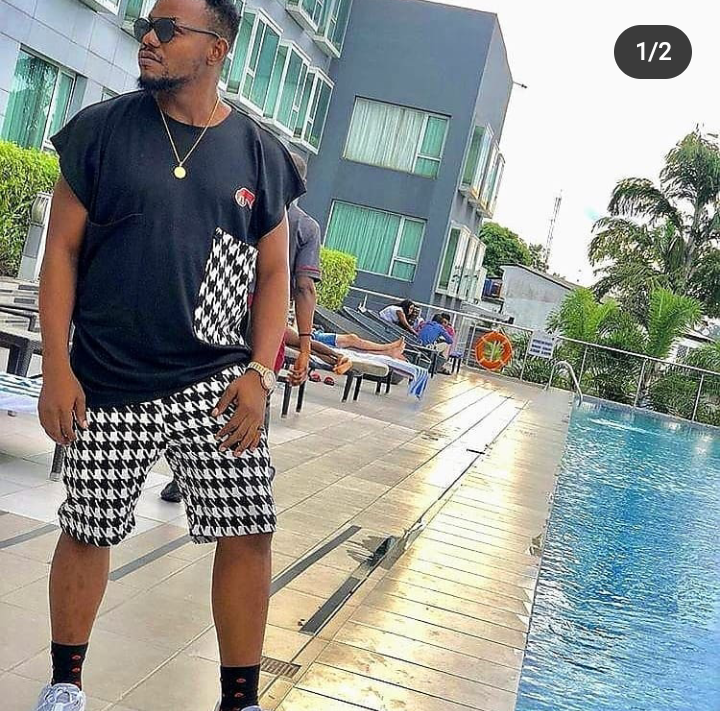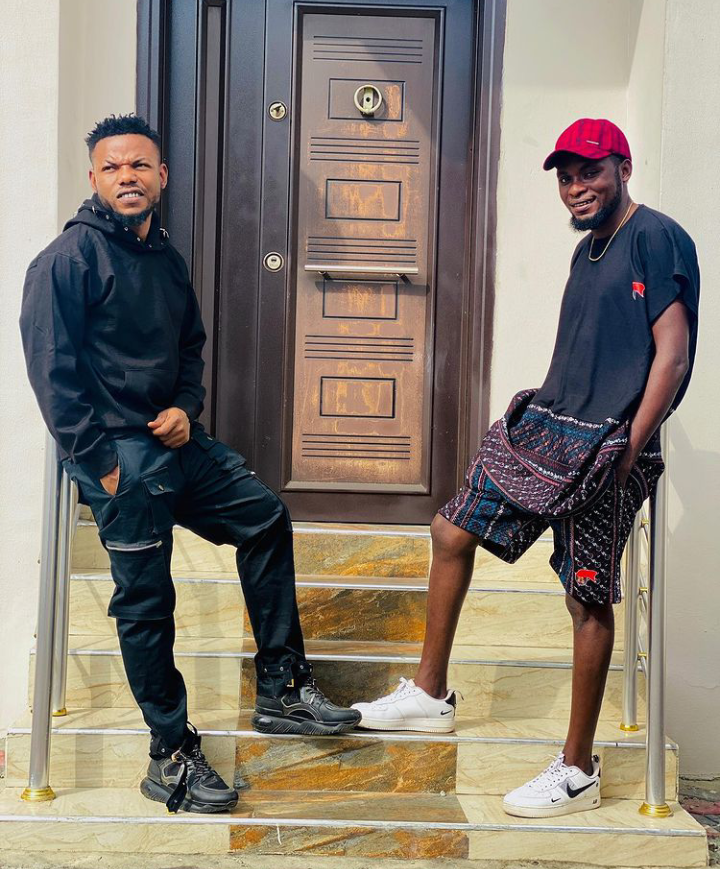 Chizzy: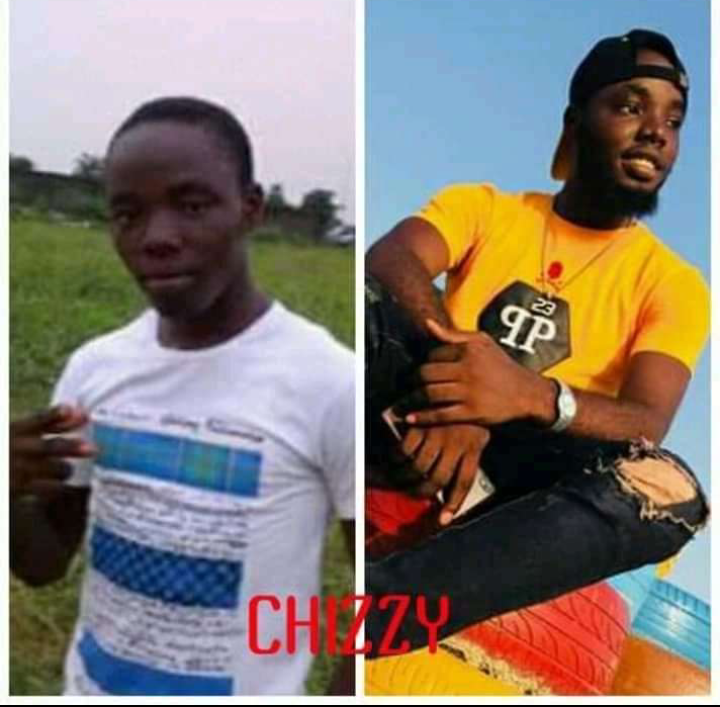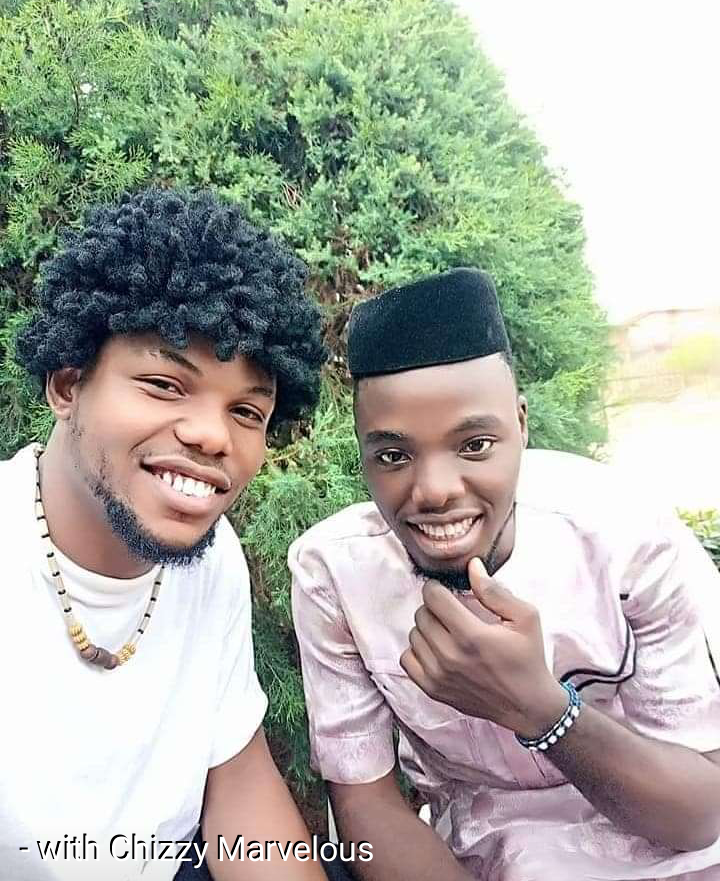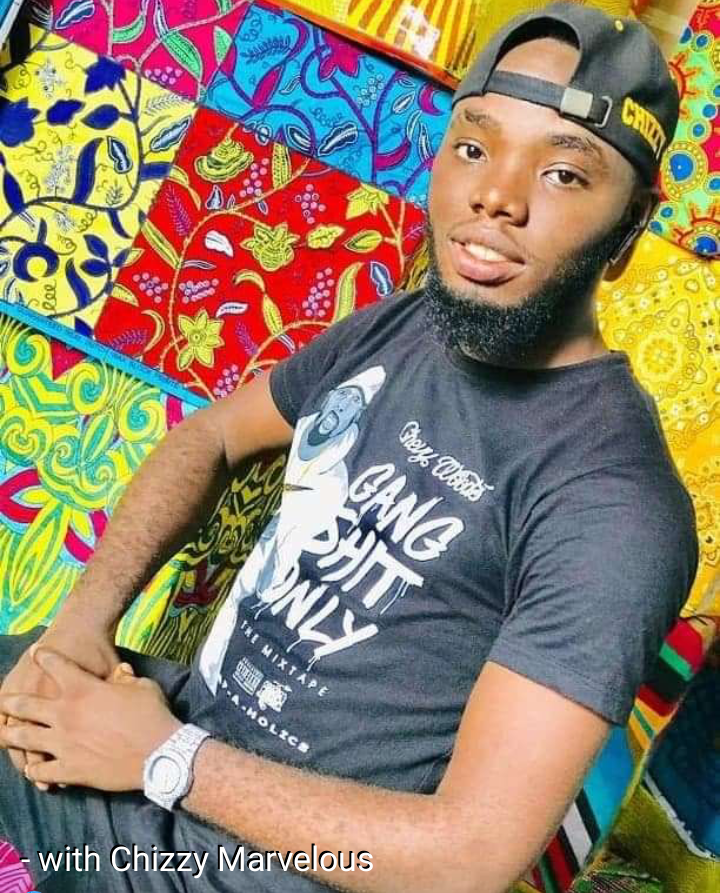 Lenzy: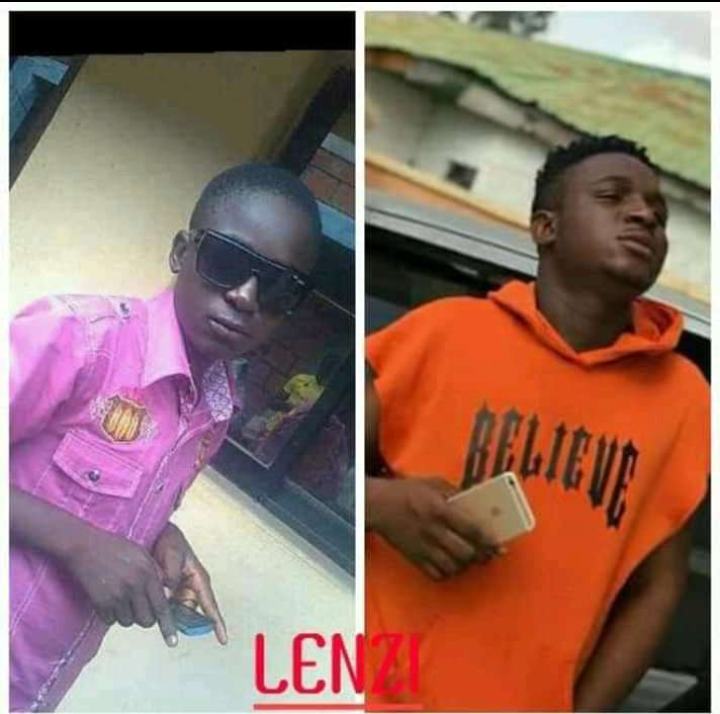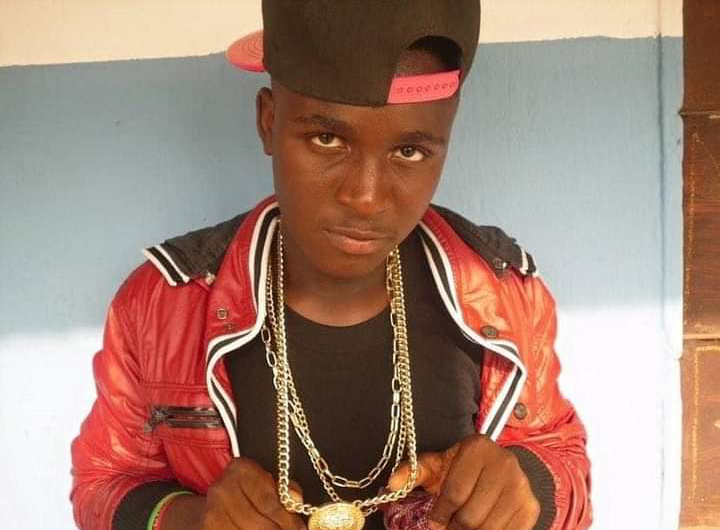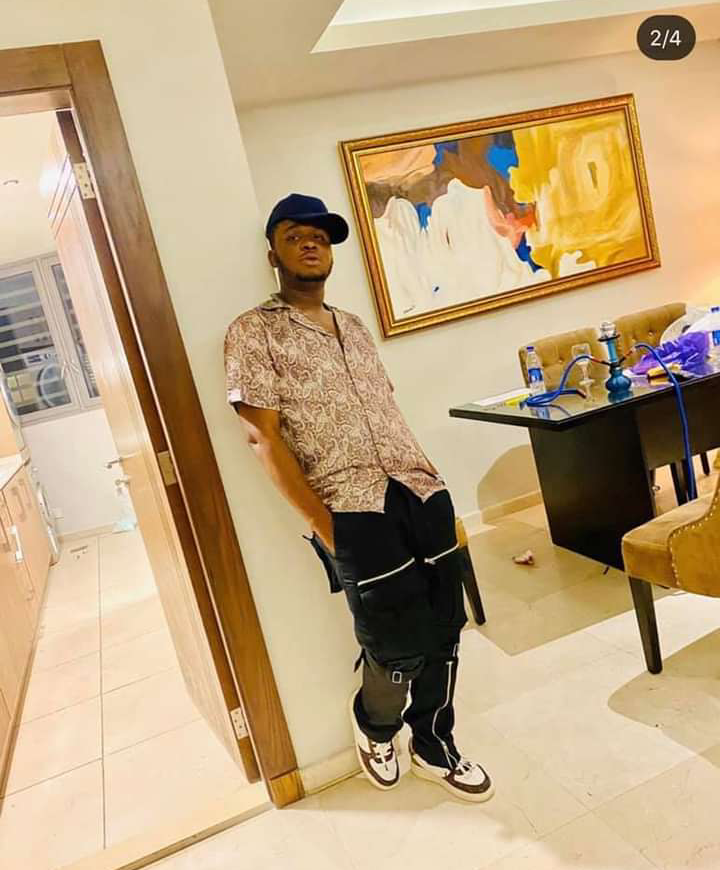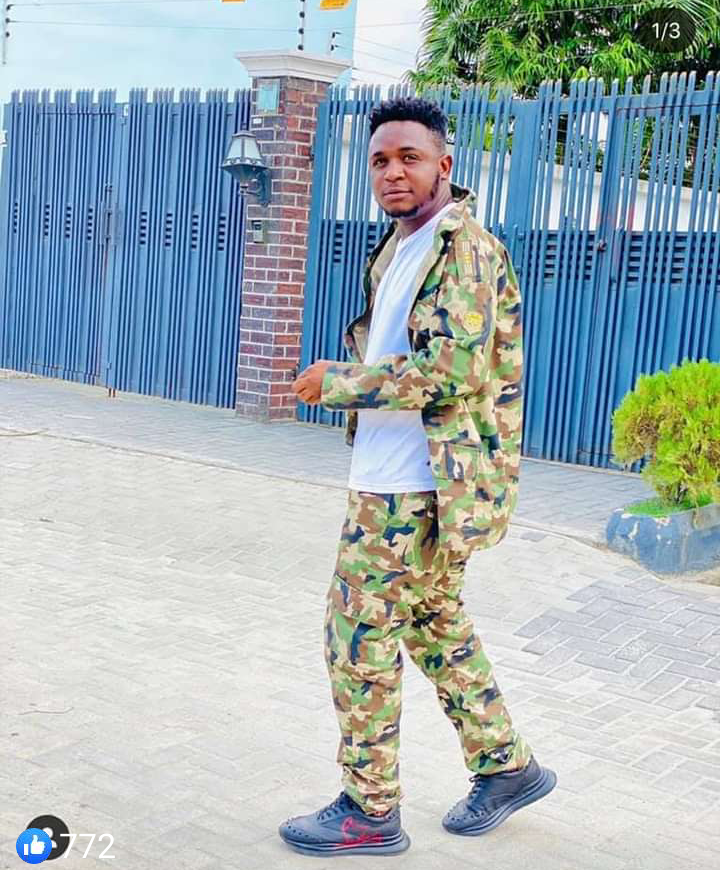 Lankz: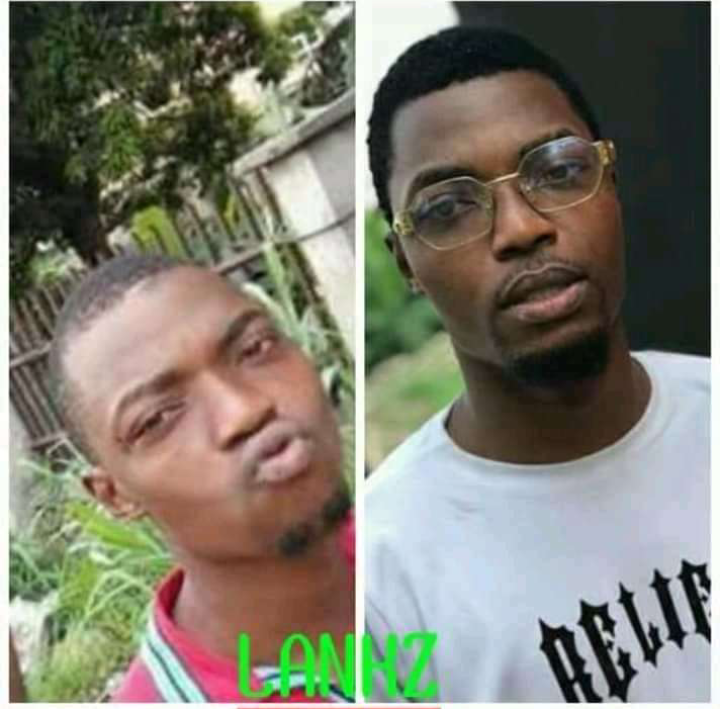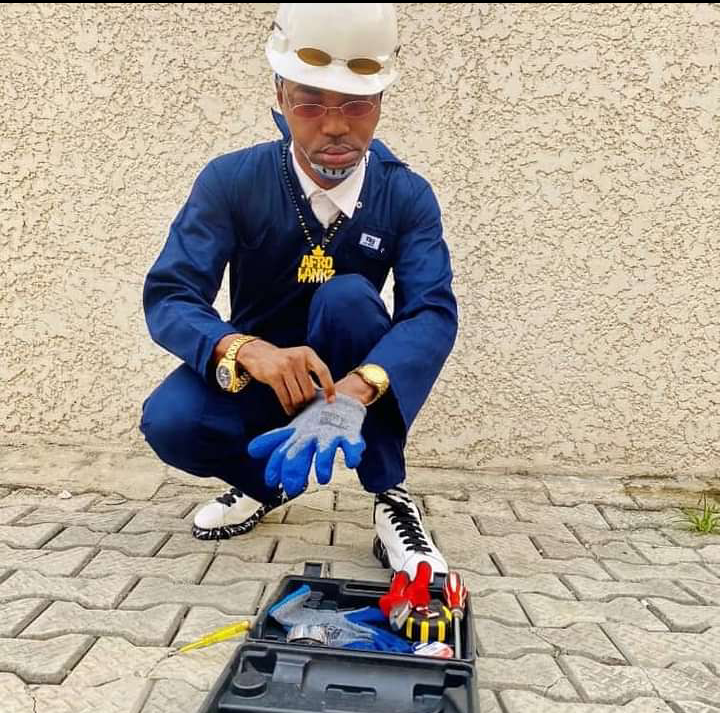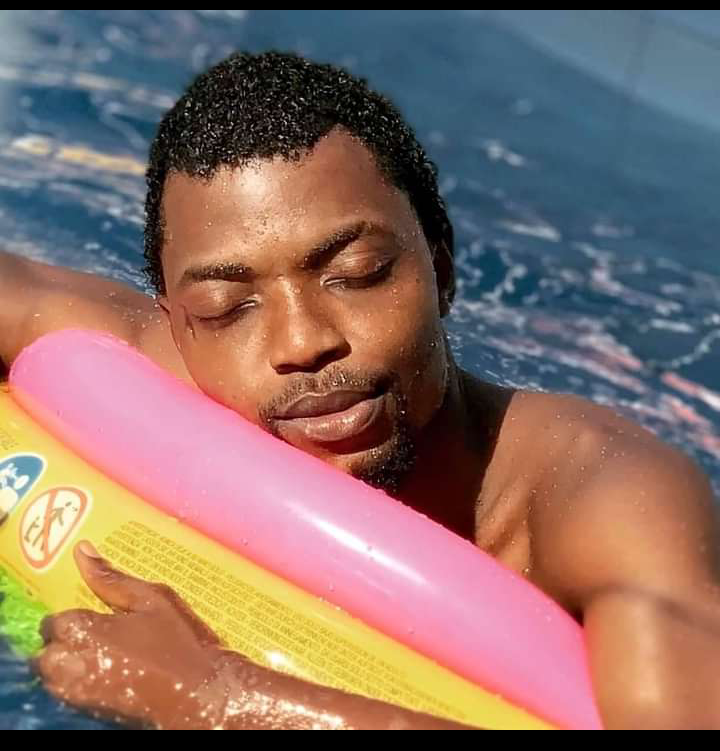 Money Is surely good, we pray for more success for them in their endeavors.
Please like, comment, share and follow for more interesting articles.
Content created and supplied by: Ababu_i (via Opera News )