A heartbroken man has revealed what happened to him after he took a girl out to the movie theater in Lagos.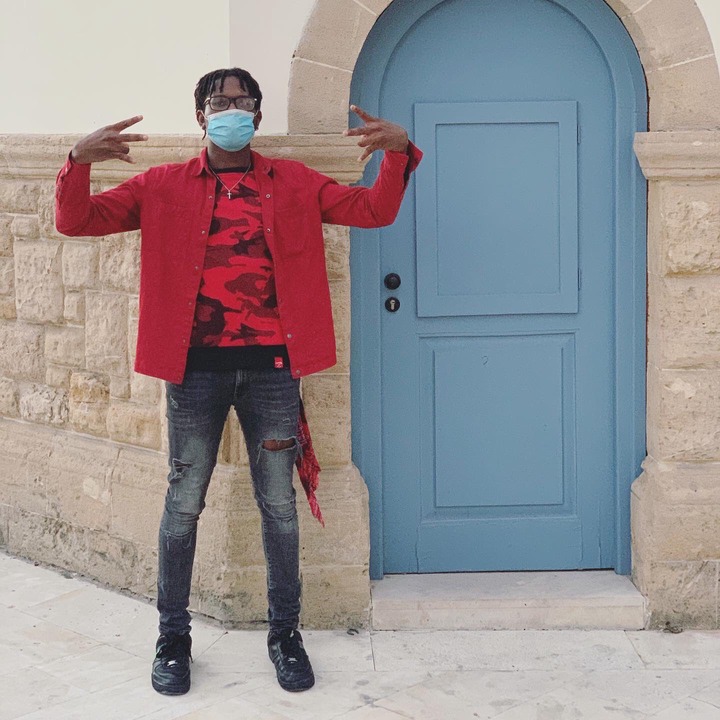 According to him, he said," The last time I took a girl to the movies in Lagos, I cried when I got home."
"I Paid for every single bill. Food, Arcade games, movie tickets. Told her I liked her and I wanted to show it. In the theatre room, this girl and I didn't have one eye contact, tried to touch her hand, she'd shrug off or say she's focusing on the movie without even looking at me. I still bought her a KFC Bucket Cus her younger sister mentioned it on the video call before we linked up. Still tried to hold her hand while walking and none of them lasted 10 seconds."
"Her mum called and she had to lie she's close by. When she was at least 2 hours away by public transport. Mumu me ordered Uber for her, tried to hug her before she left and she said she's in a hurry she'll text me. I waited for her to complete her ride before I could get another ride back home. I was there consoling myself that I must have impressed her. Ode. The trip ended, she didn't text or call. I called to ask if she's safe. She replied yea I'm busy I'll text you when I'm free."
"This was when I started overthinking and I calculated how much I spent. I started crying because I believed I didn't deserve such treatment after spending that much, for a 17-year-old yes it was a lot of money to me. For context on how much I spent. This girl followed me to the ATM and I withdrew 10k, she asked "Just 10k????". This was the red flag but ómò gò, and money dey, I was in love."
"Remember she said she'll text me when she's free? 5 days, 5 whole days I waited till I lost patience. I texted her How are you, you're still not free? and this girl said, "I said I will text you when I'm free, obviously I'm not free". Breakups don't hurt more than this. With someone now. And it's her birthday soon and I can not believe I still have it in me to spoil a girl I like, even as pocket no fat like that time. I swore I won't spend a dime on a girl after that day."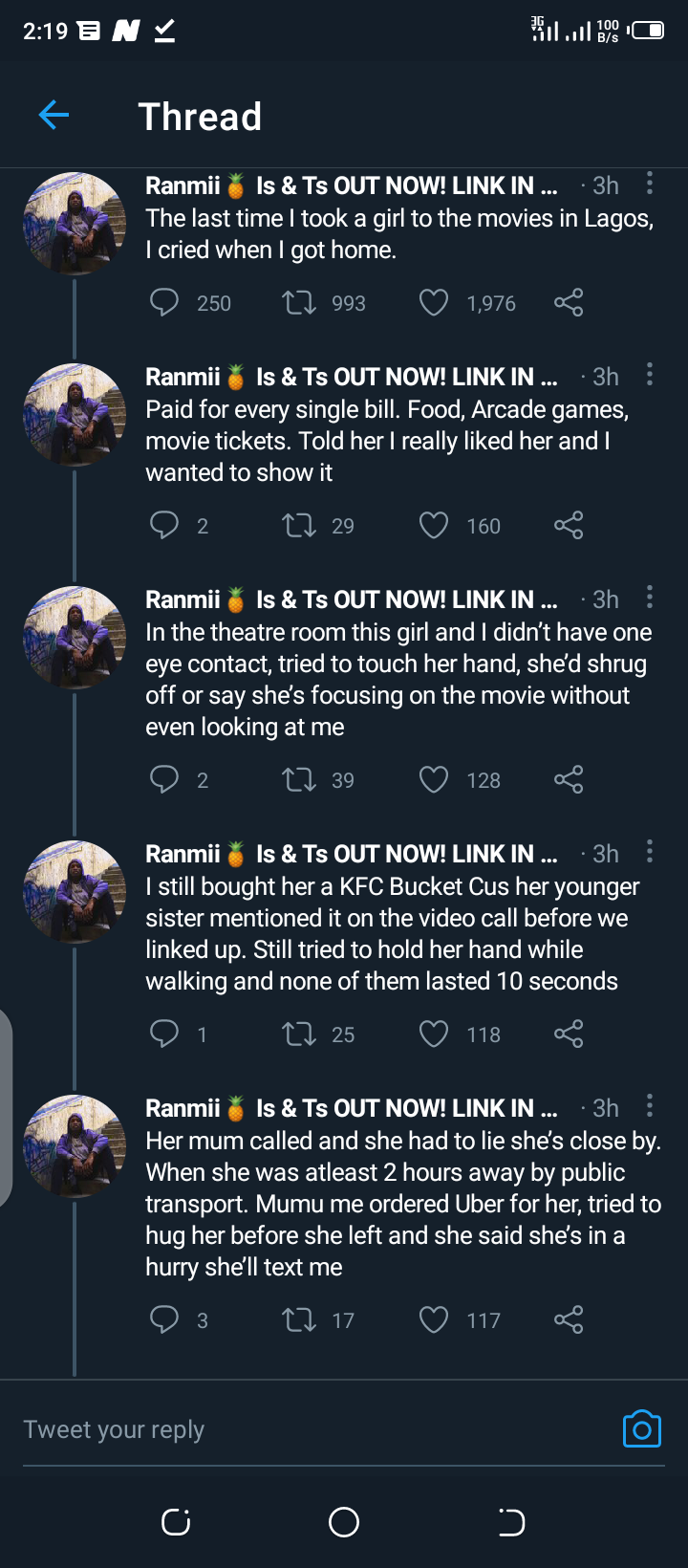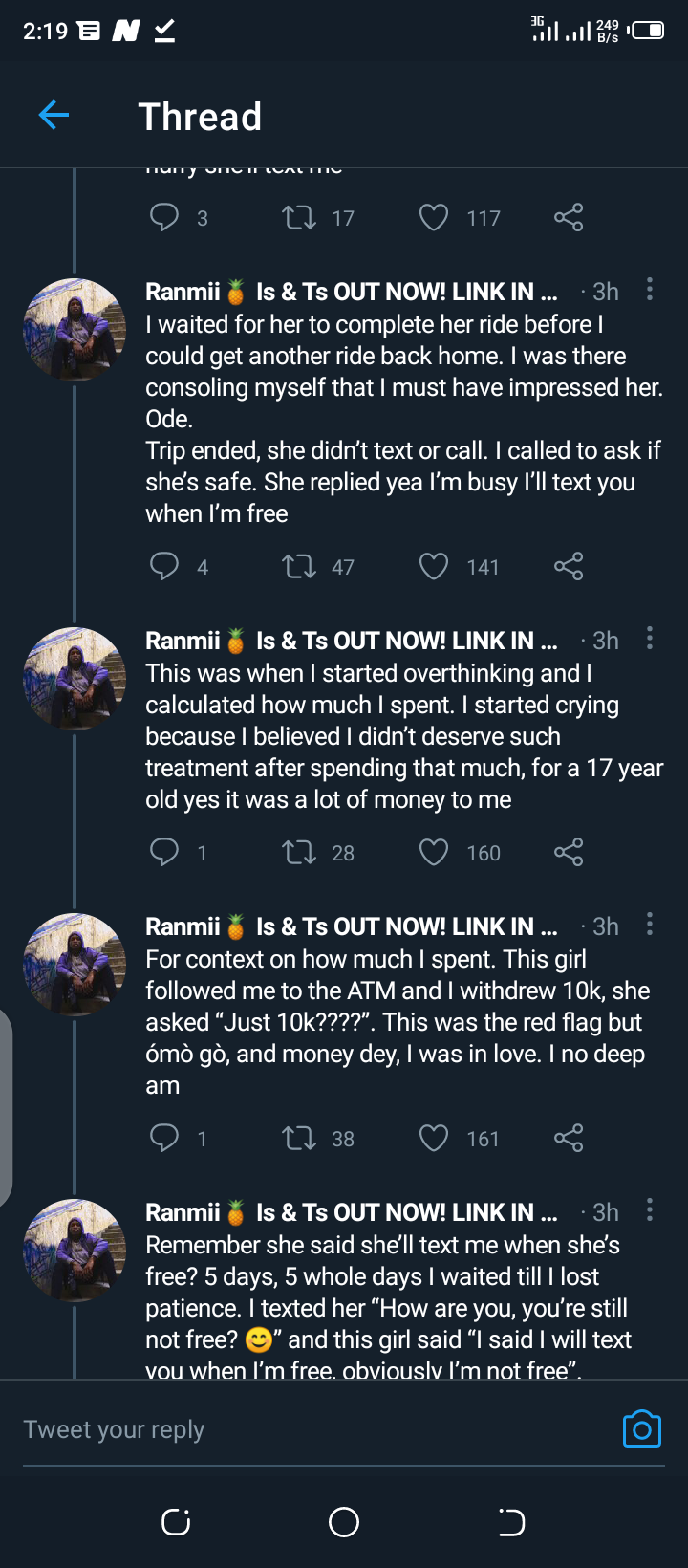 After he revealed this on his media channel, see what people are saying.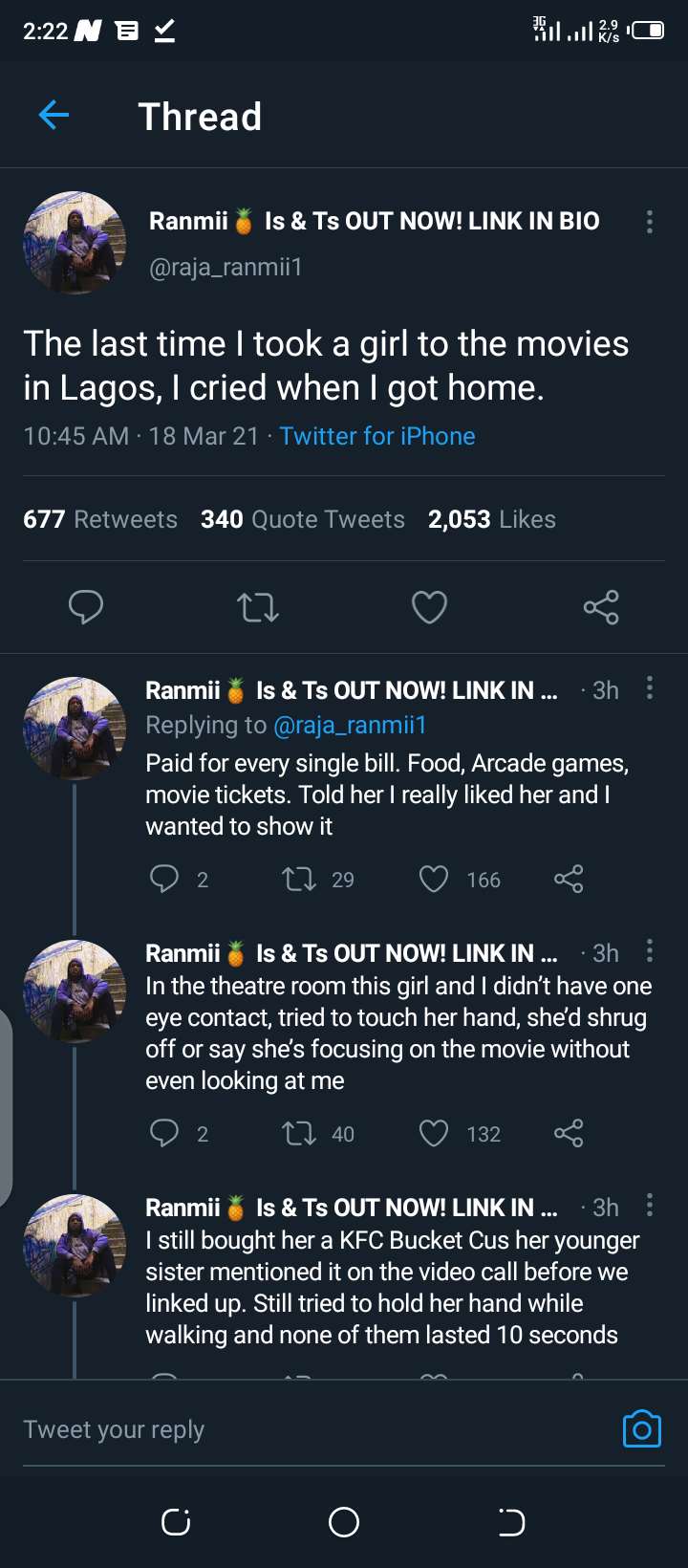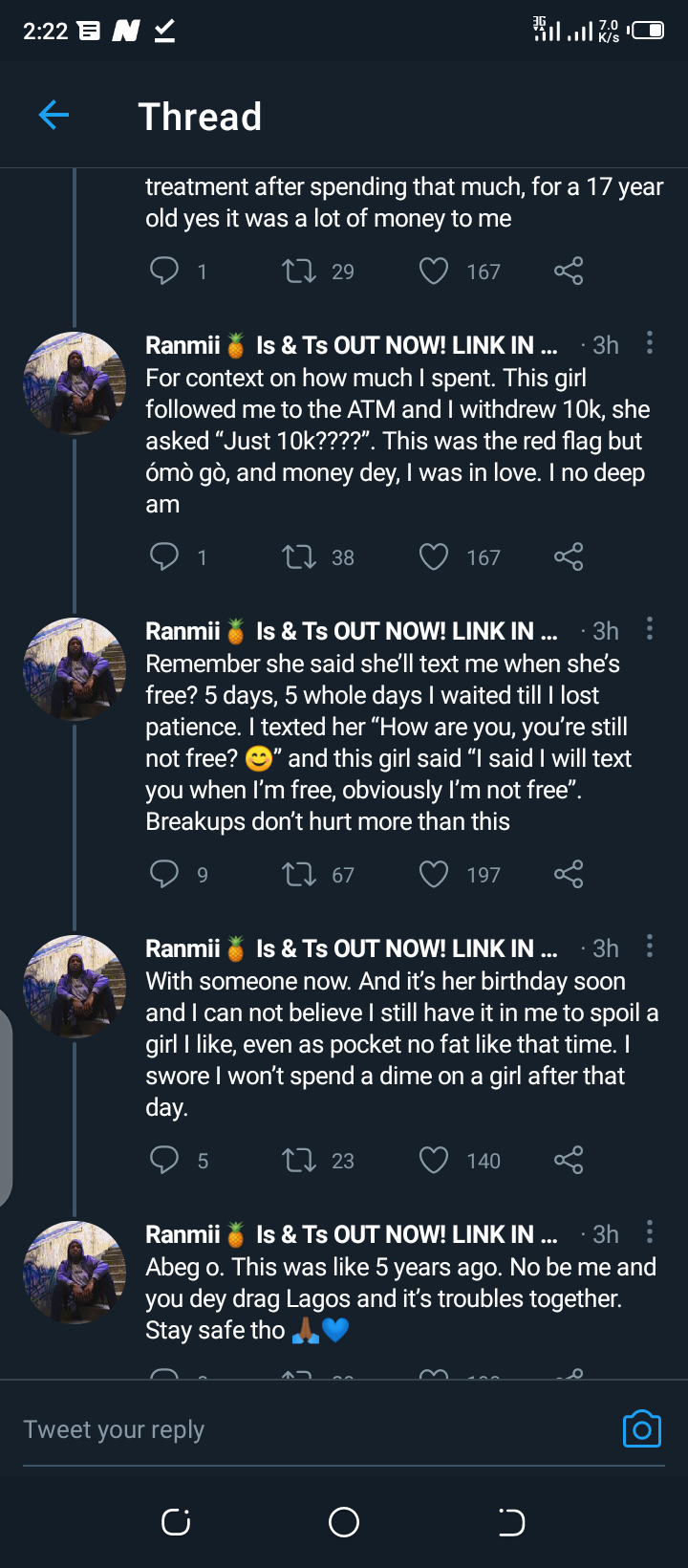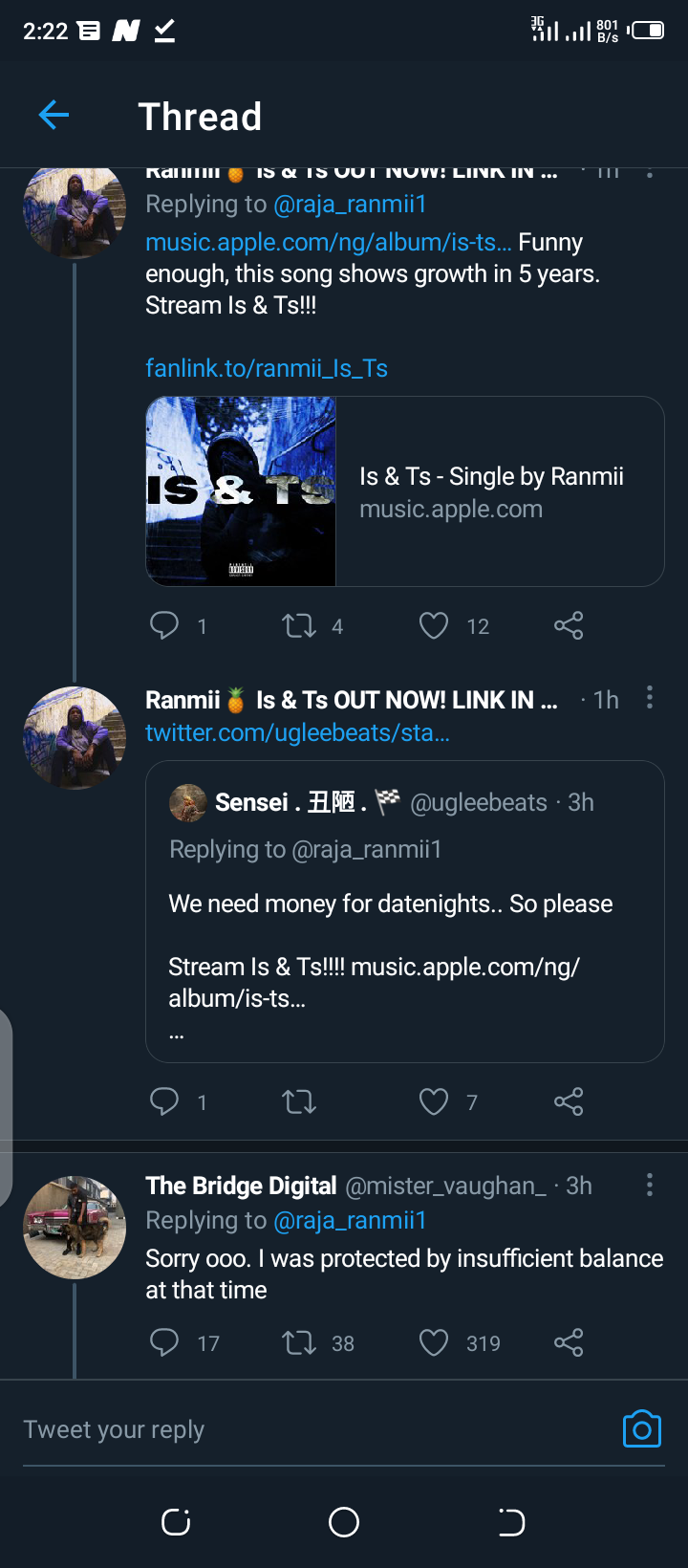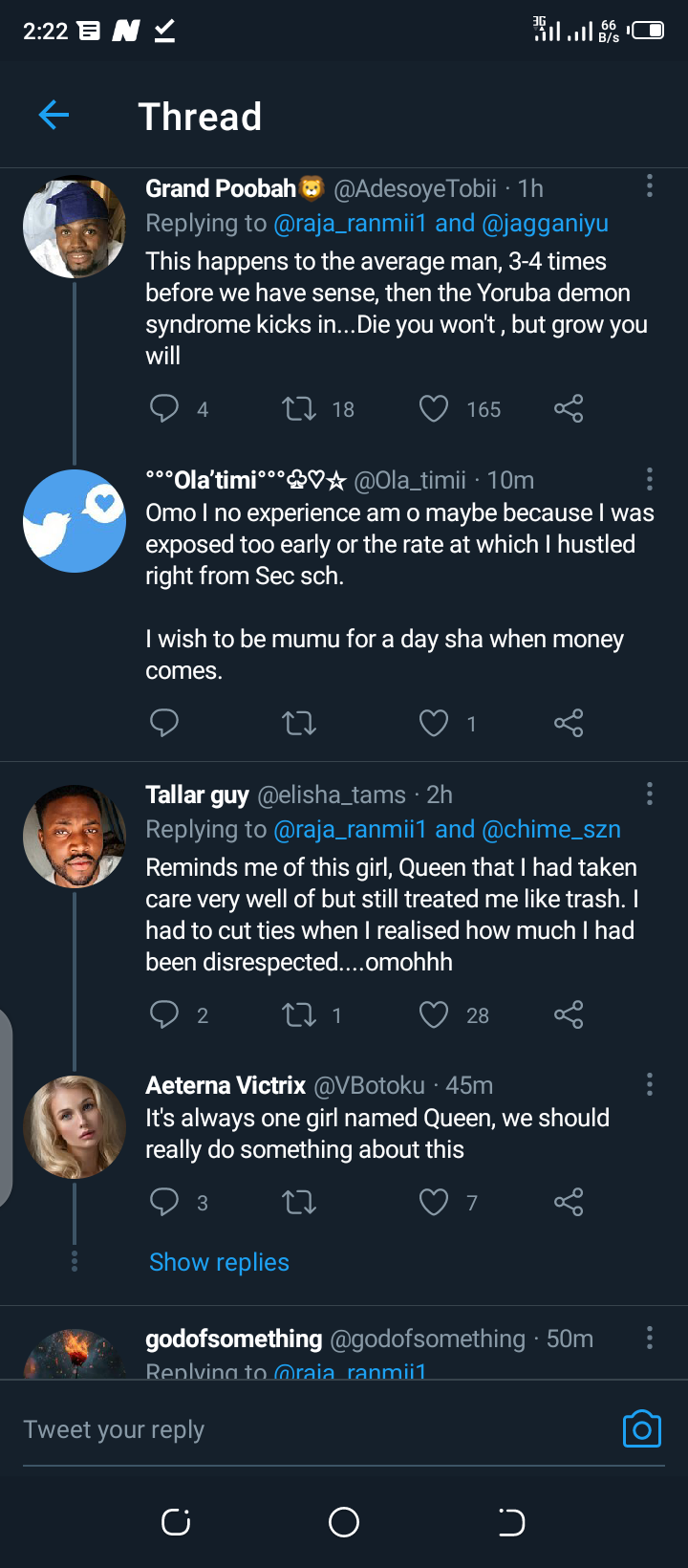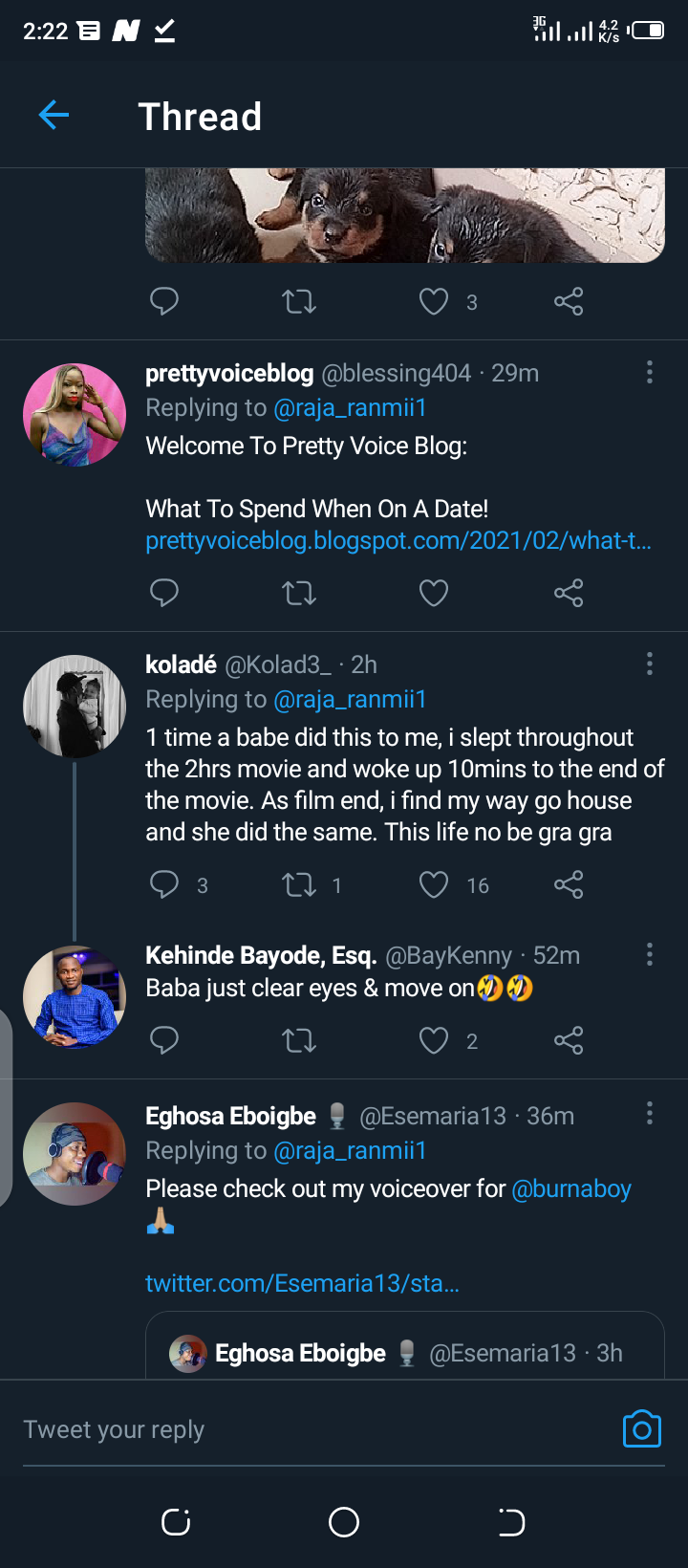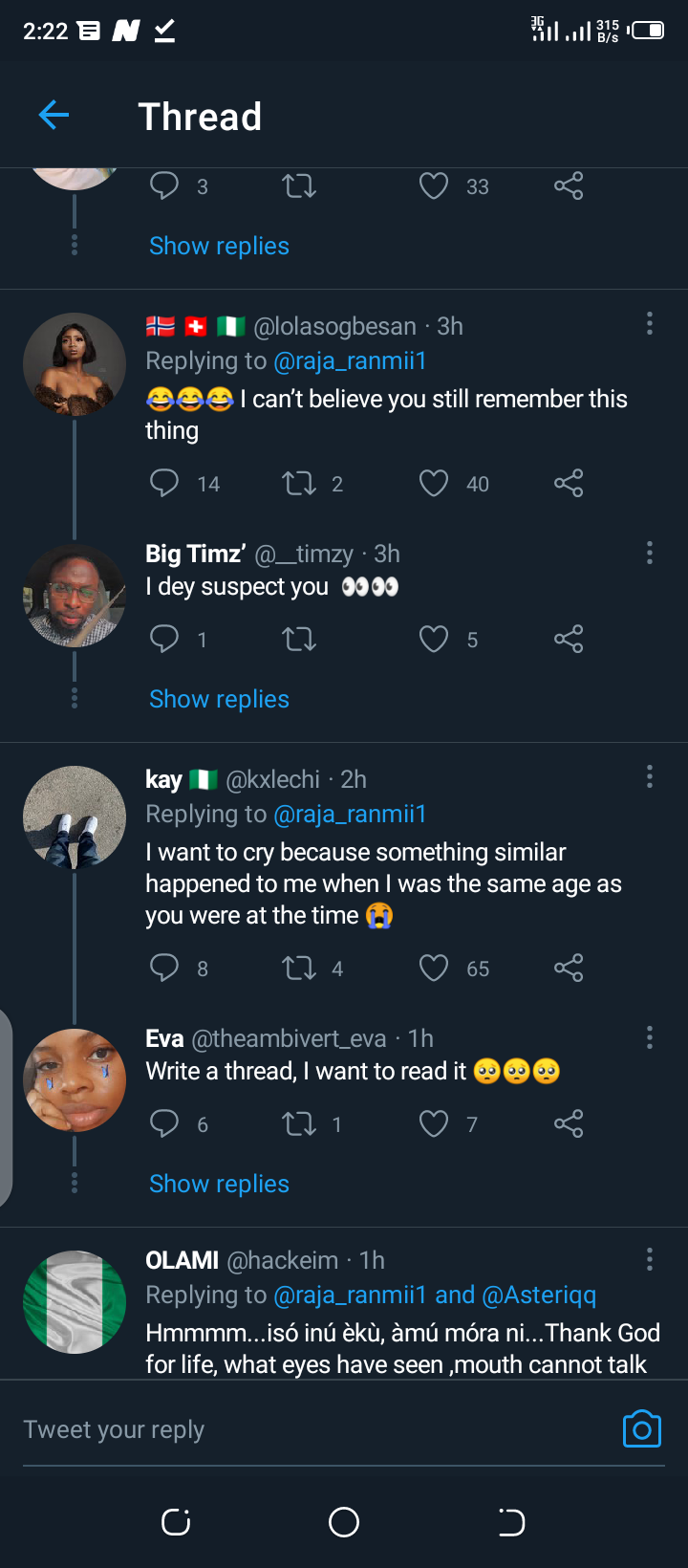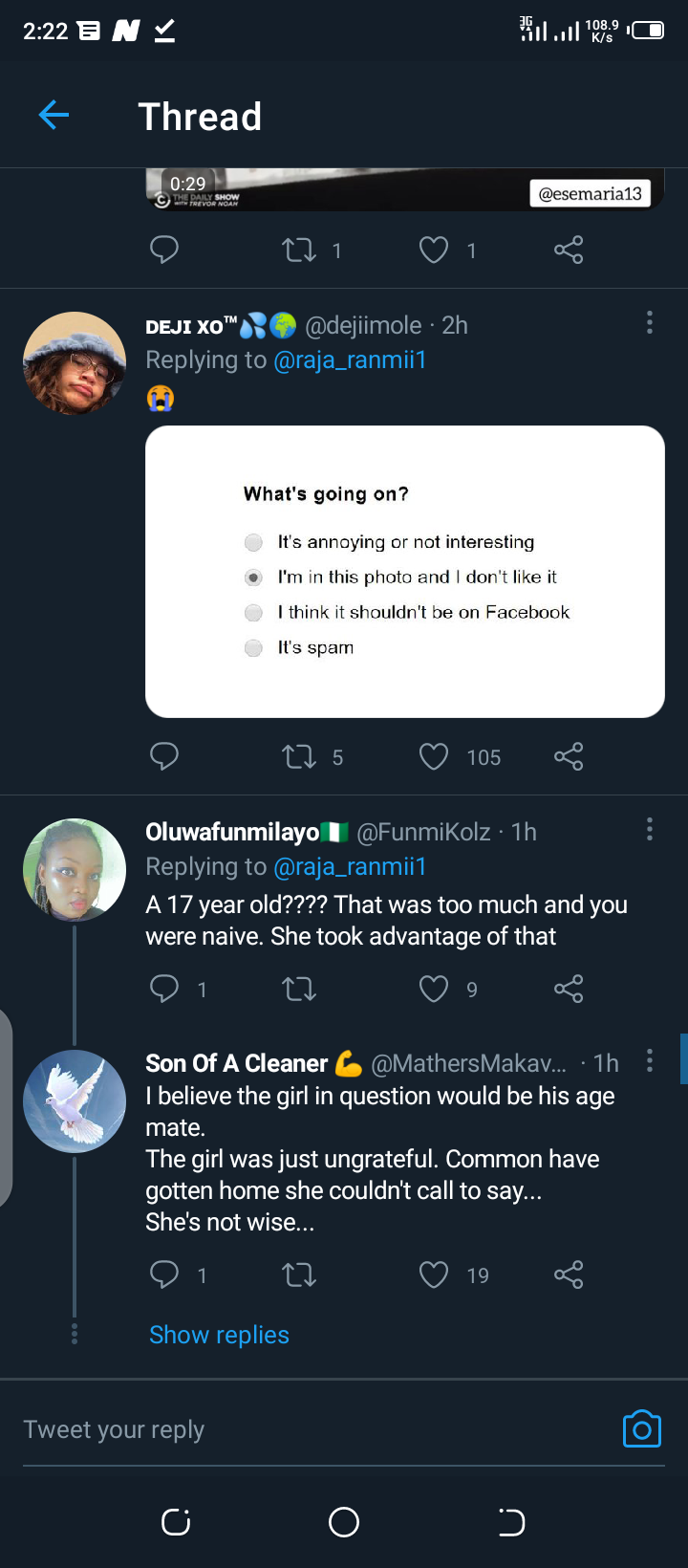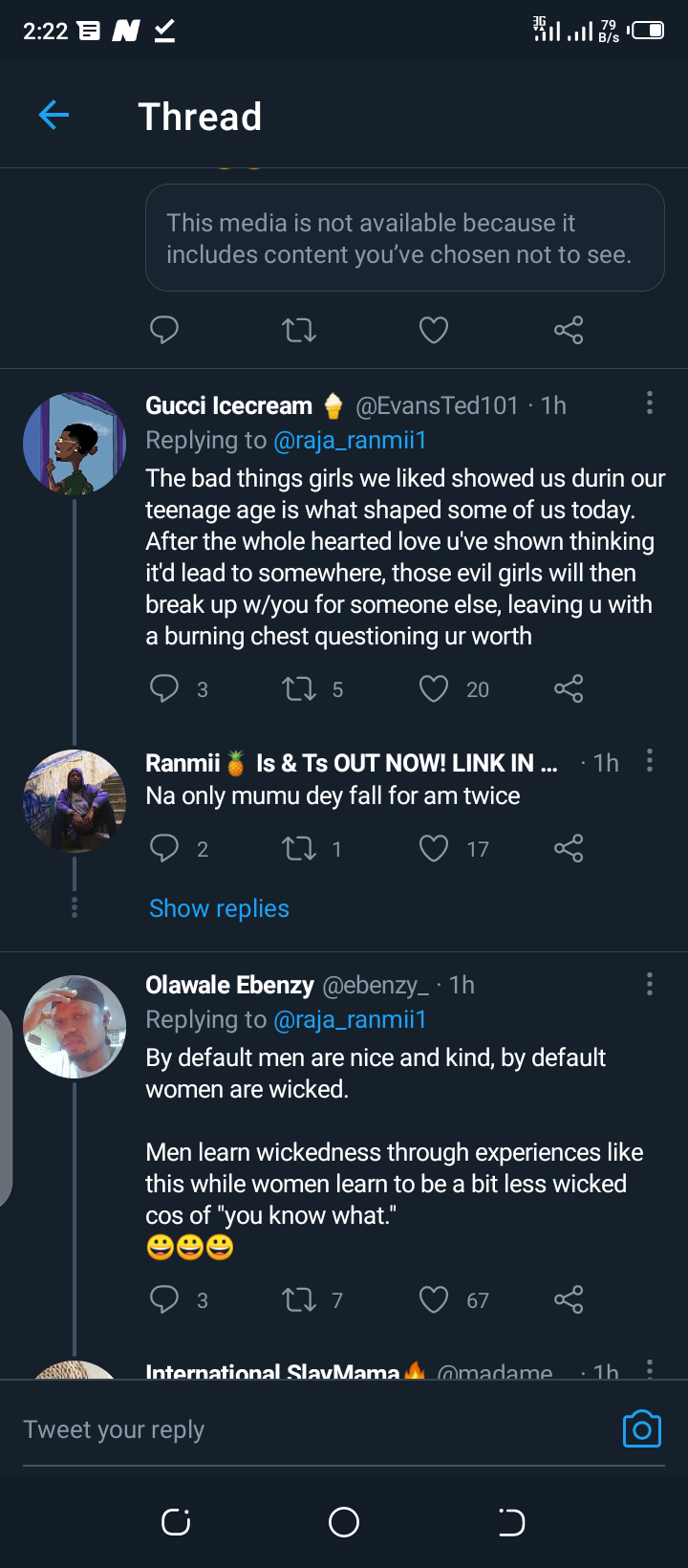 Leave a message.
Content created and supplied by: AtrociousWriter (via Opera News )