Without a doubt, Nigeria has the most beautiful and decent cultures in Africa, if not the whole world. Their fashion instinct is among the things that captivate several people around the world who now recognized Nigeria as a beautiful and blessed country. Even though Nigeria is blessed with different tribes and different religions, we still show love and live peacefully with one another.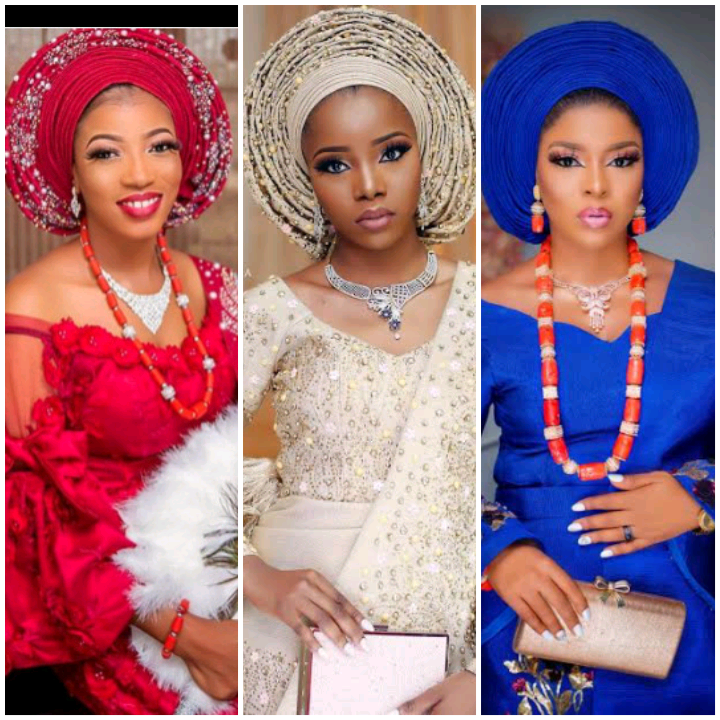 In this article, we are going to be talking about one of the most popular tribes among them, who are called the Yoruba's. Their beautiful dressing and language are what makes them unique and outstanding, also their traditional marriages are among the beautiful things they do.
As we all know that fashion has its own way of influencing our society, nevertheless, the Yoruba traditional marriage has remained the same for several years. However, we can not ignore the beauty of a Yoruba bride, from her dress to her glamorous body, they look completely amazing at their traditional wedding.
Now, let's check out some of these lovely pictures of a Yoruba stylish Lady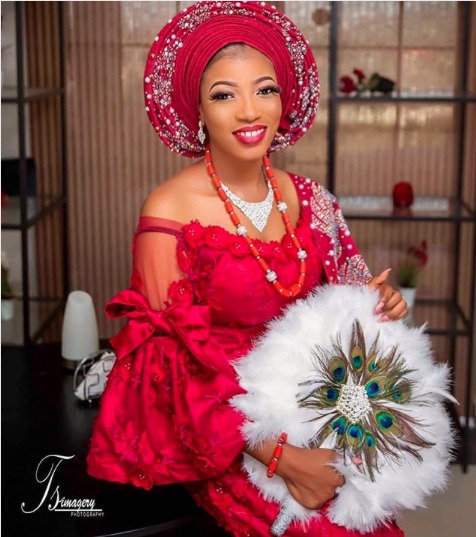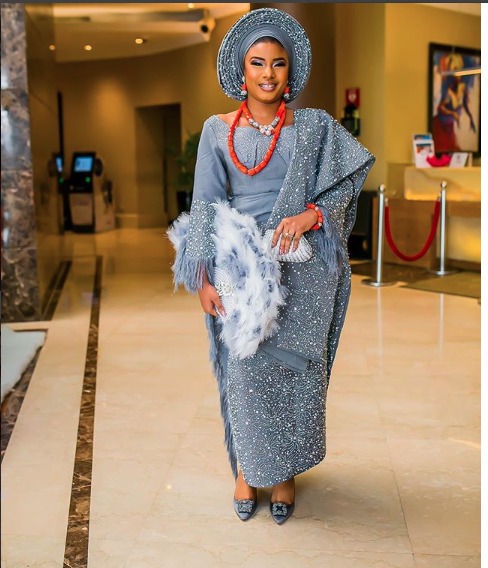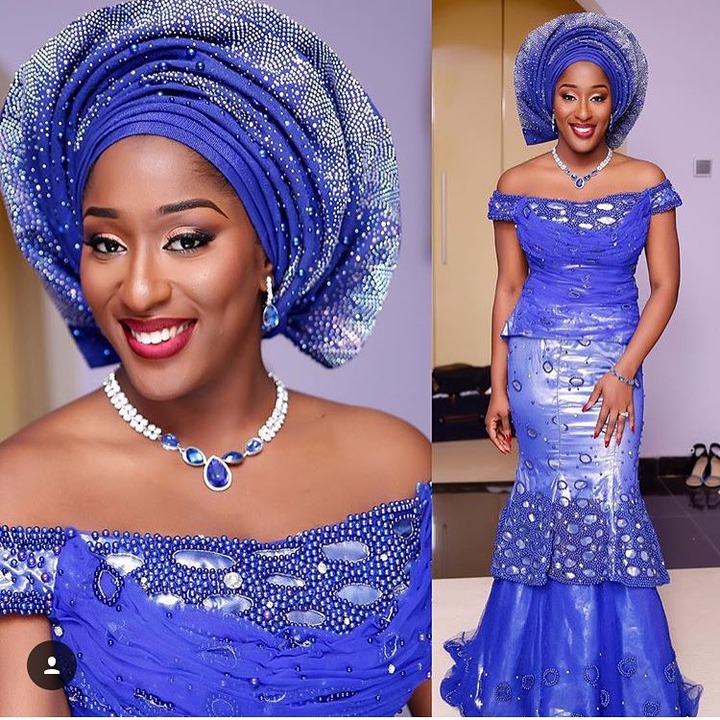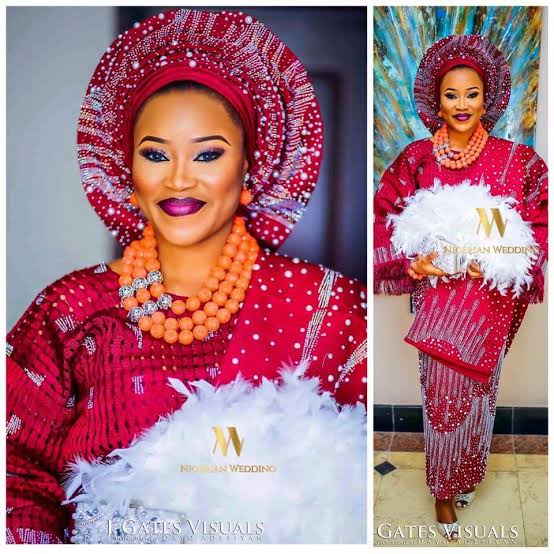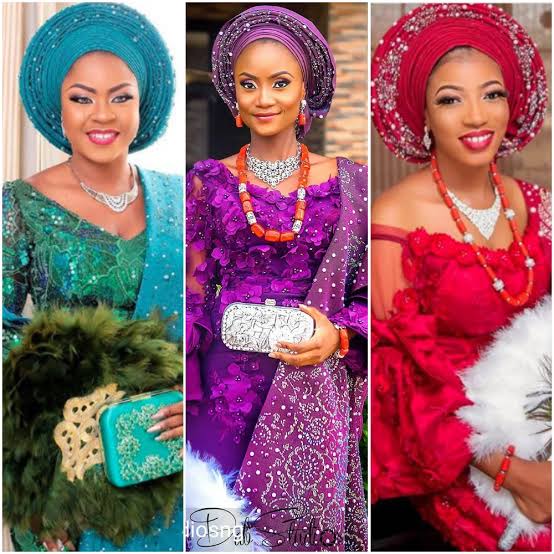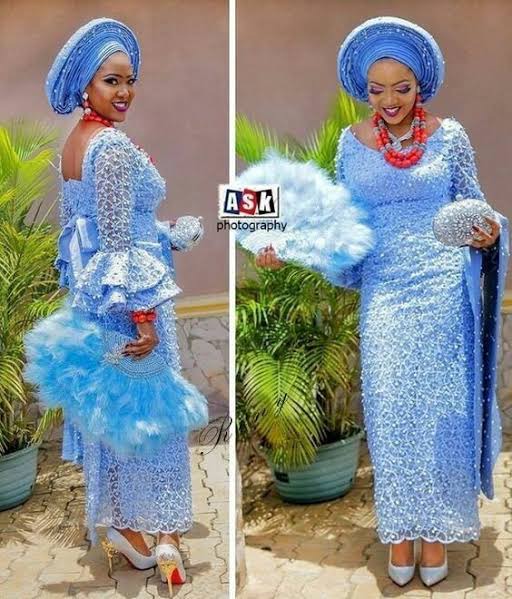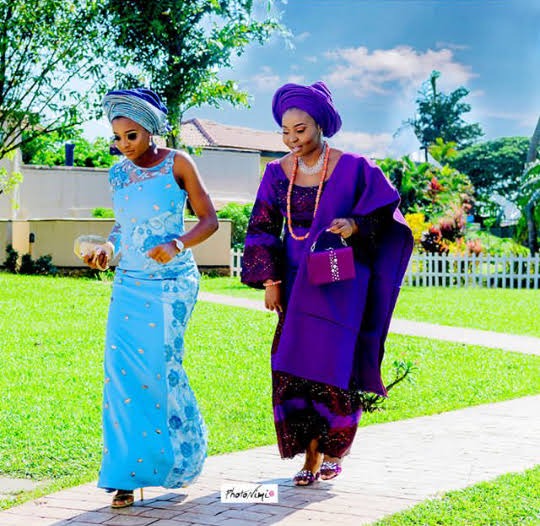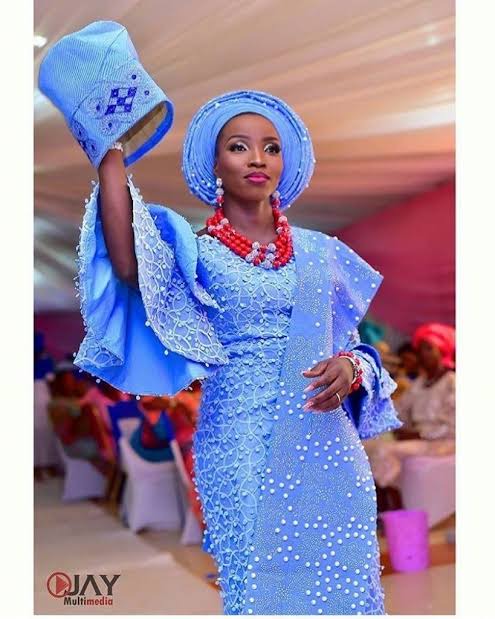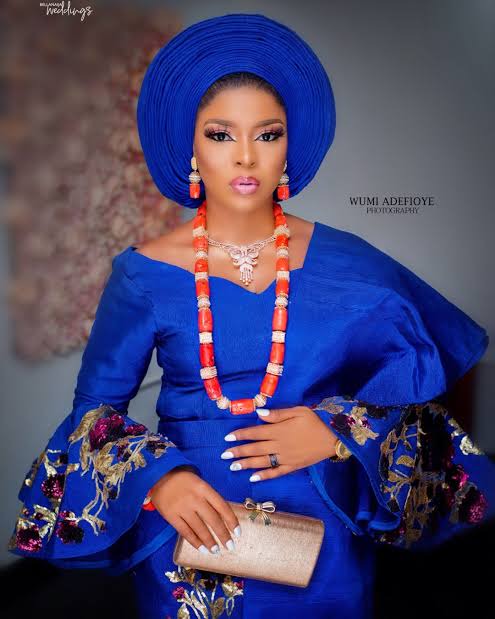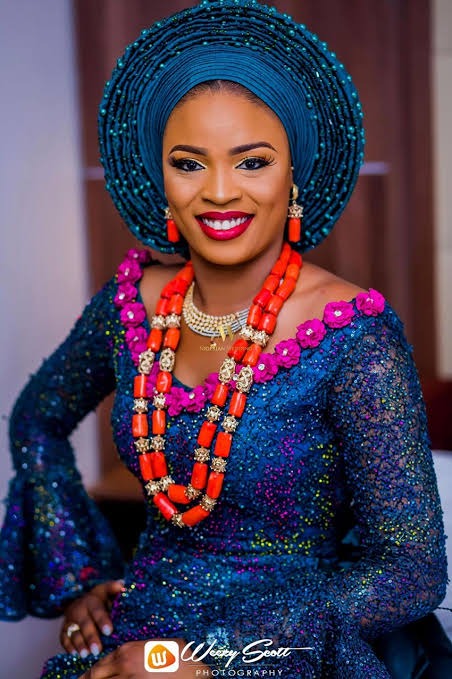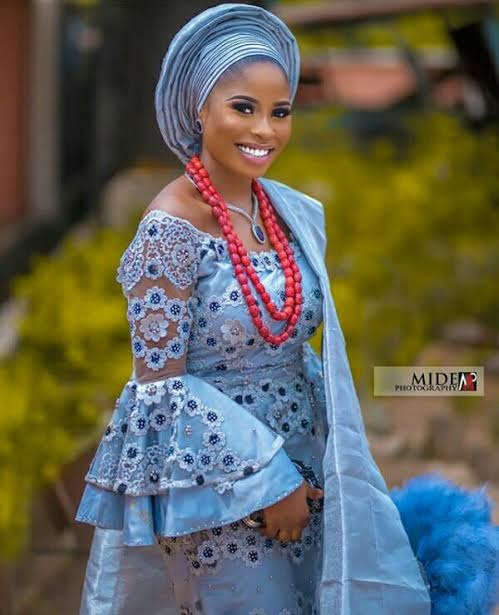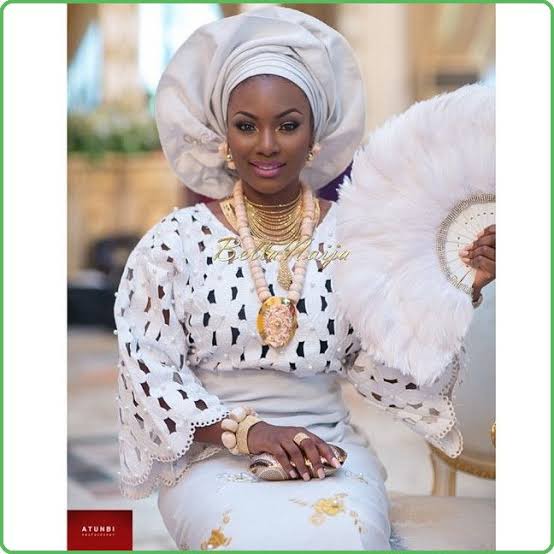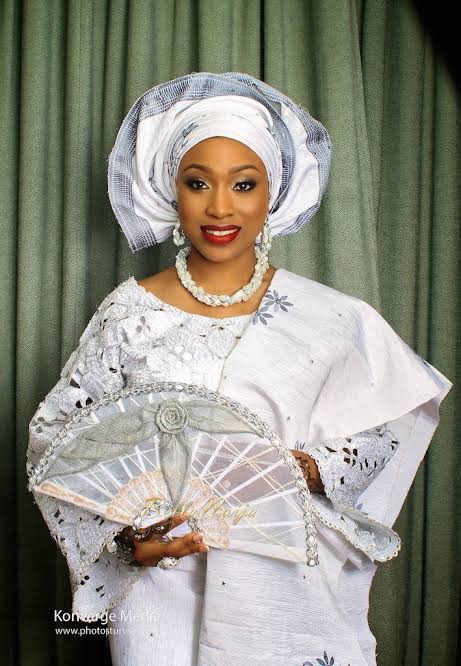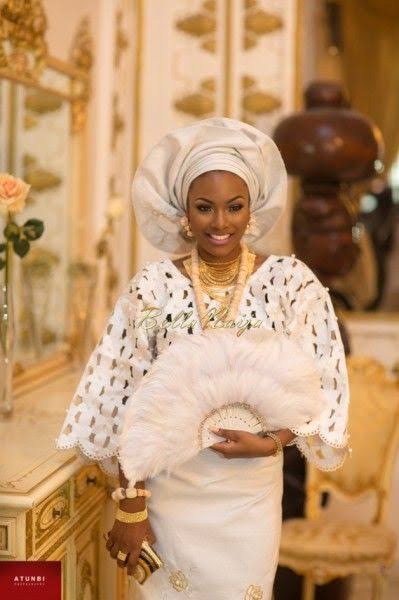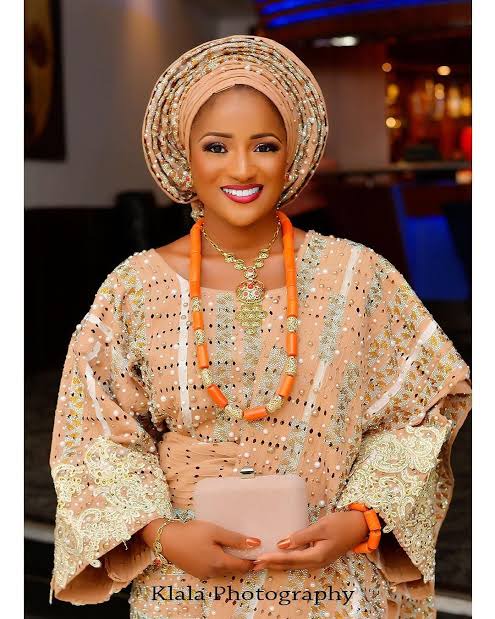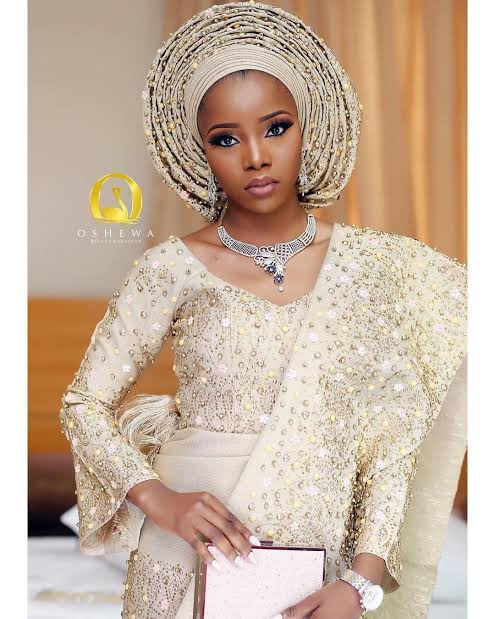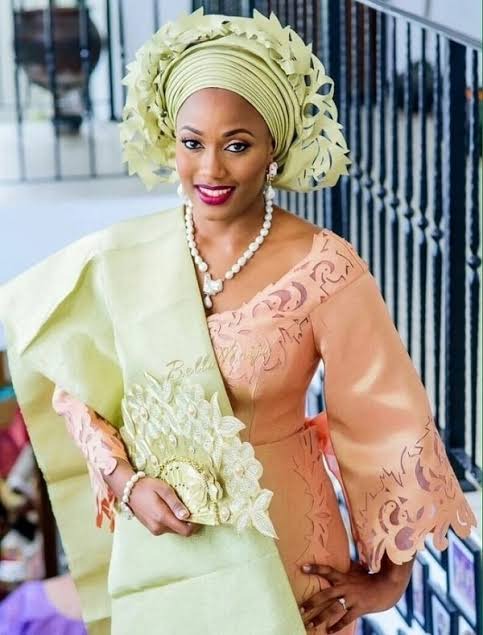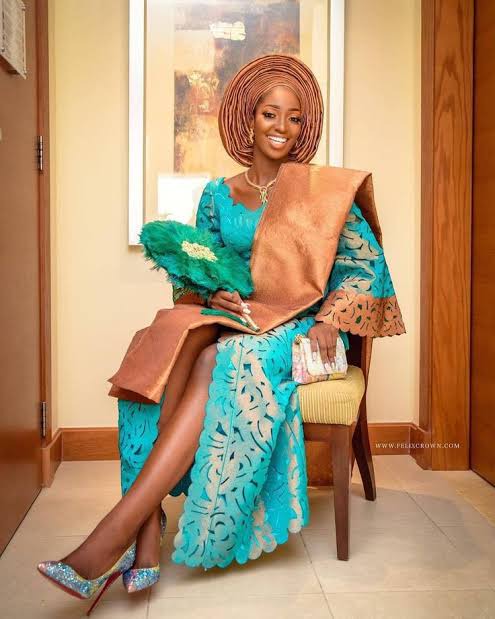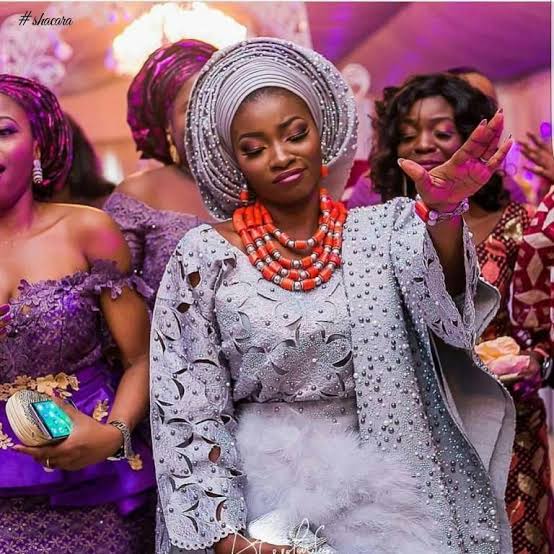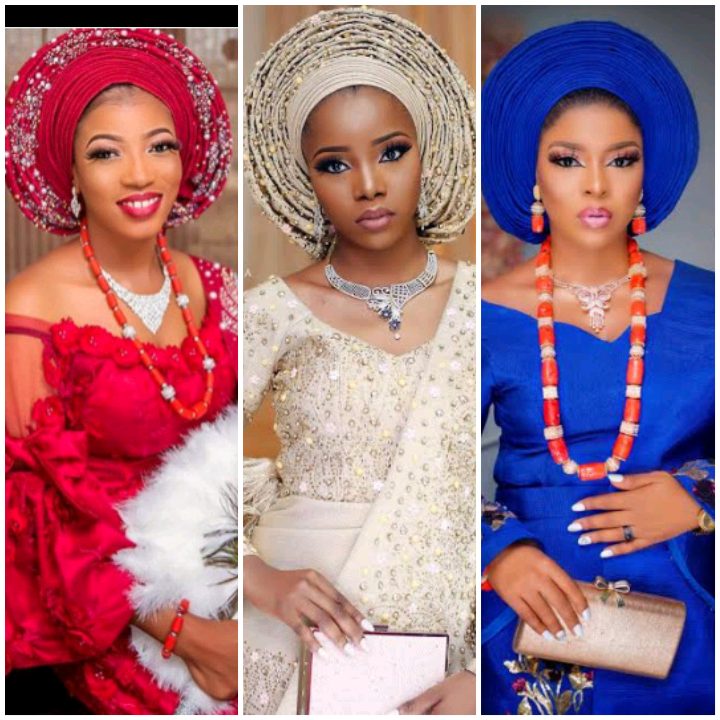 Do you like what you just saw? How would you rate these Yoruba brides? Like, share, and kindly leave your thoughts below
Content created and supplied by: QualityZone (via Opera News )