Whatever you do, take out time to convince your conscience, if you are wrong or right.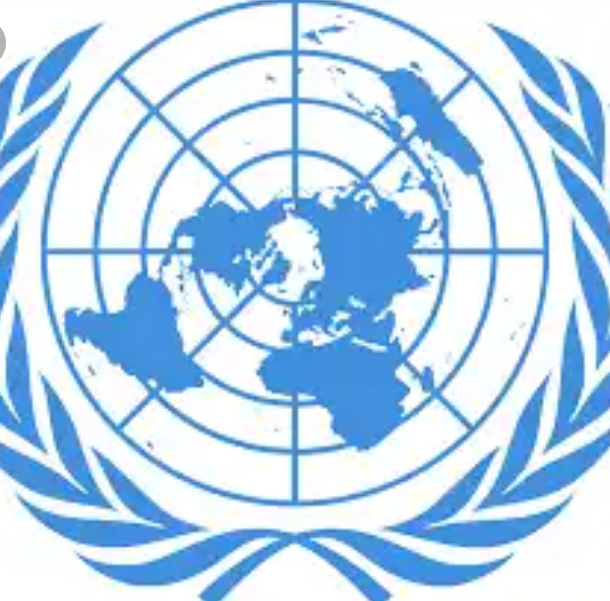 The International Federation of Women Lawyer (FIDA), Lagos state chapter have charged Lil Frosh to Court for assaulting his former girlfriend. The former DMW artiste who lost his contract with the David outfit because of the assault was arraigned at the Magistrate Court 1 in Yaba on Monday 8th of February 2021 on a one-count charge of assaulting Okeoghene Iyometerie Taiye (Camellie).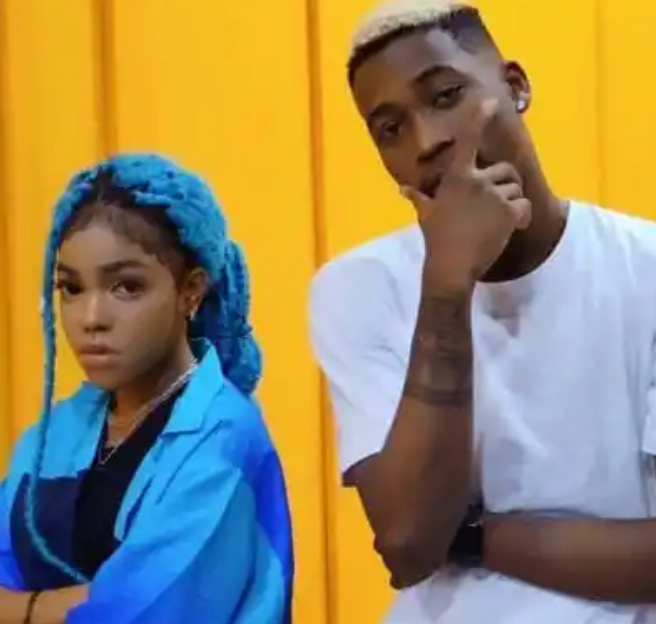 According to reports The International Federation of Women Lawyer (FIDA), Lagos state chapter have been pressing the case underneath to ensure justice was served. This is actually connected to Lil frosh's denial and boast around the crime.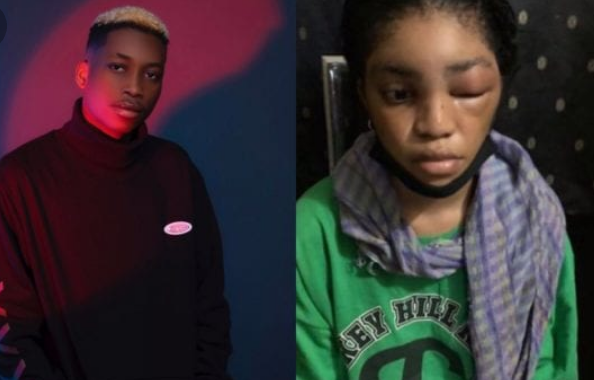 Even though Lil frosh (Sanni Wasiu) pleaded not guilty to the charge punishable under Section 173 of the Criminal Code Law of Lagos State, 2015. The Magistrate refused to let go while she adjourned further hearing to 9th March 2021 for mention. Magistrate Adeola Olatubosun ordered the remand of Lil Frosh at the Ikoyi correctional Service and advised he brings an application for bail.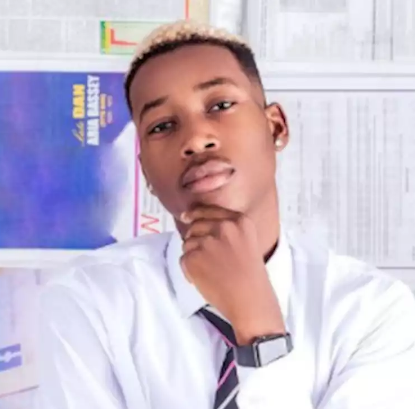 Shortly after the incident, Lil Frosh used the controversial situation surrounding the assault to build some hype for his music even when it was obvious that he hit the girl.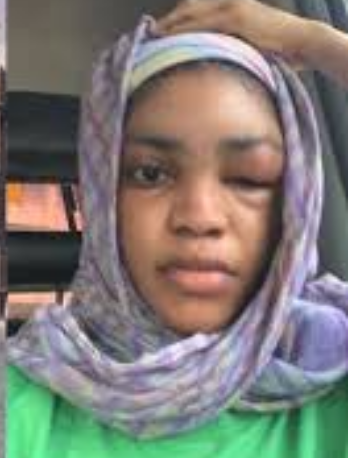 The October, 2020 termination of his music contract with DMW was also an high point that never helped him repent. He said "I didn't do it, I did not beat this girl up, she was my girlfriend. She only complained to having Boils all over her face and back of her hear'. He even called it an allergic reaction. Many celebrities waged into the matter but all is now history because Lil Frosh never had any Apology plan or reconciliation with the girl hence infuriating others who know the arms of Law.
It has now become important that every man knows that Ladies are not to be assaulted especially when in relationship because there will always be a pay back directly or indirectly based on the fact that every fetus developed and brought to life through a woman. It's civic blindness to think playing around assault of a young woman will go unpunished.
We hope Lil Frosh get a light verdict as he returns CORRECTED in new behavioural mentality.
Content created and supplied by: Tosyyn (via Opera News )