E-Money host Nollywood actor, Jr Pope in his home town after he arrived for Valentine's day celebration see the big cow that was gifted to him.
Video of actor Jr Pope showing appreciation to Emeka Okonkwo with a fat cow emerged online yesterday, this video proved that some people will appreciate what ever good you do for them might take some time for them to thank you but surely it most be done.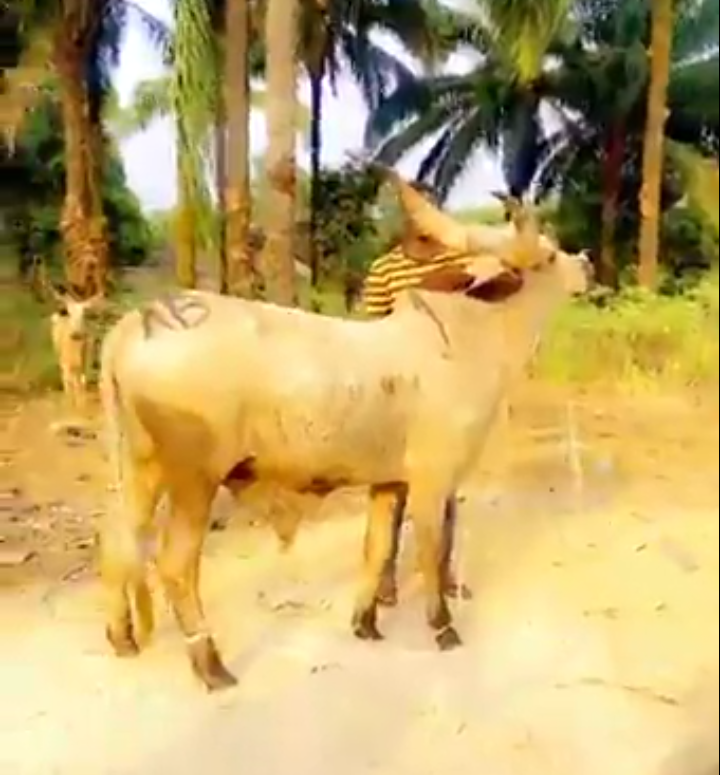 Emeka Okonkwo had earlier gifted the Nollywood actor a brand new Mercedes Benz after he requested for a gift from the business mogul, yesterday I reported about Emeka Okonkwo's visit to his native land, Uli Central Anambra State, his arrival was one in town and convoys consisting of police was pictured in the video he shared.
Few hours after his arrival, people came in thousands to greet their hero who as well shared goodies and envelopes for people who came for visit, Nollywood actor Jr Pope was among the notable people who paid Emeka Okonkwo homage. In the video Shared by @Kcee on his official Instagram account he acknowledged the Nollywood actor for been loyal and appreciating the favors he got from the business mogul.
Uli Central, Anambra State (Photos).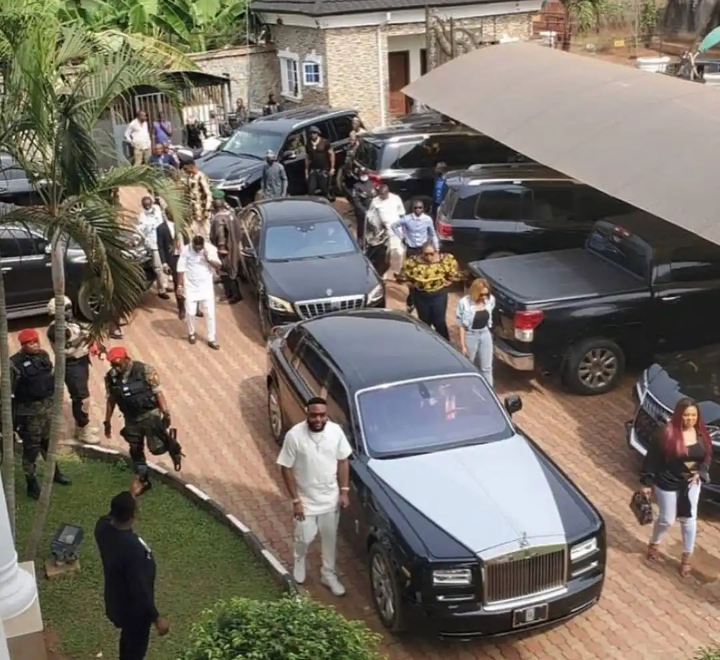 Apart living a luxurious lifestyle, Emeka Okonkwo is also known for helping the less privileged and some people who are already successful but still needs support to help themselves.
After this post was shared, followers and fans rushed to the comment box to wish their fav well some said the Nollywood actor did the best thing for remembering someone who helped him and his family to the top, below are some photos and screenshot.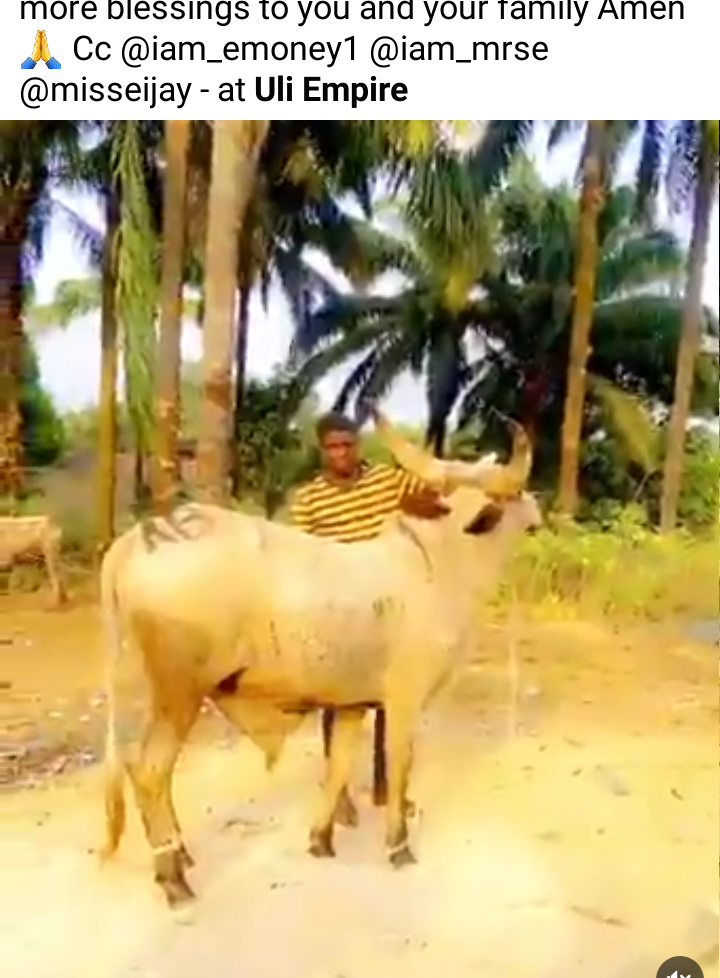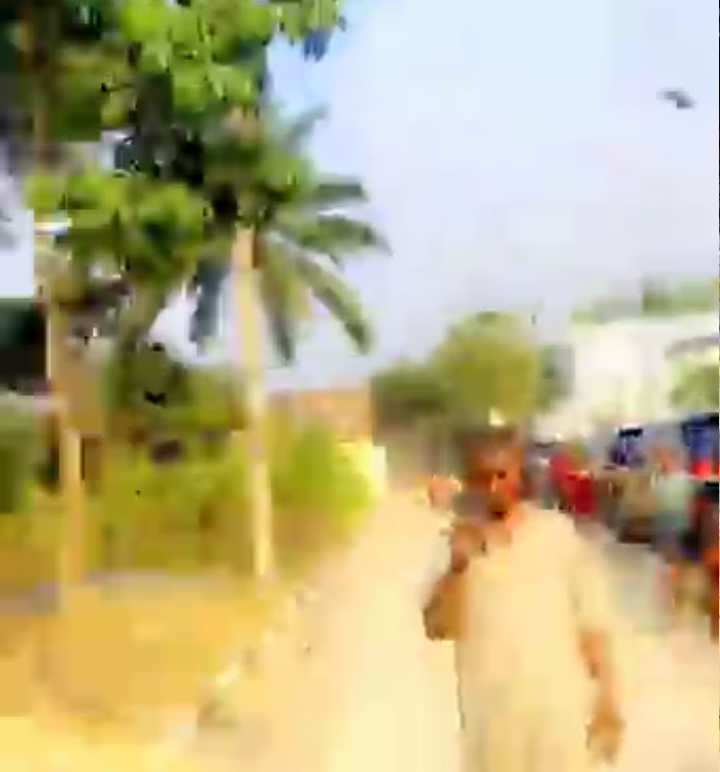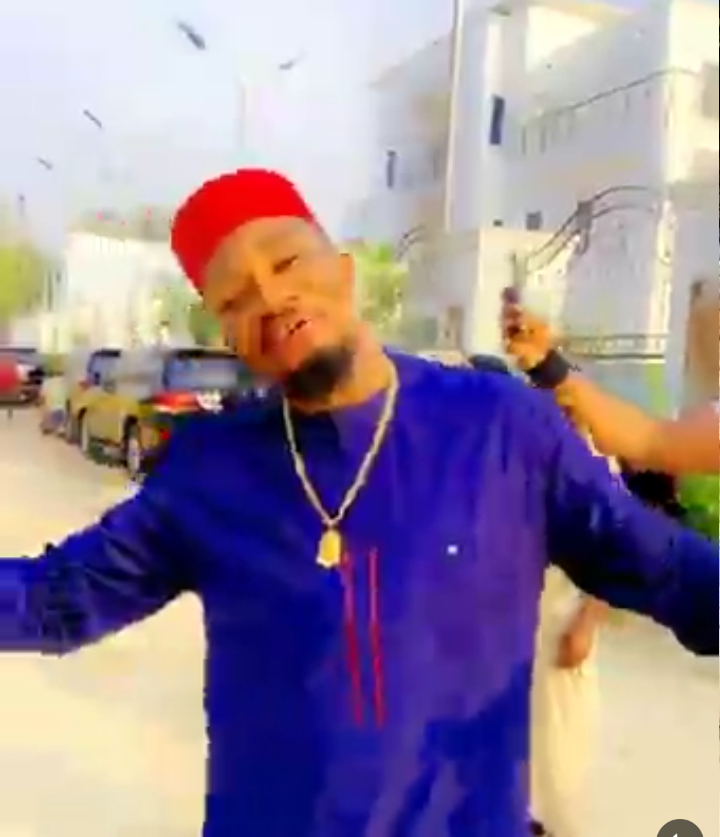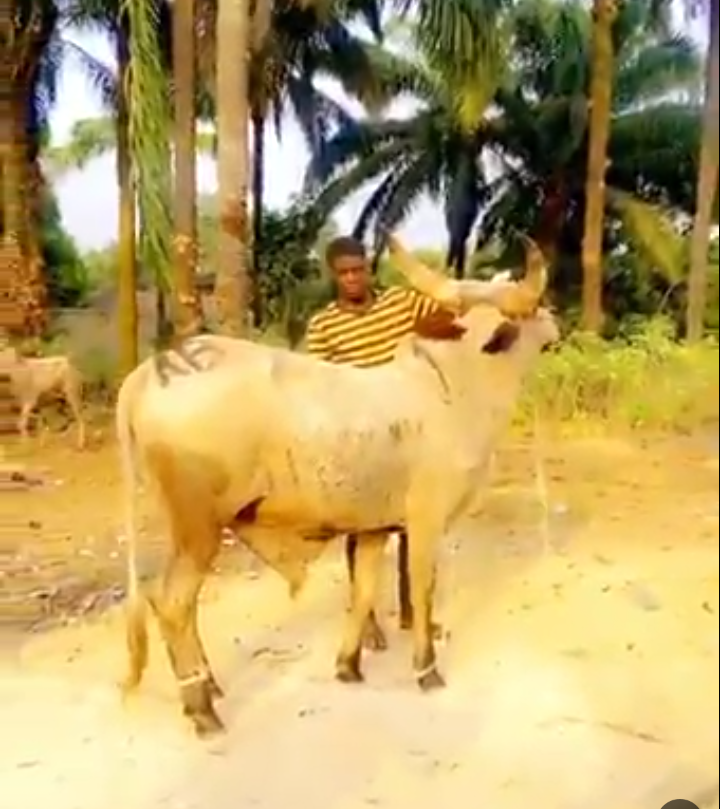 When the Nollywood actor arrived Emeka Okonkwo's palatial home in Uli Central, he brought Igbo traditional singers and dtummers who sang praises for the business mogul, in the video the actor was seen dancing and pouring words of blessings for all the good work Emeka has done in his life, below are photos of the drummers.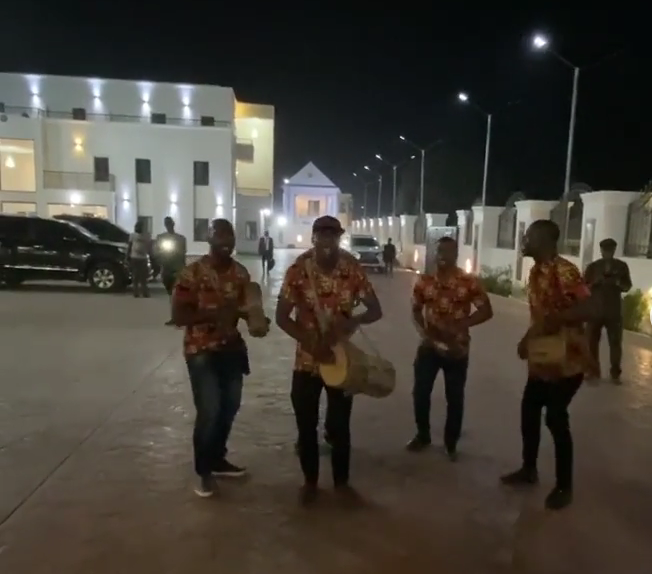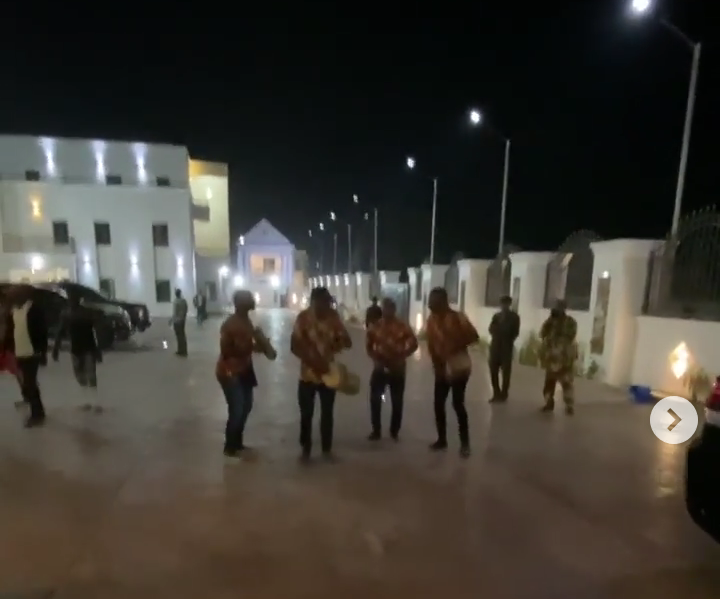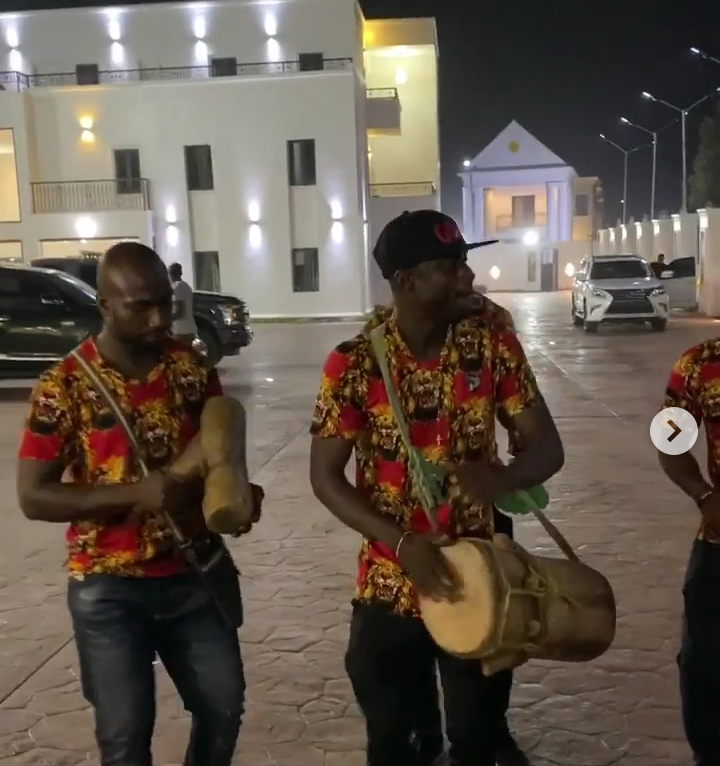 Reactions from people after this videi was shared, please don't forget to like and share this post.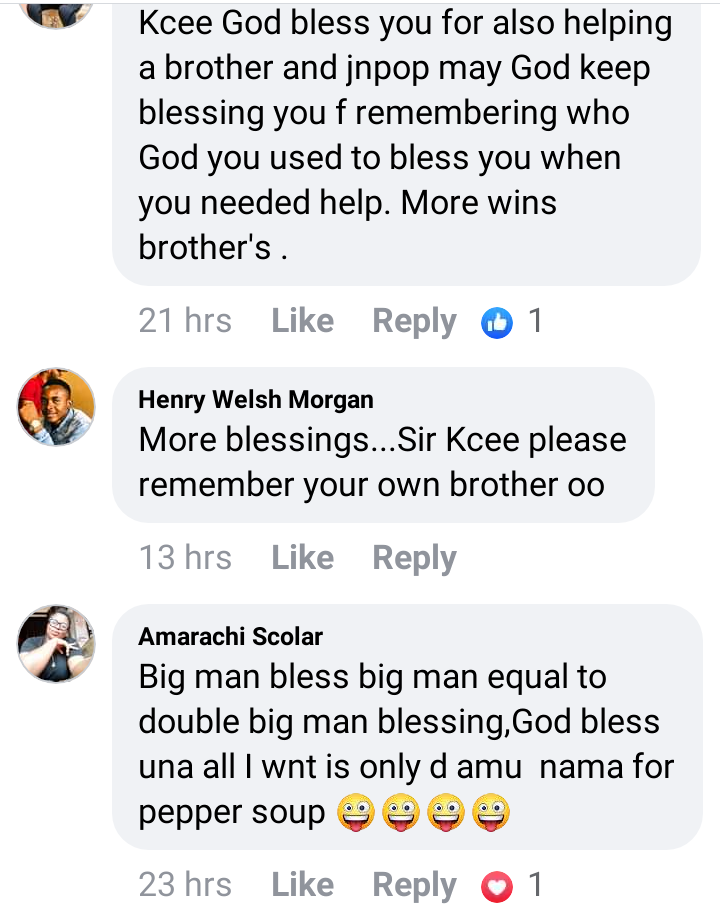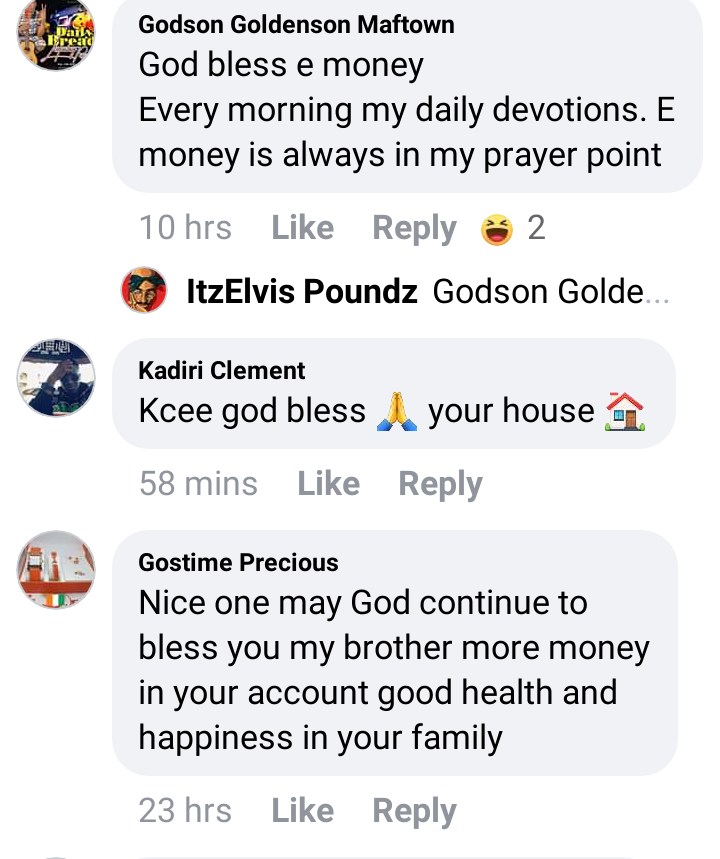 Content created and supplied by: Amici (via Opera News )