Nigerians shouldn't condemn or criticise Olakunle Churchill, for making a lifetime decision by announcing Nollywood Actress Rosy Meurer as his wife. Rather, he should be allowed to enjoy his new life with Rosy in peace.
After Churchill, who is the former husband to Porpular Nollywood actress Tonto Dikeh, made the announcement on Instagram in the early hours of today. As a man who also have some ideas of how relationship works, and the kinds of women men really love to spend the rest of their lives with, I think, Churchill has made the right decision.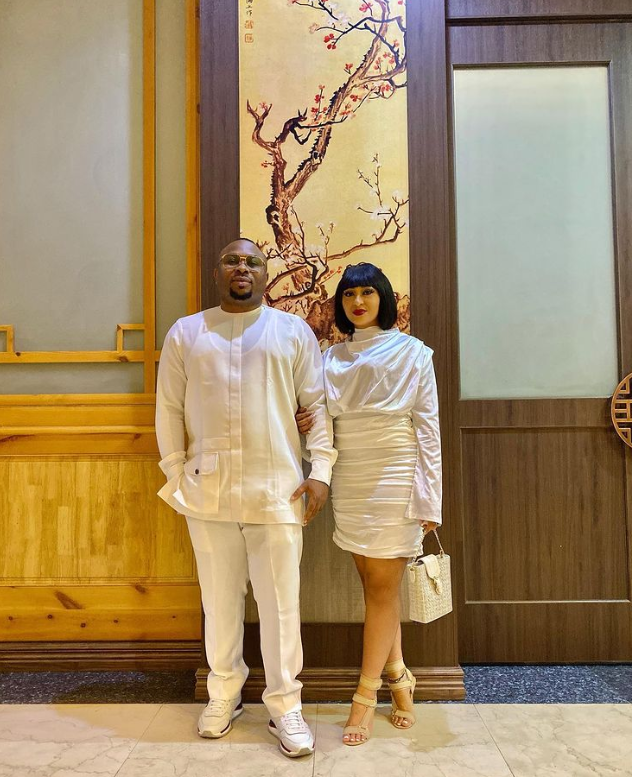 When I came acrossed to his heartfelt birthday messages to his new wife, Rosy, I didn't just glanced through it but I read it line by line and I could feel the emotions attached to the word and deep down, I realised Olakunle Churchill must have found something he never find in any woman.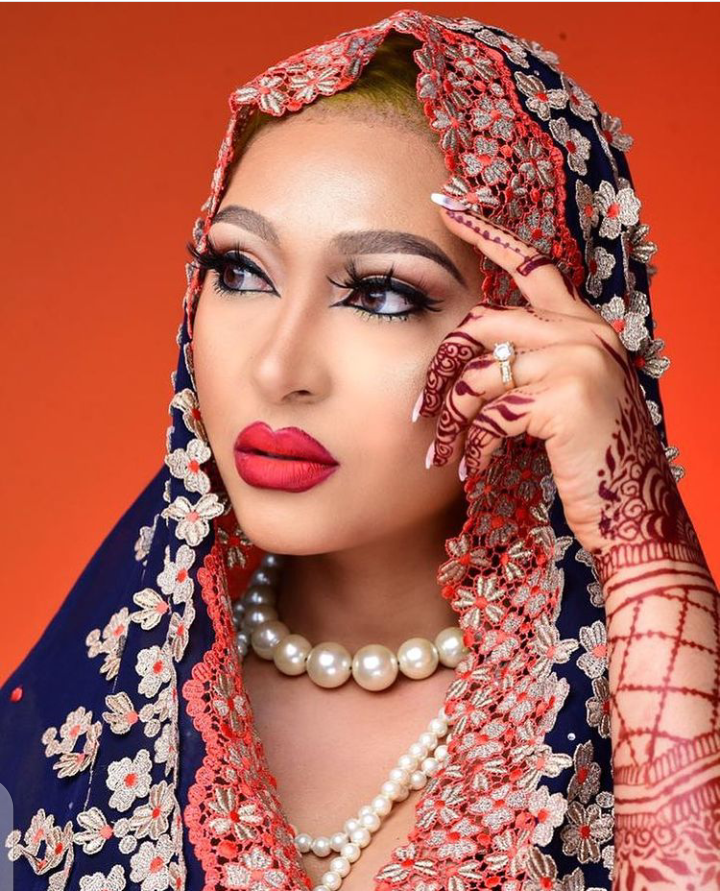 Olakunle Churchill in his statement on Instagram, while wishing Rosy a Happy birthday, listed out some important impact she has made in his life. And these reasons are simply convincing enough for one to fall in love with another.
In his words he said: "During my hard times when depression would have taken the better part of me, you were my bedrock."
"When it was like the whole world was against me, you stood by me, even took some missiles because of me."
"When I thought I lost it all, you encouraged me to hope on God that he will give me back all l have lost."
"Happy birthday Mrs Churchill. Age with grace, l have got your back 247 by the special grace of God🙏🙏".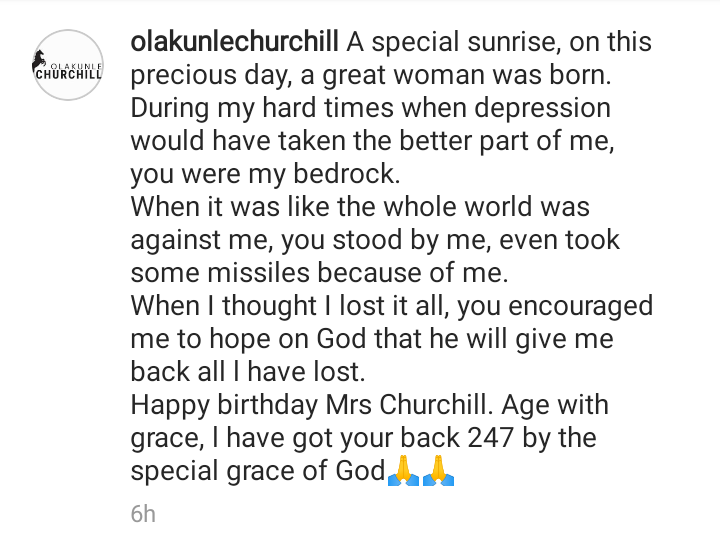 These are deep words from a man who has found love and these words penetrate down the soul. As a man, a woman who stood by you is a woman to marry and a kind of woman who reminds you of how strong you are when you were crumbling.
During those hard times Churchill talked about, that Rosy stood by him, If she hadn't stood by Churchill there is a chance Churchill would have gone on depression which would have resulted in him seeking for medical advise and would have required the help of an experts.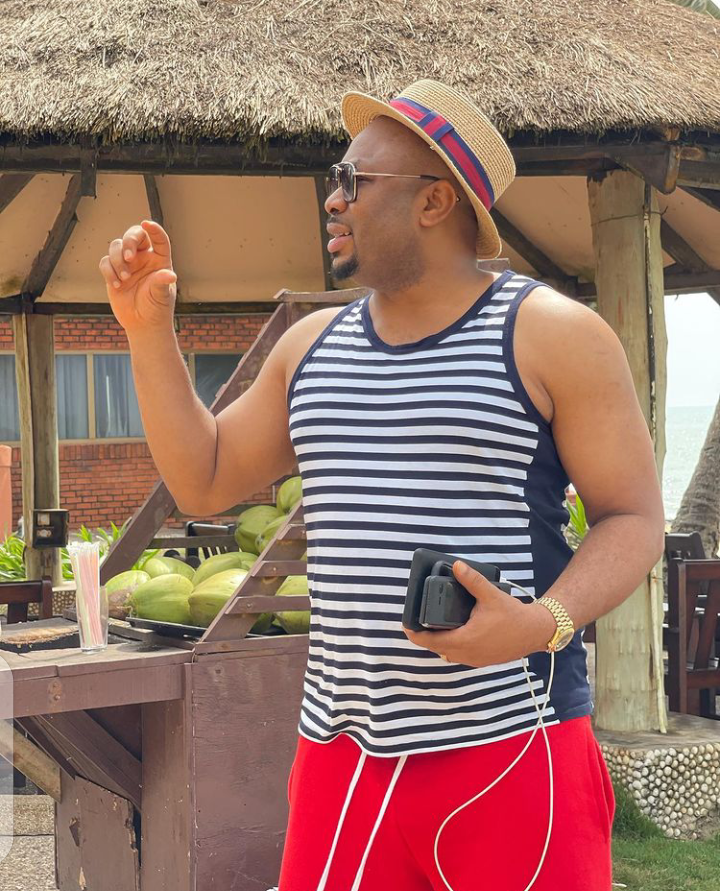 And another thing I want us to realise is this; If it was Tonto Dikeh who has ended up getting married to Churchill's friend, I am so sure congratulatery messages would have been flying right, left and center. And many people would have turned to motivational speaker and come out to embrace it with lot of motivational quote.
We shouldn't berate or Chastise Churchill for taken an action that makes him happy. Sometimes it baffles me and it makes me wonder if there is an underground agenda going on against men.
Despite the fact that Rosy is a close associates to Tonto Dikeh who is Churchill's ex, that doest mean she can't have an affection or relationship with him as far as Tonto Dikeh and Churchill weren't together anymore.
Even if there have been gossips flying around that Churchill was having something with Rosy while still in marriage with Tonto, they haven't been caught red handed and there haven't been fact and prove to ascertain it. Neither Churchill nor Rosy has also came out to admit it, which means the roumour doesn't have substance.
I think it will be fair for Nigerians, who have criticised Churchill severely to give him the chance to come out to say his own side of the story. Maybe because he is a Man, he might never be allowed to. And with all the condemnation, criticsm and Nigerians unfair judgement, the truth remains that Churchill and his new wife has found joy, happiness and fulfilment.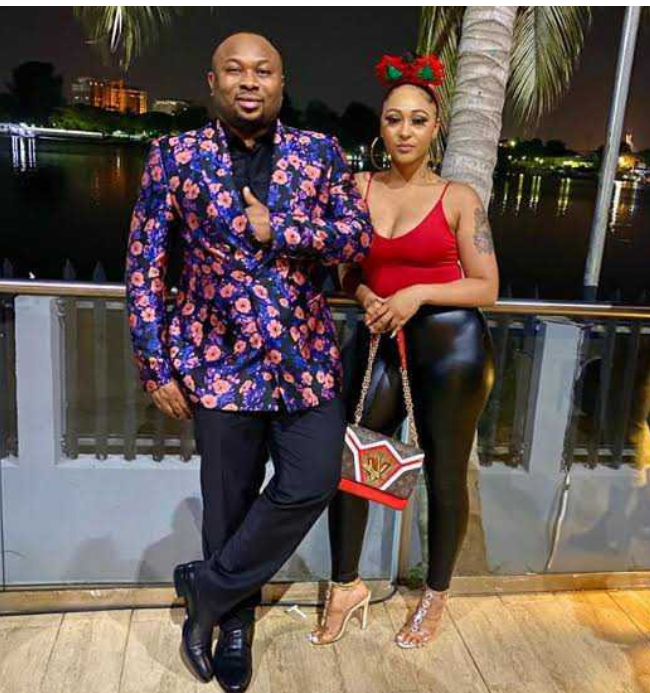 He (Churchill) and (Roseline Meurer) shouldn't be attacked the way they have been, since the Instagram post was made, rather be embraced and wished them the best in their marriage and new beginning.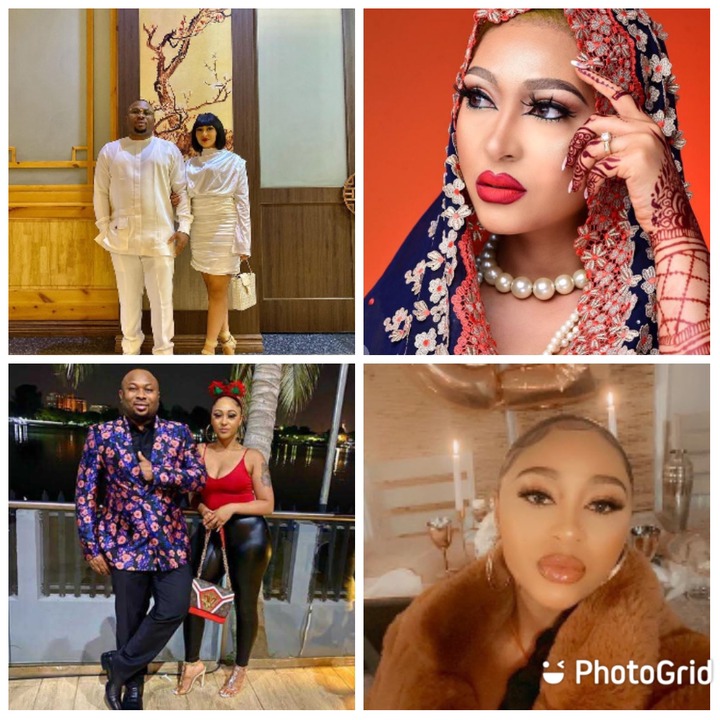 Hate me or attack me any way you want and like, but the truth and reality is that Olakunle Churchill has moved on and found his new rib and he should be allowed to enjoy his new union with his wife Rosy in peace.
Content created and supplied by: Dapotential (via Opera News )