It's been months since Regina-Daniels debuted her new body goal, and it seems the Nollywood superstar is not going back on her new physique. Personally, I think the Nollywood superstar should consider a modeling career and the title "Supermodel" will surely fit her new body size, and we fans love it.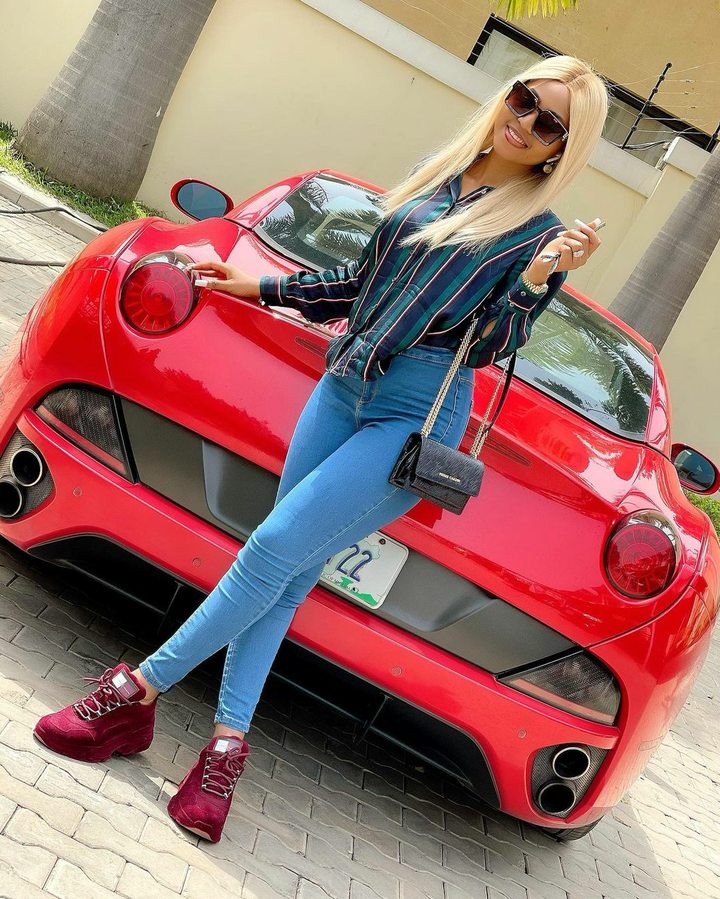 Regina Daniels has been making headlines due to her new look and slim physique, the Nollywood superstar and mother of one has gone for the looks only supermodels and people on a strict diet will opt for. A few months ago when pictures of her slim figure hit the Instagram app everyone was at her comments section asking her if she's sick or if her recent pictures were heavily edited.
Talking about supermodels and achieving their body type is no easy task because one has to go extra lengths to look thin like models, and sometimes these top models go for days without eating oily foods. I mean they eat only one apple for a whole day, which is dangerous to their health but contributes a lot to their career.
From my research top models avoid fatty food on any occasion and if by chance they're forced to eat foods that will make them gain weight, immediately when no one is looking, they'll rush to the restroom and throw up everything they ate. This is what most supermodels and celebrities do to keep the body you see them flaunt on social media, it's what they sacrifice for their career to stay in shape and maintain a slender look. 
So my question is, is Regina-Daniels on this extreme dieting too? Is this how she achieved her new look and body size?
Celebrities are always watched by fans and bloggers with an eye of a hawk, so any noticeable change in them is enough to land their name on a blog site. Regina Daniels, on the other hand, has been in this situation so many times, and no one has come up with a shred of concrete evidence on why she chose to lose weight and opt for a more slender look.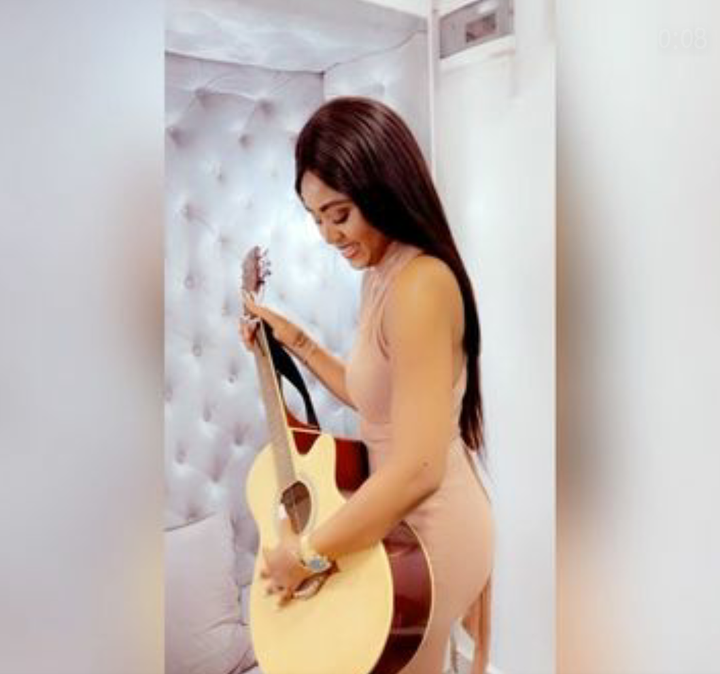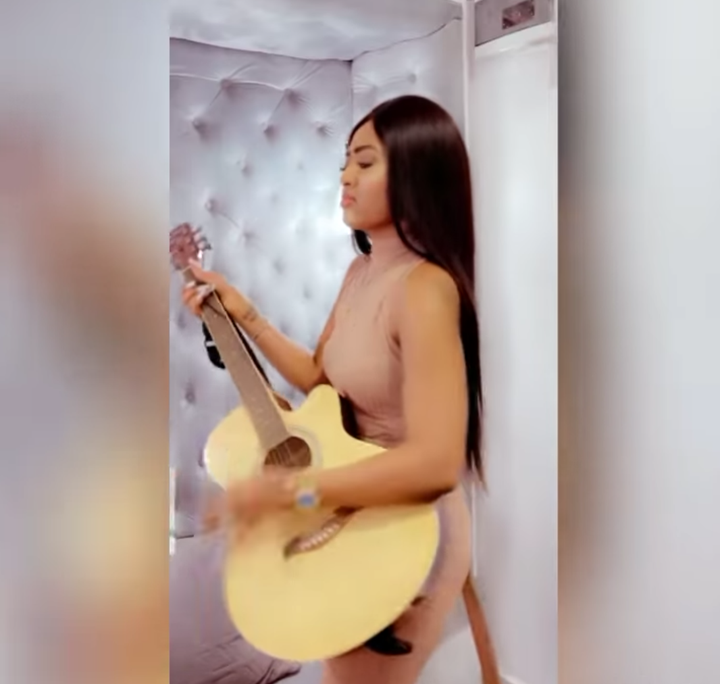 Fellow Nollywood superstar and Banky W's wife Adesua Etomi-Wellington have gained international recognition with the same slender physique a few years ago when she graced the cover of Vogue magazine. Adesua's great acting skills, amazing body goal, and modeling career which she built over the years earned her global recognition, she was celebrated as a global talent by Vogue magazine.
But before she went for the photoshoot of this Vogue magazine cover photo, she had to lose some body fat just like other superstars in her field that was recognized by Vogue.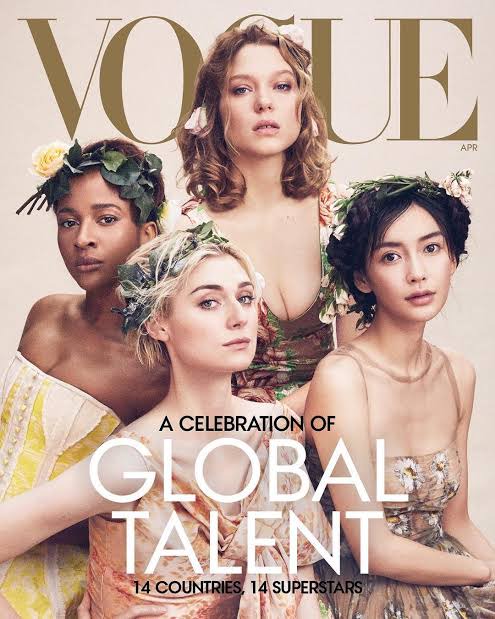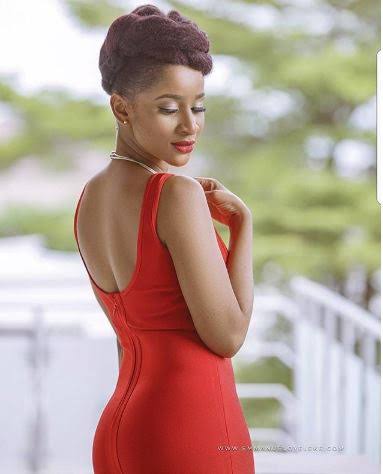 This is what you get when you consistently work on yourself and how you look, and I think Regina-Daniels is not far from what Adesua Etomi-Wellington achieved by representing Africa among other good-looking movie superstars. 
It is one thing to be a movie star, and it's another to be an extremely good-looking one from head to toe like Adesua Etomi-Wellington. 
If Regina-Daniels decides to follow the same route as Adesua who carries herself more like a supermodel than a movie star, I'm sure it wouldn't be long before Nigerians see the charming Nollywood actress on a popular magazine cover. Besides, her new look perfectly fits the criteria needed to walk that career path, and she'll also put to rest all these questions surrounding the mystery behind her weight loss.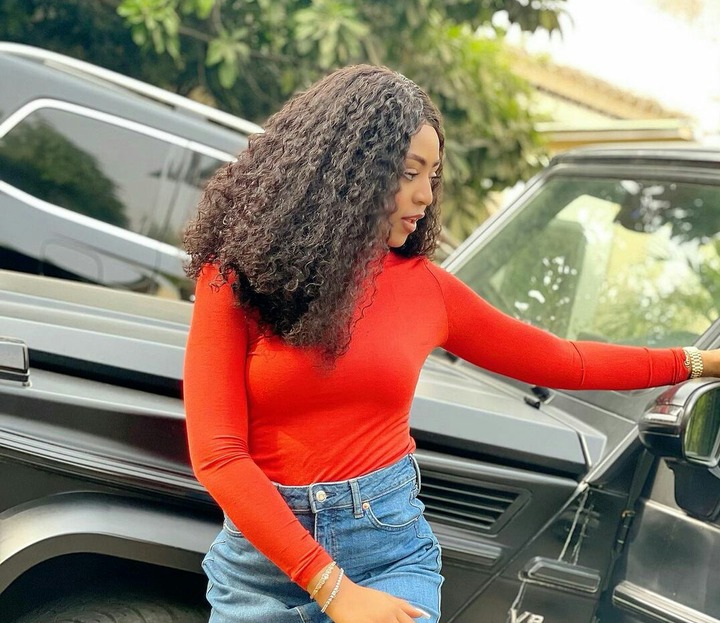 Although stars tend to switch up their look from time to time, some do it with extreme makeovers just like when Nollywood actress Ngozi Ezeonu shocked everyone by taking a break from acting and then returning with a slimmer and much younger look.
The reason for her extreme weight loss has to do with the kind of roles she gets from producers and losing weight helped her switched things up in the industry.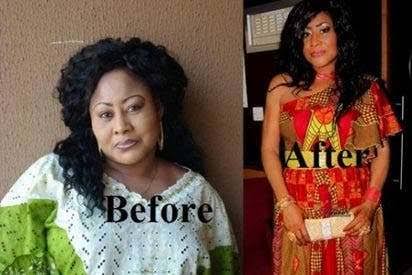 Now back to Regina-Daniels, since she's keeping her new slender look, and has done well to keep us wondering what's the mystery behind it, I guess it's time she put it to work and do much more with this new body goal by joining a modeling agency and become a full-time actress/supermodel.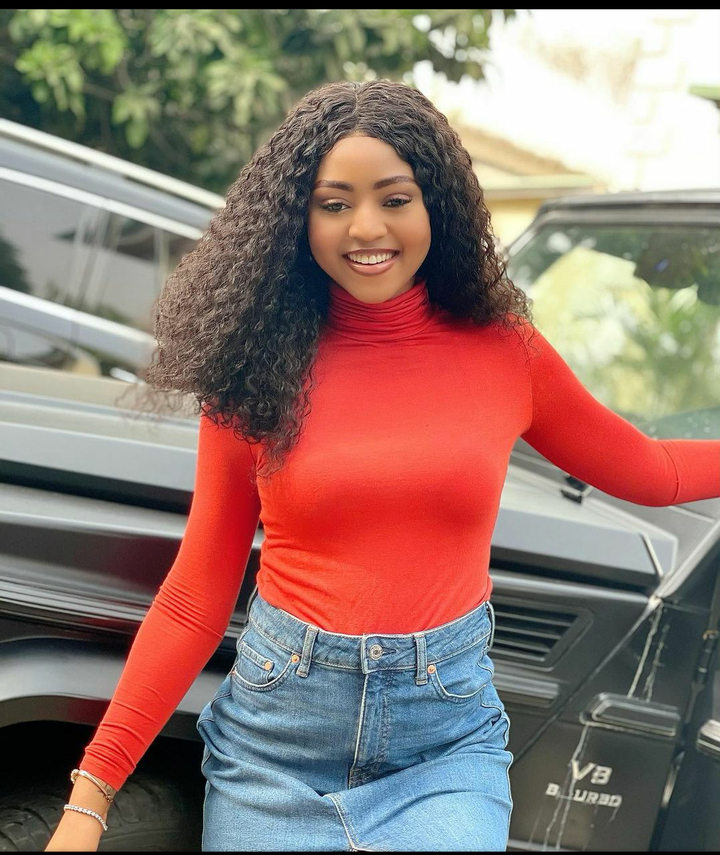 I believe Regina already has the looks and currently has achieved a body for modeling, she should go all the way and become a supermodel.
What do you think?
Content created and supplied by: LexObinna (via Opera News )