A man on Twitter recently complained that he wished he could get a washing machine for himself. Reacting to this, MR Macaroni told him that he has one he wasn't using and the man could come and carry it. To this, the man said that he would appreciate it if it was sent to him.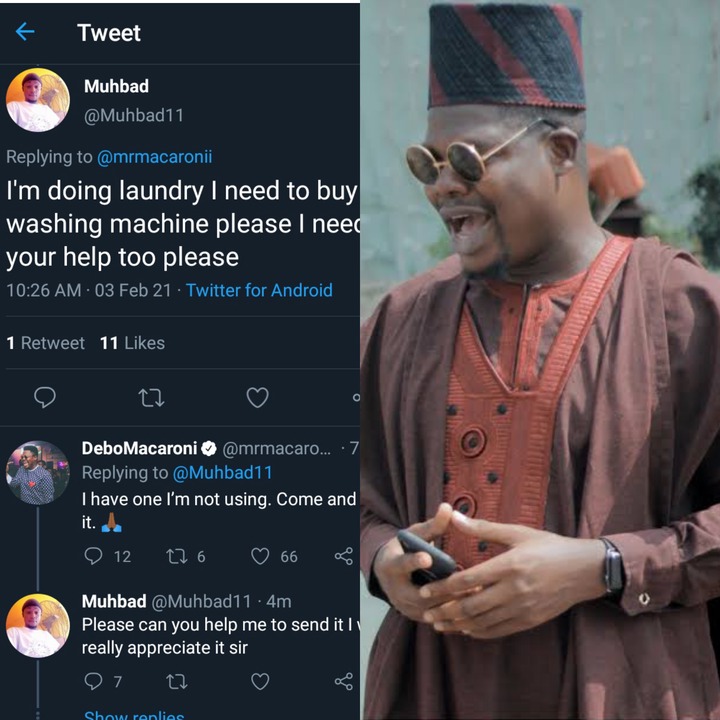 While his response may have been from a place of genuine lack of funds to actually and collect the washing machine from the social media comedian, many NIGERIANS did not take his response as a show of gratitude, instead, he was pegged as a parasite and an ungrateful fellow.
Following some investigations, it is believed that Mr. Macaroni resides in Lagos while the Twitter user he offered to help with the washing machine resides in the North.
While many people were against Me Macaroni giving the man anything, allegedly due to distance, he finally gifted the man a hundred thousand Naira to buy a new washing machine.
Below are some Reactions to this.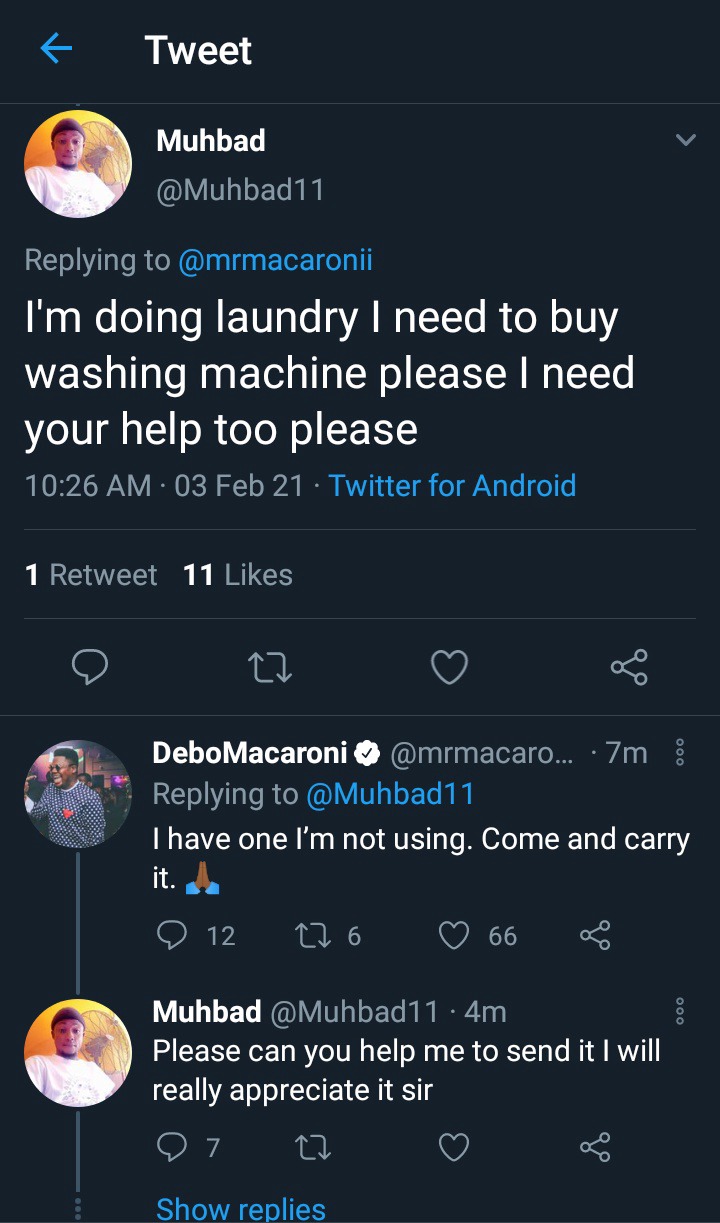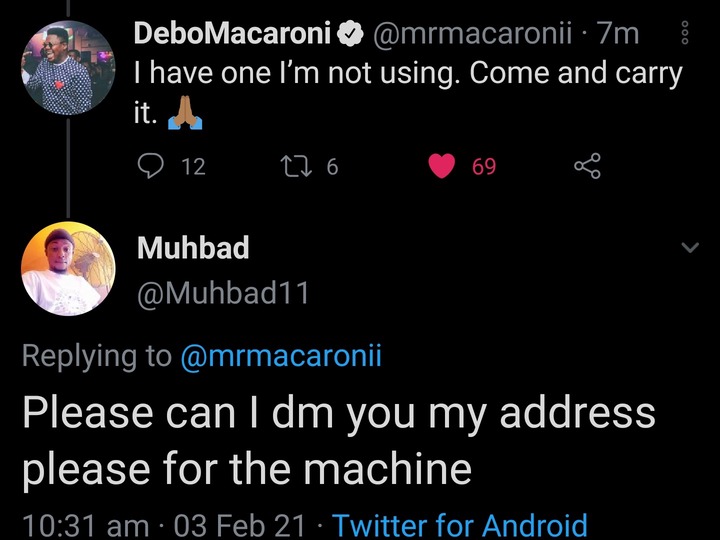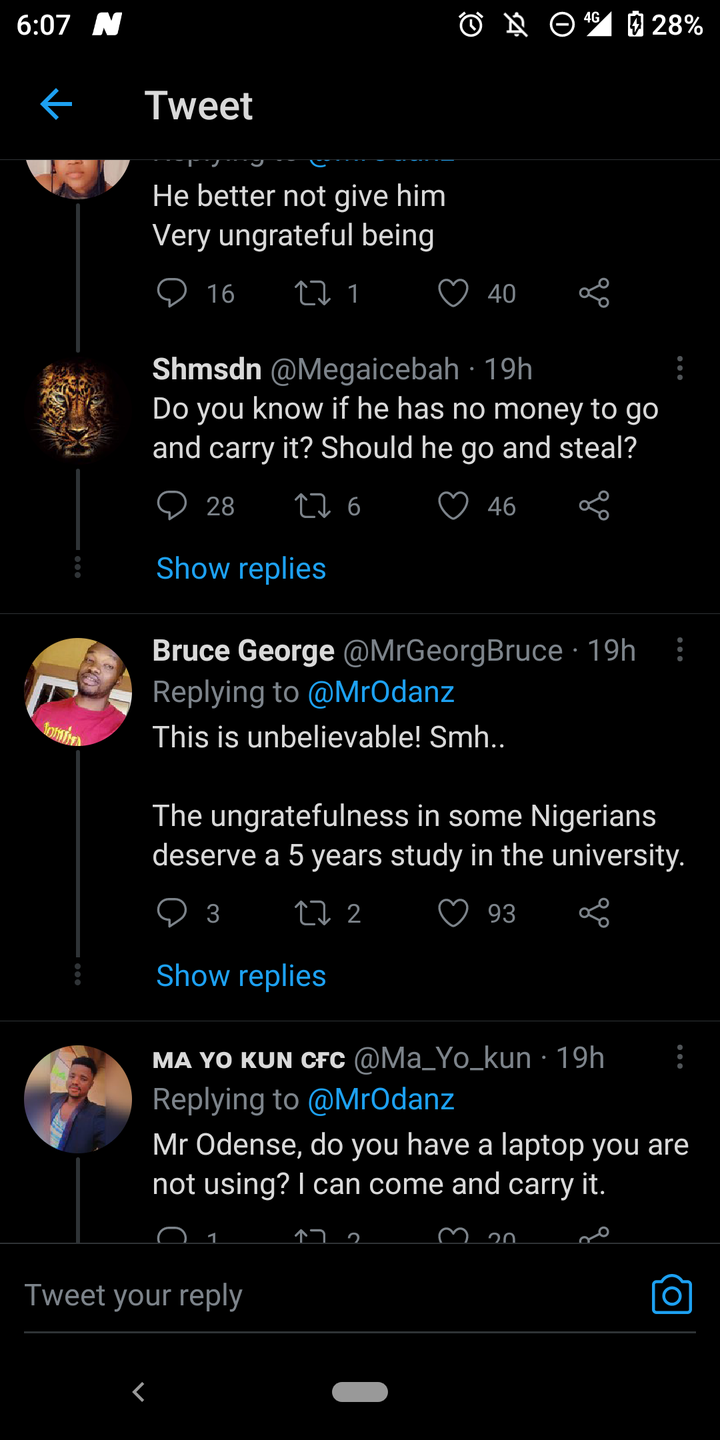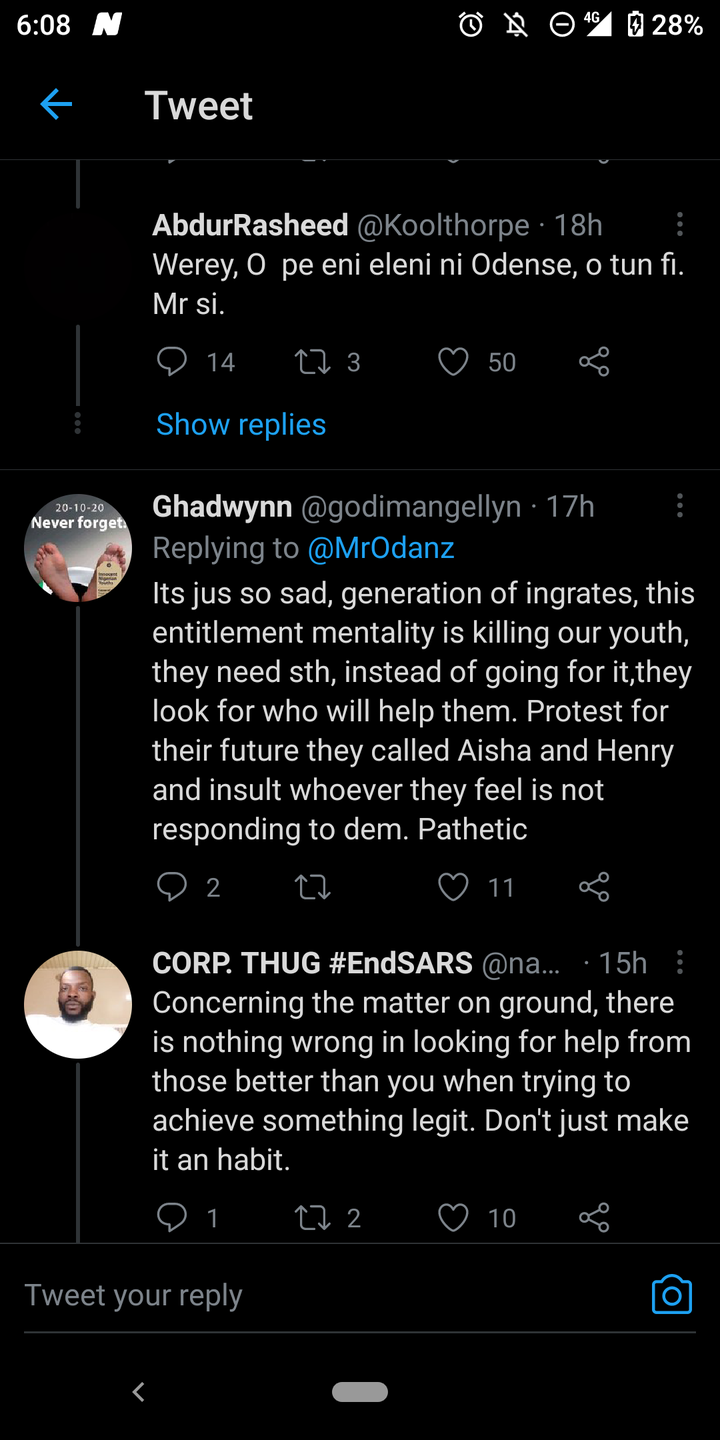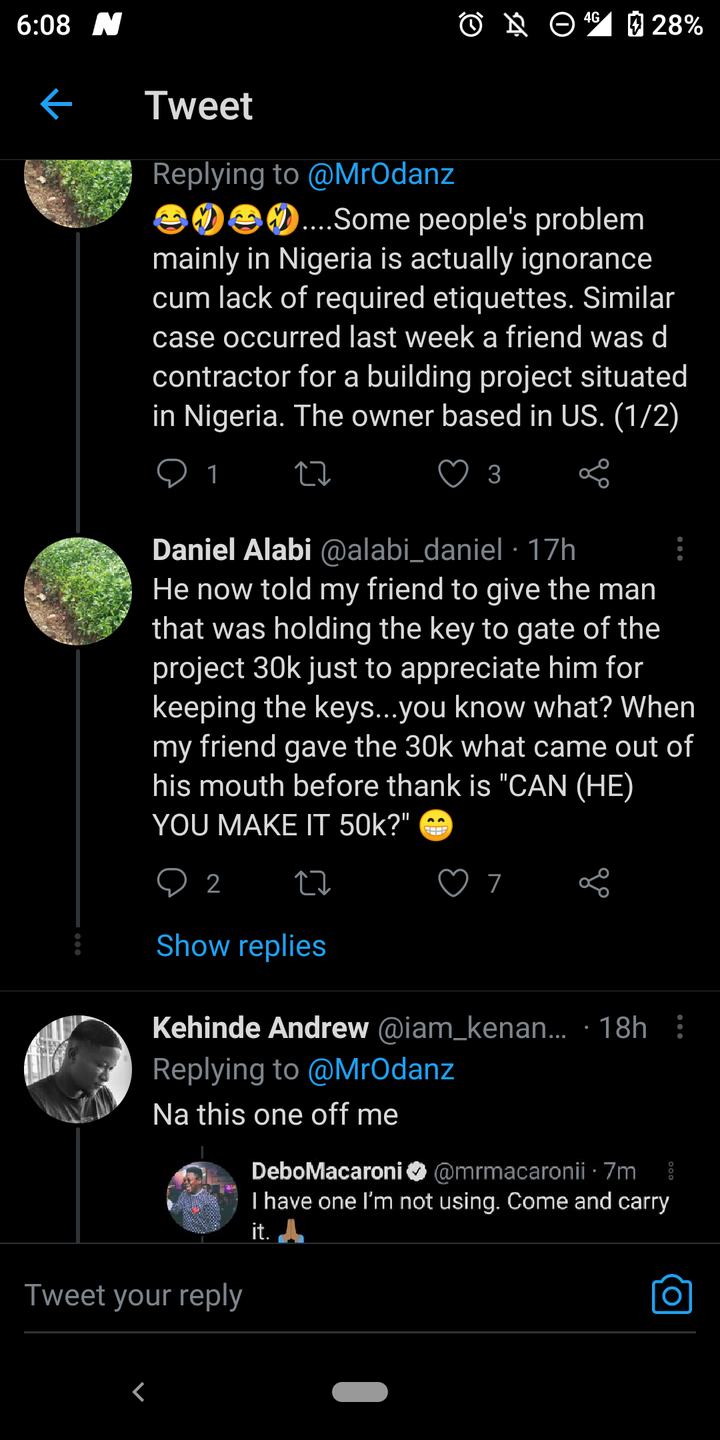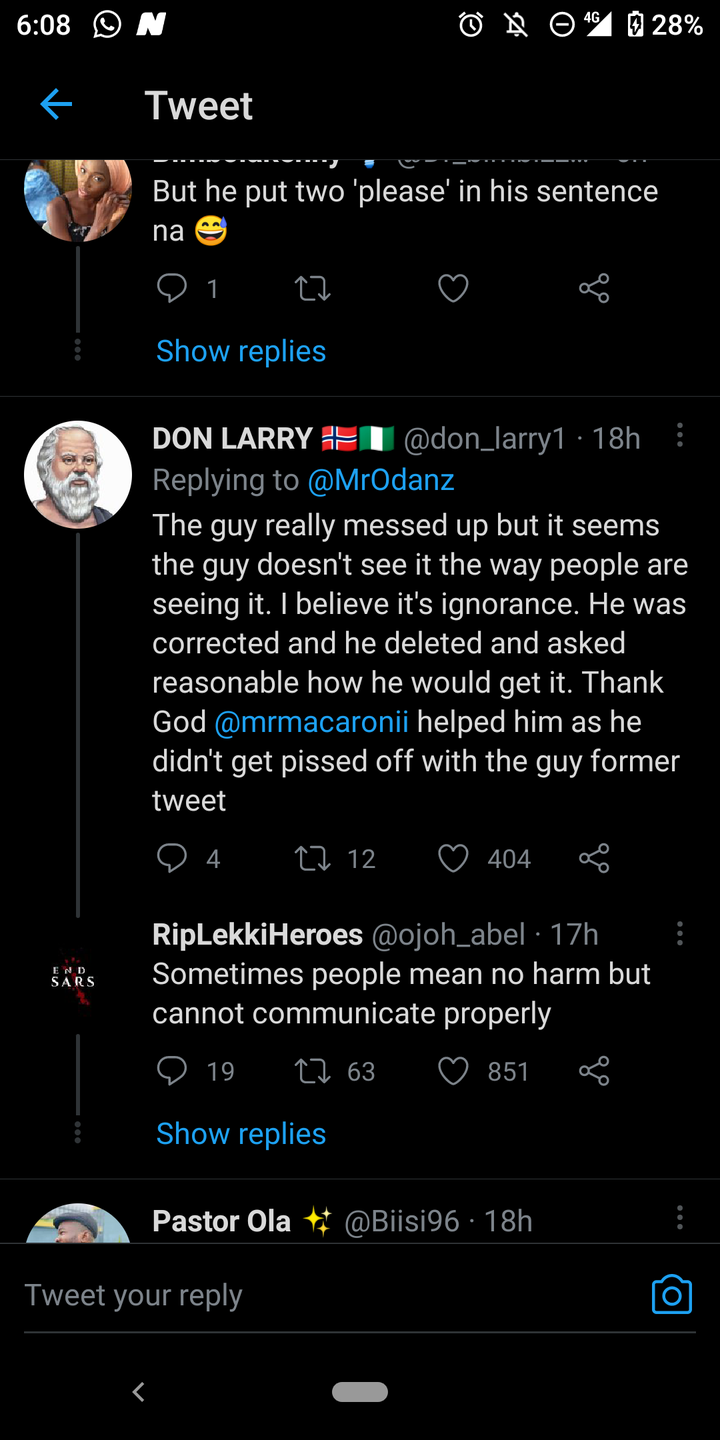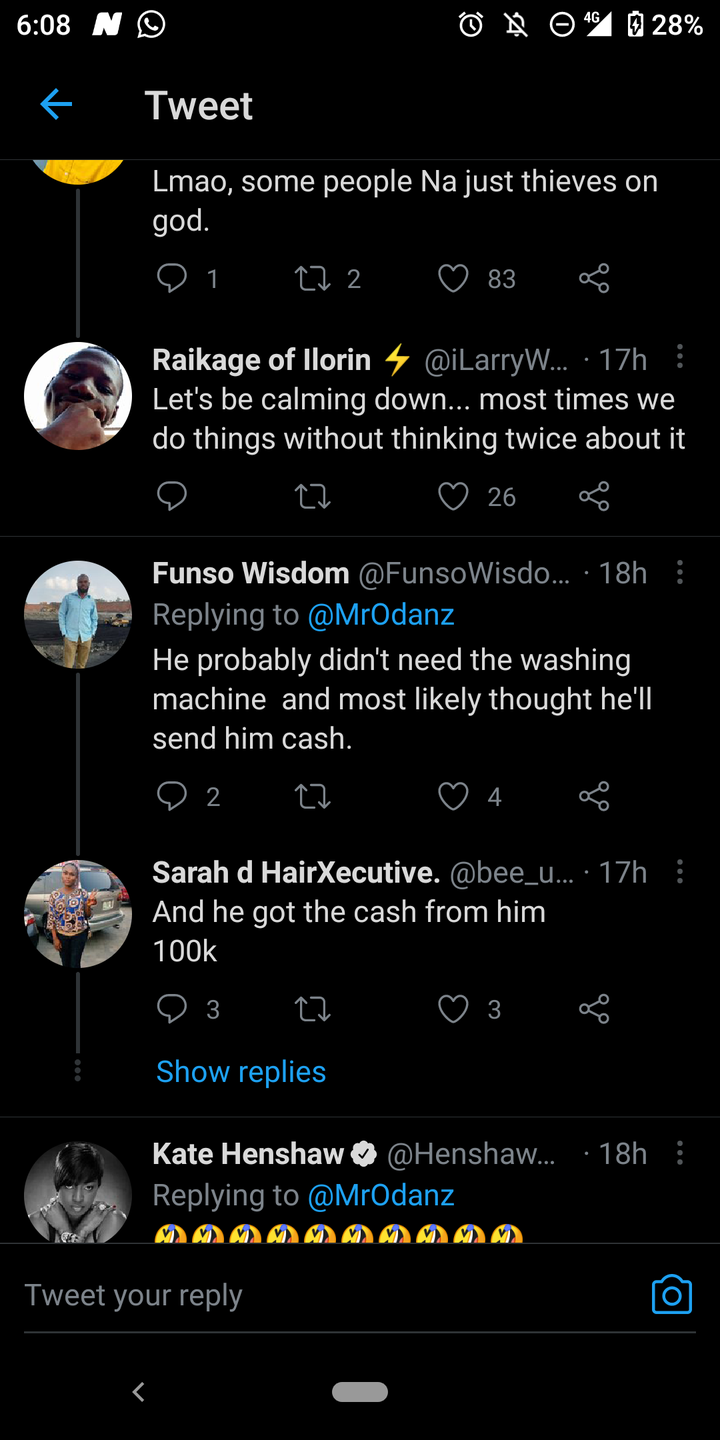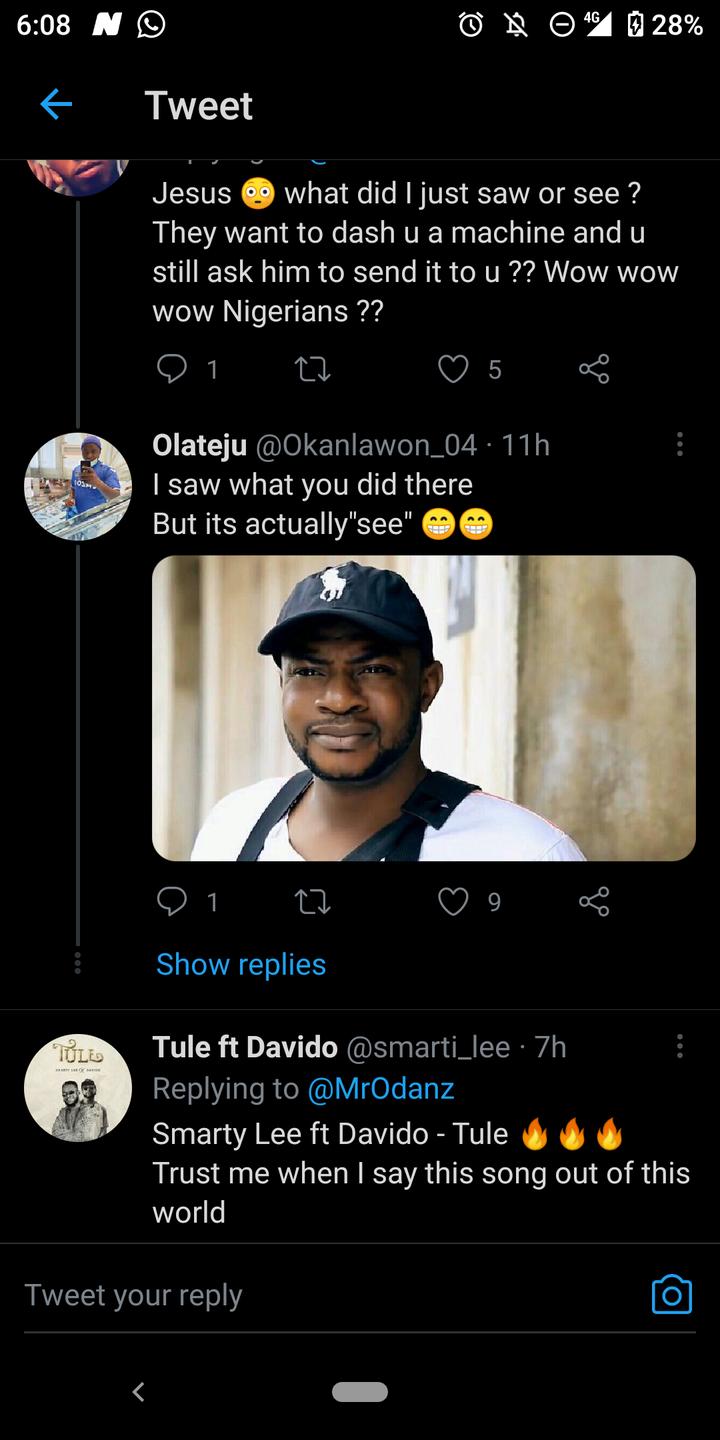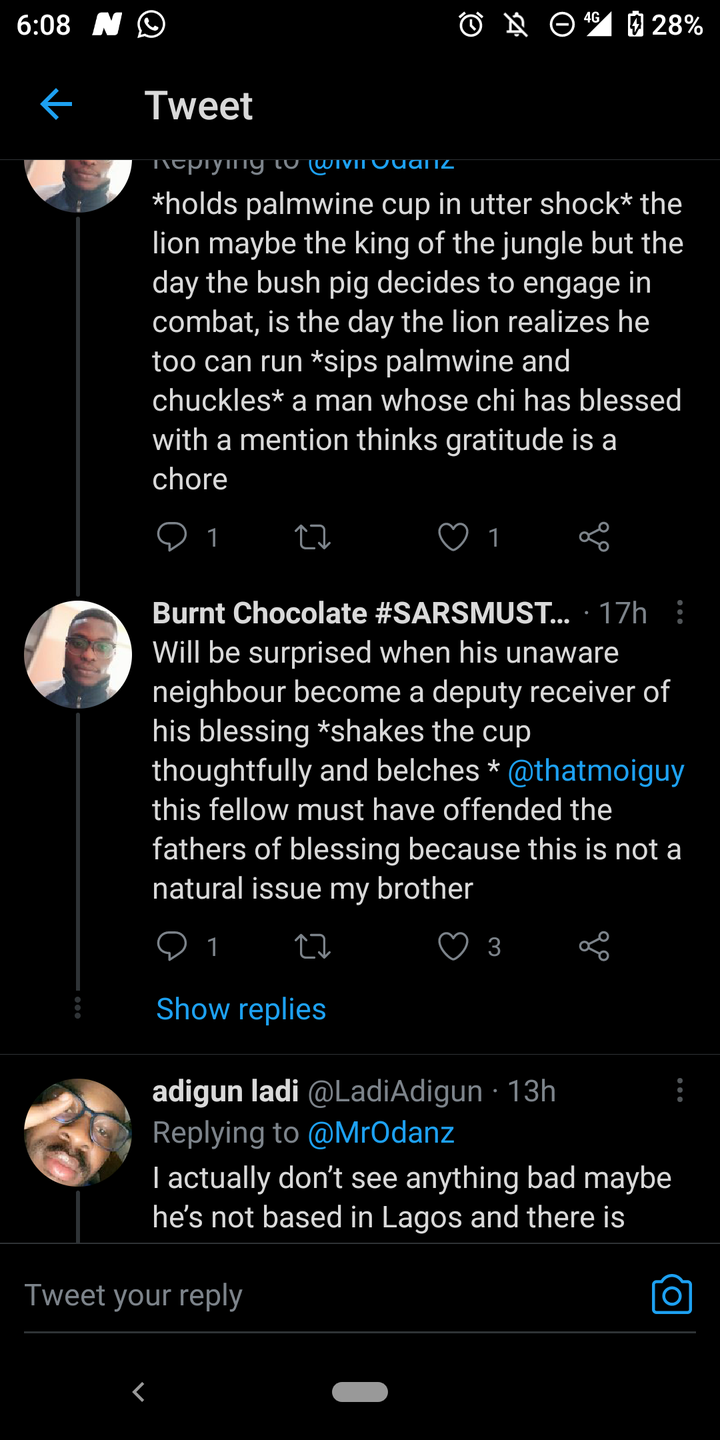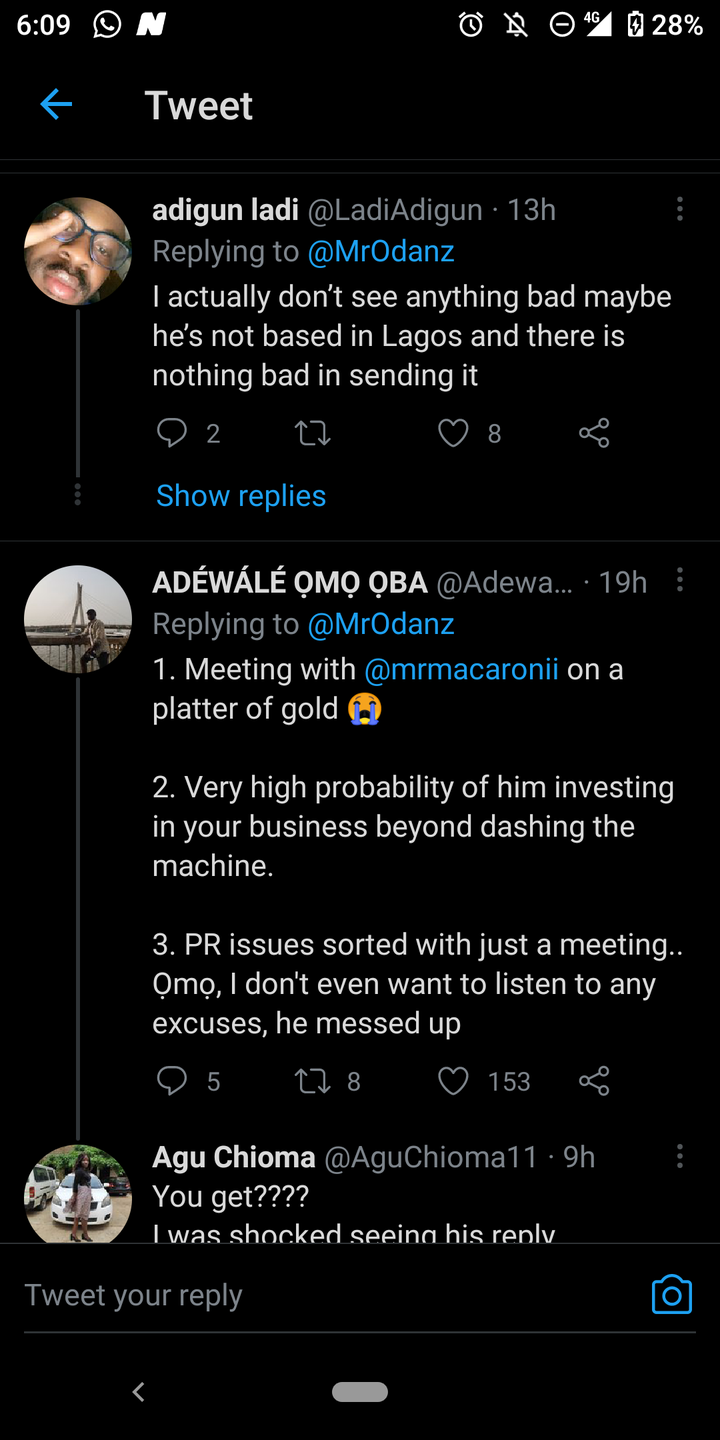 Content created and supplied by: Shreds (via Opera News )