The 40-year-old 'Port Harcourt Boy' music crooner, Inetimi Timaya Odon, known by his stage name, Timaya, has got people, his fans, worried with the latest images of him.
The music artist is one of the most successful Nigerian artist. He is known for his songs about the plight of his people in the South-South region.
His successful song 'Dem Mama' brought him into limelight. Since then he has continued to release songs, EPs, albums and singles over the years.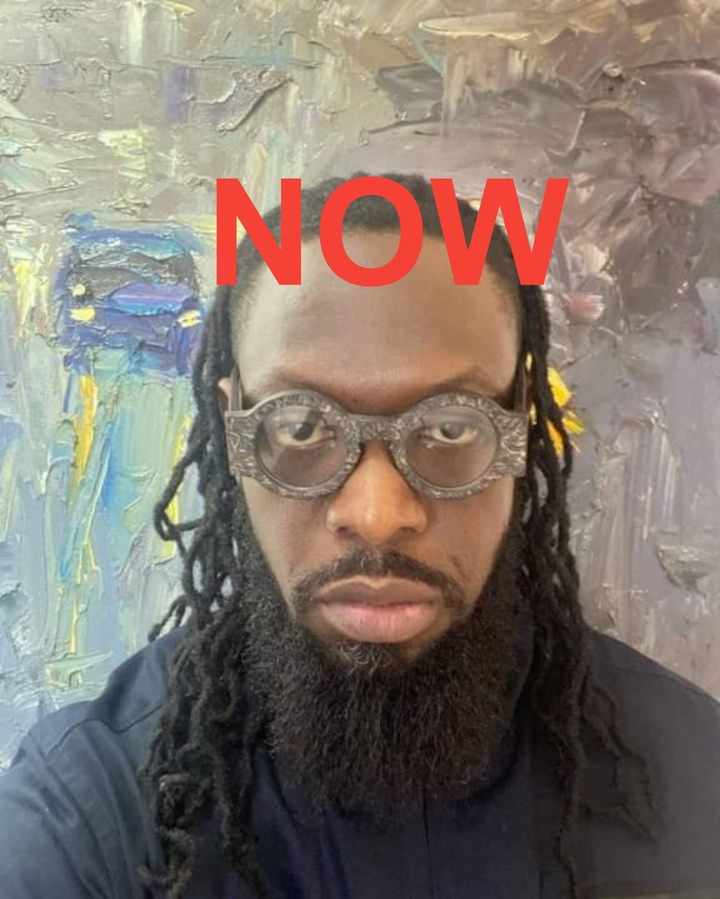 With a fluffy thick dark beard, and chubby physique, he has also gained for himself a reputation in the fashion industry.
If you do not admire him for his music, at least, you will admire him for his amazing fashion sense.
Some Of His Pictures: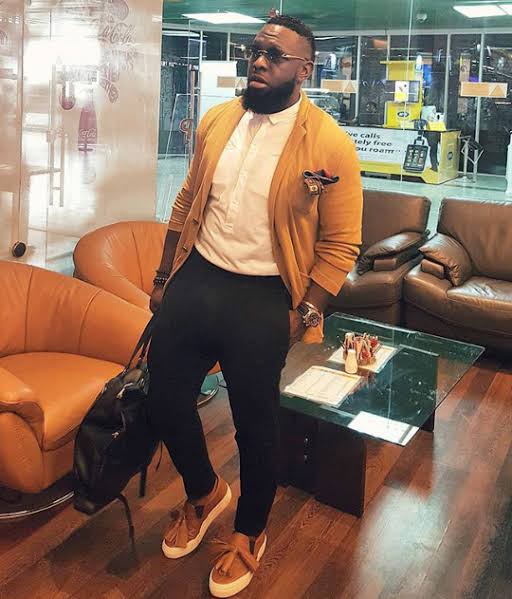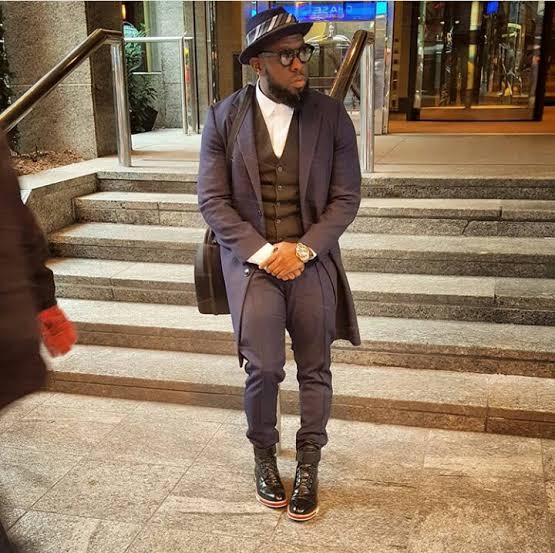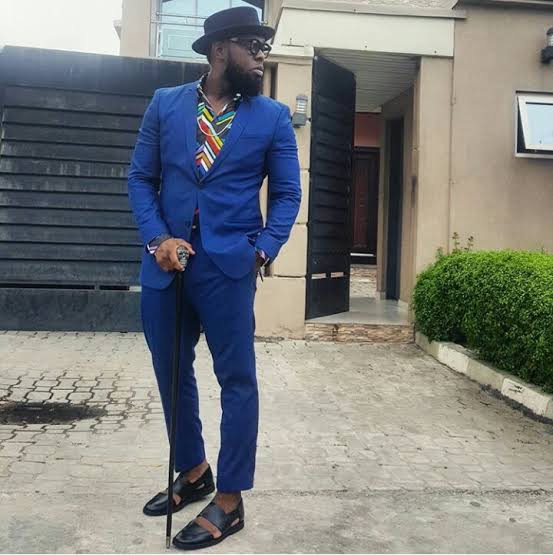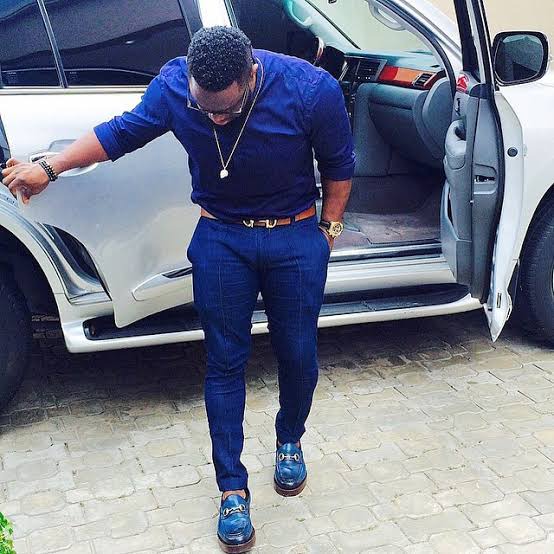 However, the recent pictures of the artist has sparked a lot of controversy - worries about the favorite music artist.
He looks thin and frail in the images. This has prompted fans to ask whether he is sick.
See The Recent Pictures: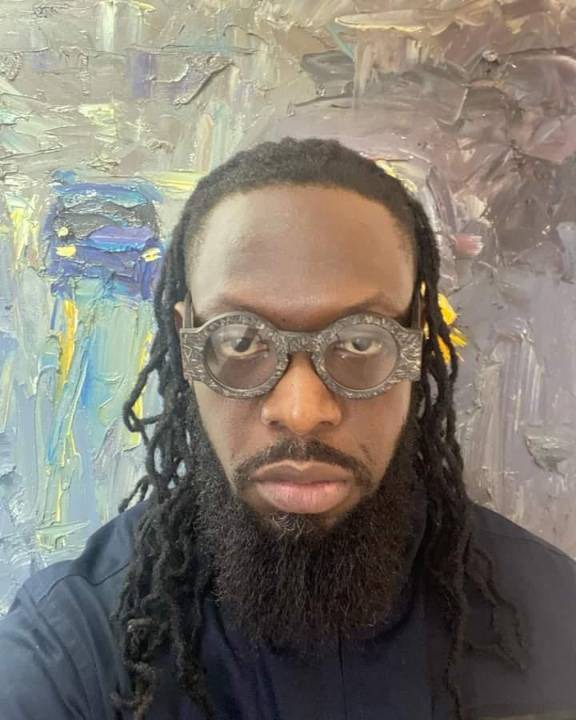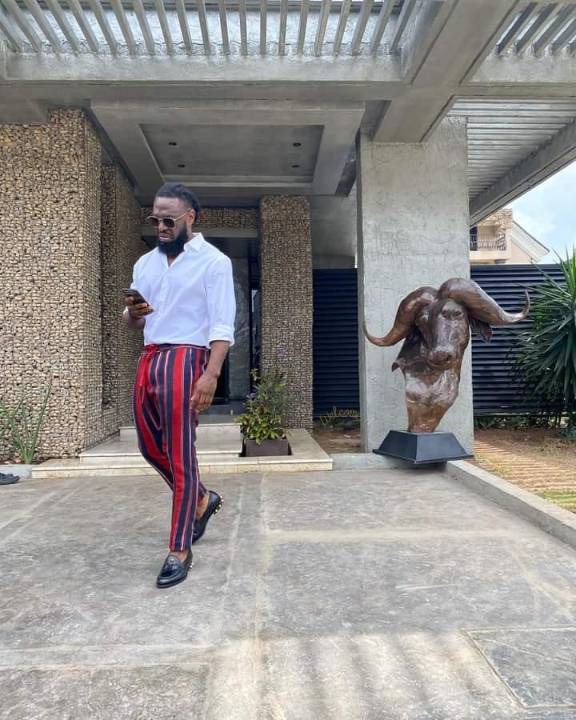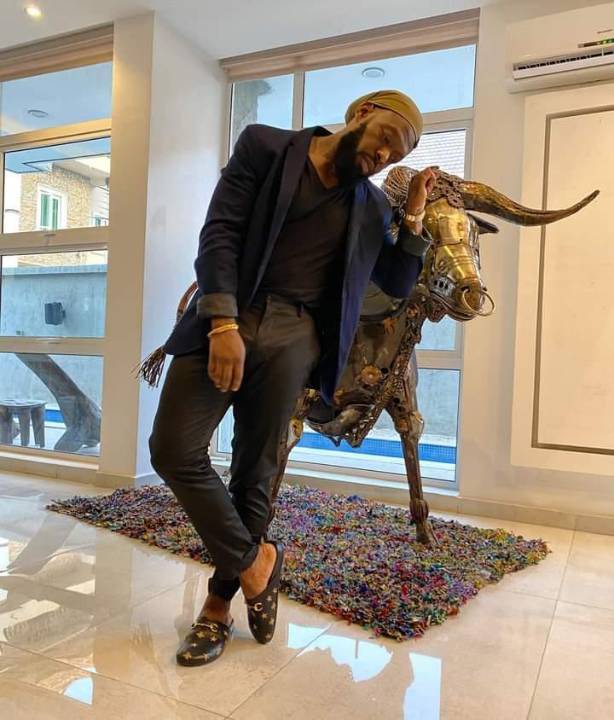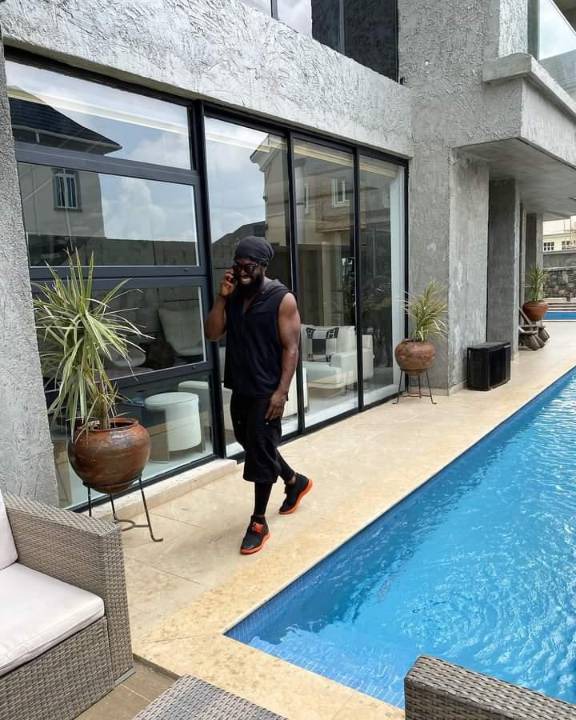 The artist denies being sick. He explained that he only worked on his weight to be in a better shape and also advised others to follow suit. Here is what he wrote:
"People think that when you lose weight you are sick. Let the baggage to. You too can do it. 'Gra Gra' loading...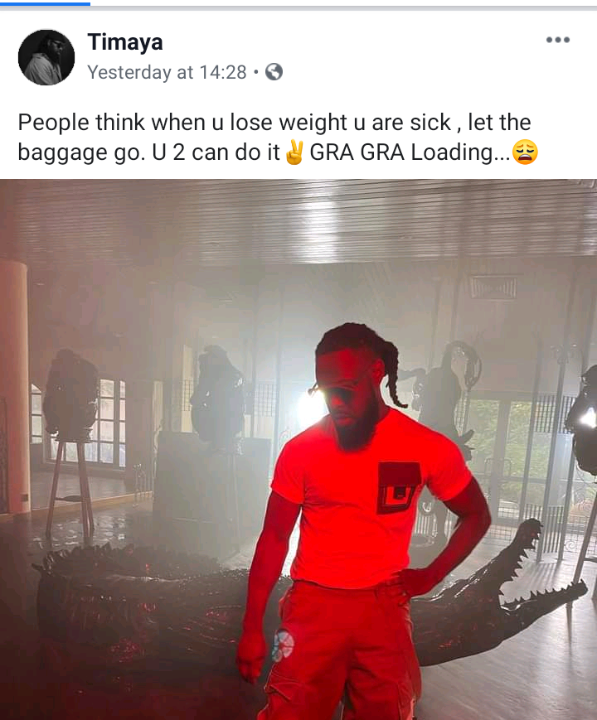 However fans are not buying the claims. They suggested he looks and maybe he is trying to hide it.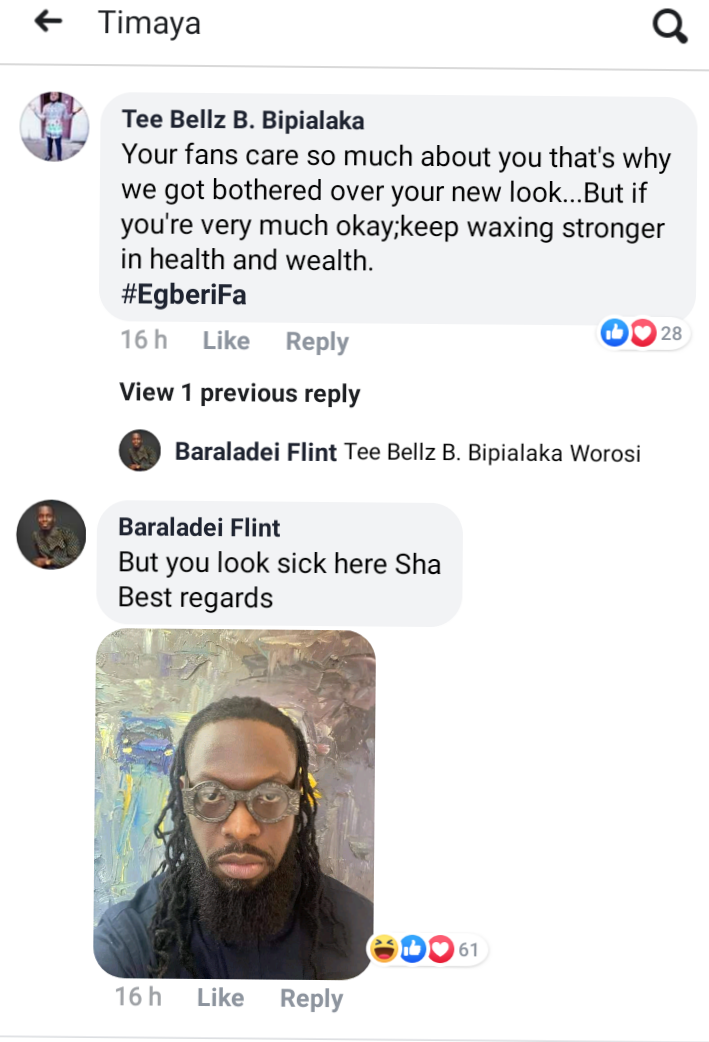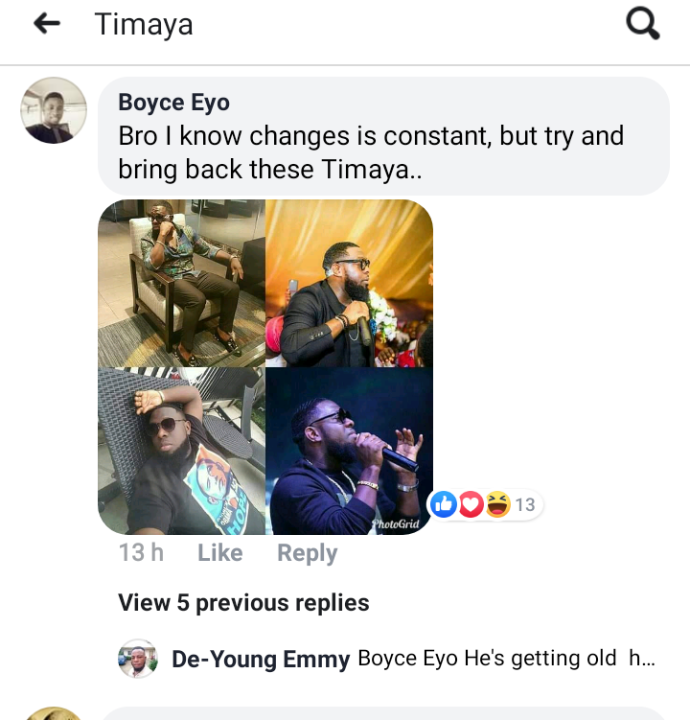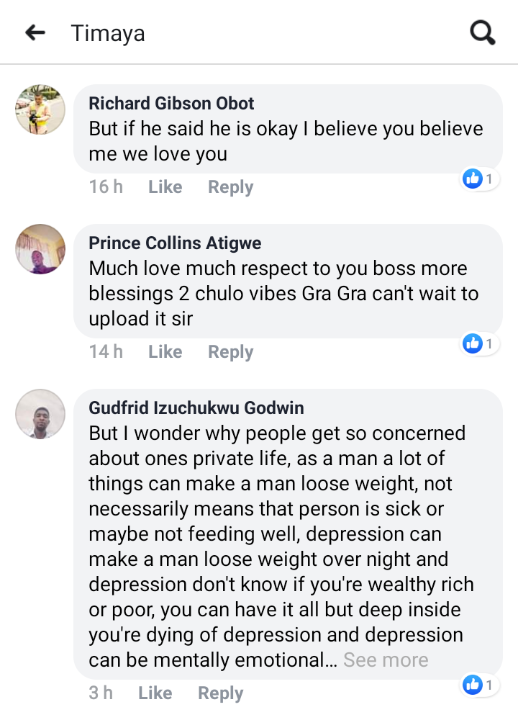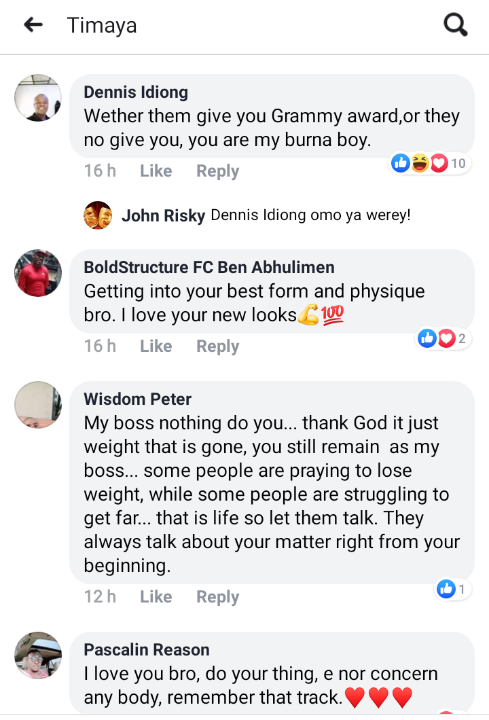 We hope he is doing well. Because a lot celebrities do suffer from illnesses but keep it private for some reasons.
Do You Think He is Sick or He Just Worked On His Weight?
Drop your comments, like and share.
Content created and supplied by: Genius77 (via Opera News )