Nkiru Sylvanus is a Nigerian actress and politician. During her career as an actress, she featured in over seventy movies and won the awards for Best Actress.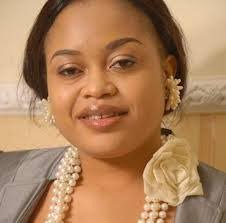 She is definitely a name to be reckon with in the Nigerian entertainment industry and looks at all the men that she has managed to woe with her great talent and good looks.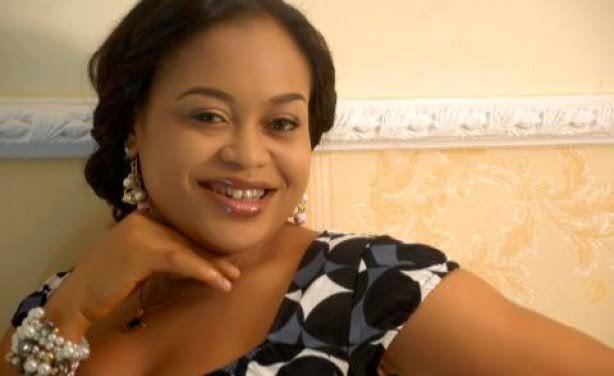 Nkiru Sylvanus reveals that she has never been married. In her words, she said, "I will Marry in Due Time and it wont be a Hidden Affair'.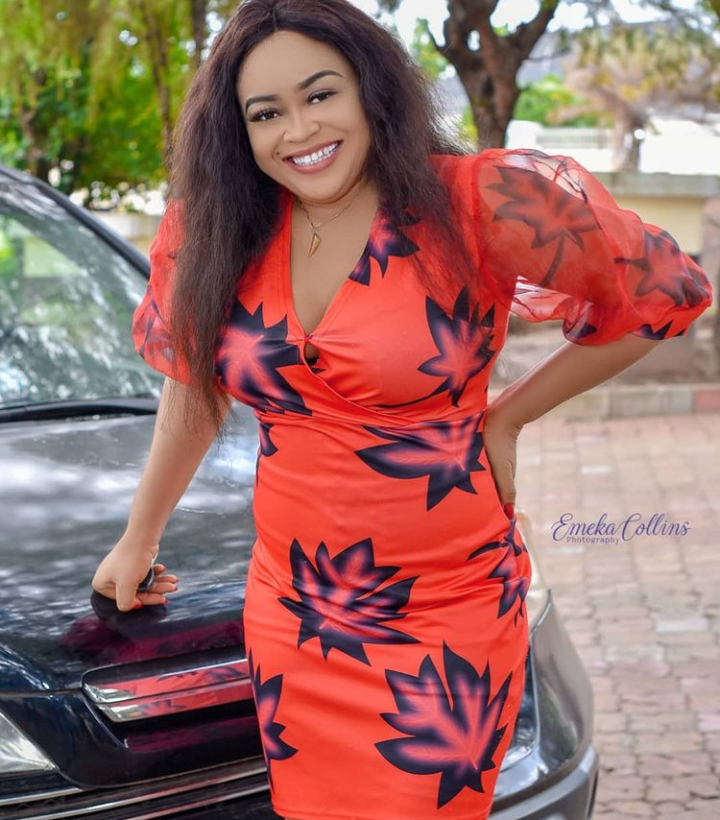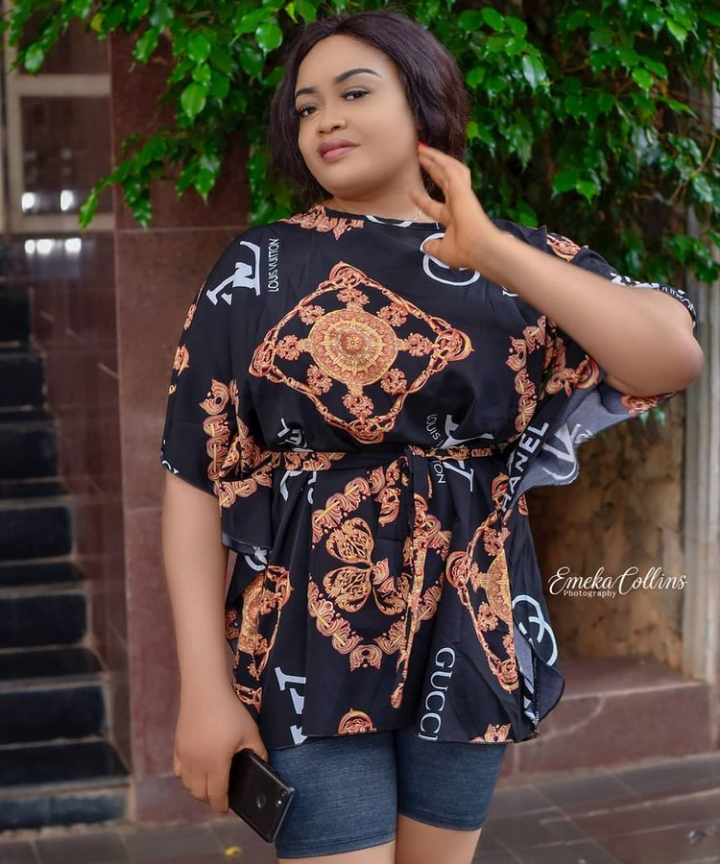 So we all haven't heard from Nikiru Sylvanus. But when we check through her Instagram account, we saw the last post she created last year.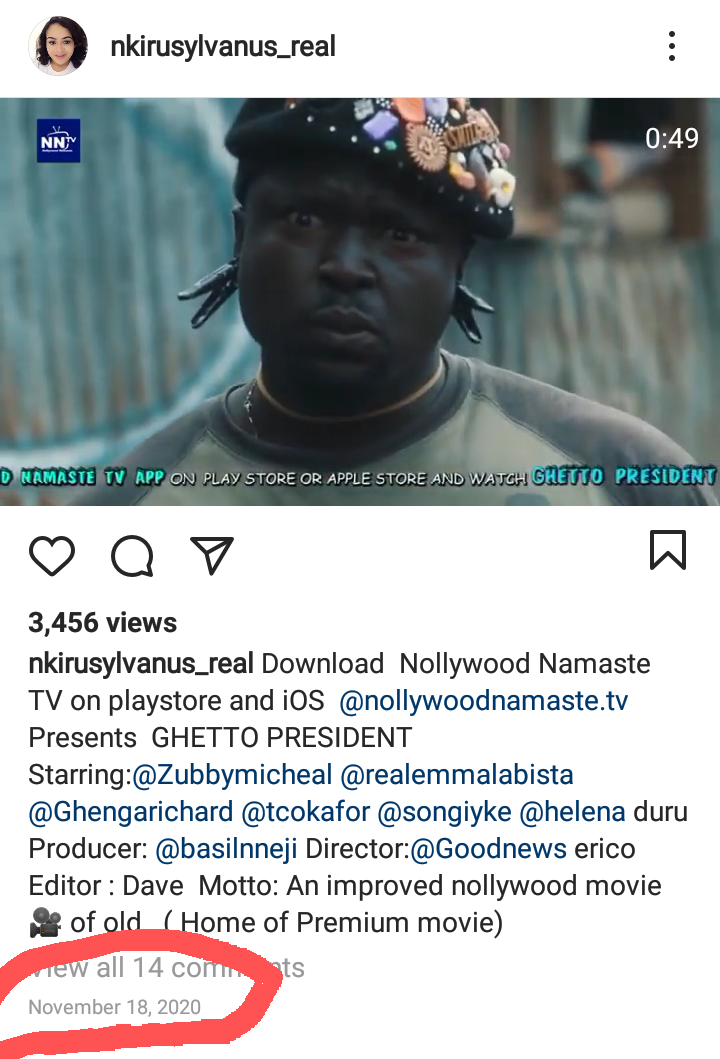 Check out more cute photos of this beautiful actress below.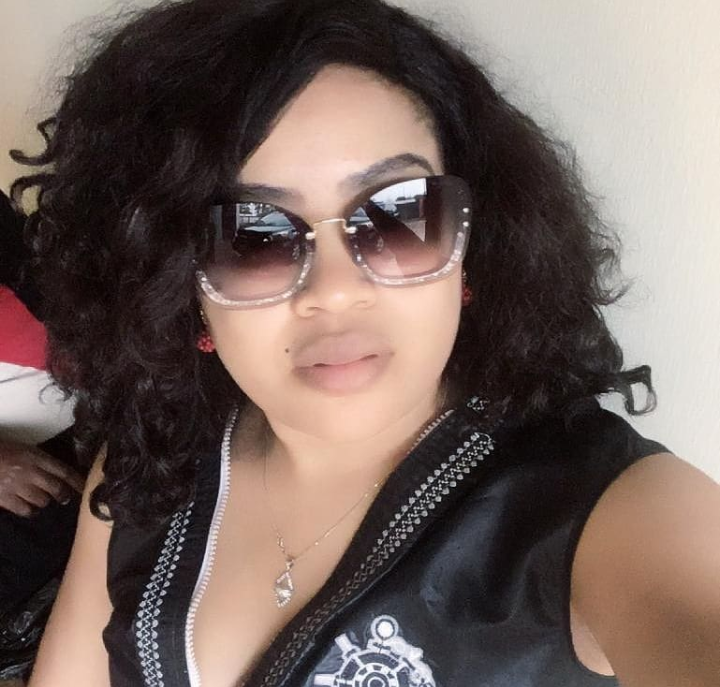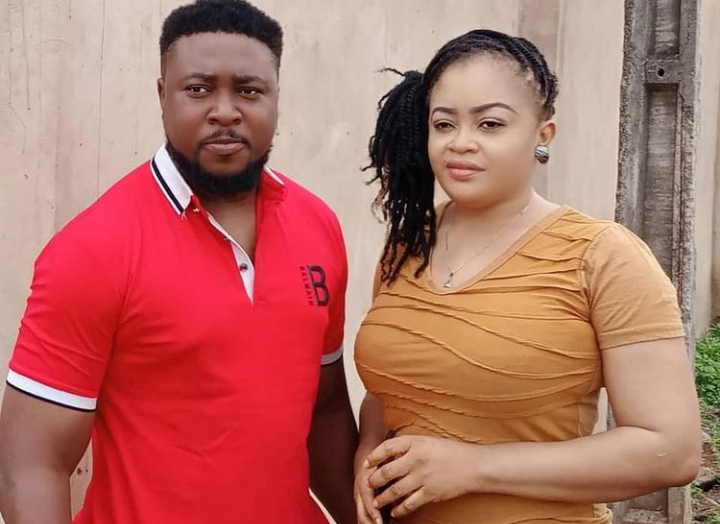 If you follow her on Instagram you will get to know more about her and family.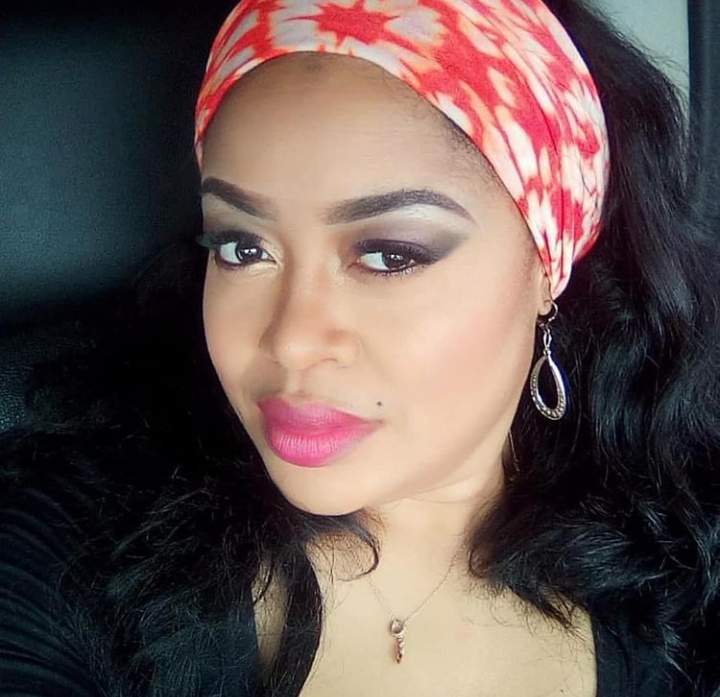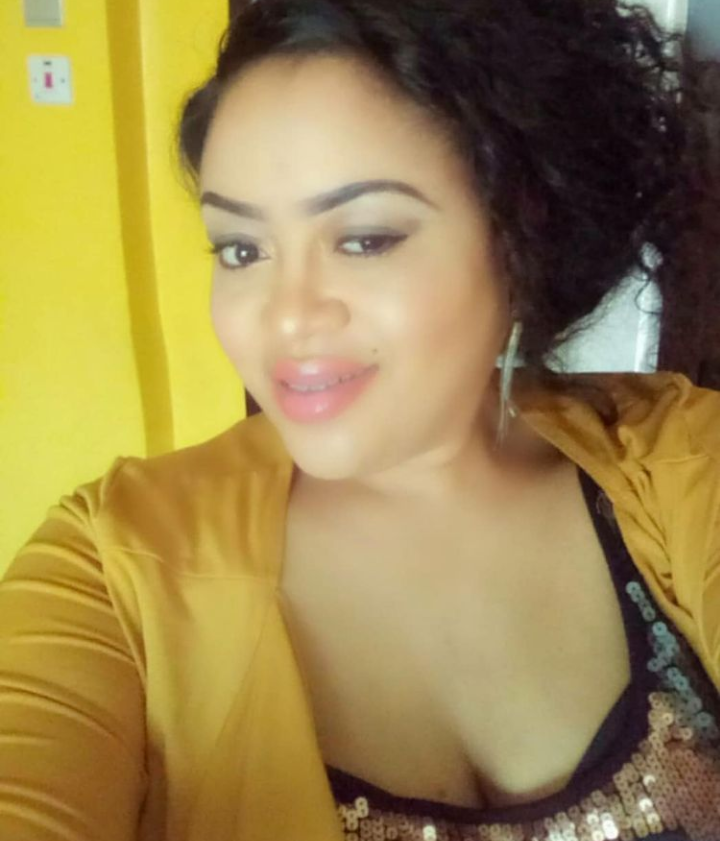 What do you think about her looks? As a Nigerian, if you have anything to say, visit the comment section below.
Content created and supplied by: Legitupdate (via Opera News )